How to cook simple rice with vegetables
Learn how to make a light fired rice with vegetables. Hope you enjoy it :) Quick to make and very tasty!
18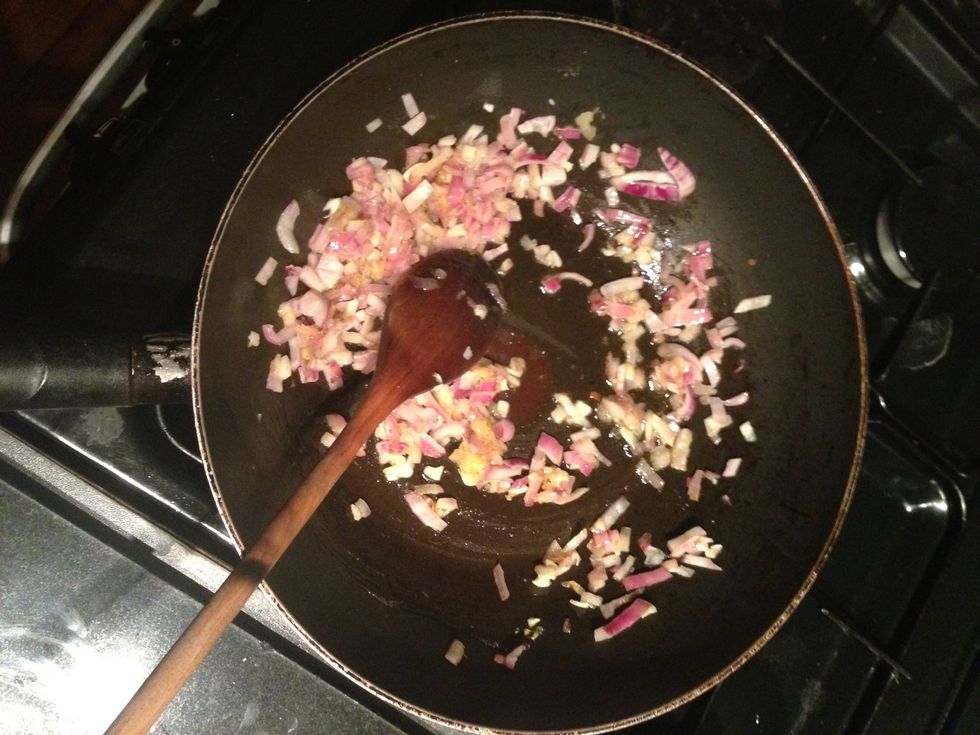 Chop onion and garlic. Add olive oil to pan and cook on medium heat until soft. Add chicken stock and wait till dissolved.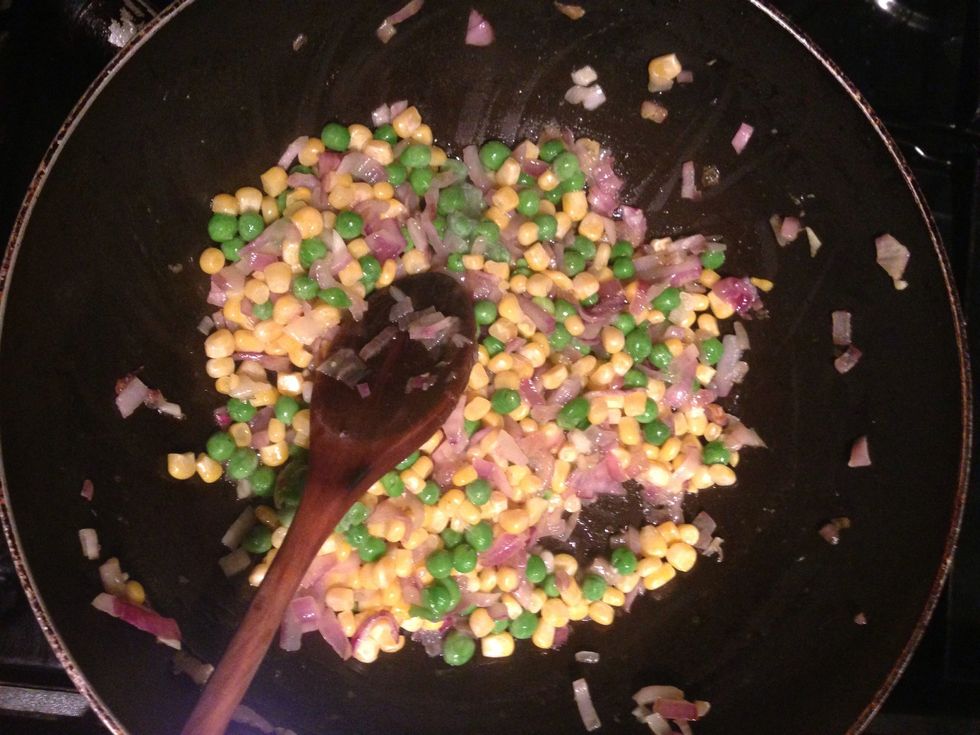 Add peas and sweetcorn and lower the heat. Cook until soft.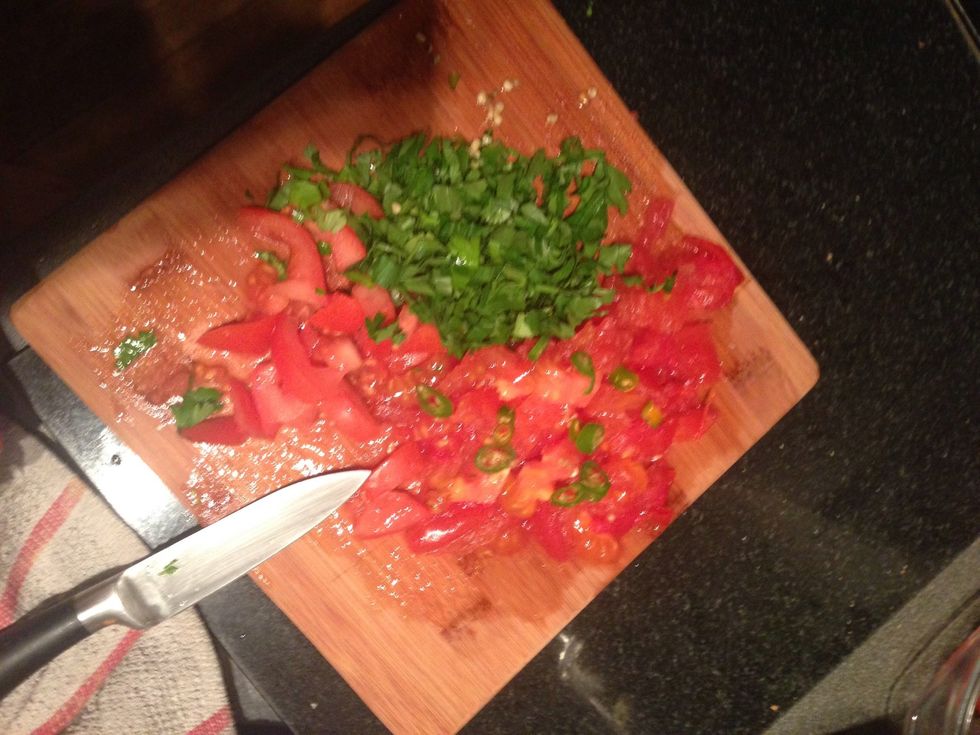 Chop tomatoes, parsley and chillies.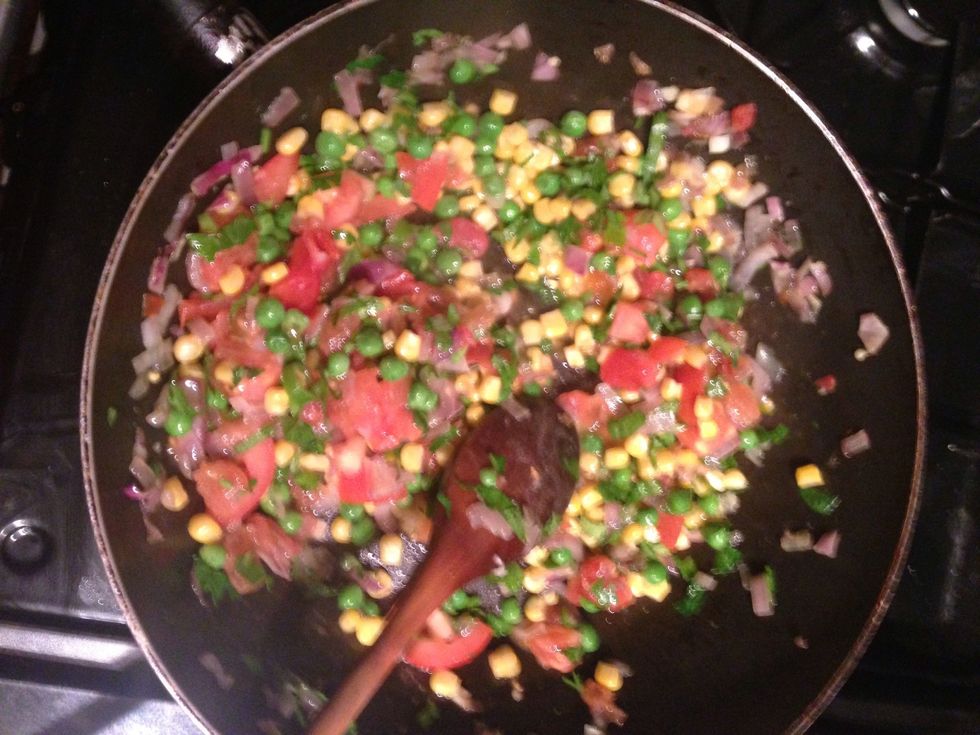 Add the tomatoes, parsley and chillies and carry on cooking until soft and warm.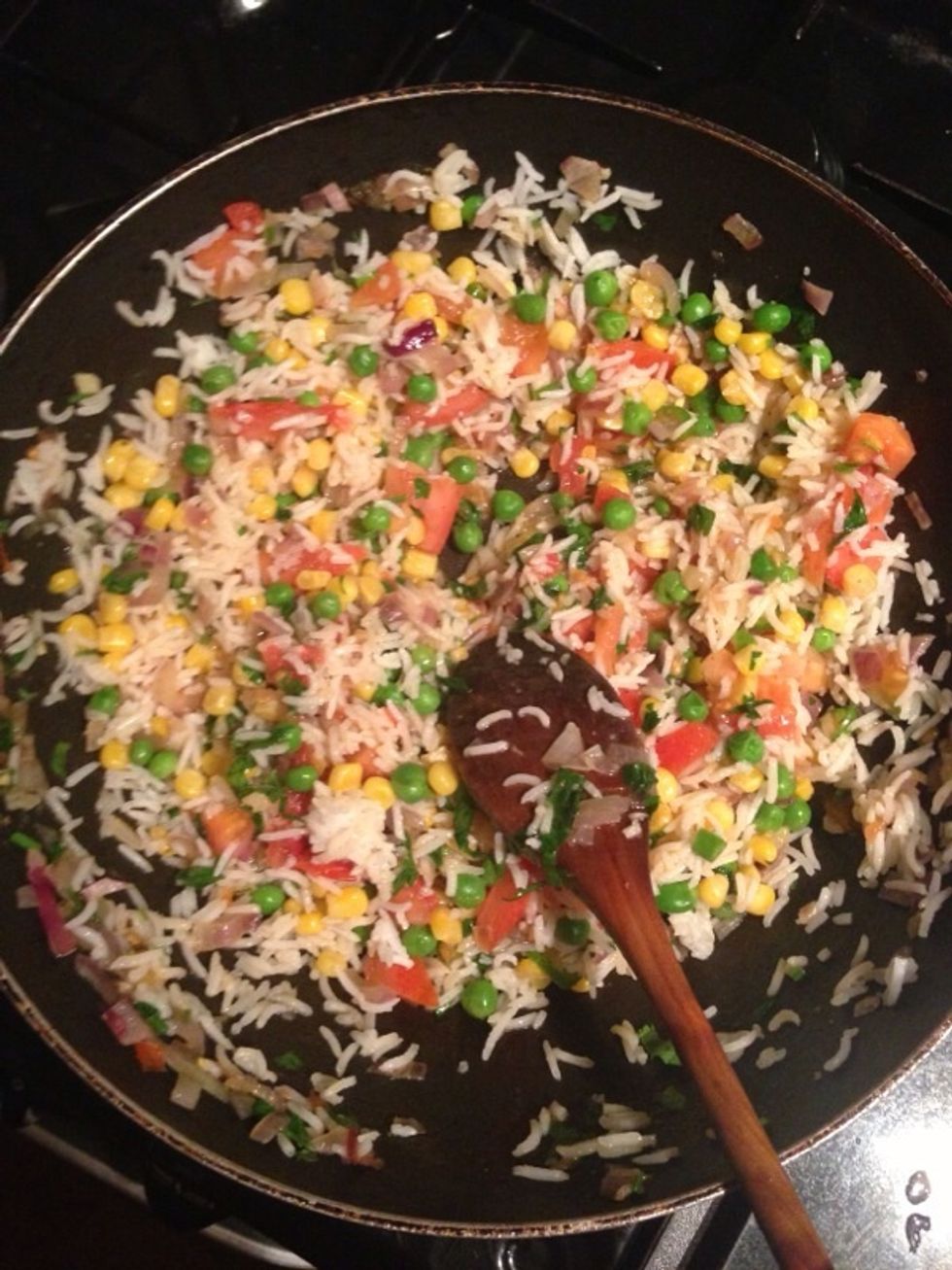 Finally add rice, and your chosen seasoning (Winiary, salt or pepper).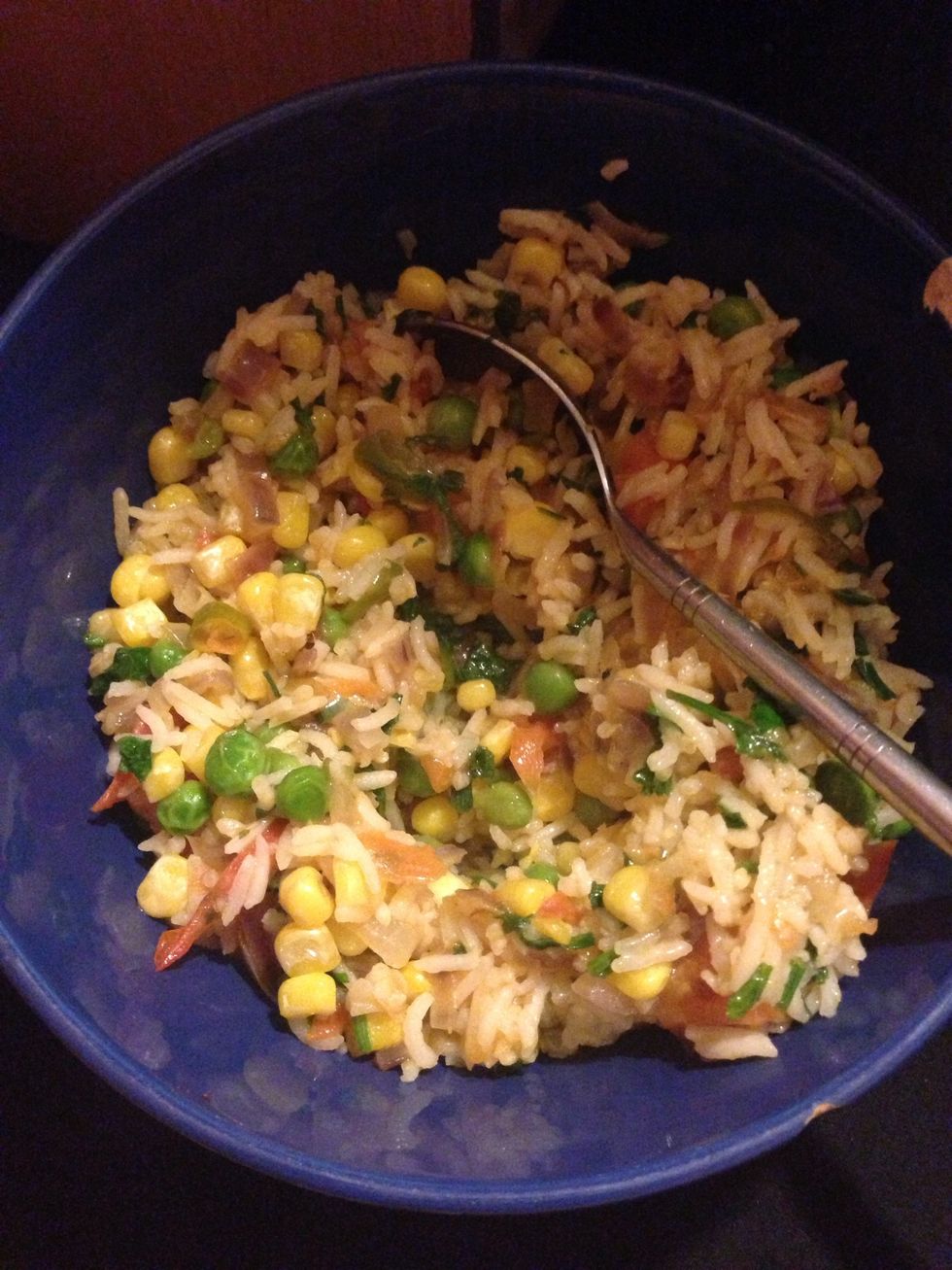 Voila!
1.0 Large onion (red or white)
2.0Tbsp Virgin olive oil
1/2 Tomatoes
Chopped parsley
3.0 Small fresh or froze chillies
2.0 Cloves of garlic
1/2c Fresh or frozen green peas
1/2c Fresh or frozen sweetcorn
1.0c Cooked rice
OPTIONAL Winiary (polish sauce seasoning)
1.0 Chicken Stock cube