In case your apple tree has had too many apples this year - just give some away with a jar of homemade caramel dipping sauce. Only takes about 10min to make.
25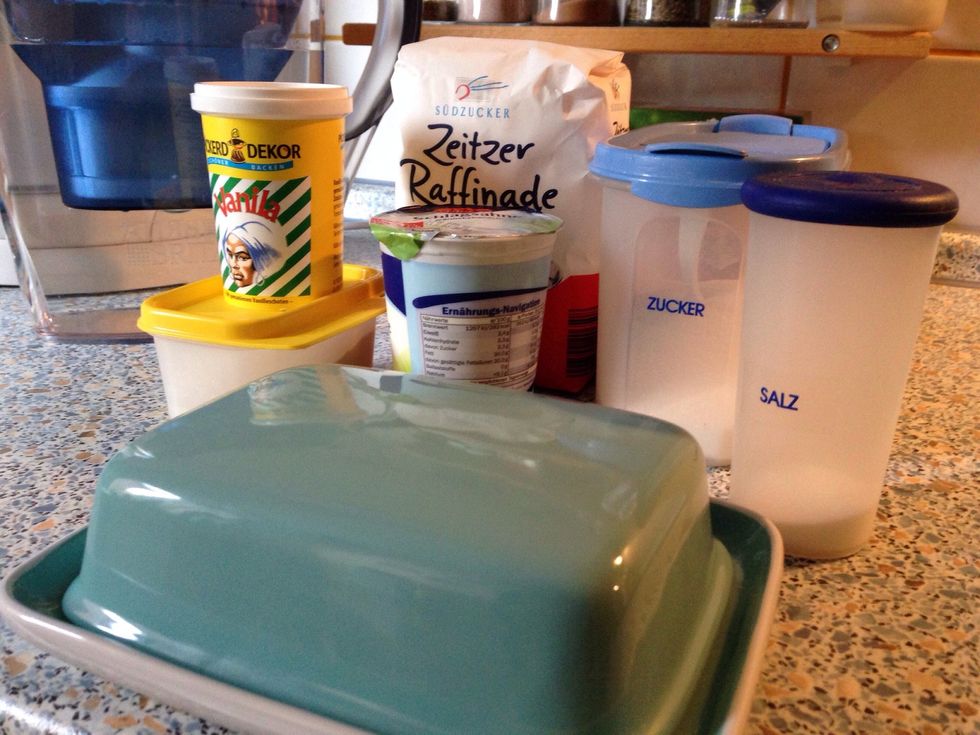 Gather and prepare your ingredients.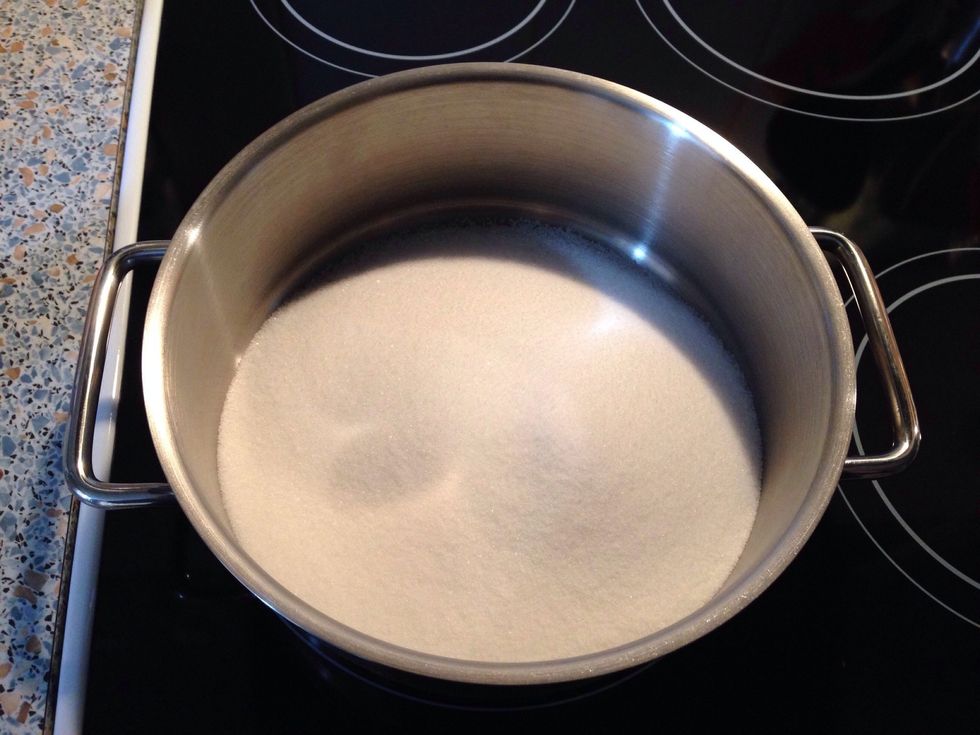 Pour the sugar in a wide pot.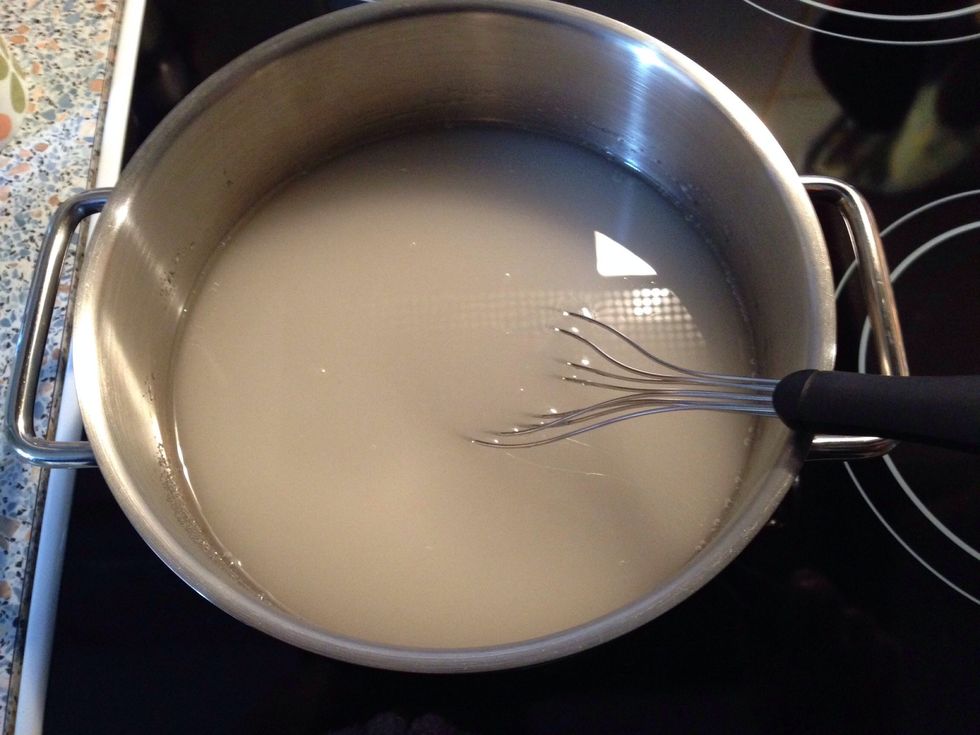 Add water, turn heat on high and stir until sugar dissolves.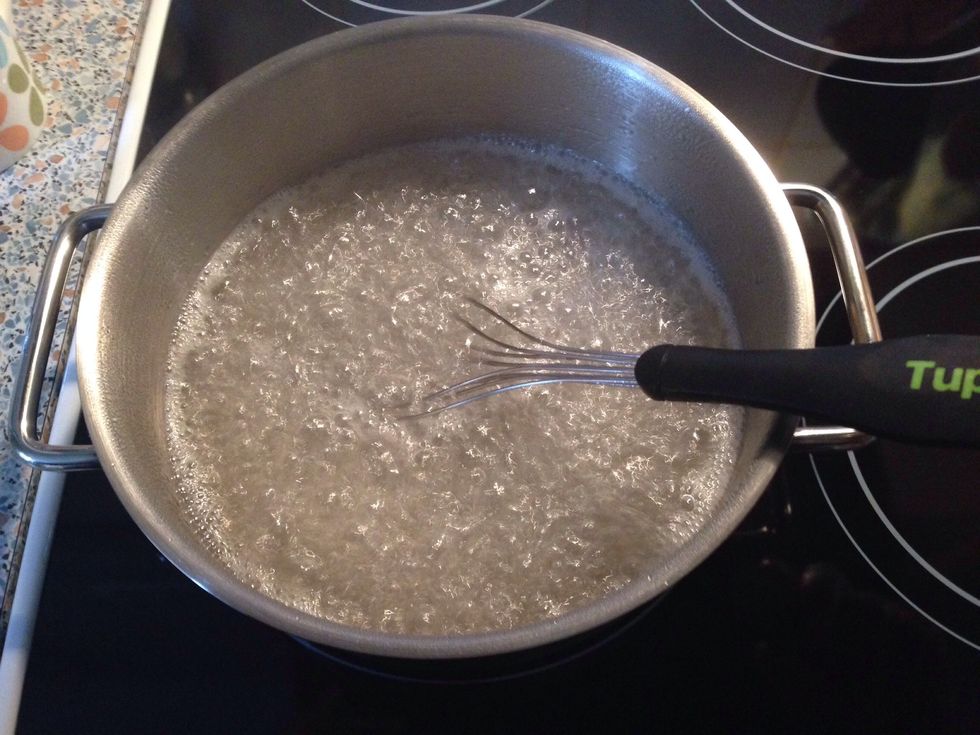 Stir occasionally until the water has evaporated.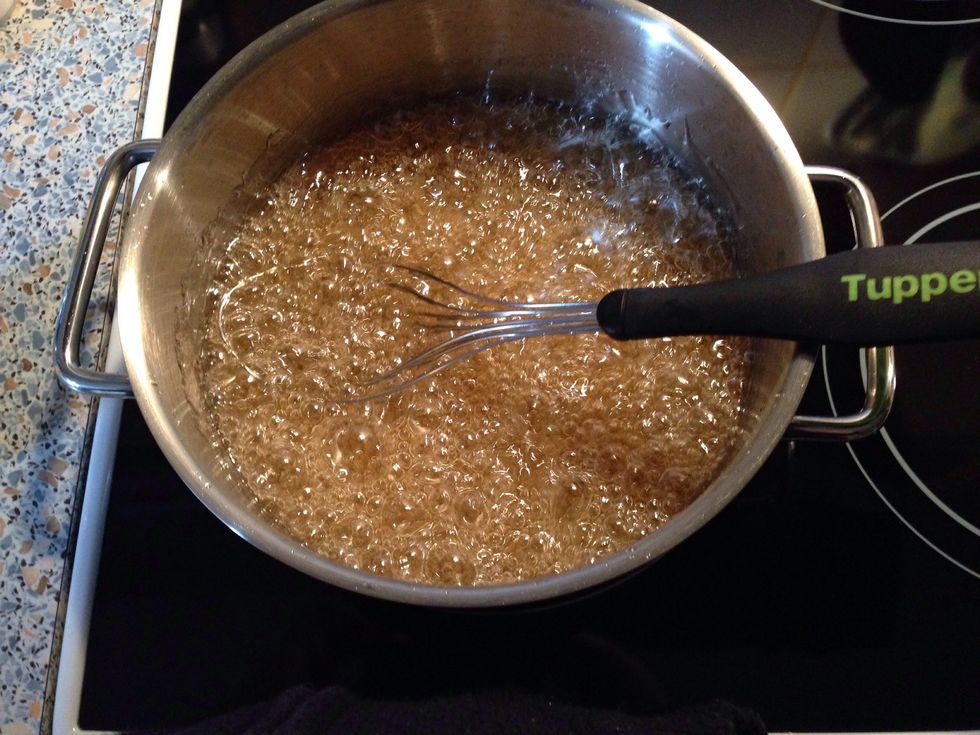 Watch carefully until the sugar has a nice amber colour.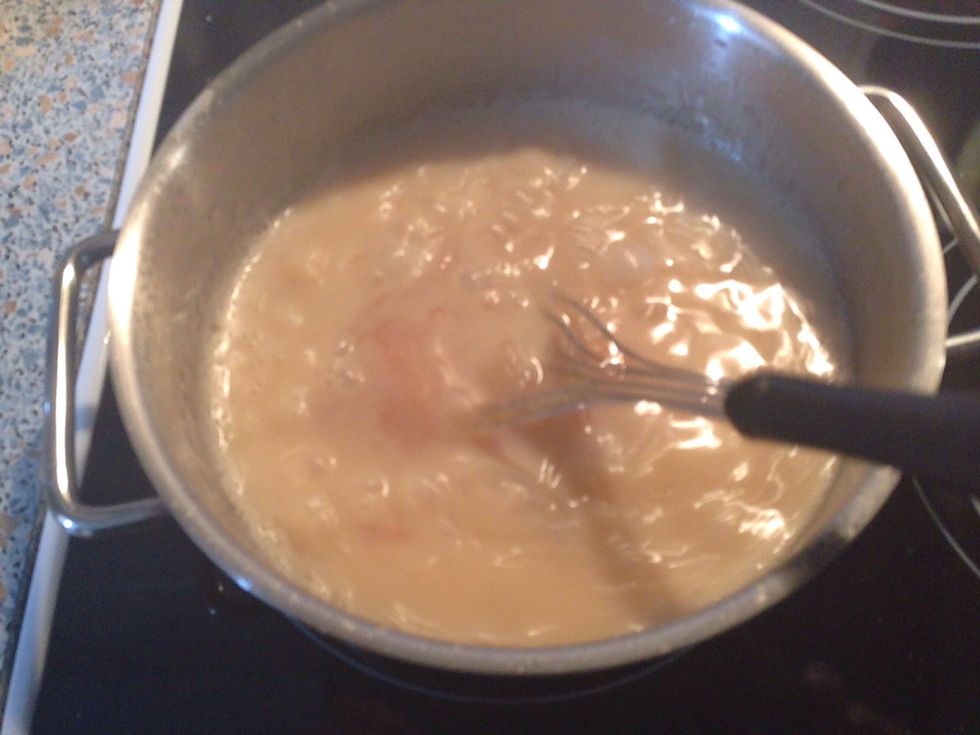 Slowly pour in the cream while constantly stirring. When all is evenly incorporated, take pot off the heat.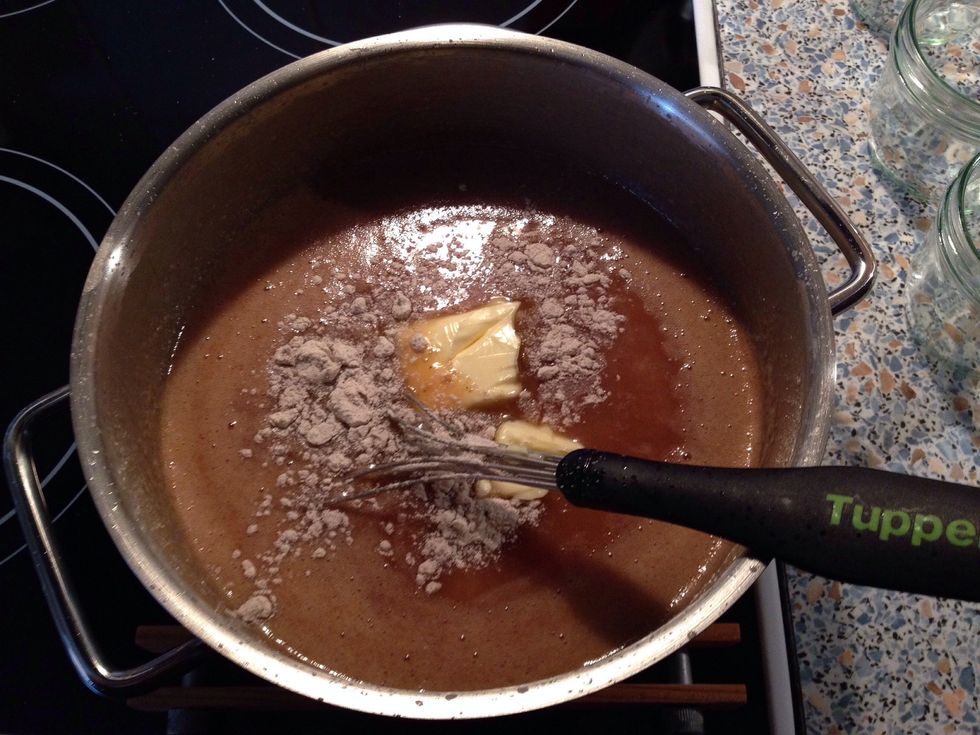 Add salt, vanilla extract and chunk of butter. Stir until incorporated.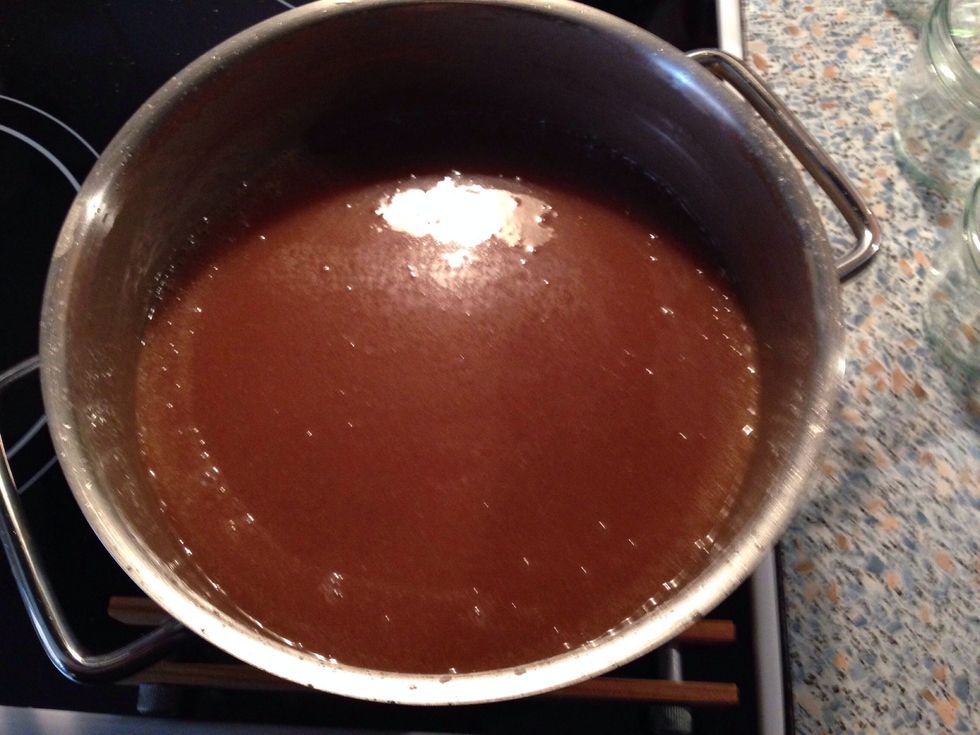 All done! Be careful though when pouring or tasting, the caramel is really hot!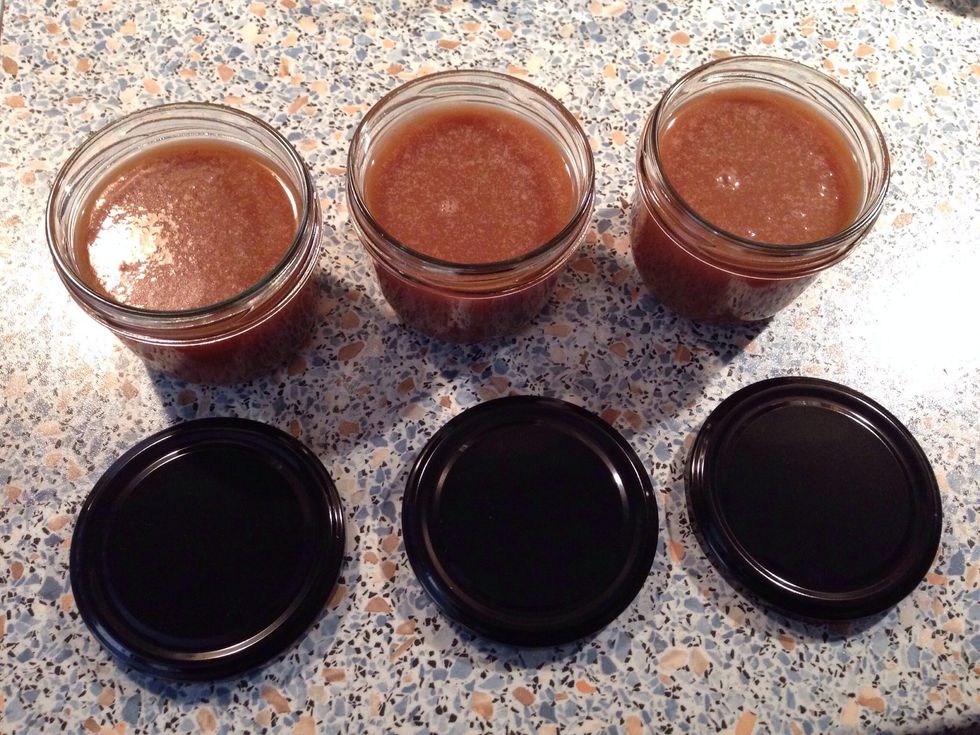 Fill into glasses, let cool down.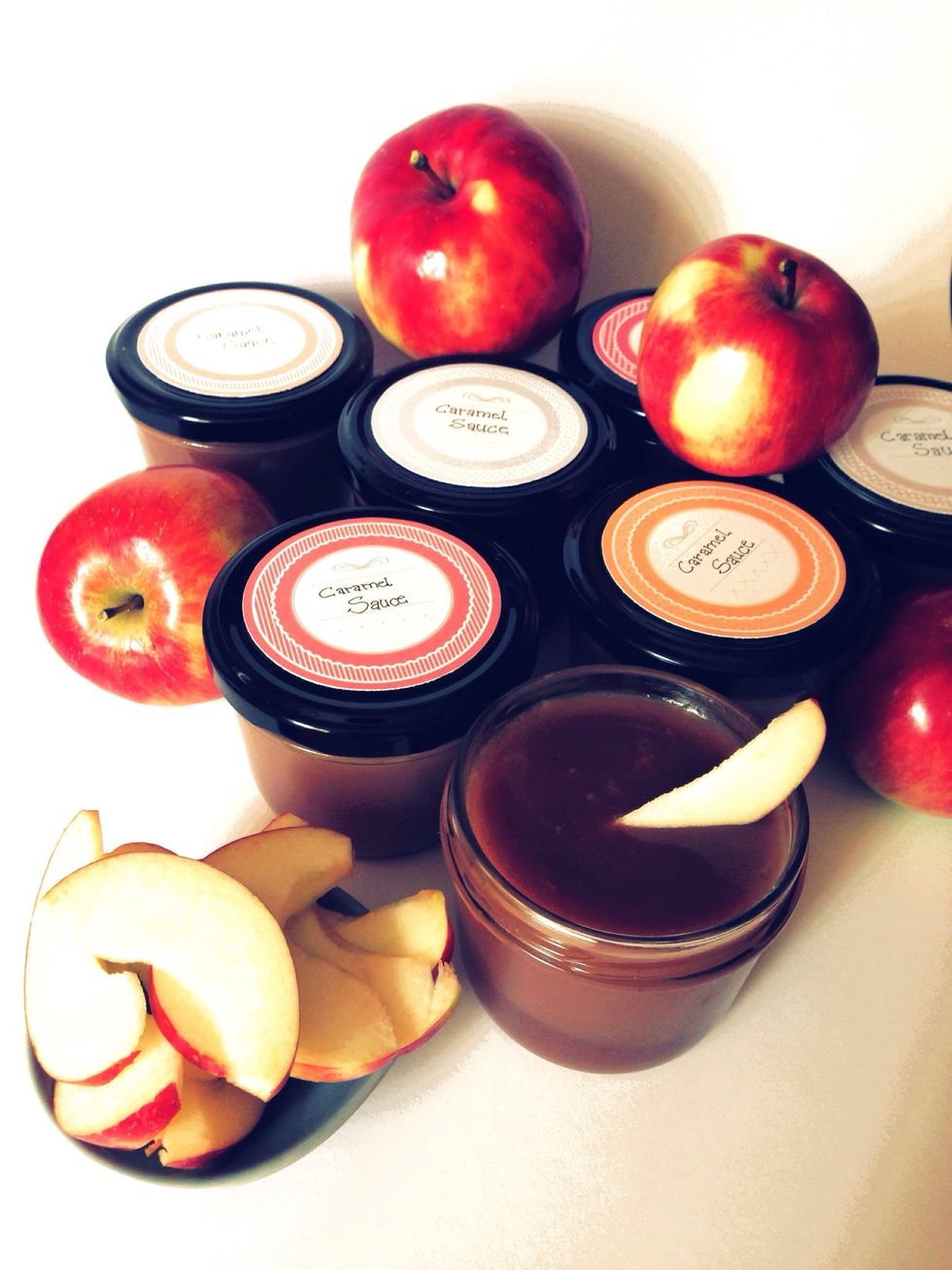 Enjoy! Makes a nice fall gift together with a couple of apples.
1.0c Sugar
0.0c Water
1.0c Whipping Cream
0.0tsp Salt
1.0tsp Vanilla extract
Chunk of Butter