You're probably thinking Pfftt simple bread. You went from exotic aphrodisiac bread back to simple bread. Well folks, with this recipe the bread world is your oyster. Let your imagination run wild.
10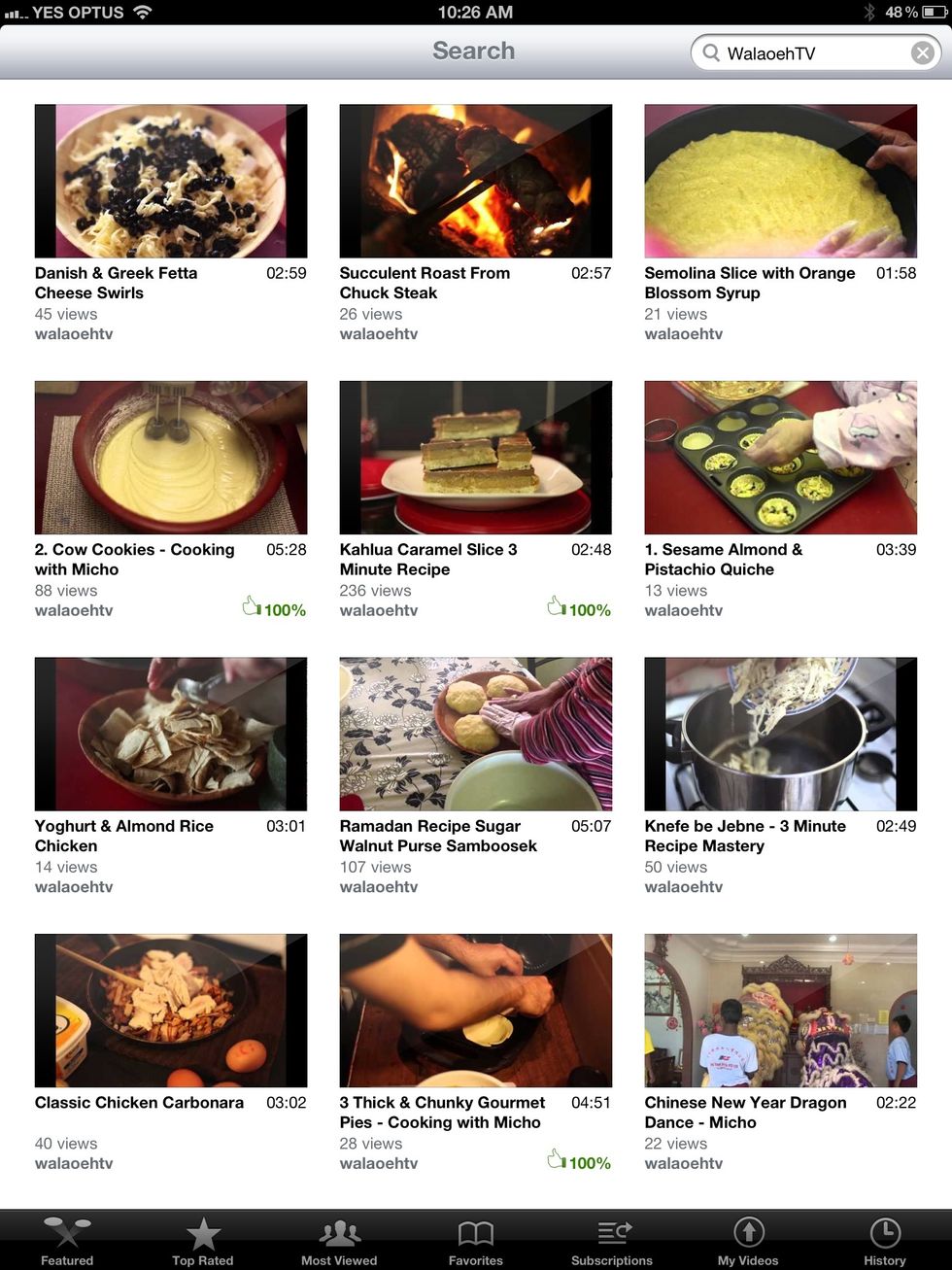 Most snapguides are in audio / video. Find us everywhere lol. YouTube: WalaoehTV Facebook: cookwithmicho, twitter: cookwithmicho. Thanks again for all your support. More recipes coming soon.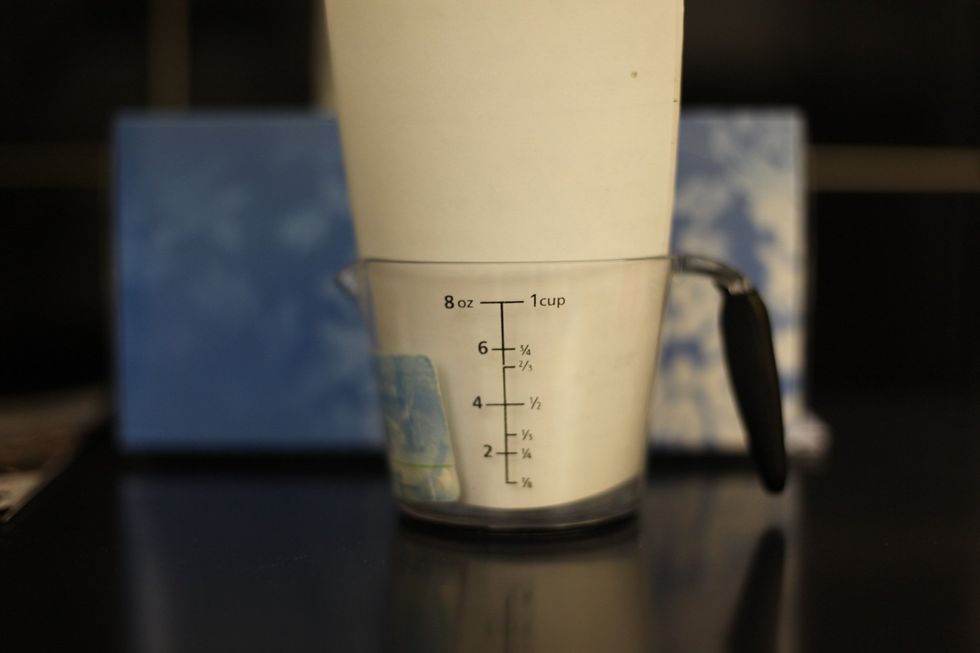 So why have I taken a photo of my cup? The importance of measuring is the key to a successful bread. Even if you don't use a measuring cup, same cup for all the ingredients.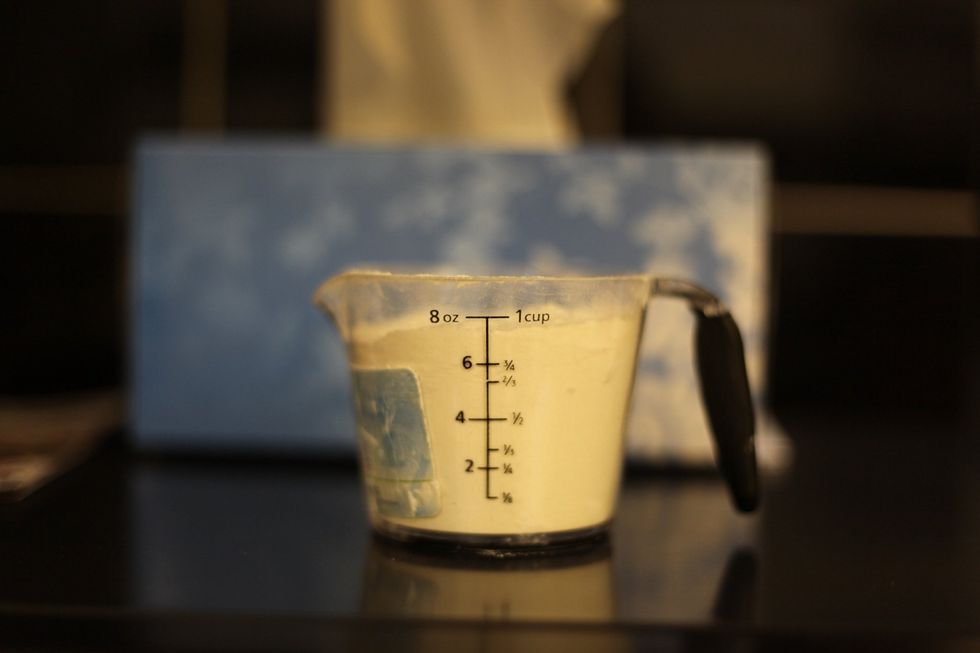 And after explaining all that to you I still fail to measure properly lol. Anyway 3 and 3/4 cups of plain sifted flour. Some will tell you that you don't need to sift it for bread.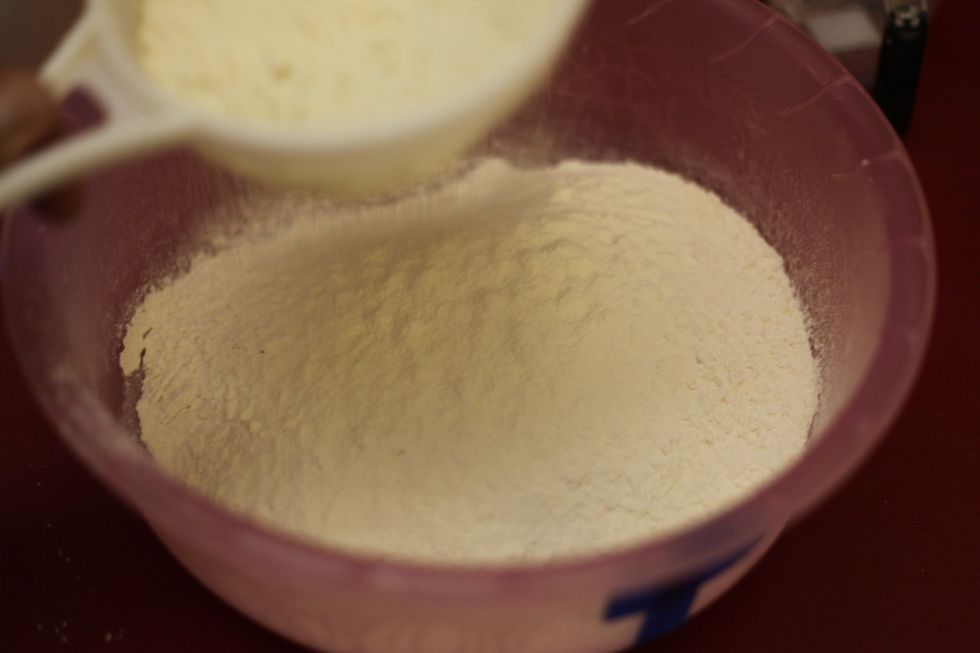 In my bread, I sift. It's totally up to you though.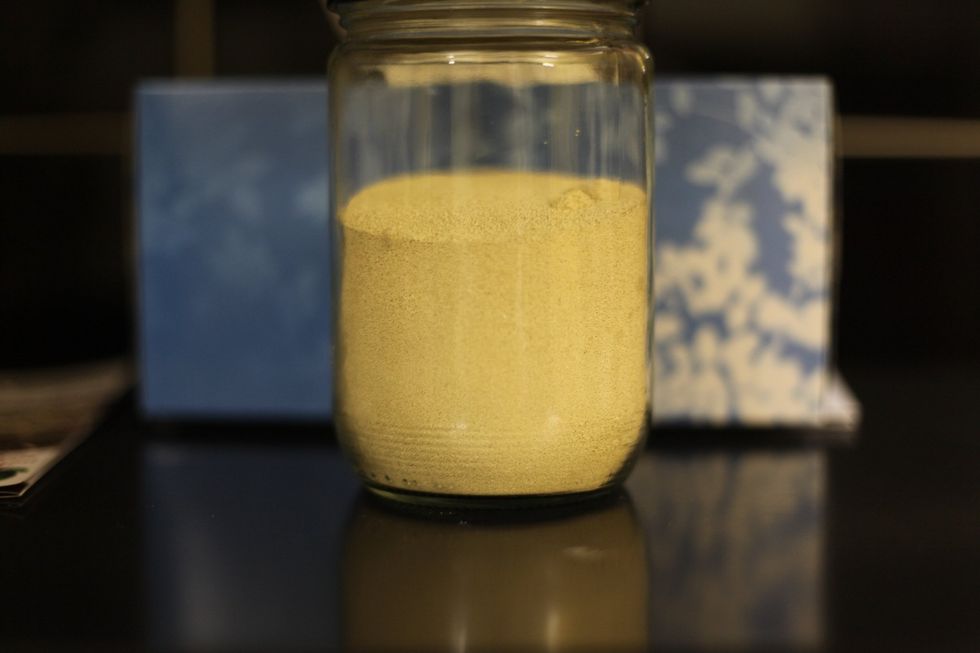 2 teaspoons of dry active yeast? If you ask me, I didn't see it doing any sit ups. Active my... So let's continue.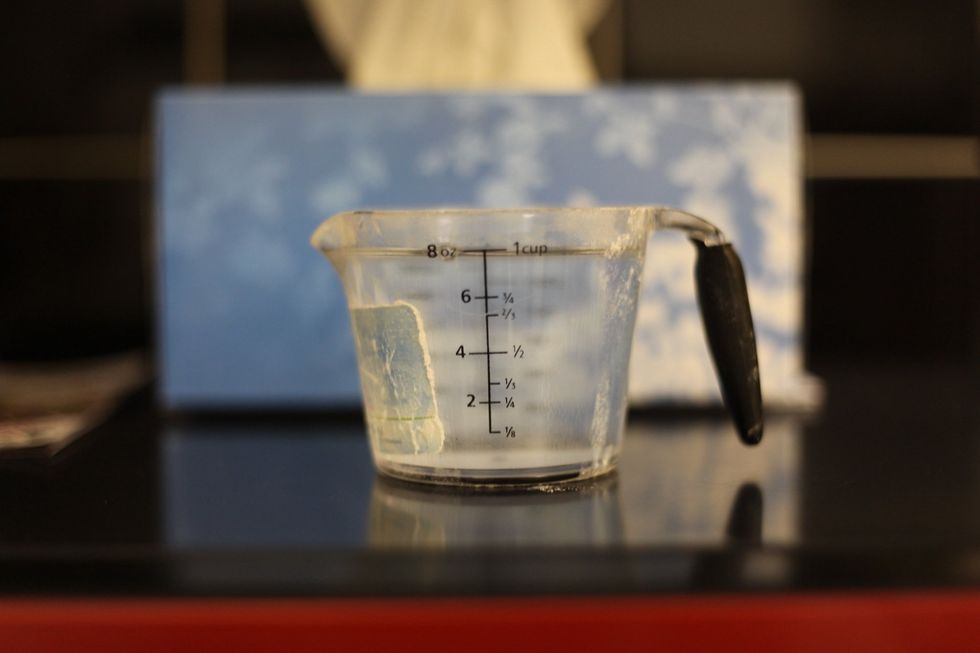 1 and 1/2 cups of warm water. In this case, Warm= more cold than hot or the yeast will do nothing. R.I.P all the yeast I've destroyed trying to work that out.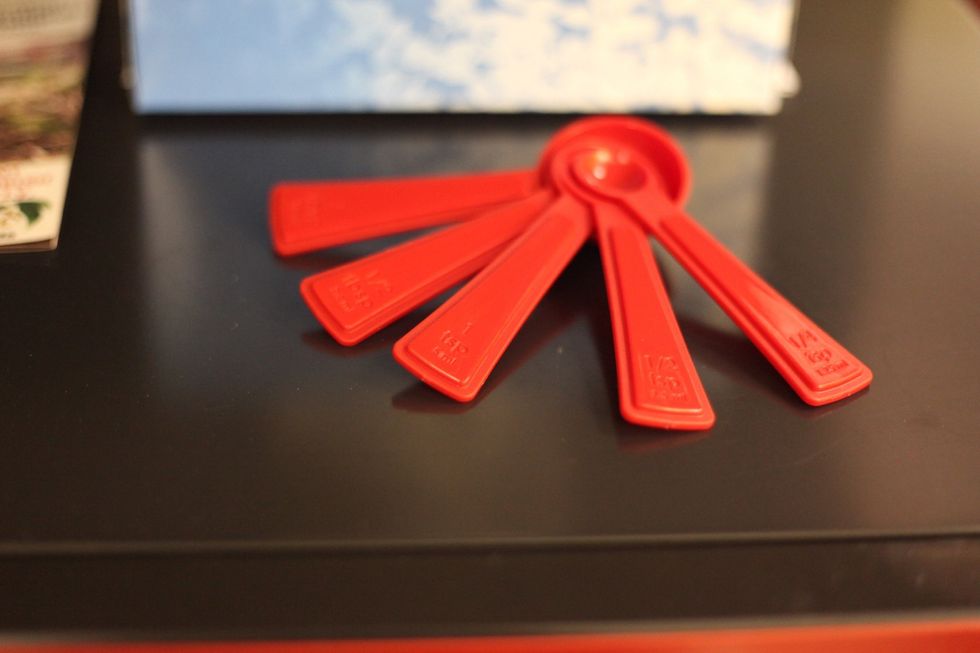 Precision is the key!! Lol. These snap on spoons are amazing.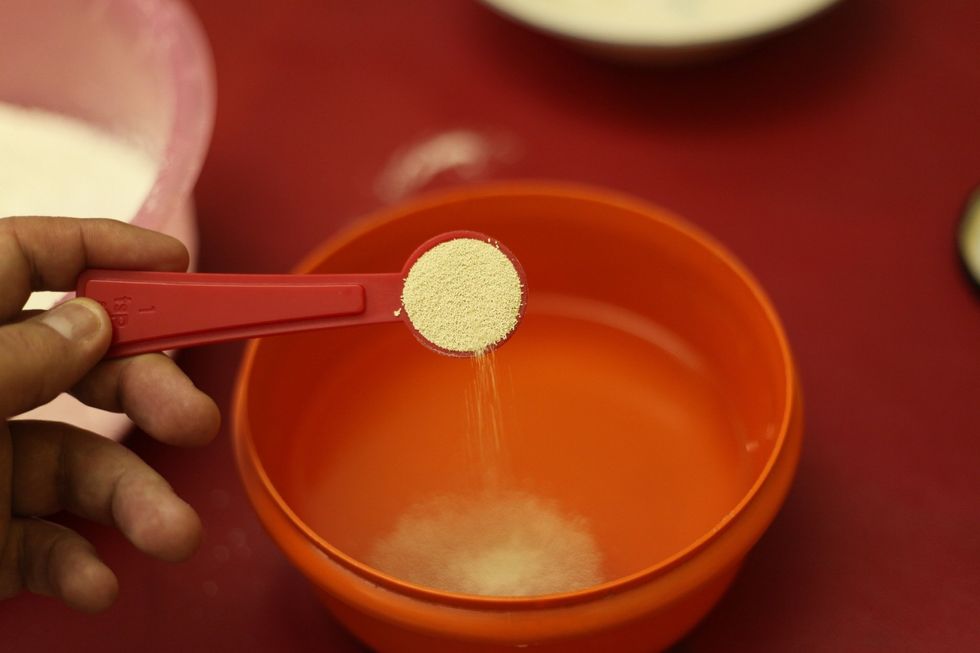 2 teaspoons of our Active dry yeast. And here is when it comes alive. Are you excited yet? I am :)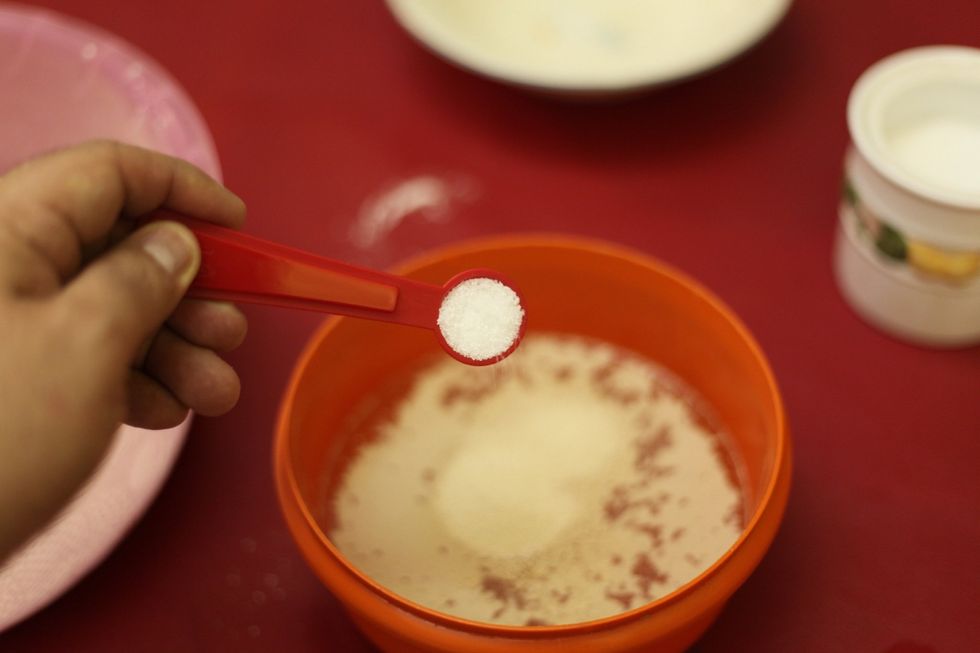 1 teaspoon of sugar. Dry yeast has to eat so the sugar will help it activate. It should rise to the top and sink.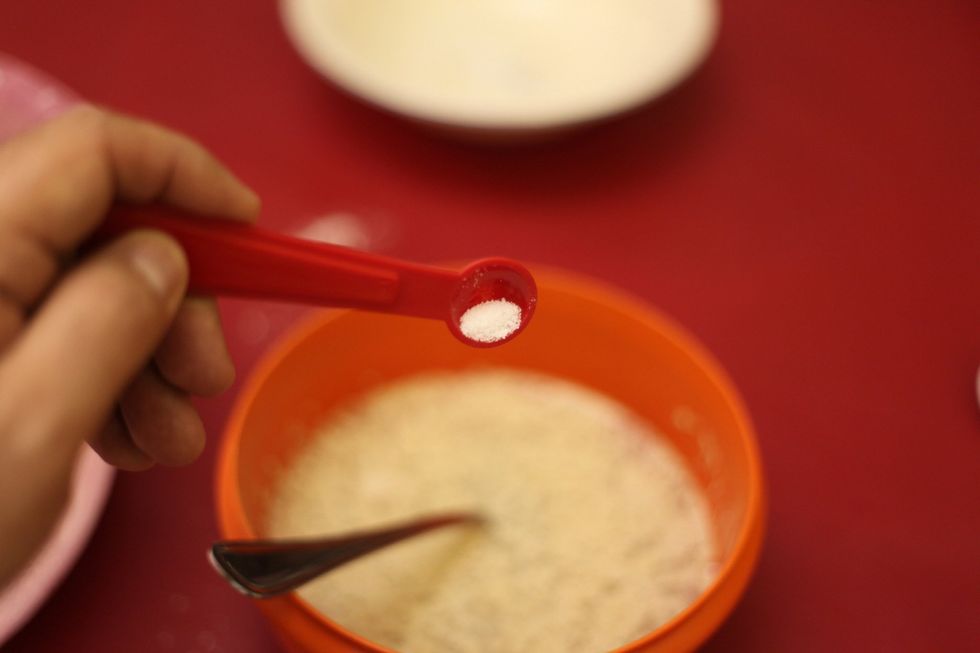 A pinch of salt. I like my bread extra salty so I used 1/2 a teaspoon.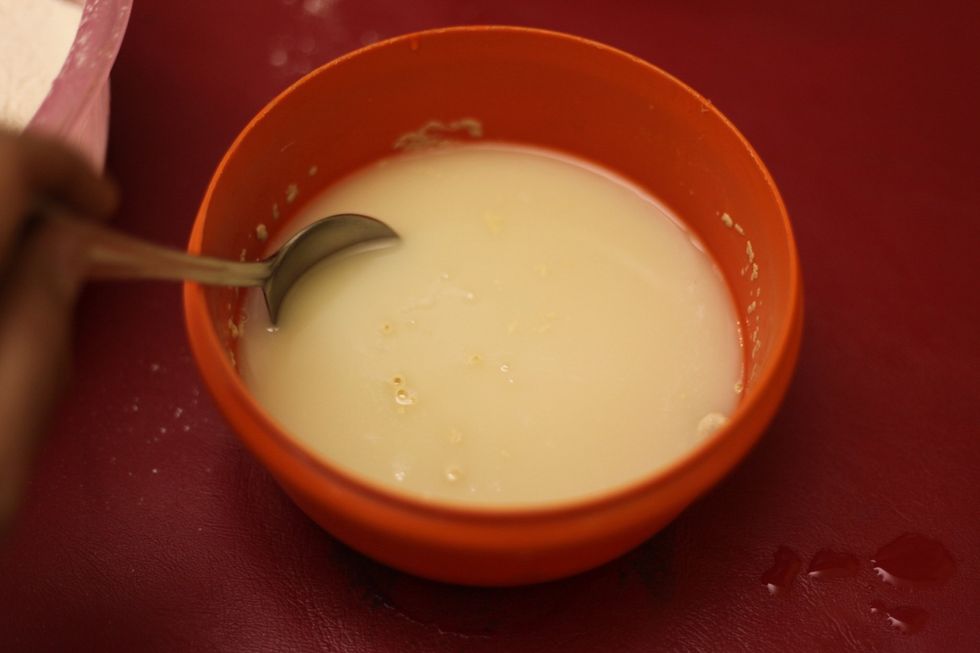 Give it a gentle stir and just try and seperare the yeast clumps. Leave it aside for 5 minutes.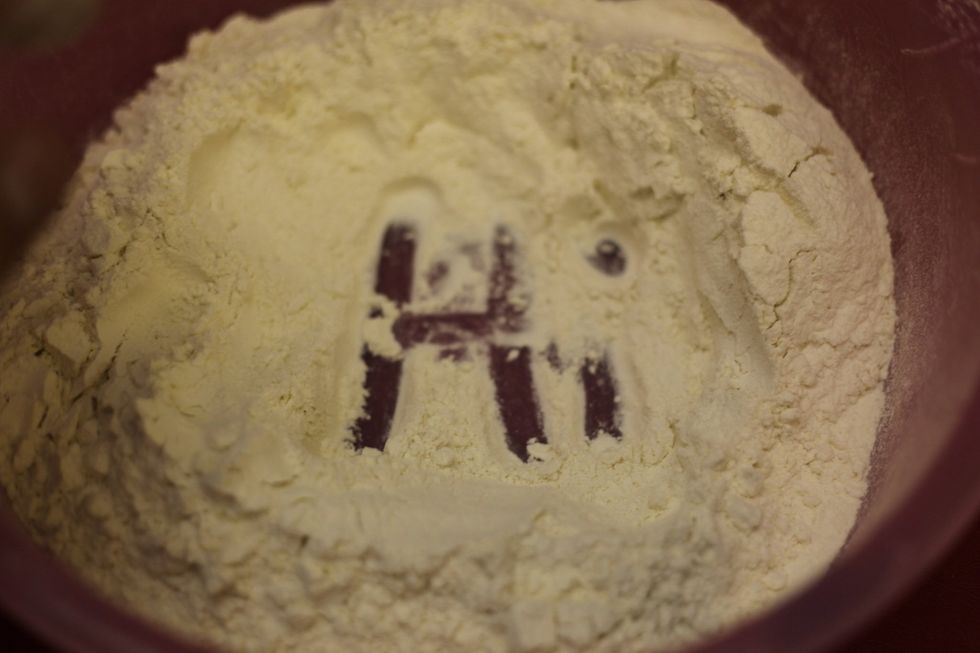 Hi dear friends following us on snapguide. It's all fun and games around here. So create a well in the centre of the flour. Let's check our yeast.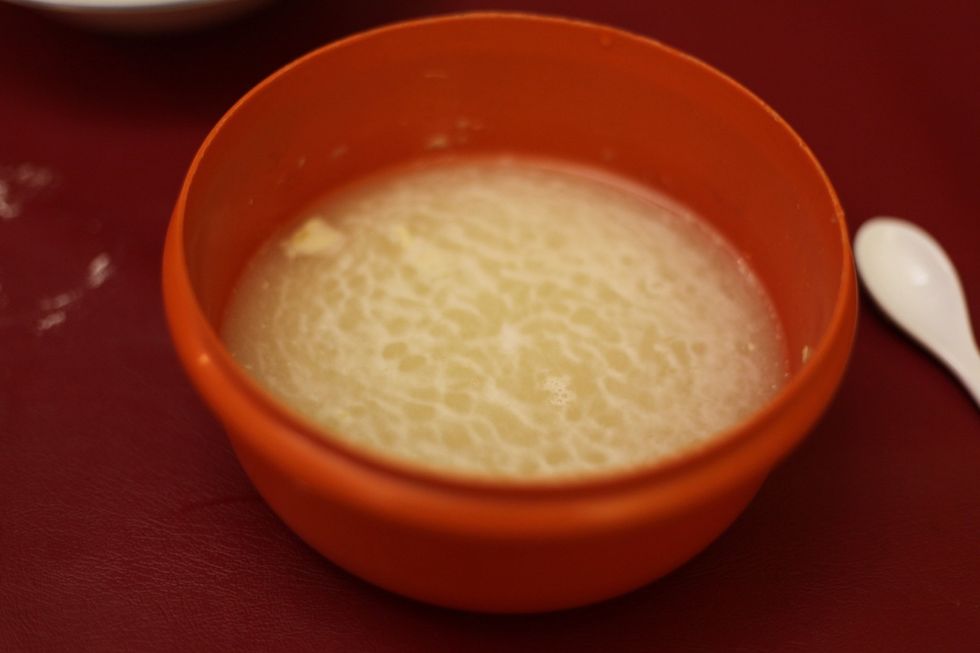 It should look something like this. And we're ready to go!
Just another gentle stir and...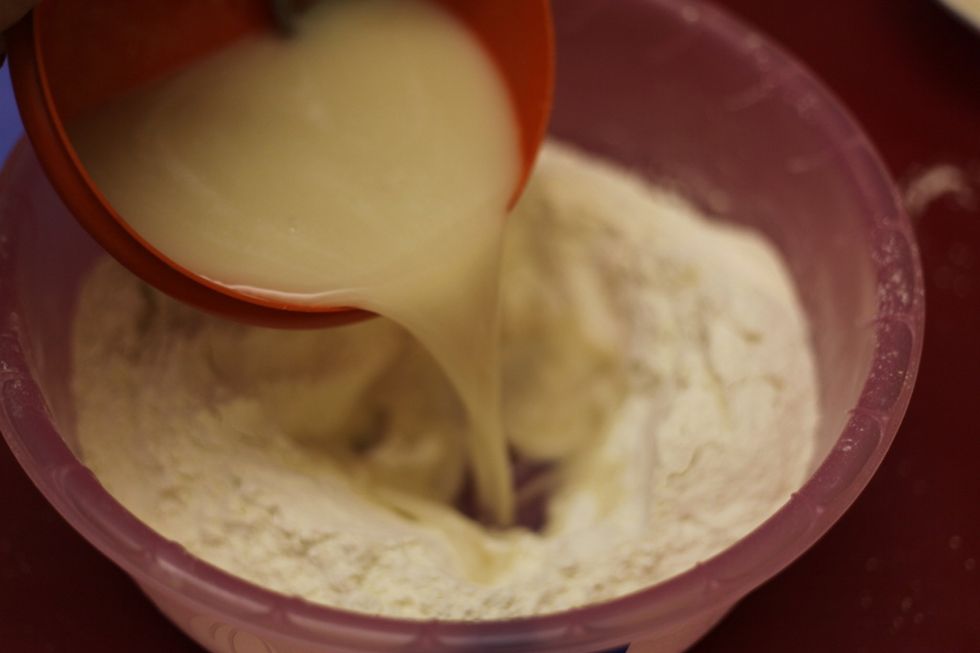 A bit at a time, add the warm water & yeast mix into the well and with your spoon bring flour into the centre.. You know I'm going to ask my favorite question: did you wash your hand? It's Play Time!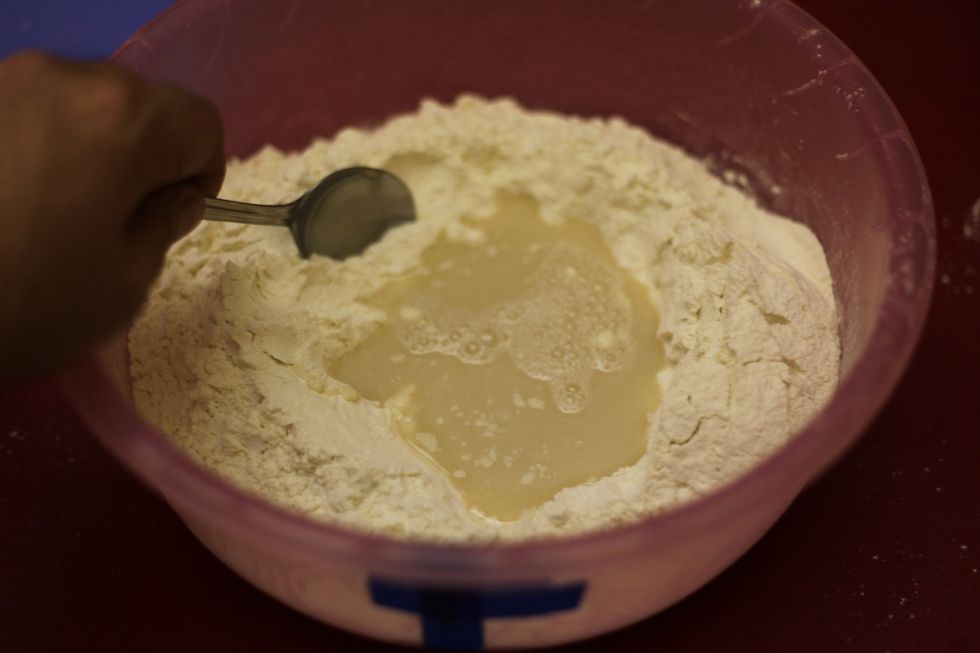 Like so...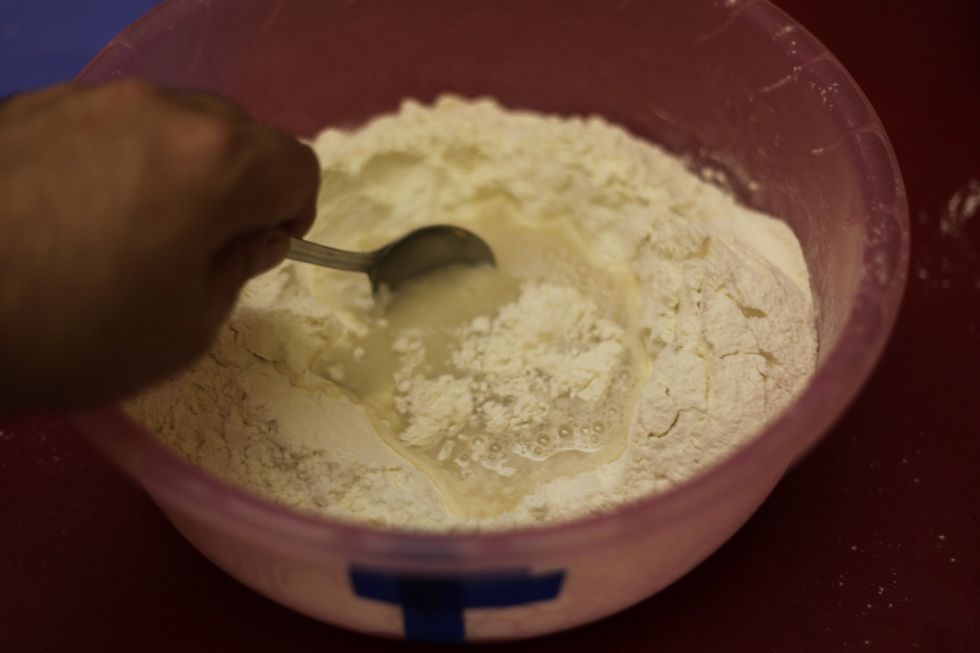 Turn your bowl and keep bringing the flour to the centre. Mix it around with the spoon before you get your hands dirty.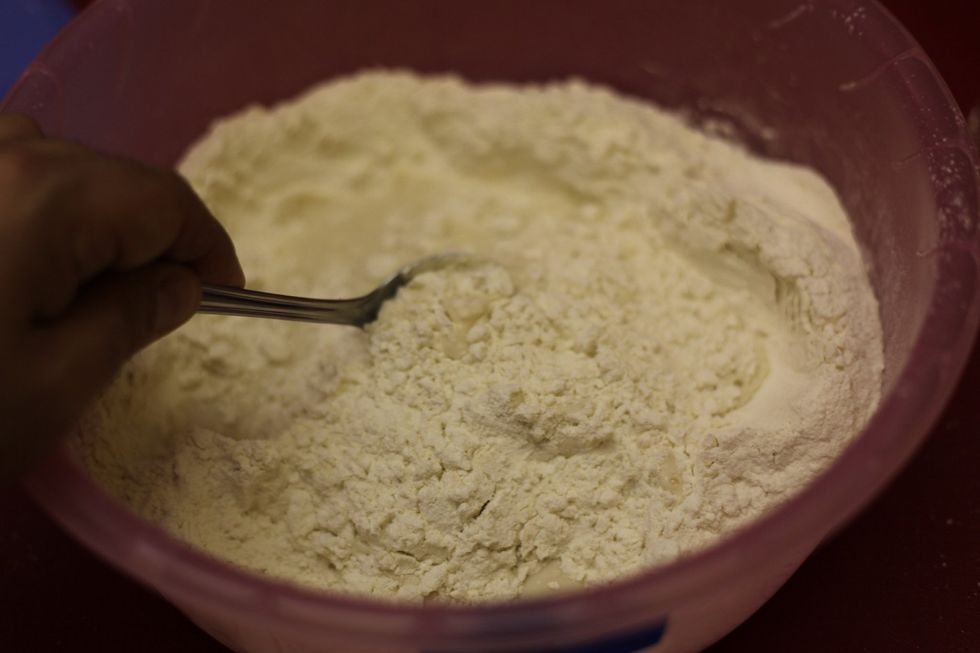 Keep going until the water is covered with flour.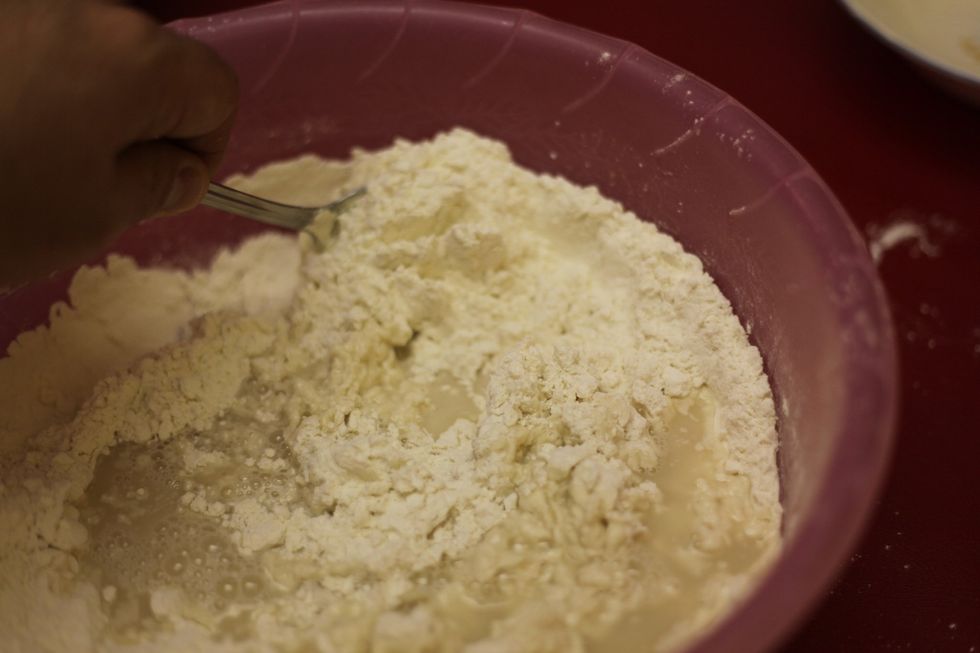 Add the rest of the yeast mix if there's any left. And knead with your hands.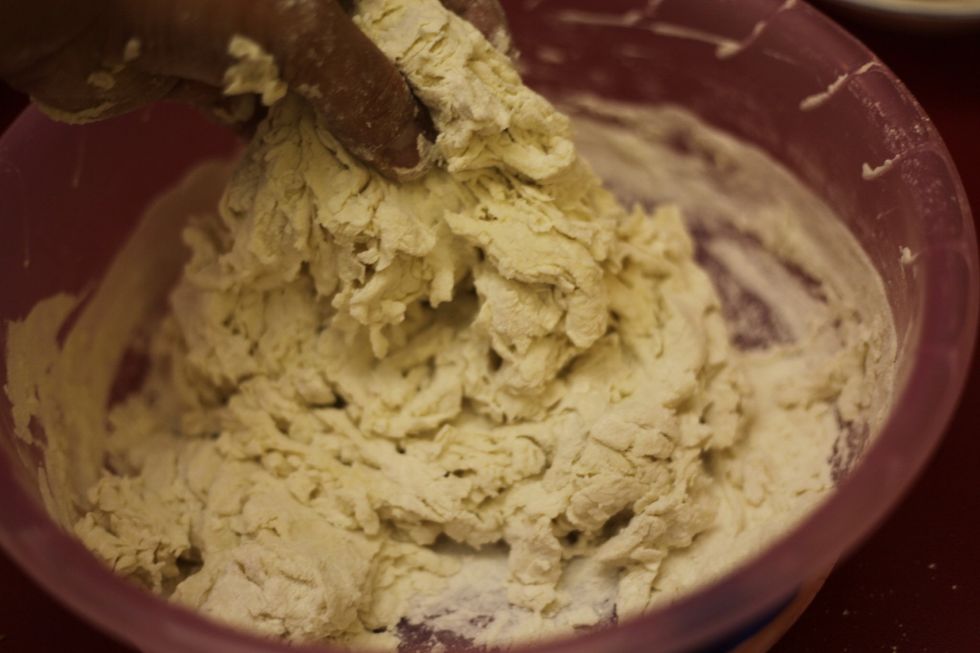 This is what it looks like so far. So we need to make sure no more flour is stuck in the bowl. That's when we know it's ready. So let's keep going.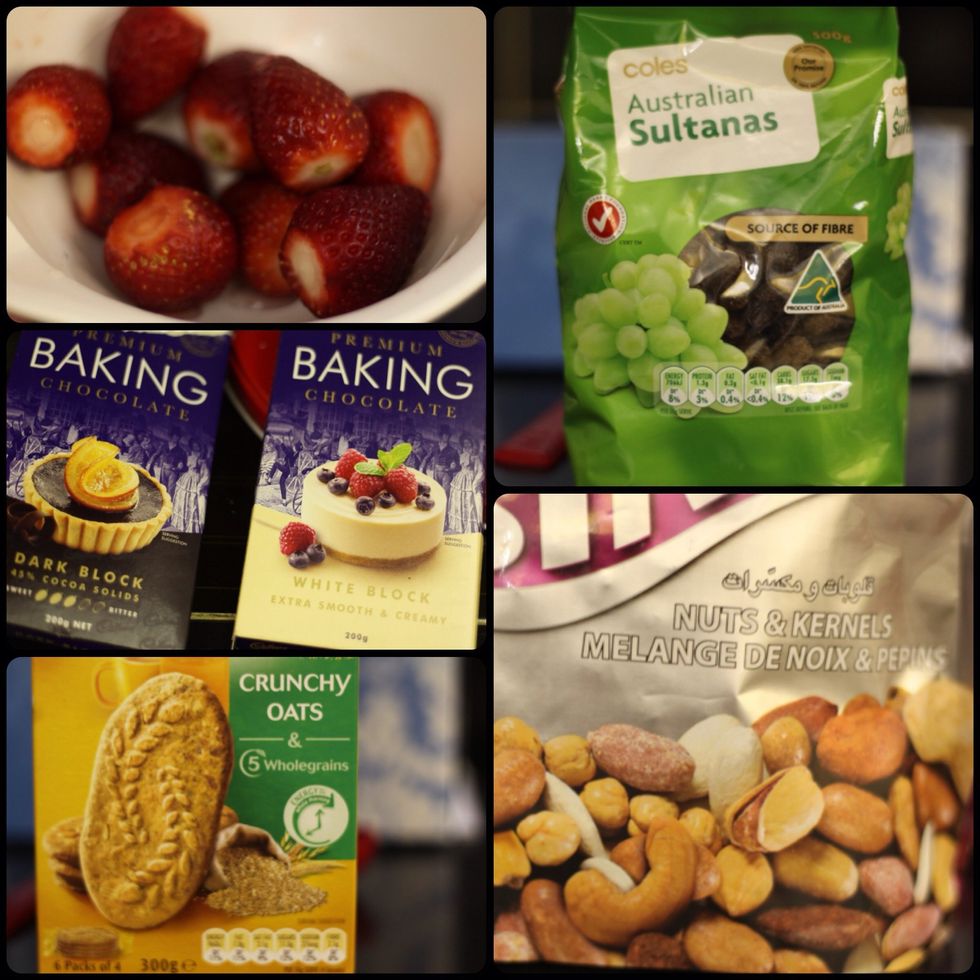 Before you starting forming the ball of dough, you can put anything you like in or on the bread. This recipe works with all your favourite fillings. Follow the steps as normal, fill during kneading :)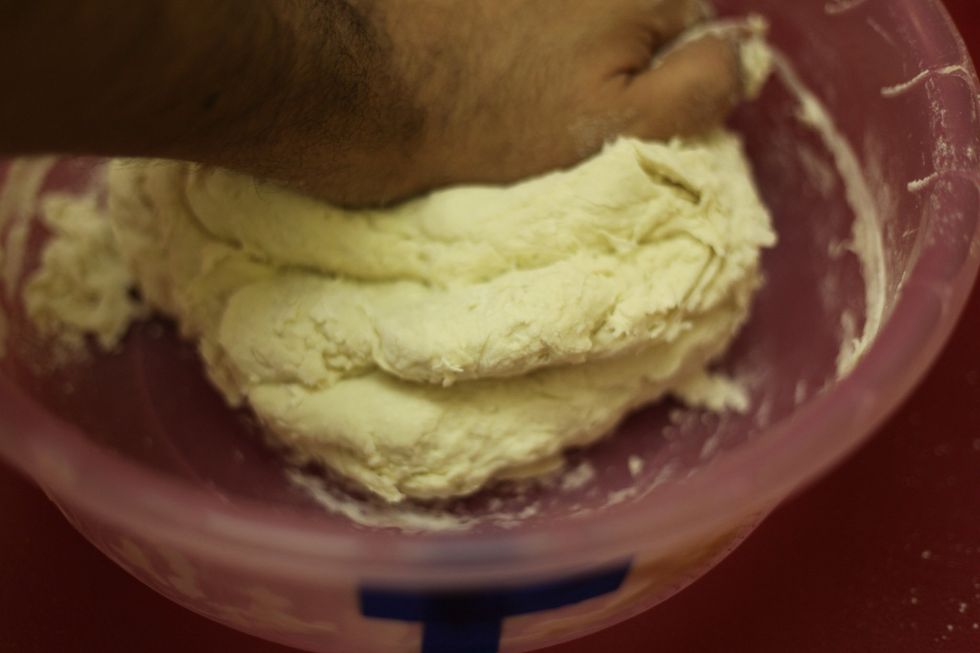 Pull and push and press and squeeze until all the flour is gone. Gosh I love exercise!
Sprinkle a tiny amount of flour so the dough doesn't stick.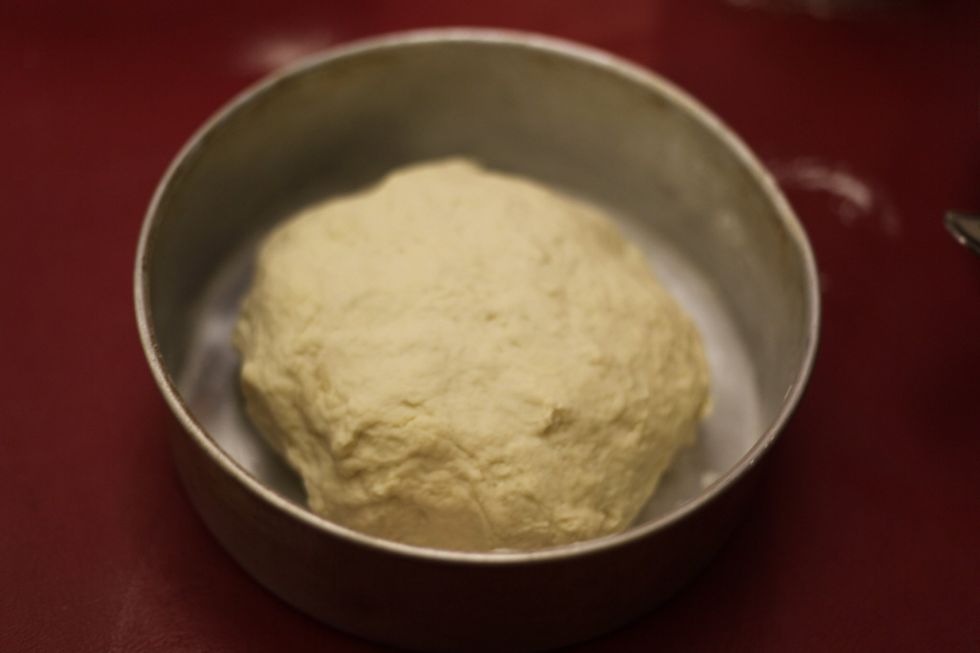 In my case I couldn't find the bread tin so I just used the standard cake tin. I think Mum hid it coz it's red. Anyhow it still works.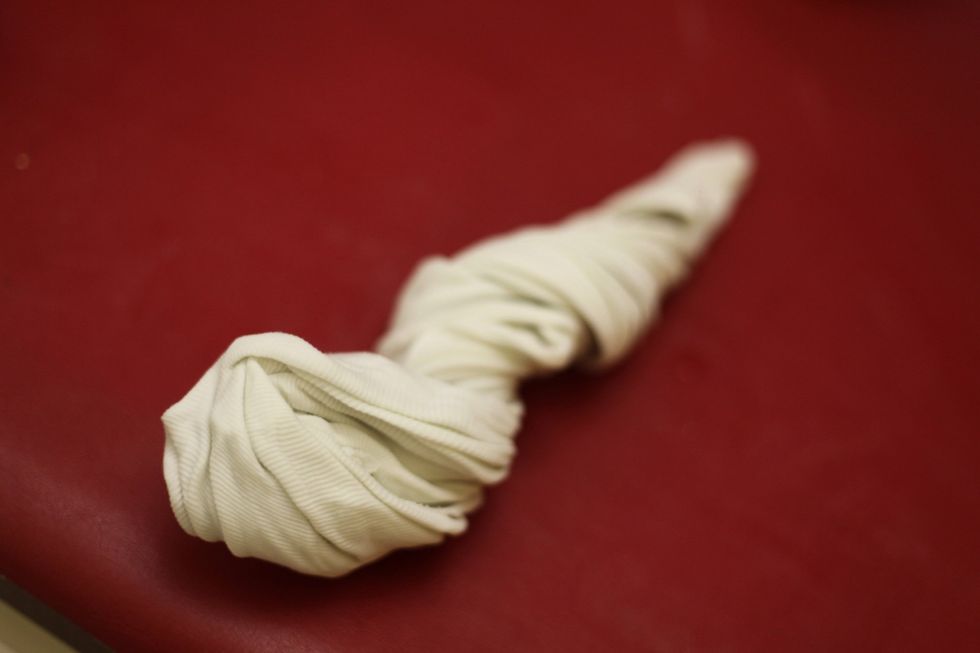 A cotton cloth rinsed with cold water and the water squeezed out as much as possible.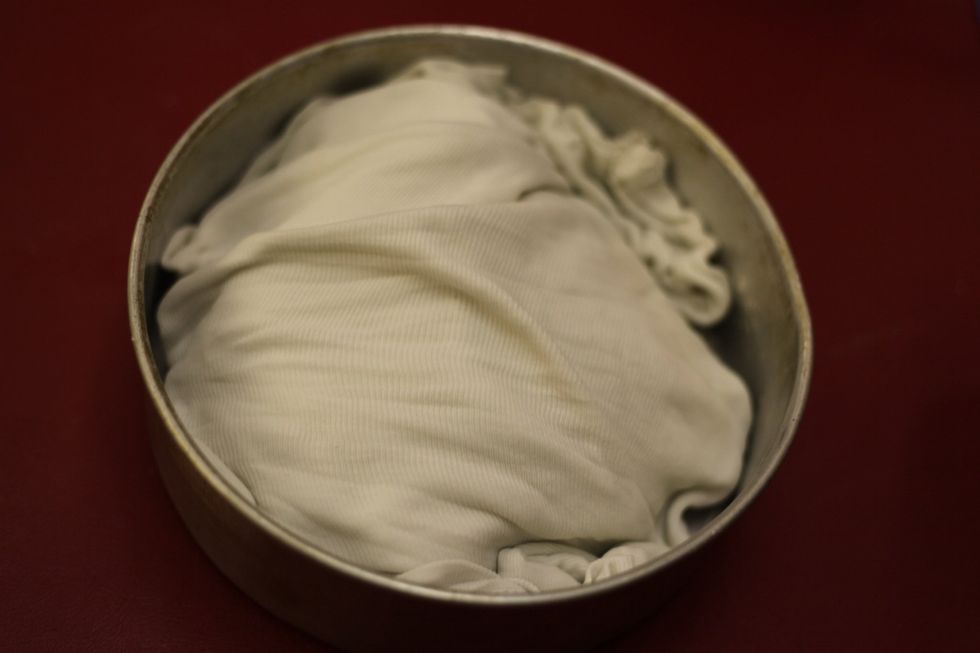 Cover the dough withy the cold cloth.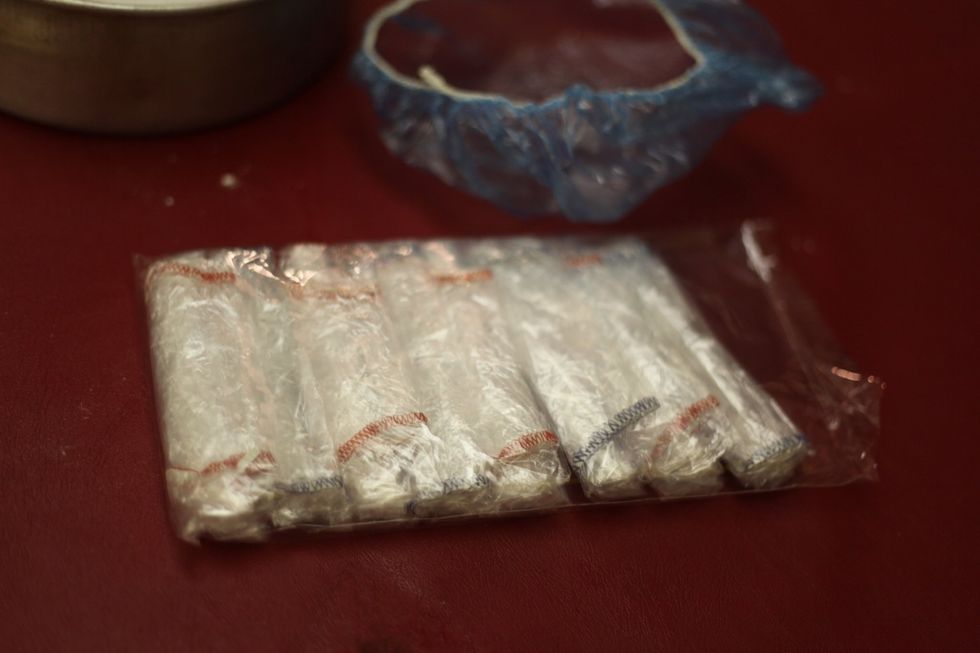 Shower caps!!! A must in every kitchen. A dollar for 20 is great value. And we use them to cover almost everything. Lol.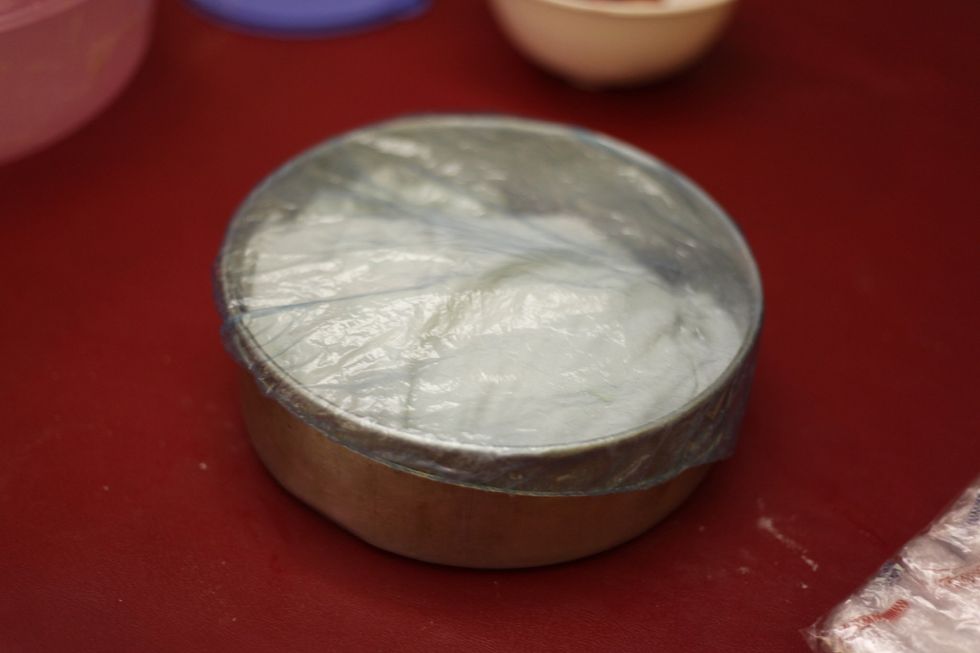 Even the bread dough.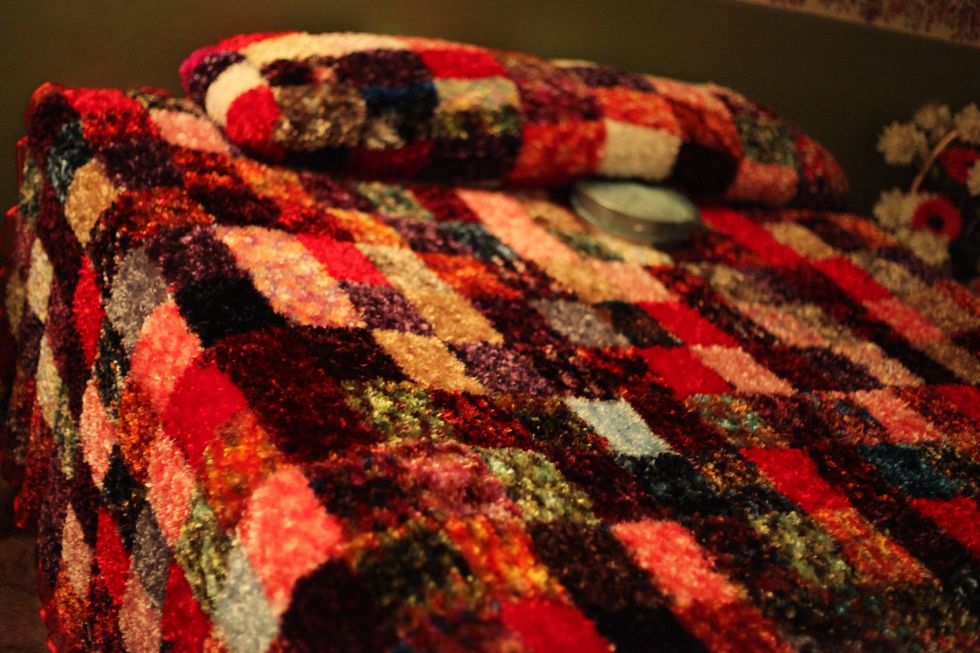 Let it rest for 1 or 2 hours. Mum's hand made bed cover. More than 2 km of string and 140 individual squares pieces together. She has a lot of patience. Shhh don't tell her I put the tin there lol.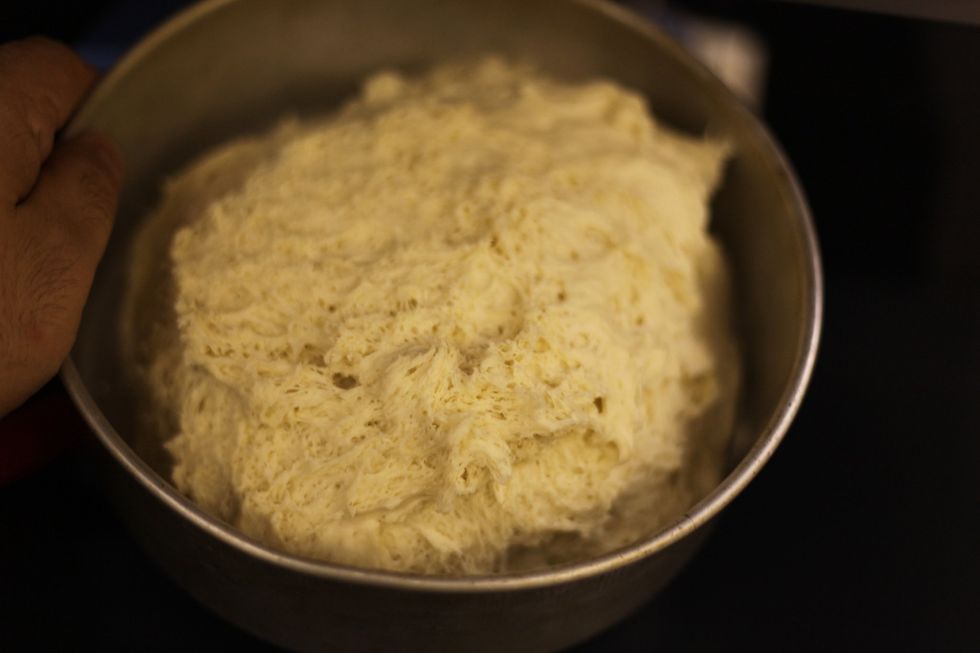 I made a mistake here and didn't ring my cloth properly. So it stuck to the dough. But fail turns to opportunity ;) what an awesome decoration.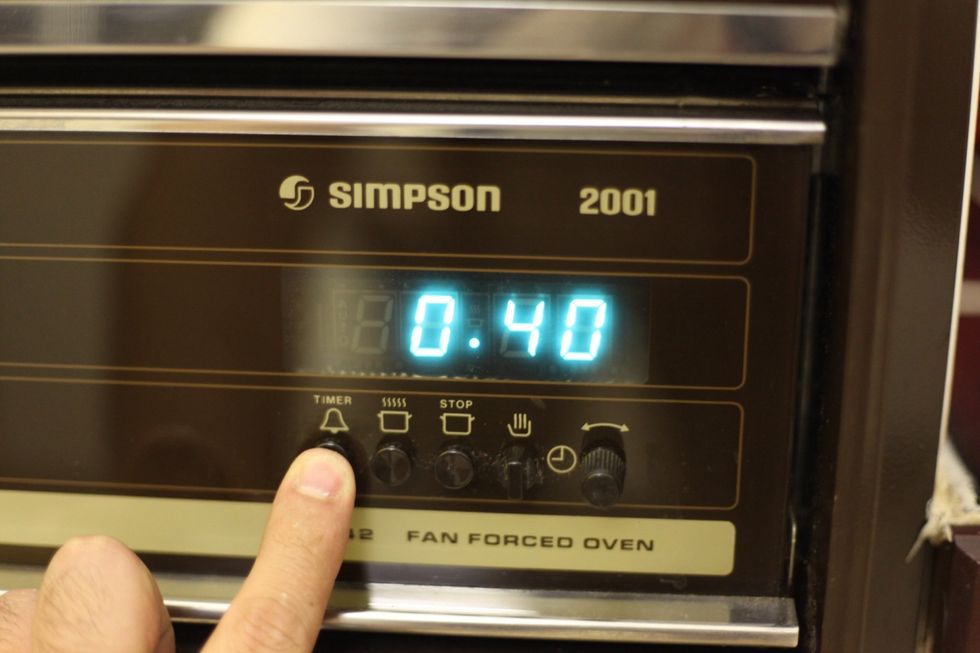 200 degrees for 45 mins or 40 mins on fan forced ovens.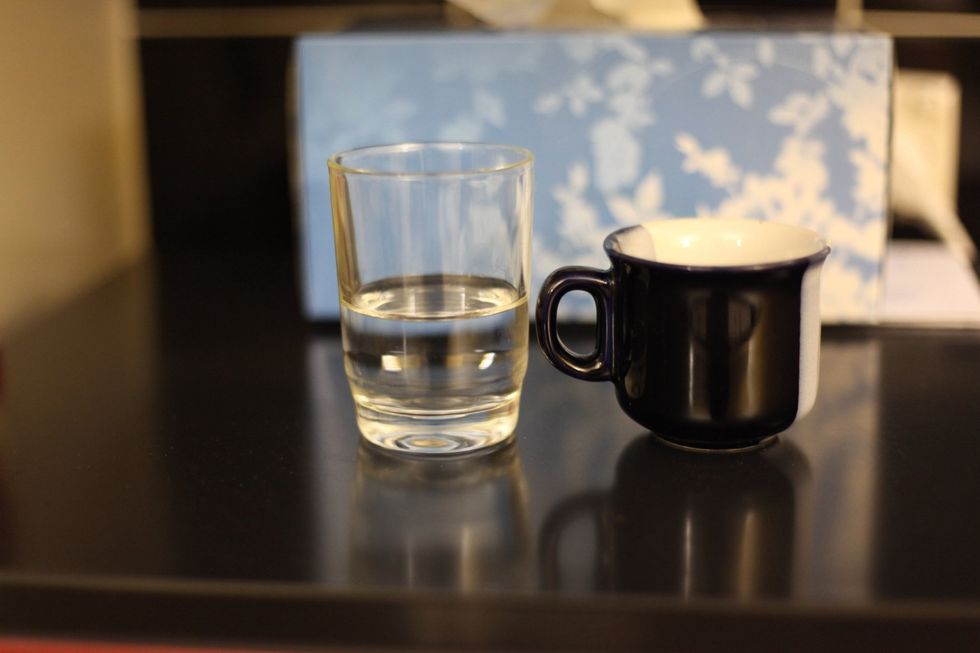 What's this you ask? Well it's a glass of water. Lol. If you don't want a hard crunchy outer crust. At 20 minutes, place a small heat proof cup of cold water (or ice) in the oven. Let it steam!!
Simple, white bread that just smells amazing and looks absolutely out of this world. Let's taste. It's hot and just out of the oven. Cream cheese please!
Bread that's cut like cake. Now that is weird. Lol. Nonetheless it's soft inside and crunchy outside. Yummmyyyy!!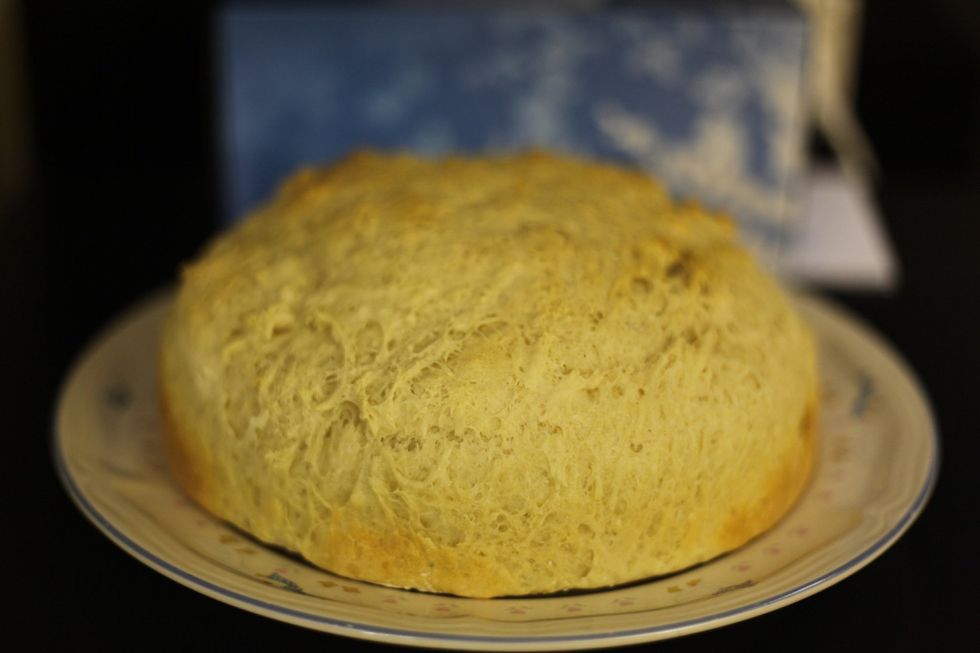 Get ready for our mole coming up on Monday. ;) Thanks for checking our guides out. Please follow, like and send your requests, love to hear from you. With love Micho :)
Go on have a piece. :)
3/4 Plain sifted flour
1/2c Lukewarm Water
1.0tsp Sugar
1/2 Teaspoon salt
2.0tsp Yeast
1.0 Old cotton Cloth
1.0 Big Imagination
Michel Daher
Micho here. Amateur experimental chef and lover of food. Thanks for all your support. Join my Food Journey www.naturallygoodfood.com