How to cook simple apple crumble
You could also use canned apples. Or any canned fruit.
20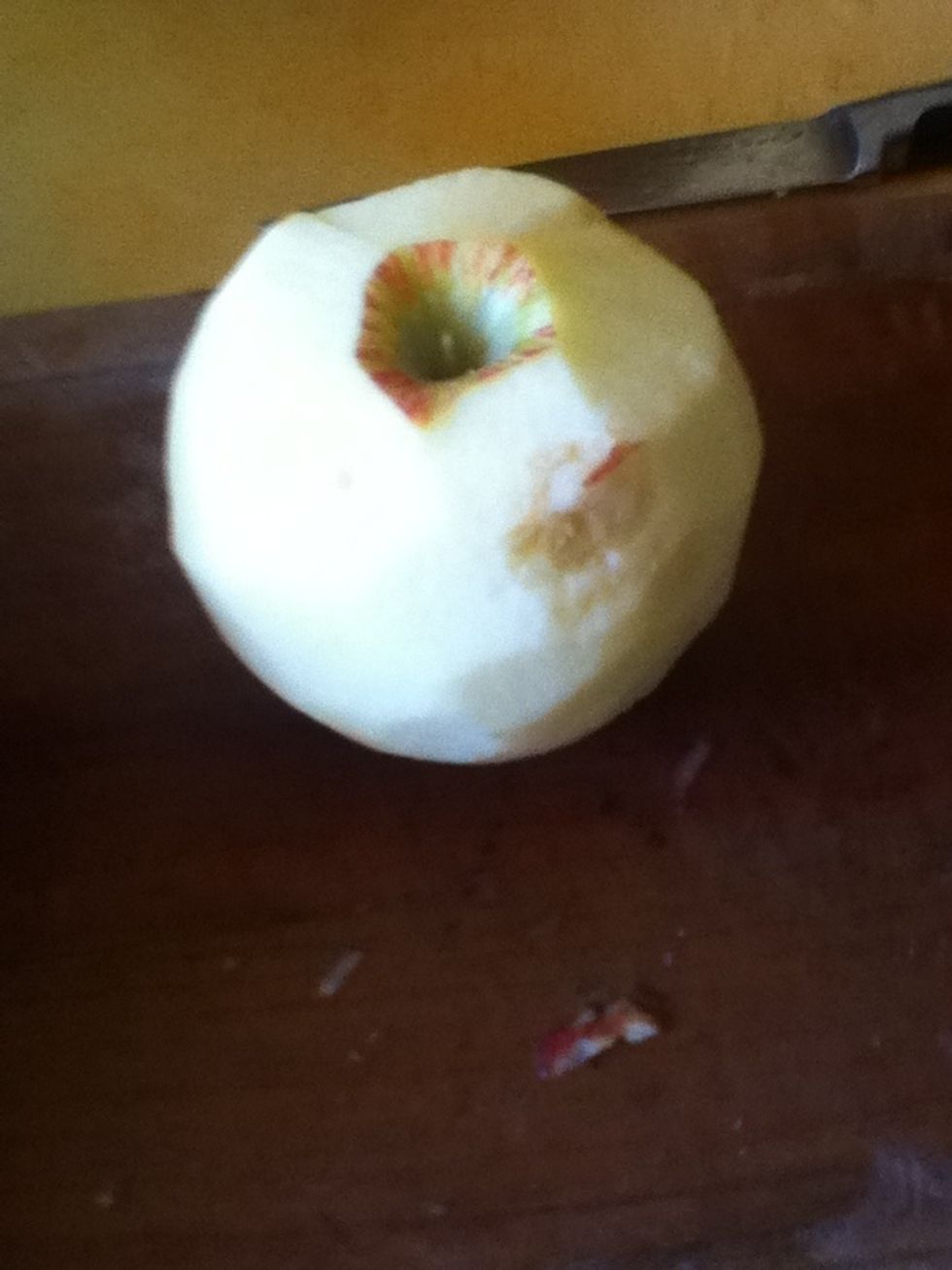 Peel apple. I used two and a bit apples for five people.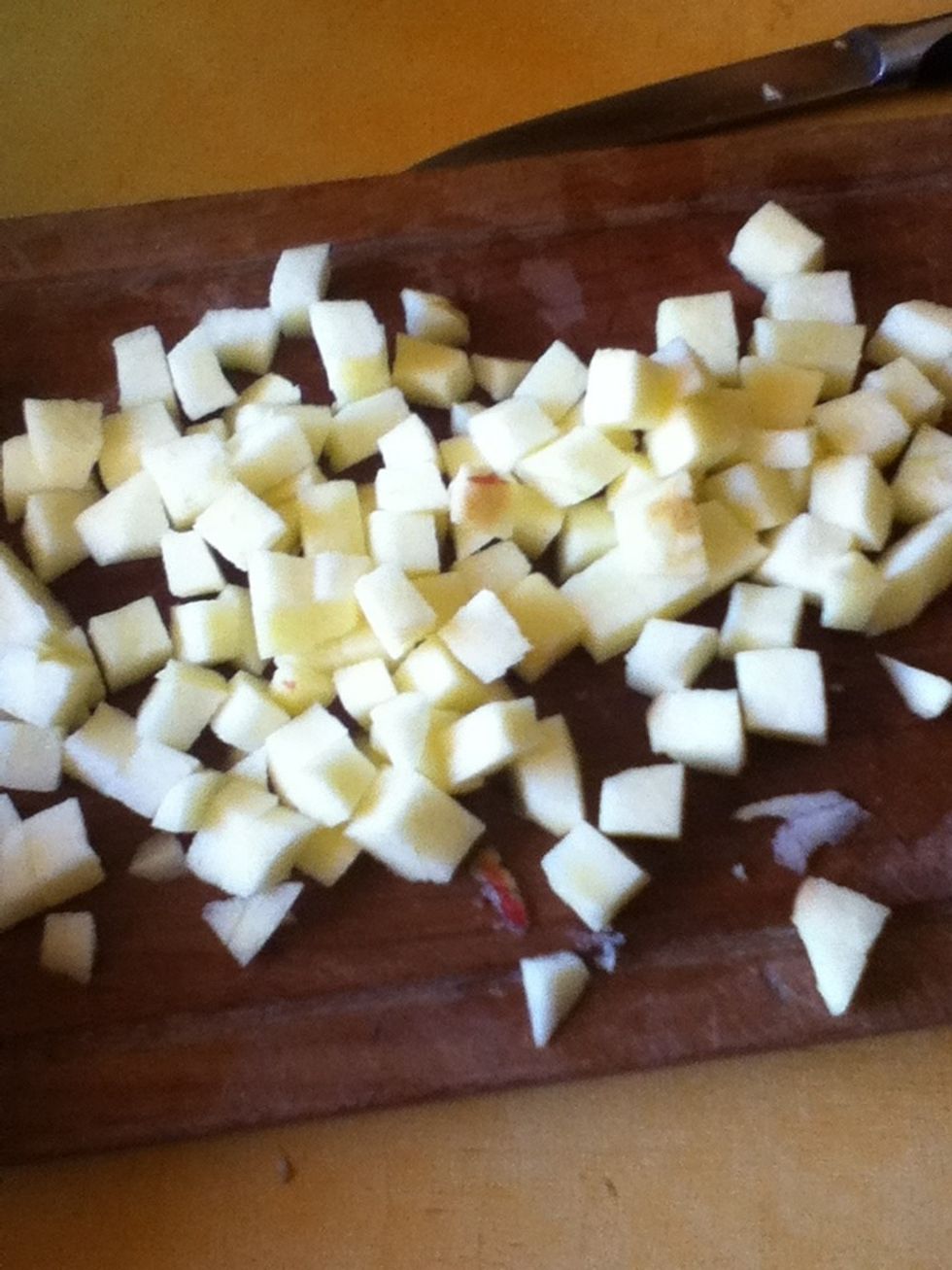 Chop apple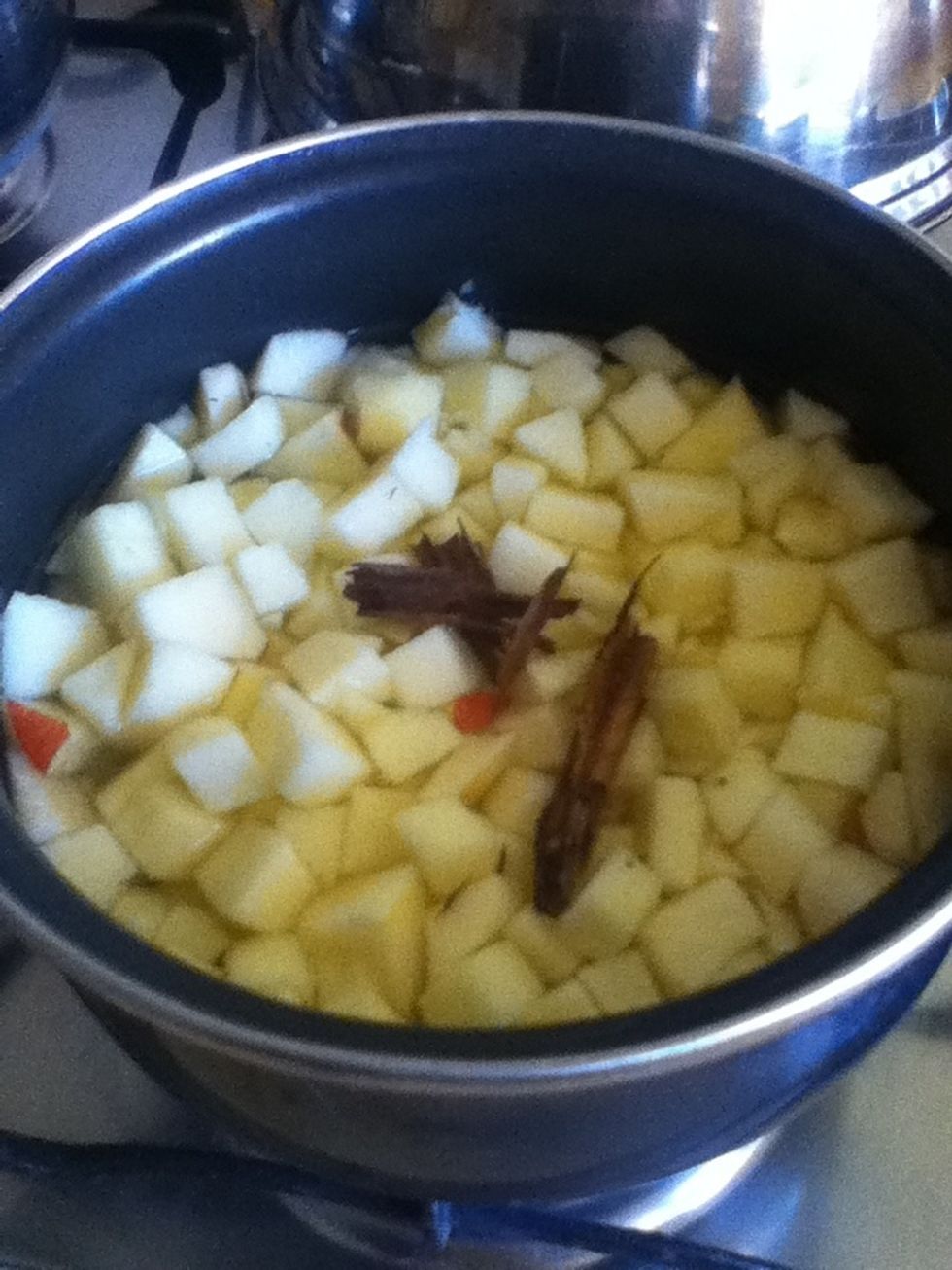 Cook apple. I added cinnamon.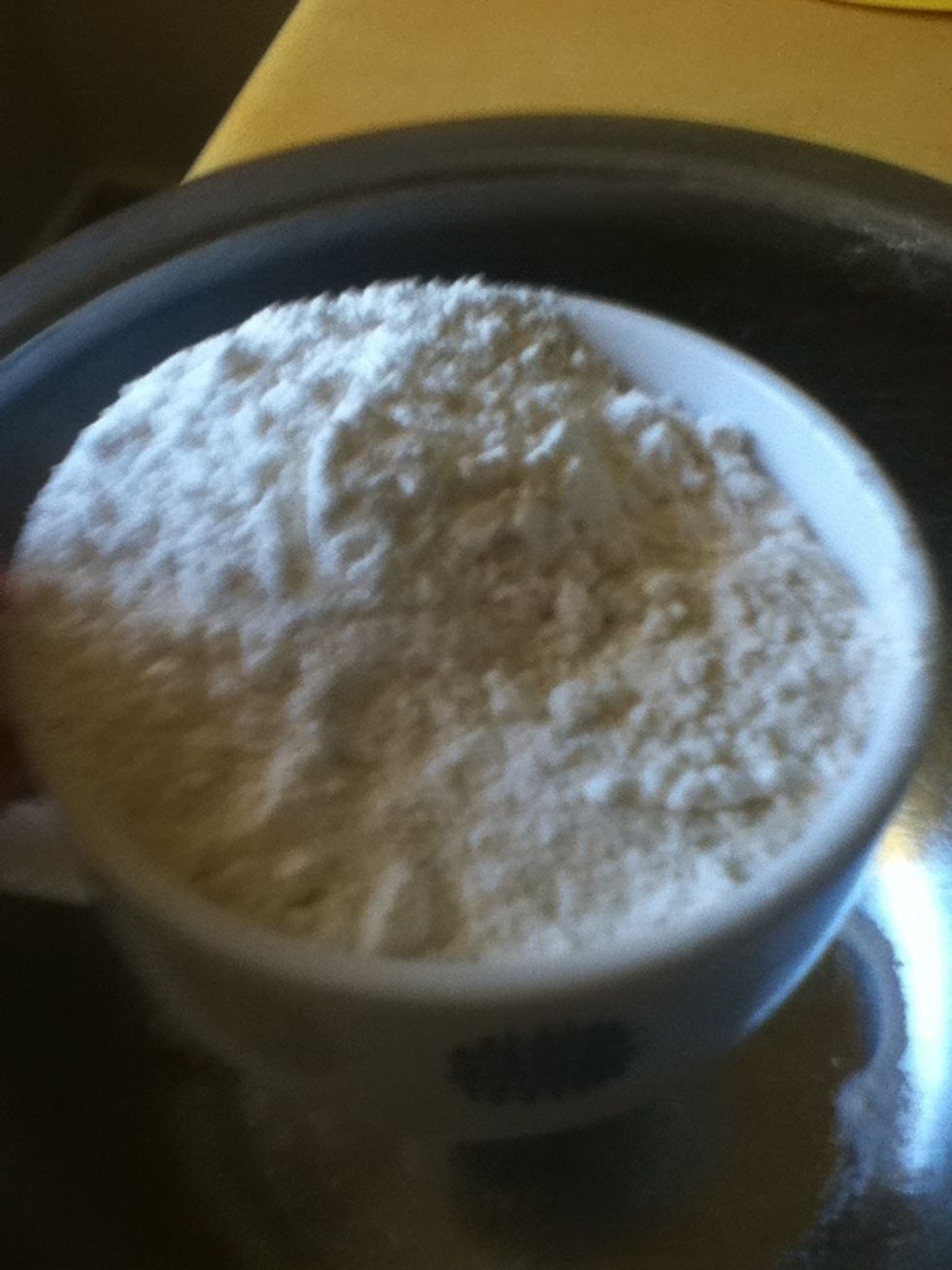 One cup of flour.
1/2 cup of sugar.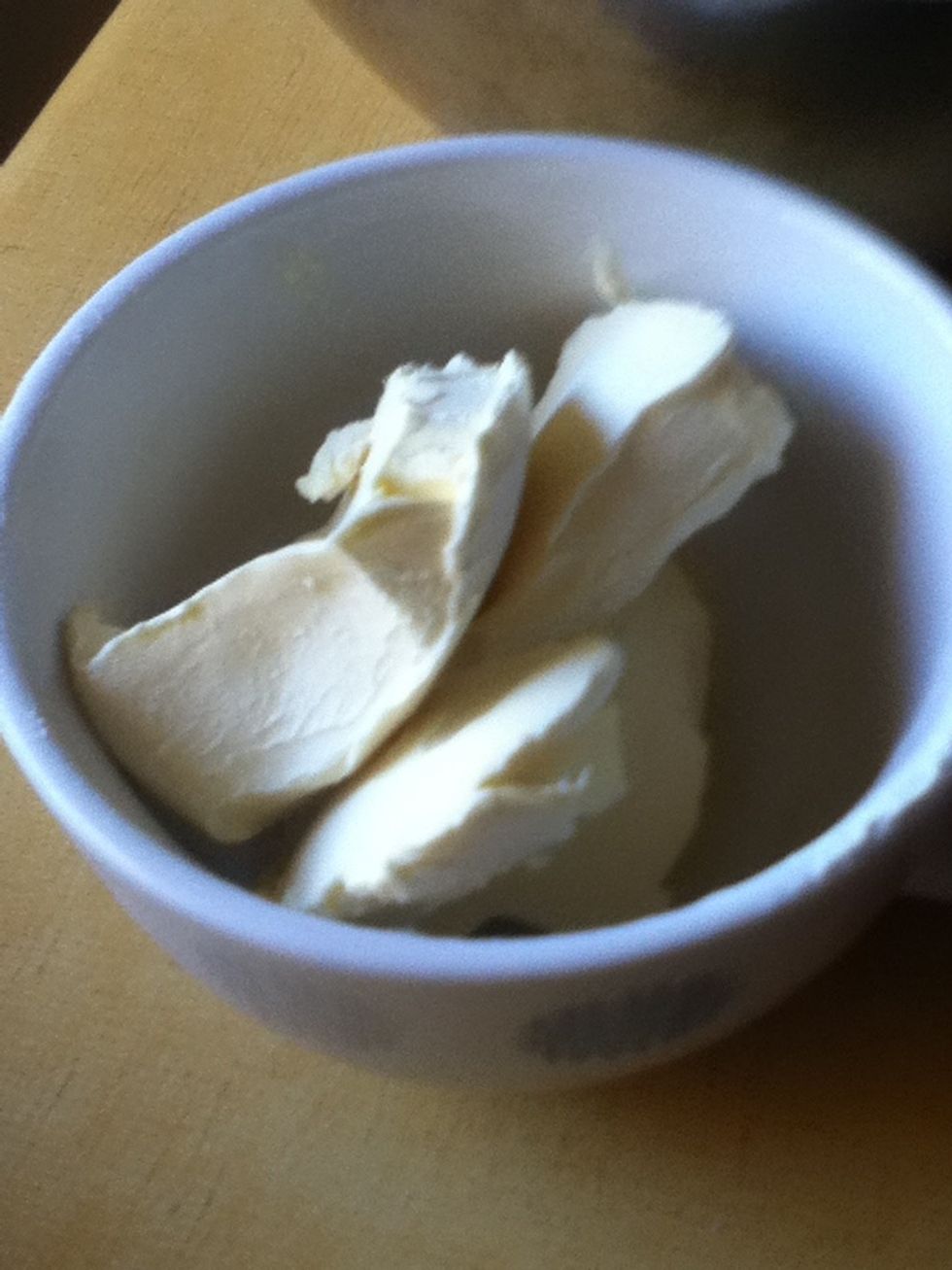 1/4 (more or less) cup of butter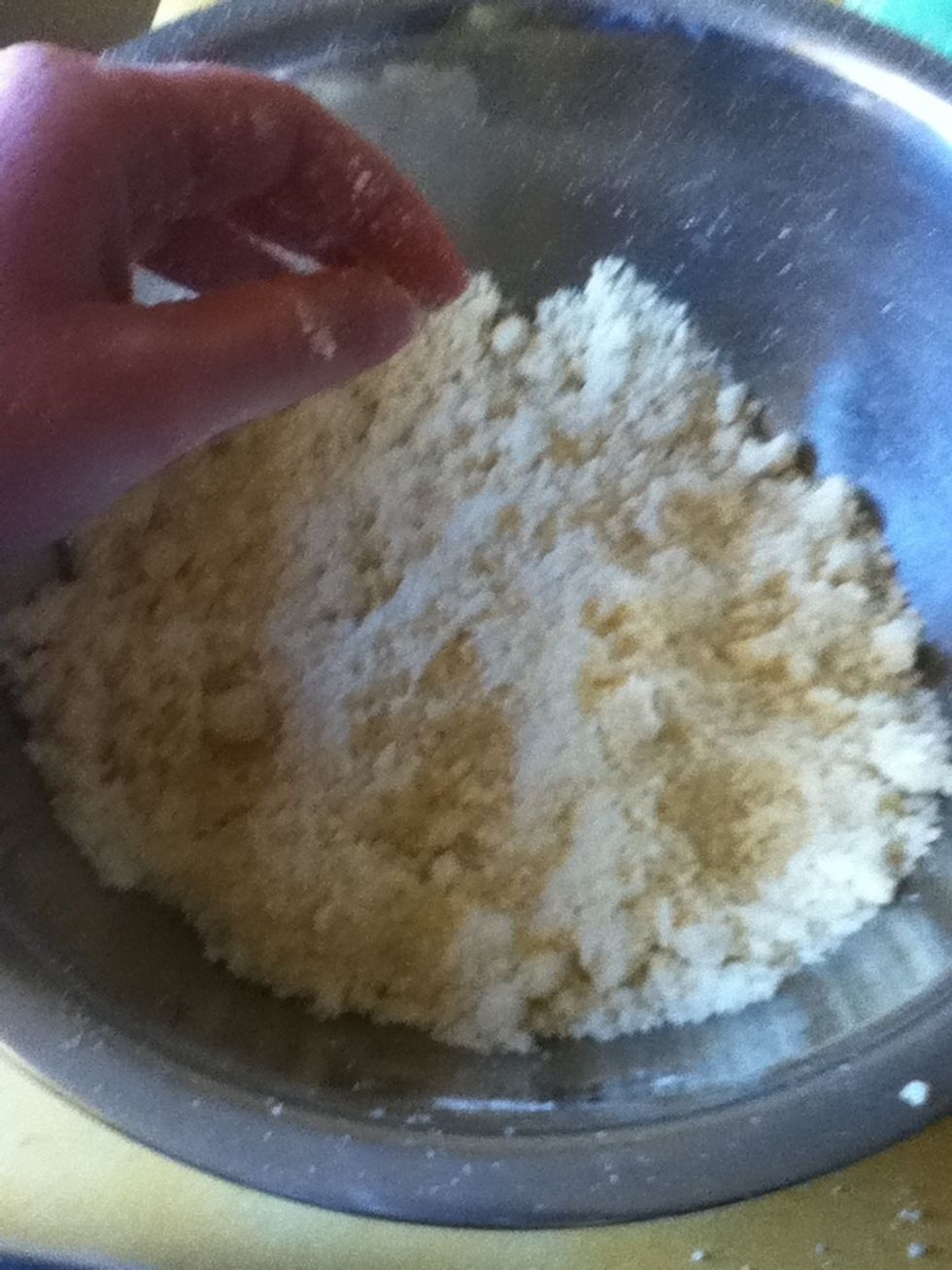 It should look like this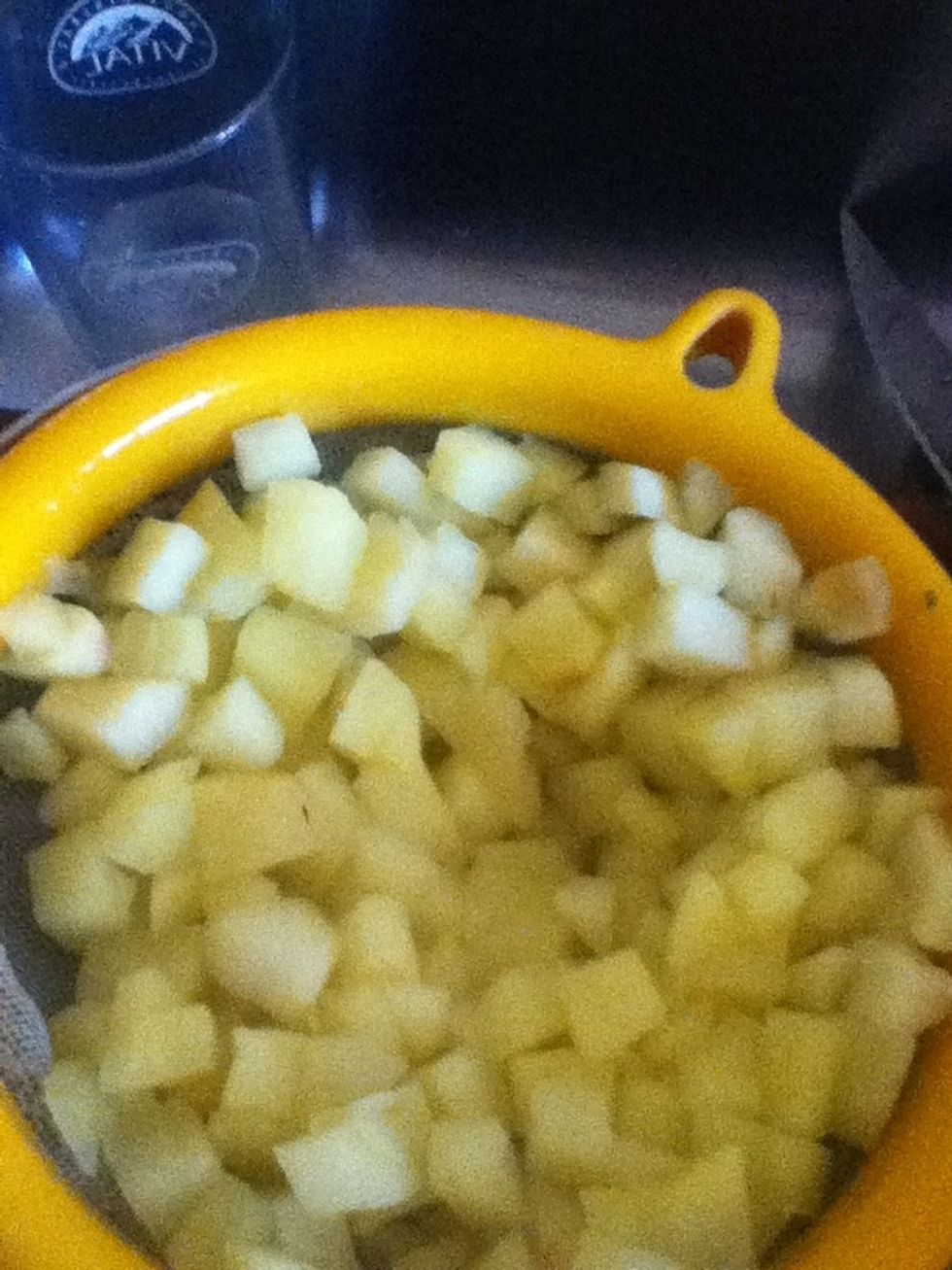 Drain the apples.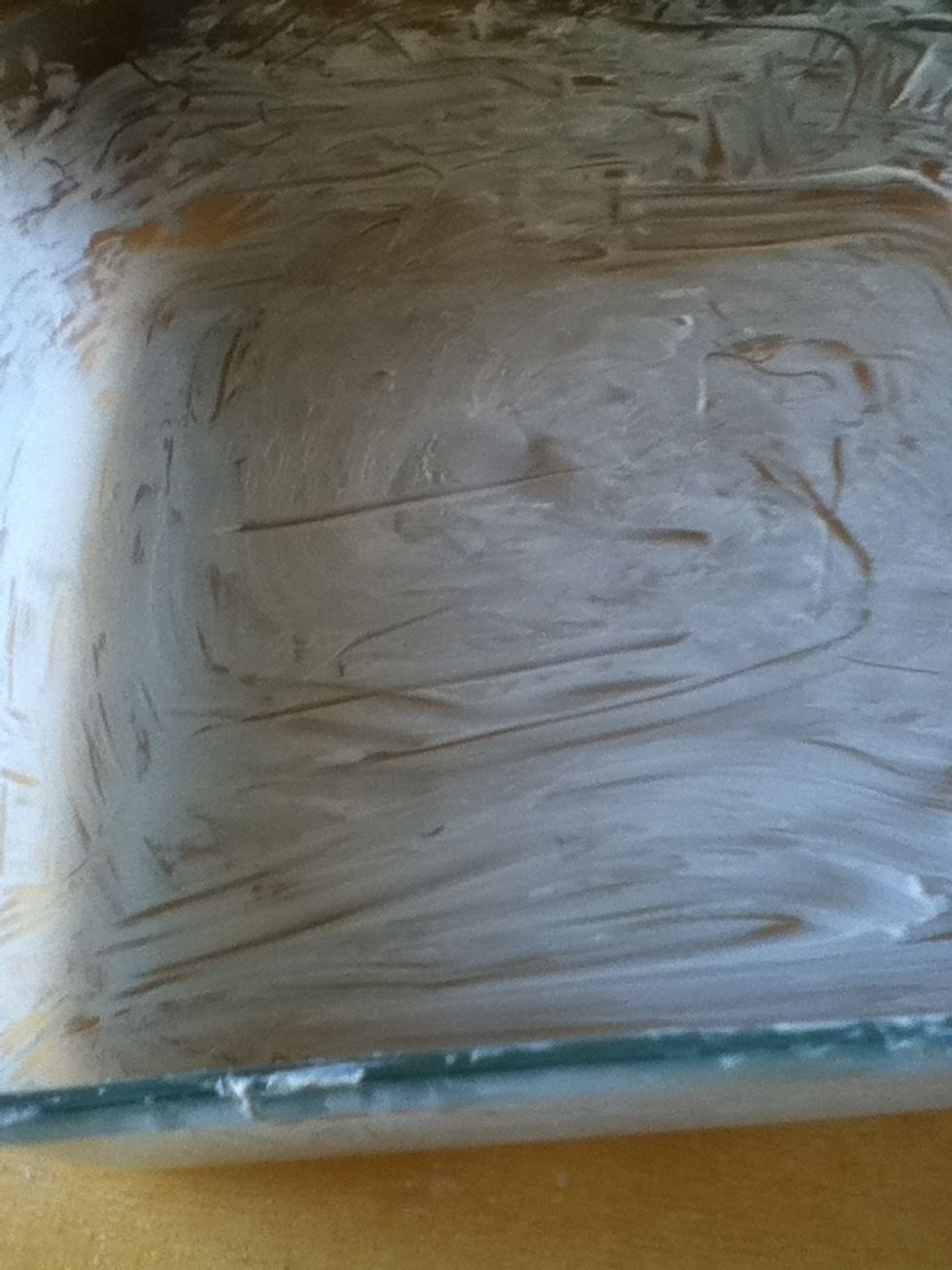 Grease a tray or whatever you're going to cook it in.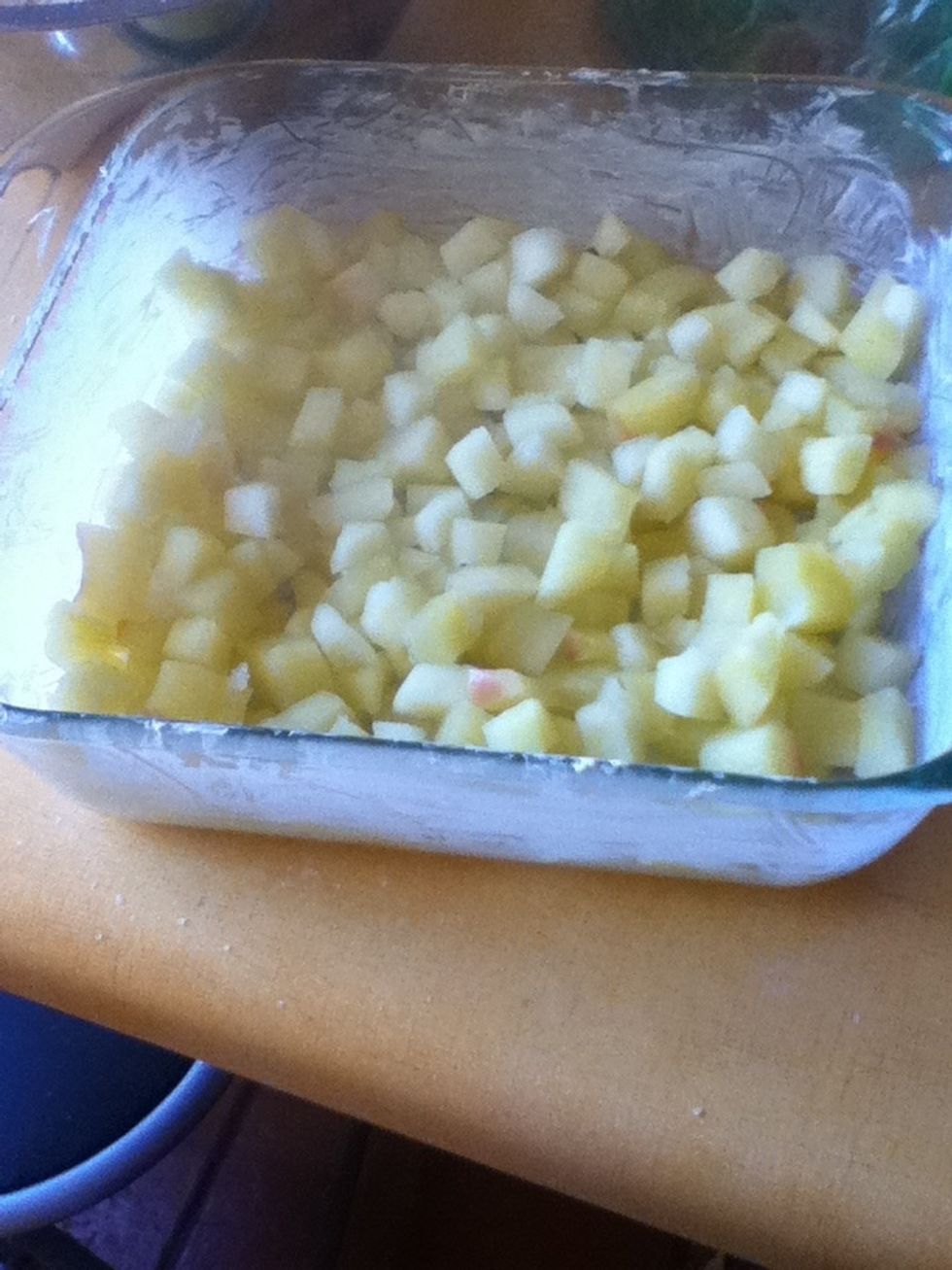 Put in apples.
Scatter flour/sugar/butter mixture on top.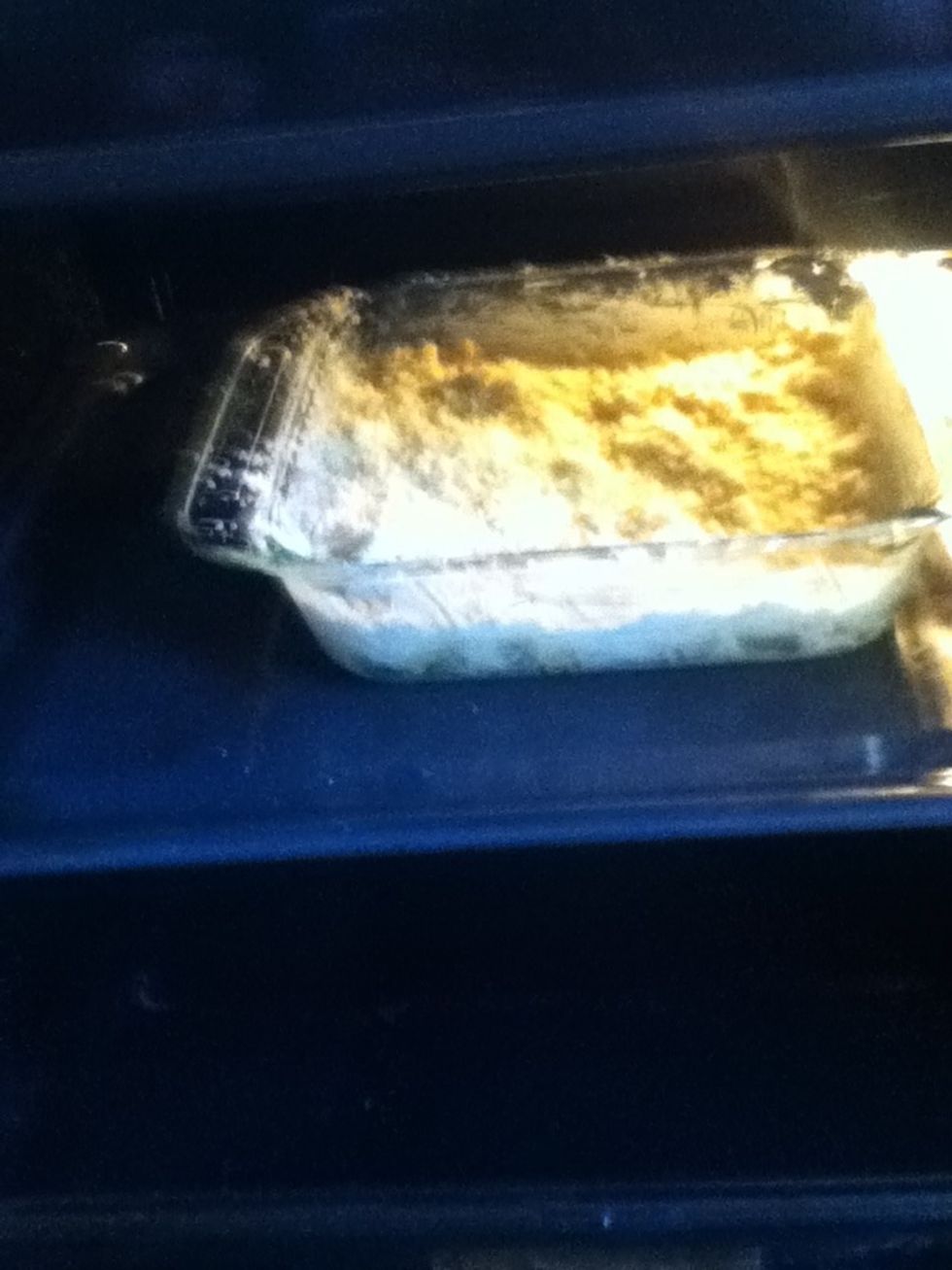 Put it in the oven at 150-180 degrees celcius.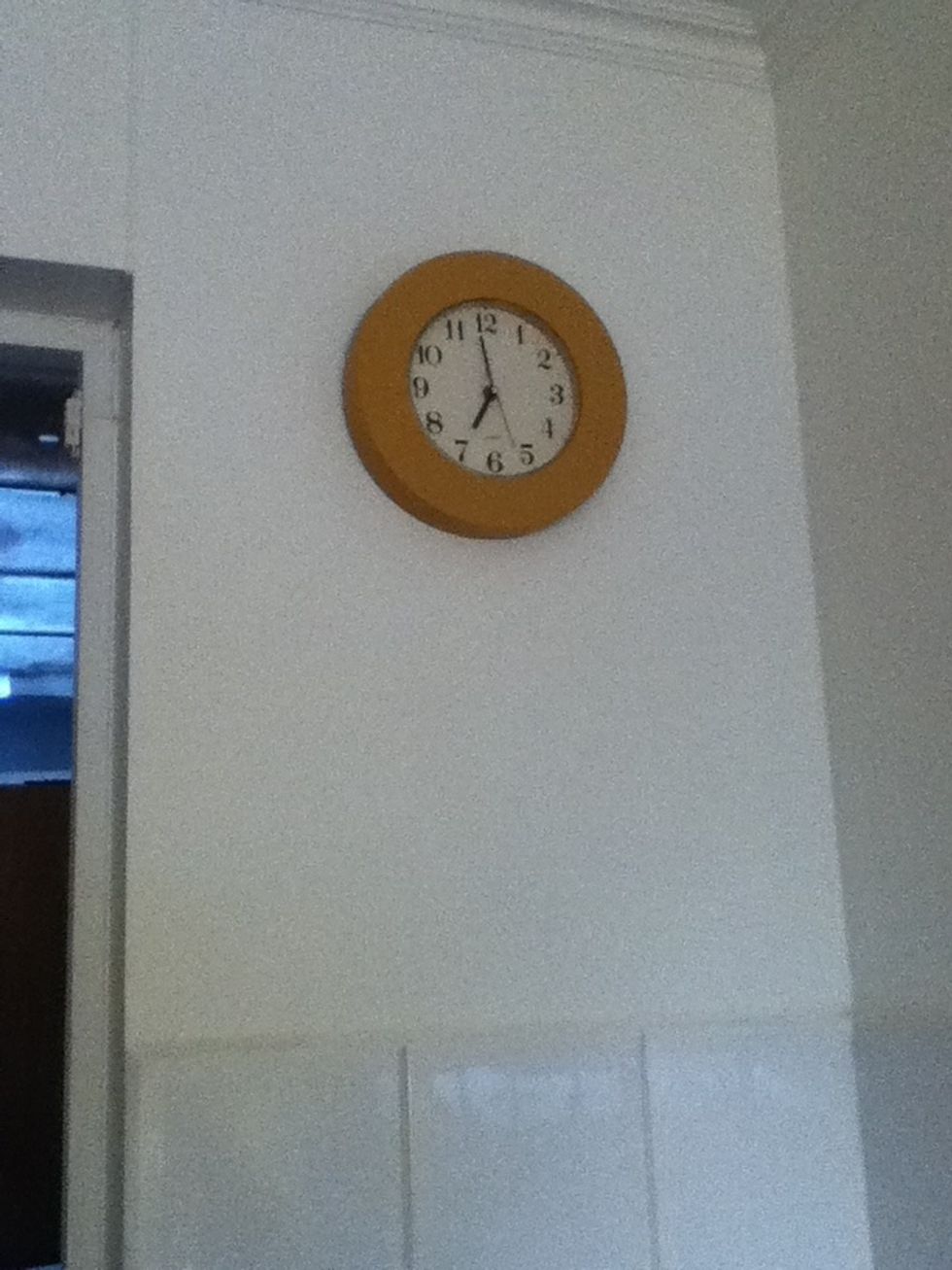 Wait or make a guide :)
When it's golden on top or you can't wait any longer take it out and serve :) best with cream or ice cream and served hot
Remember you can use any type of canned fruit or normal fruit that has been cooked if it's not soft.
Sorry I don't have a photo of when it was taken out. It got eaten too quickly.
Flour
Sugar
Butter
Apples