How to cook shyronn's world famous spring roll sauce
Cook Shyronn's World Famous Spring Roll Sauce
25
Add 1cup water to pot.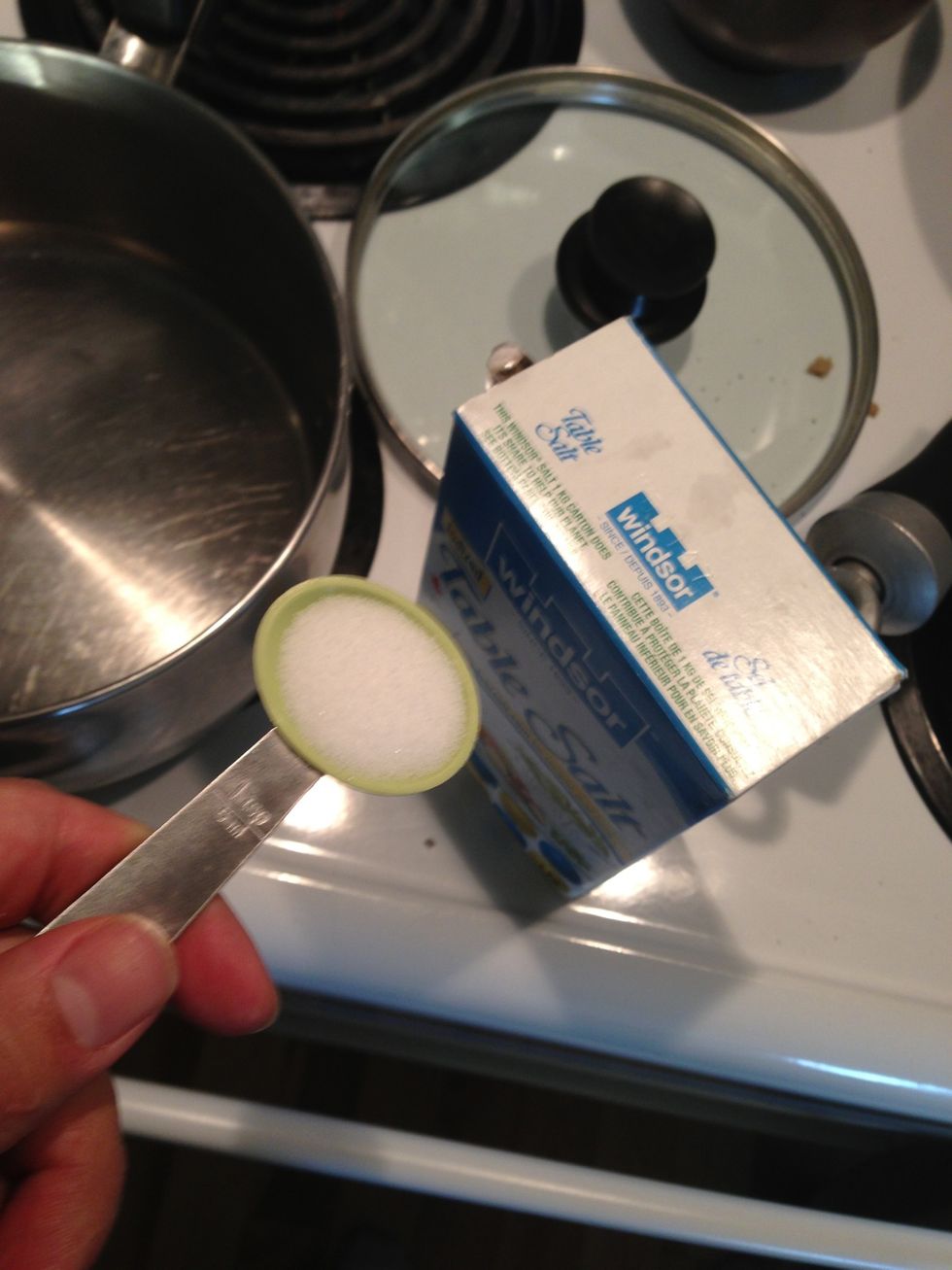 Add 3 teaspoons salt to water.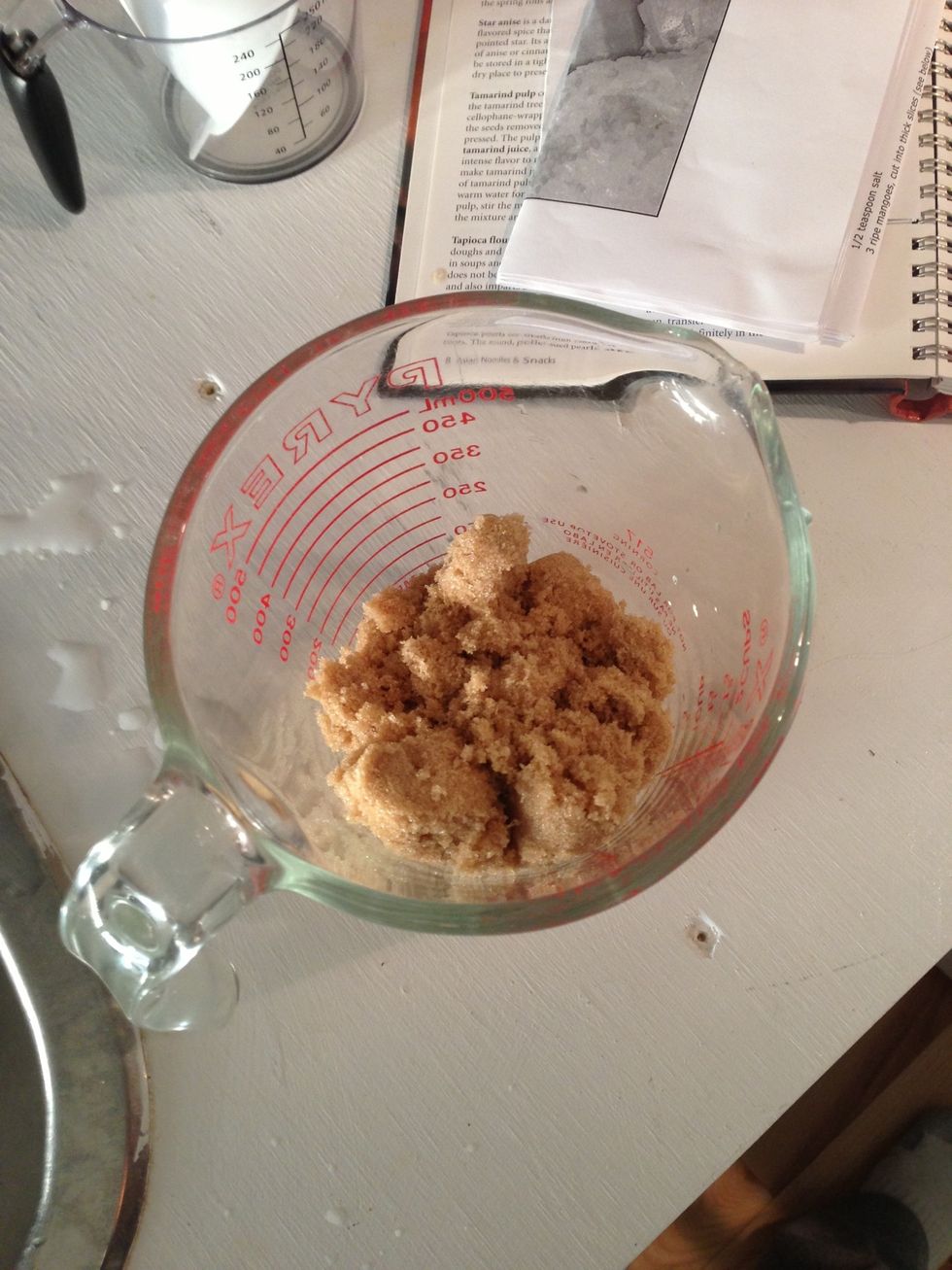 Measure 4 cups brown sugar and add to pot.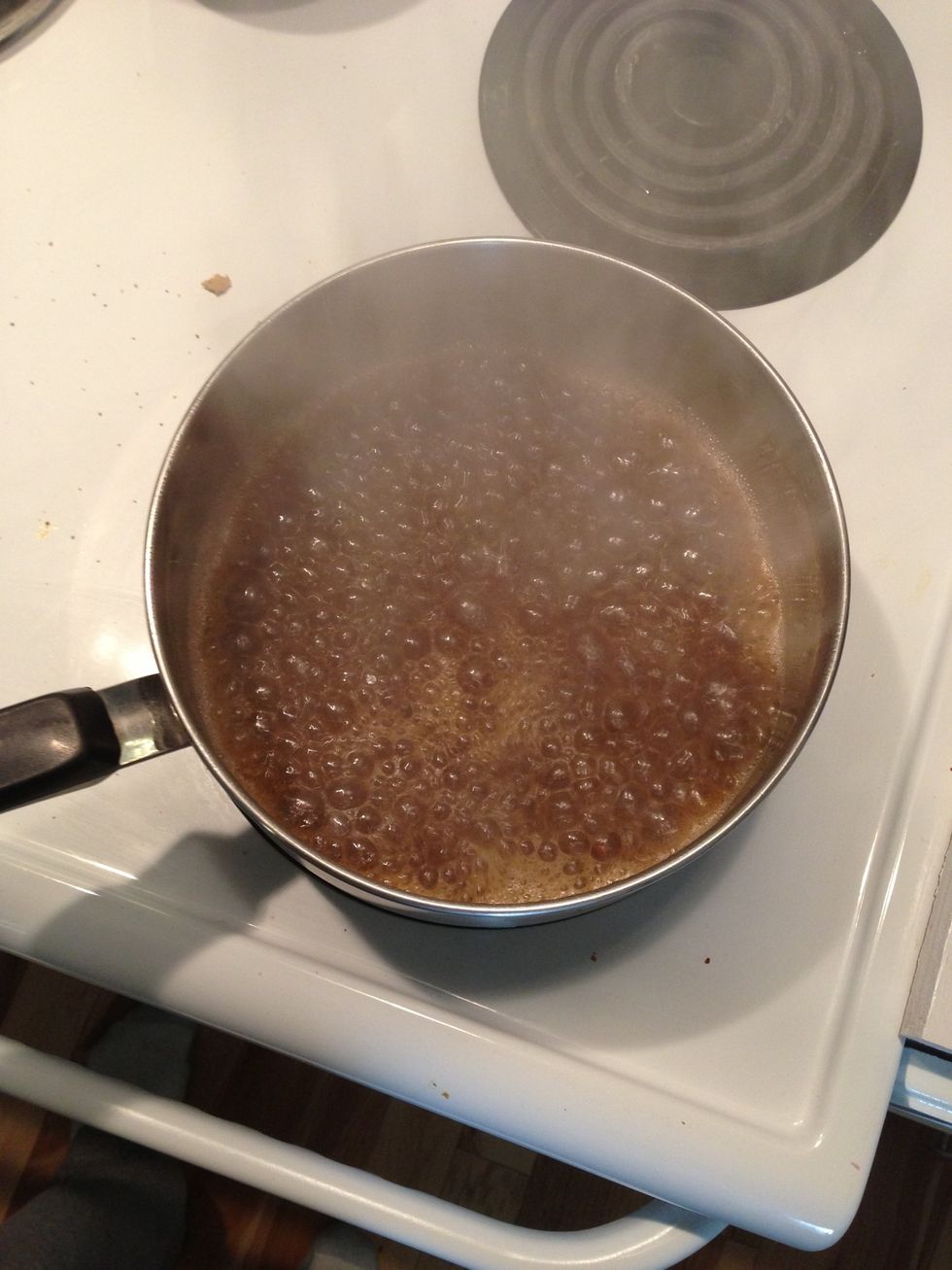 Stir and bring to boil. Let boil until mixture thickens to the consistency of milk - roughly 4 minutes.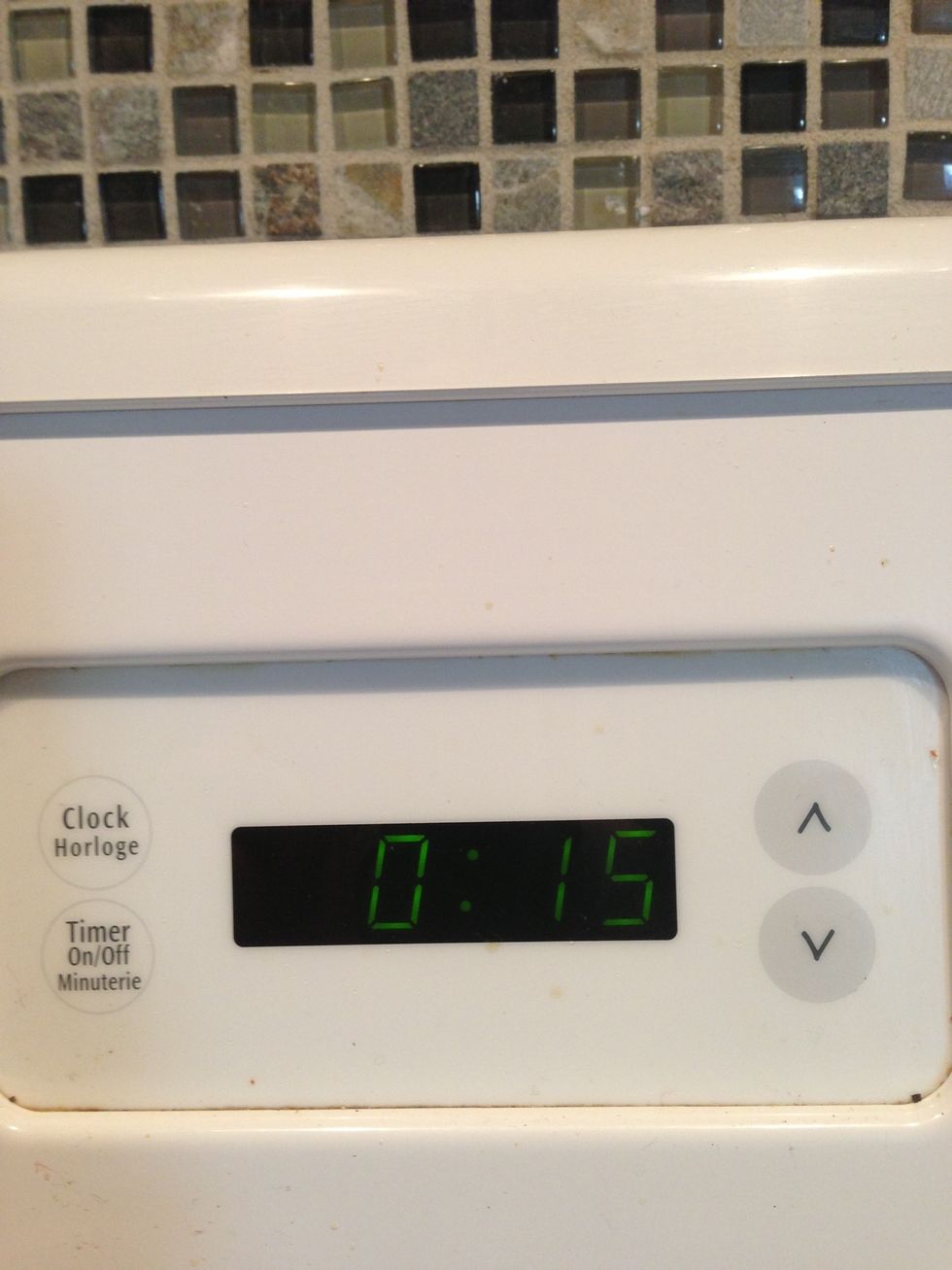 Let simmer on minimum heat for 15 minutes.
Stir edges of pot periodically.
Slice fresh chilli thinly.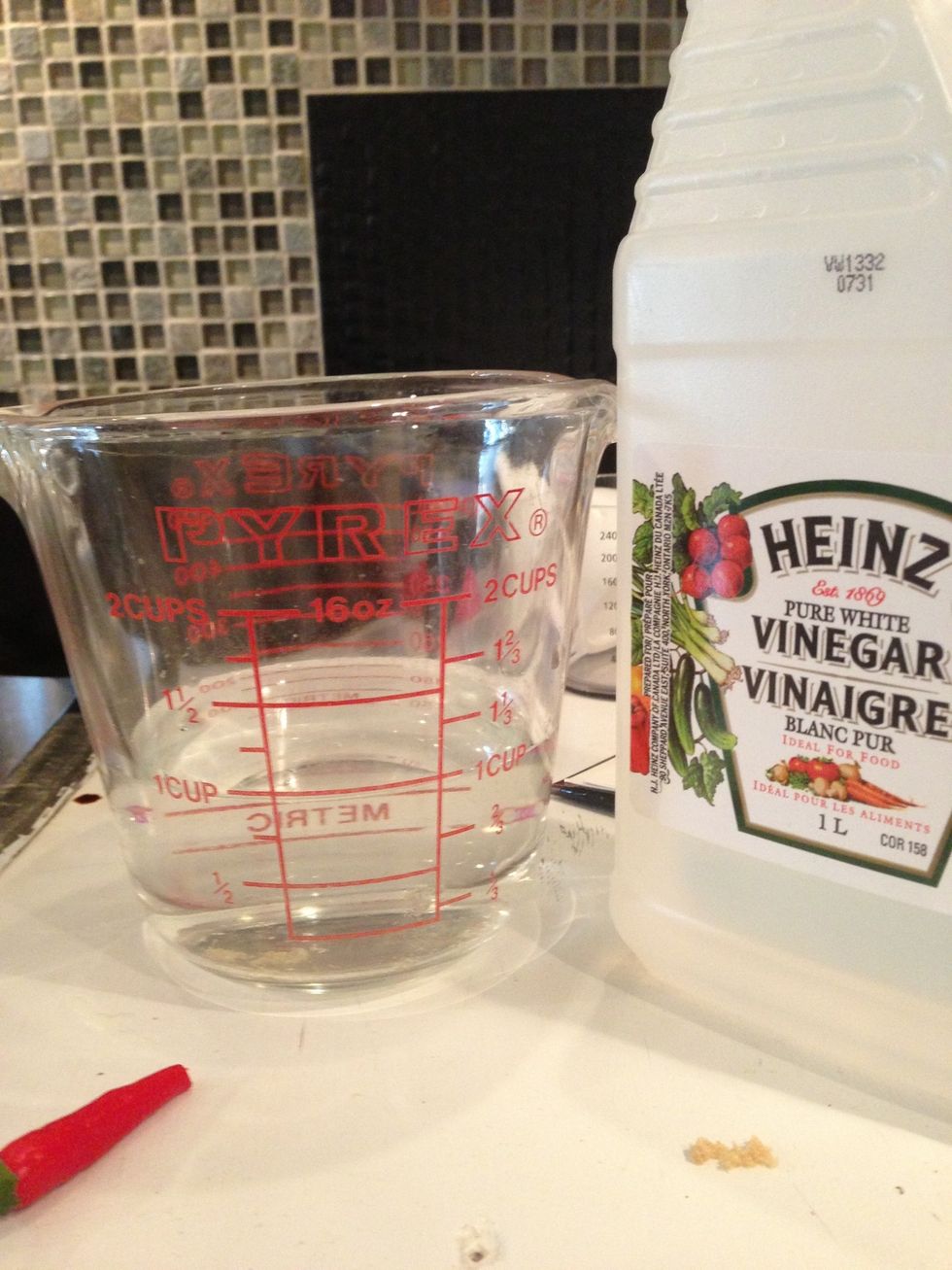 Measure 1 cup of vinegar.
Add vinegar to mixture.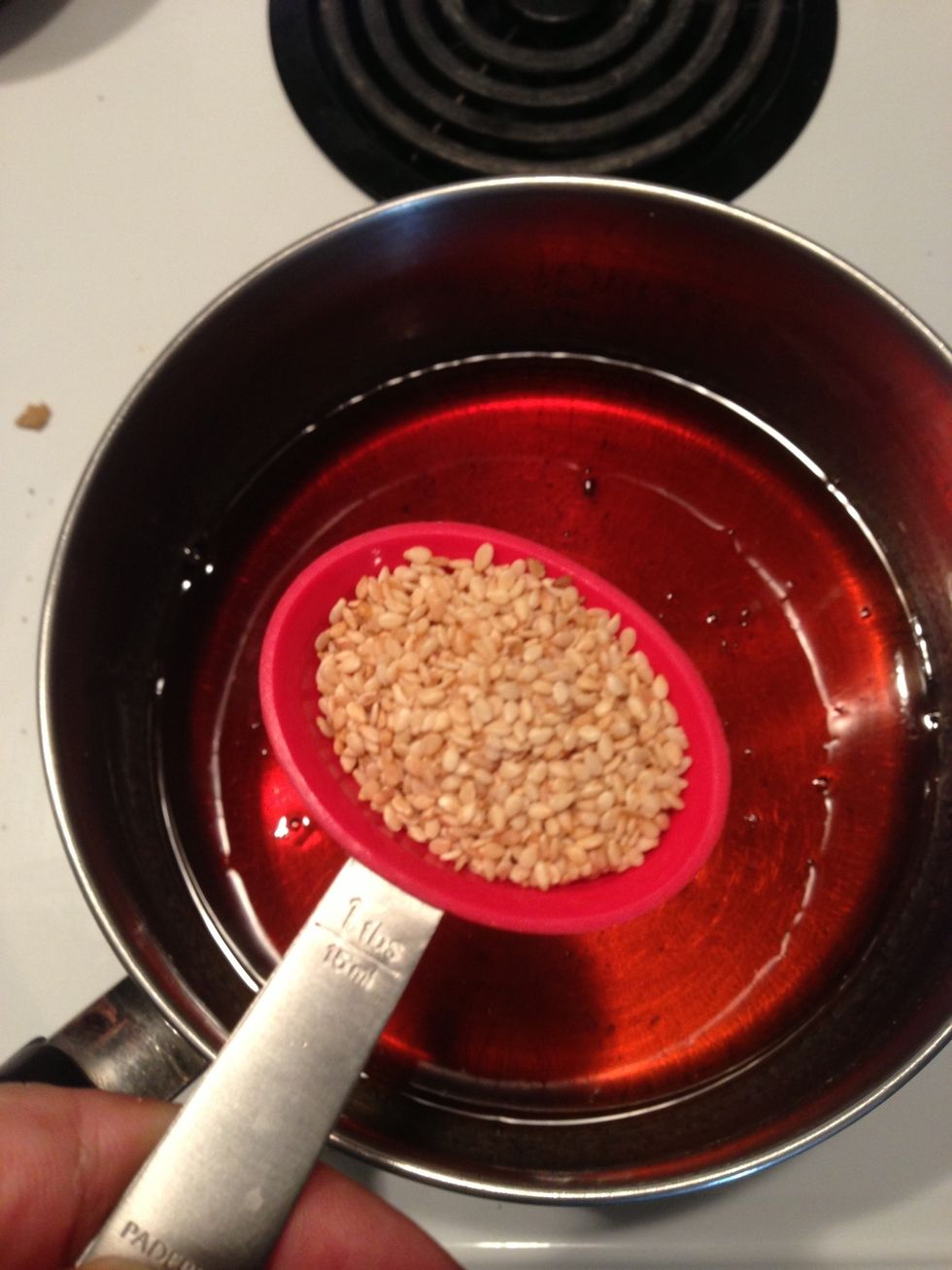 Add 1 tablespoon of sesame seeds to mixture and stir.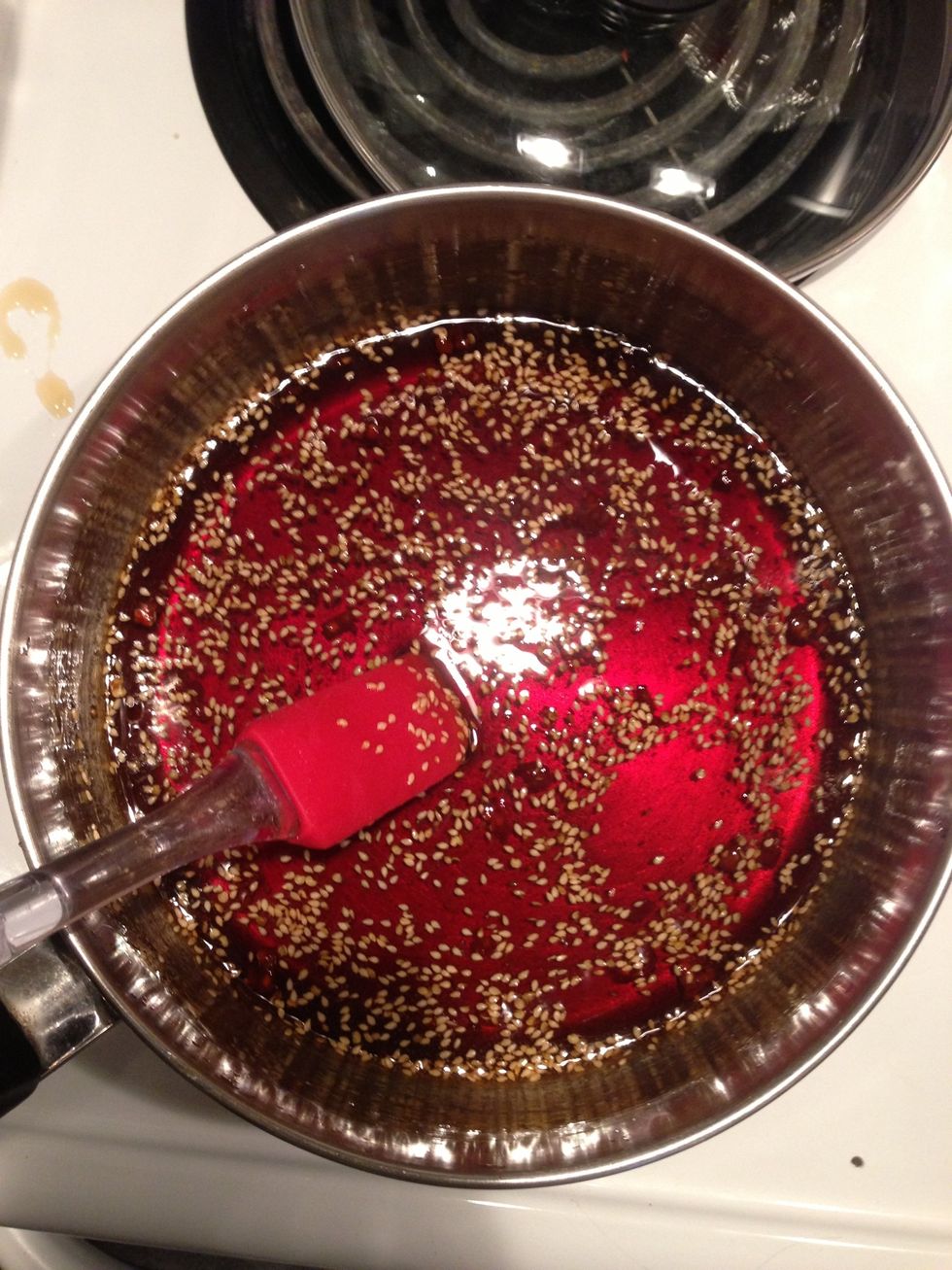 Stir edges of mixture.
Serve with Spring Rolls and enjoy :] Yields 900ml of sauce.
1 cup water
4 cups brown sugar
3 teaspoon salt
6 fresh chili peppers
1 cup vinegar
1 tablespoon of sesame seed