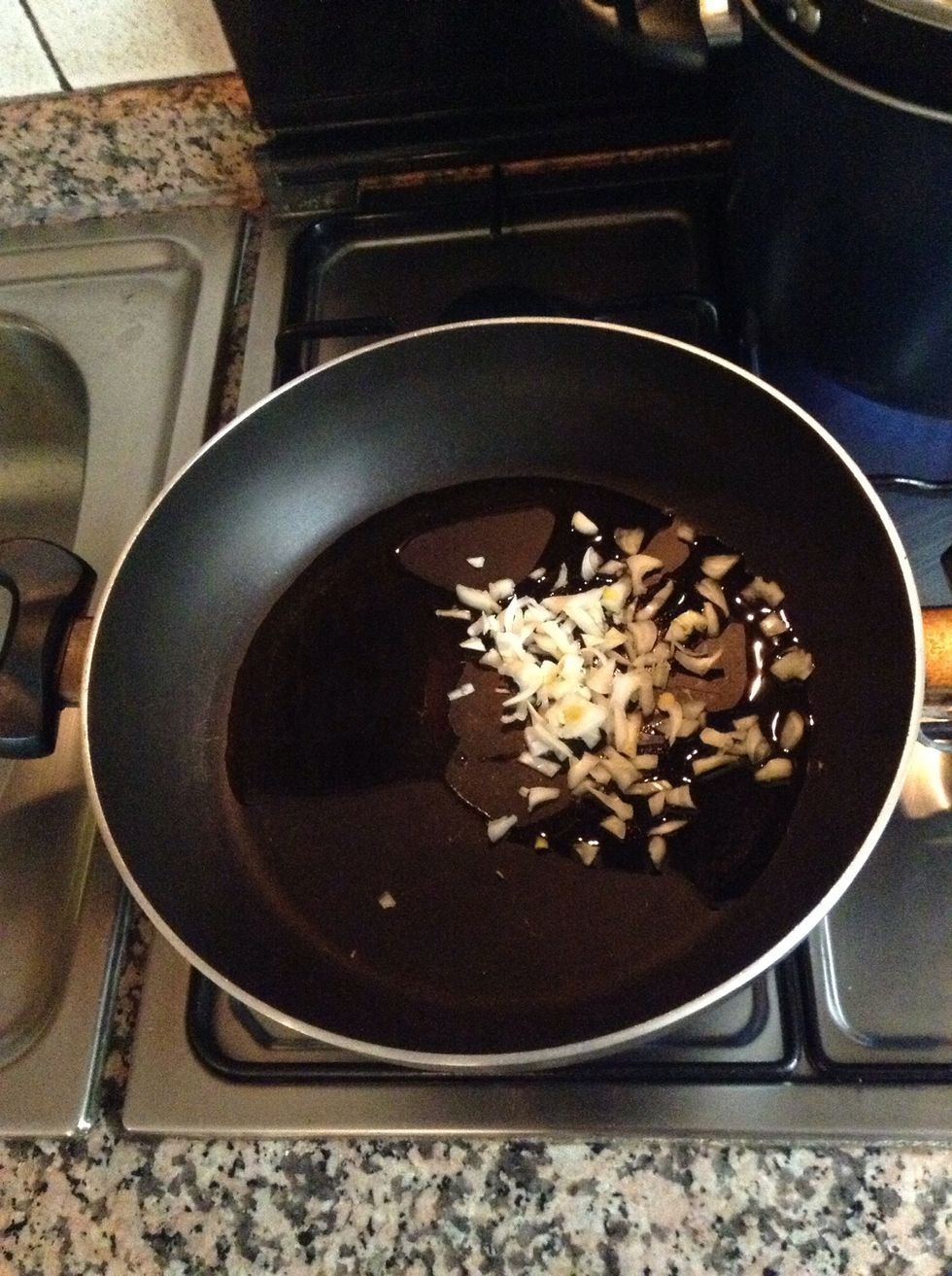 Stir frying the onion in a pan with olive oil.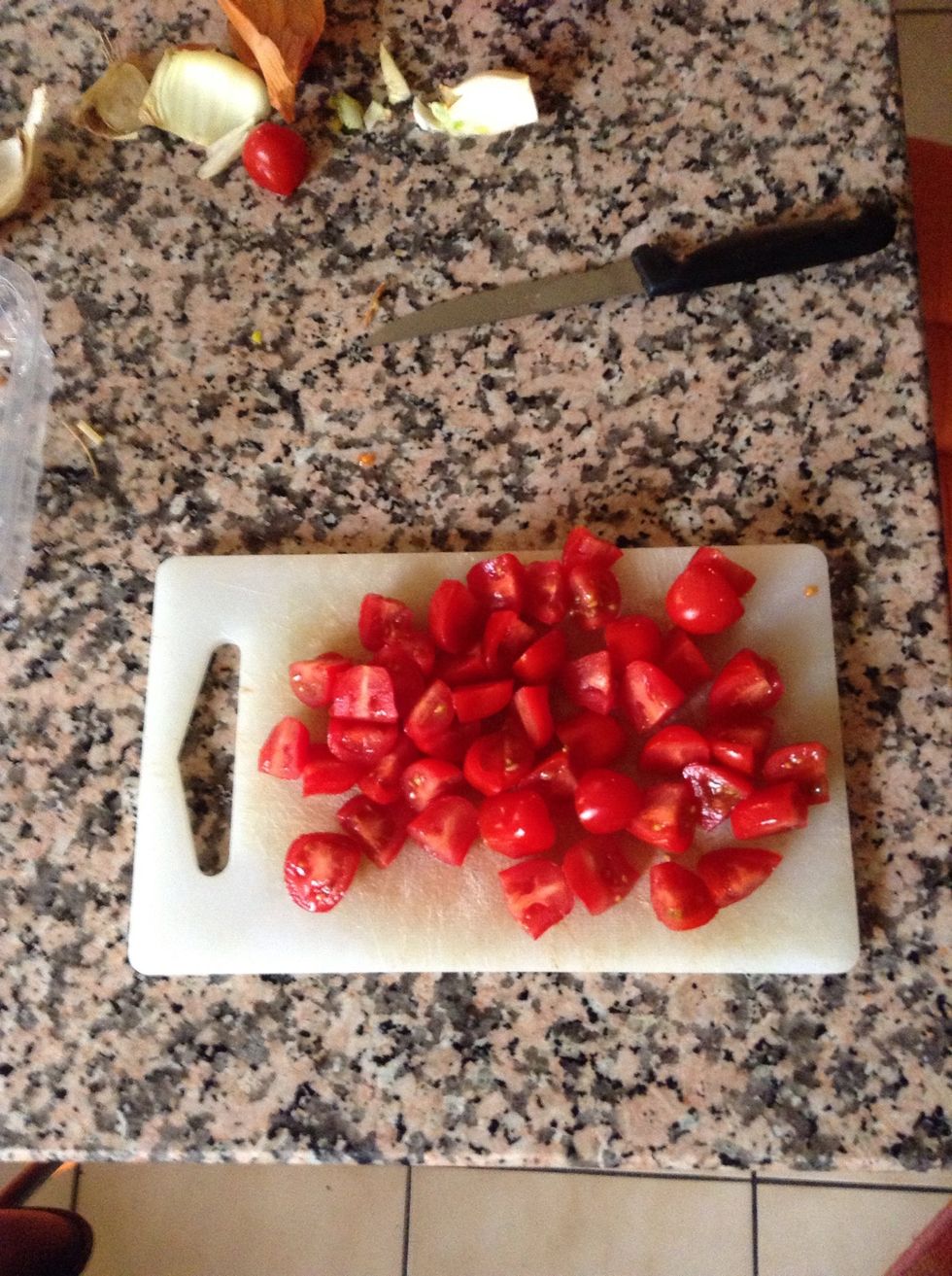 Chop the Pachino tomatoes.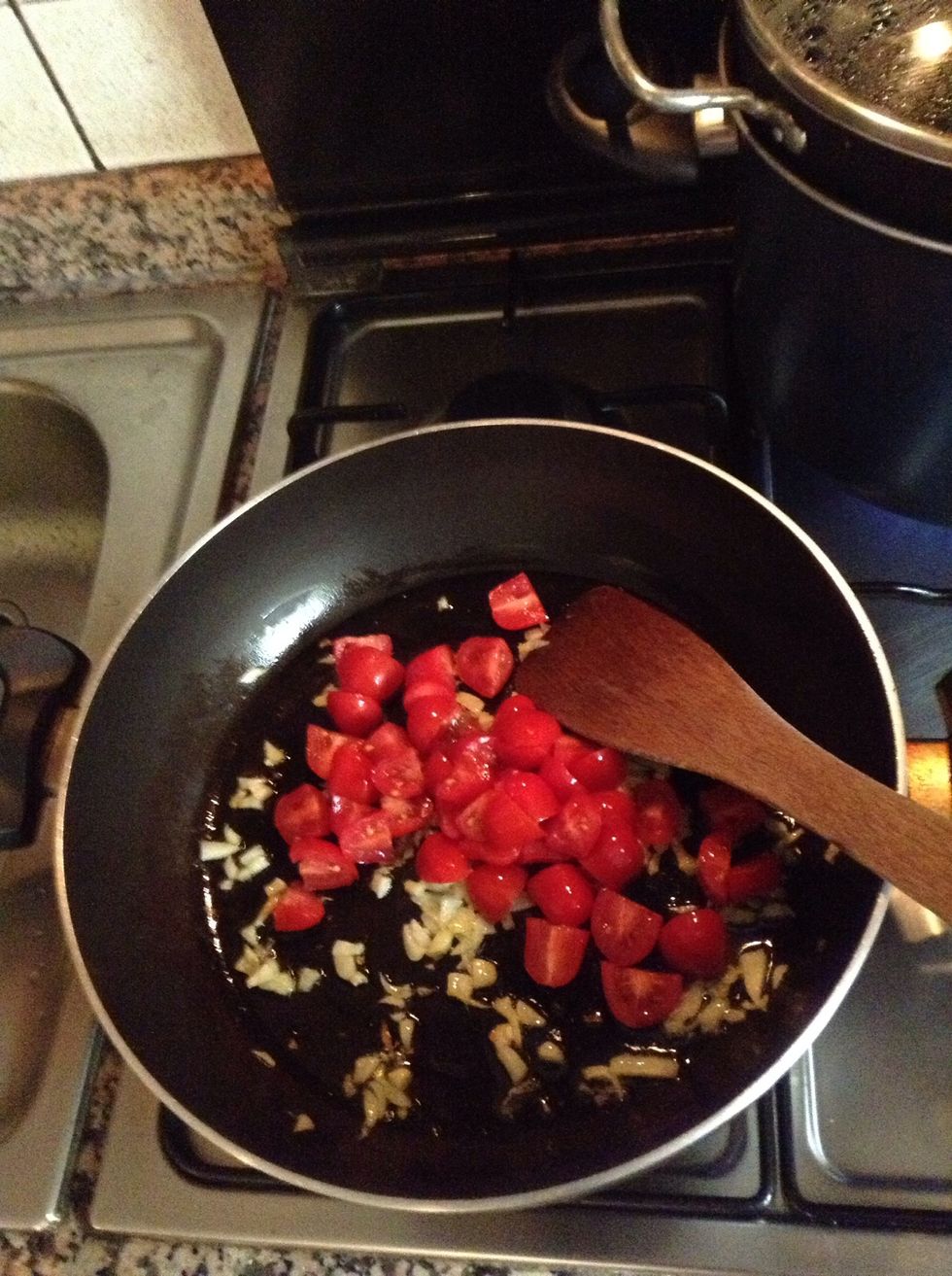 Put the tomatoes into the pan, cook them for a couple of minutes over medium heat.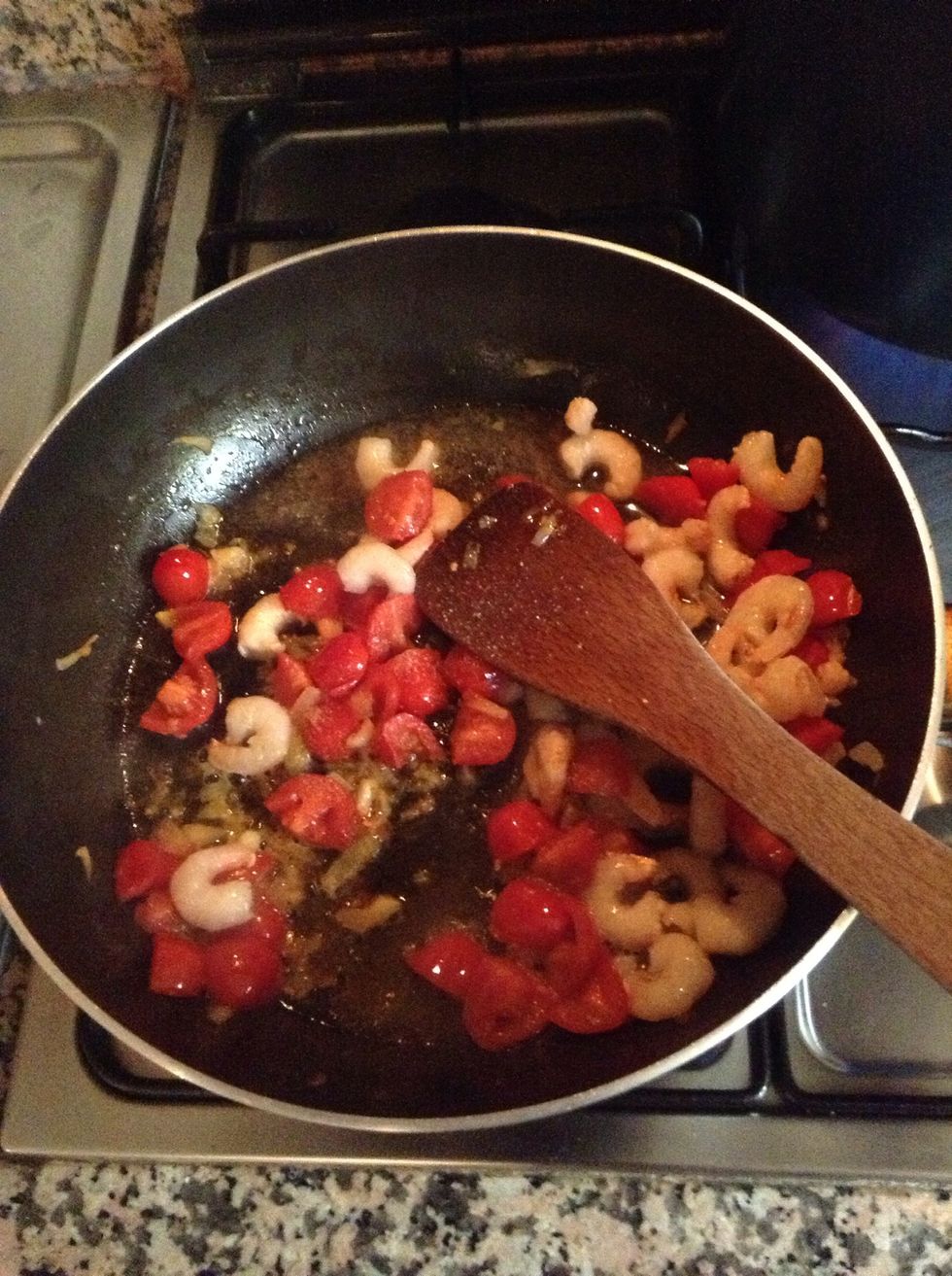 Add the shrimps and a splash of wine. Cook over high heat until wine evaporates.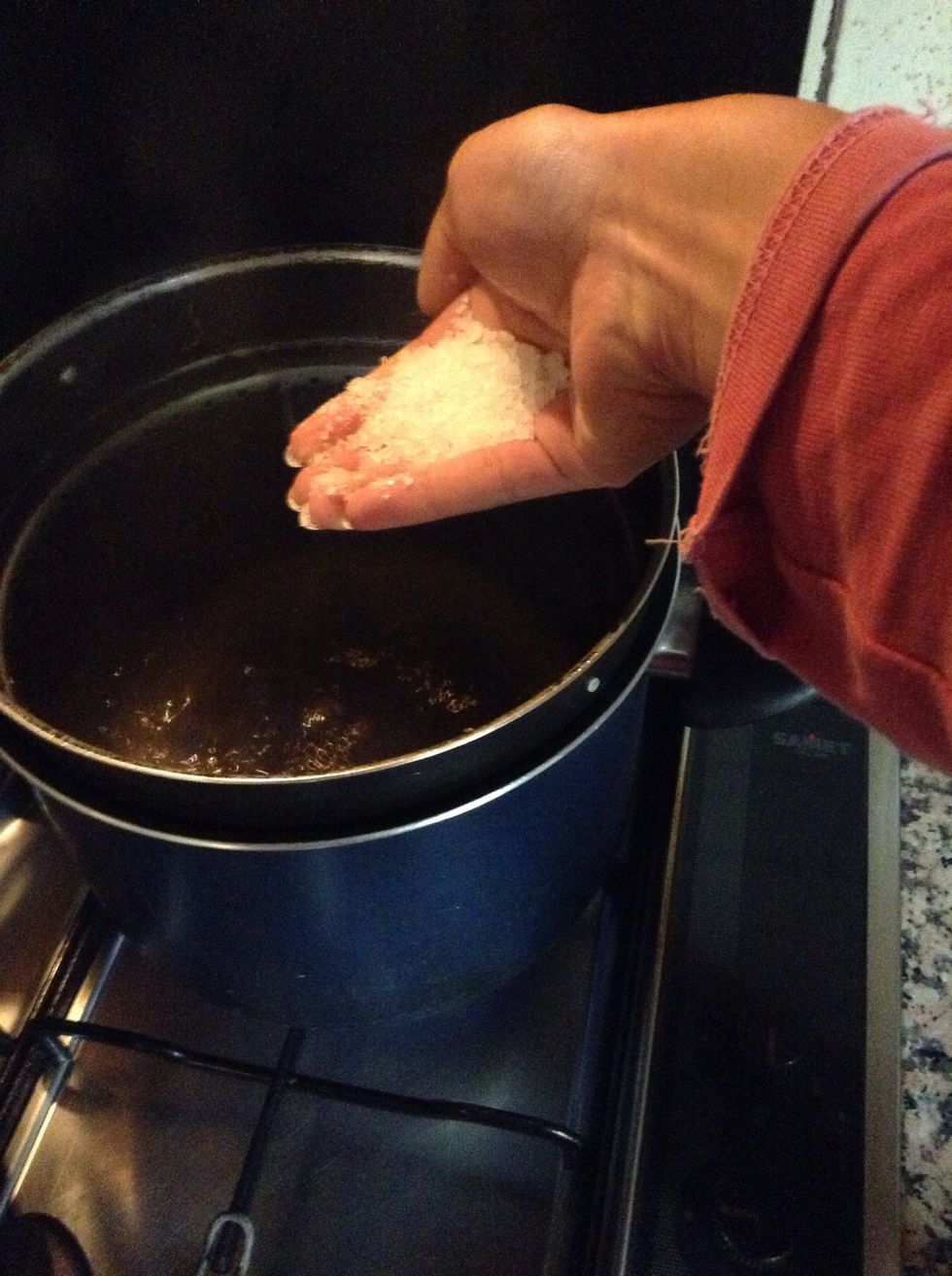 Put a handful of salt into a pot with boiling water.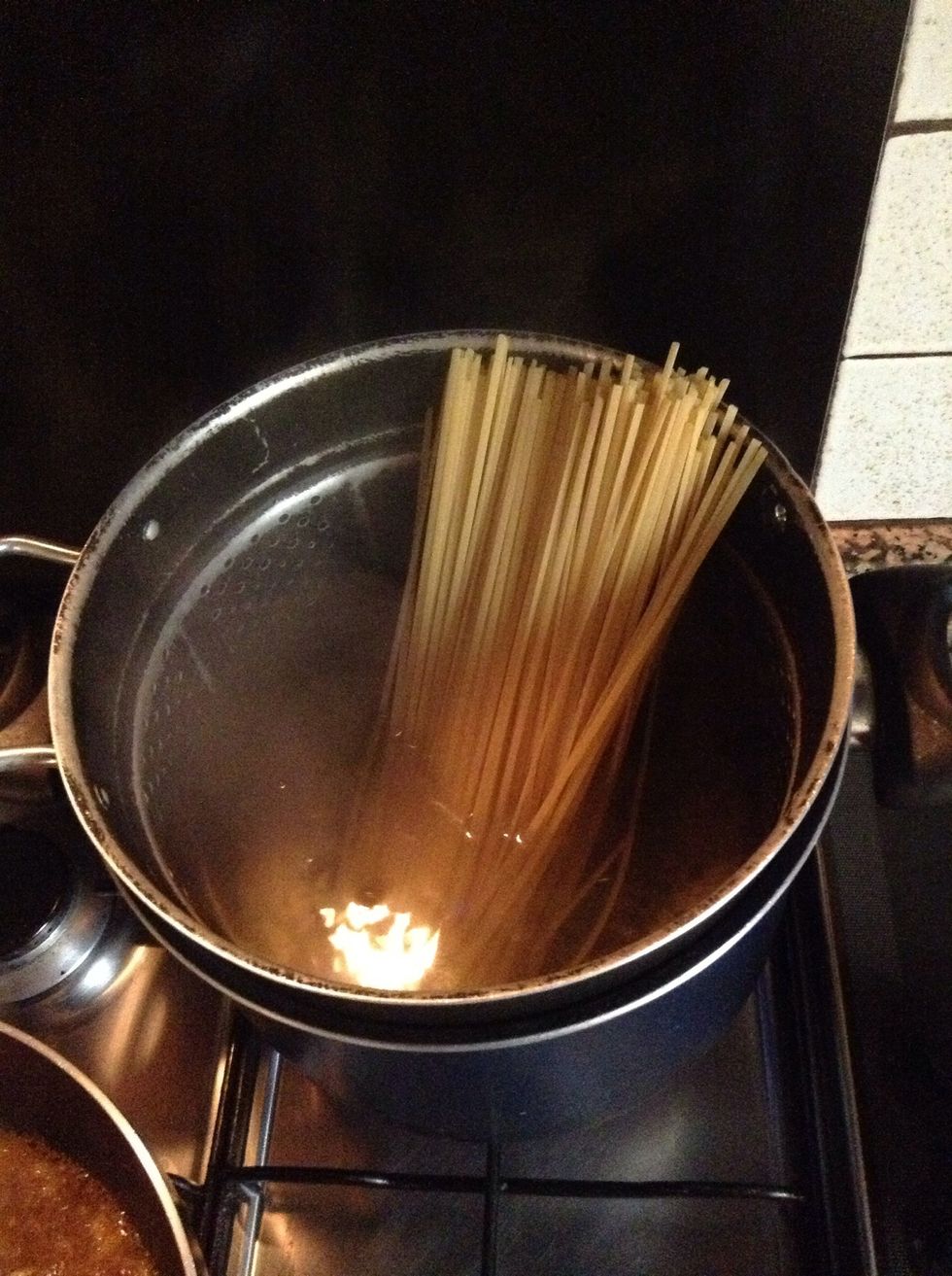 Put the pasta into the boiling water. I'm using 320 grams of pasta, that are enough for four people.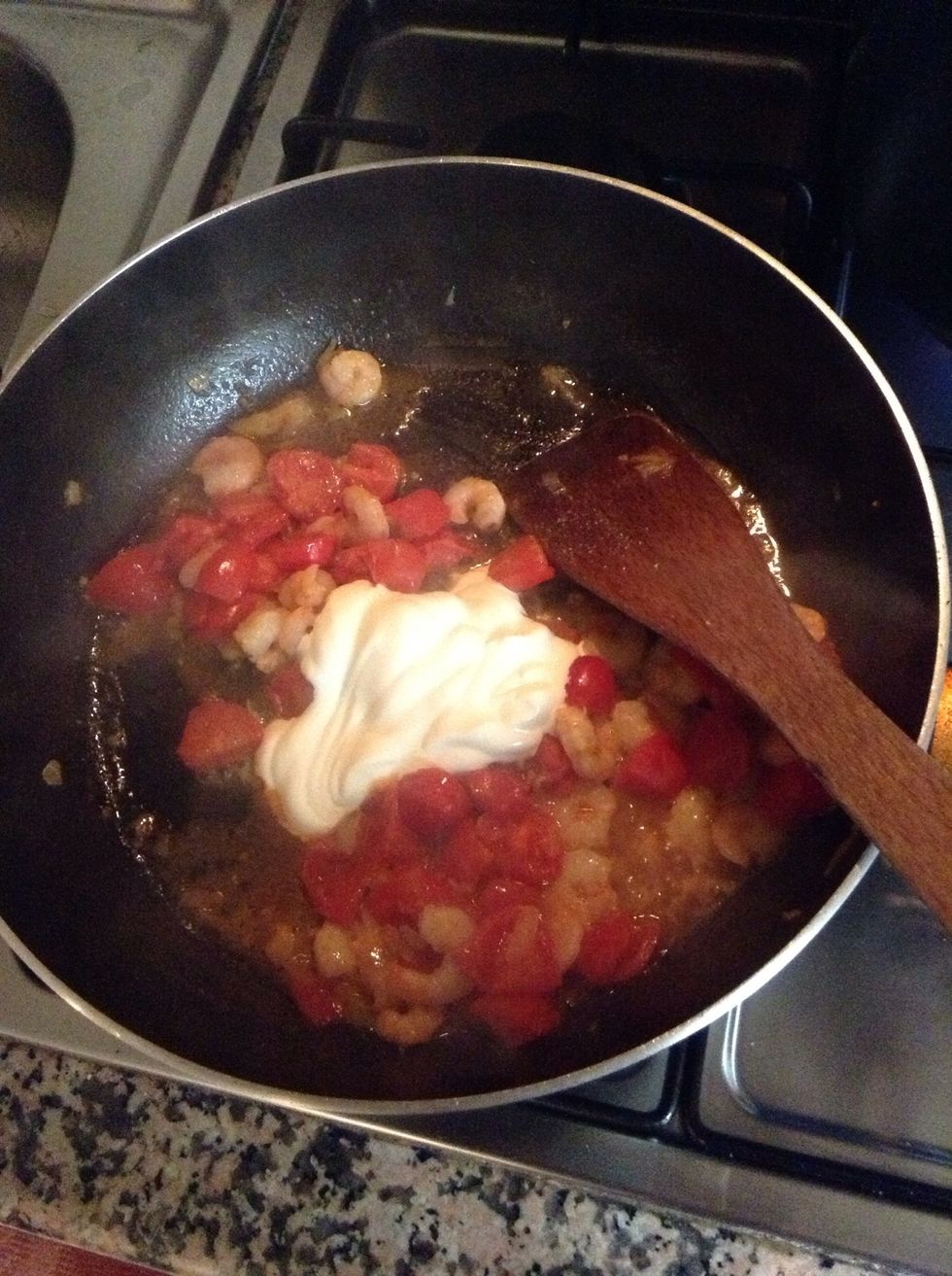 Add the cream to the sauce. Salt to taste. While waiting for the pasta, turn off the heat.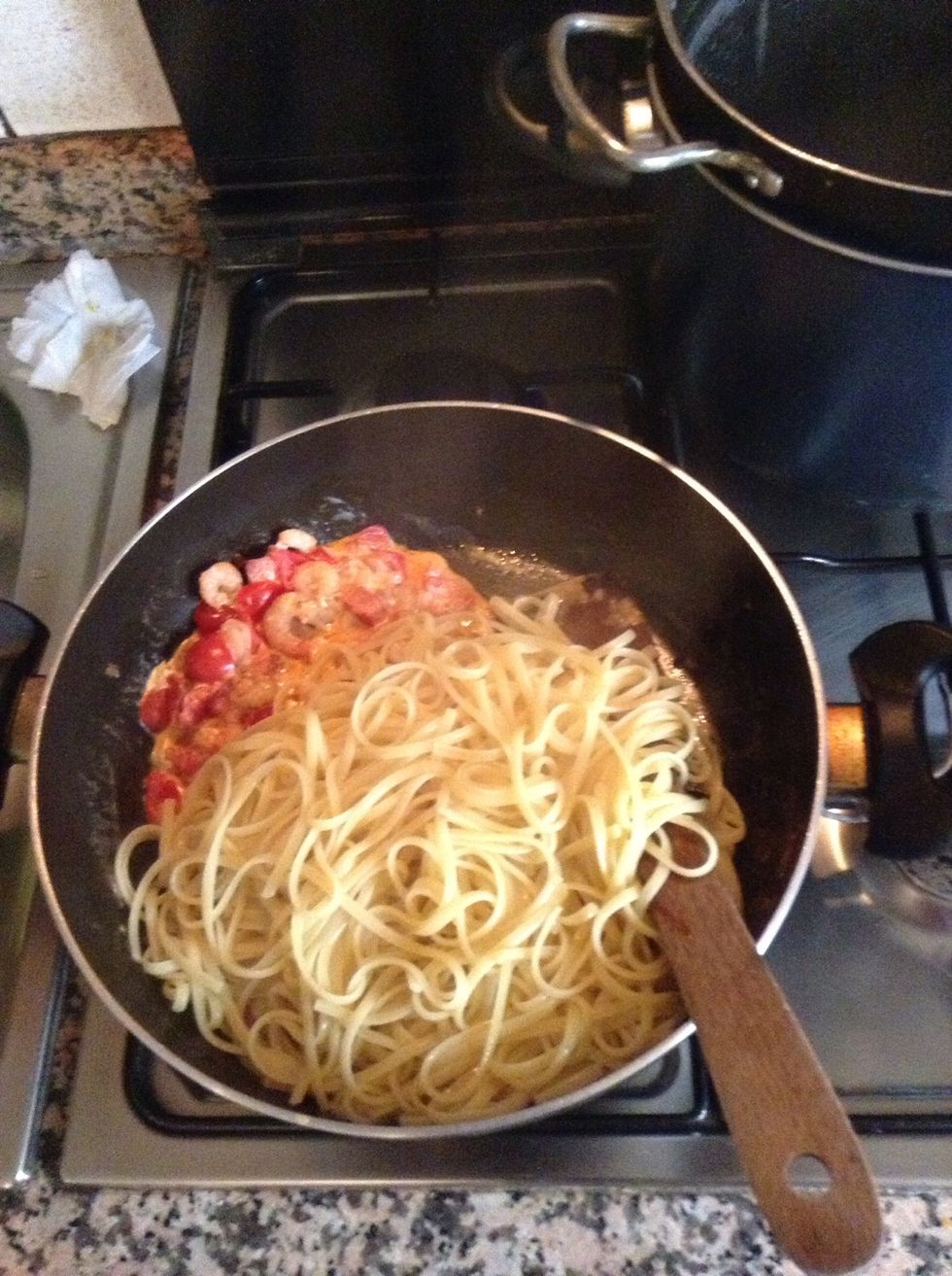 After 10-12 minutes your pasta will be cooked. Put it into the saucepan.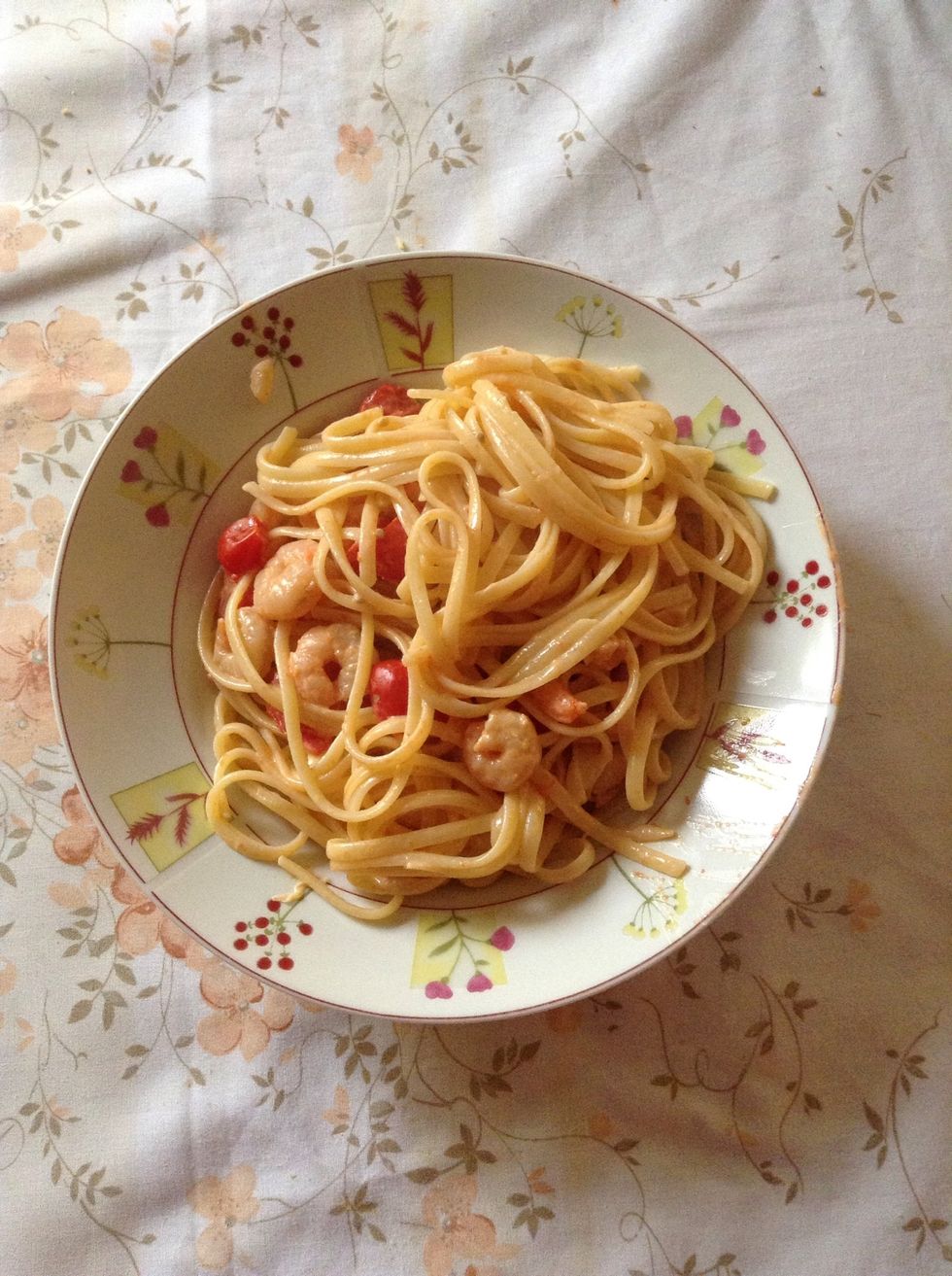 Serve your pasta :)
320.0g Pasta (spaghetti or linguine)
150.0g Pachino tomatoes
1/4 Minced onion
1.0 Splash of white wine
3.0Tbsp Cream
150.0g Peeled shrimps
4.0Tbsp Olive oil
Salt