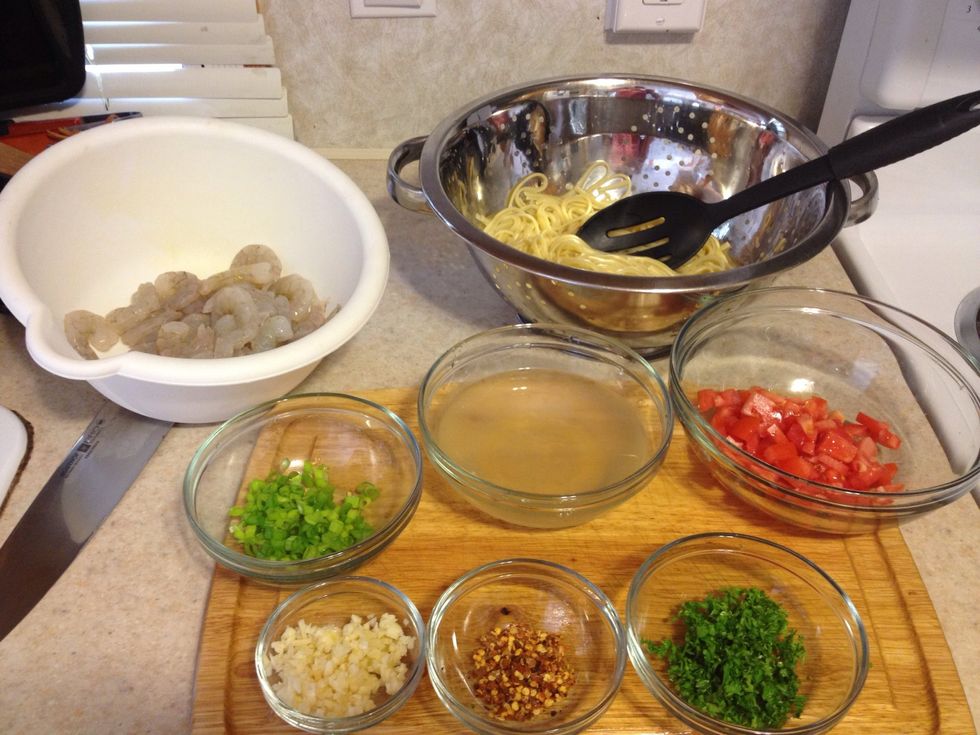 Gather all ingredients as this is a fast cooking dish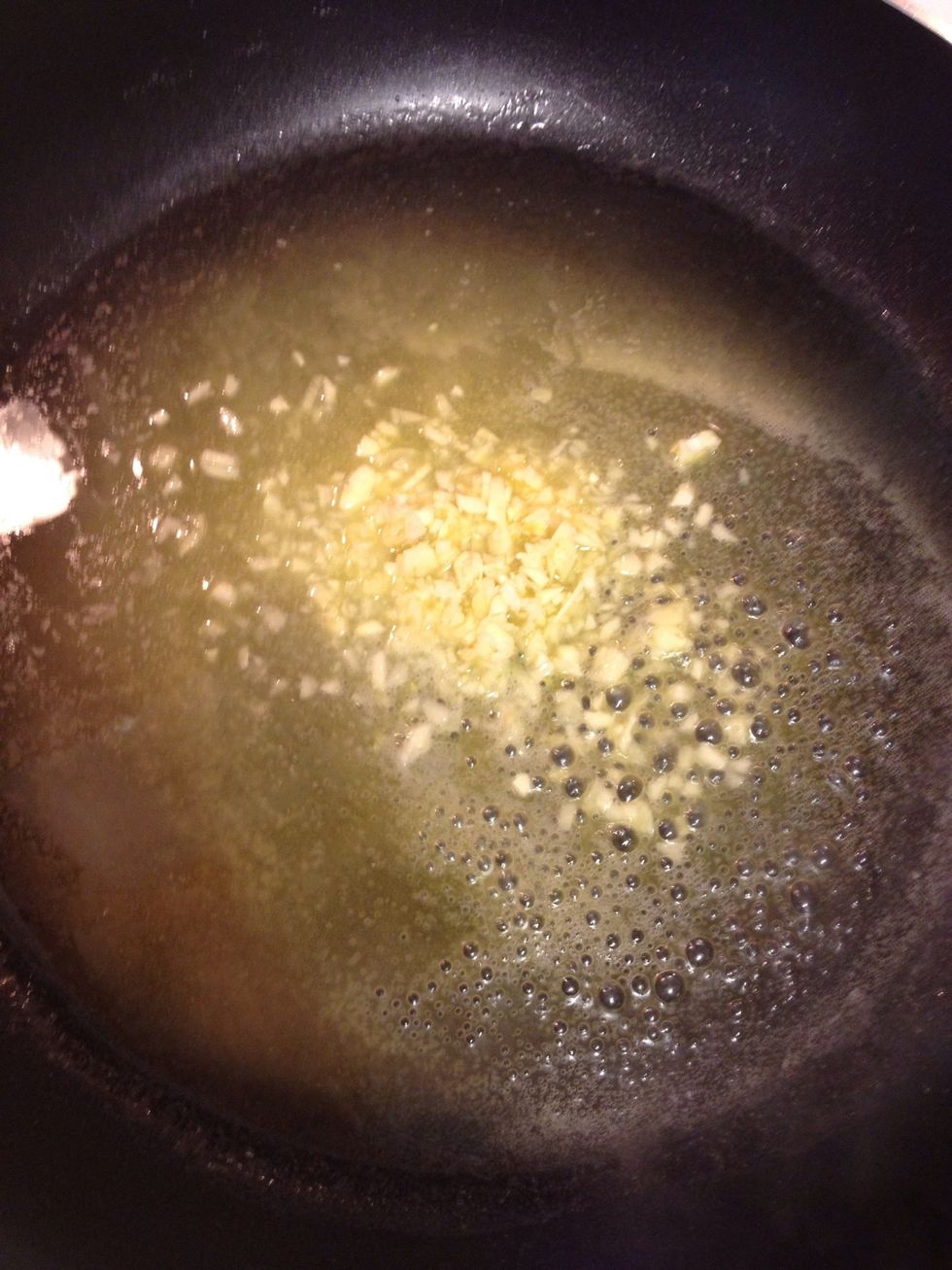 Sauté garlic and onions in olive oil and butter
Add shrimp, salt and Pepper
Add red pepper flakes if desired
Add parsley, white wine, lemon juice and tomatoes.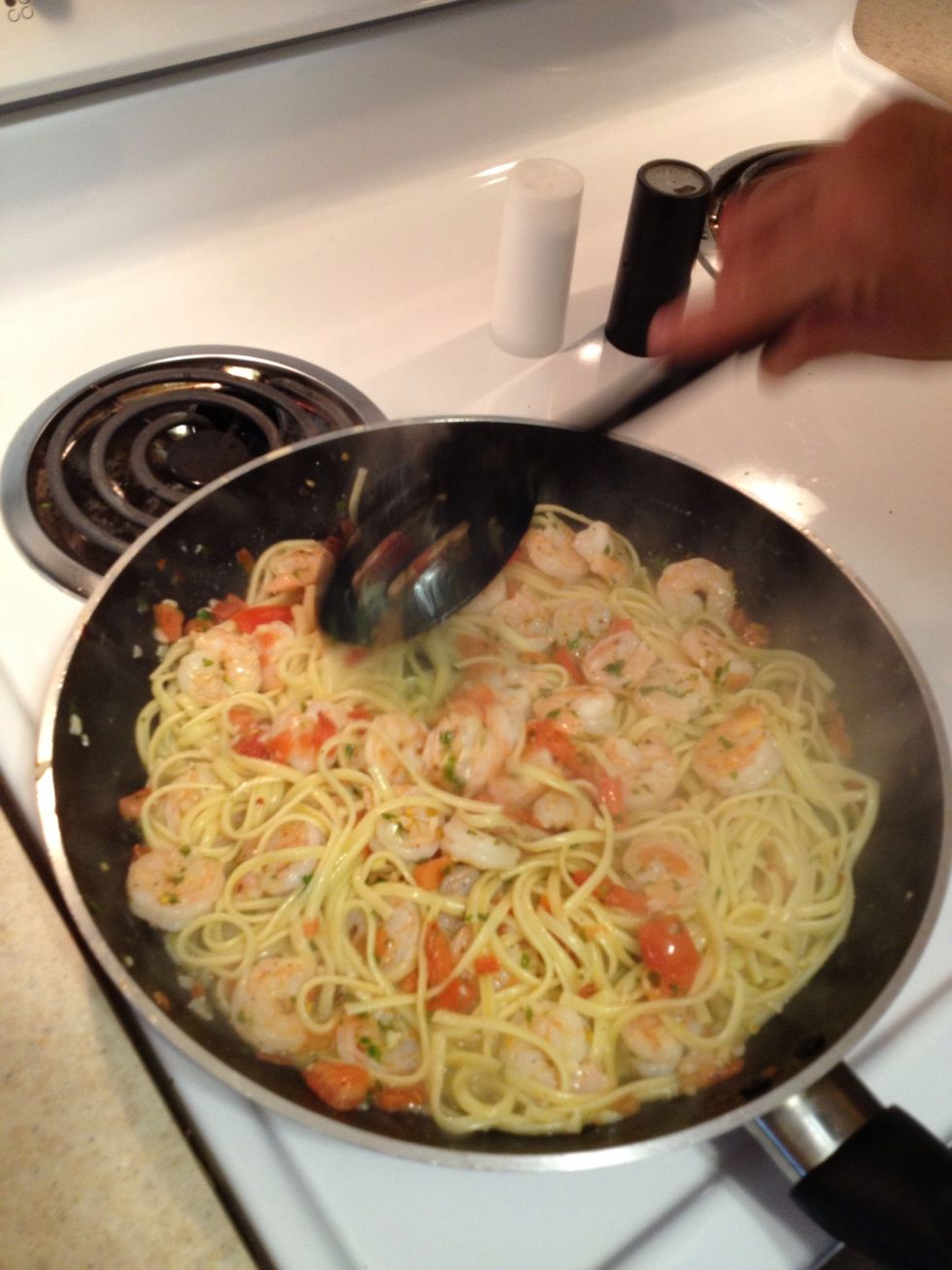 Add pasta, stir to coat
Serve! You can add a little parsley or even olive oil to the served portion for added flavor if desired.
Visit Anyolthing.com for more recipes!
1.0lb Linguini (cooked)
4.0Tbsp Butter
5.0Tbsp Olive oil
3.0 Green onions, chopped
Garlic cloves, thinly sliced
1.0lb Shrimp, raw, peeled, deveined
1/2c Dry white wine
1.0c Lemon (juice of)
3.0Tbsp Fresh parsley, finely chopped
1.0tsp Salt
1.0tsp Pepper
1.0tsp Crushed red pepper (optional)
Rusty And Jules
We love to cook, travel and enjoy fine wines! Join us here and on our website to see where we go and what we eat!