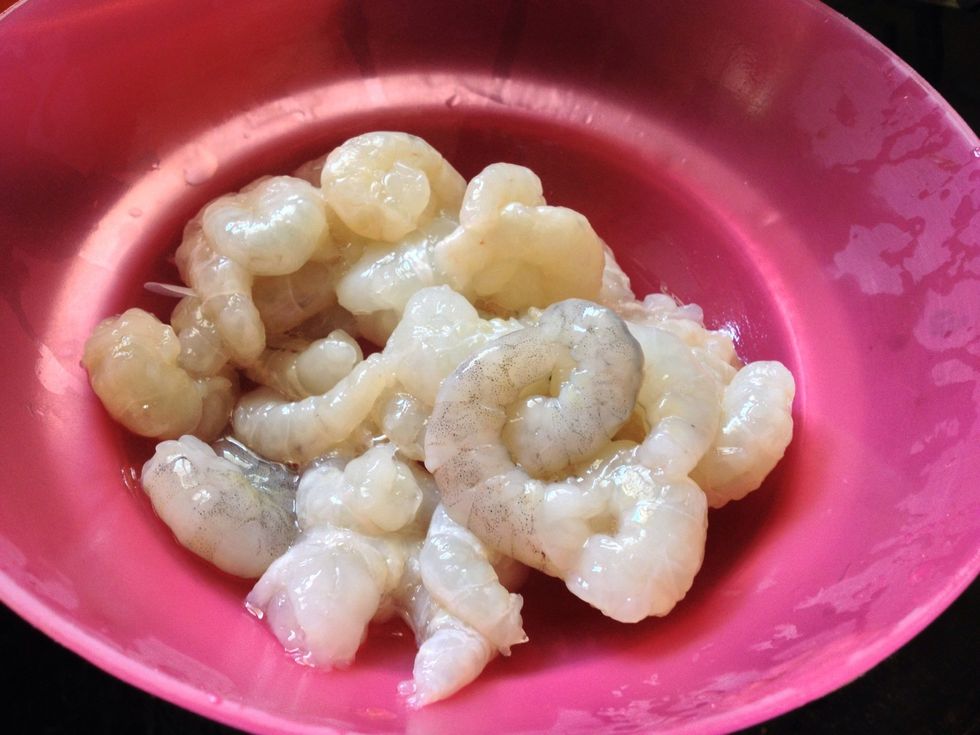 Take 500 gms of shrimps..
Boil the shrimps..it look like this..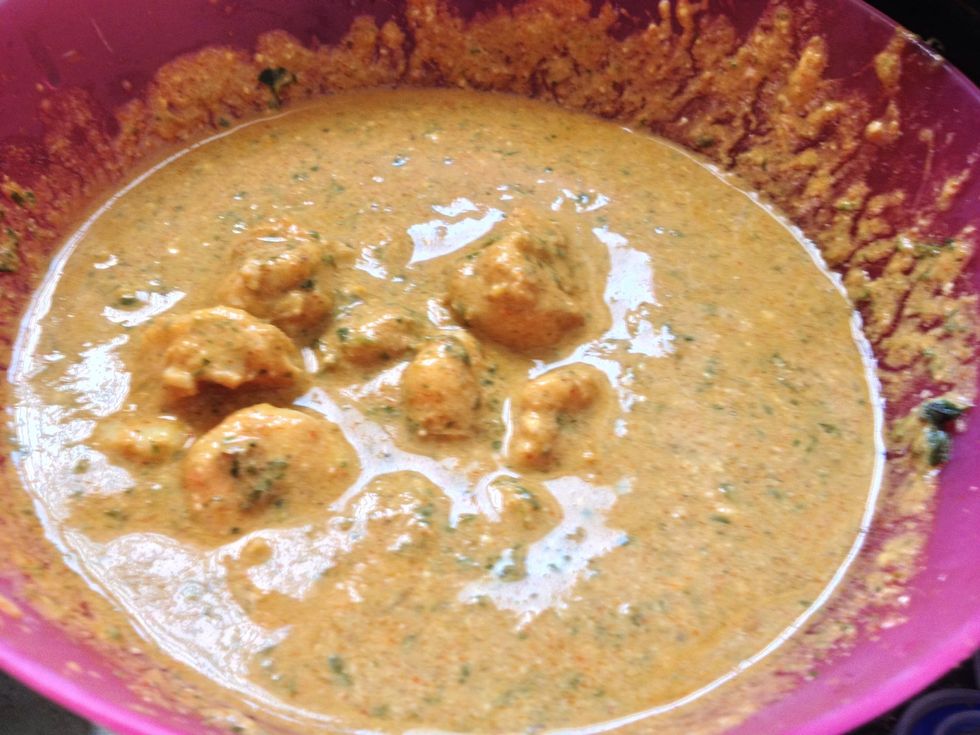 Then marinate with the ingredients which were given in supplies...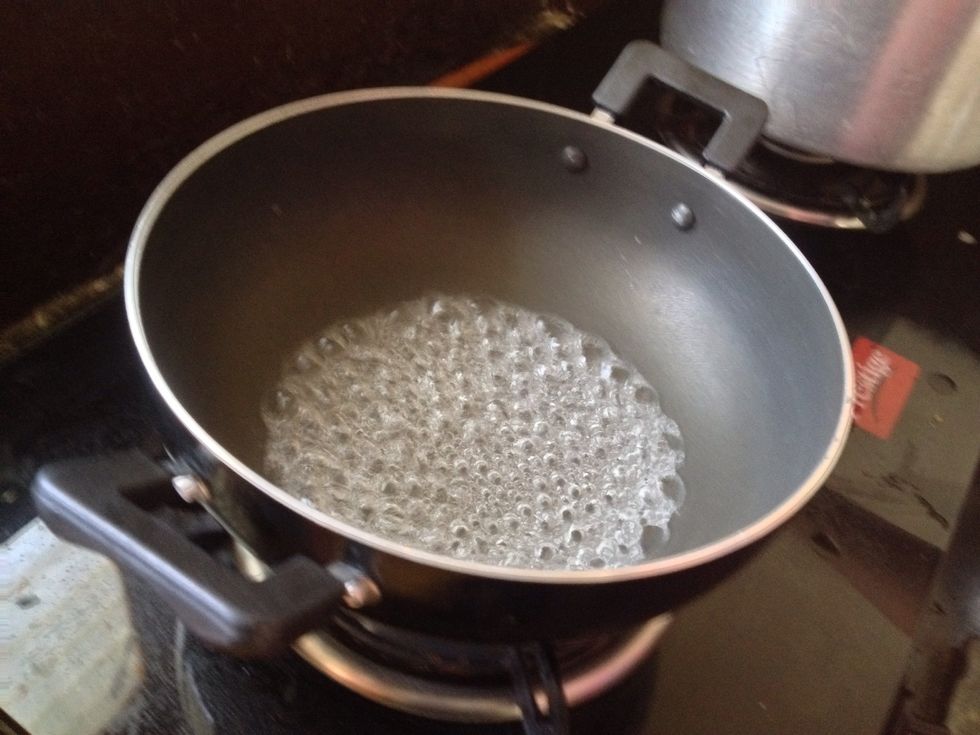 Sterilise the pan for cooking..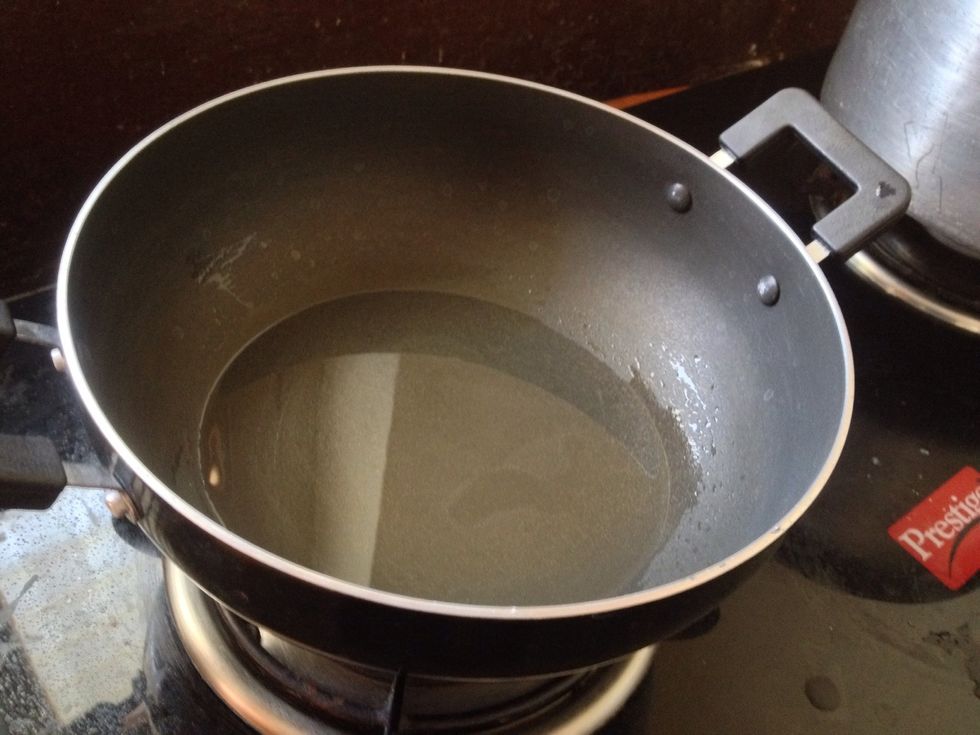 Then add oil and heat it..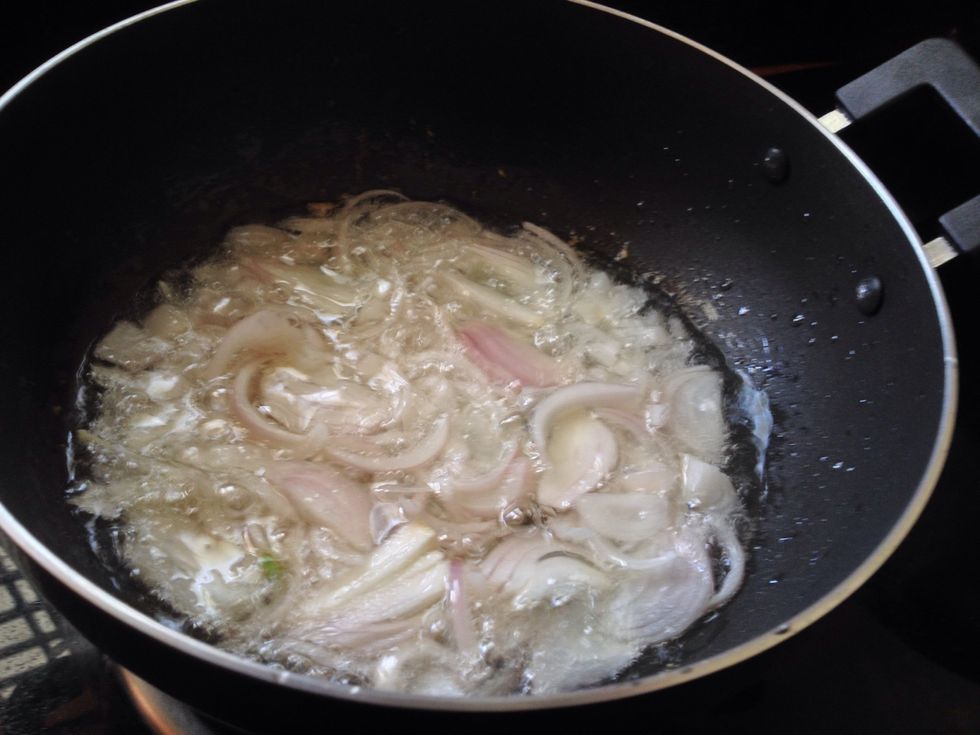 Add chopped onions..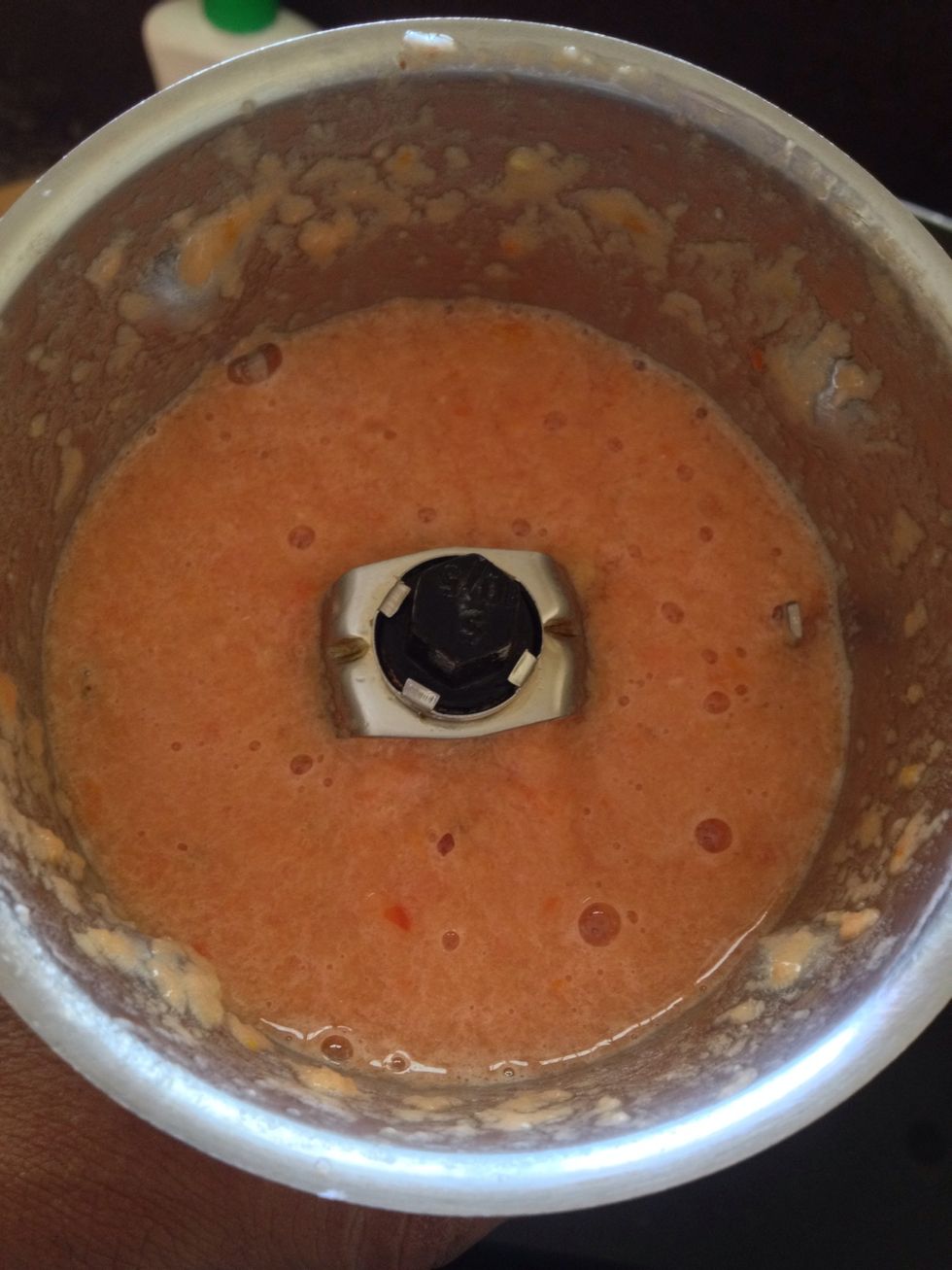 Make a tomato purée.. With 2 tomatoes..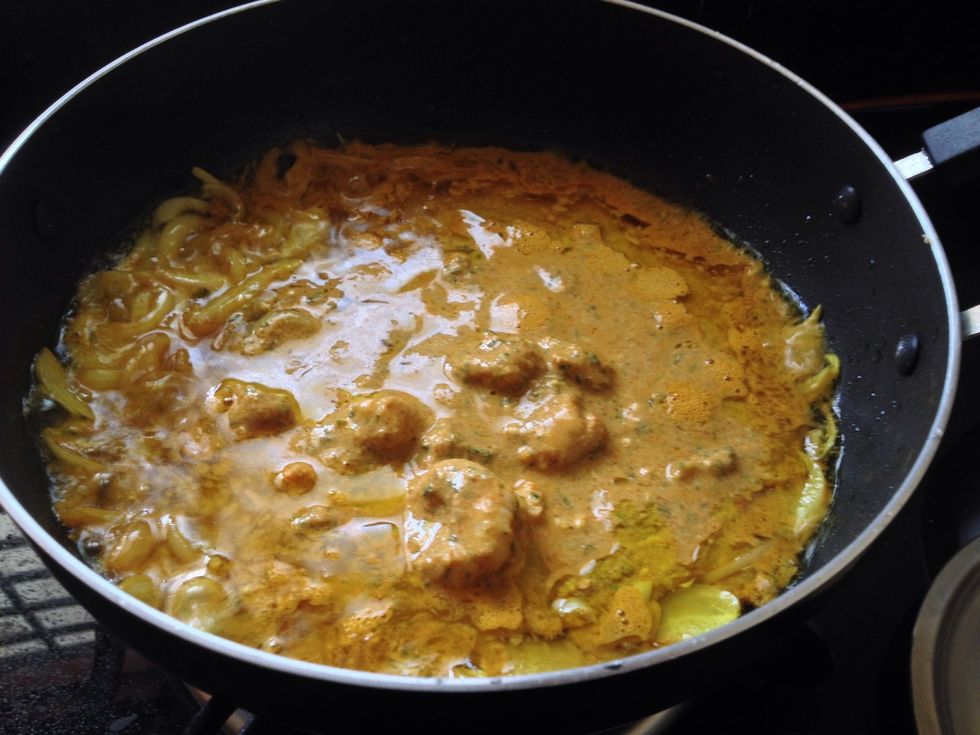 Then add marinated shrimps to the pan..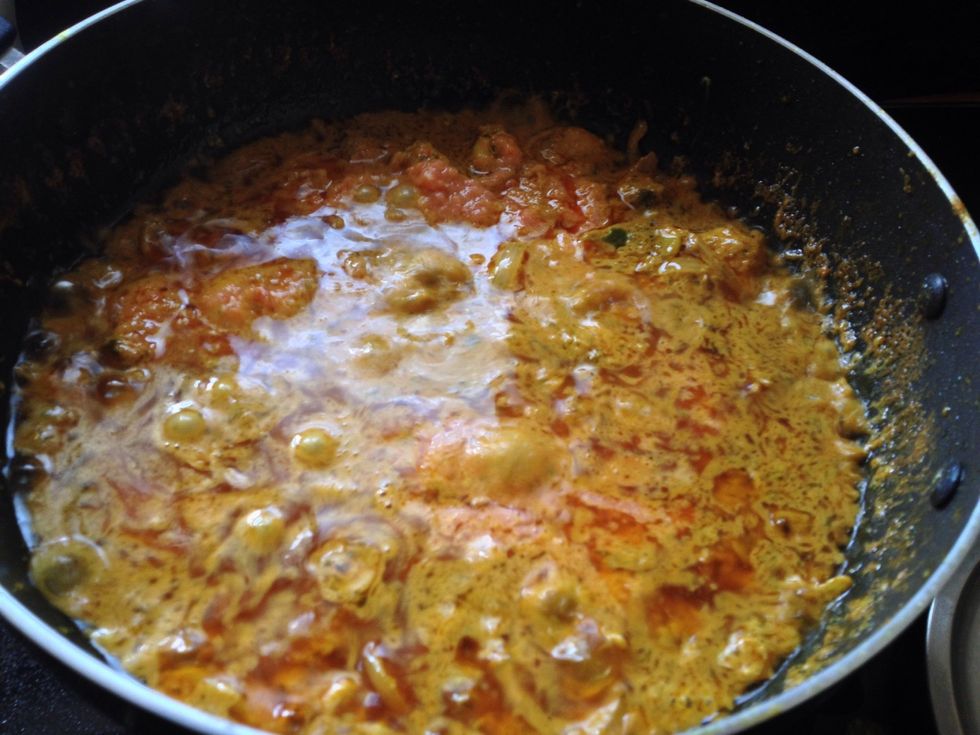 Cook for 15 min in medium flame...then add purée and cook for another 5-10 min.
Now that it seafood king Shrimps curry is ready to eat!!! Love this dish a lot!! ;)
0.0kg Shrimps
1.0tsp Ginger garlic paste
1.0Tbsp Green chilli, coriander and mint leaves paste
100.0ml Curd
1.0tsp Turmeric powder
1.0tsp Garam masala
1.0tsp Red chilli powder
Salt for taste
1.0Tbsp Tomato purée
2.0 Onions.