Here is another simple and delicious meal. I have also included some details on how to shell shrimp quickly.
27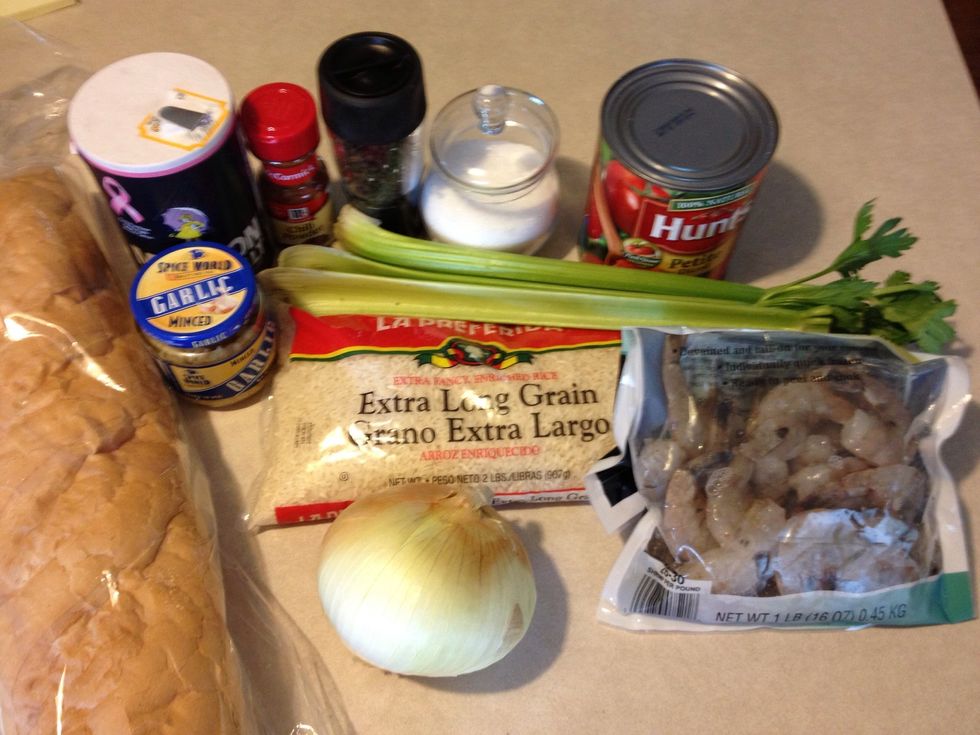 Gather your ingredients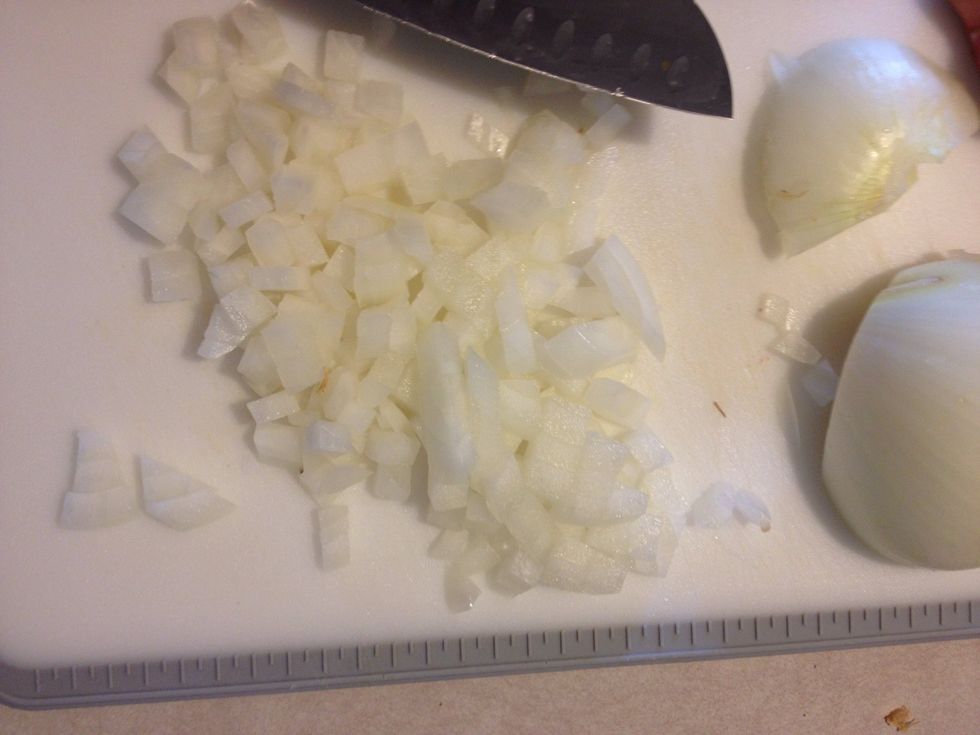 Dice 2 cups of onions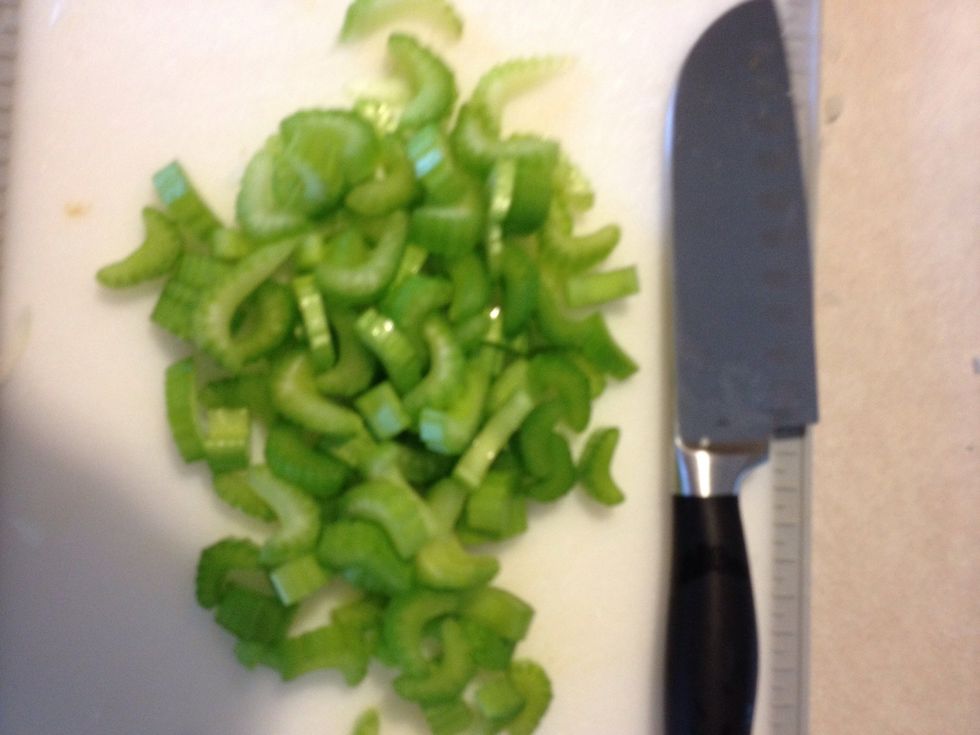 Chop three stalks of celery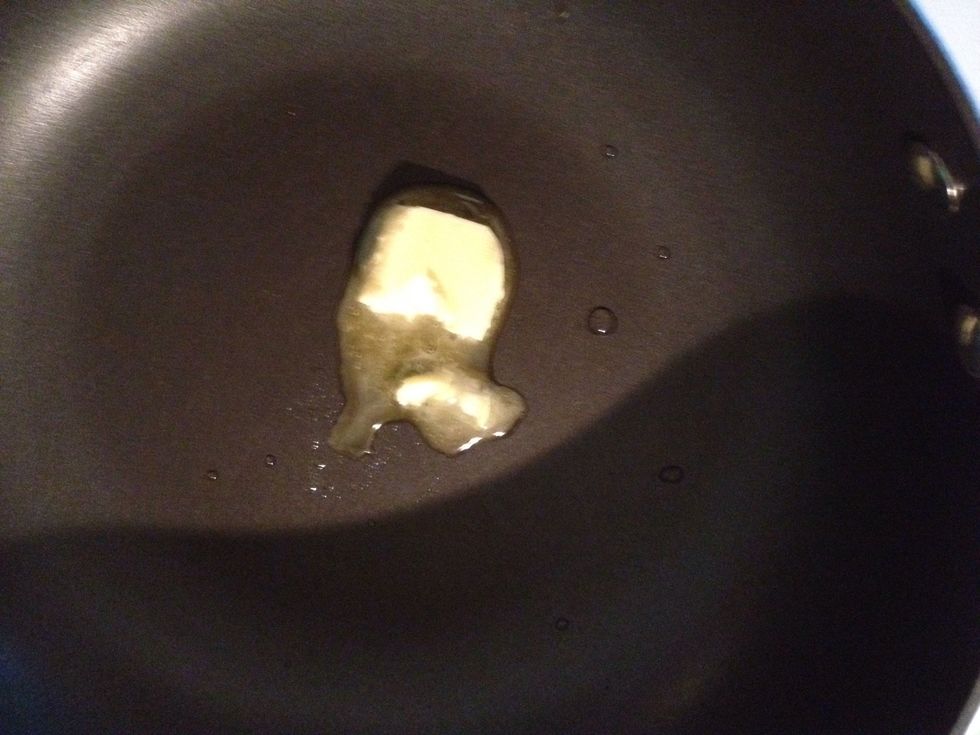 Heat skillet and 1-2 tbsp of butter flavored Crisco to sauté the vegetables. You can use butter or vegetable oil.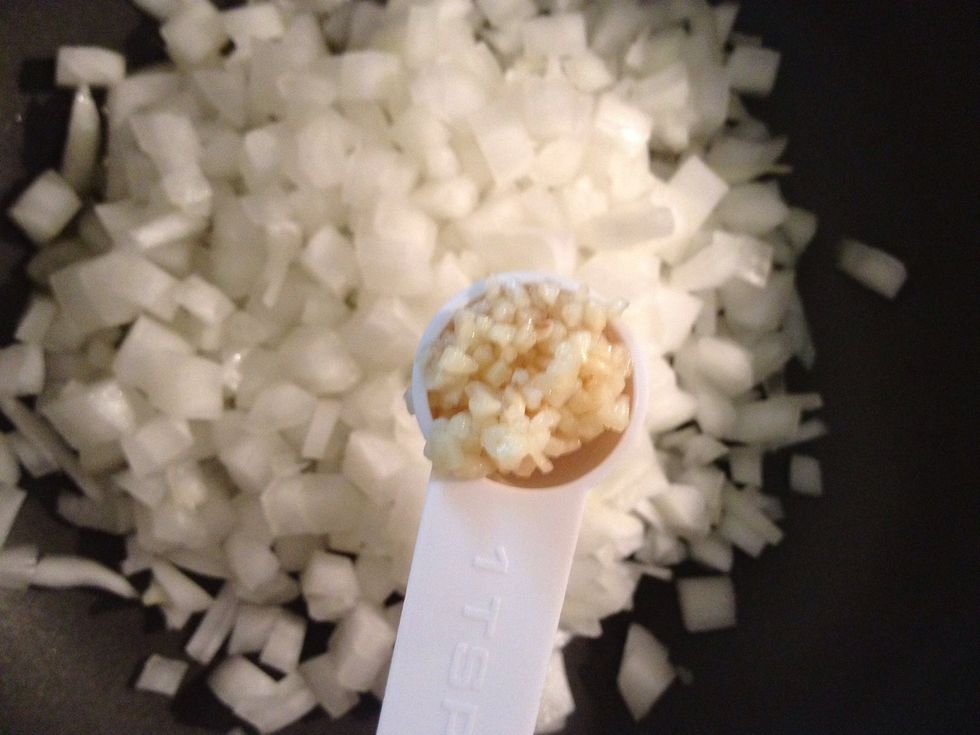 Add chopped onion and garlic to heated skillet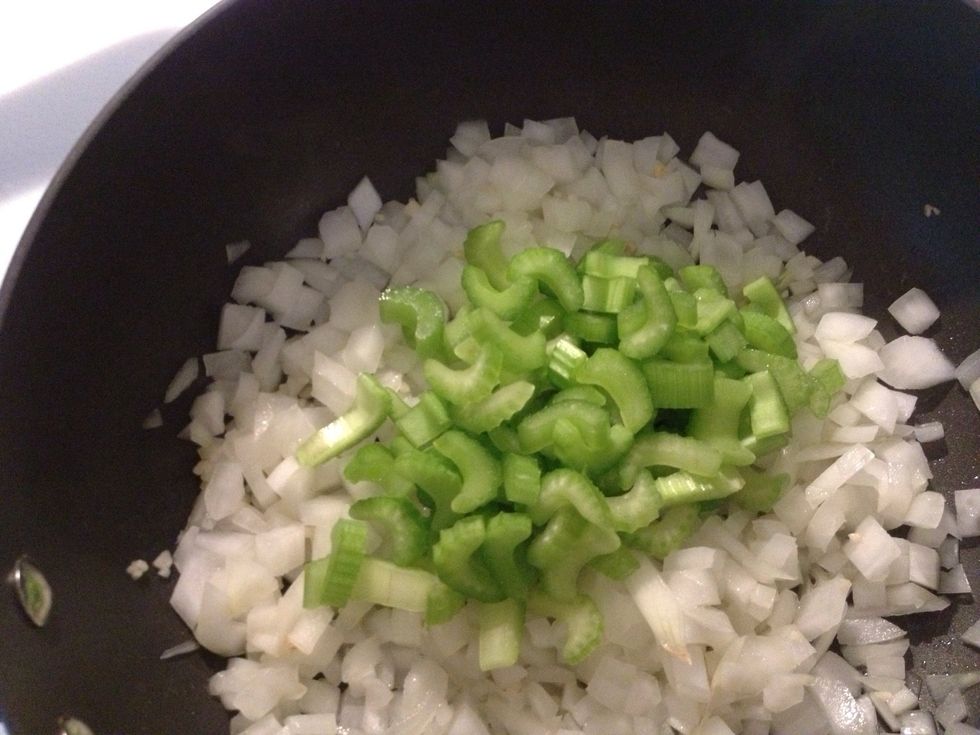 Add celery and sauté until soft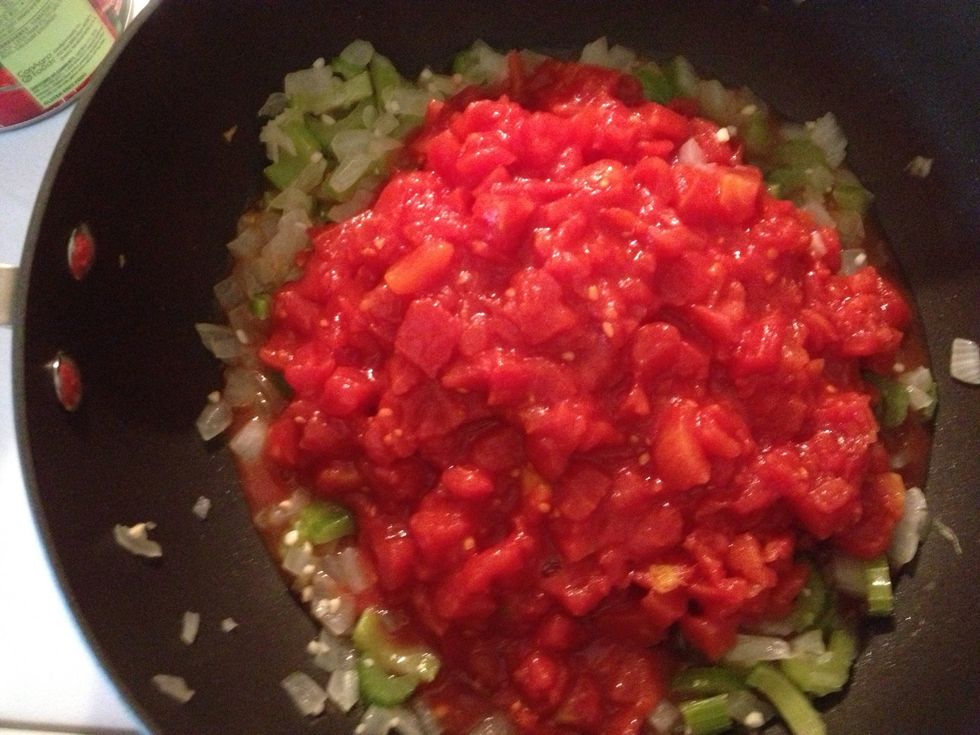 Add can of diced tomatoes with the liquid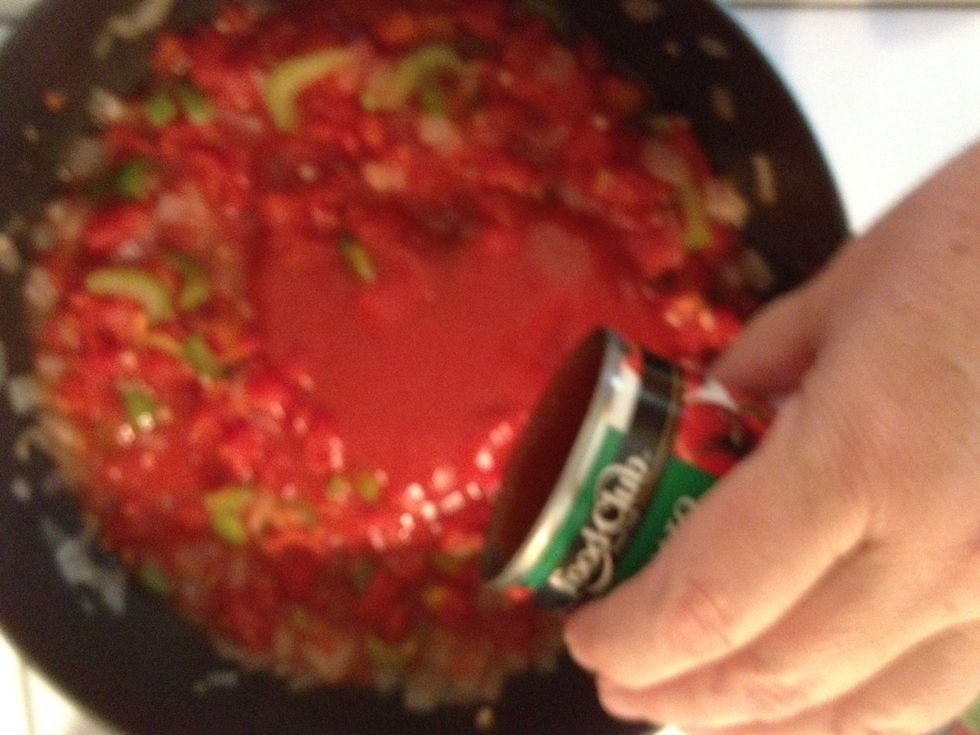 Add tomato sauce.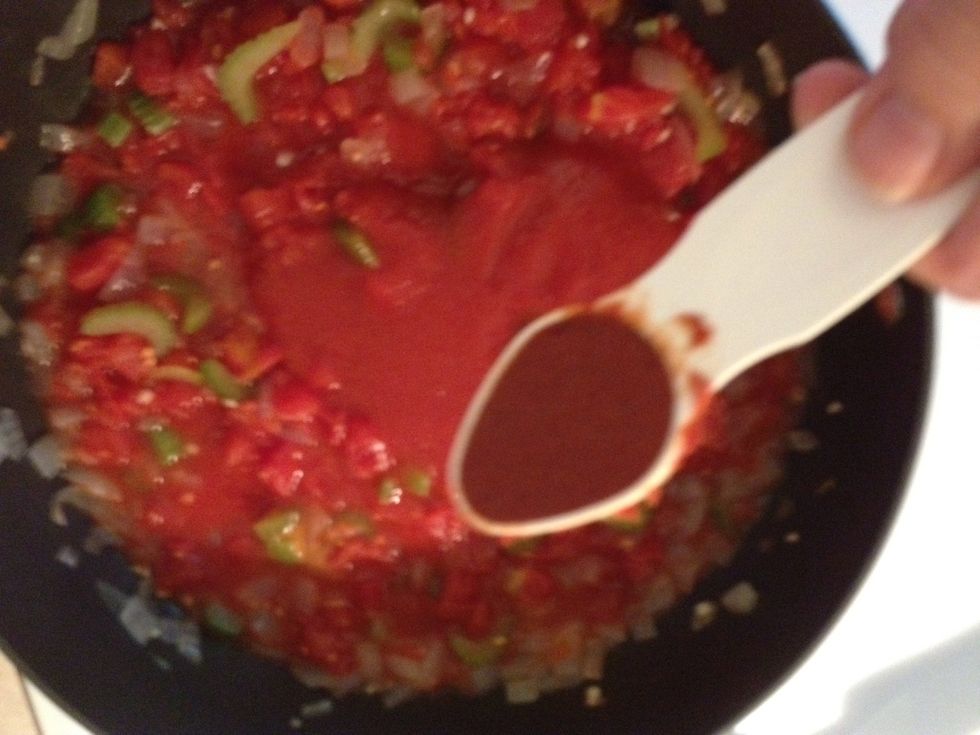 Add 1tbsp tomato paste.
Add 1tbsp of Worcestershire sauce.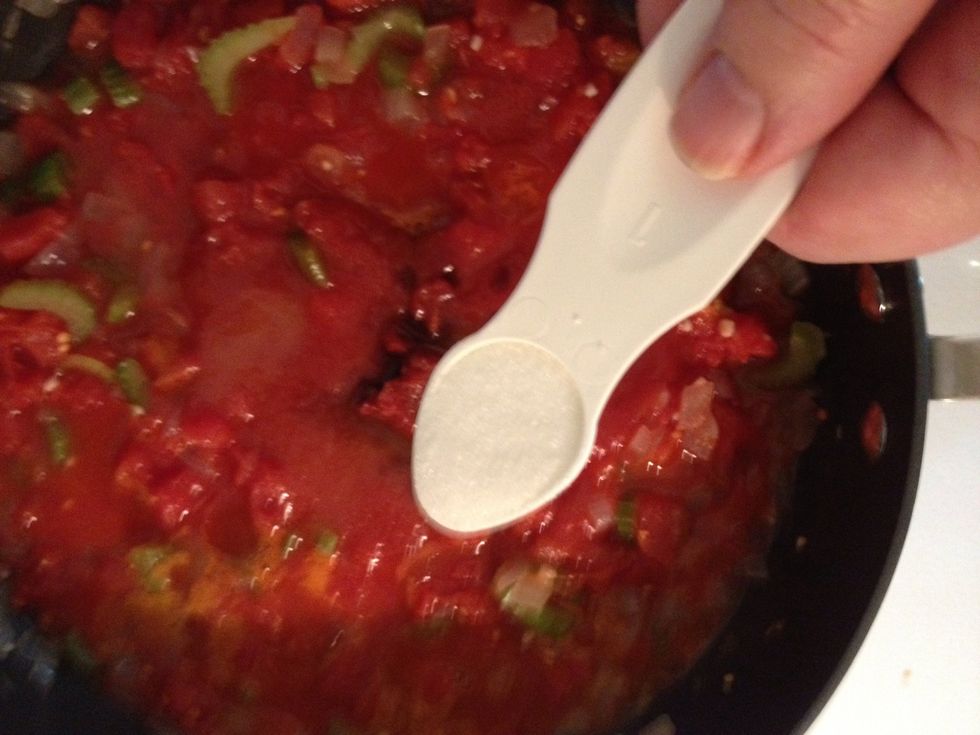 Add 1 tsp sugar. This helps to cut the acidity of the tomatoes.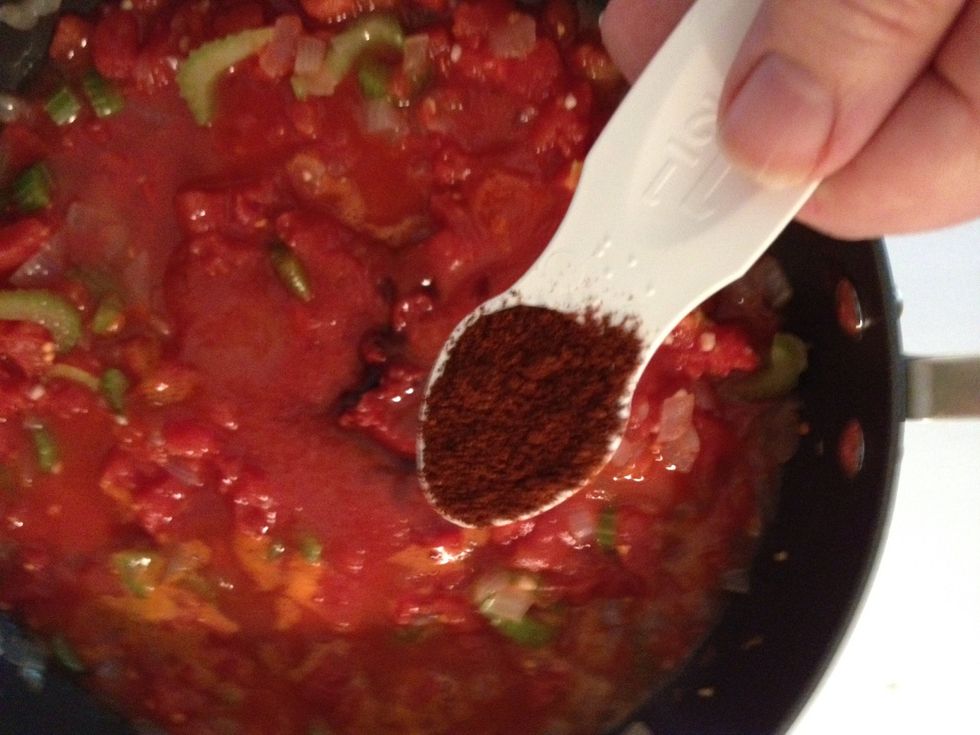 Add 2tsp chili powder. I recommend using a good quality spice. It makes a big difference in cooking when quality spices are used.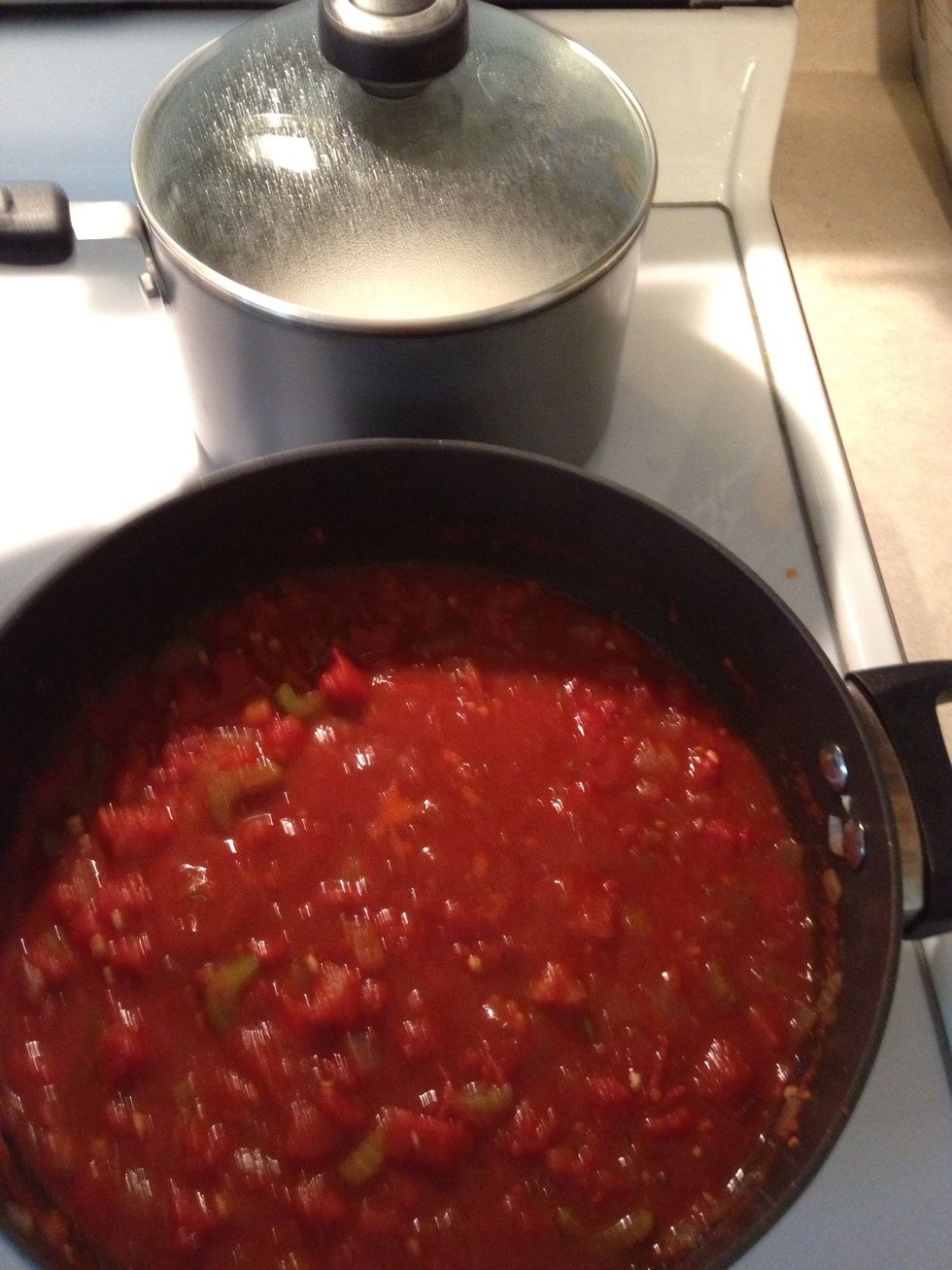 Stir everything together and let simmer for at least 30 minutes. During this time you can peel the shrimp, make the rice, toss a salad and slice some bread.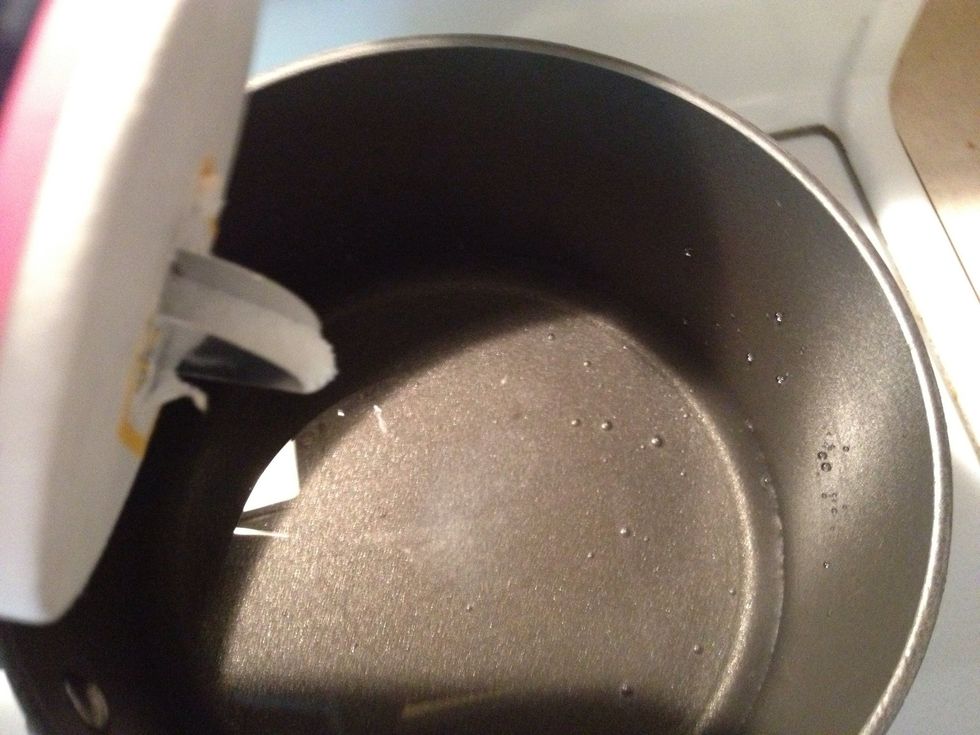 To cook the rice, bring 2 cups of salted water to a boil.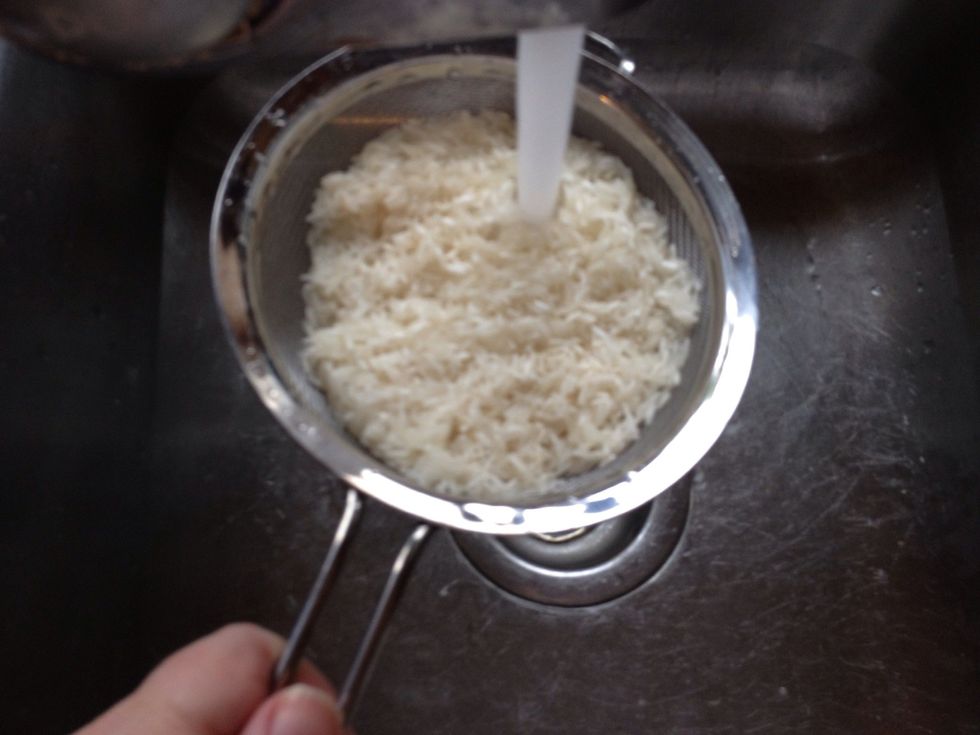 While the water is coming to a boil rinse your rice thoroughly. This removes a lot of extra starch that causes rice to become really sticky.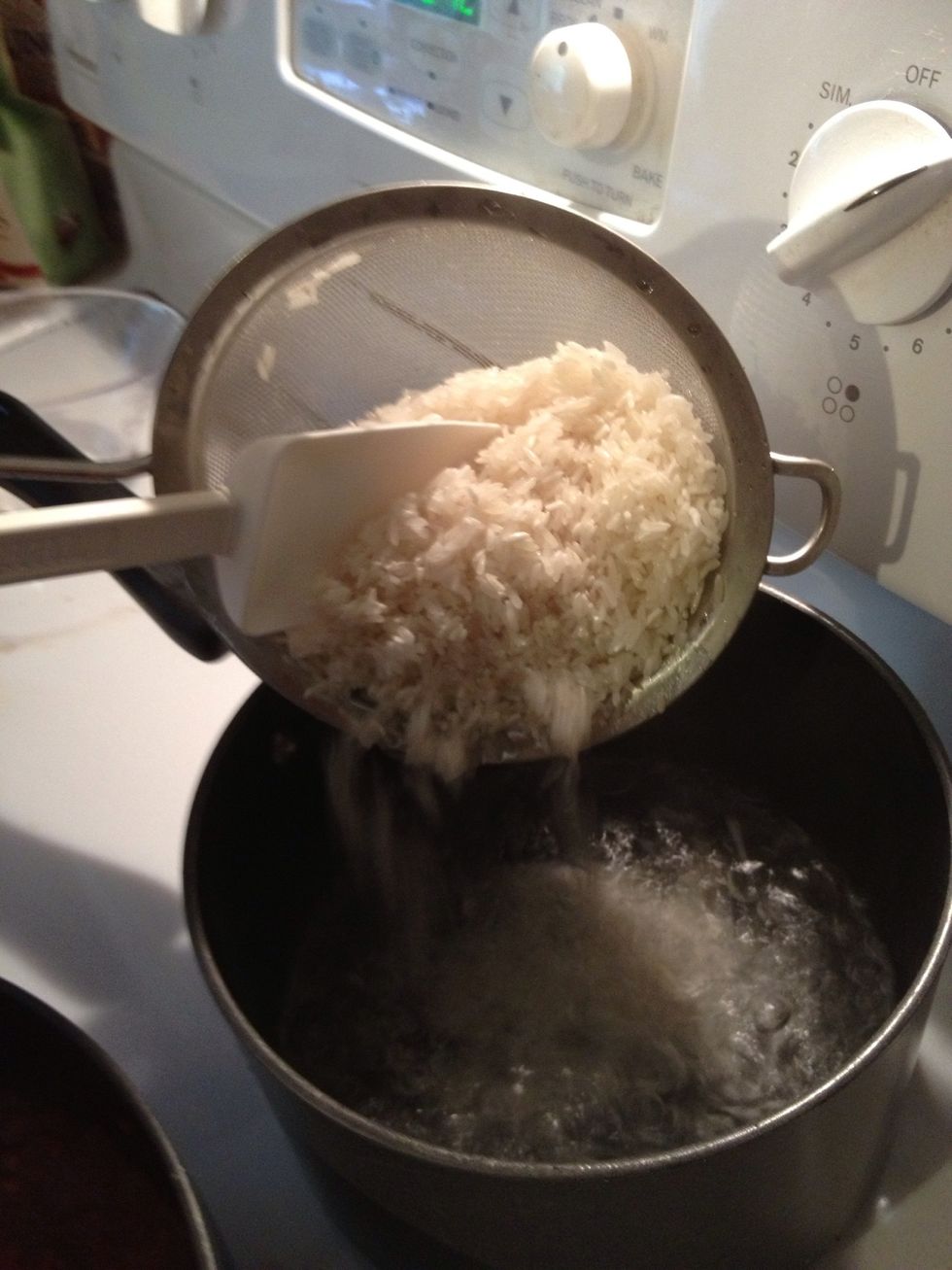 Add rice to boiling water, cover and reduce heat to a simmer. Simmer for 15 minutes. Resist the urge to lift the lid and check the rice during the 15 minutes. It will affect the texture of the rice.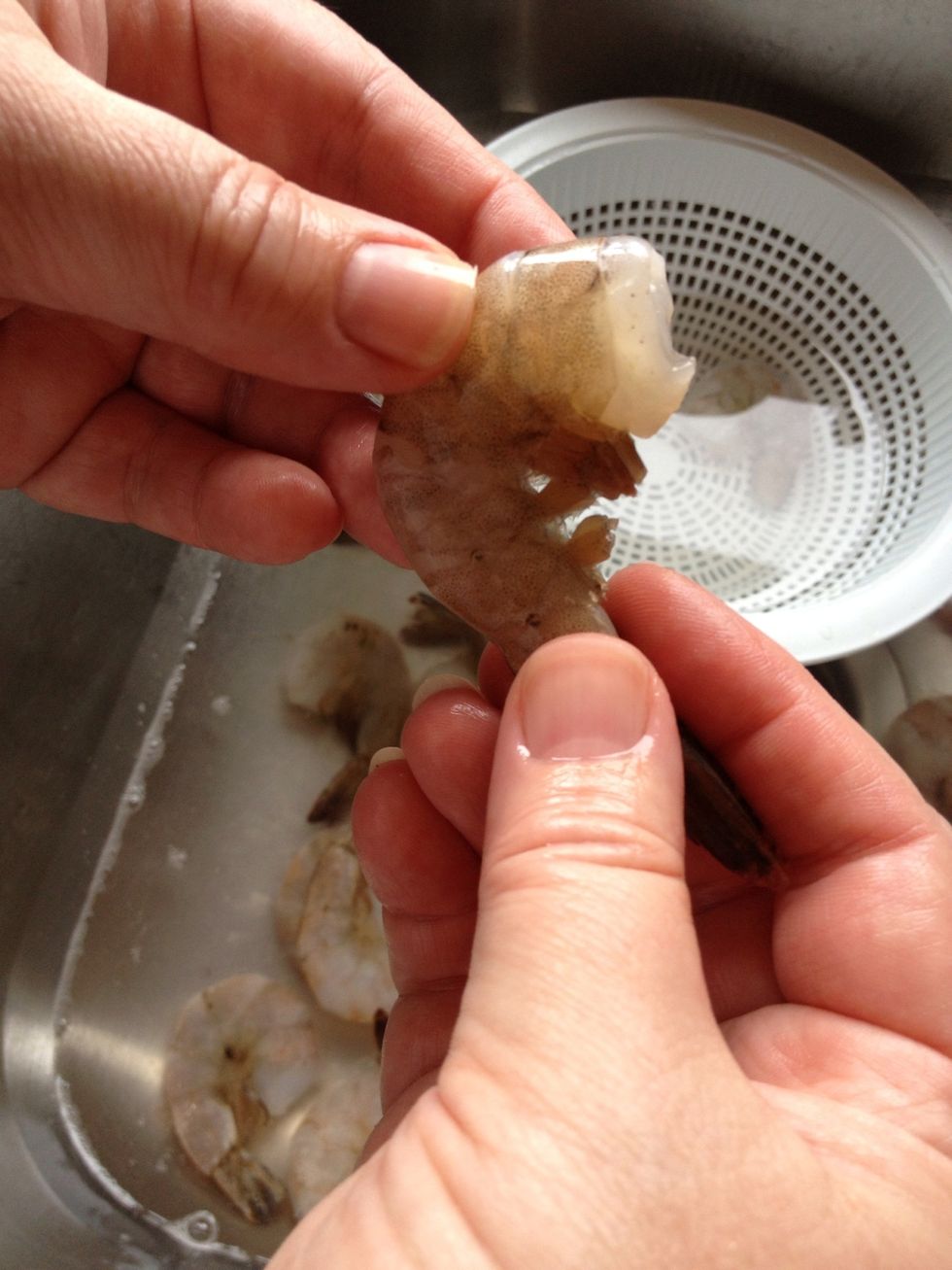 Now that the rice is cooking and the sauce is simmering, lets prep the shrimp. To devein shrimp make a shallow cut along the entire back and remove the black line. Then pinch the feet in the middle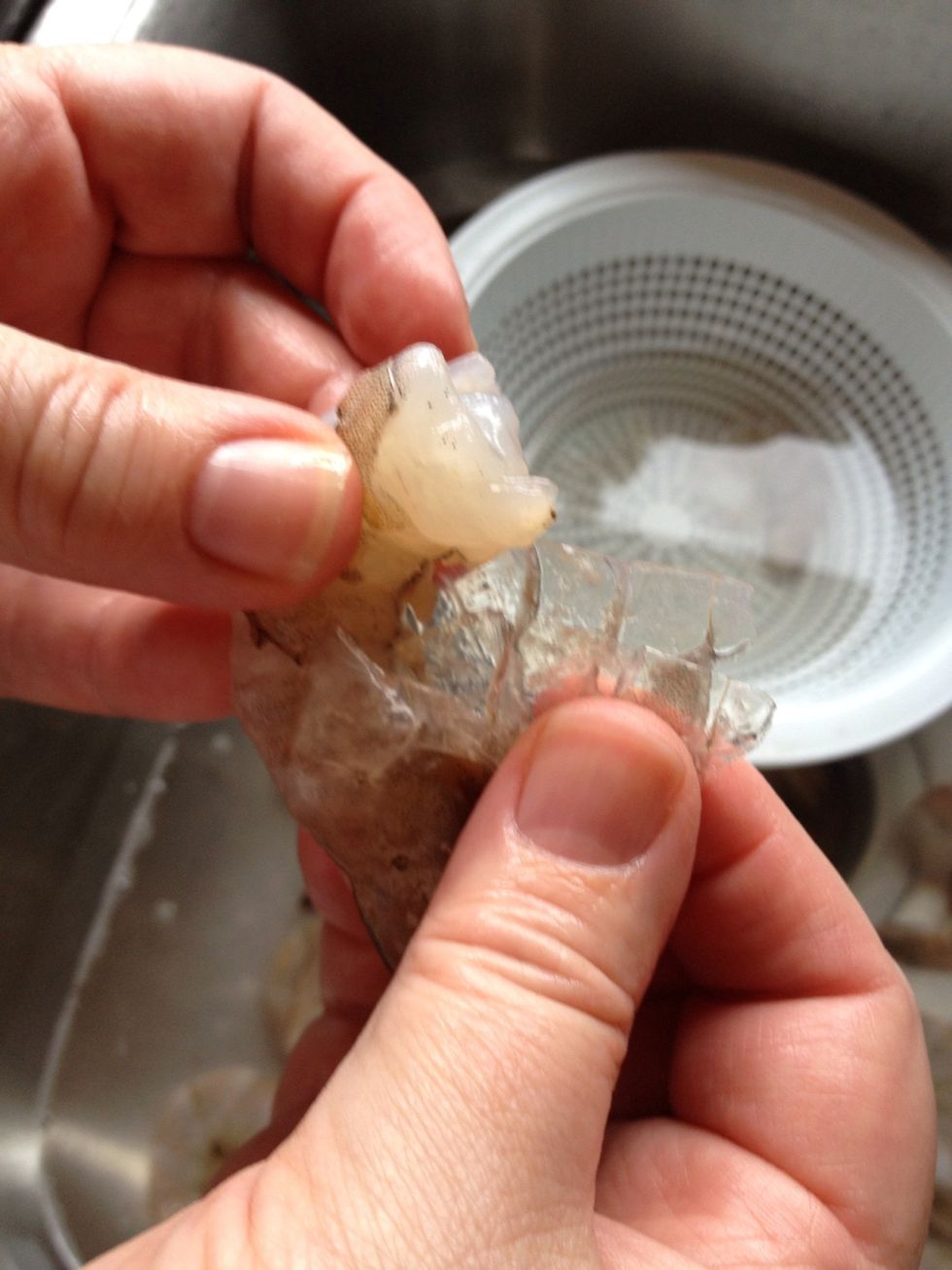 When you pinch and gently pull, the top half of the shell will come loose.
Now pinch just above the tail where the meat ends and gently pull the meat out.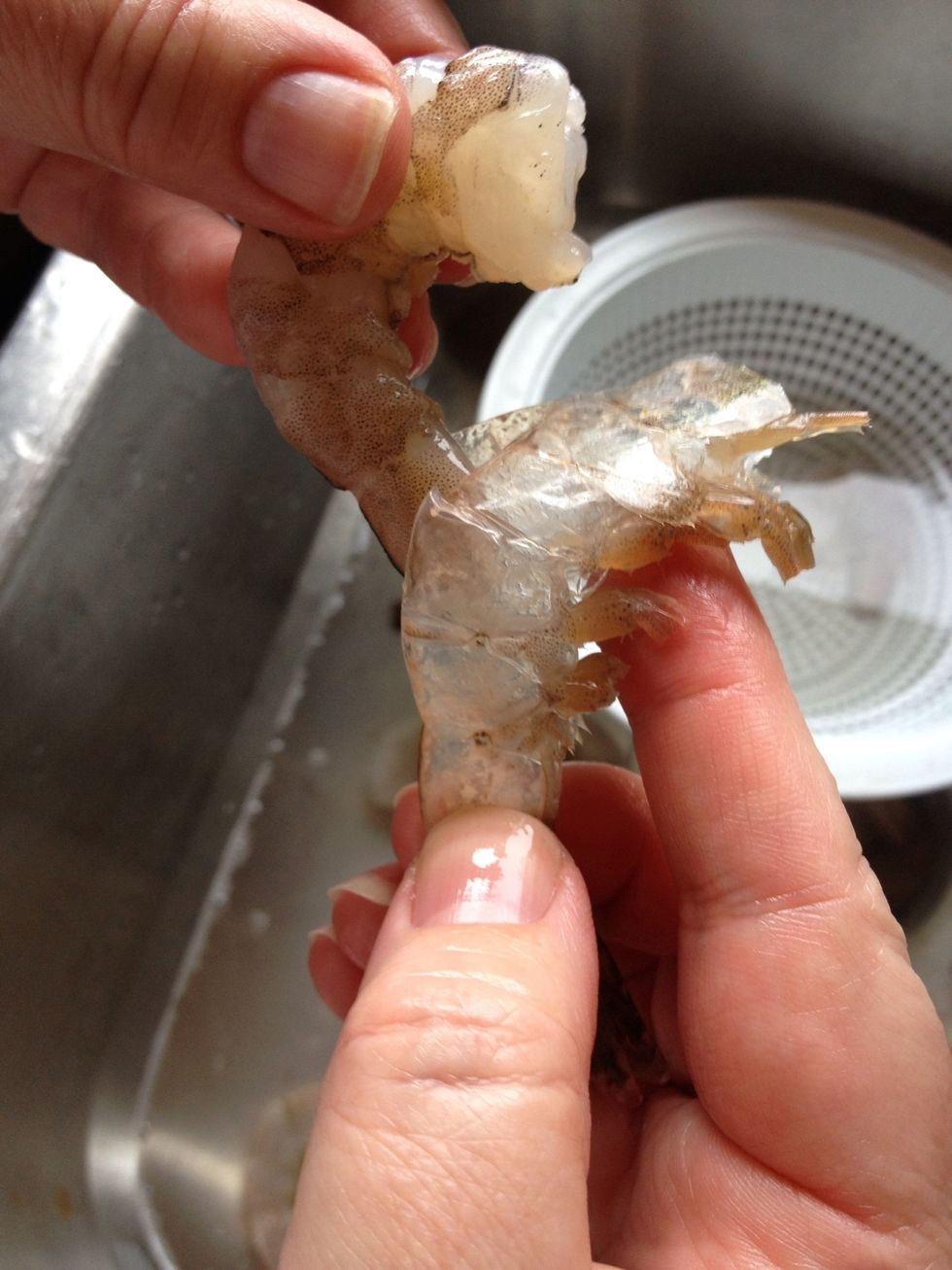 It should look like this.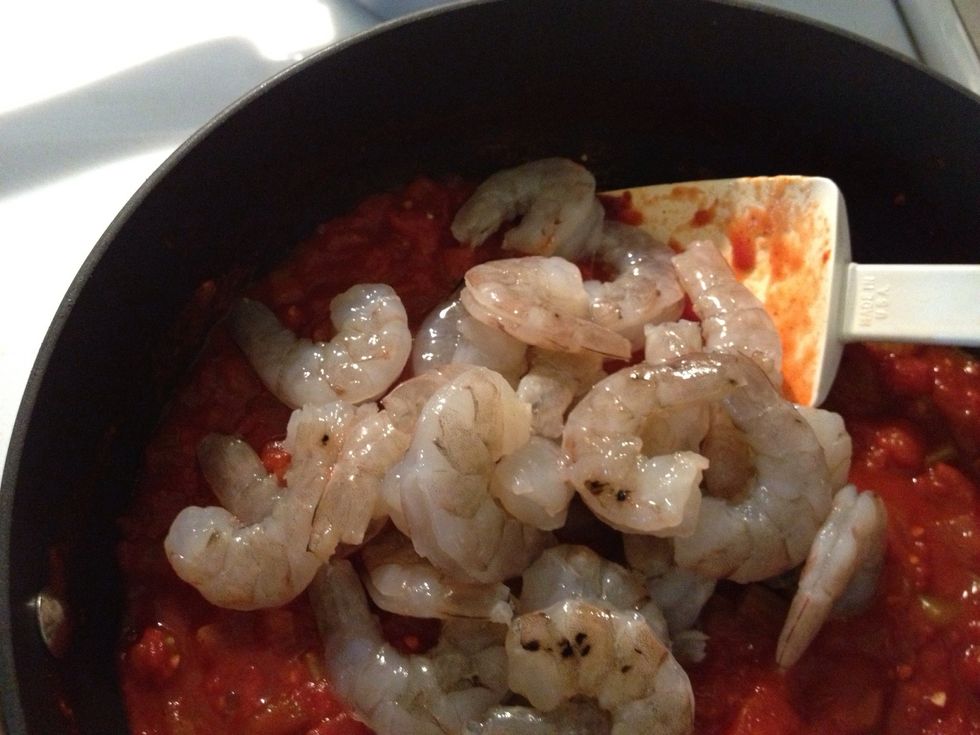 After the rice is cooked and just before serving, add the raw shrimp to the sauce and mix thoroughly.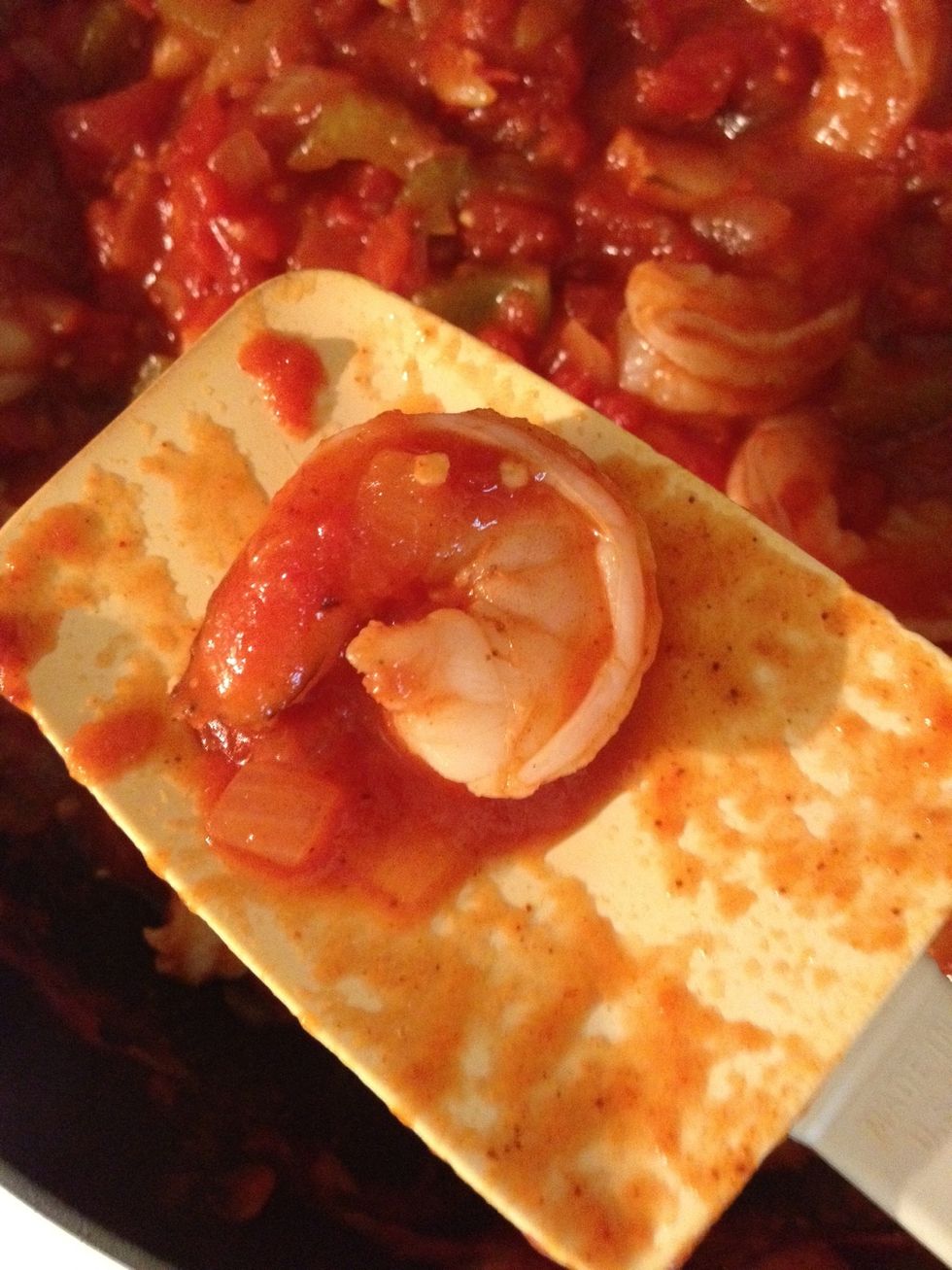 Gently cook until all the shrimp are pink. It takes 5 to 10 minutes depending on how hot the sauce was.
Serve immediately over the rice with a salad and butter bread. I hope you enjoy it as much as my family does.
2.0c Onion, chopped
3.0 Celery stalks, sliced
2.0tsp Garlic, minced
28.0oz can tomatoes, diced
8.0oz Tomato sauce
1.0Tbsp Tomato paste
1.0Tbsp Worcestershire sauce
1.0tsp Sugar
2.0tsp Chili powder
1.0lb Raw shrimp, shelled
Long grain white rice
Salt
Crisco