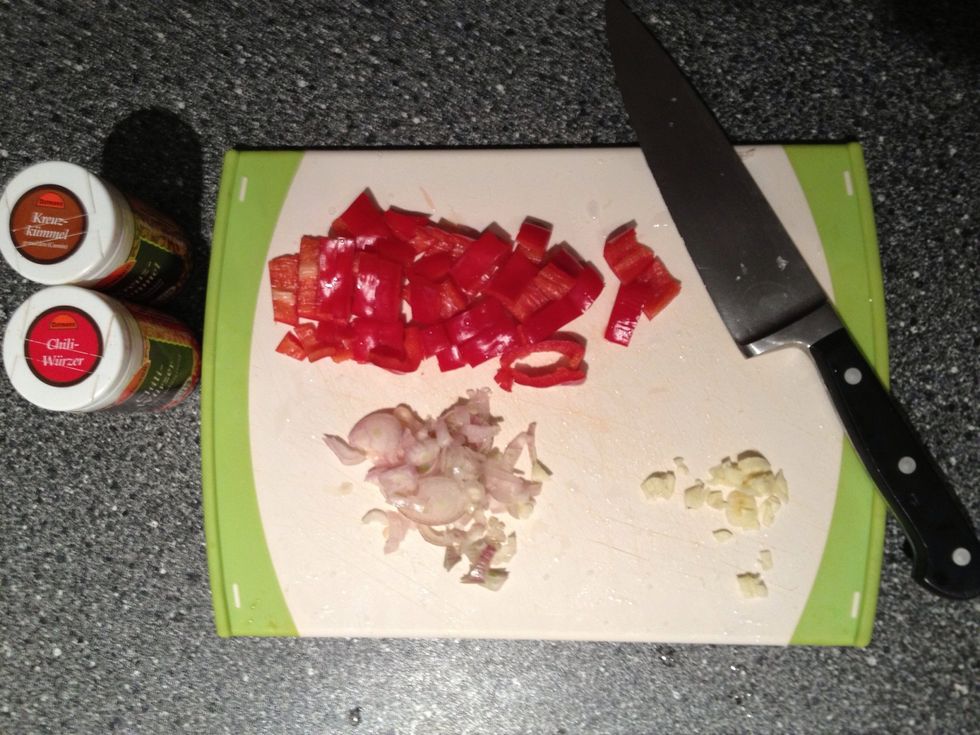 Chop Pepper, Onion, garlic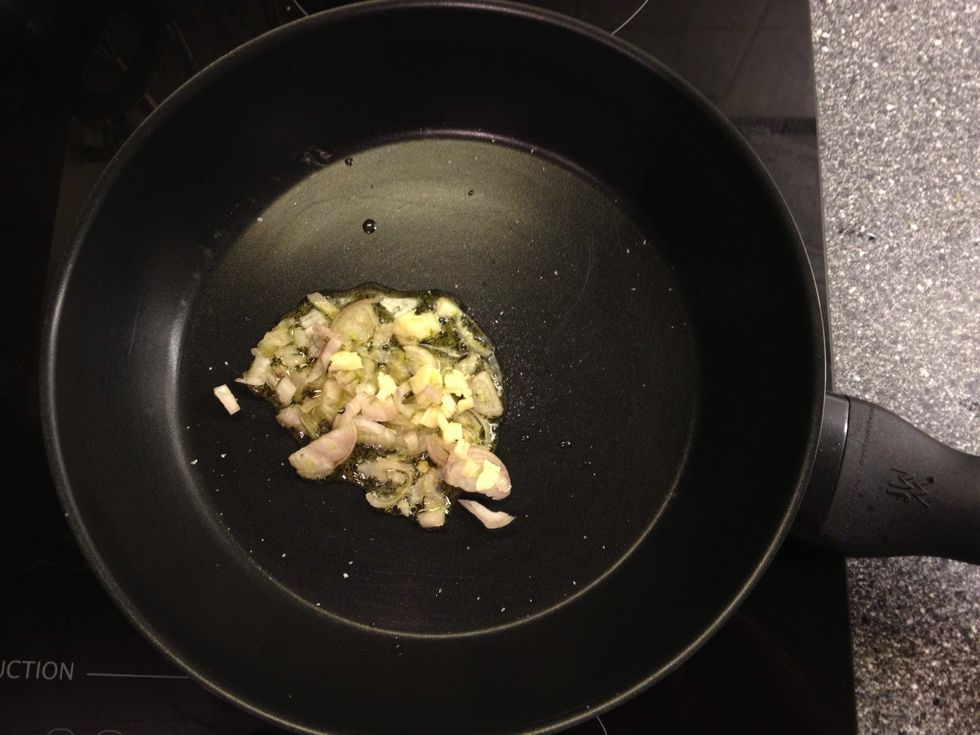 Cook onions with little olive oil on medium, add garlic when onions turn translucent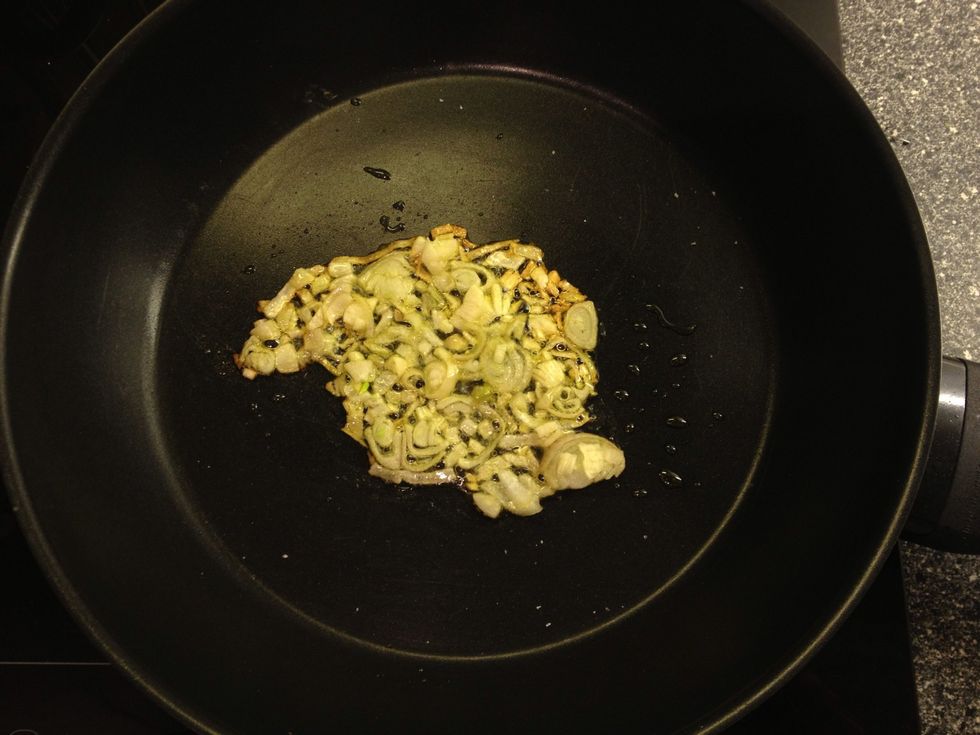 Should look like this.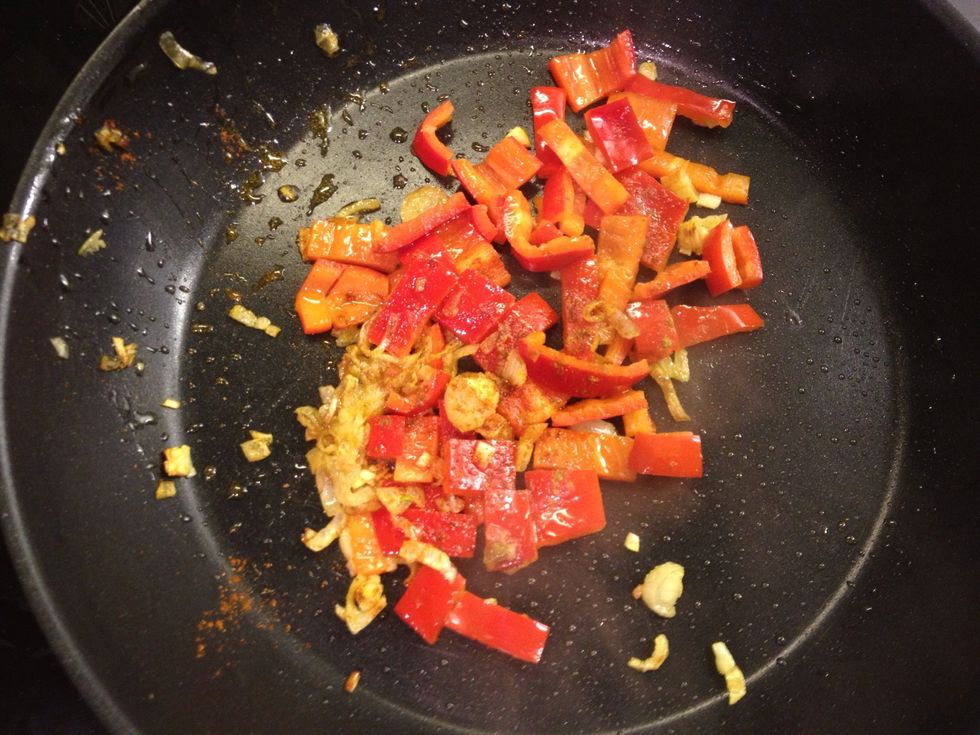 Add pepper, cumin, chilli powder, cook for 5 min.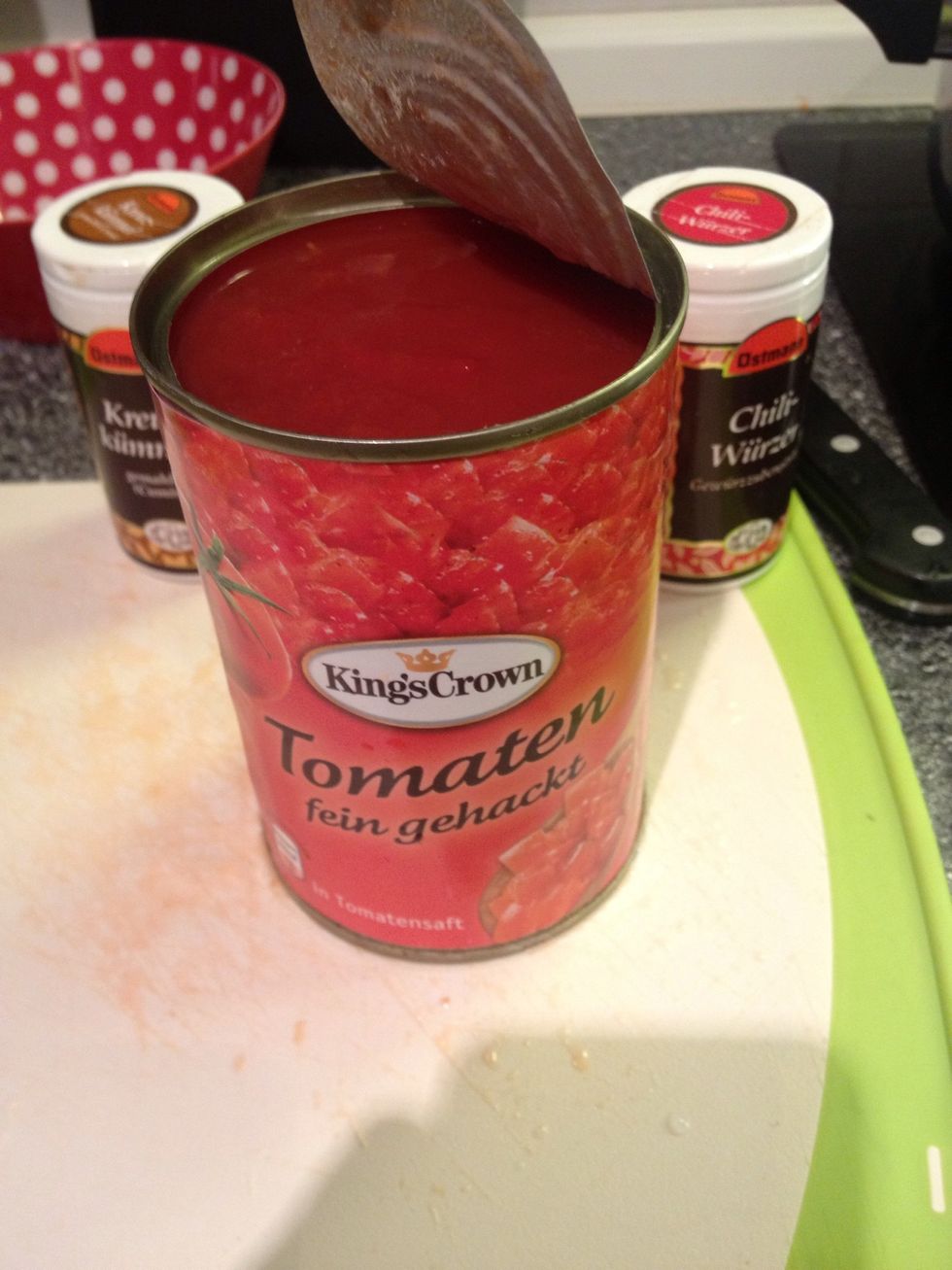 Bring on the tomatoes.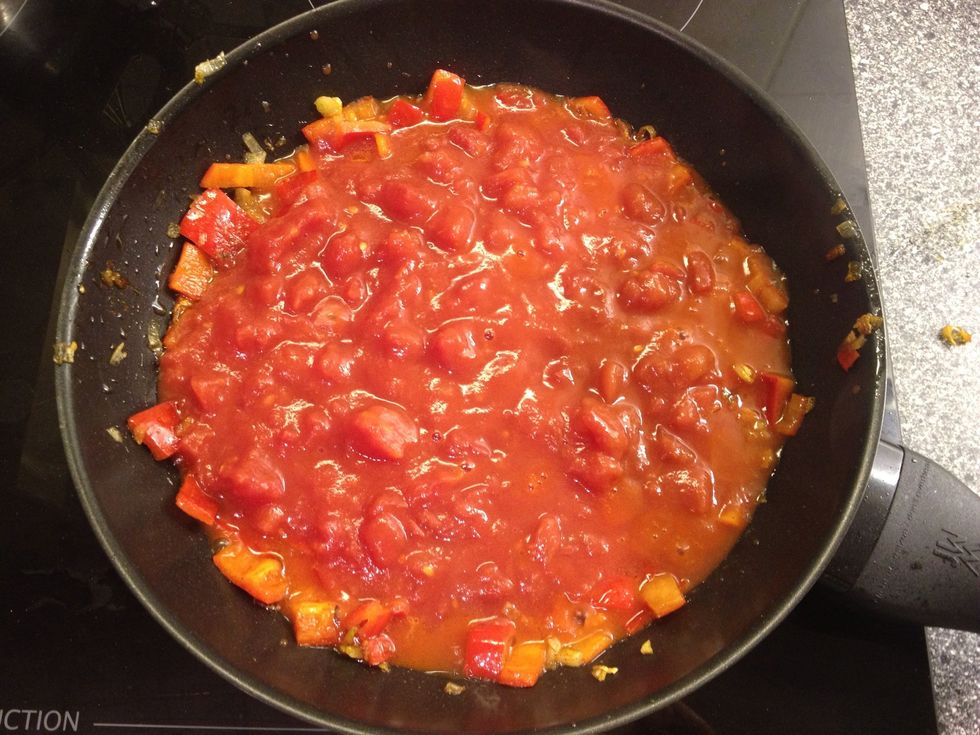 Bueno.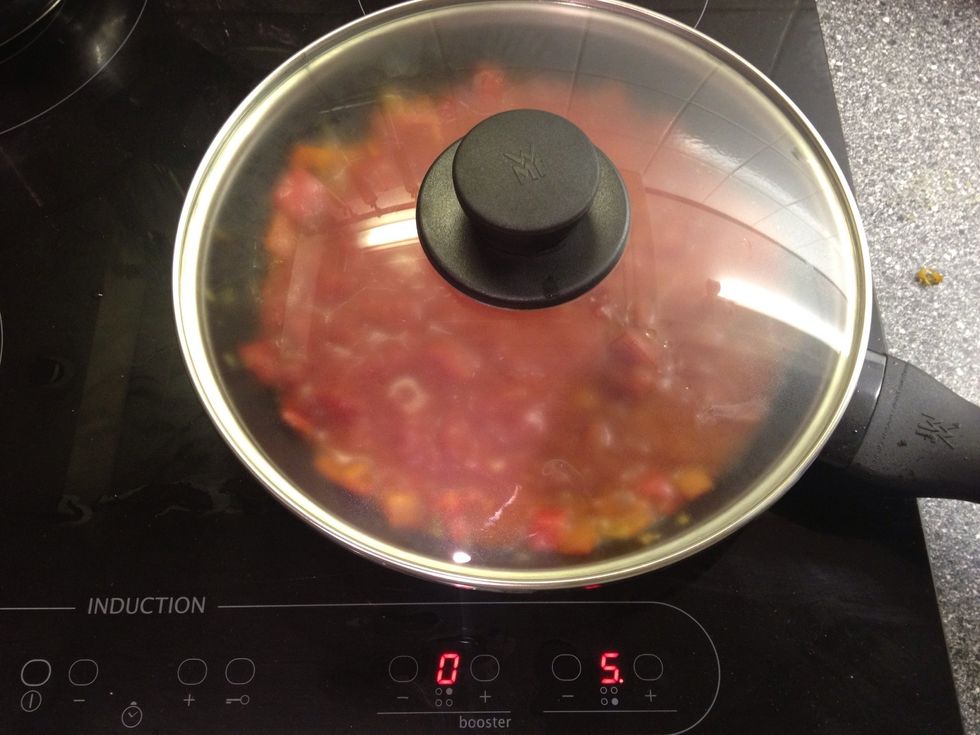 Cook for about 10min with lid.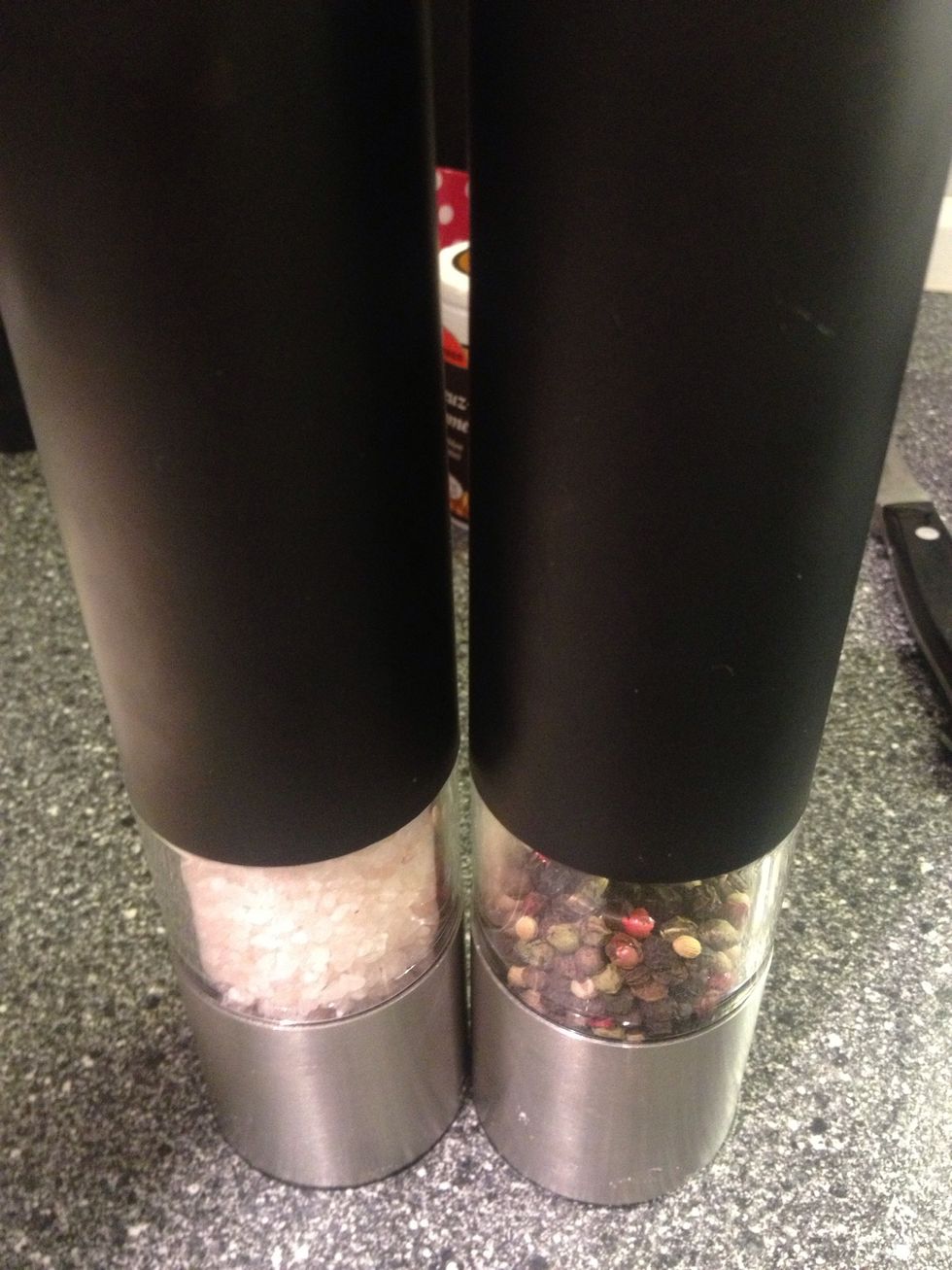 Add to taste. Cayenne powder for the mighty chefs.
Time to bring on the eggs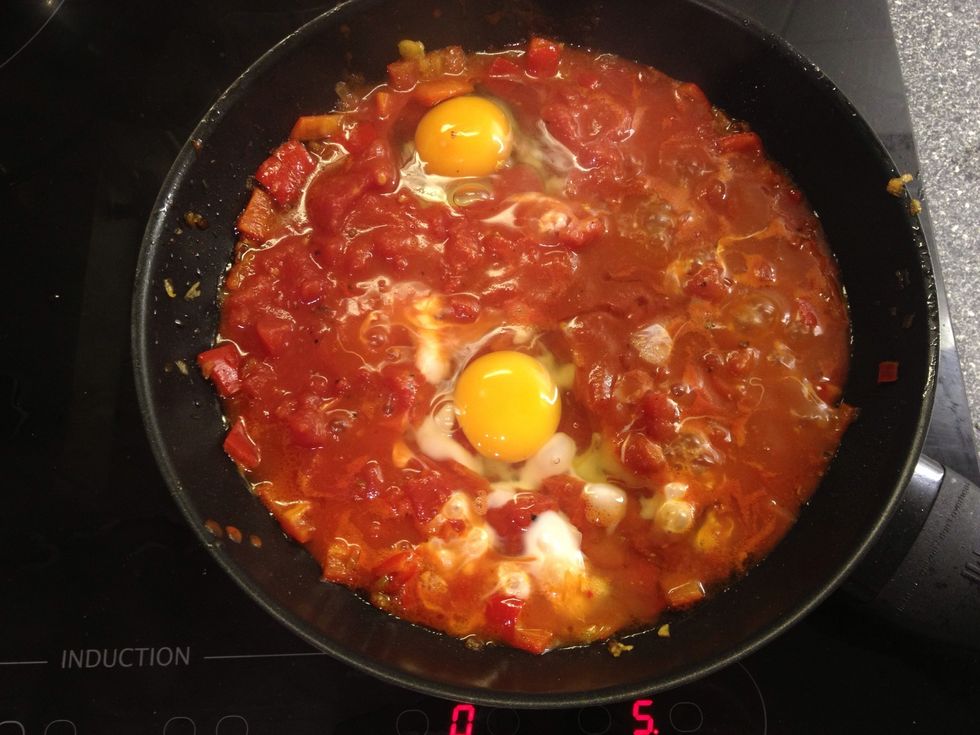 Crack open the eggs about half a foot above the sauce so they sink a bit into it.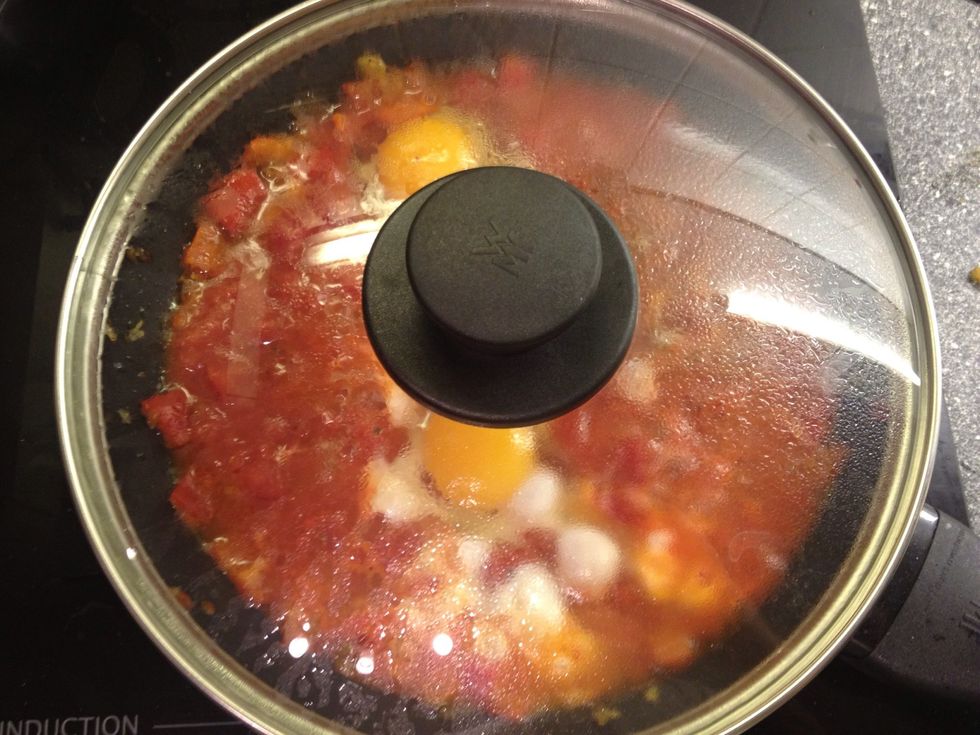 Cook to your liking. I prefer eggs runny and serve when all clear has turned into white. Eggs will keep cooking for a bit given the temperature of the sauce.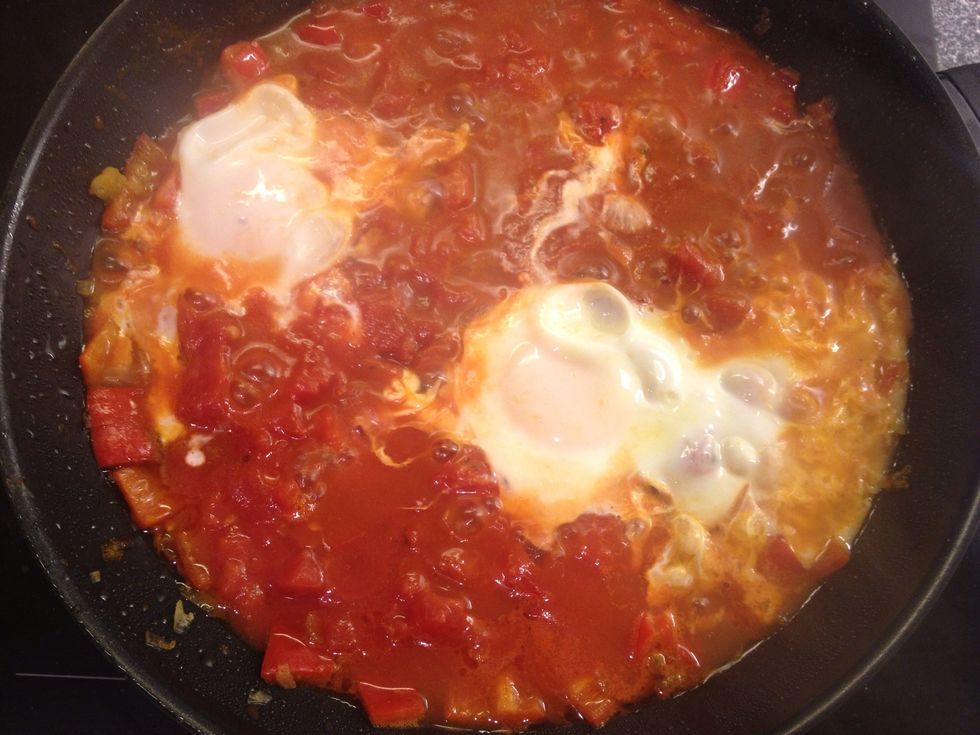 Time to serve. Parsley is nice but I has none. Add to your liking.
0.0 Red Pepper
1.0tsp Cumin
1.0Tbsp Chillipowder
0.0 Onion
1.0tsp Garlic
440.0ml Tomato puree
1.0Tbsp Tomato concentrate
2.0 Egg