Adds NorthWest flavor to enhance not hide fresh salmon or halibut.
23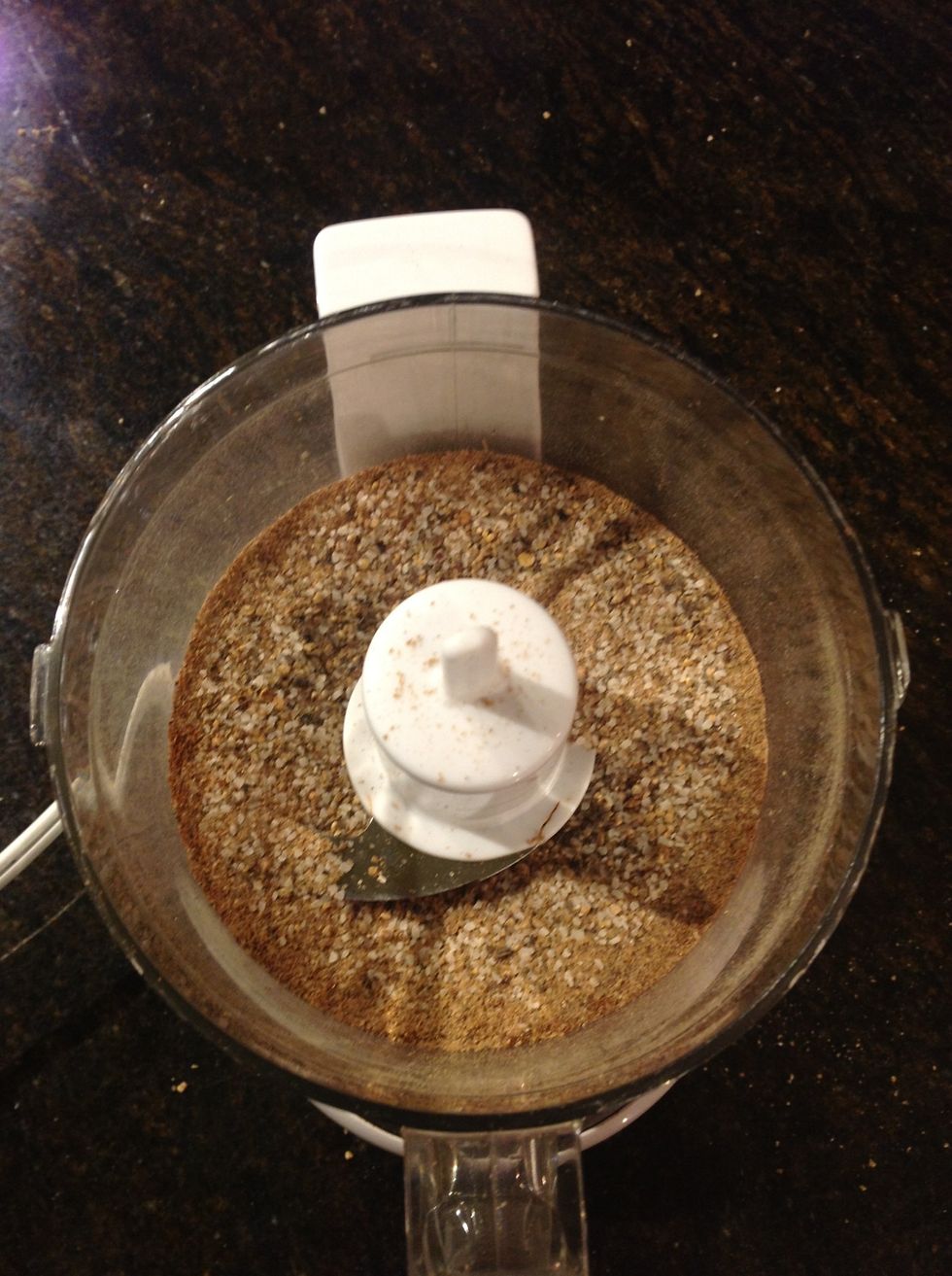 Combine all ingredients until through blended in mini-food prep or blender.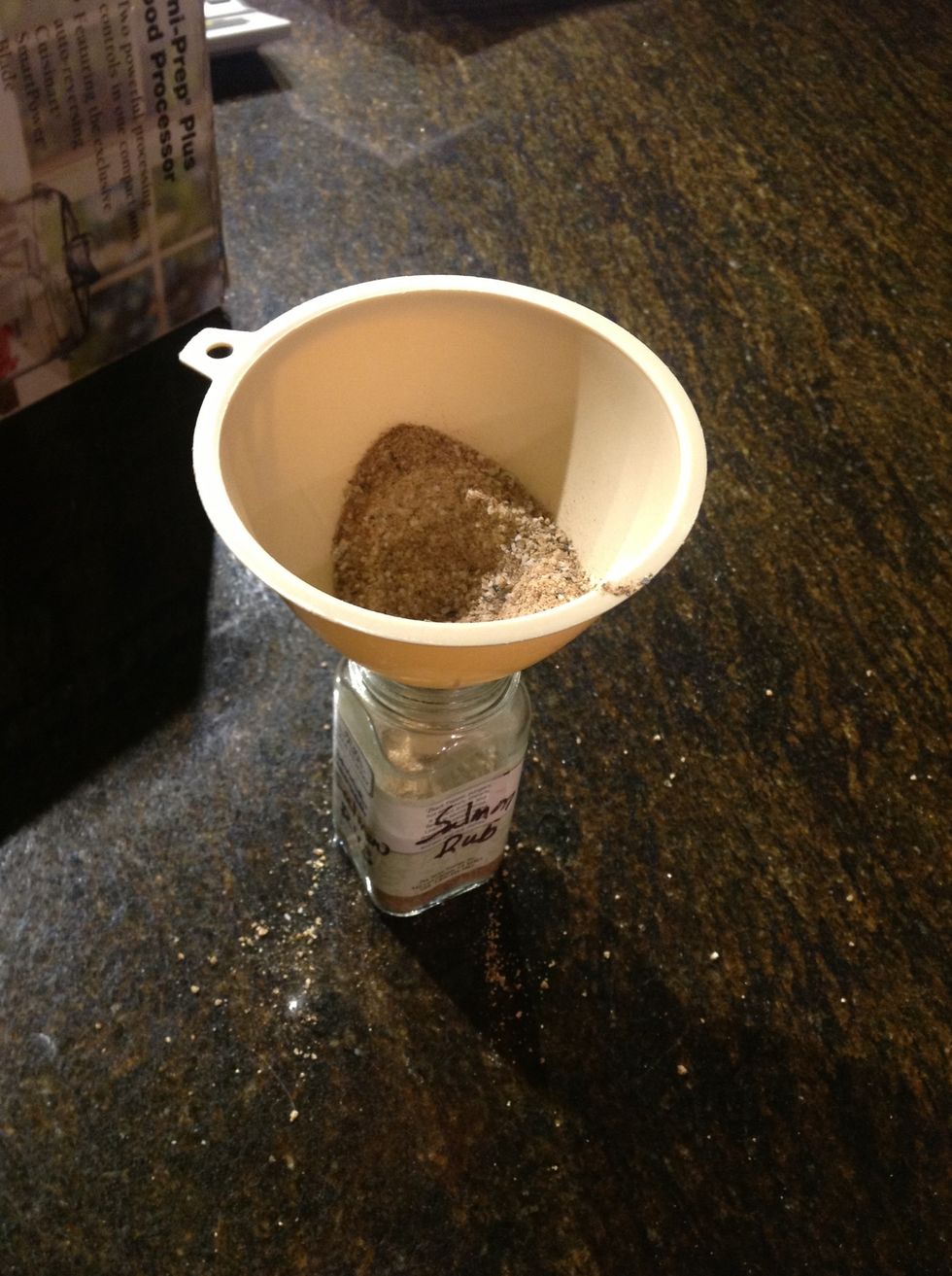 Use a funnel to transfer to a re-purposed spice jar.
0.0c Brown Sugar (light or dark)
2.0Tbsp Kosher Salt
2.0tsp course ground black pepper
1.0tsp Ground Ancho Chili
0.0tsp Ground Chipotle Chili pepper
0.0tsp dried whole thyme leaves
0.0tsp (heaping) smoked Spanish paprika
John The Basque
Native Seattleite, world traveler & geek, dedicated to bringing cultures together with food.