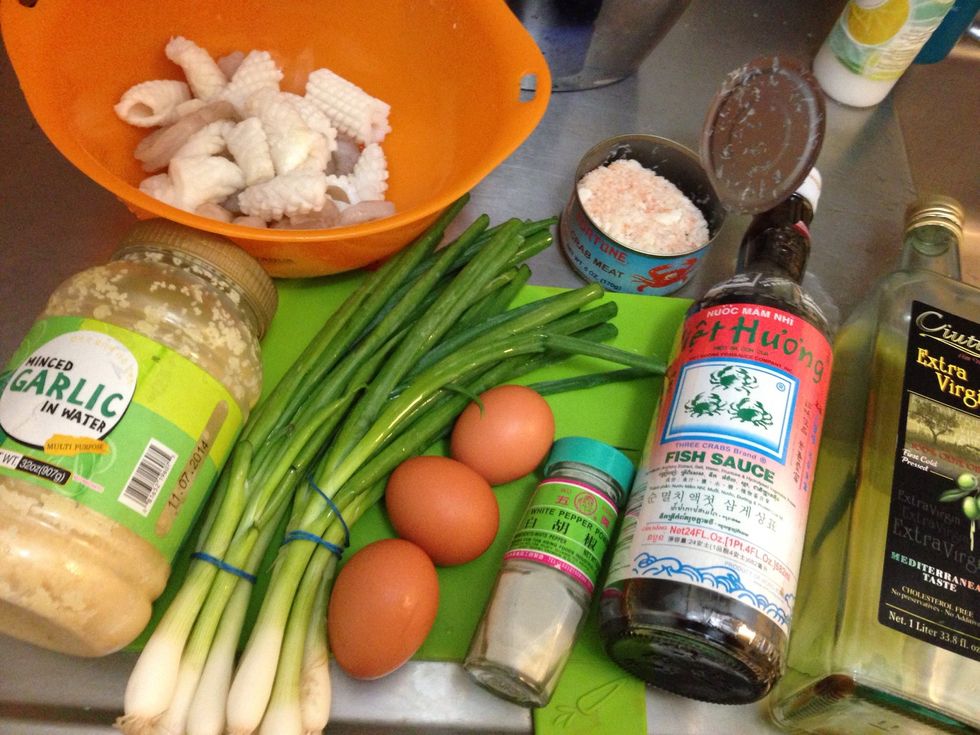 Gather all your ingredients.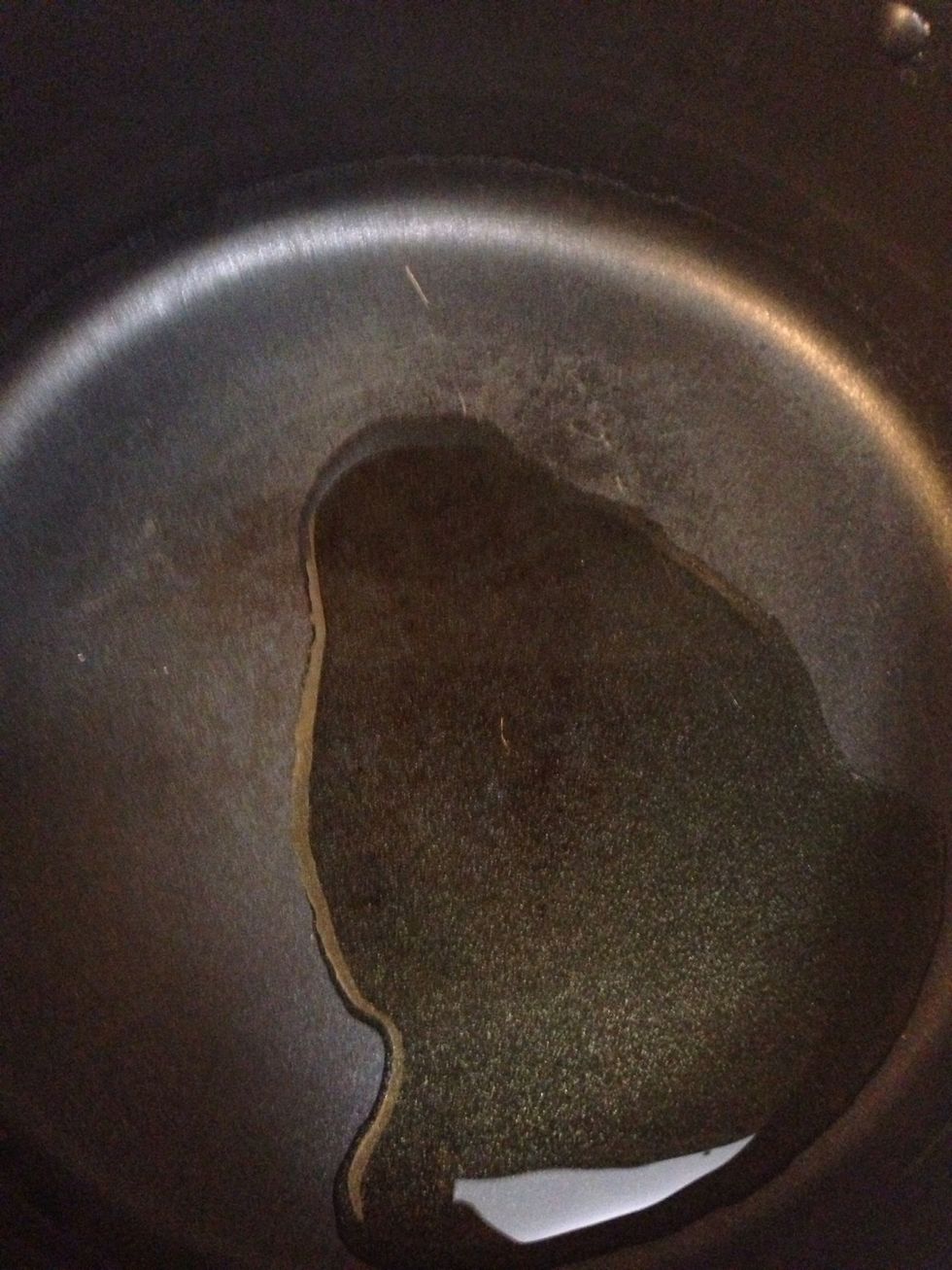 Add oils in the pan and wait till it heated.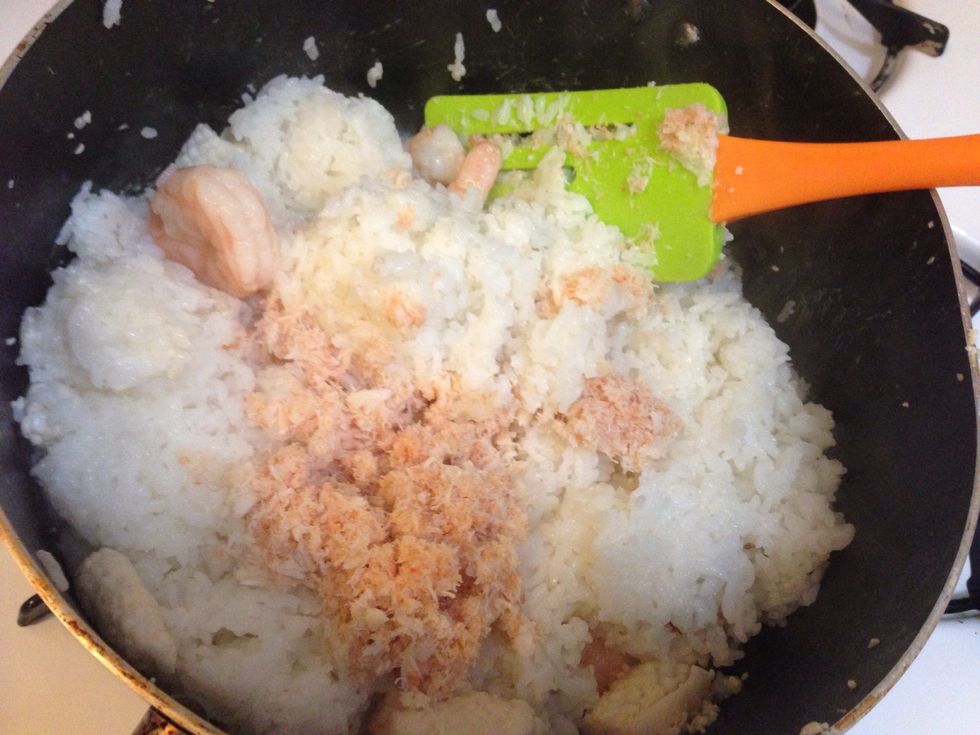 Place the rice in the pan and mix it well with the oil.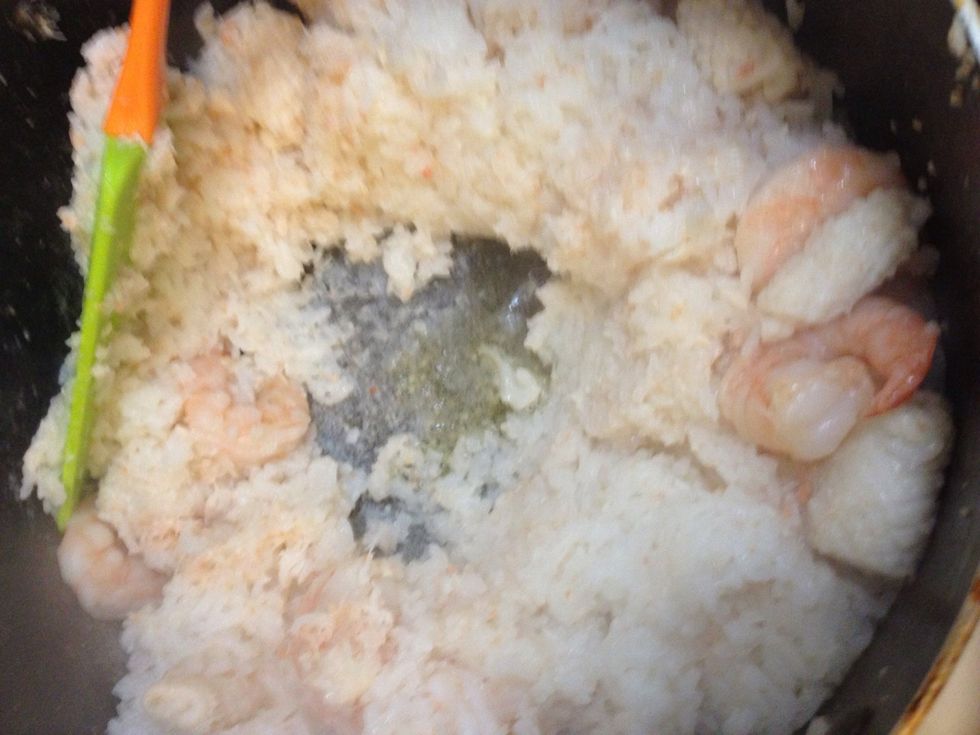 Add all the shrimp, squid, and crab. After all the seafood cooked, make a big circle in the middle of the pan and add 1 table spoon of oil in it.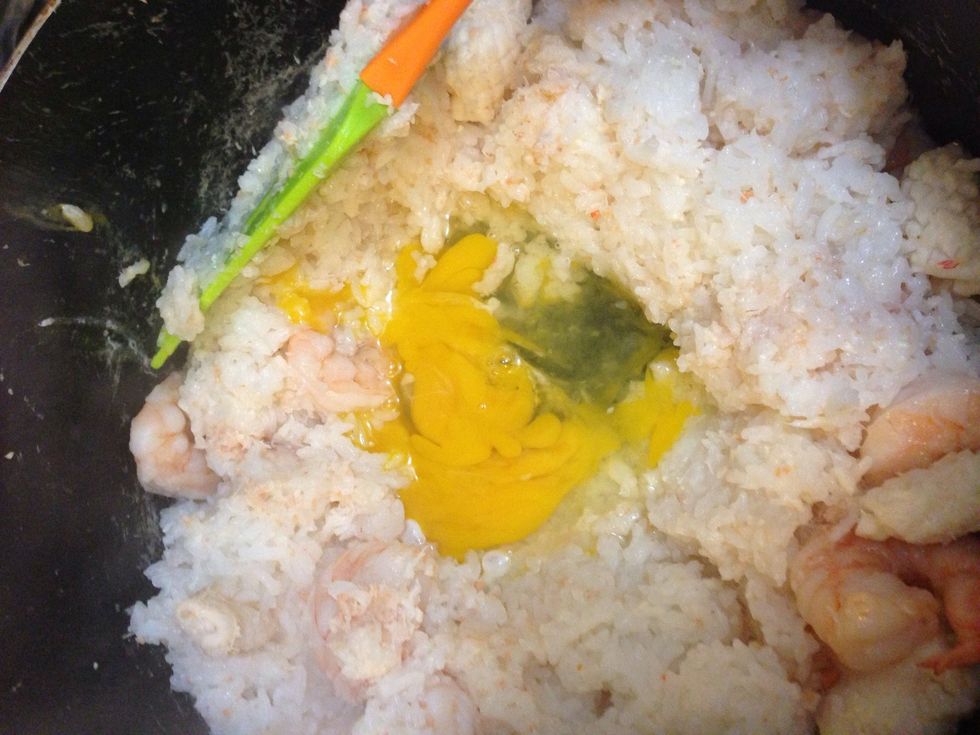 Crack the egg in the middle and scramble it. Then incorporate the egg into the rice and repeat the same step for more eggs.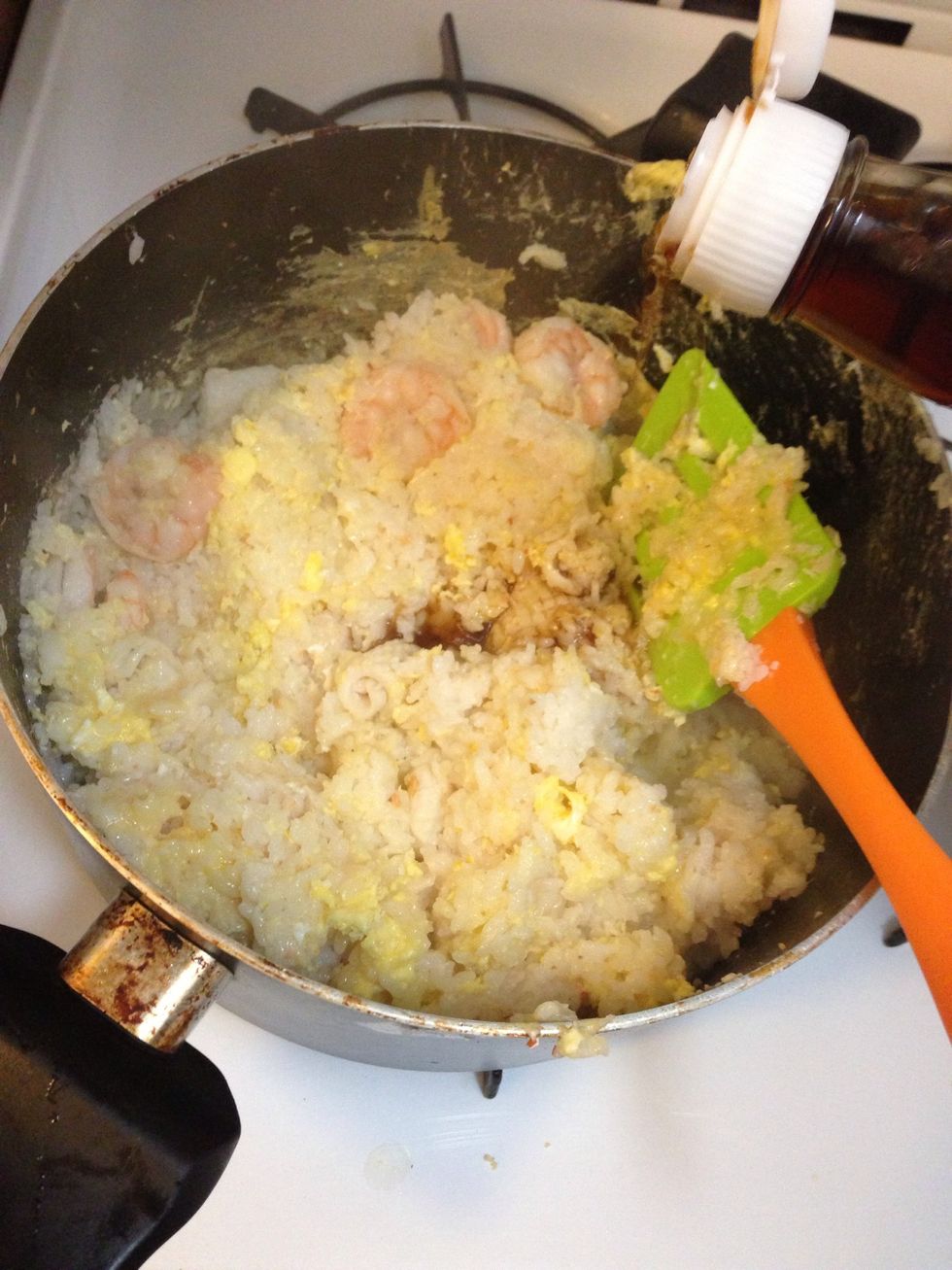 Add 2 tablespoon fish sauce🐠🐟🐬🐳🐋
Add dash of pepper (just the way you like it)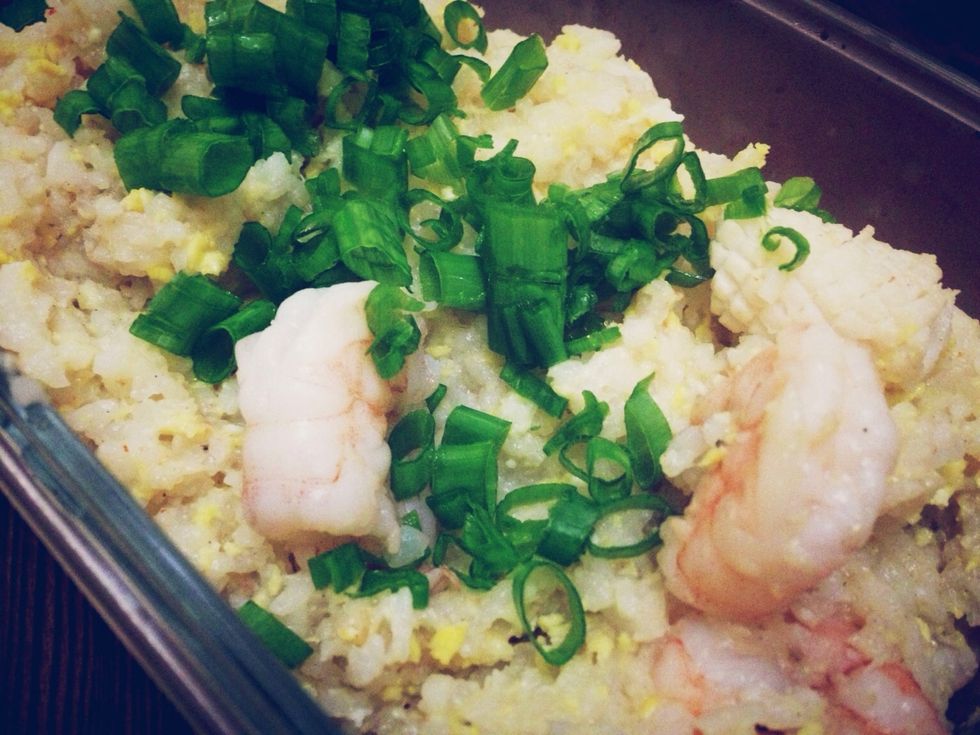 Topped it off with green onion and Fried rice is ready😘
4.0c Of rice
2.0bnch Of green onion
4.0bnch Eggs
2.0Tbsp Fish sauce
5.0Tbsp Of oil
Pinch of pepper and salt
Your choice if seafood
Shrimp/crab/squid/fish