How to cook scrambled fish fry (shark) (south indian way)
Scrambled shark fish or sura puttu in Tamil is widely eaten along the coasts of South india. PS: pregnant women avoid shark fish until delivery.
292
Boil the shark fish completely, remove off the skin and grind it to this consistency in the food processor.
Mince the green chillies and ginger (chillies can be added according to your taste).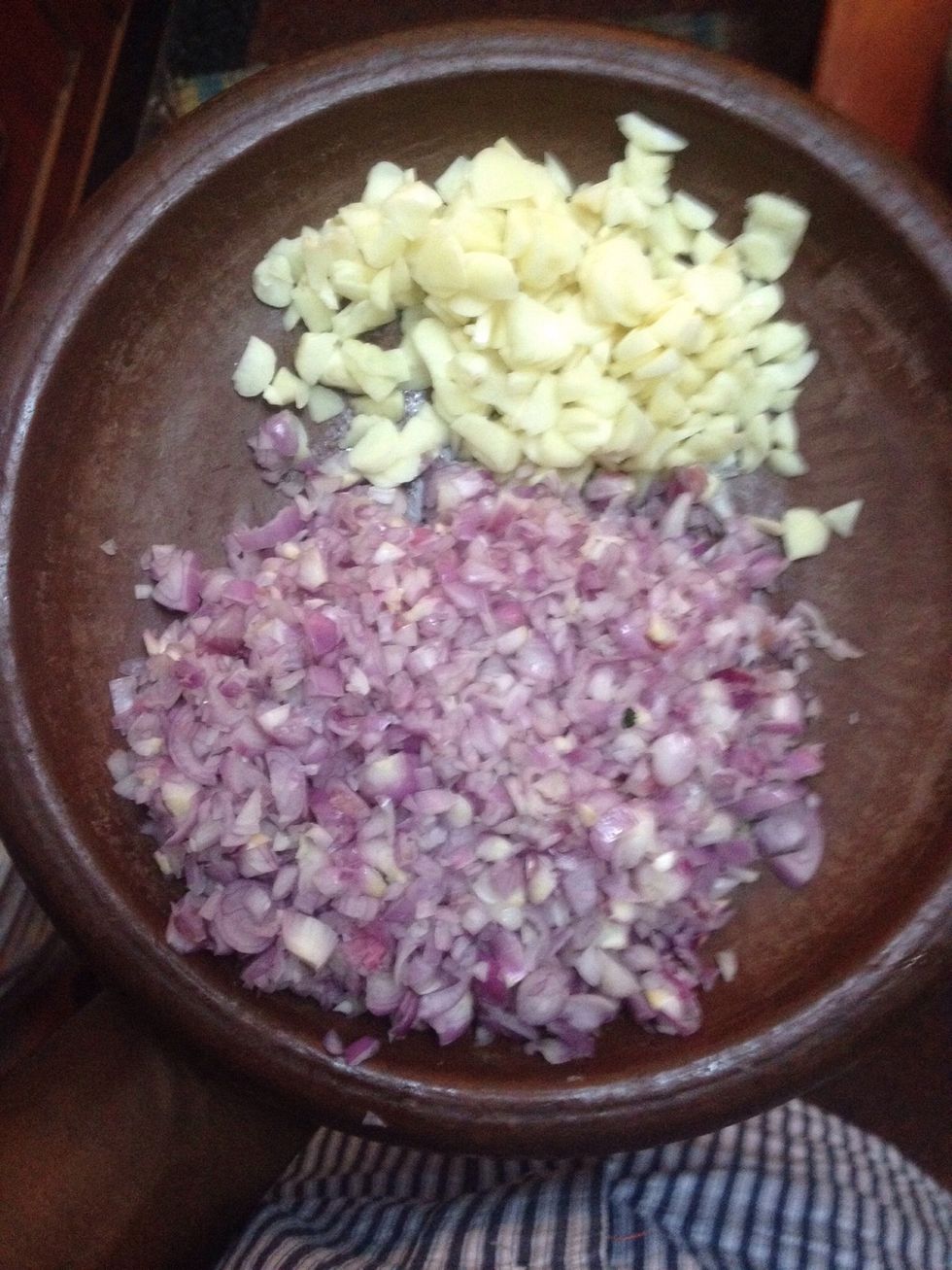 Same way chop the shallots and garlic finely.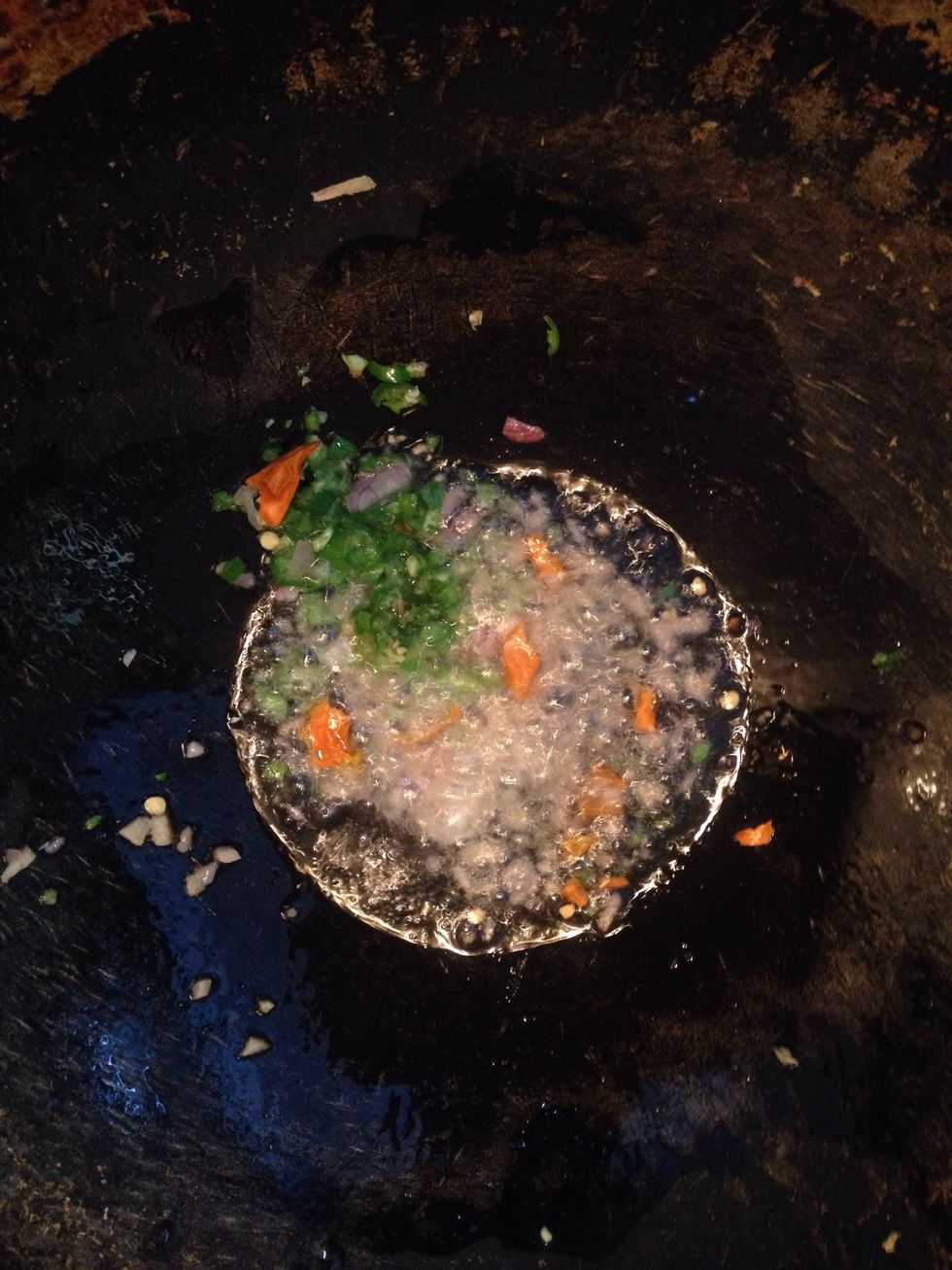 Take a frying pan, add some oil and start frying the ginger, followed by green chillies (Here i added a dried chilly as I ran out of green chillies).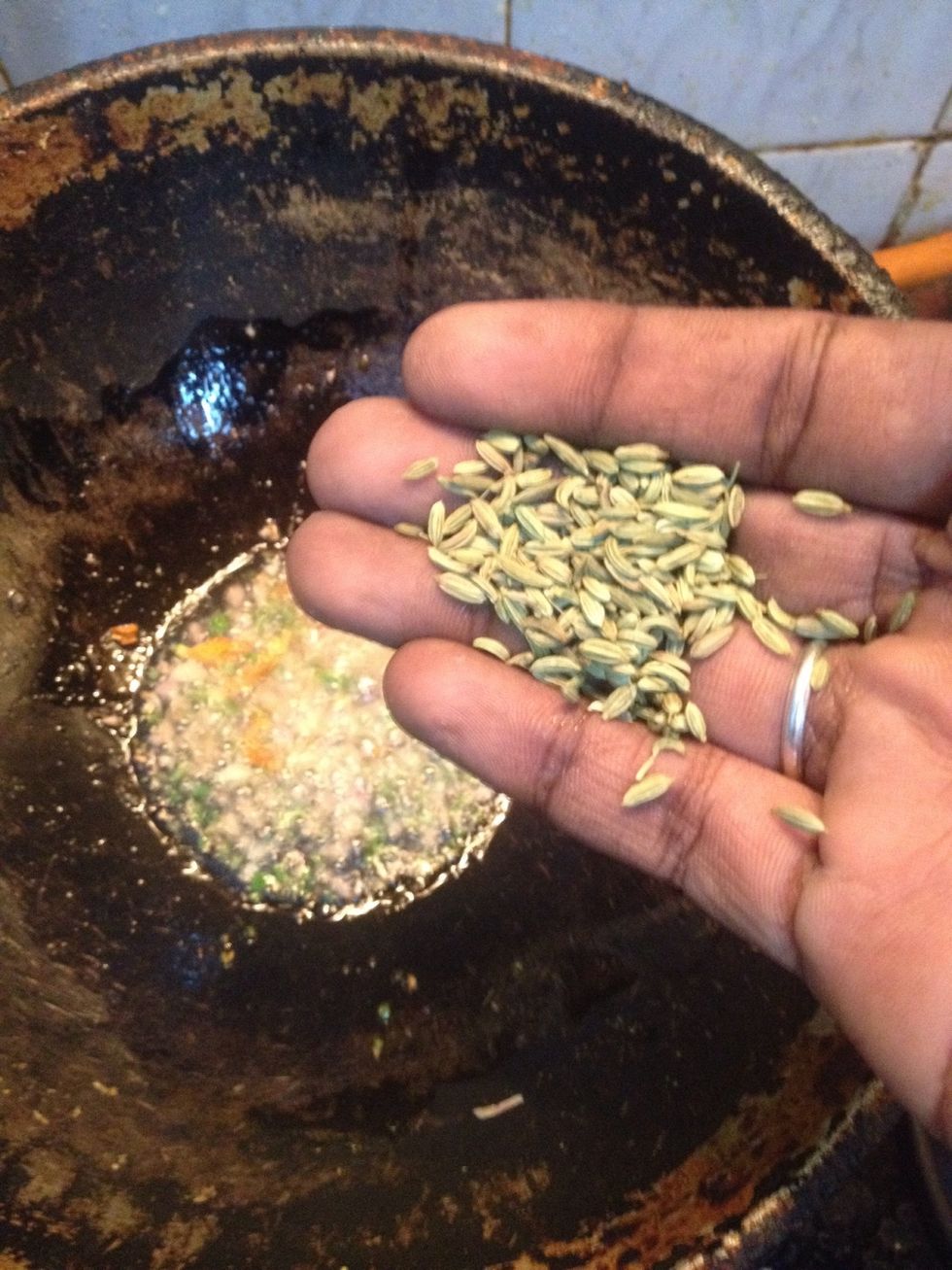 Add some fennel seeds and keep stirring.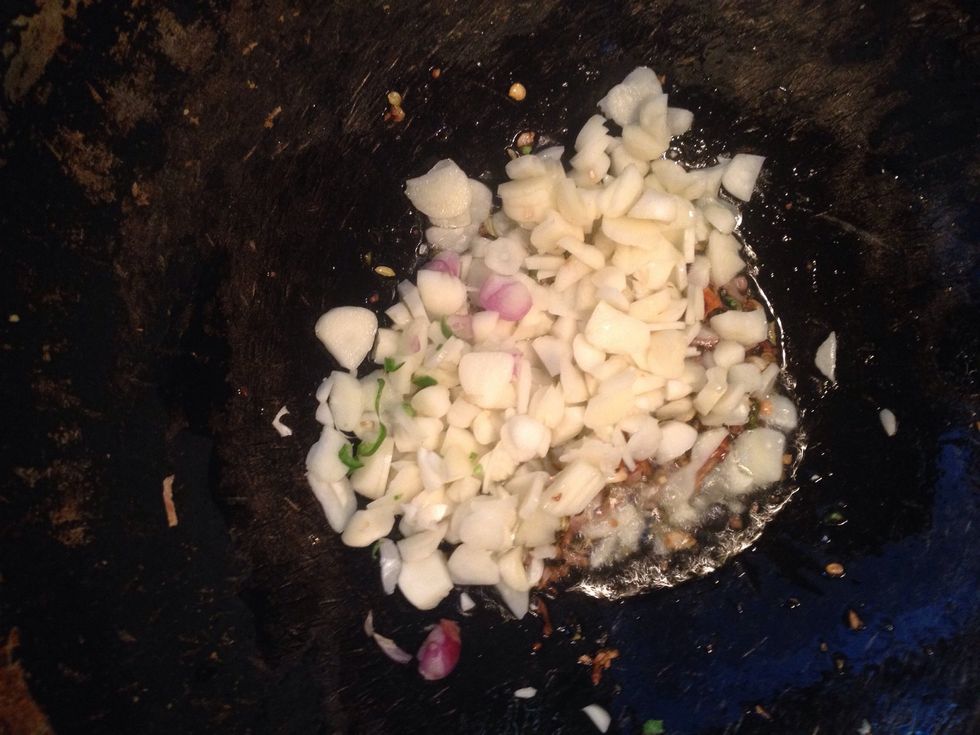 Once the fennel seeds seem to be roasted add the chopped garlic.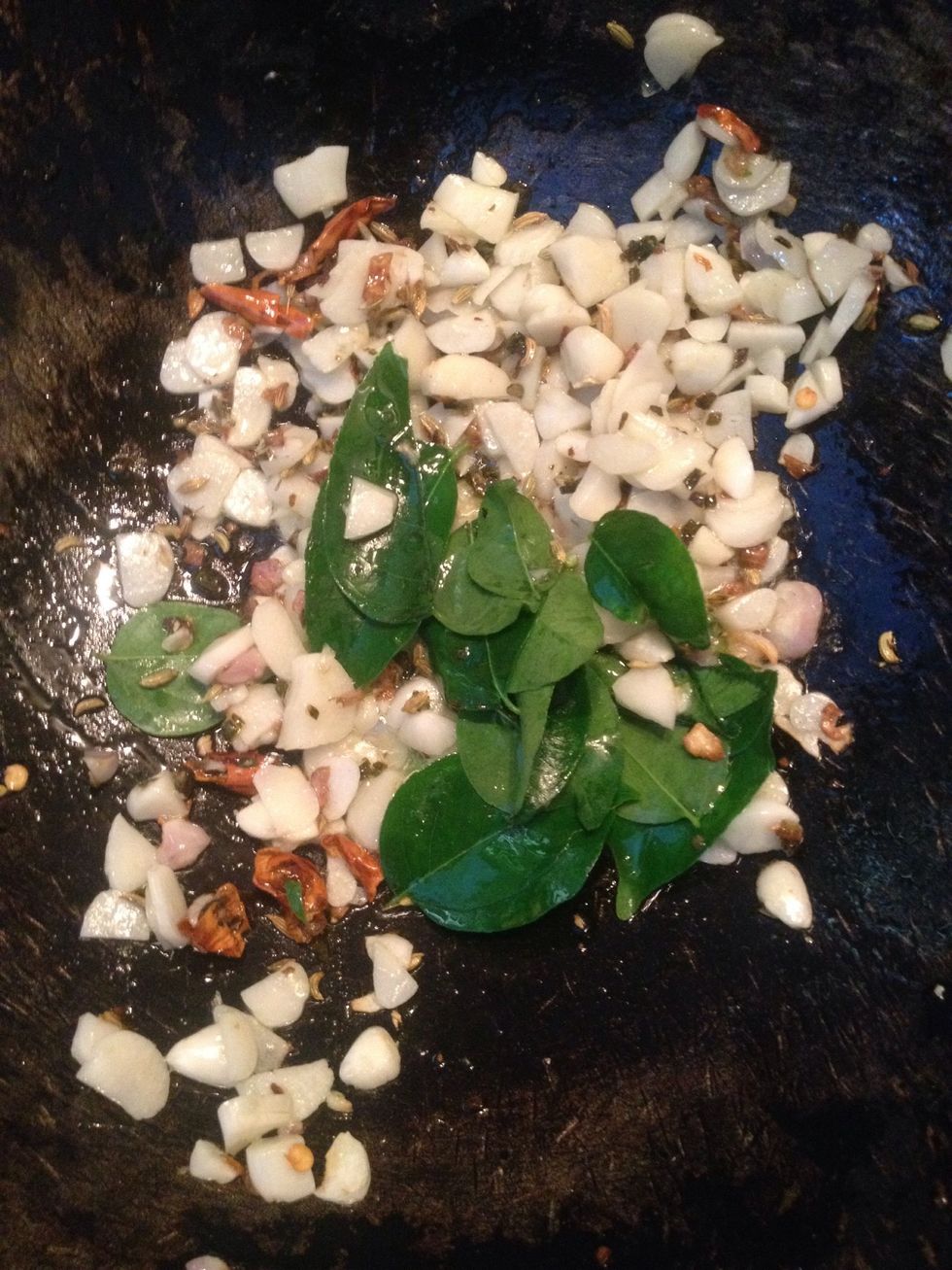 Add a bunch of curry leaves.
Don't over burn the garlic, half way through add the chopped shallots.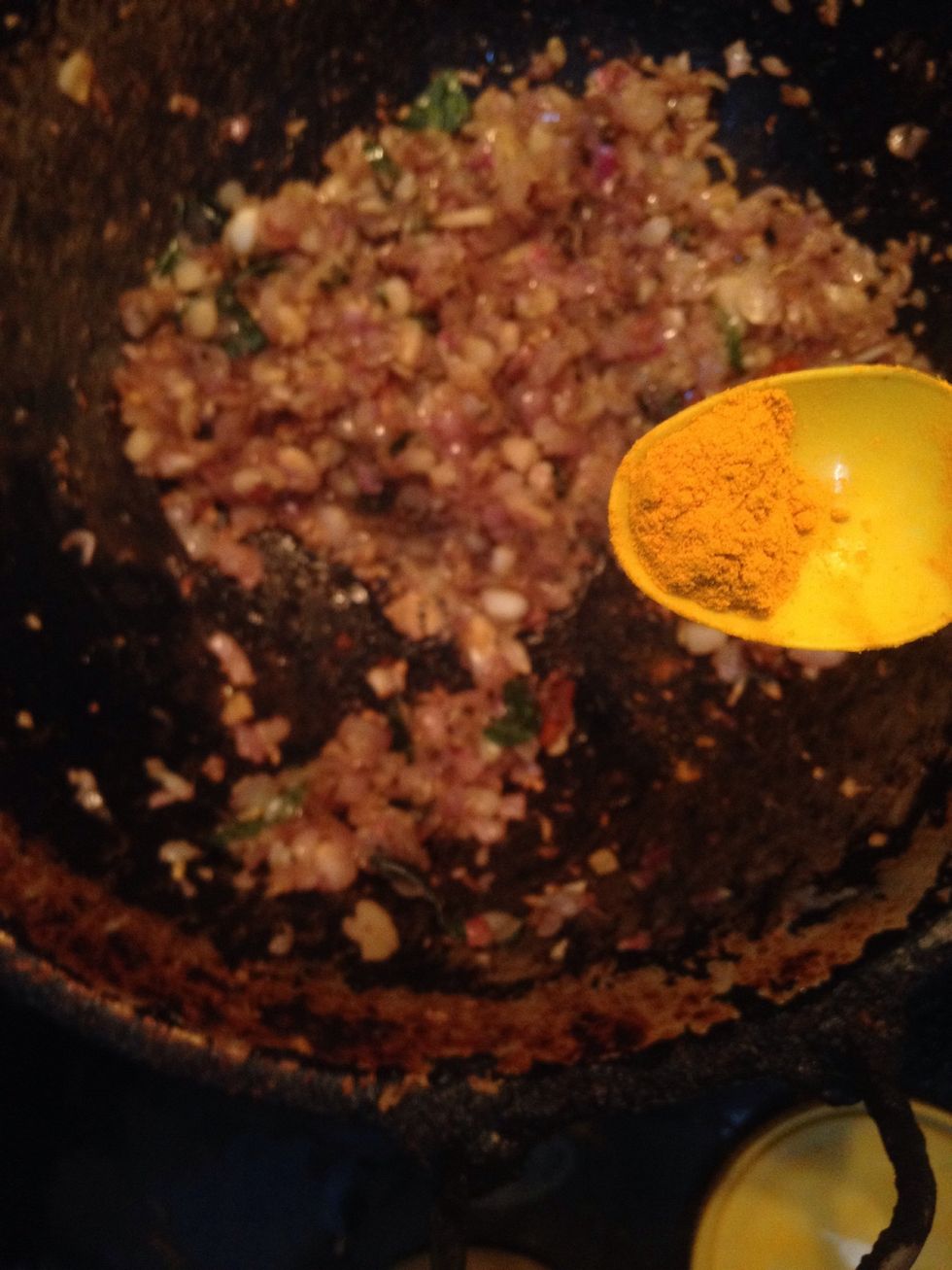 Once u find the shallots have lost their water content, add a pinch of turmeric powder, cumin seed powder and pepper powder. Stir fry until the raw smell of turmeric goes off.
At this stage add the ground fish into the pan and stir fry till the fish is completely mixed. Finally don't forget to add some salt :)
1/2kg Shark fish
250.0g Shallots
125.0g Garlic
2.0 Chillies
1/4tsp Turmeric
1.0bnch Curry leaves
1.0in Ginger
4.0tsp Oil
1.0tsp Fennel seeds
1/2tsp Pepper powder
1/2tsp Cumin seed powder
Salt to taste