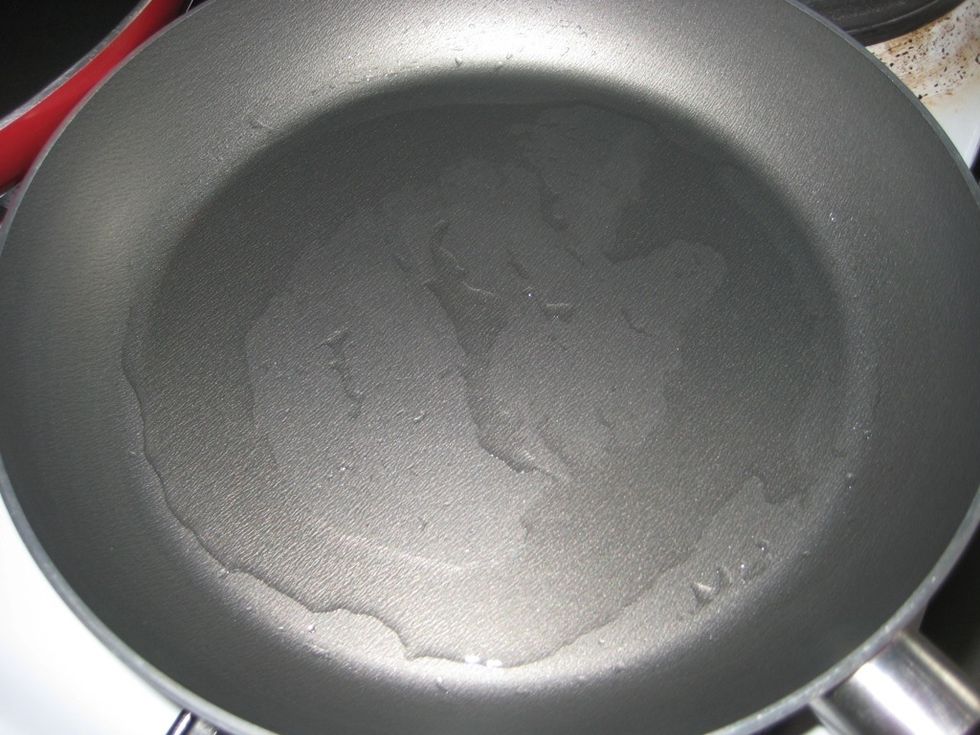 Start off by heating your pan and if using a non stick pan, use minimal oil.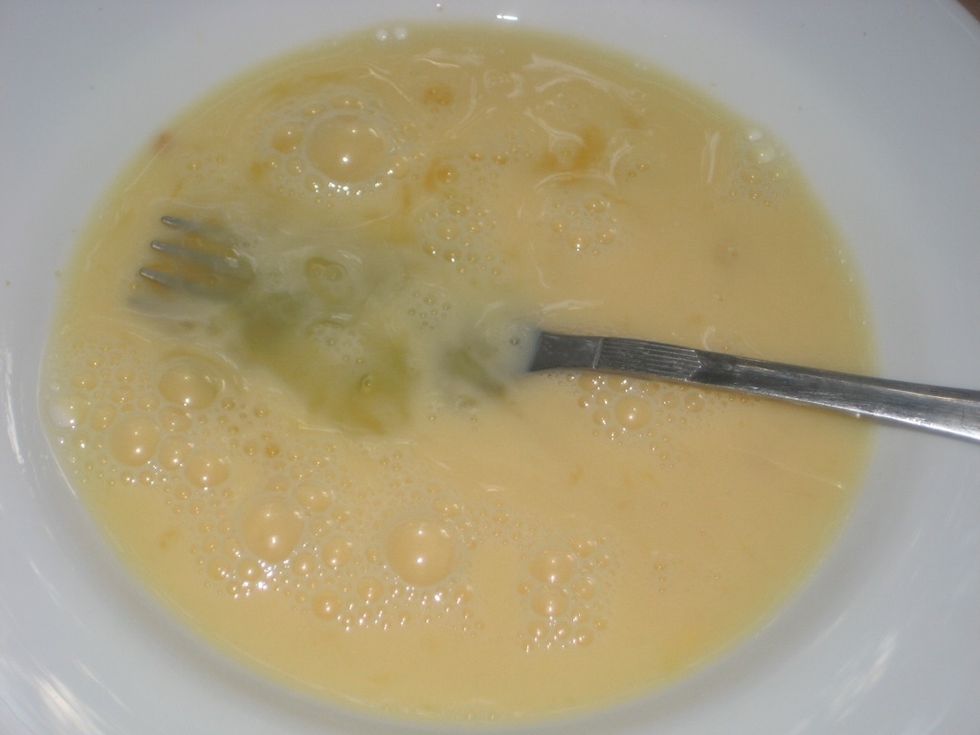 Crack your two eggs and beat them with a fork. Add your seasoning.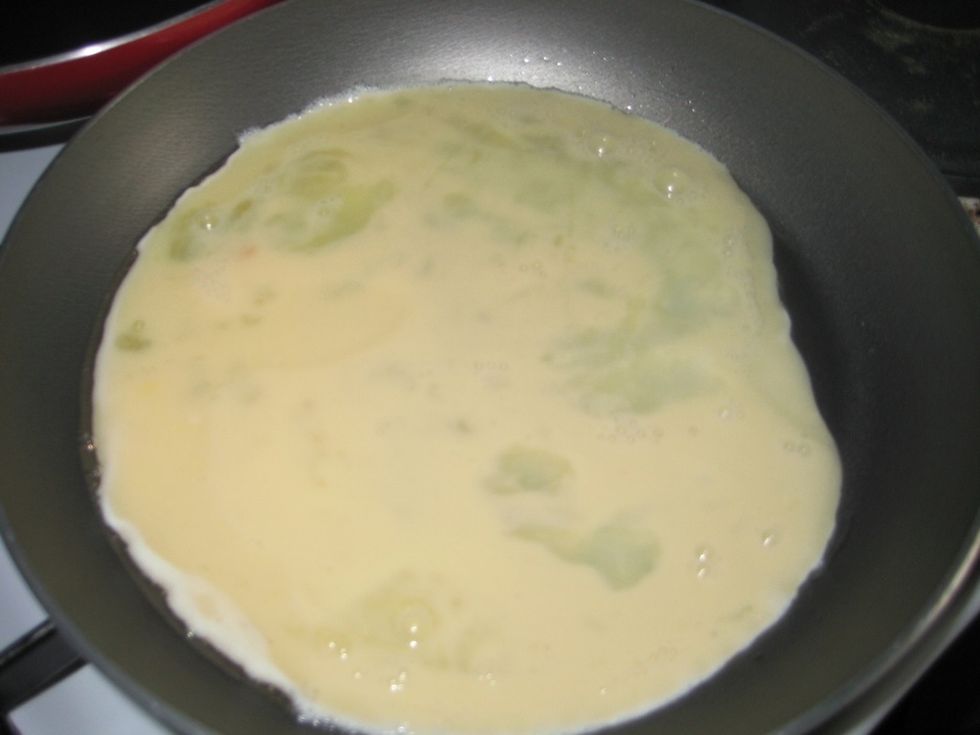 On to the hot pan it goes.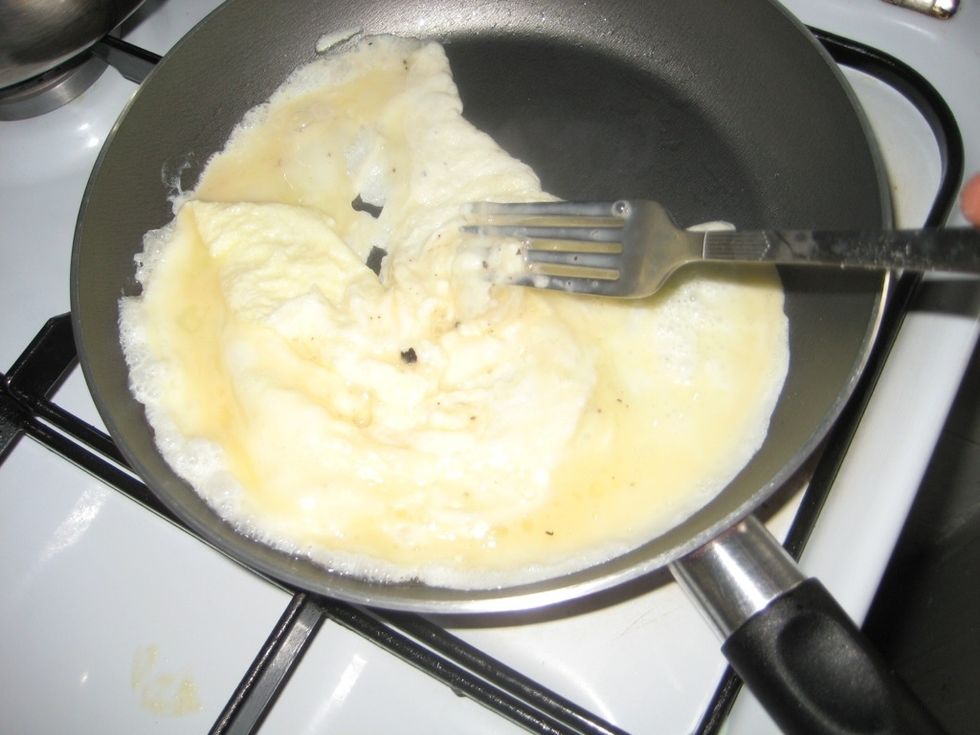 As soon as it starts to cook start scrambling using a fork. If you are using a non stick pan, don't do like I did and used a fork but a plastic or wooden spatula. : )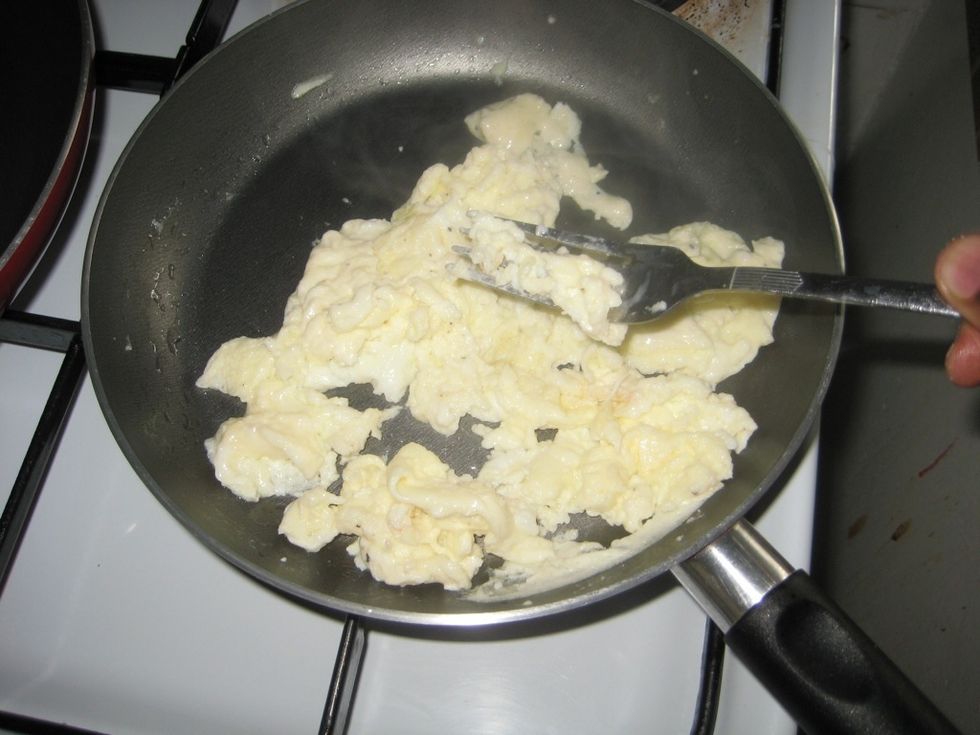 Keep breaking the lumps, careful the egg doesn't brown. If the pan is too hot, move it away from the fire and keep stirring.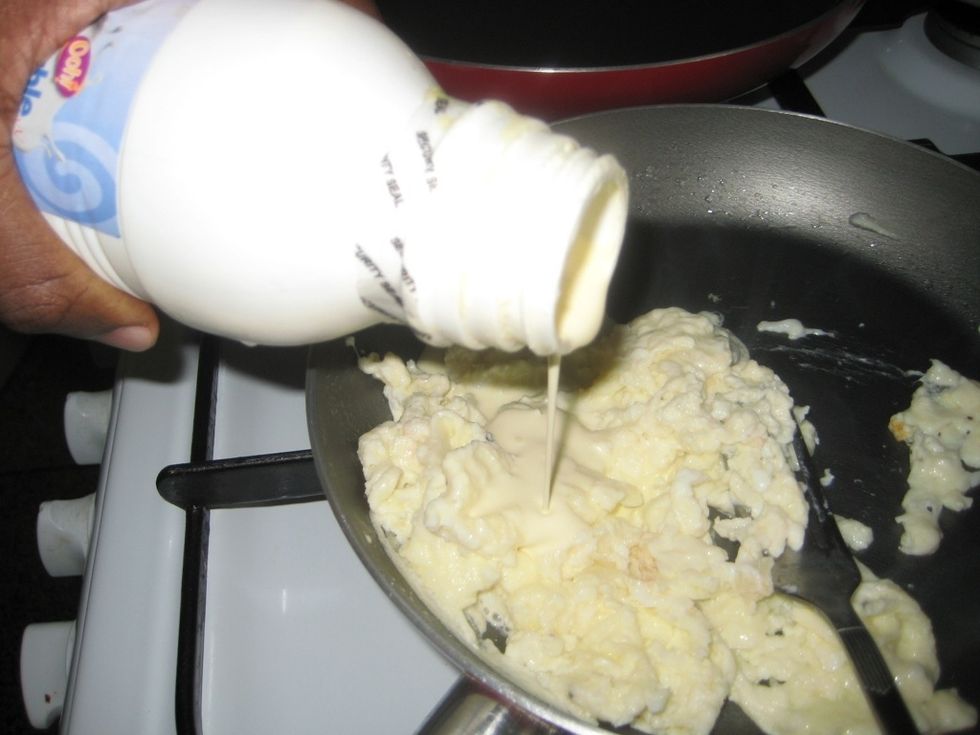 Just before the egg dries out, add a little cream and stir it through the eggs and depending on how wet/dry you want it, serve hot with your favorite accompaniment.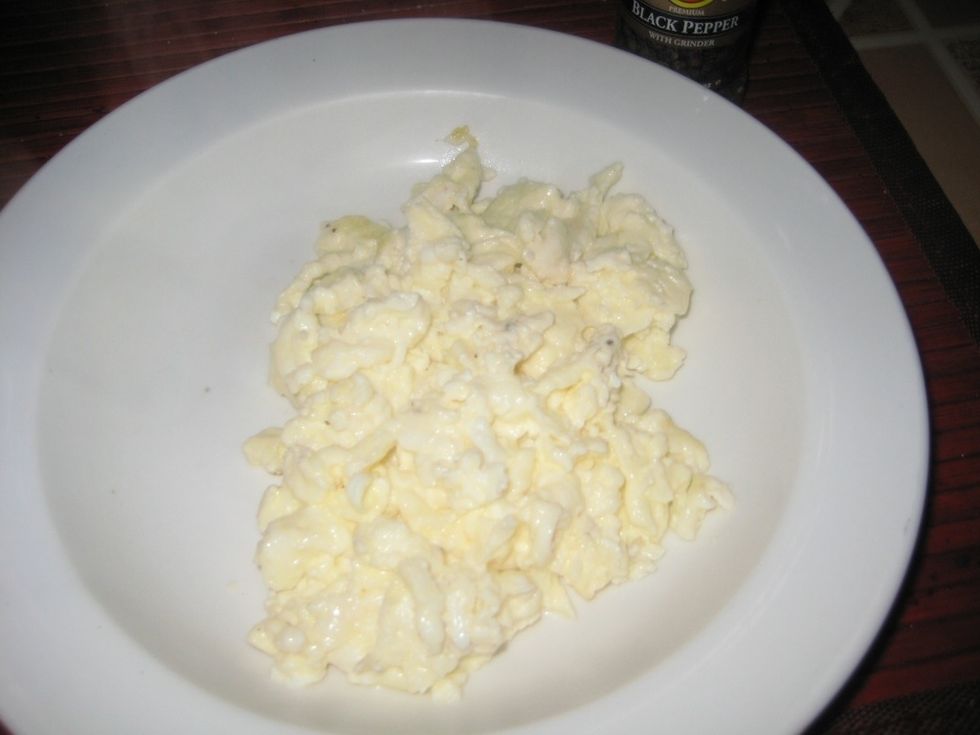 Nice and easy : )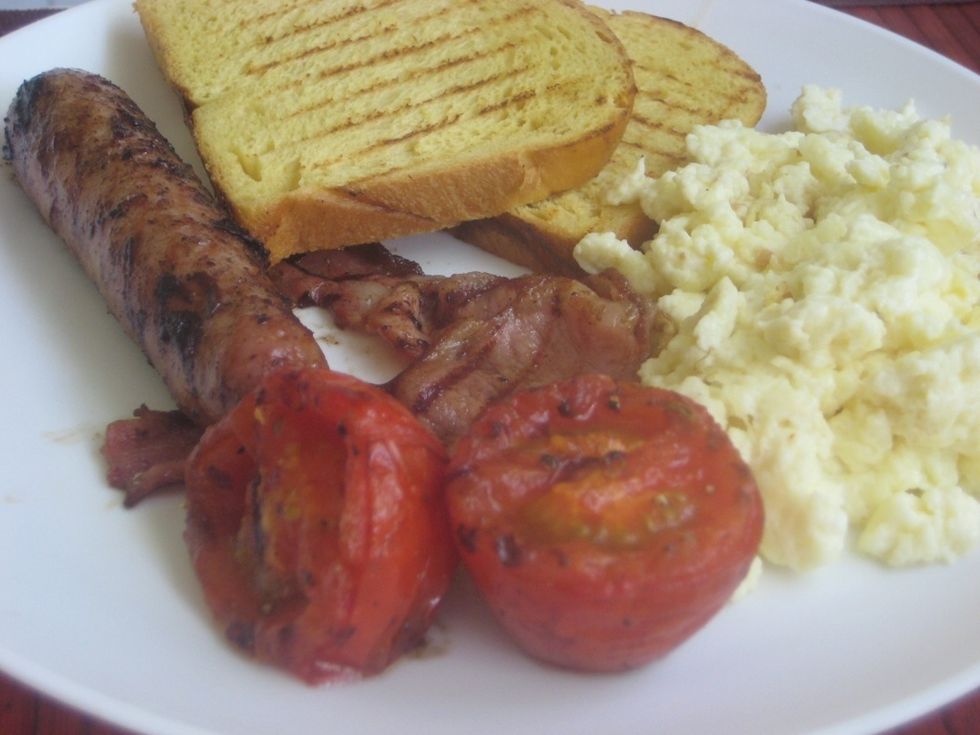 My favorite accompaniment! : D
2.0 Eggs
Fresh Cream
Salt n pepper
Chef Raphael
I'm passionate about food and want to share what I know with the world and make people appreciate the simplicity in making a simple nutritious meals @ home