How to cook scrambled egg with cheese, ham and veggies
Cook Scrambled Egg With Cheese, Ham and Veggies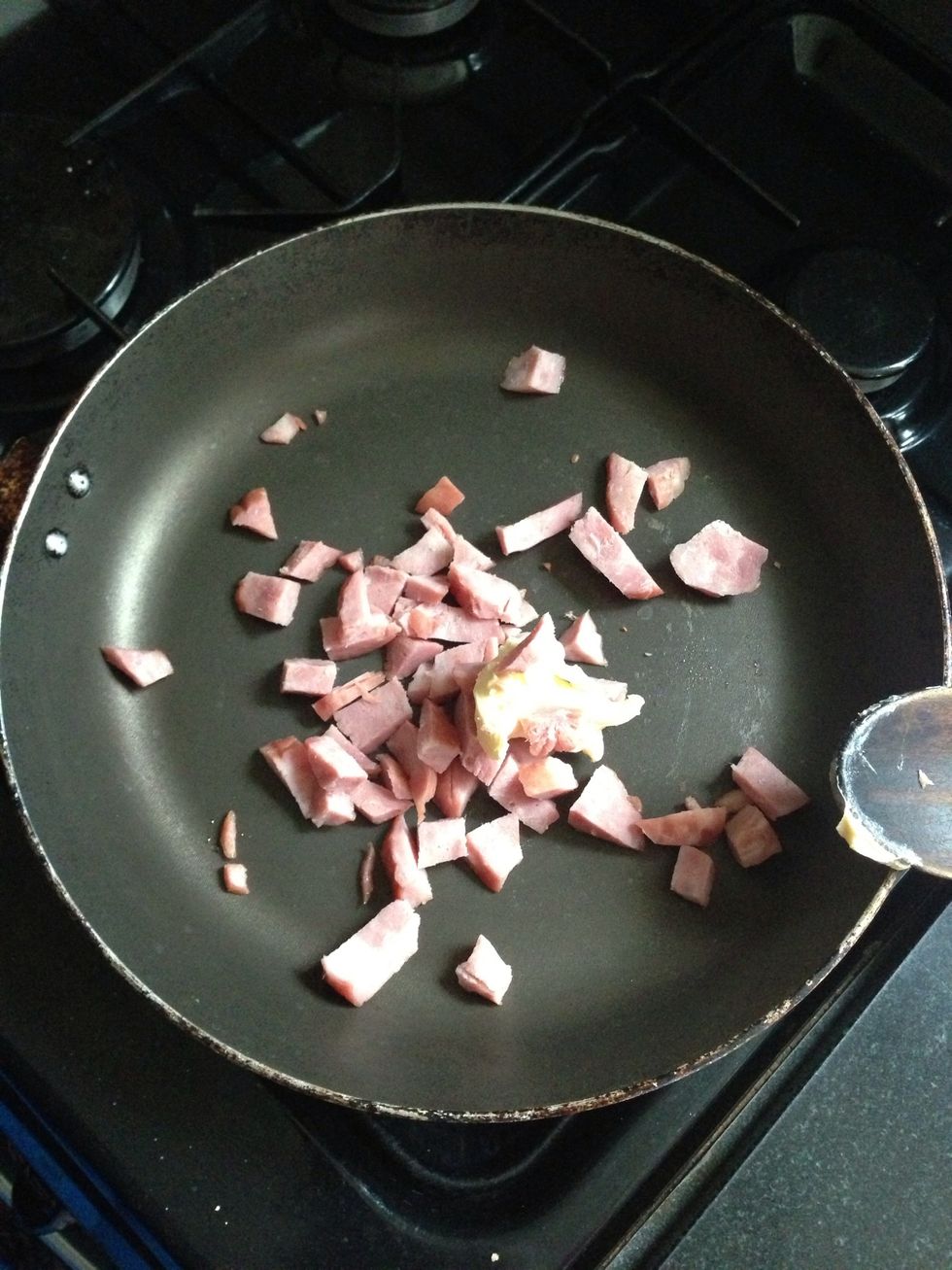 Chop the ham. Fry with a tablespoon of butter until bronzed.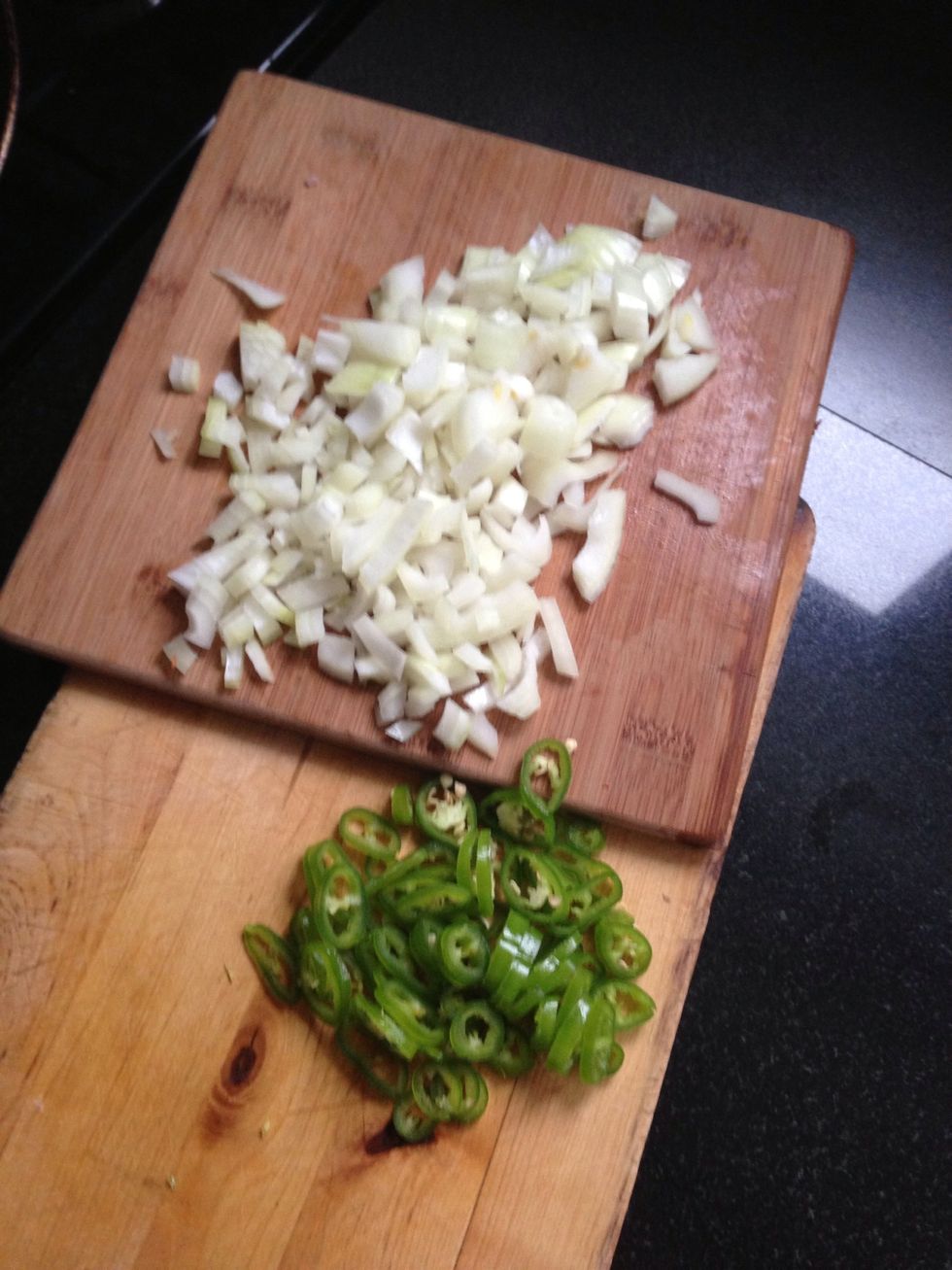 Dice the onion and green chillies.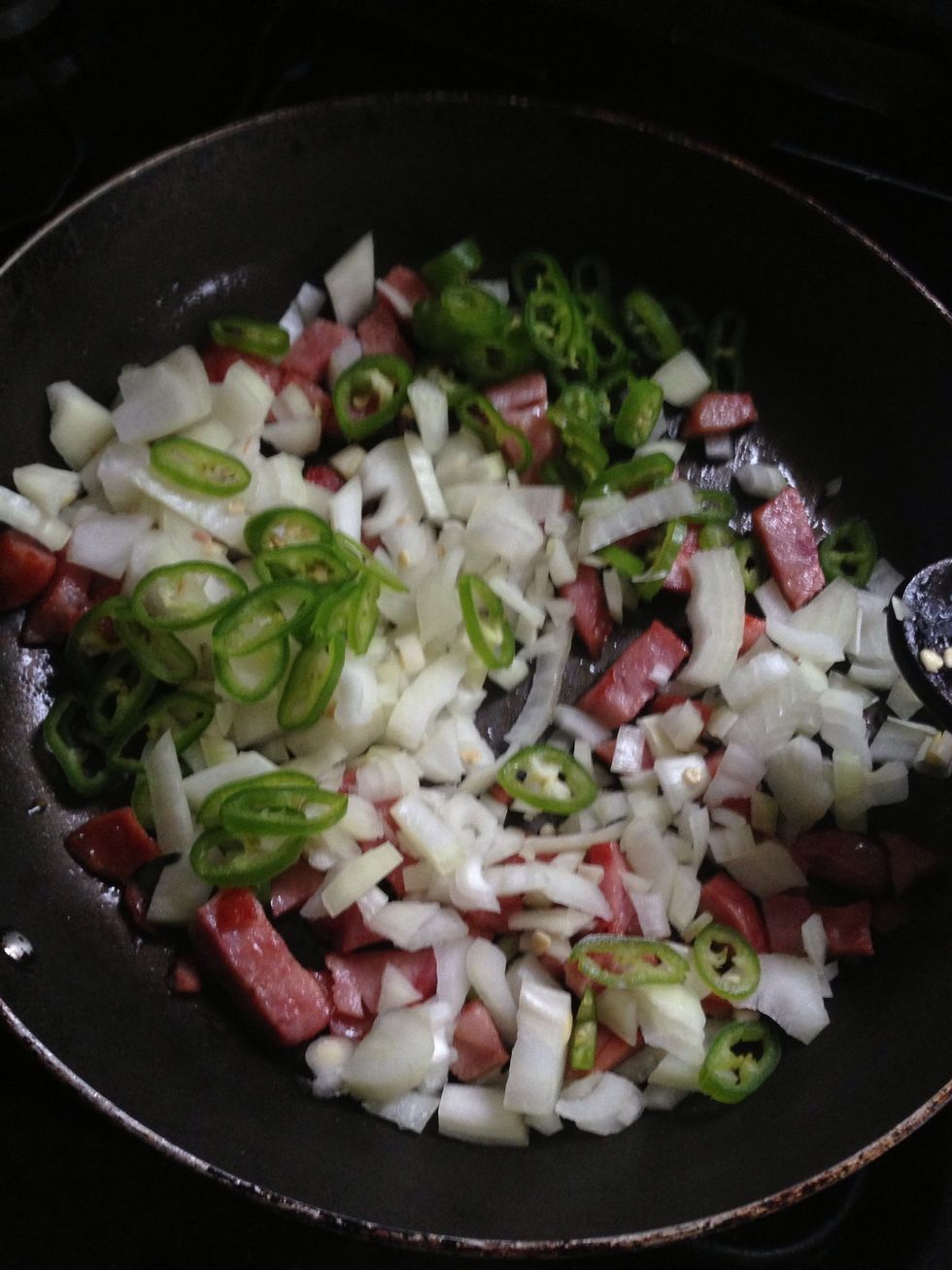 Add the onion and chillies to the ham.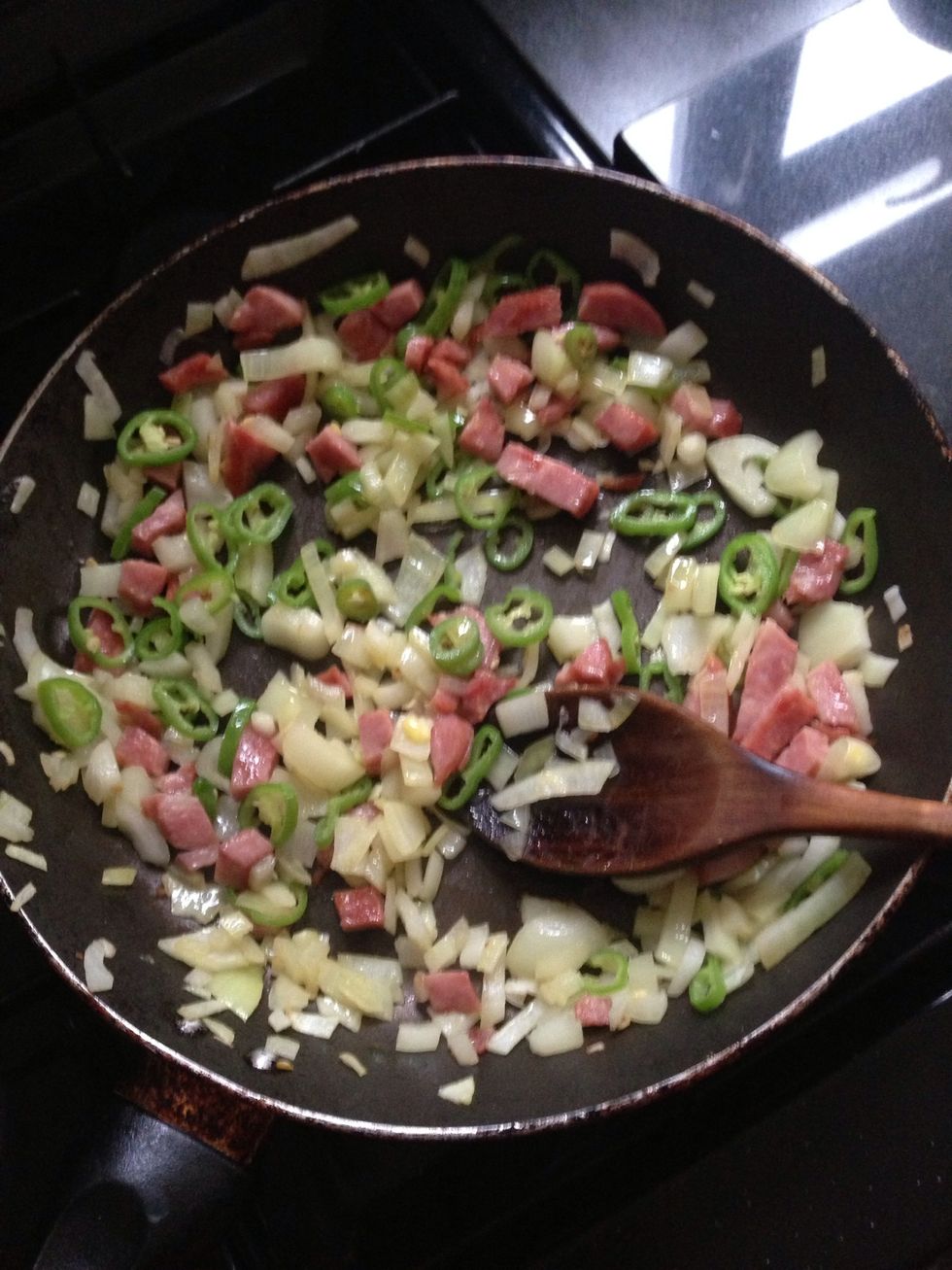 Fry until onions are bronzed and soft.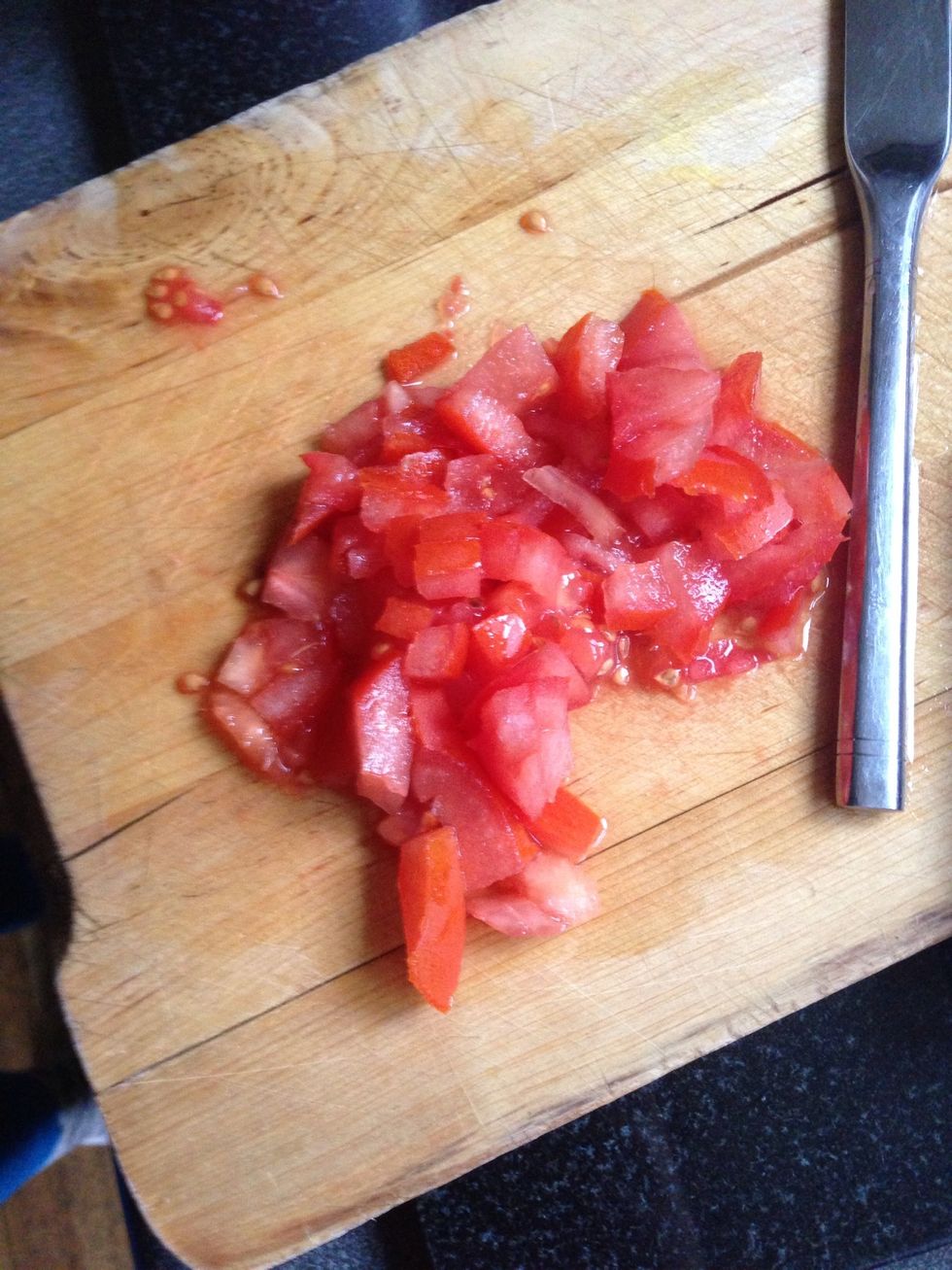 Chop your tomato.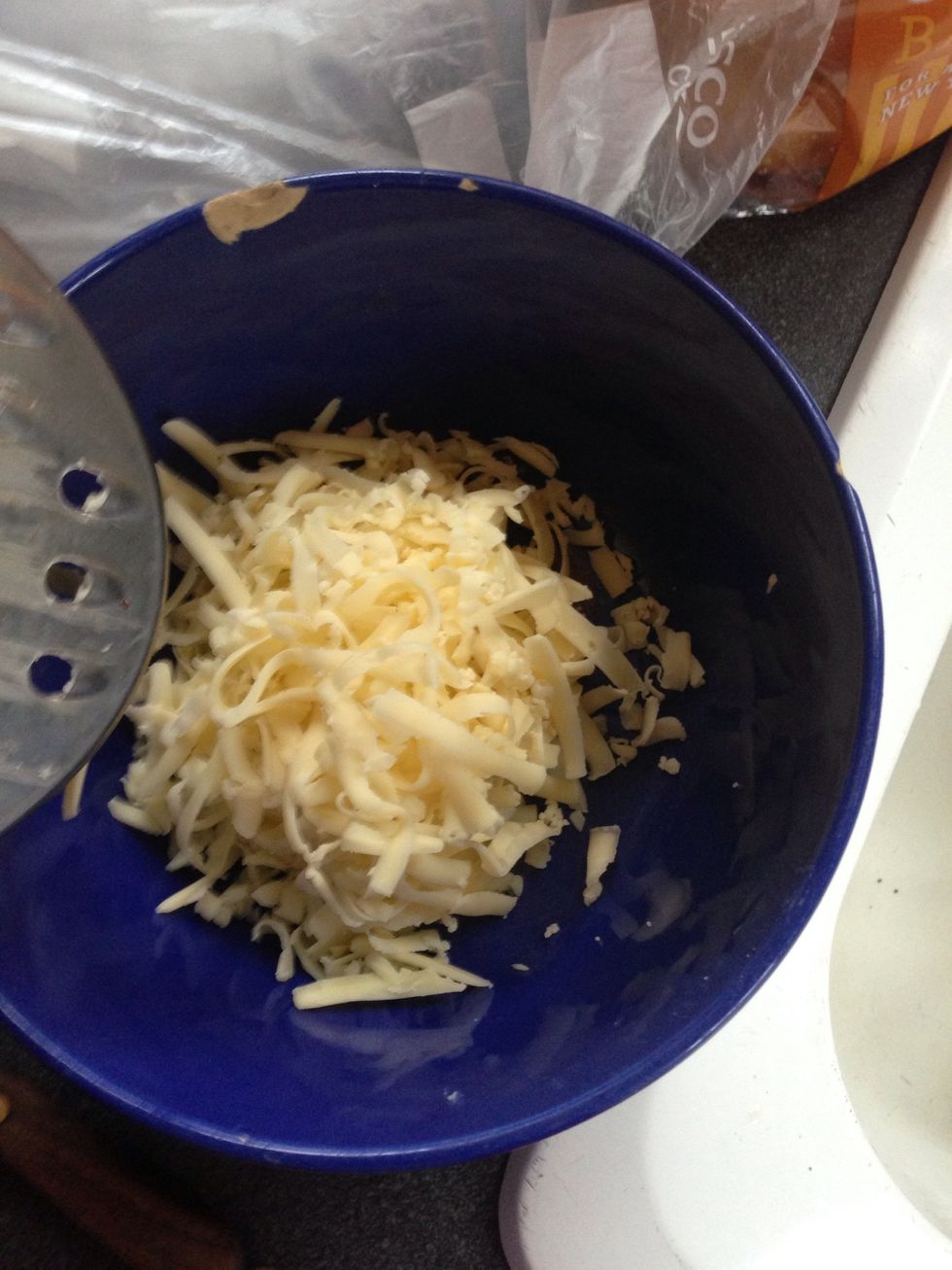 Grate your cheese.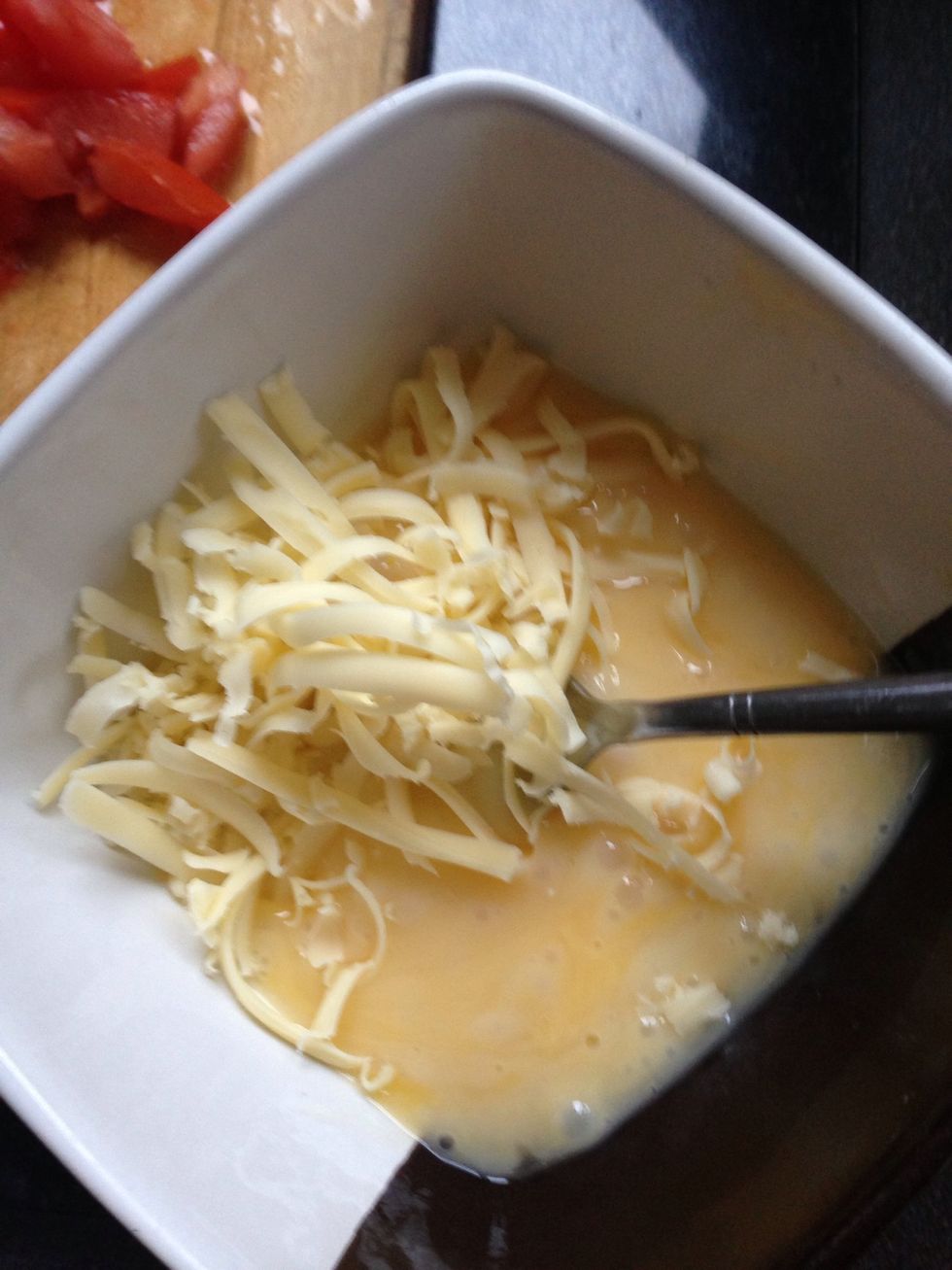 Crack and beat the eggs. Combine with grated cheese and mix.
Add the egg&cheese and tomato.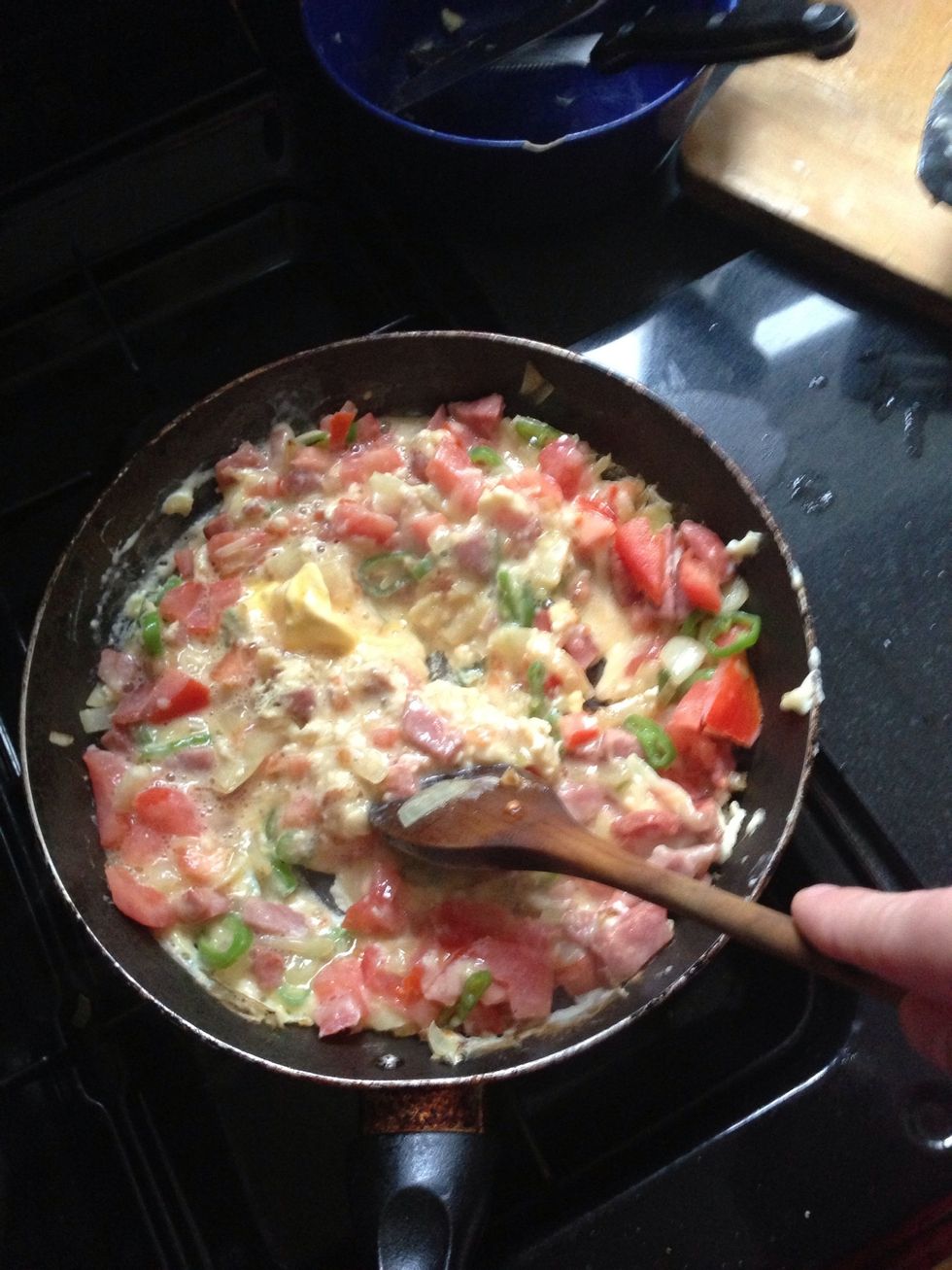 Scramble.
Add salt, pepper and/or other seasoning you like.
Done :)
Chopped ham
Butter
2.0 Green chillies
1.0 Large onion
1.0 Large tomato
Salt & pepper
3.0 Eggs
Cheese