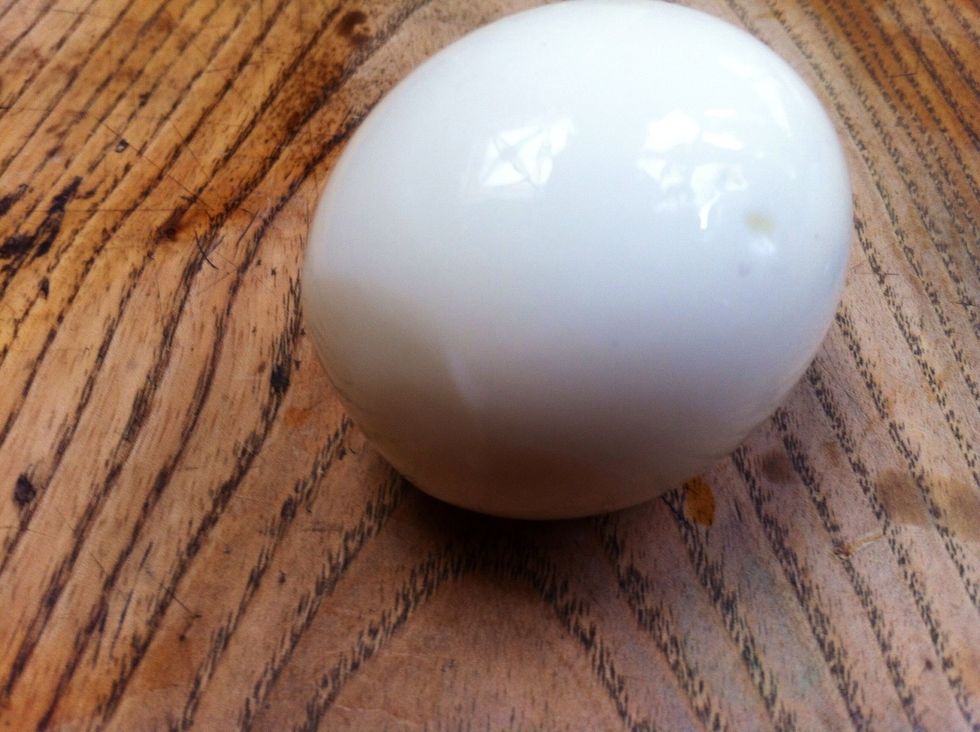 Cover with cold water 6 eggs and boil. Remove from heat, cover and wait 17 minutes. Then pass the eggs under cold water and Shuck them.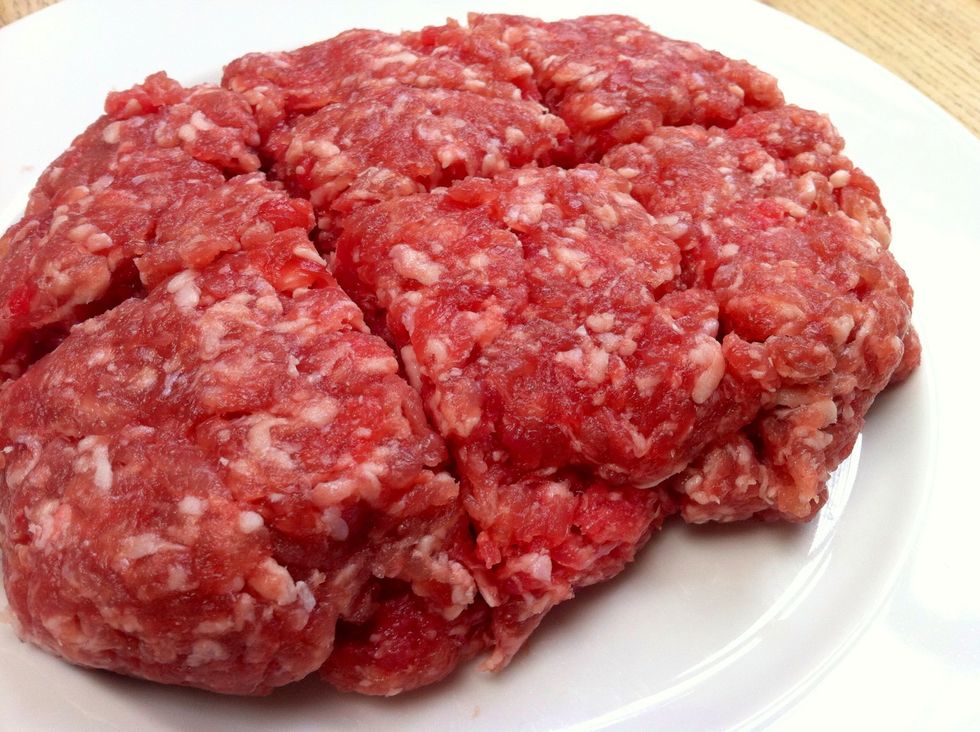 Mix the sausage meat with salt, pepper and quatre épices. Share it into 6 equal portions and roll out each portion (wet your hands).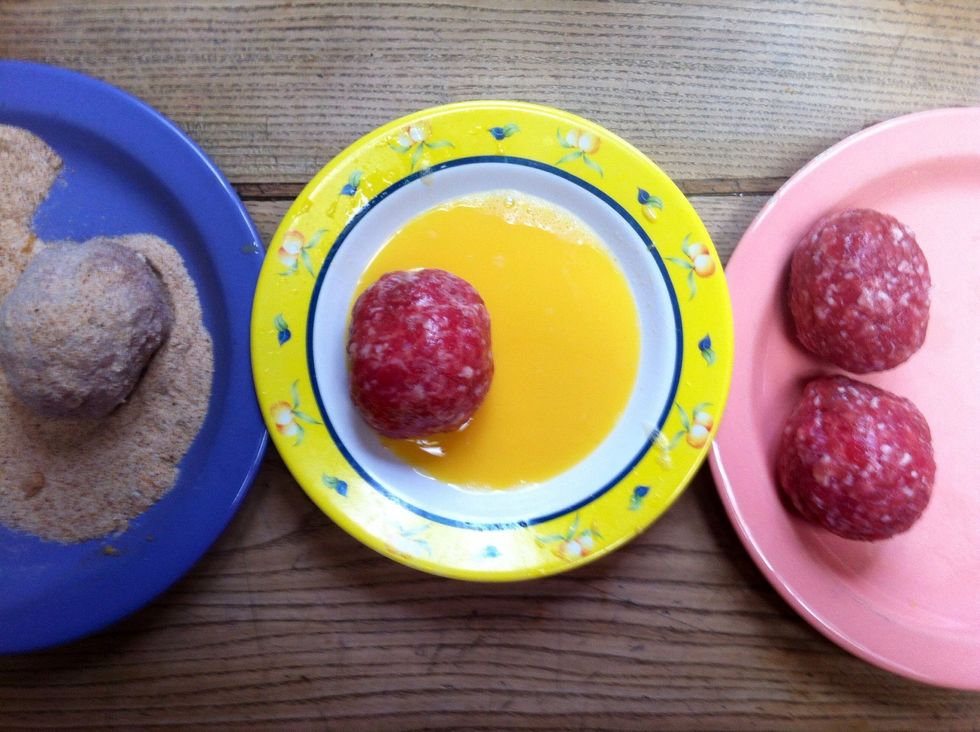 Wrap each egg of a portion of sausage as you dive into the remaining beaten egg omelette, then in the breadcrumbs.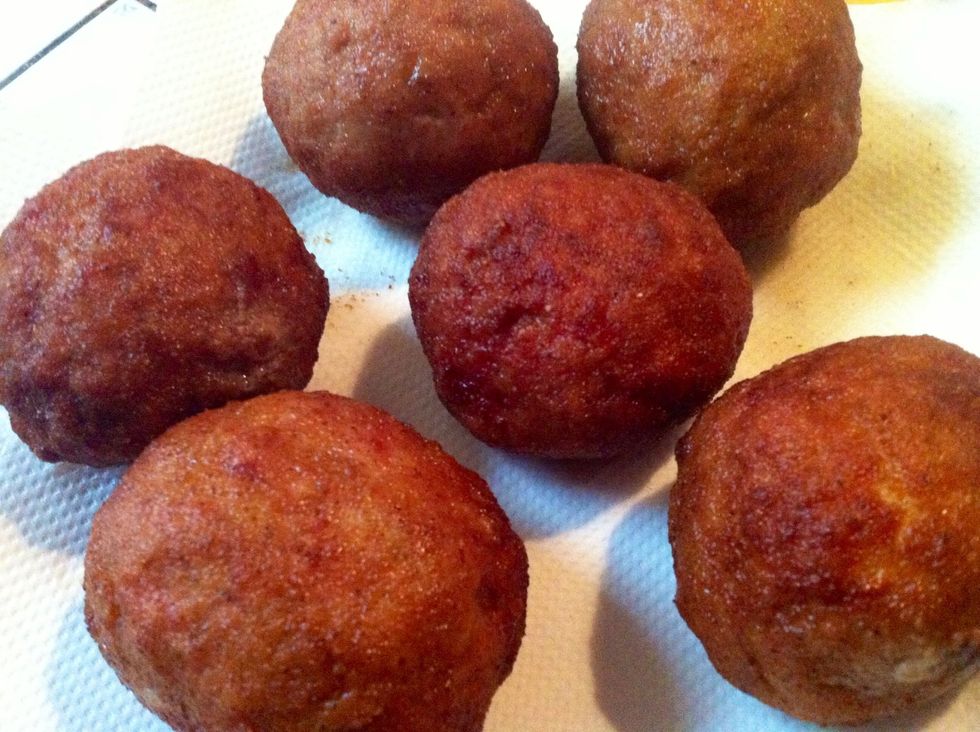 Heat oil (3/4 of the height of the eggs) and put some eggs to cook 7-8 minutes, turning every minute. Drain on absorbent paper.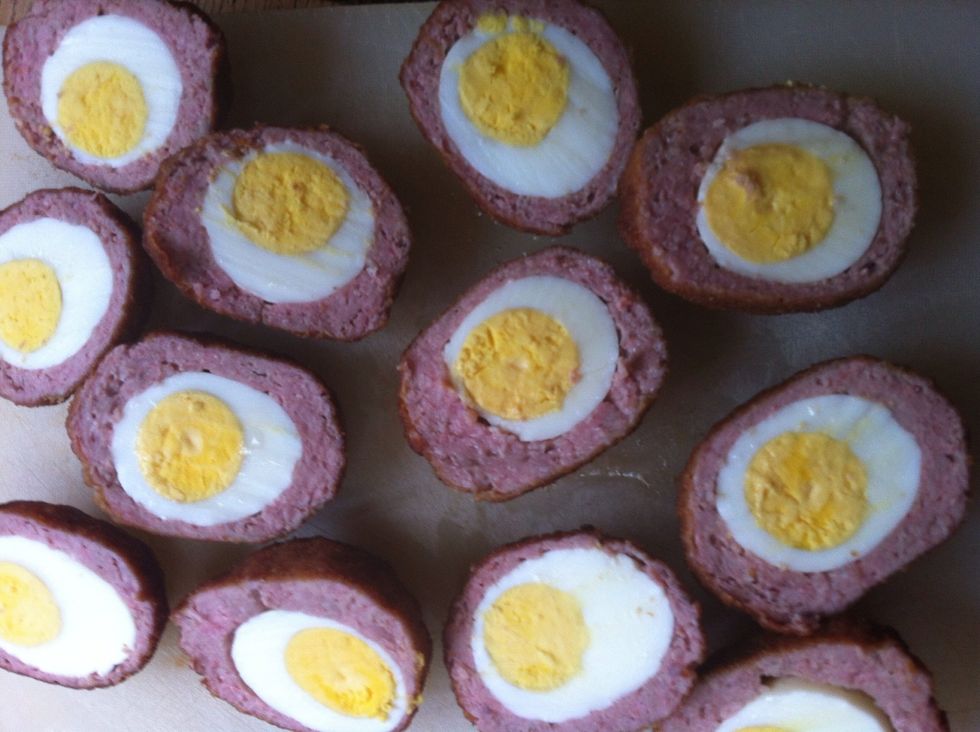 Once cooled, cut the eggs in half. Remove yolks, mash them with a fork and mix with mayonnaise, mustard and paprika (like sauce gribiche)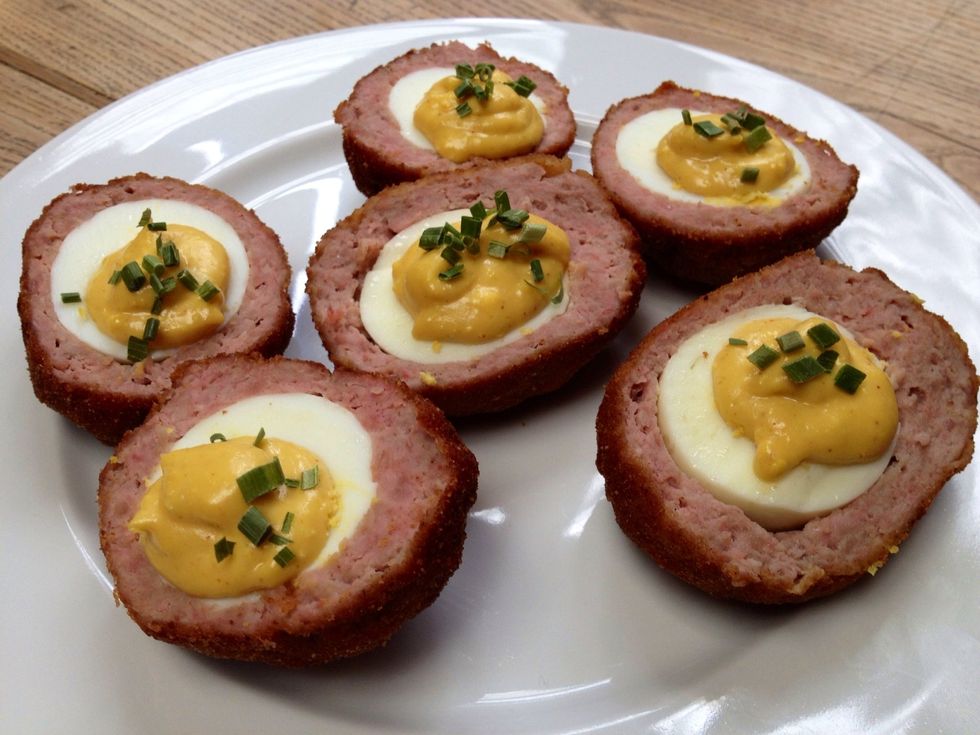 Fill eggs "empty" the sauce with a pastry bag and decorate with chives. Serve cold.
8.0 eggs
450.0g sausage meat
Breadcrumbs
Oil for frying
Mayonnaise
Dijon mustard
Quatre épices
Paprika
Chives
Salt, pepper