Learn how to cook scallops with no mess, no fuss, all delicious.
25
Preheat a medium-low temp skillet with a very shallow coating of Extra Virgin Olive Oil before prepping your scallops.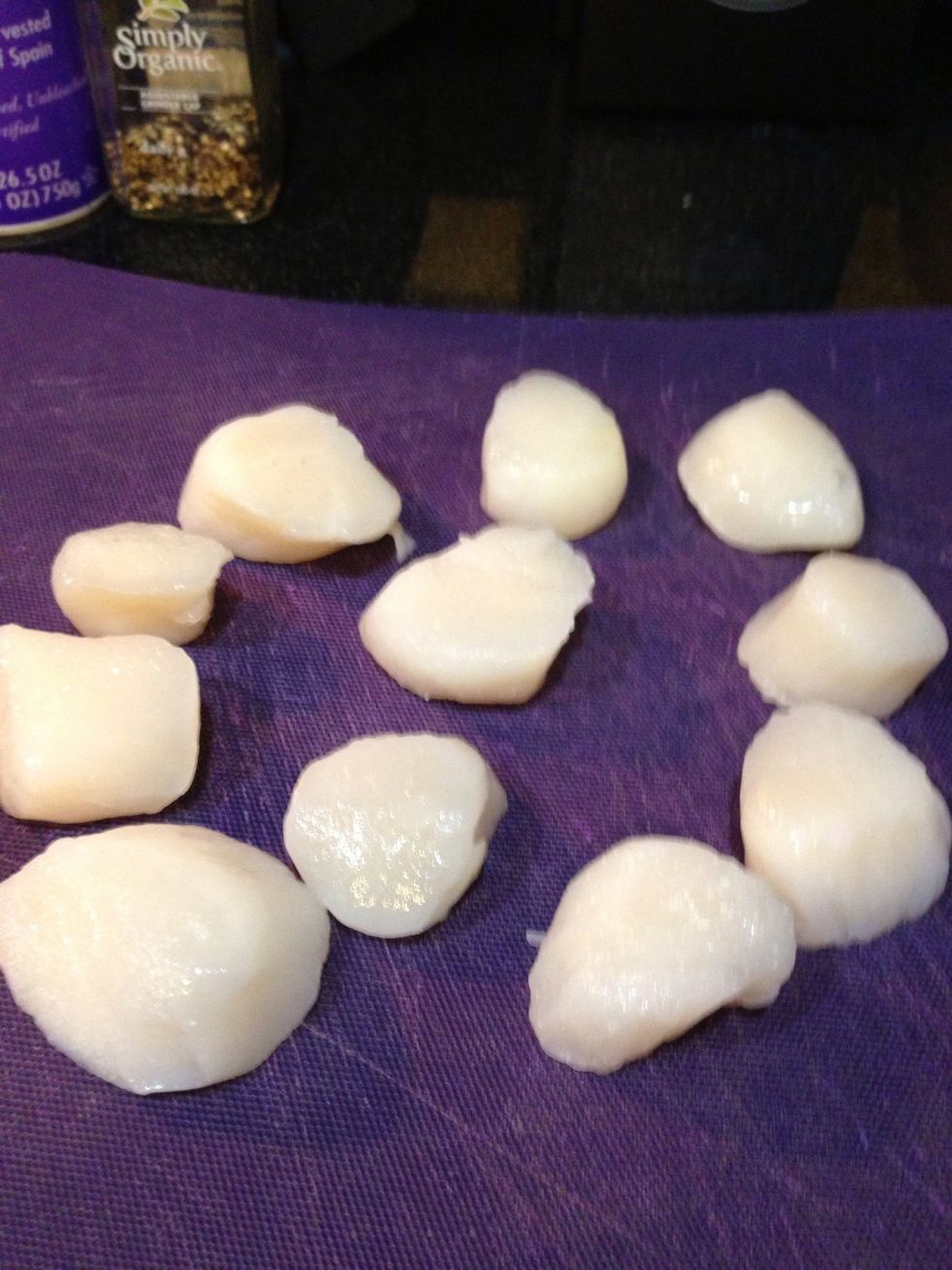 Place your scallops on a sanitary surface.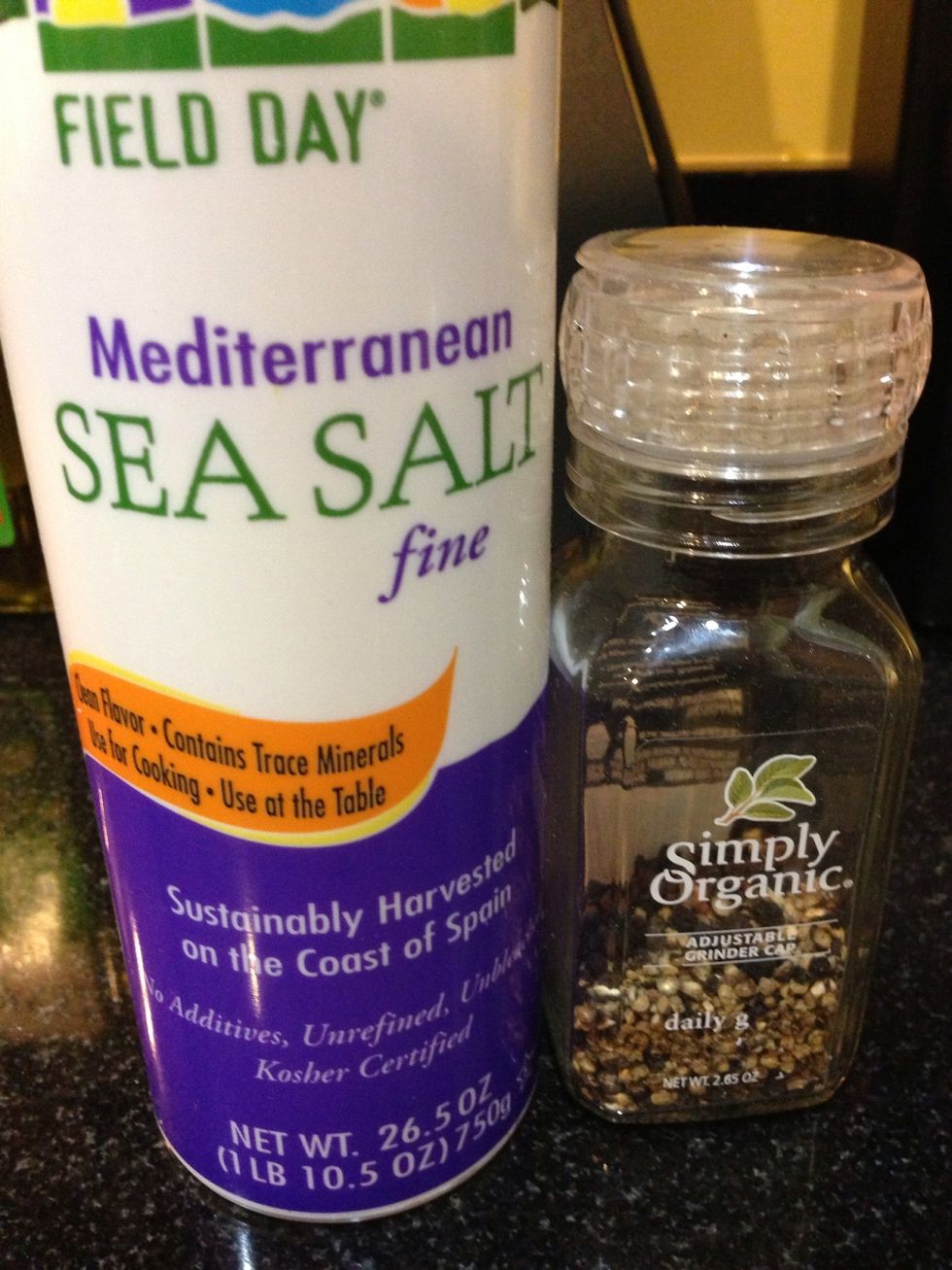 Generously season them with S&P.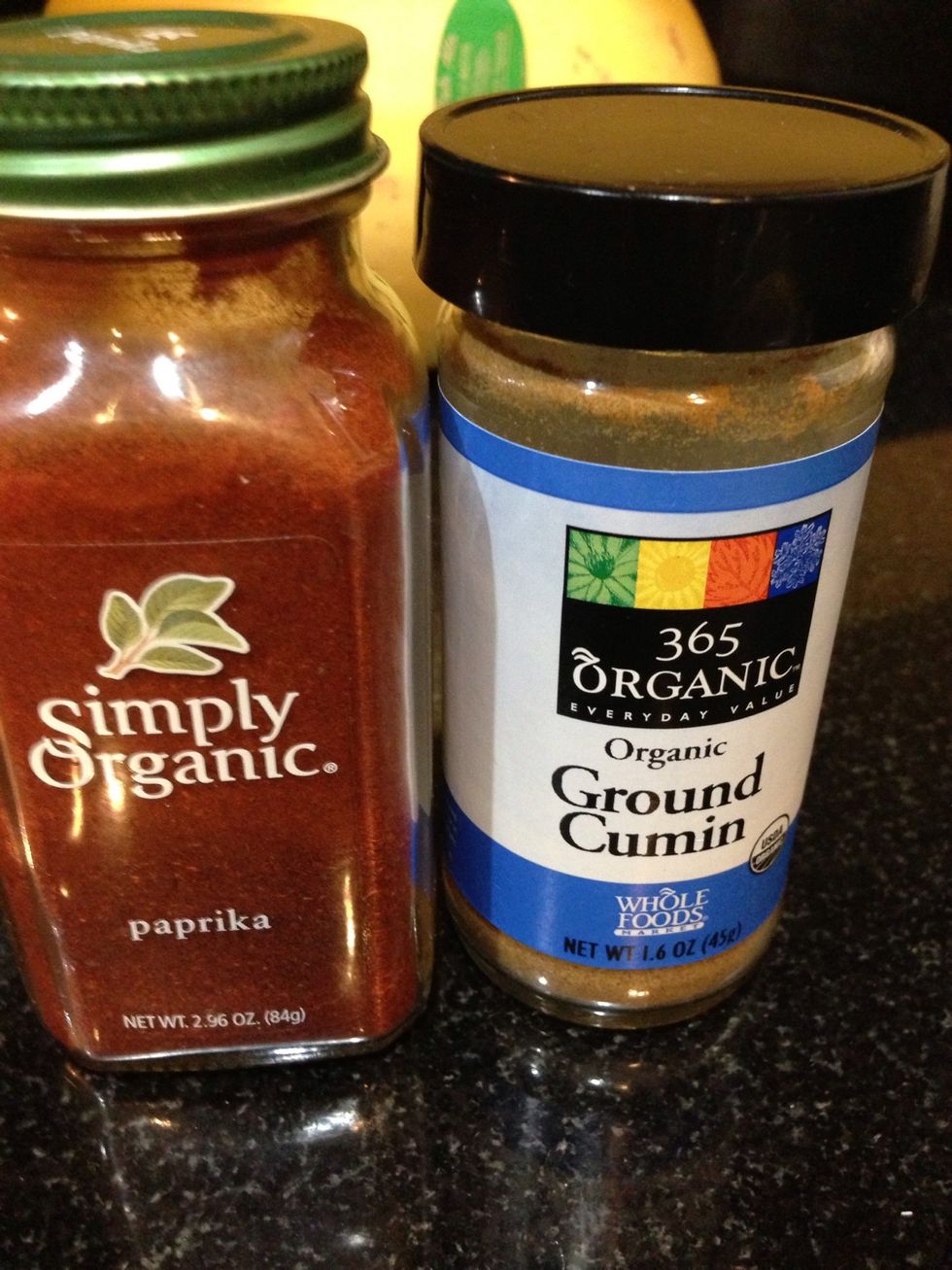 Dust the tops of the scallops with paprika and cumin. Paprika will caramelize and create color. Cumin adds a boldly, light background smoky note.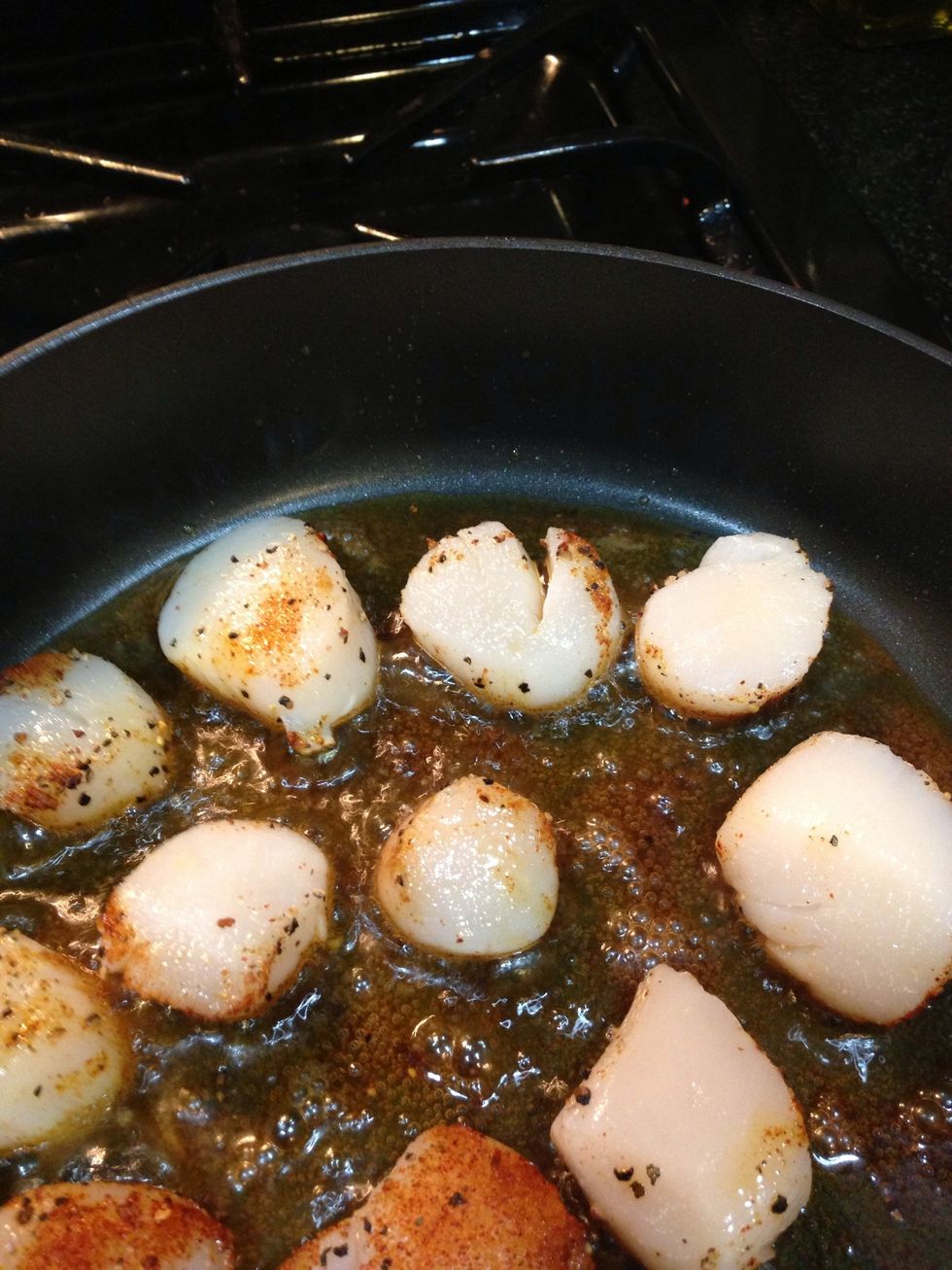 Place scallops in the hot skillet season side down.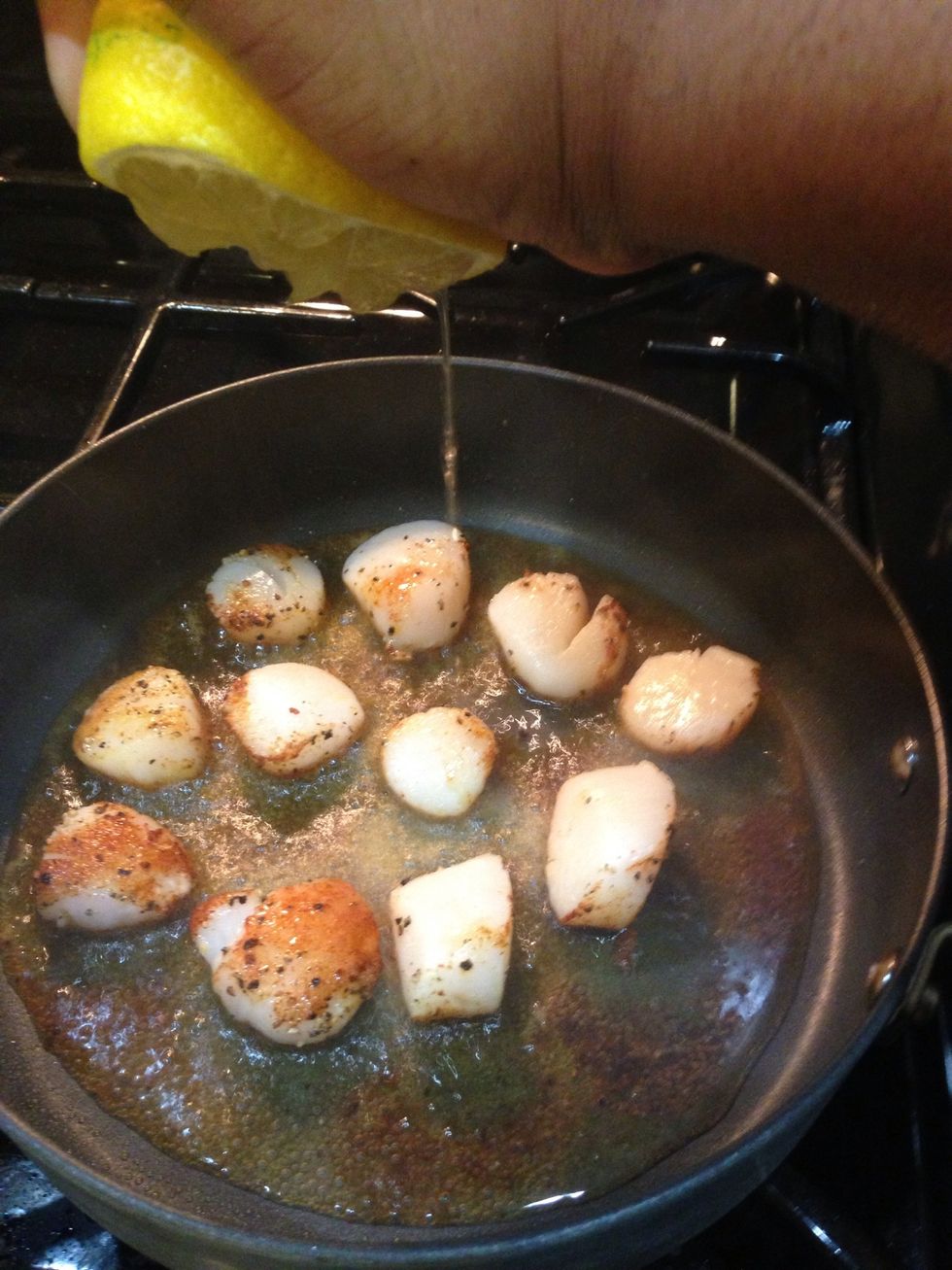 After scallop edges caramelize add the juice of half a lemon. Increase heat to high. Flip scallops over, with tongs, for one minute and remove from skillet.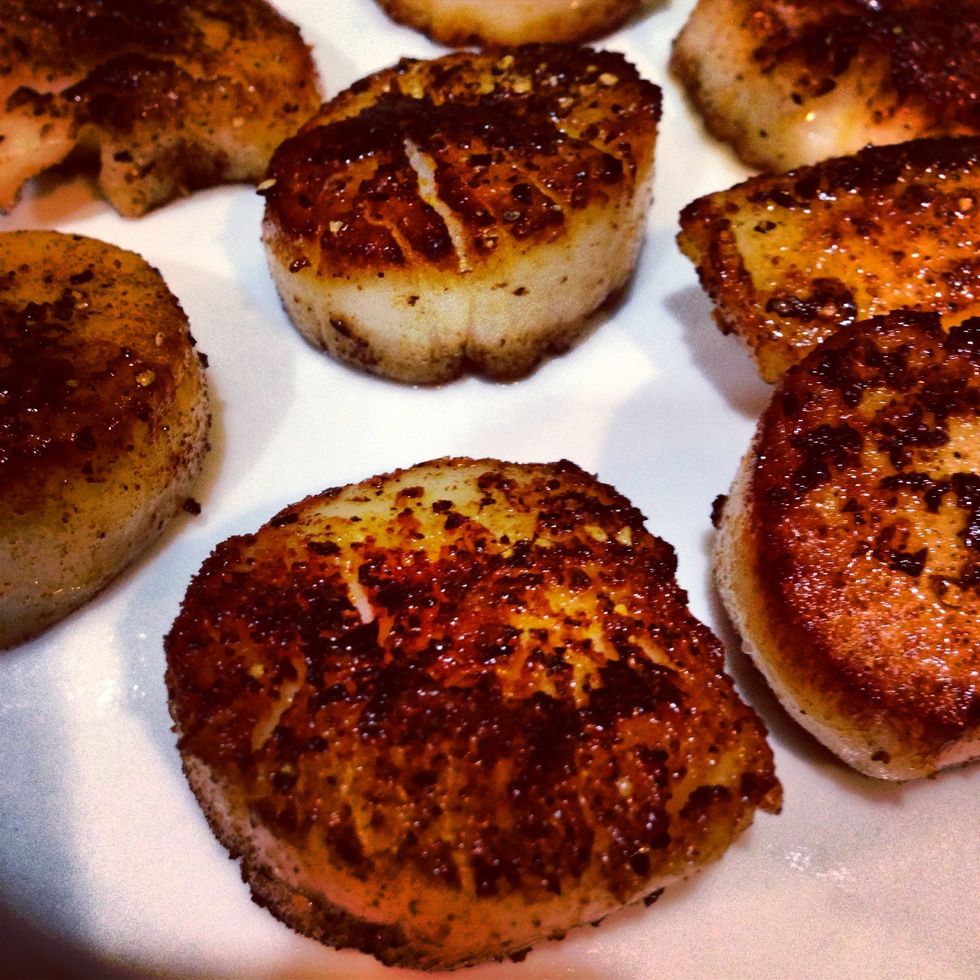 Serve & enjoy.
Scallops
Half a lemon
Sea salt
Fresh cracked pepper
Paprika
Cumin
Extra Virgin Olive oil
Larry Brown, Jr.
husband | creative | gentleman | influencer | talent | voice | guru | resourceful | brilliant | member of the elite Digita Media Team @NAACP--Just call me LBJ™