How to cook scallion pancakes
I used to eat these in Taiwan for breakfast after staying up all night dancing!
52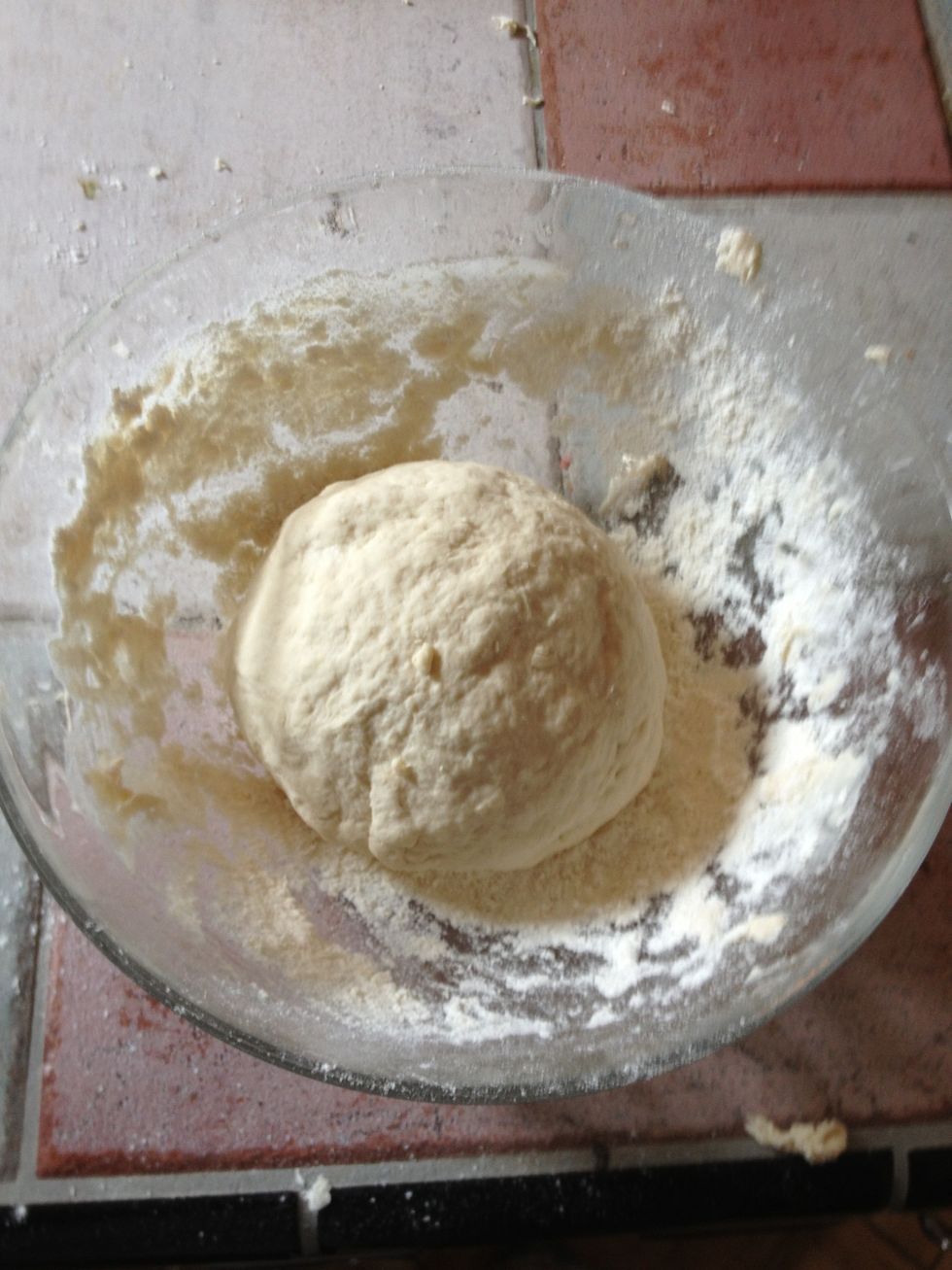 Mix 3 cups of flour and 1 cup of water. Add more flour if dough is sticky. Let sit for at least half an hour.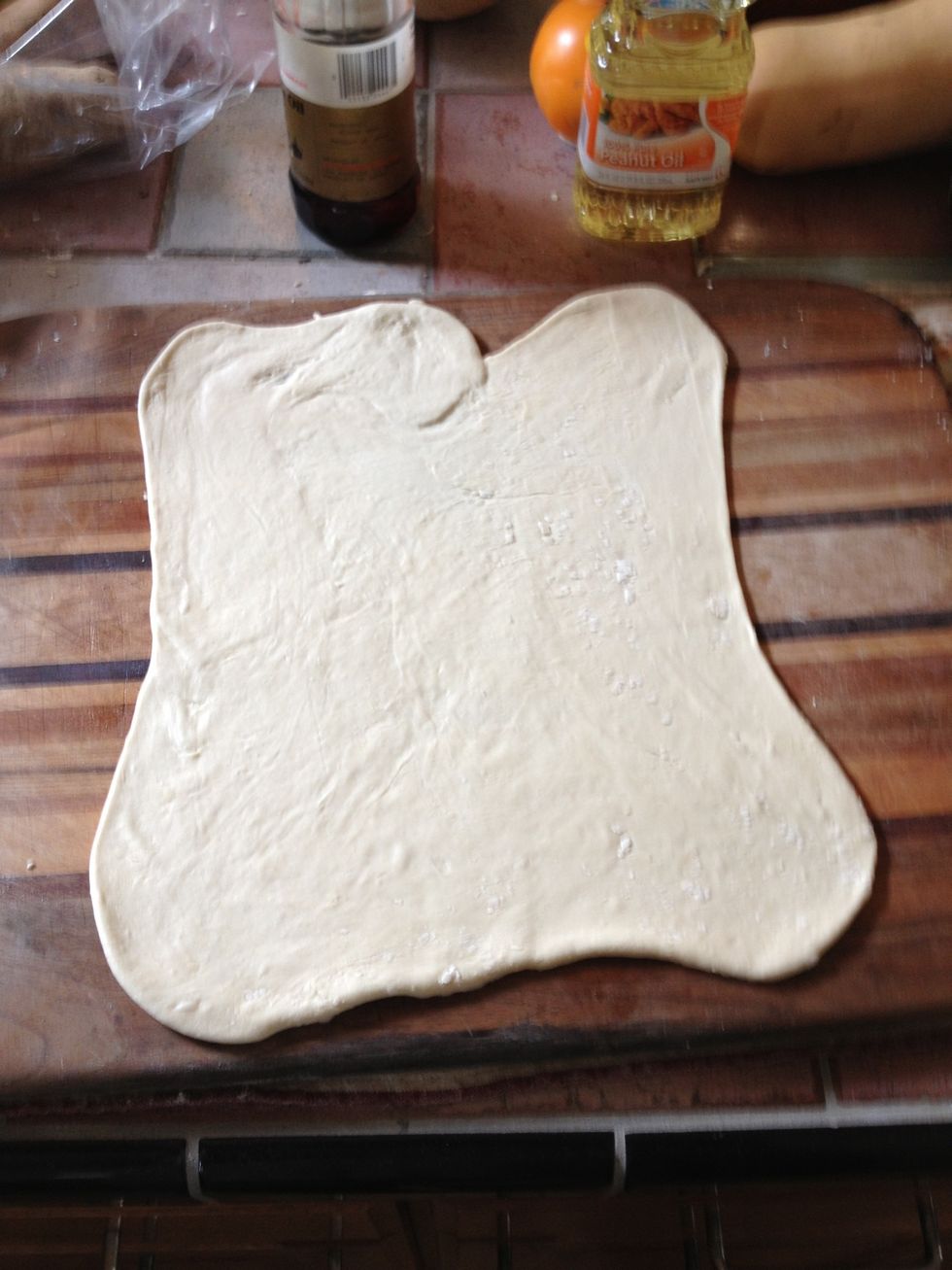 Divide dough in half and roll out into flat rectangle.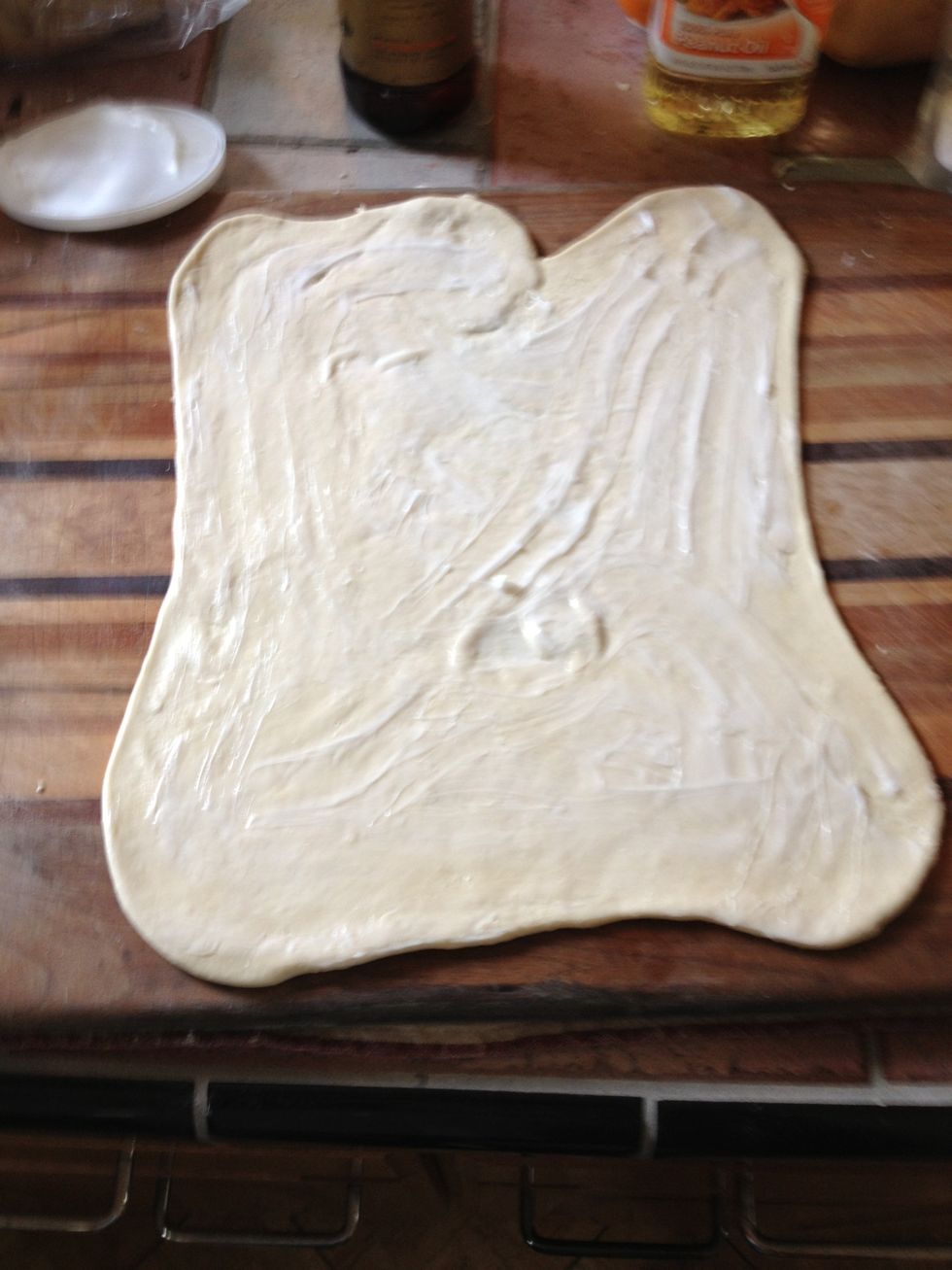 Layer one tablespoon of lard or Crisco evenly on dough. (Using lard will result in lighter, flakierpancakes)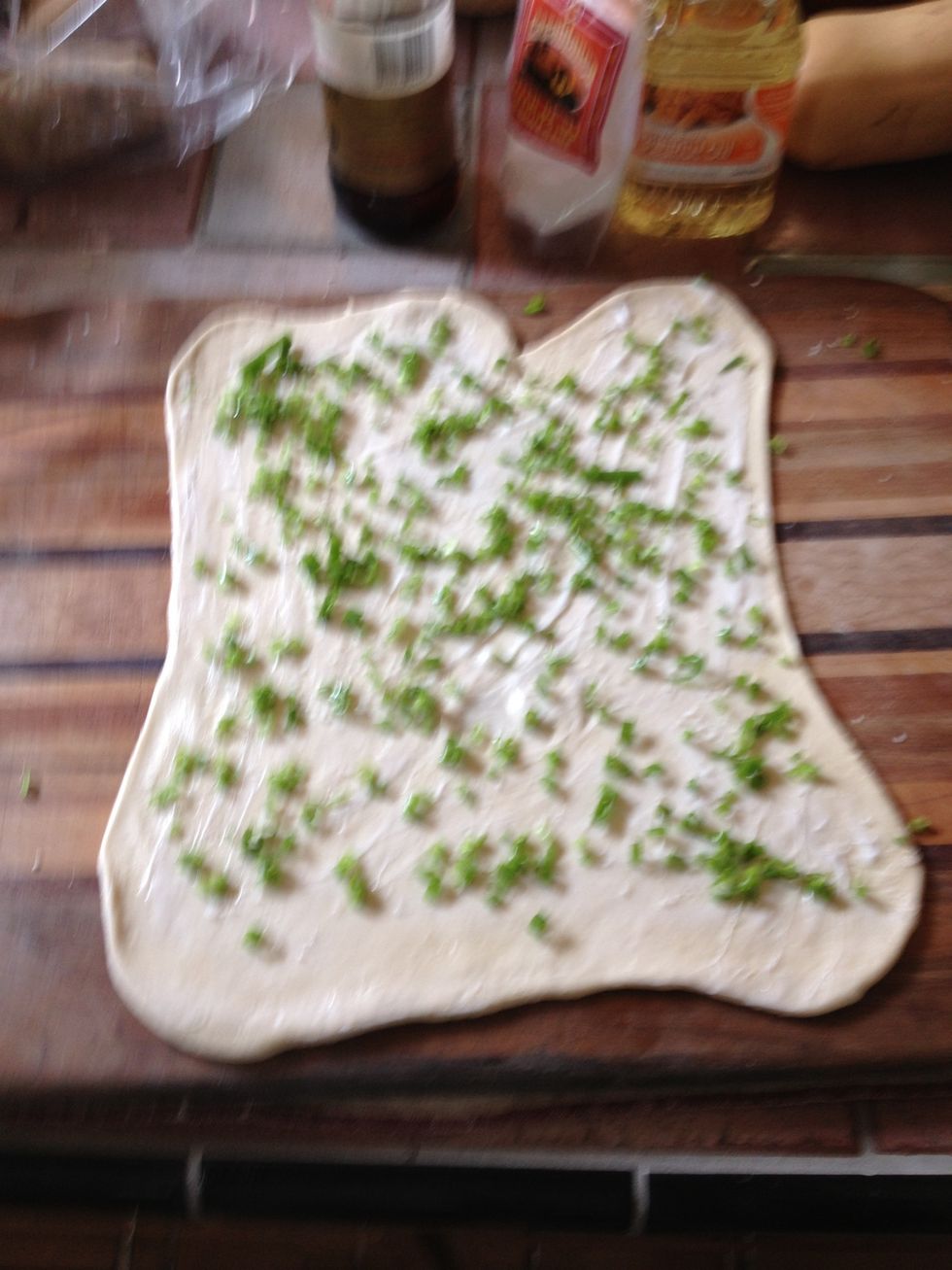 Add scallions and salt.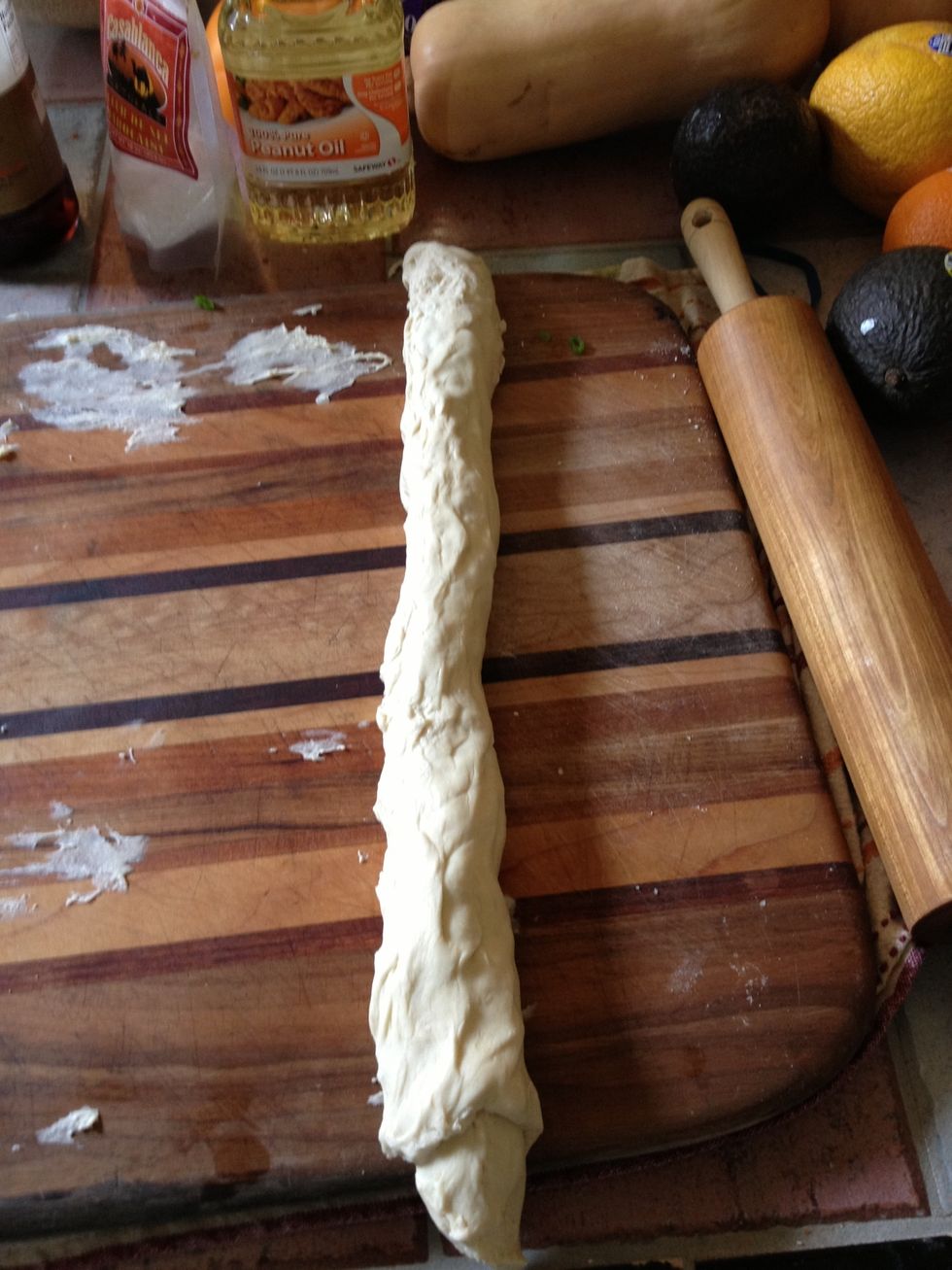 Roll dough up jelly-roll style.
Divide into three parts and form into balls.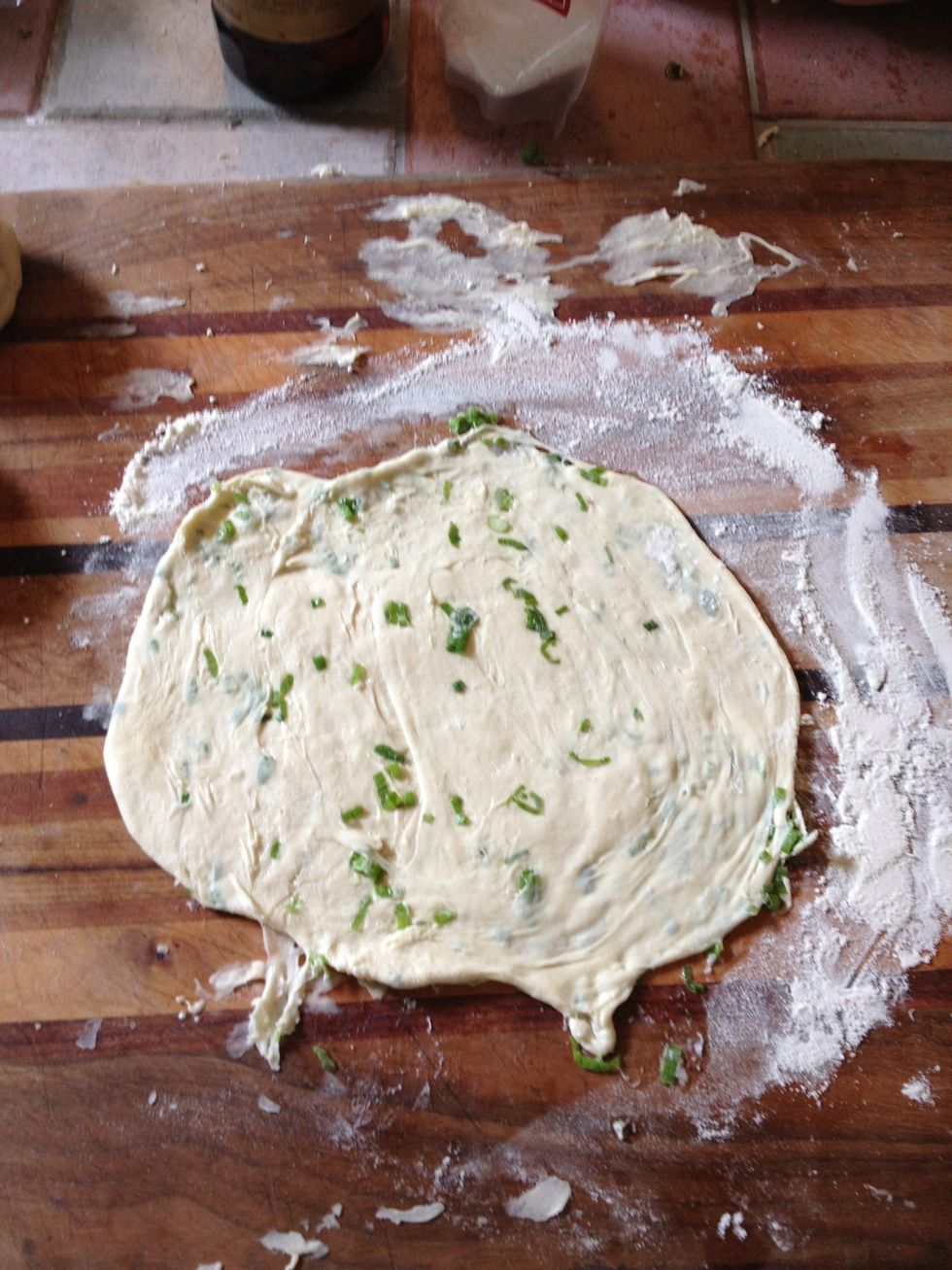 Flatten ball while heating peanut oil in castiron frying pan.
Eat!
3.0c Flour
1/2c Chopped scallions
1.0c Peanut oil
2.0Tbsp Lard or Crisco
Salt
Cast-Iron Frying Pan