How to cook scallion pancake (korean style)
Cook Scallion Pancake (Korean Style)
13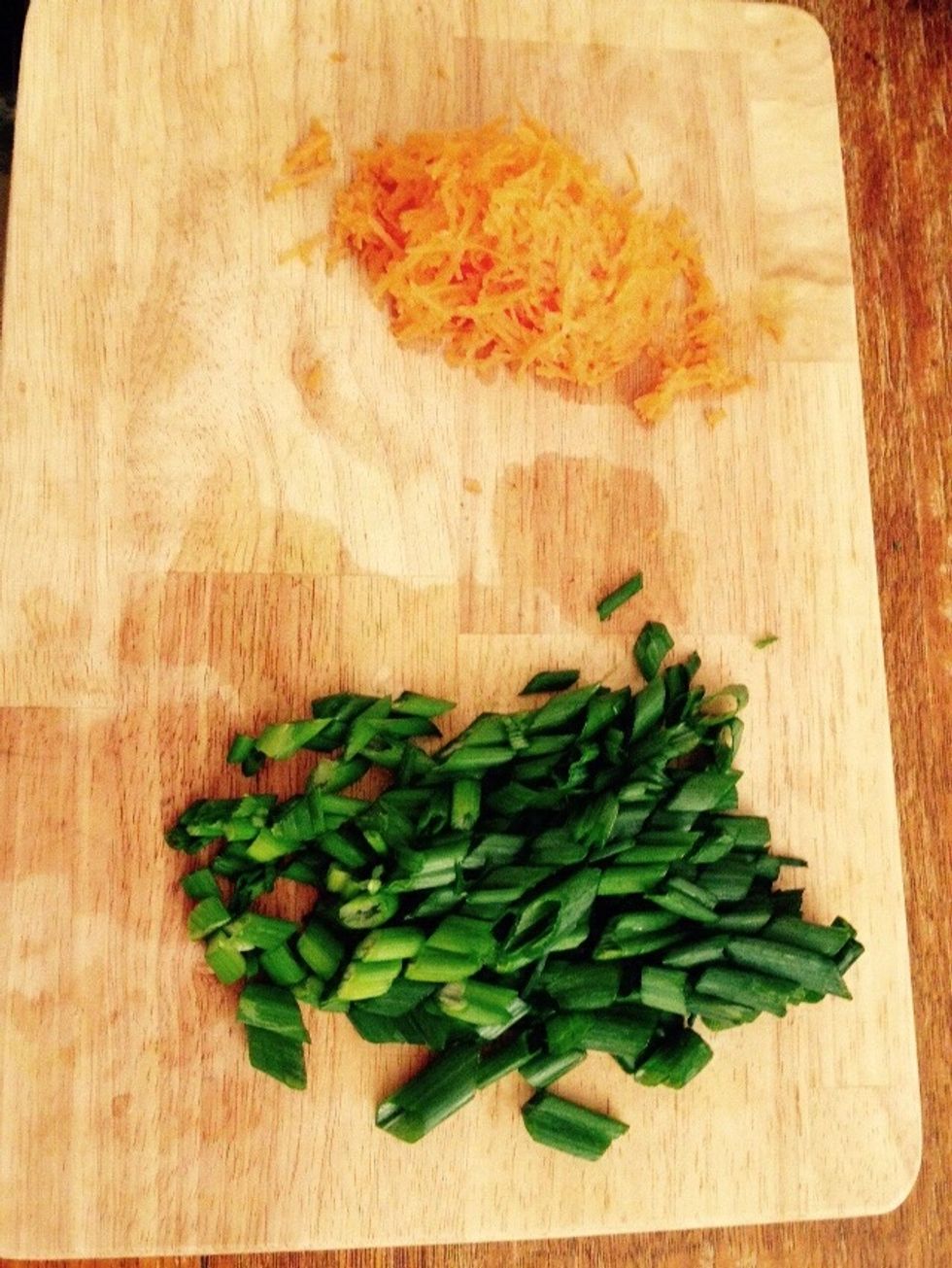 Start by shredding the carrot and chopping the green part of the spring onion into 2cm pieces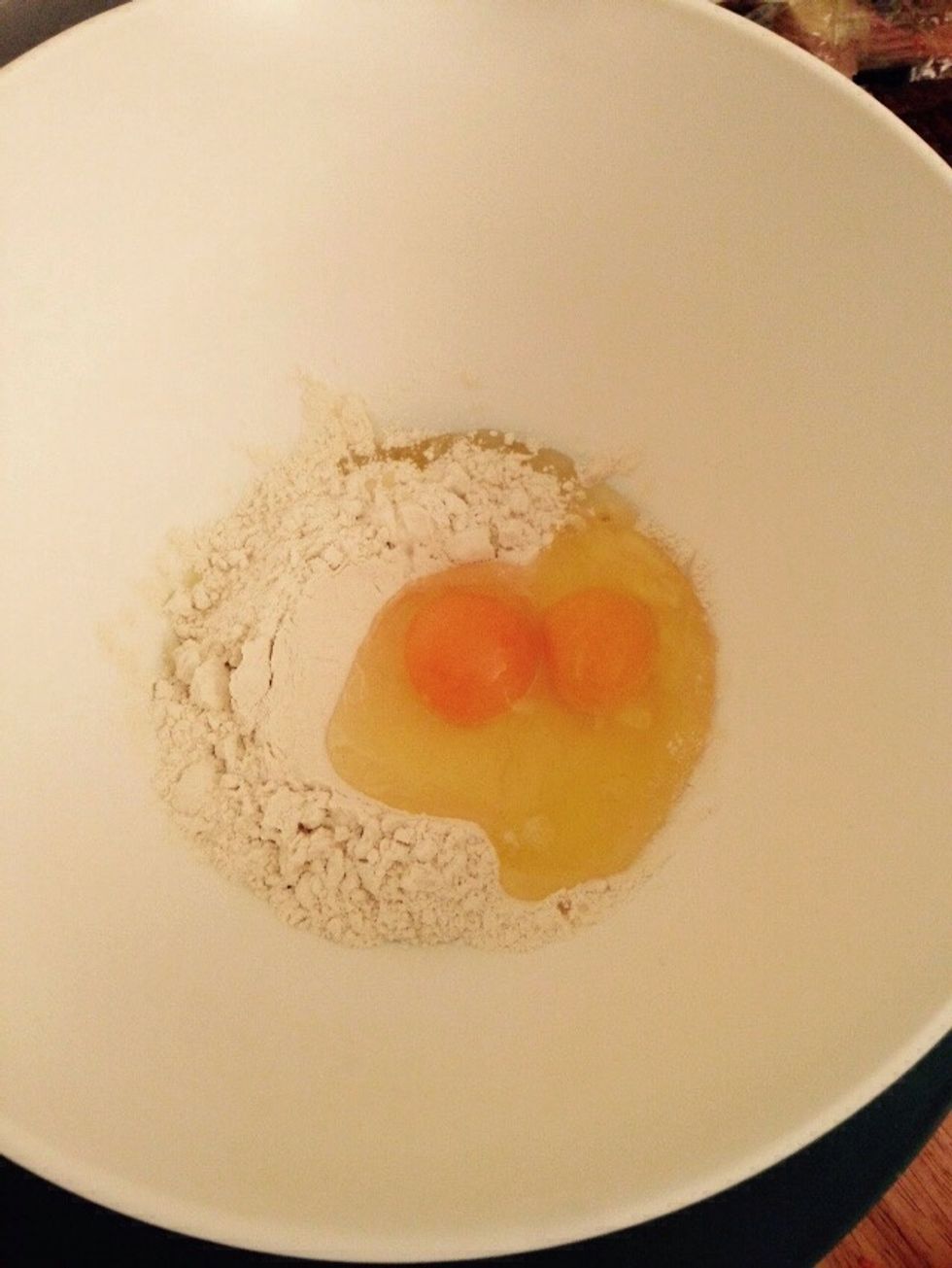 In a bowl add the flour and the eggs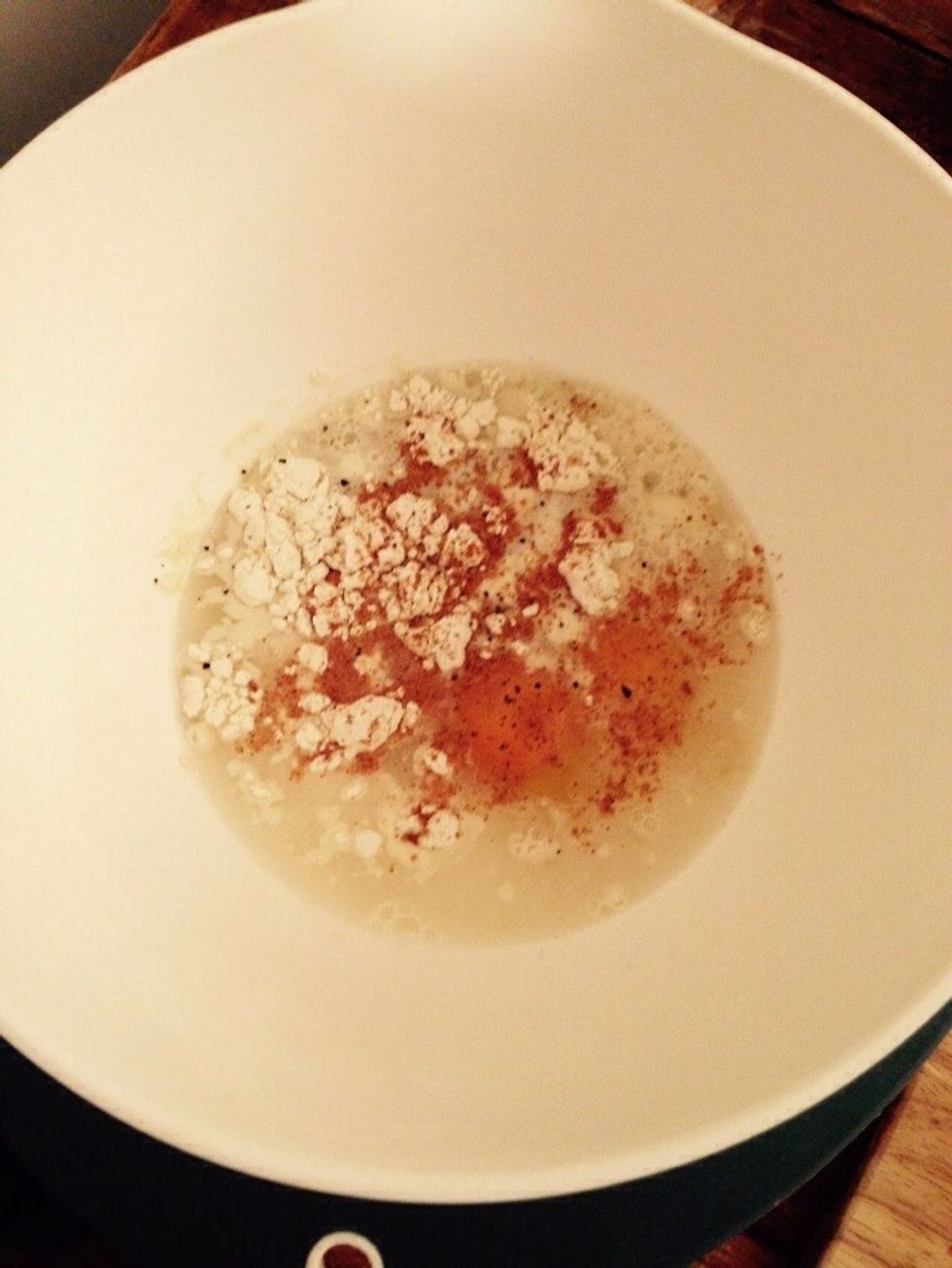 Add the water, salt, pepper and nutmeg.
Use a whisk to mix everything well, the result should be fairly liquid, add more water or flour if needed.
Stir in the carrots and scallion previously prepared.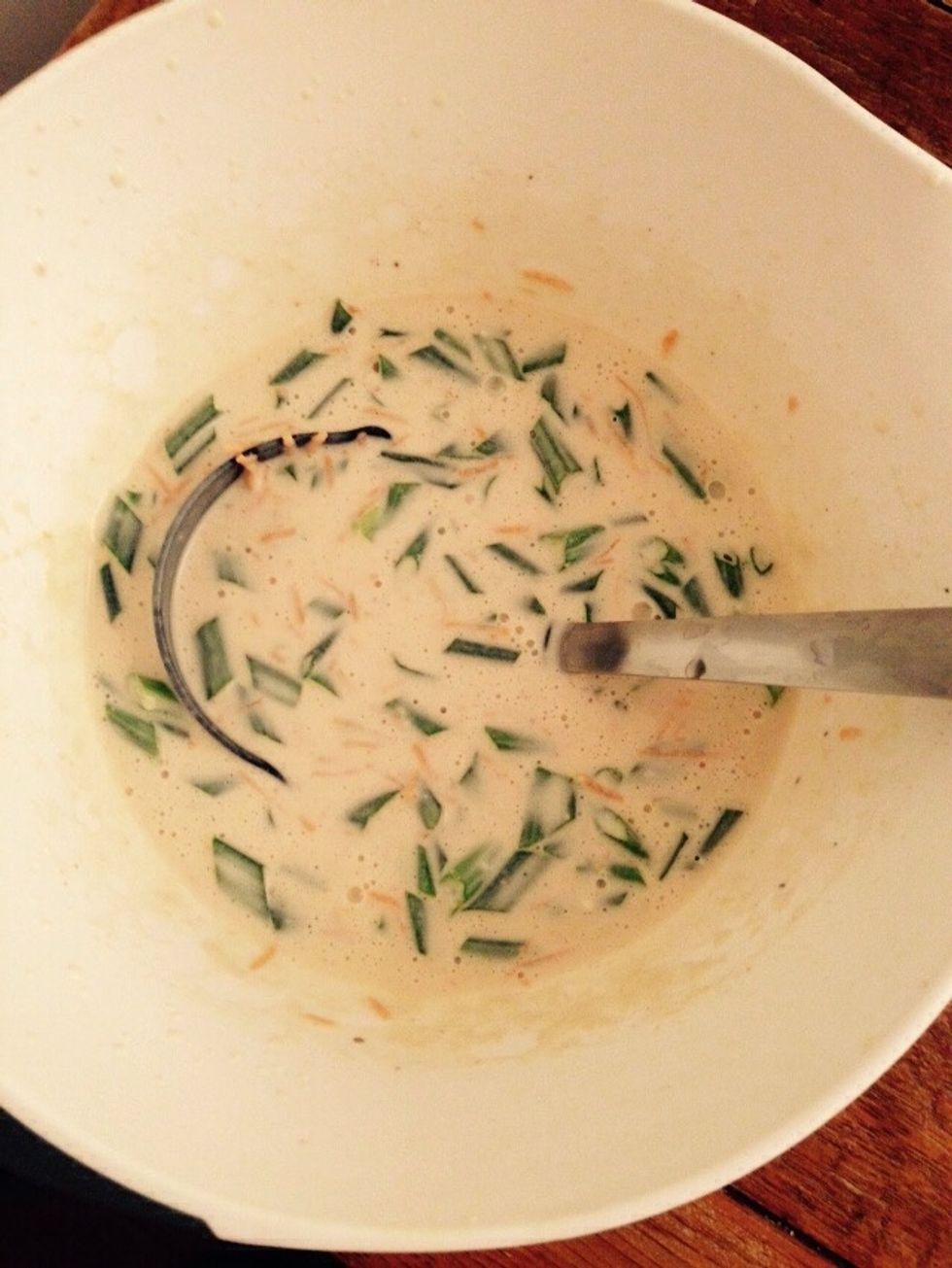 Mix ready to be cooked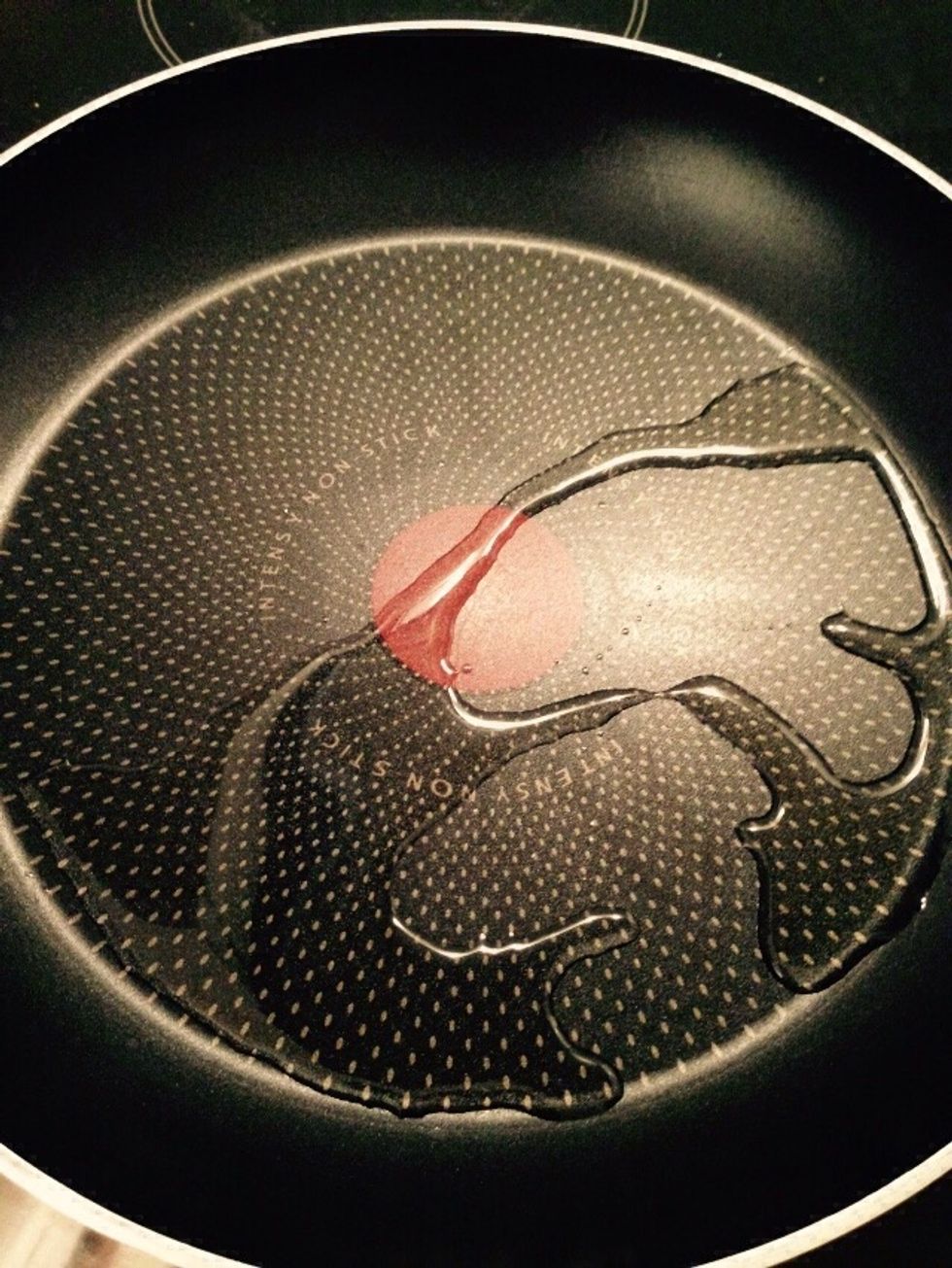 Heat a pan with some oil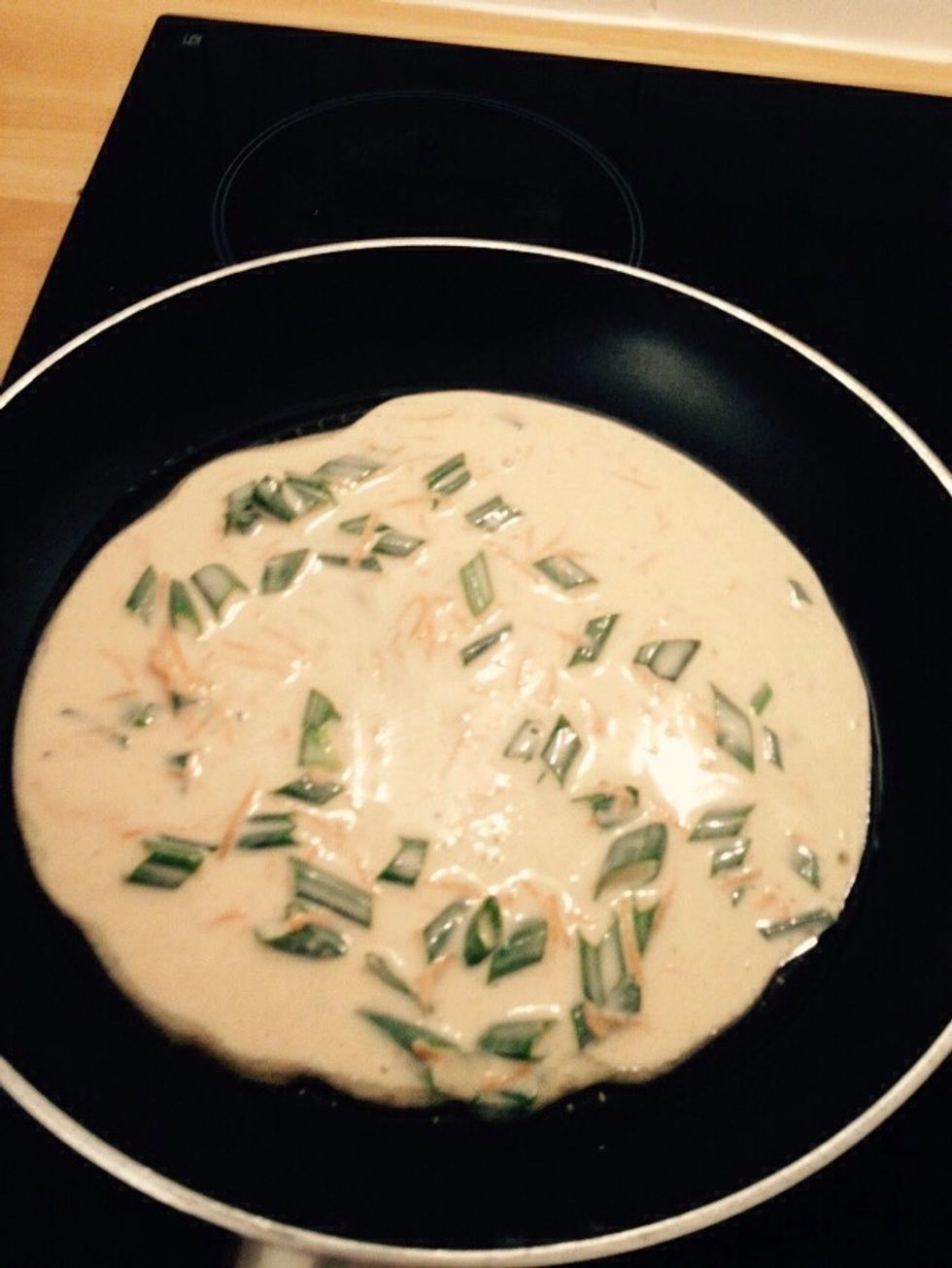 Place some of the mix in the pan when the oil is hot, don't pour too much as you want them thin to cook them better.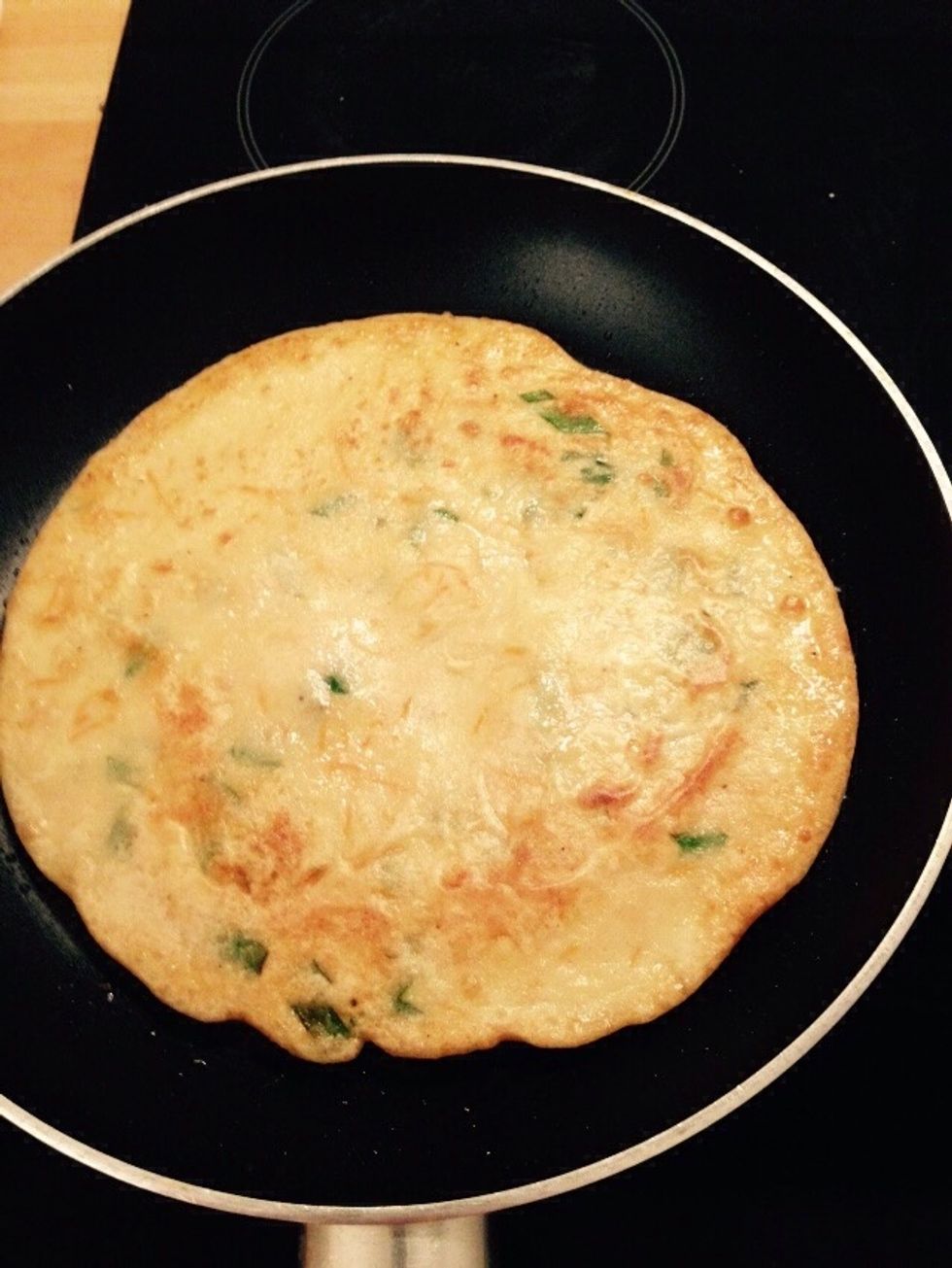 Flip once one side is cooked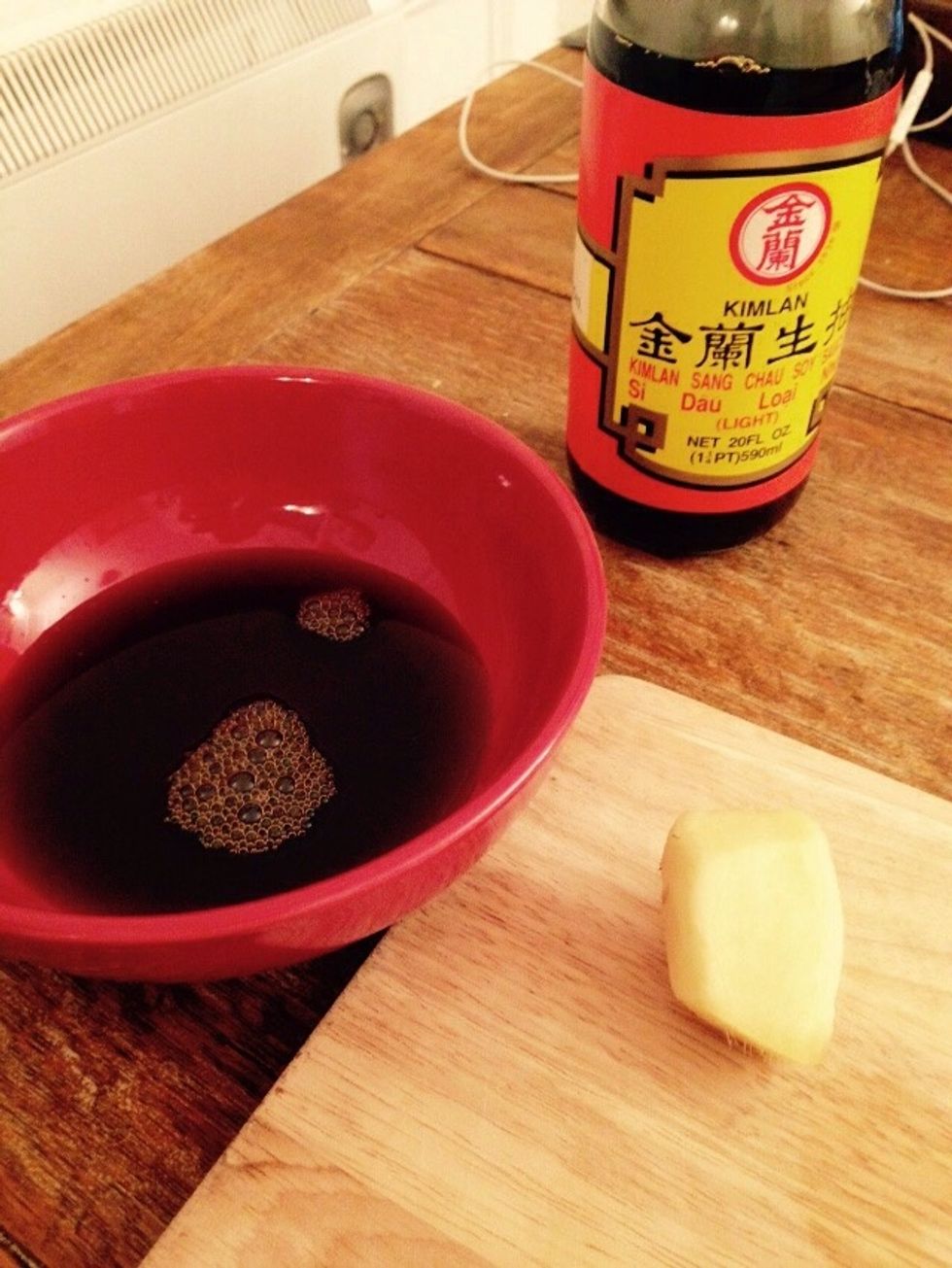 In the meantime prepare the sauce. Pour some soy sauce in a bowl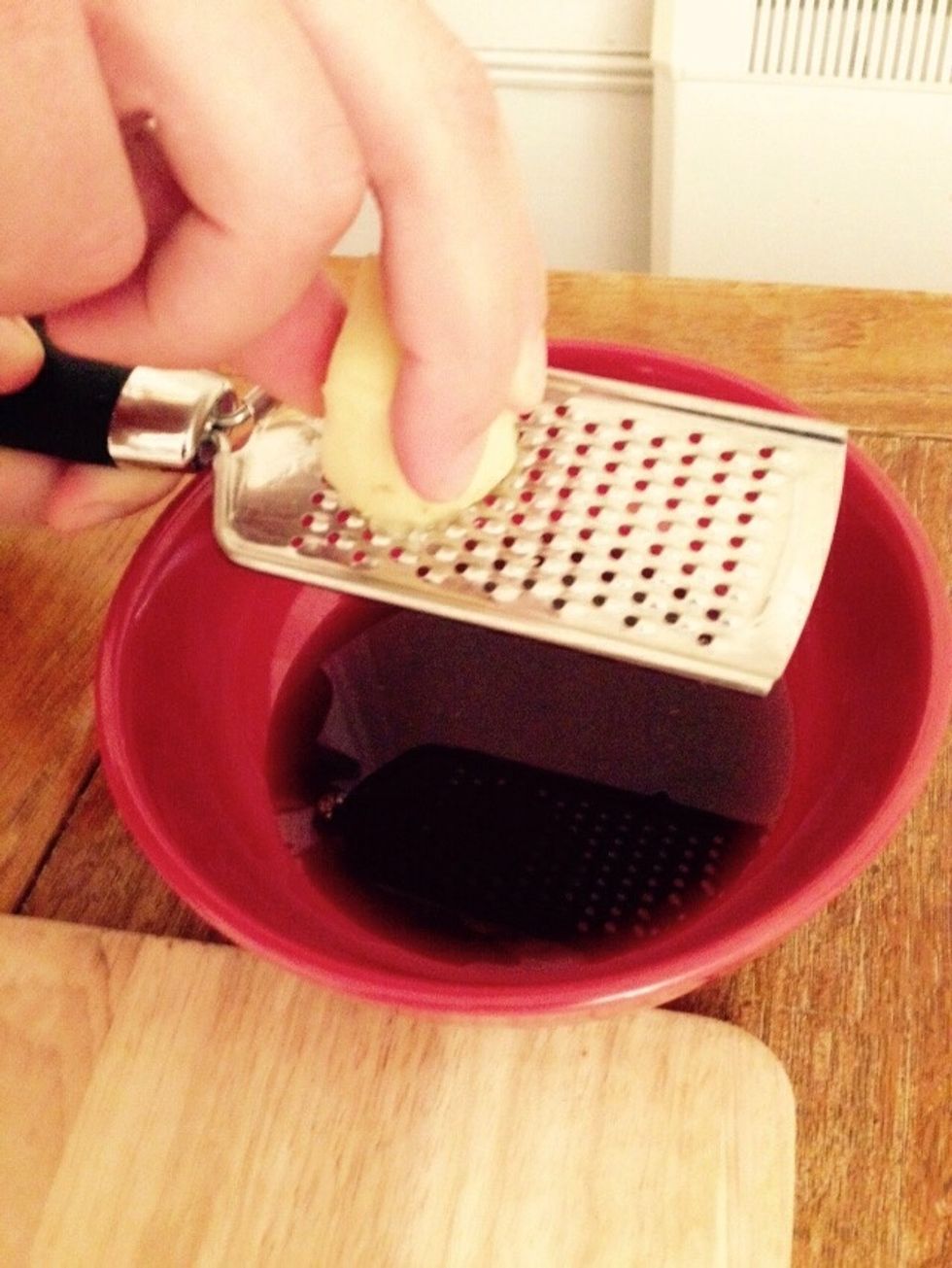 Grind in some fresh ginger in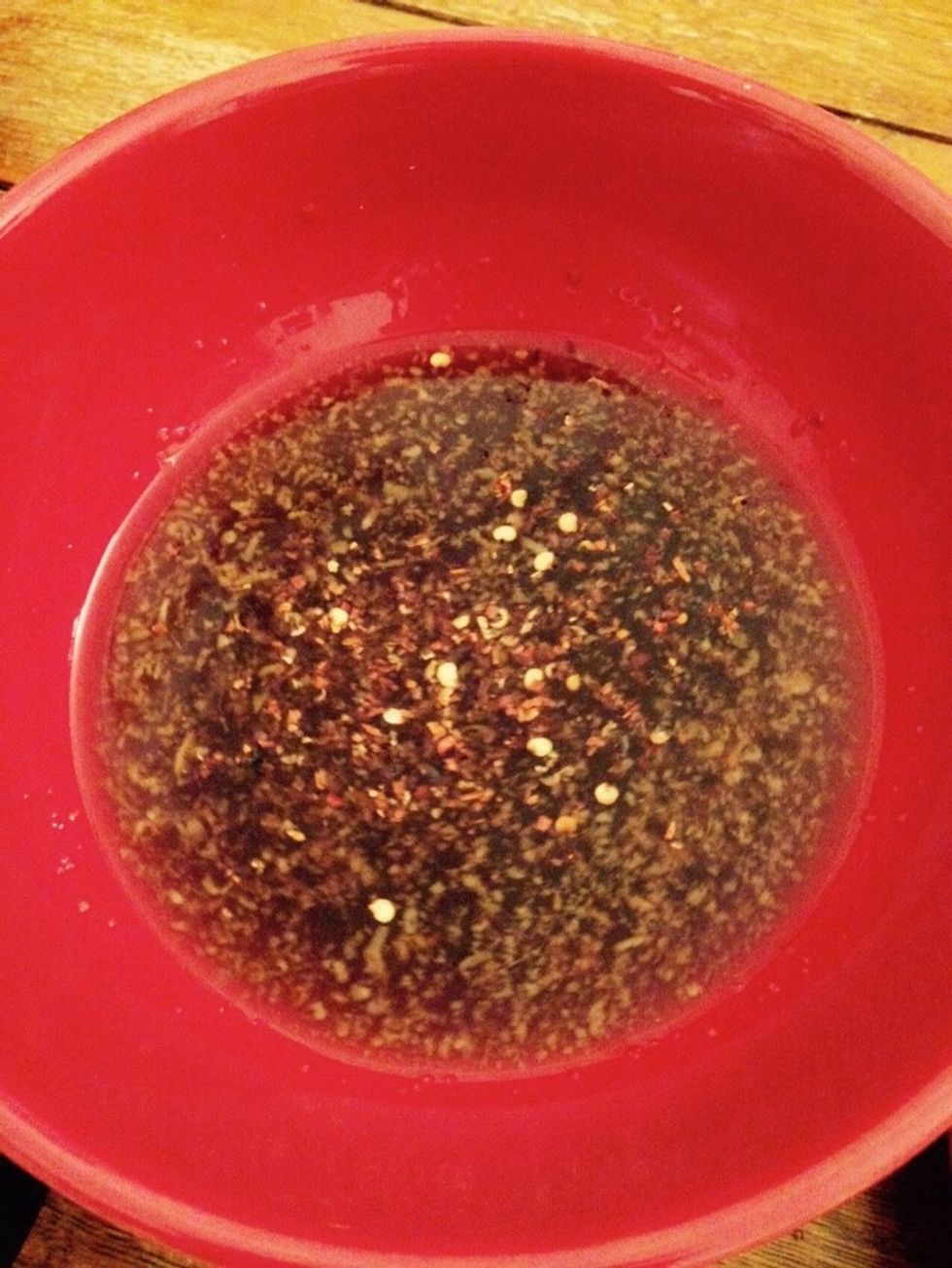 Add some chili and stir well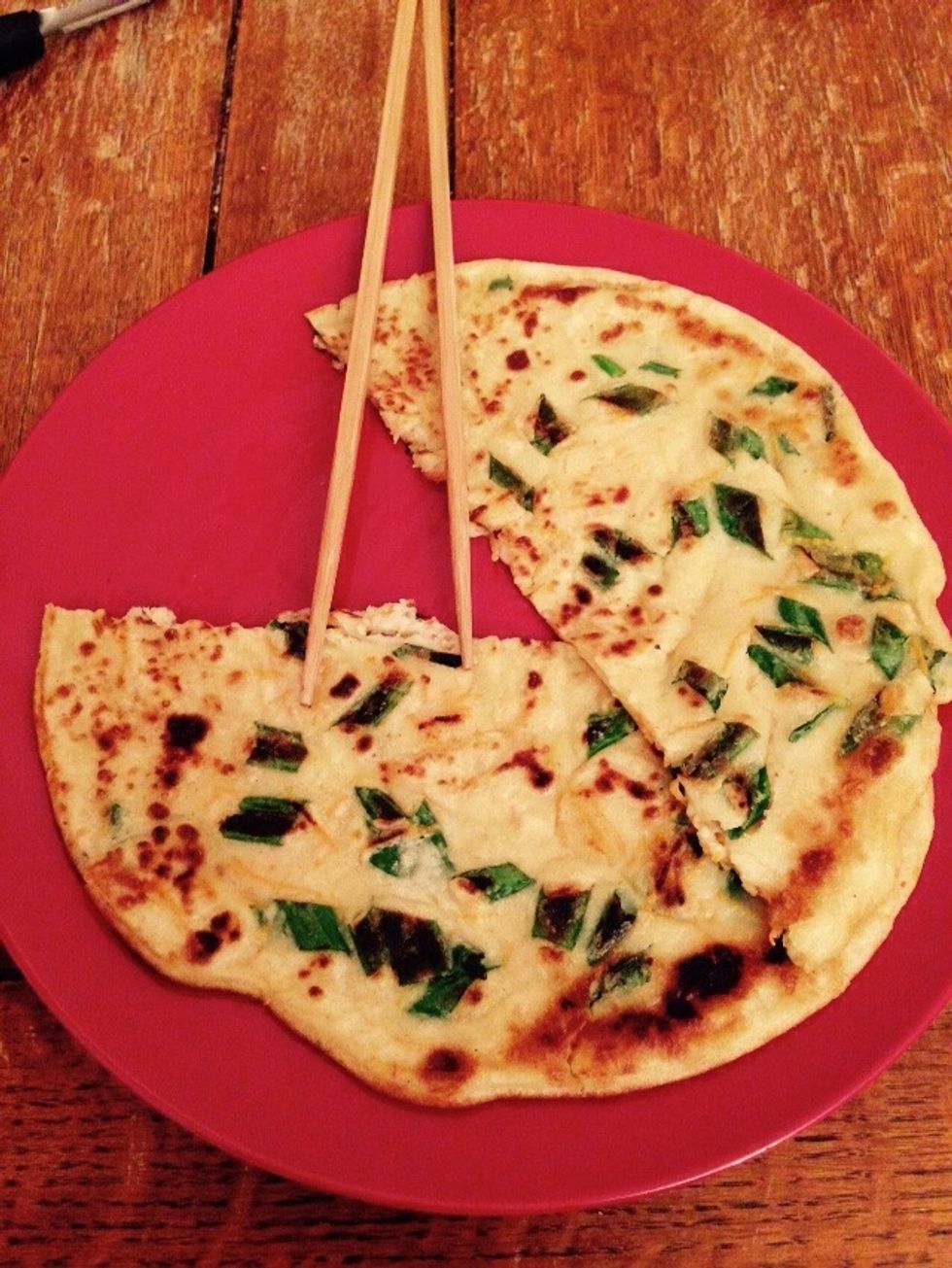 Cook the pancake until is very crispy on both sides. Serve hot
Enjoy!
You can do many variations of this dish, adding other vegetables or even seafood. Just keep in mind the cooking times of the ingredients you'd like to add.
450.0g Flour
400.0ml Water
2.0 Eggs
1.0bnch Scallion (spring onion)
1.0 Carrot
Salt
Pepper
Nutmeg
Sunflower seeds oil
Gioele Nunziatini
Italian born and raised, I moved abroad to pursue a career in engineering. Cooking is what brings me back to my origins, to the flavors of my parents' farm.