The traditional French mountain fondue, cheese-based, which is eaten by dipping cubes of stale bread with long forks.
51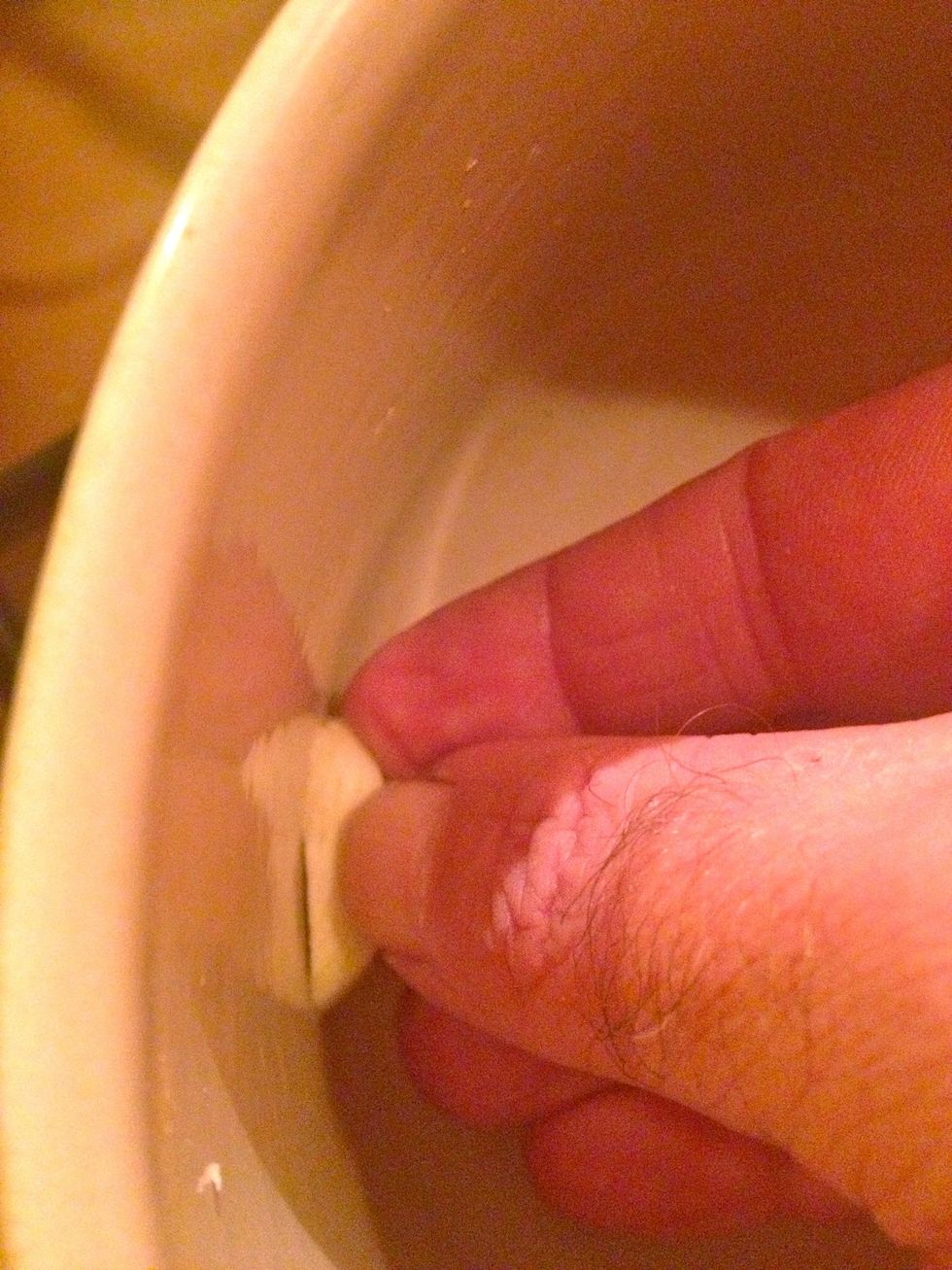 Rub inside of fondue pot with the garlic clove cut in two.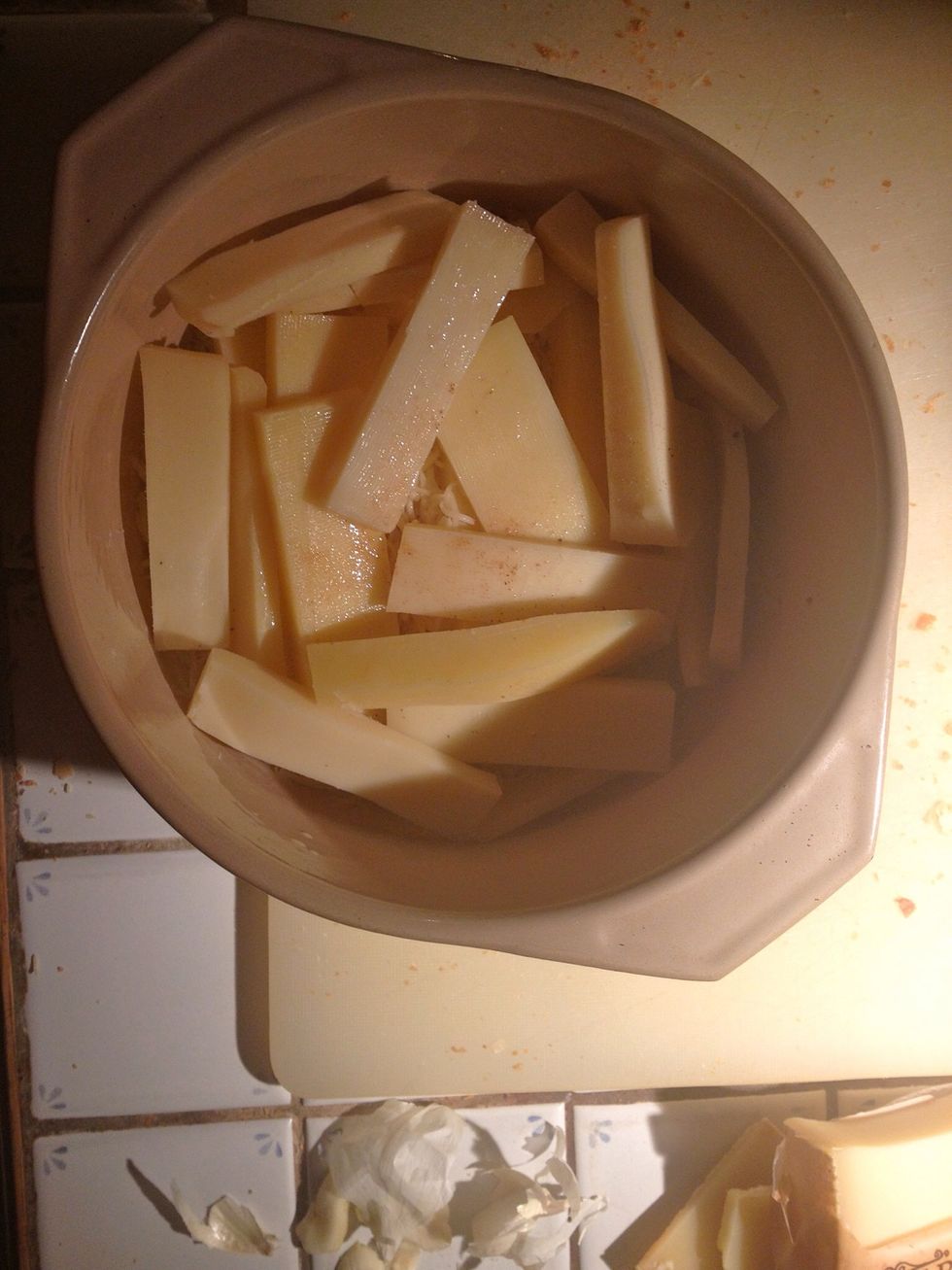 Put the cheese slices and white wine in the pot.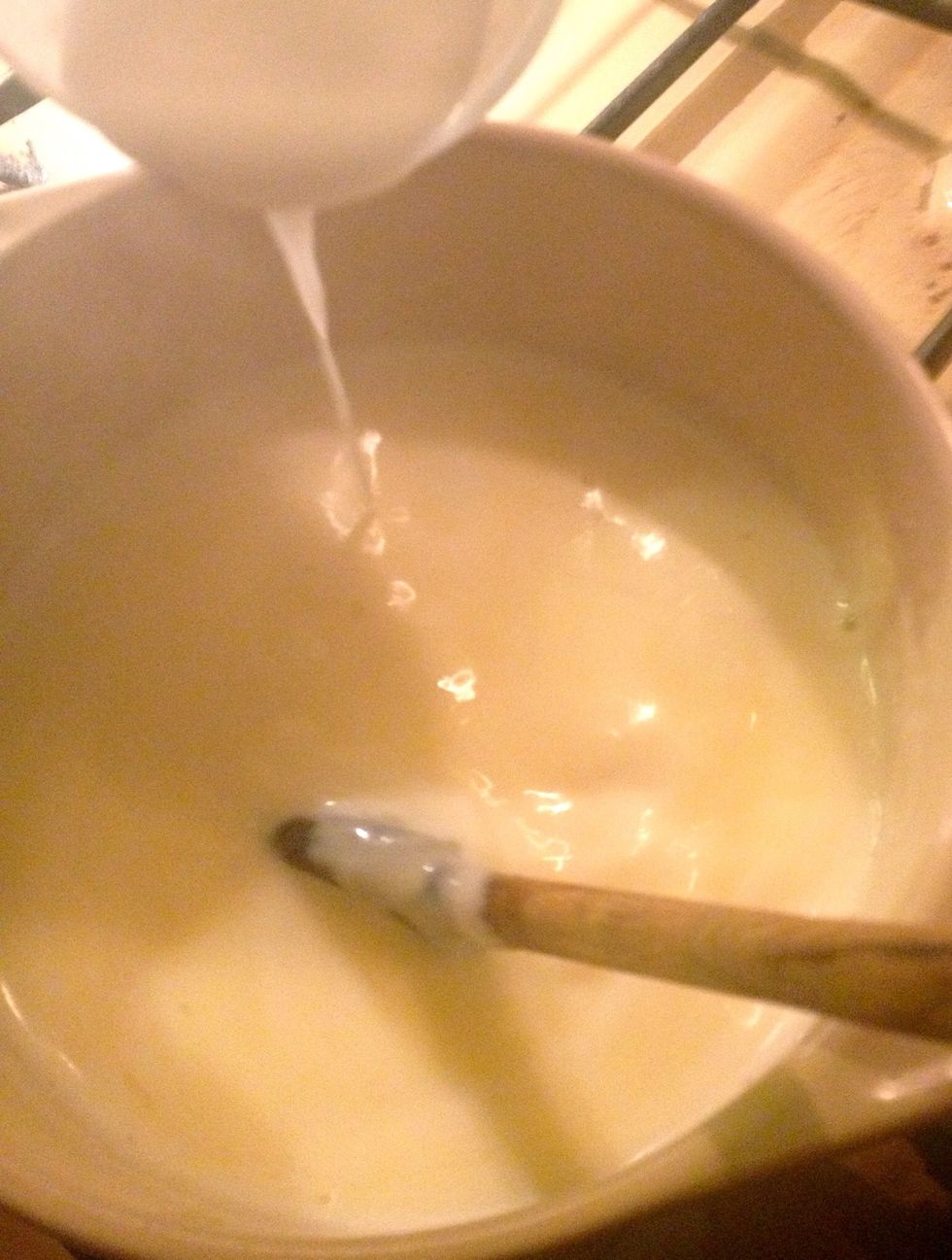 Add the cornflour mixed with kirsch in preparation for it thickens (it is possible to add the cornflour mixed with water if the fondue is too thin), and season.
400.0g Comté cheese
400.0g Beaufort cheese
200.0g Emmental cheese
300.0ml Dry white wine (Apremont)
1.0pch Nutmeg
1.0Tbsp cornstarch
2.0Tbsp Kirsch
1.0 Clove of garlic
1.0pch Pepper and salt