How to cook sautéed chicken & tomatoes on a stick
Cook Sautéed Chicken & Tomatoes on a Stick
19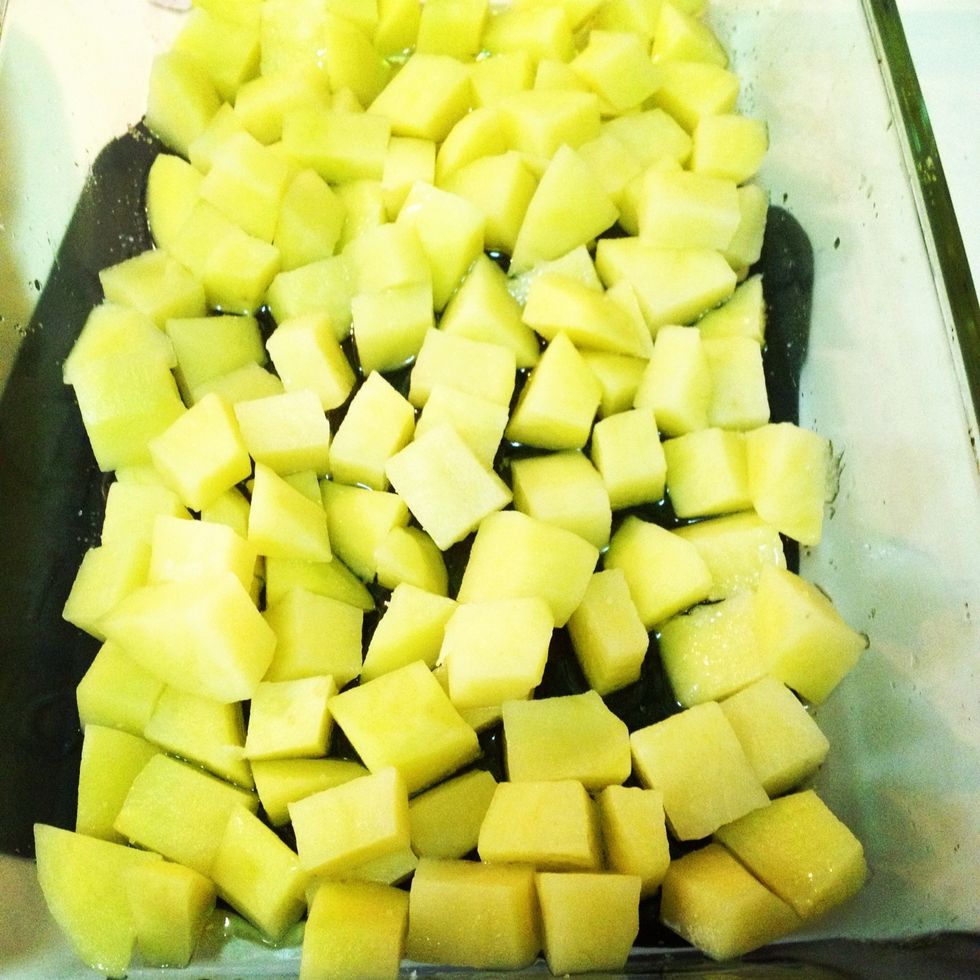 Mix olive oil, potatoes, salt and pepper and garlic. Roast in a preheated 200'C oven for 5-10mins. Roasting time depends on the type of potatoes used.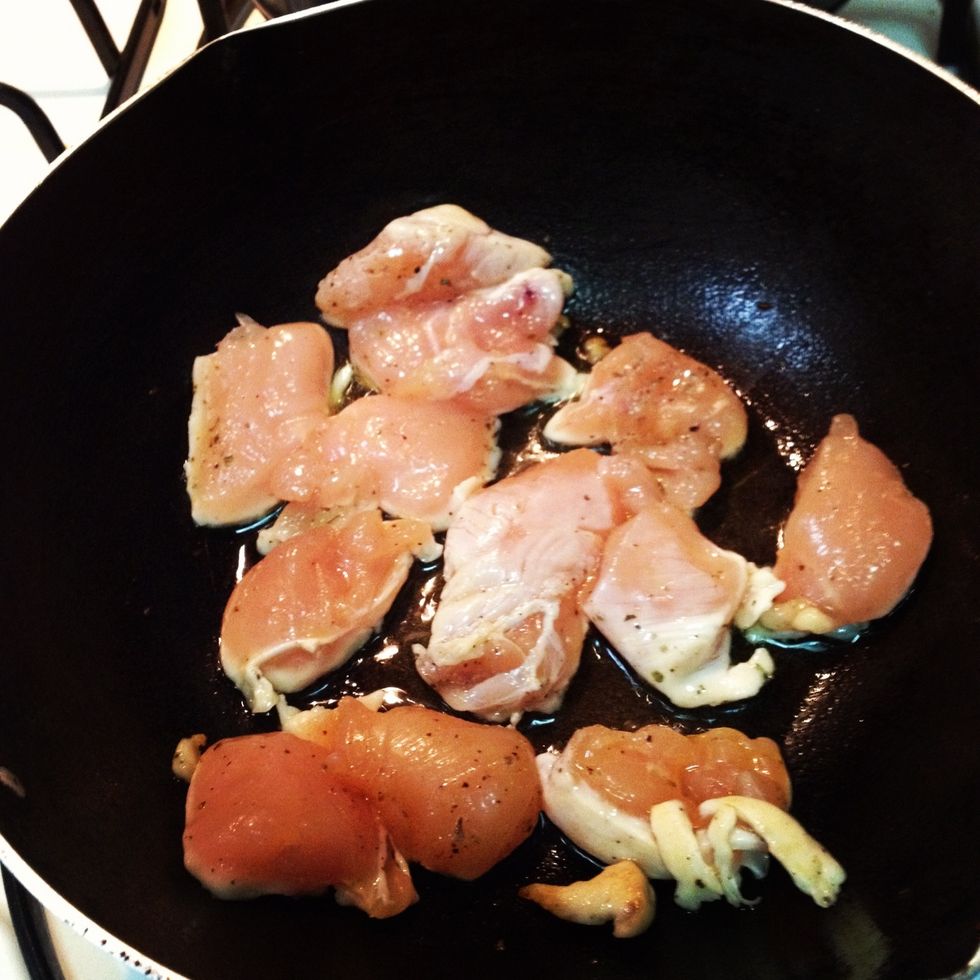 Sauté chicken pieces that have been marinated with seasoning and salt and pepper.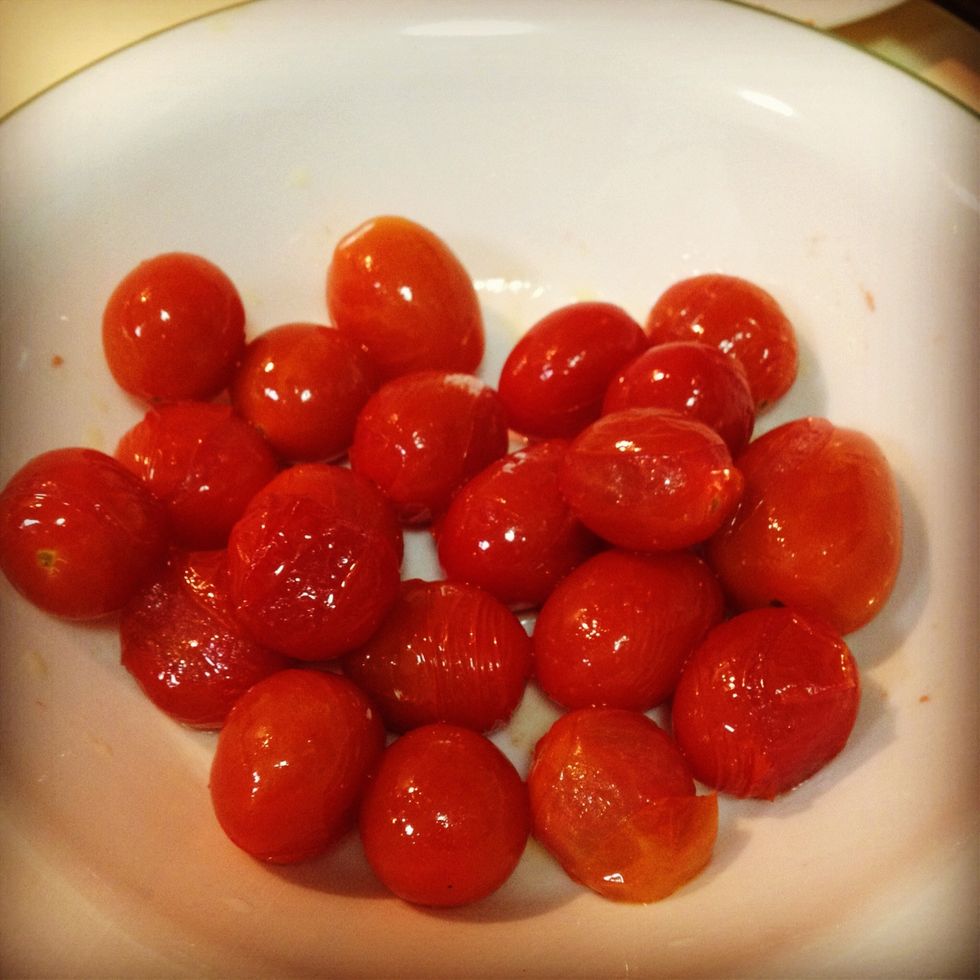 Sauté tomatoes as well or you can leave them uncooked. Make sure to only sauté them for 1-2mins only.
Arrange tomatoes and chicken on the skewers . Plate the roasted potatoes. Serve with homemade pasta sauce or any dipping sauce. Bon apetite & Bismillah!
Chicken breast meat
Cherry tomatoes
Olive oil
Italian seasoning (any herb on hand)
Floury potatoes
Garlic( diced or crushed)