This is a hearty, delicious winter meal! The greatest thing about it is that it's a one-dish meal!!!
76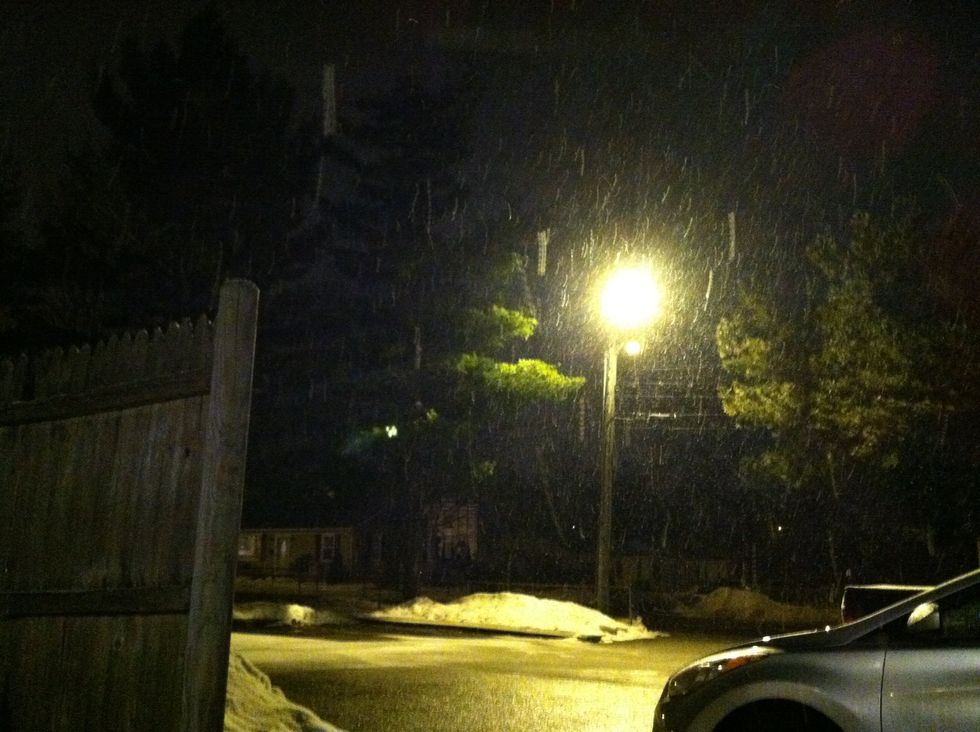 ❄It's snowing!!! Time to make my favorite one-dish meal, Sausage, Potatoes & Onions!!!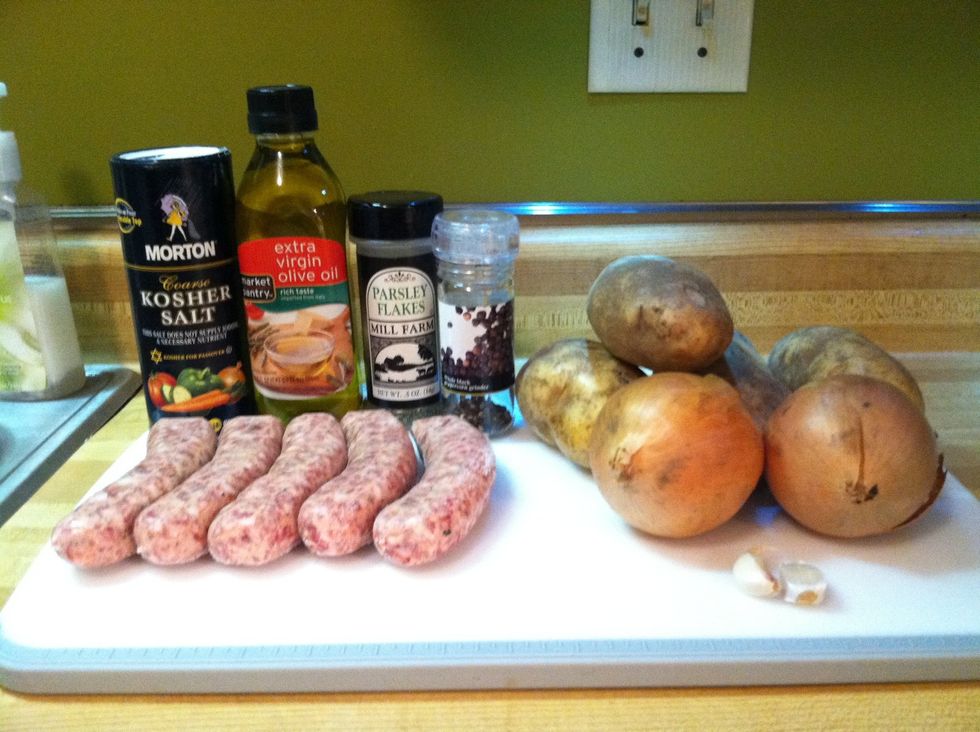 Gather your ingredients (double tap for larger photo)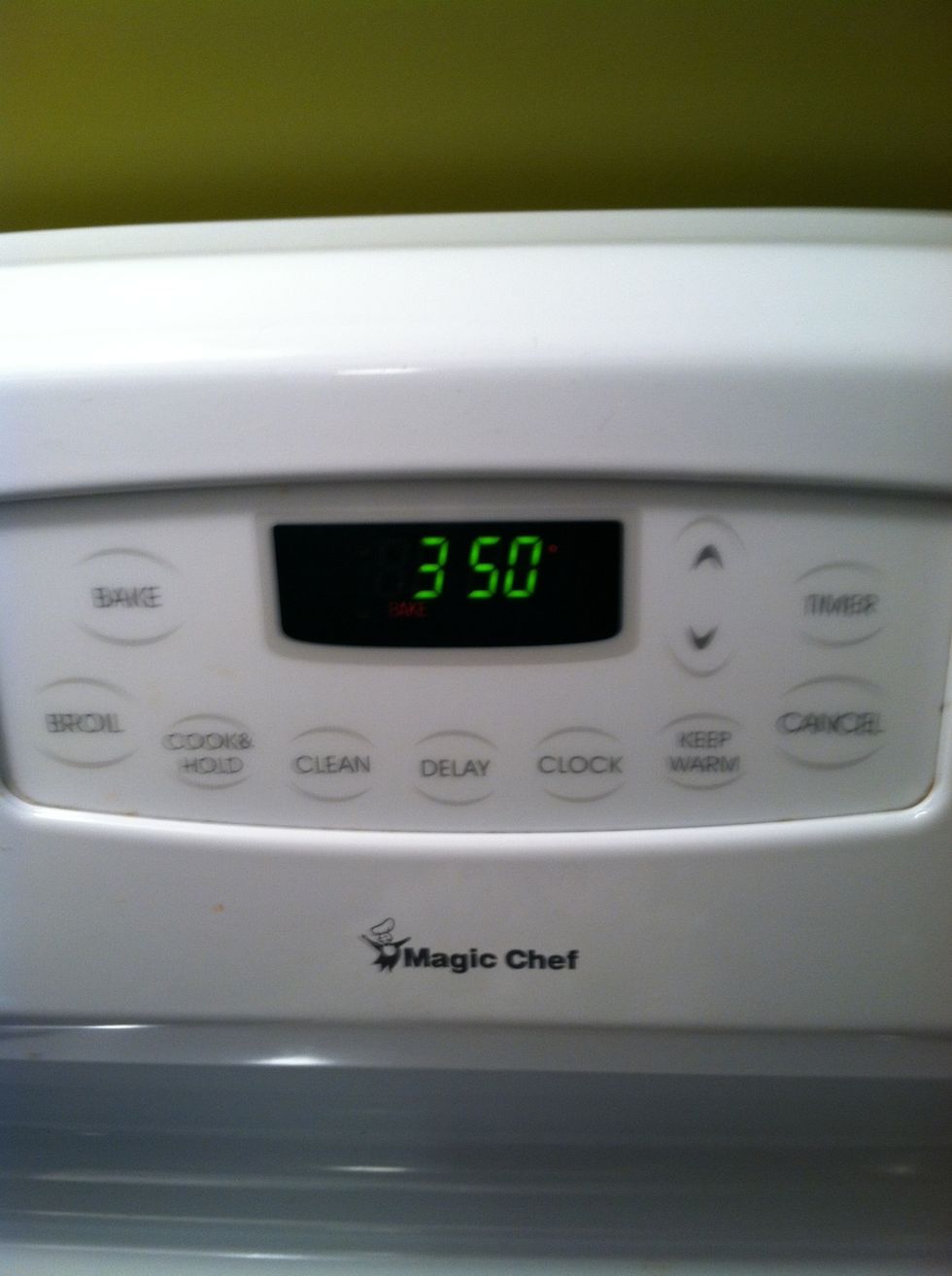 Preheat oven to 350 degrees farenheit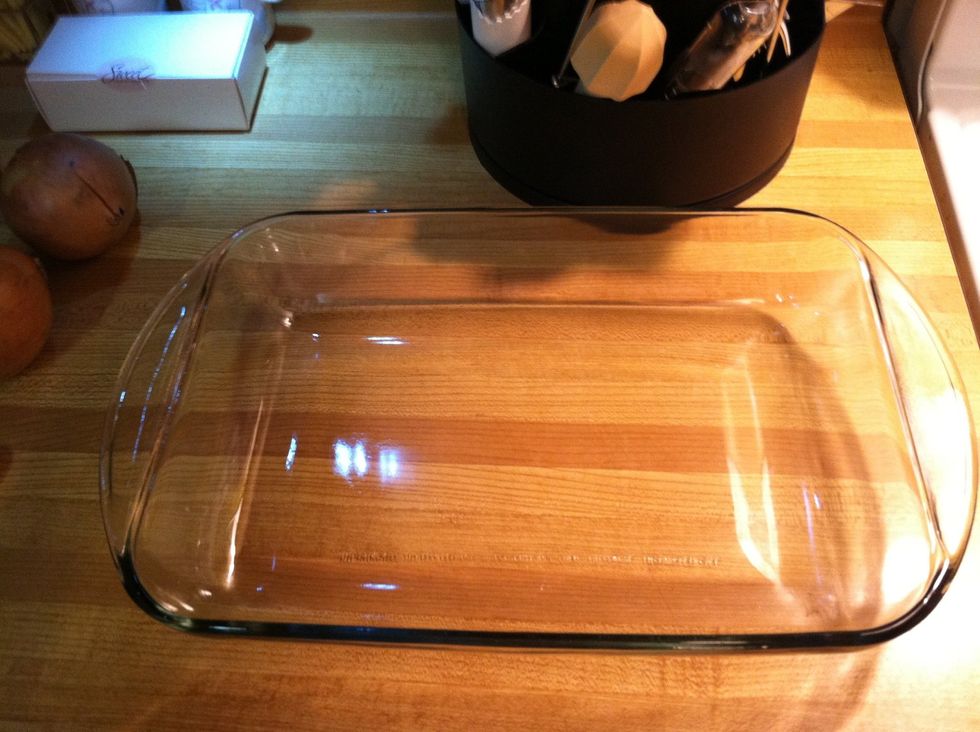 Grab a 13"x9" glass baking dish (or similar). Make sure it's wide and deep enough to hold everything!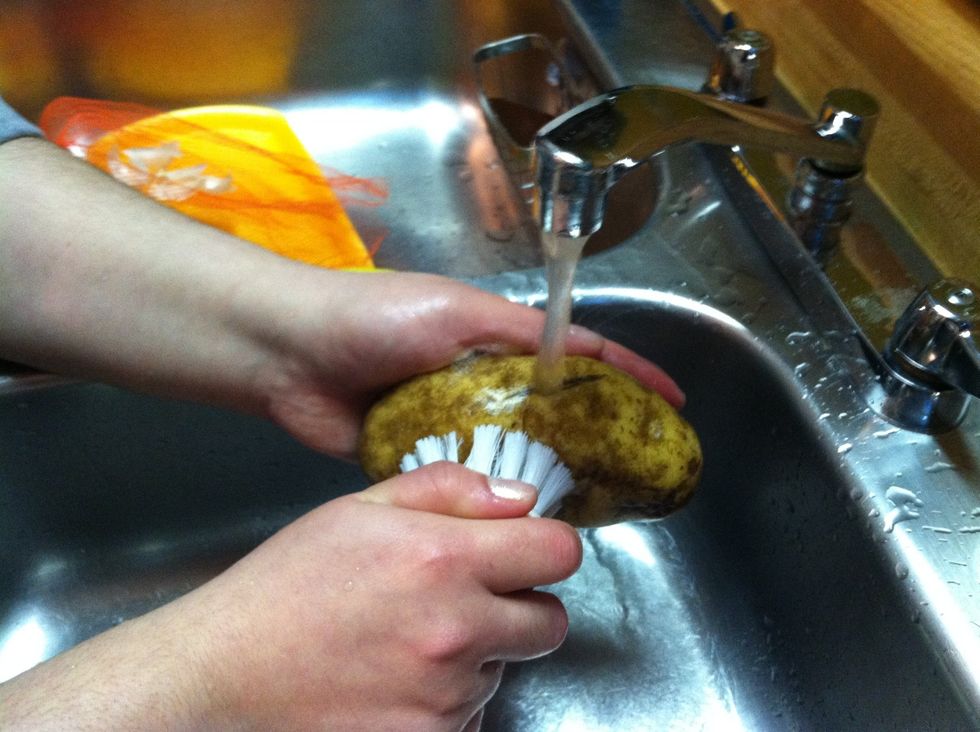 Wash potatoes with a potato brush to remove dirt & 'eyes'.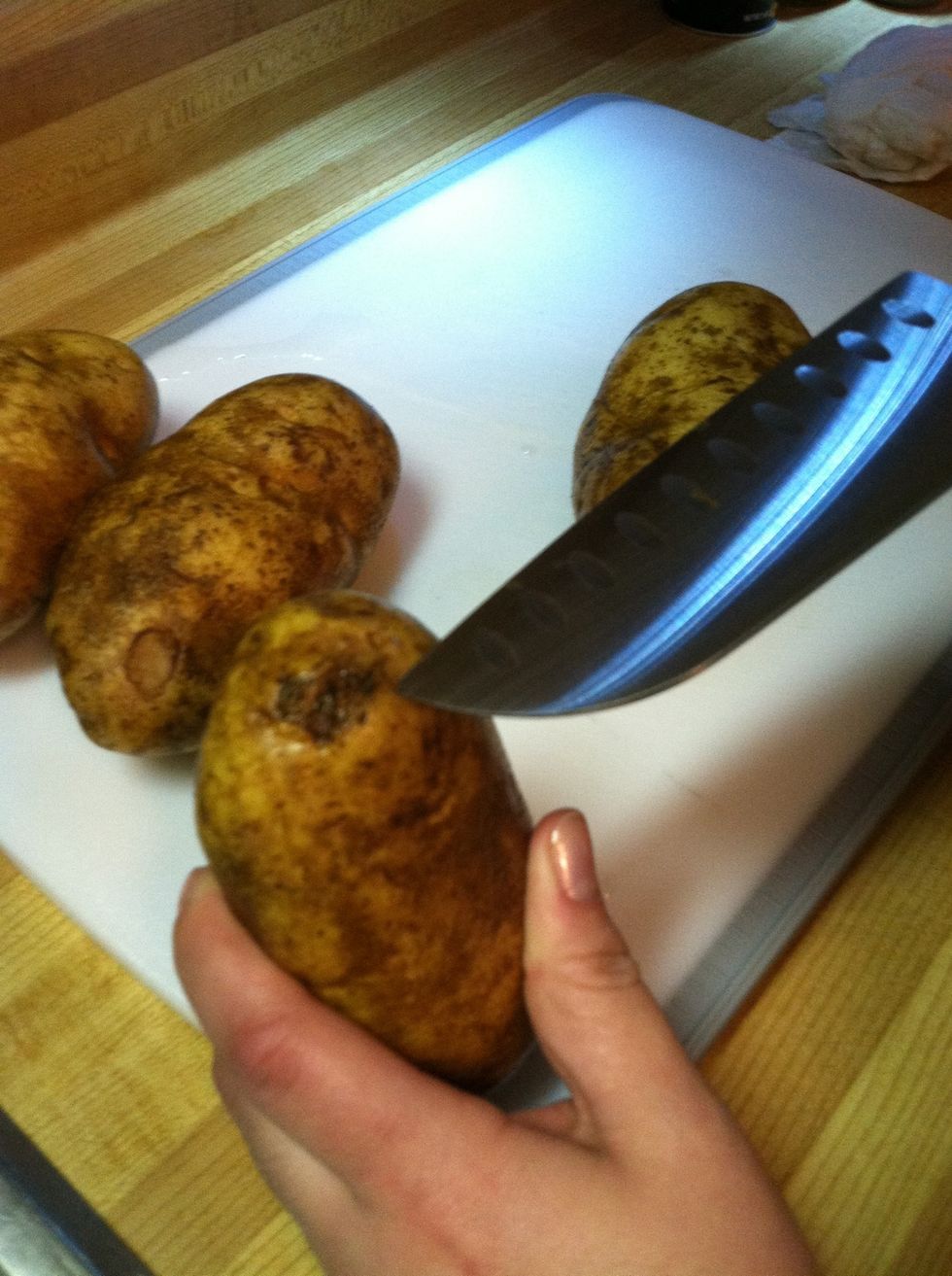 Cut off bad spots but leave skin on potato. Now we're ready to chop!!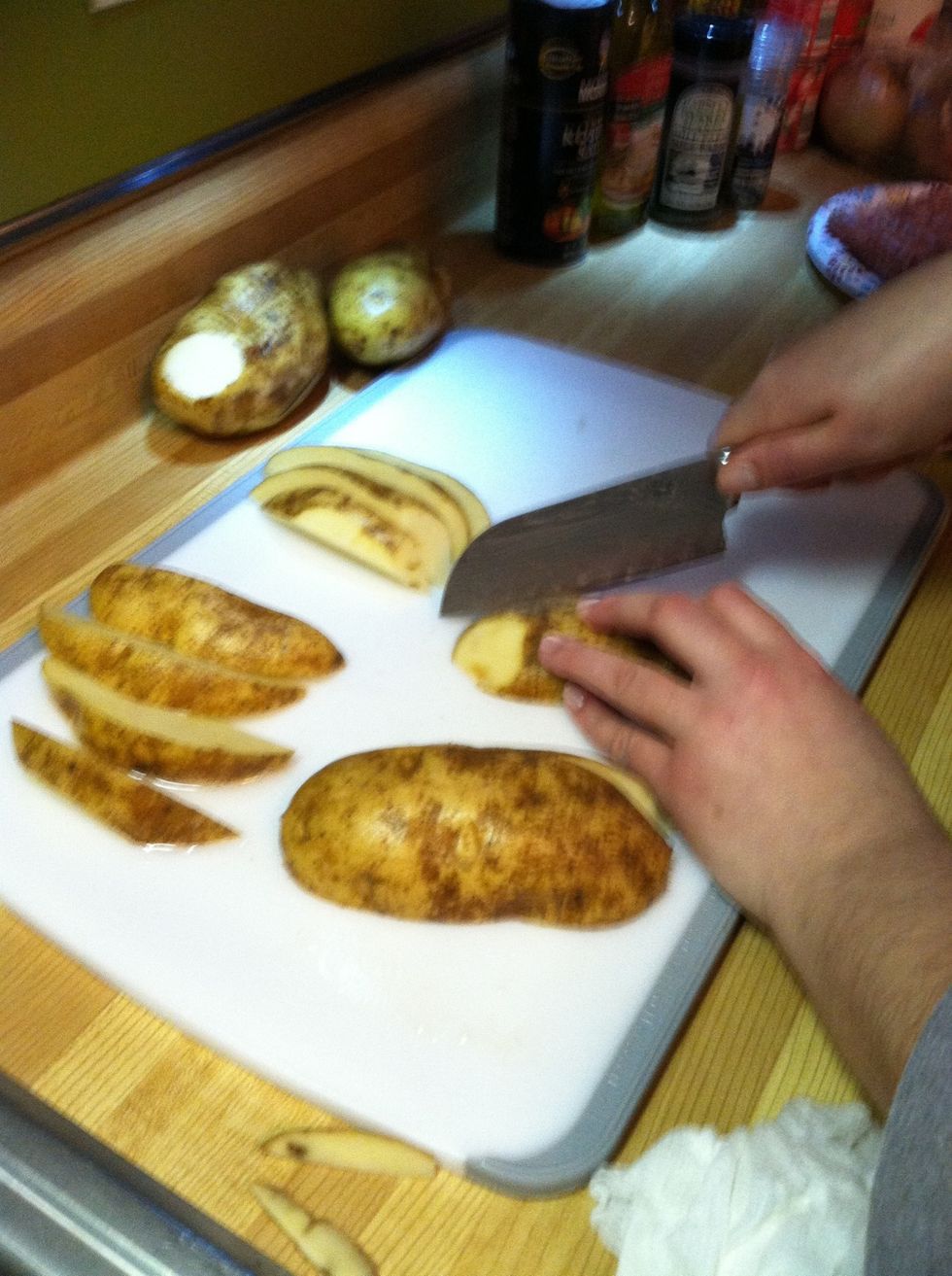 Cut potatoes in half long way. Then cut each half into quarters. (Sorry about the blurry photos!)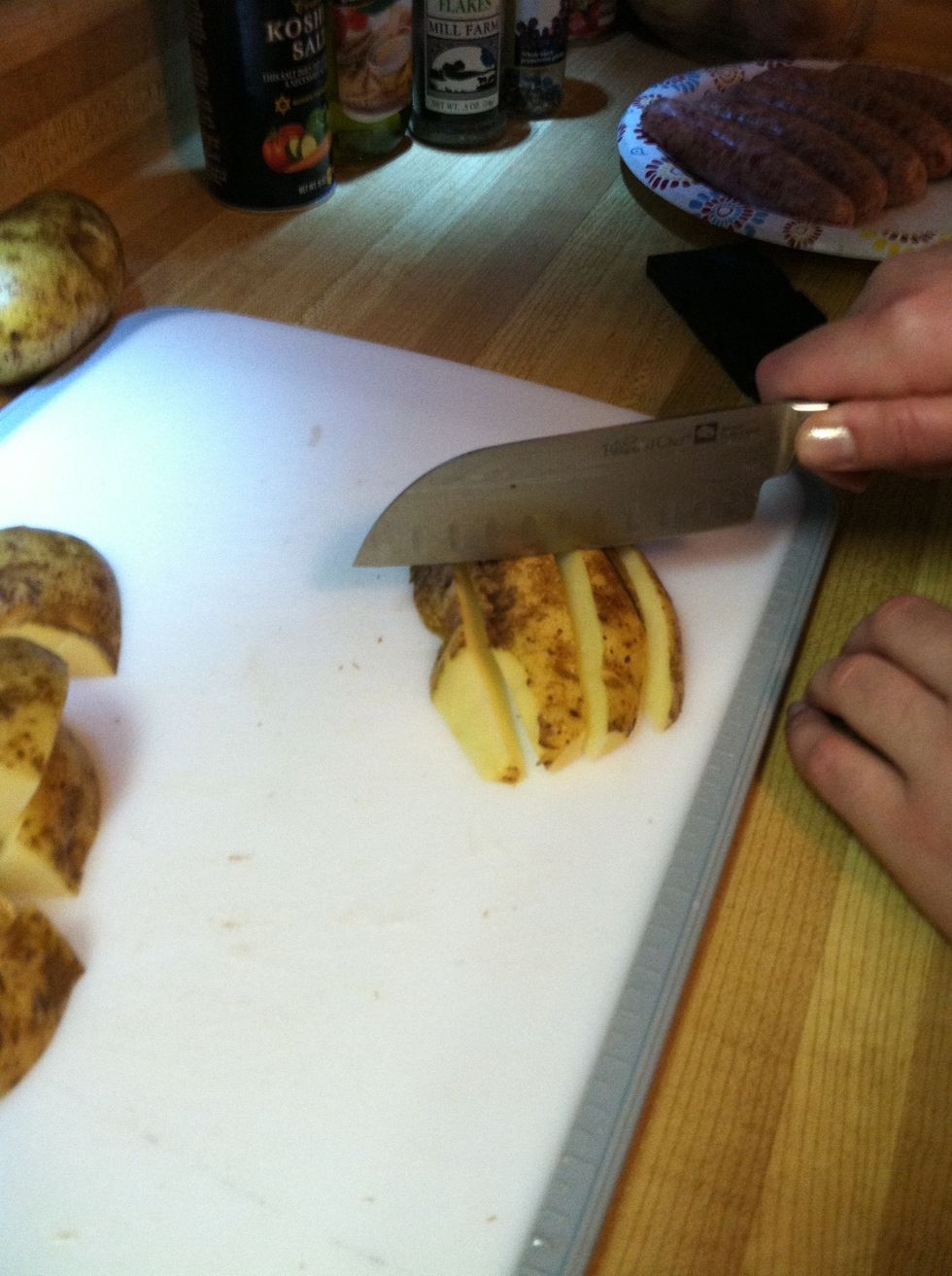 Cut quarters in half.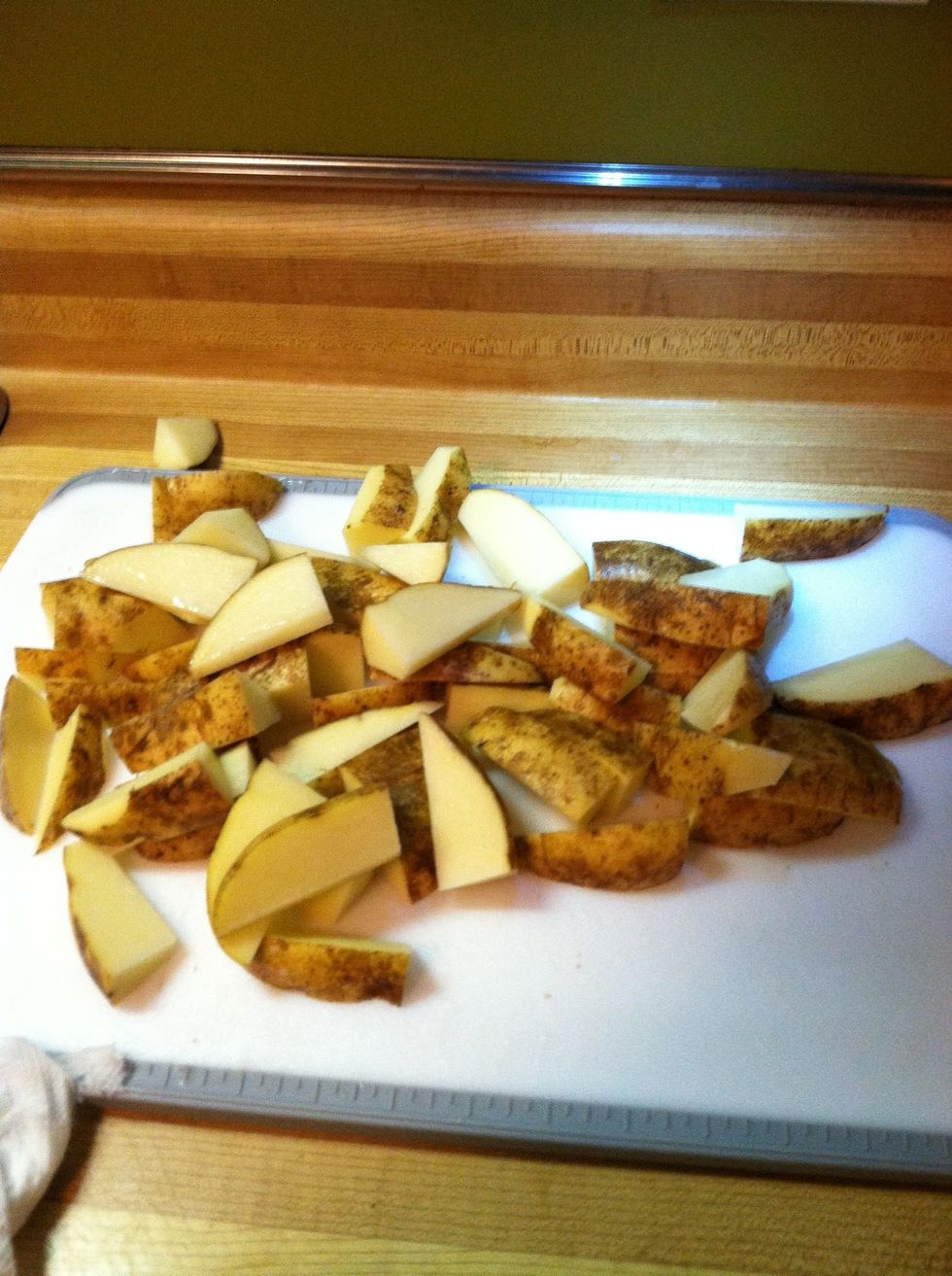 You want to end up with wedges, like this :)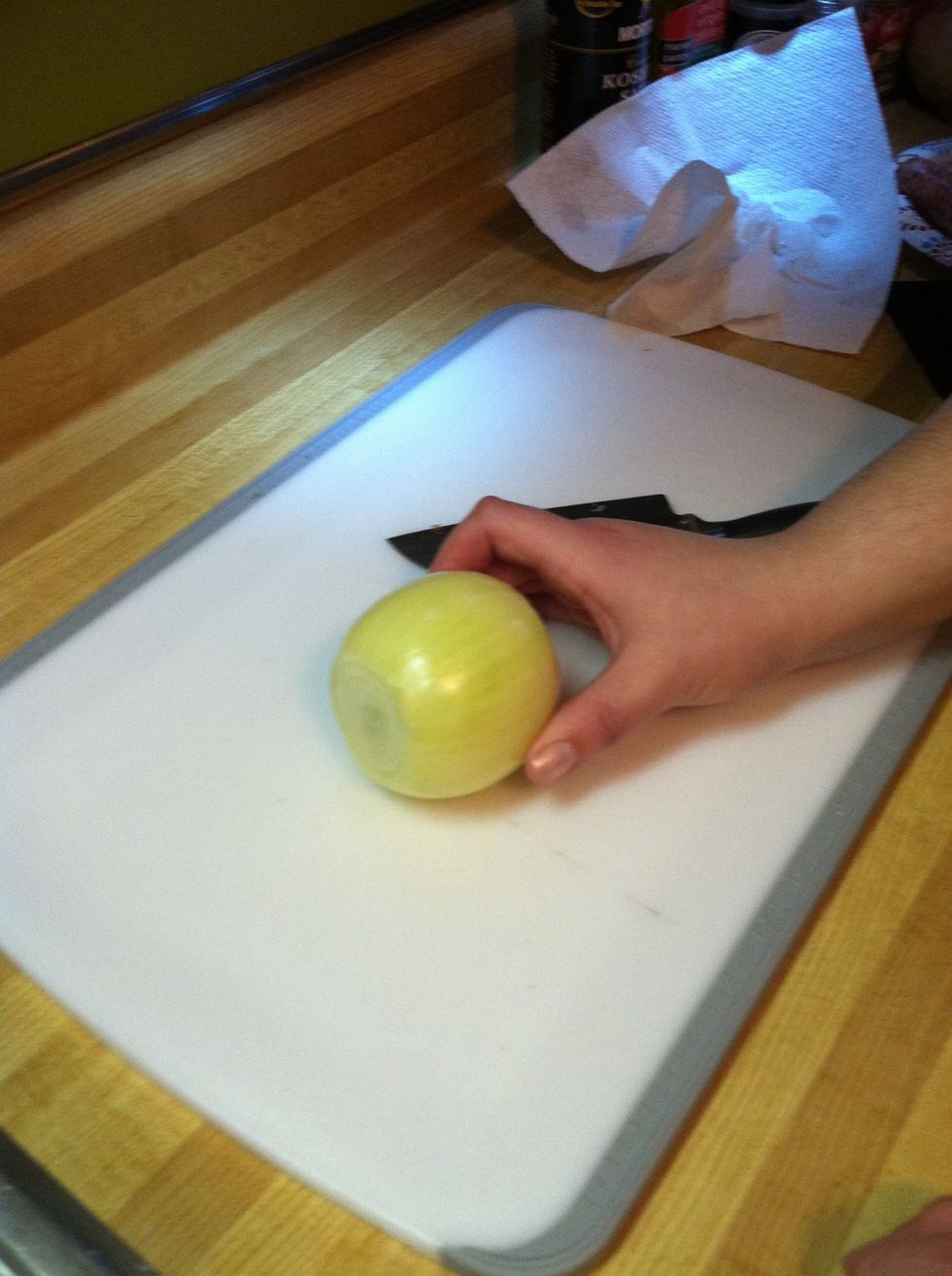 Chops ends off and remove outer layer of onion skin.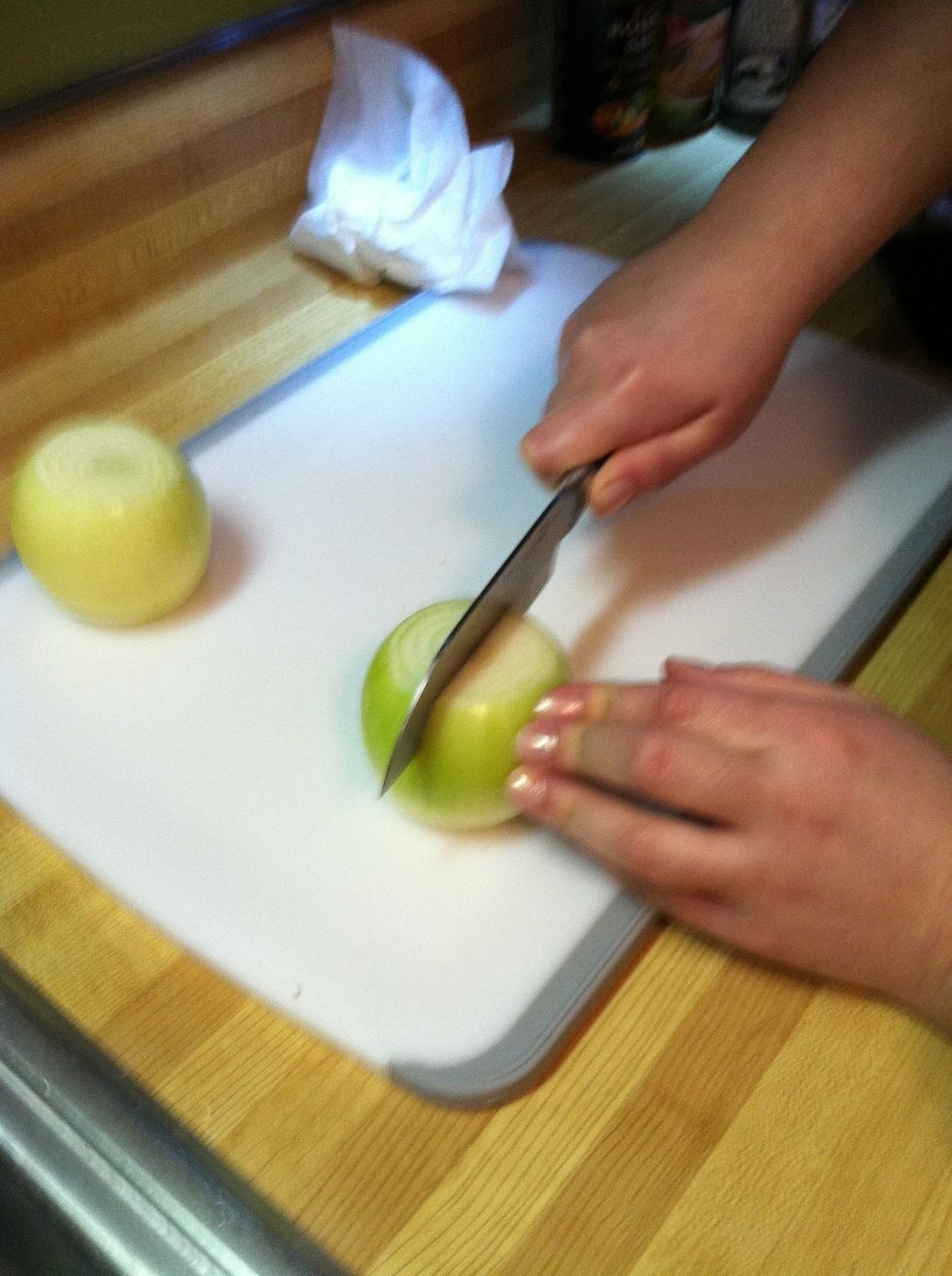 Cut in half down the middle.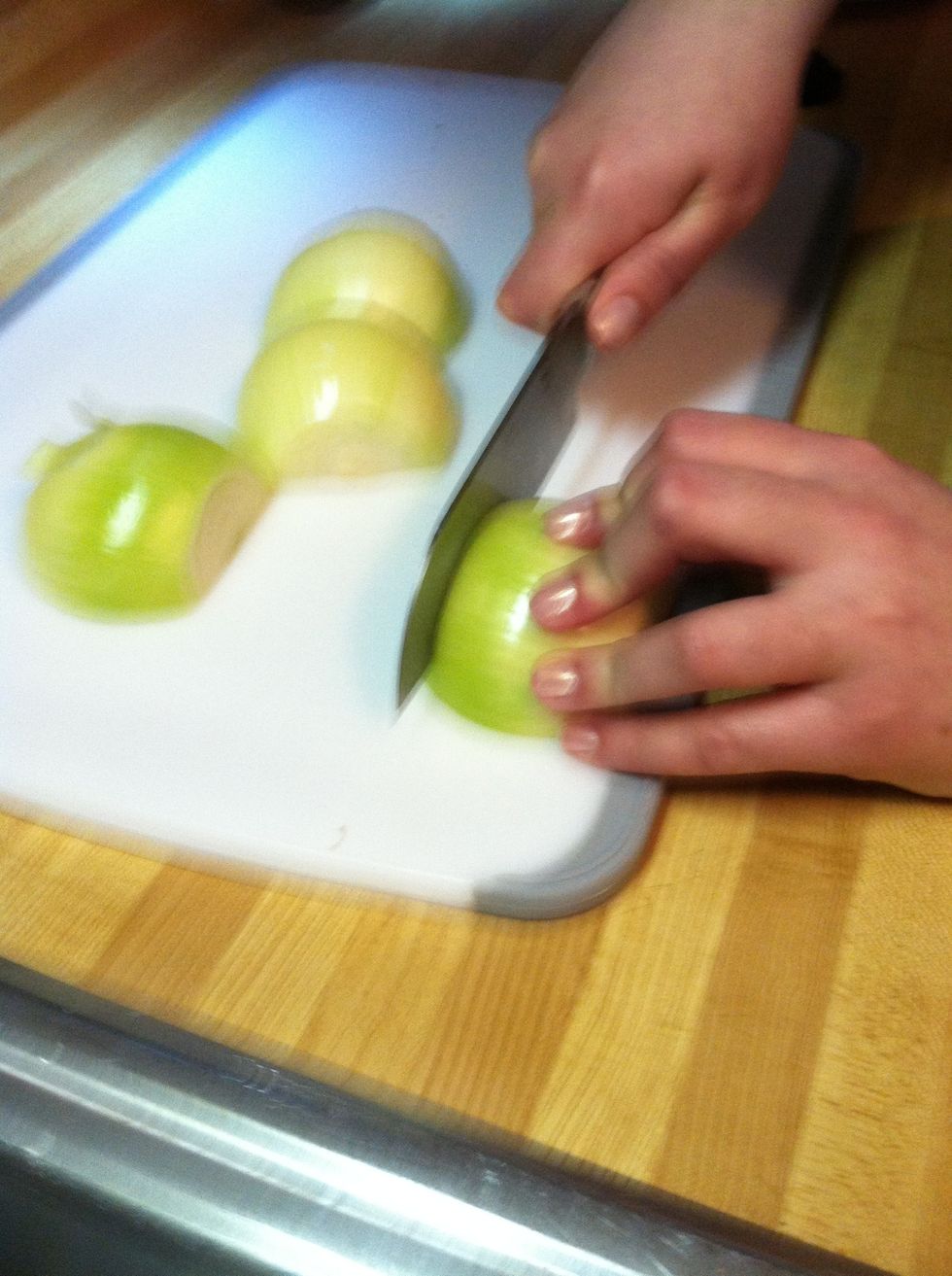 Chop onion into long strips.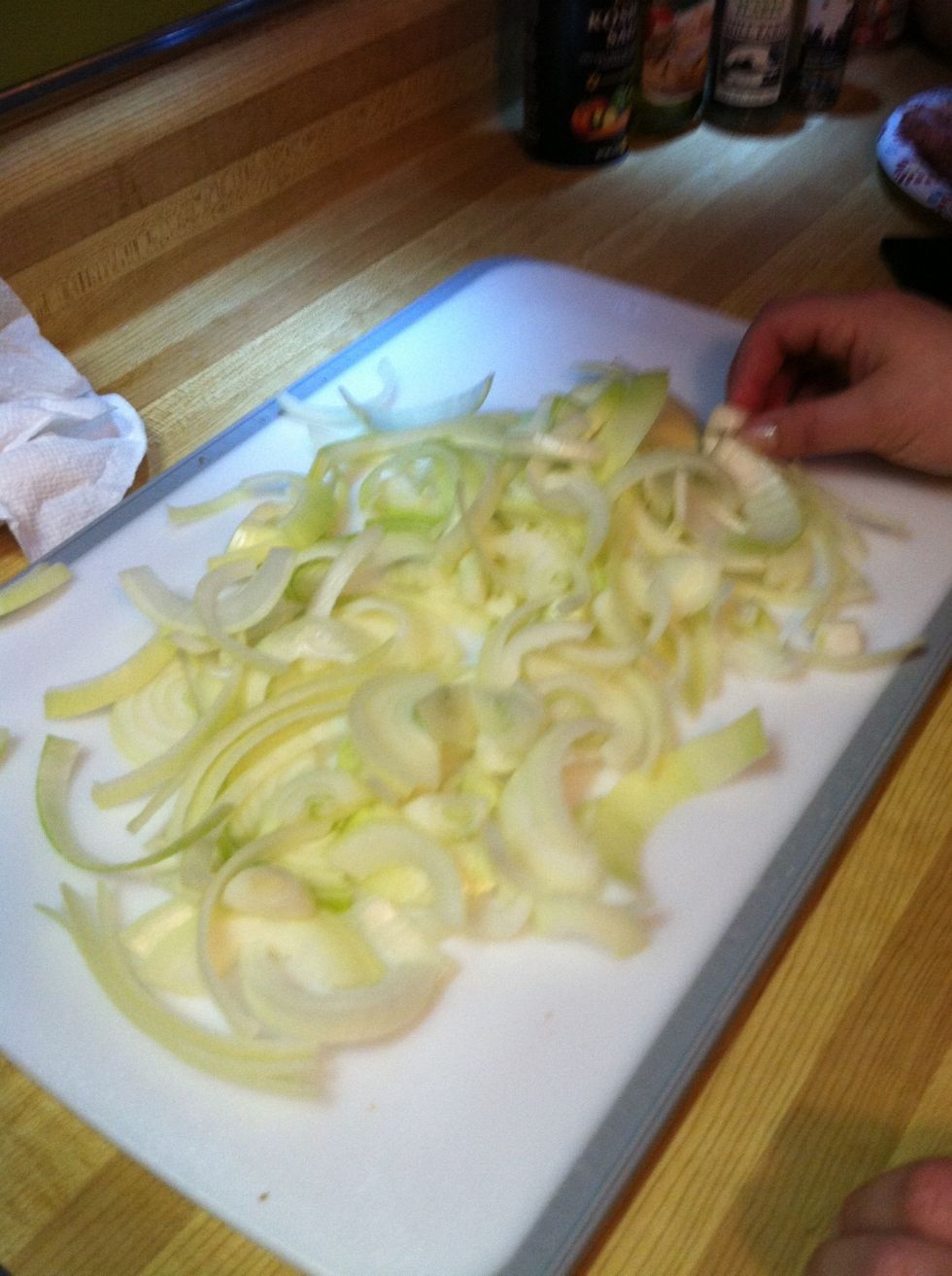 Separate out pieces so it looks like this.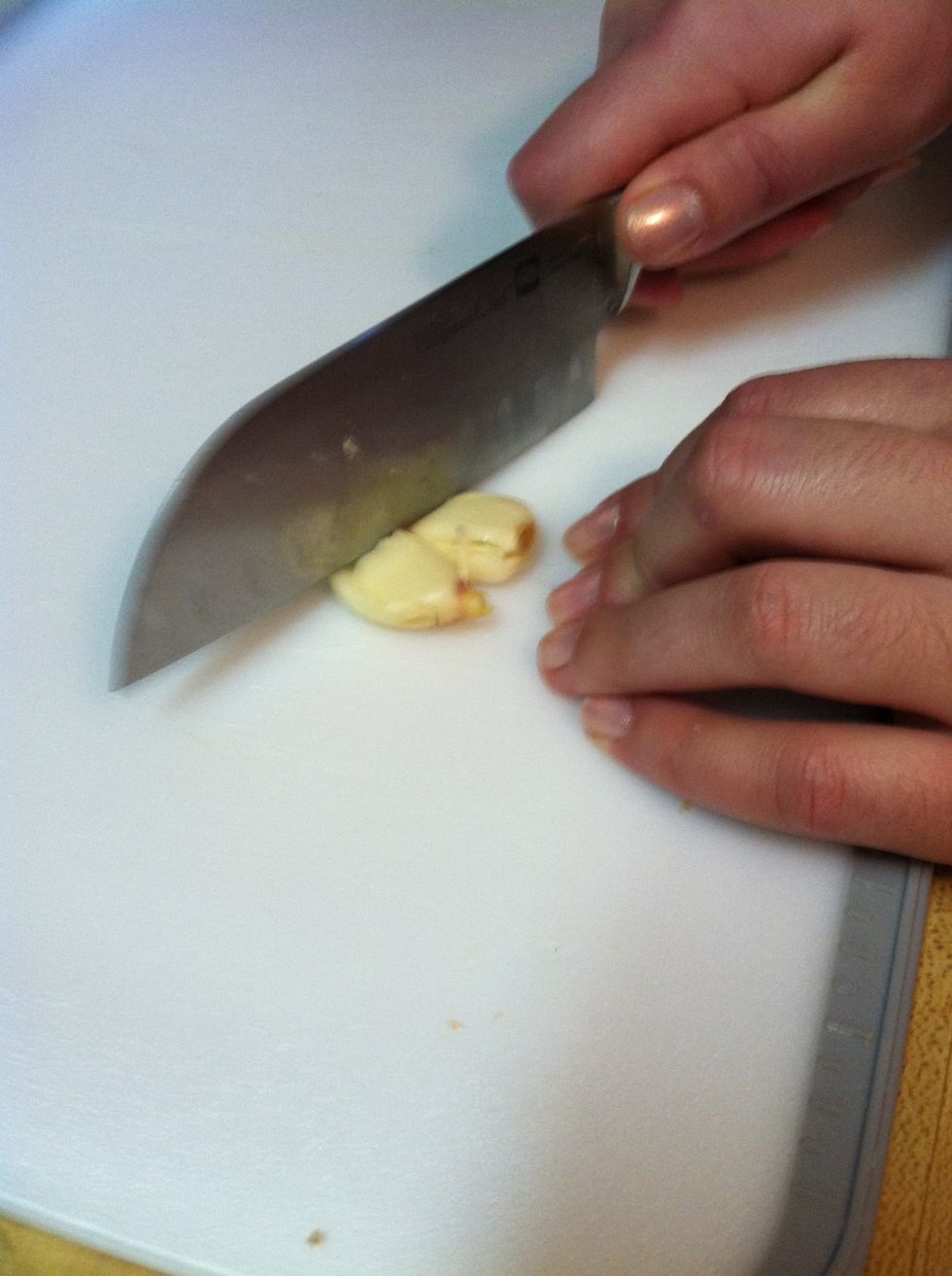 Remove garlic skin, peel and mince.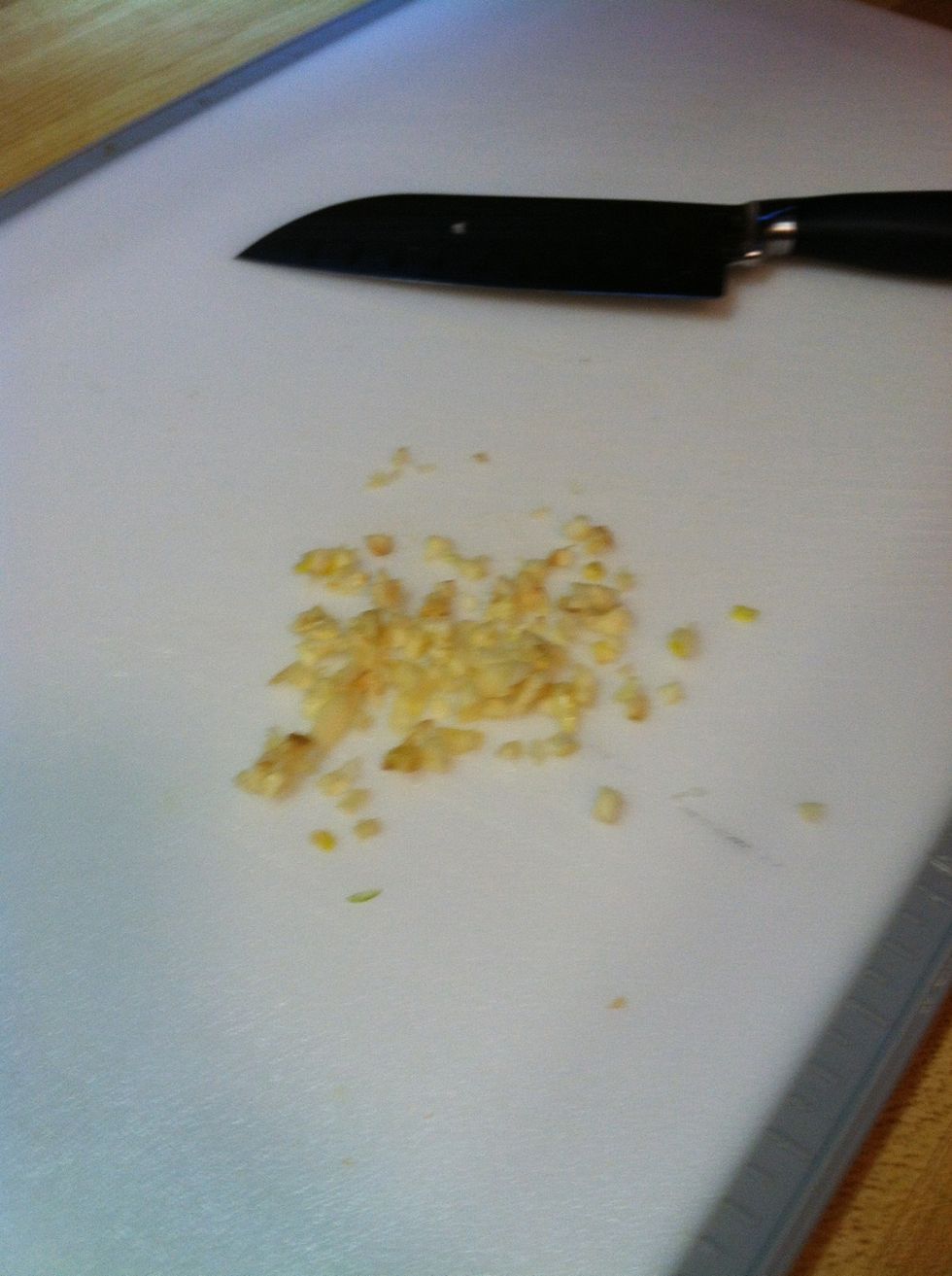 Garlic should look like this.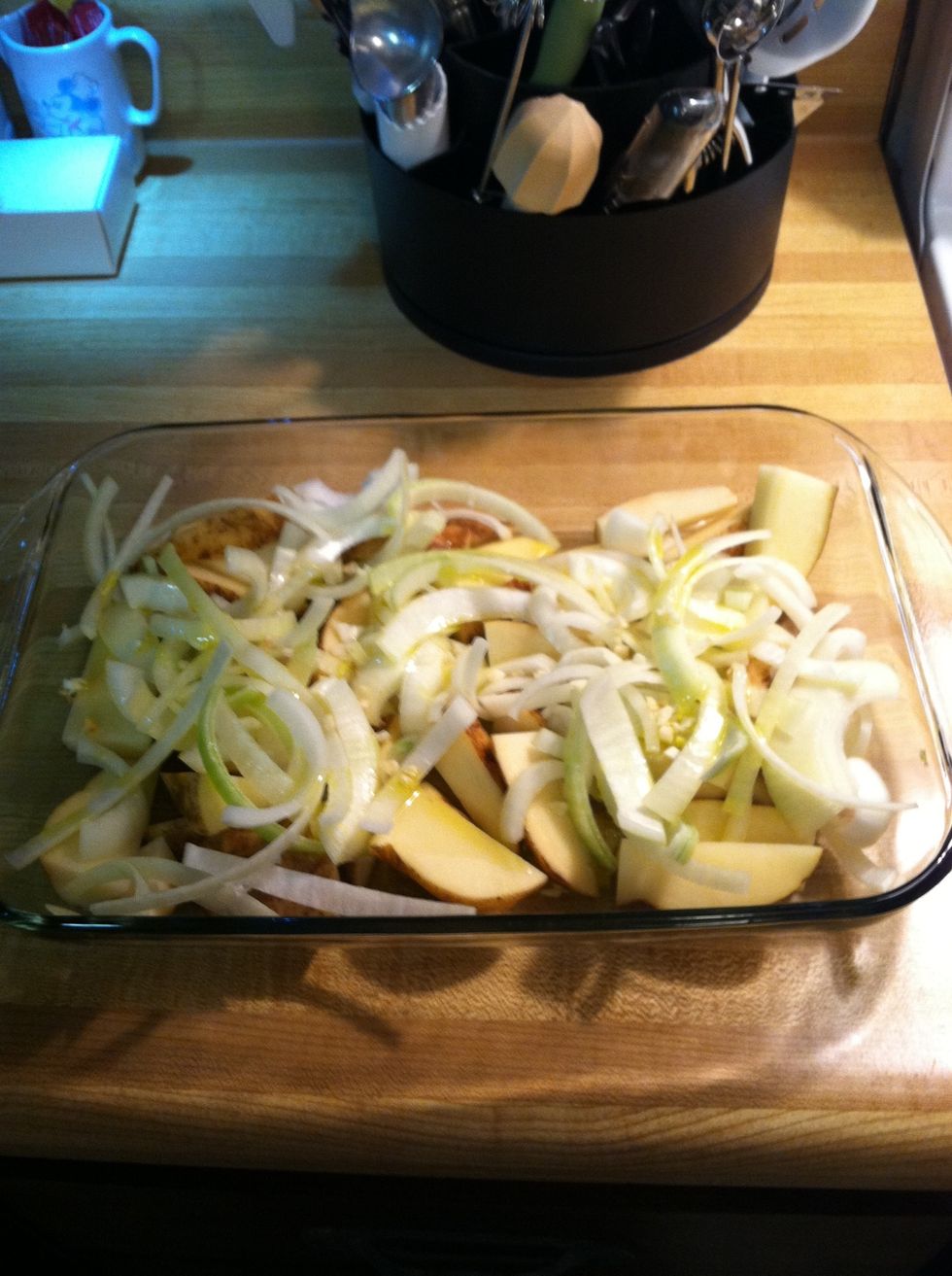 Add potato wedges , onion slices and garlic to your baking dish and drizzle with olive oil.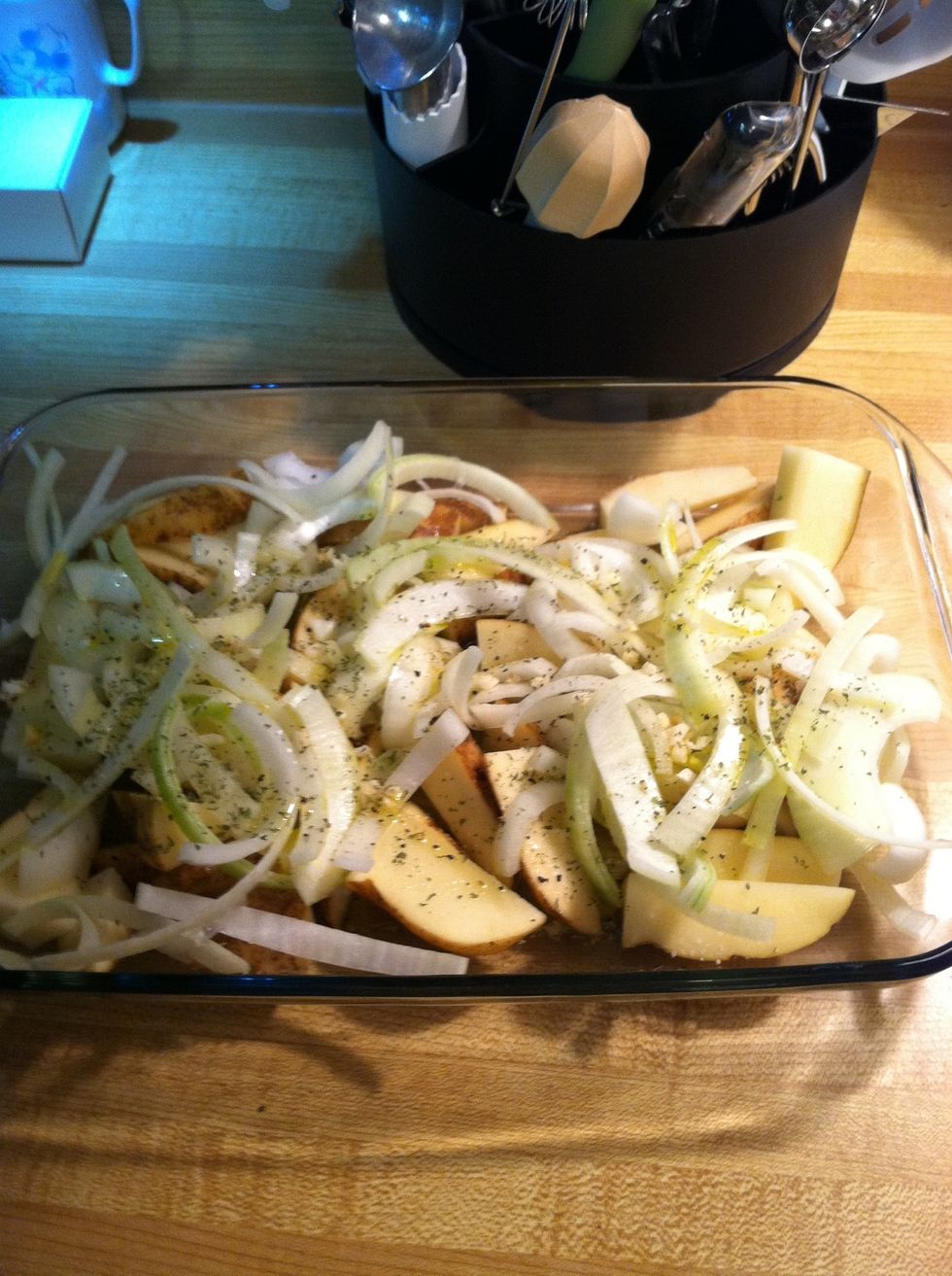 Add salt, pepper & parsley to taste.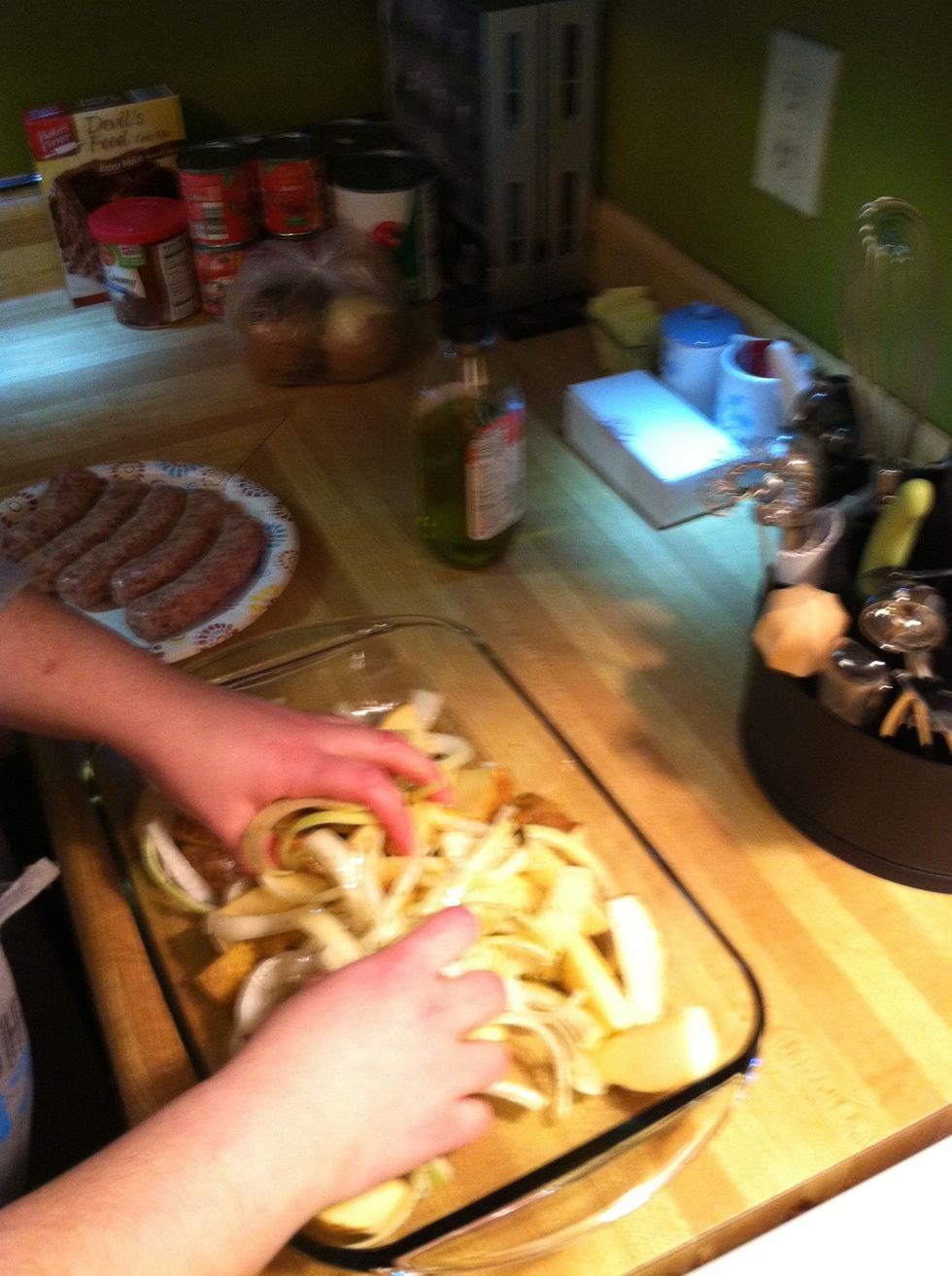 Now for the fun part! Get your (clean) hands dirty!!! Mix everything in baking dish.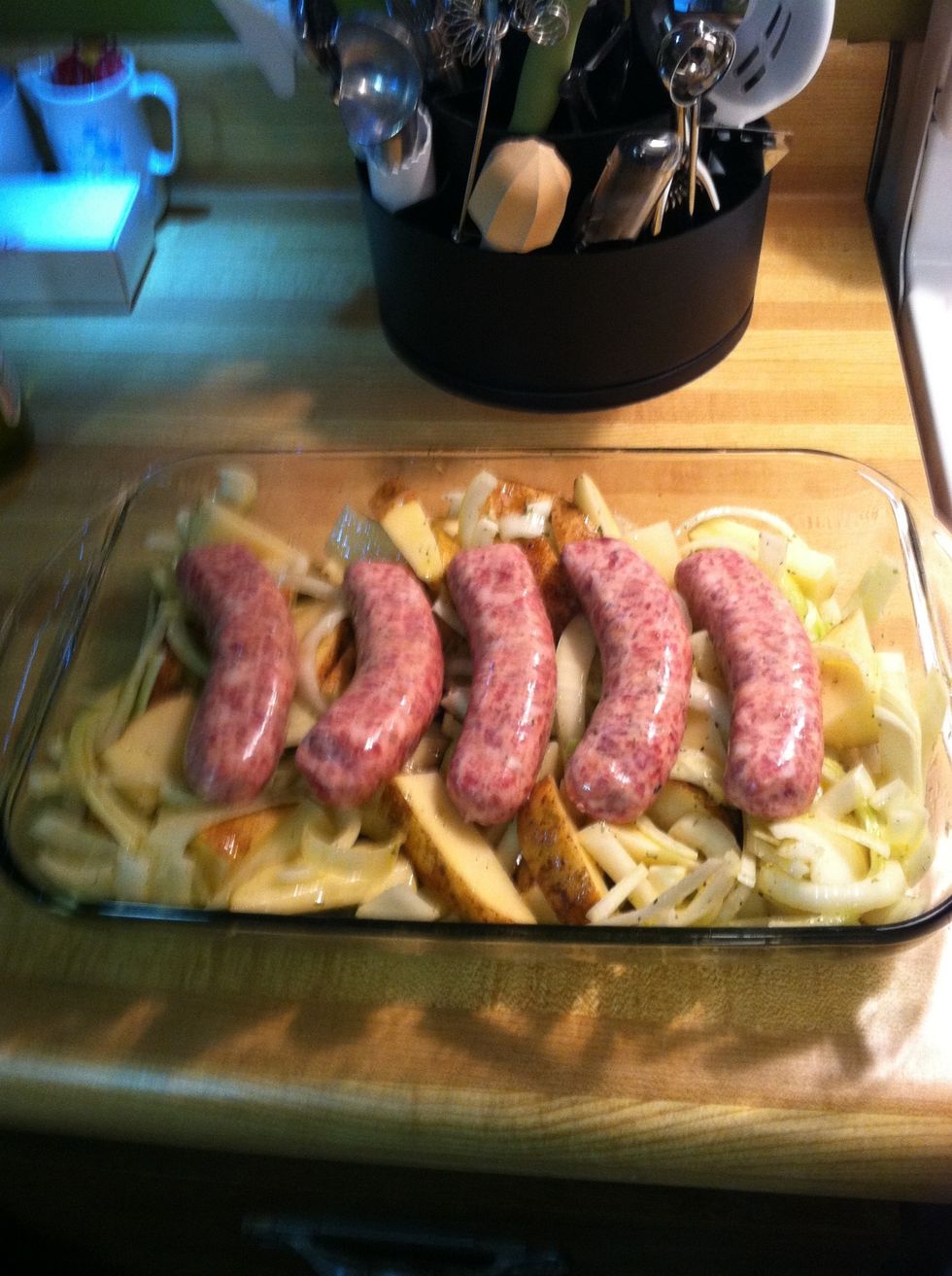 Place (raw) sausage on top of potatoes and onions in baking dish.
Pop it in the oven for approximately 2 hours (may take longer depending on your oven) and enjoy the amazing aroma!!! Dish is done when sausage is cooked through and potatoes & onions are crispy!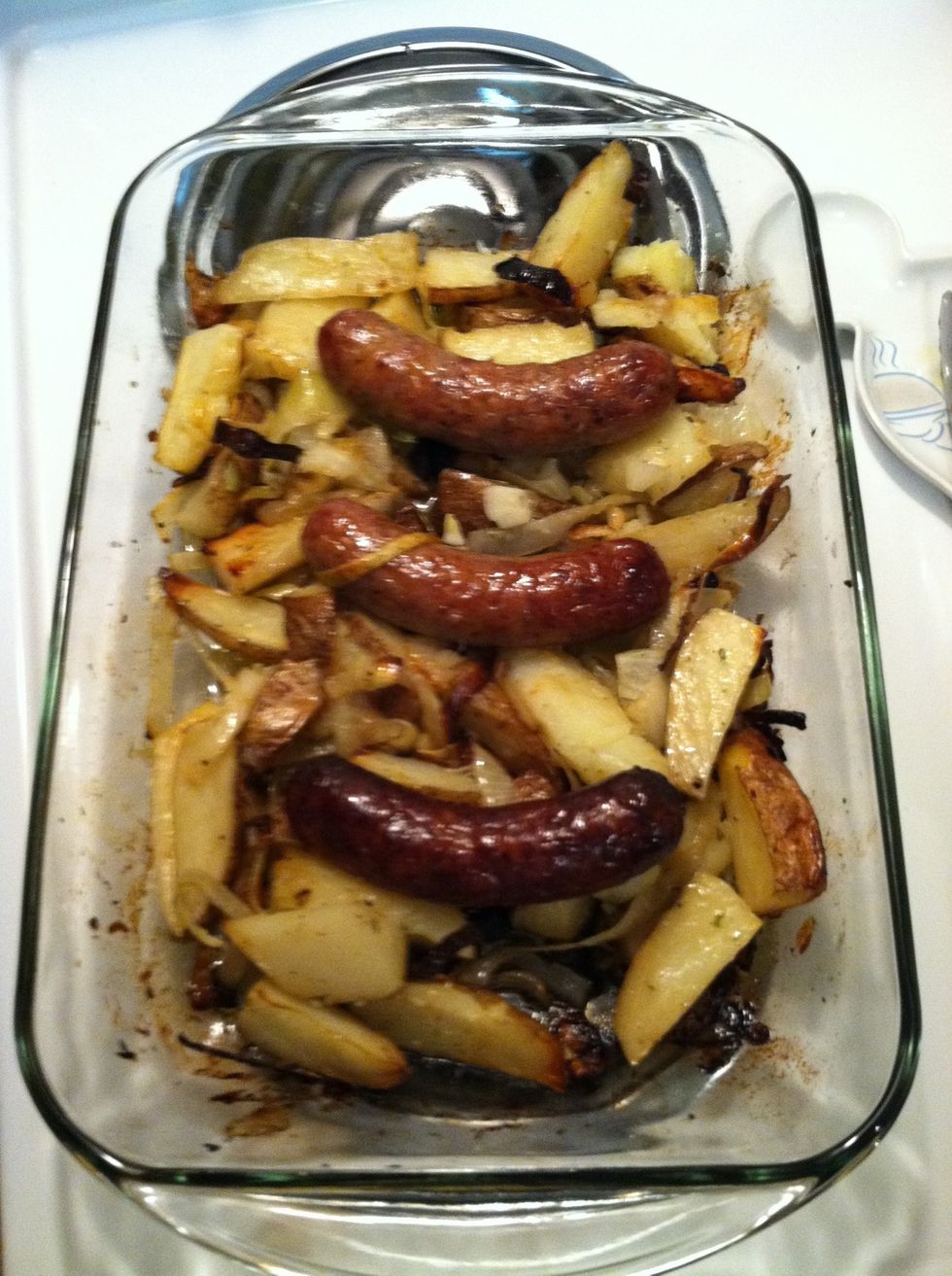 Done!!! Golden brown and delicious!!!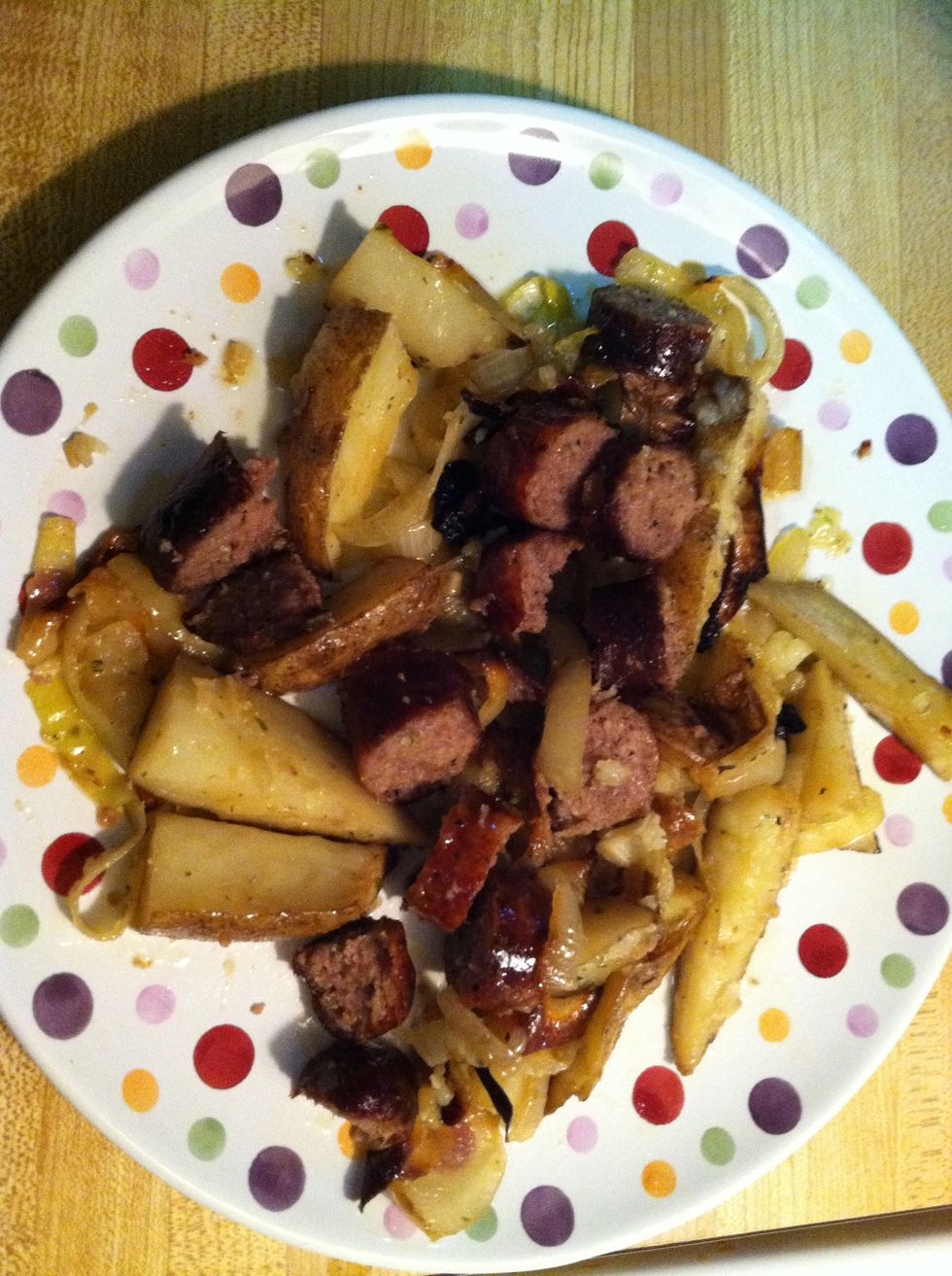 Slice, plate & enjoy!!!
5-6 Links Sweet Italian Sausage
3-4 Large Potatoes
2 Medium Sized White Onions
2 Cloves Garlic
Salt & Pepper to taste
1-2 tablespoons olive oil
Parsley
Alyssa Rae
I love to cook homestyle comfort food, especially dishes from my Italian heritage that I grew up cooking with my family.