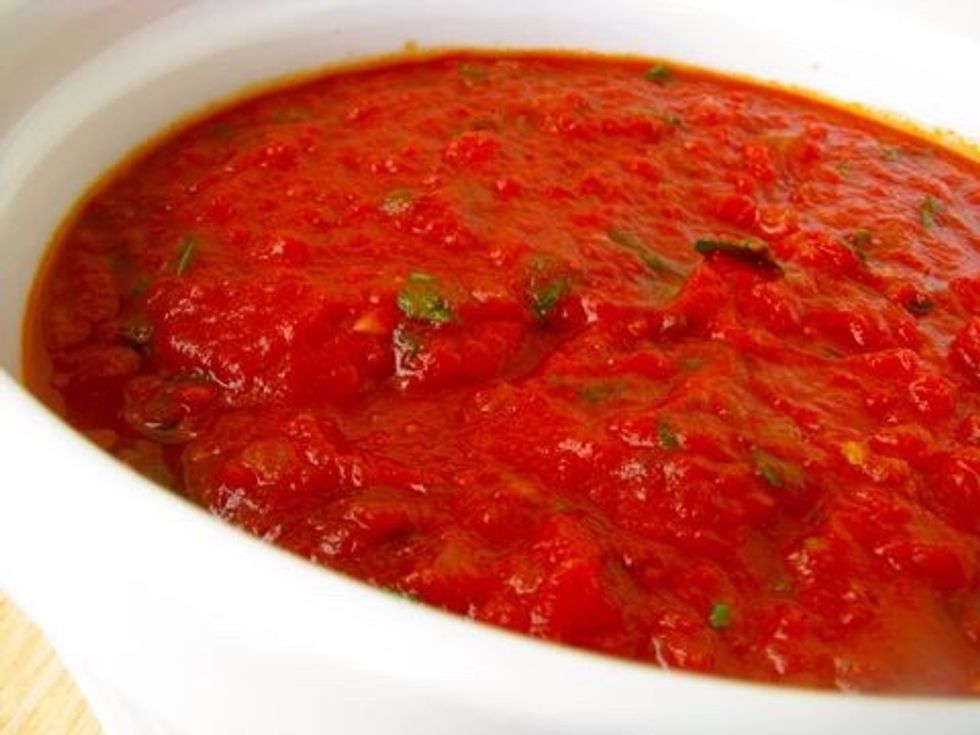 First you need to make the tomato sauce. It can be home made or store bought. Then you heat it in a pan on low until other ingredients are ready.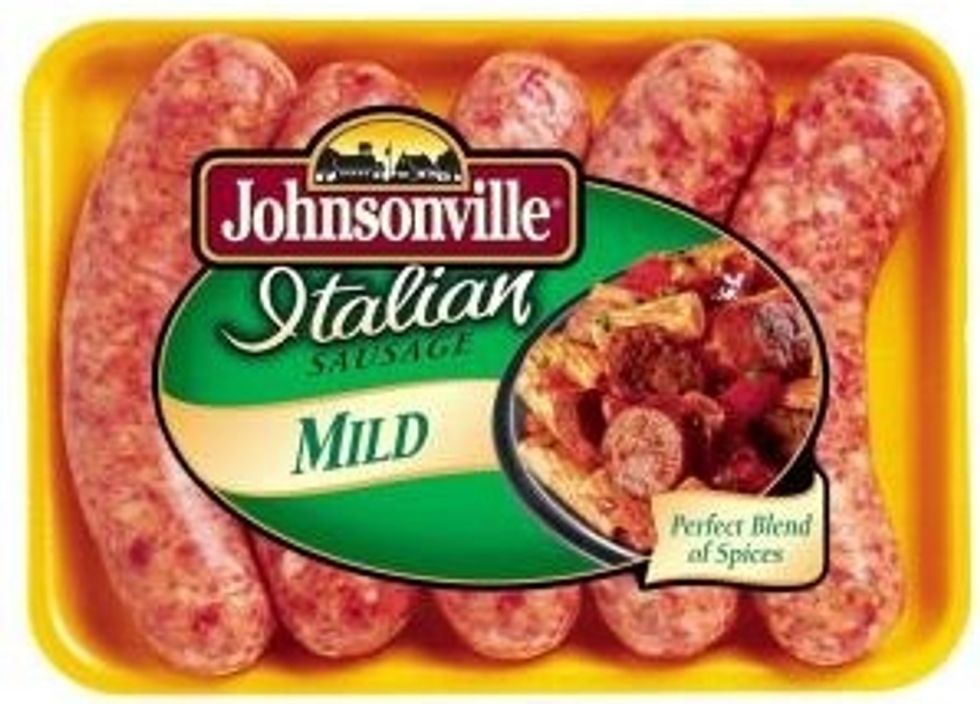 Then you will need some Italian sausage, and it also can be any type of flavor. Sweet, mild, or hot.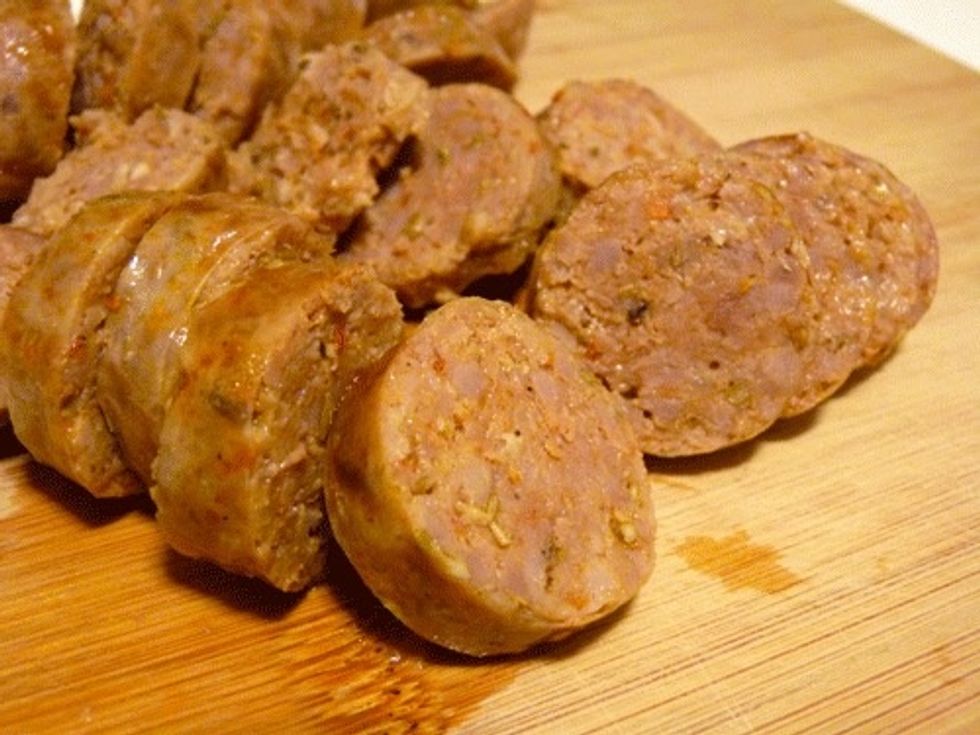 Then you cook the sausage in a frying pan until it is all fully browned or cooked. Then when cooled, you slice the sausage in small slices about bite size.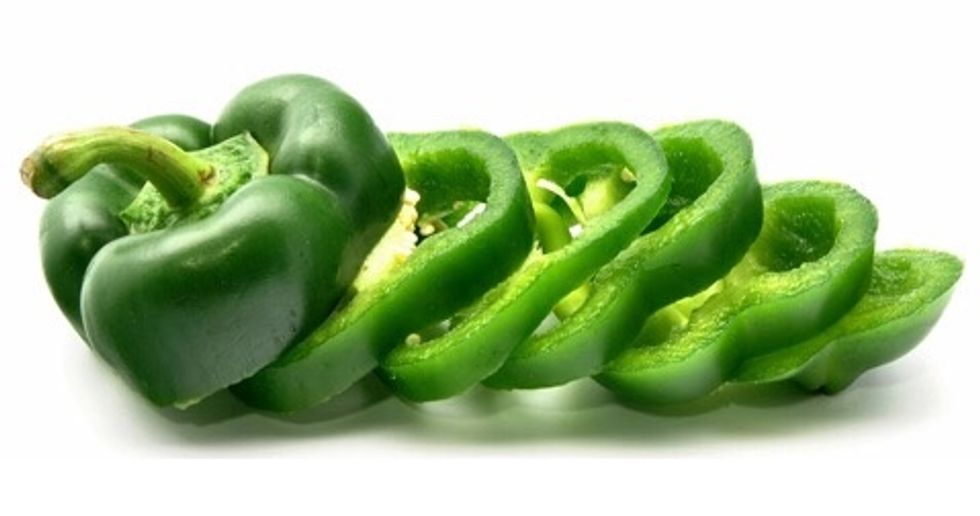 Then you need any pepper actually, but I always use green. Again these can be sweet or spicy. Then with a knife ( be careful ) you slice the peppers into small strips also bite size.
Then when you add them all together you can add some onions, or anything else you want. You can also cook some rice to go with it and eat it over rice. You need to make sure that you leave it to sit.
Tomato sauce ( home made or canned )
A full container of rice
Two packages of italian sausage
And about three or four peppers
You can cook some rice if wanted
You may also add some thinly sliced onions