quick and warming winter soup. good to make when snowed in.
18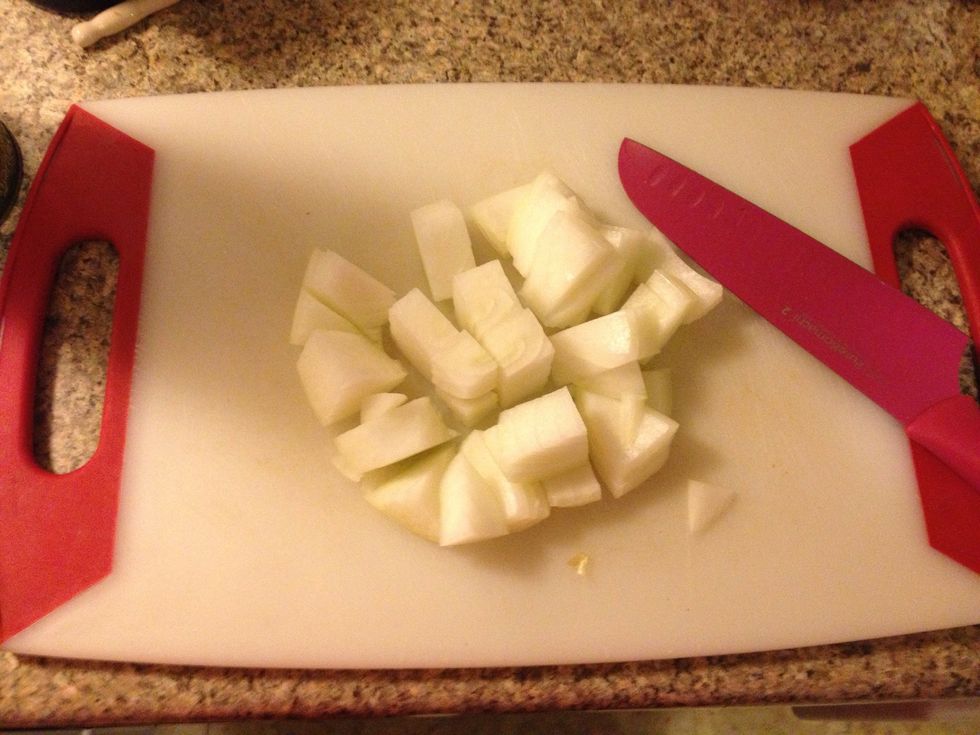 Heat oil in a large stock pot. Chop onion and celery.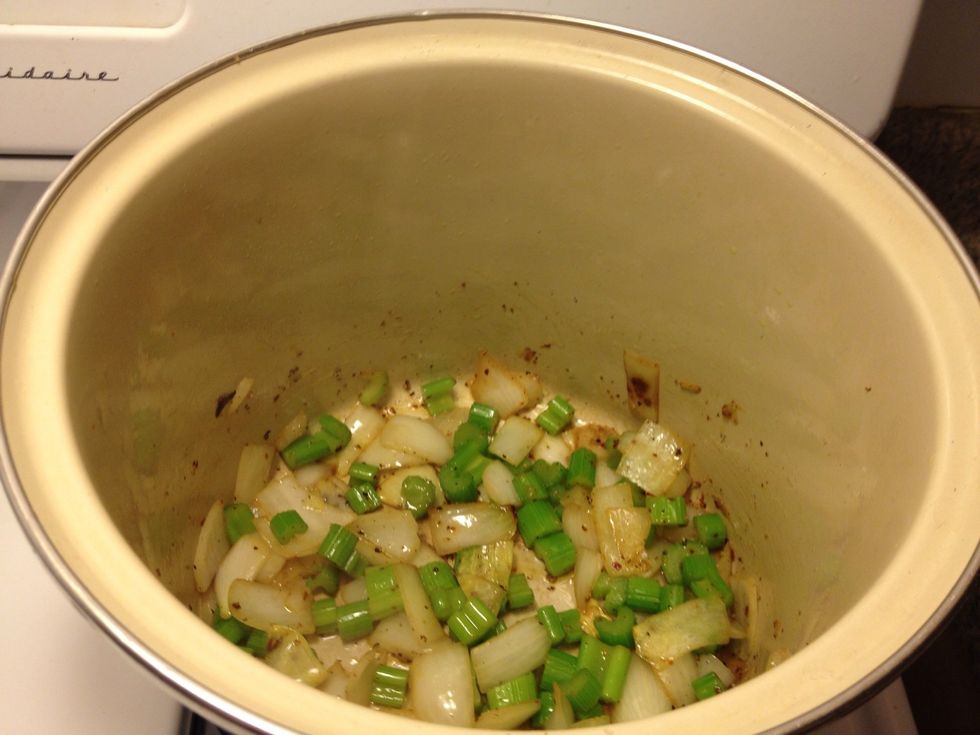 Sauté onion and celery until a bit soft.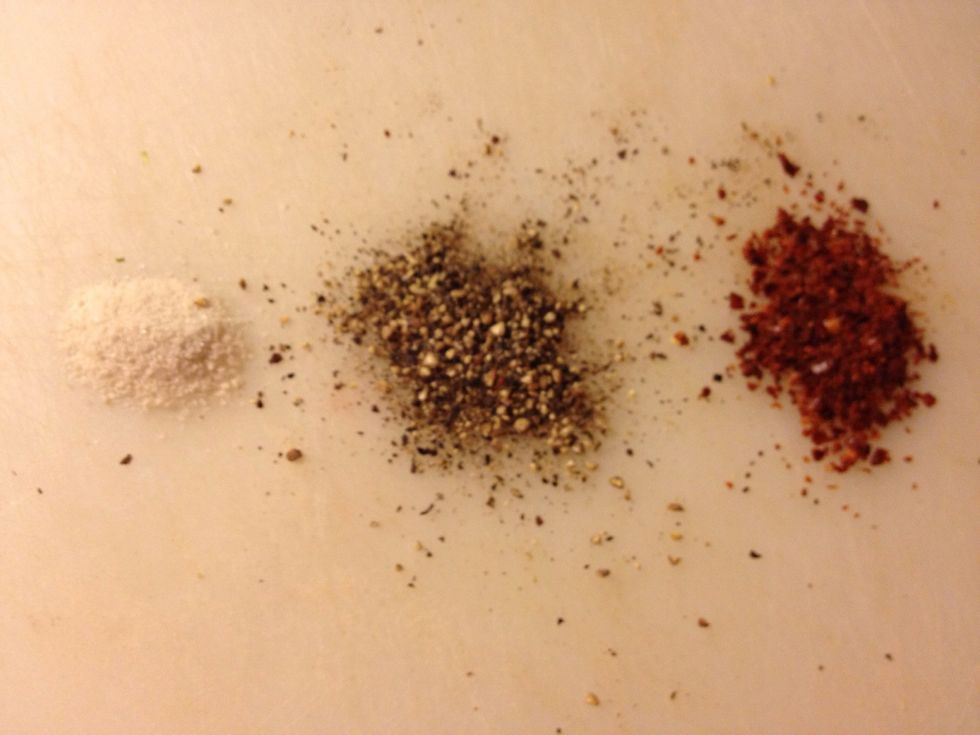 Add salt, ground black pepper, and Aleppo pepper. Stir and cook 3 more minutes.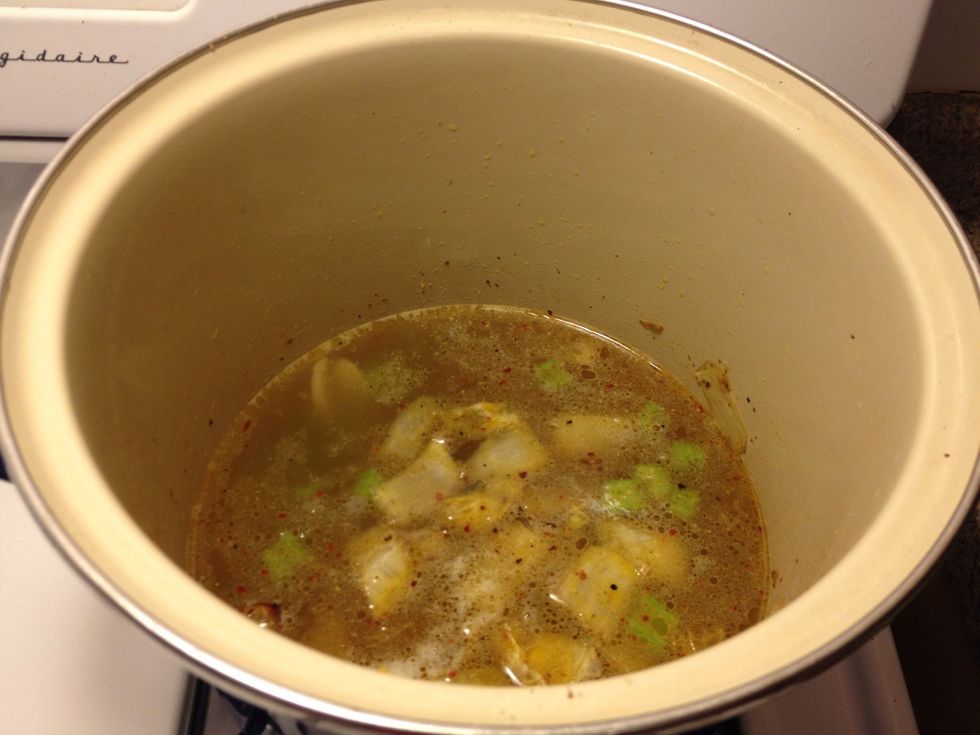 Add chicken stock and bring to a boil. Then turn the heat down to a simmer.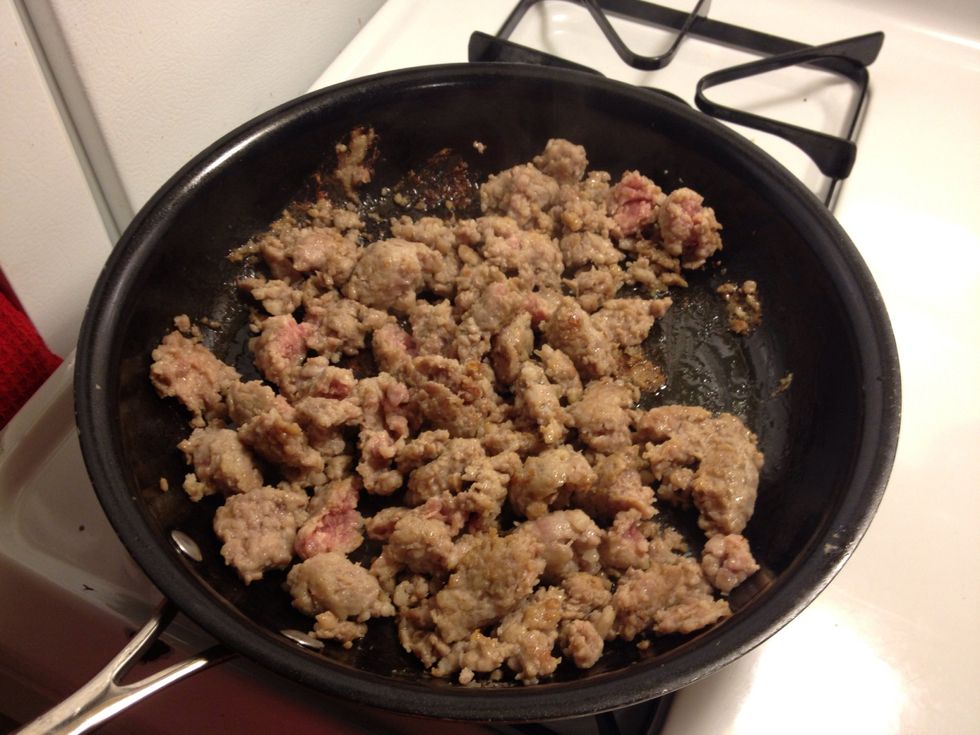 Meanwhile, brown the fennel sausage in a separate pan. Then add to the simmering stock pot. Continue to simmer uncovered for 30 minutes.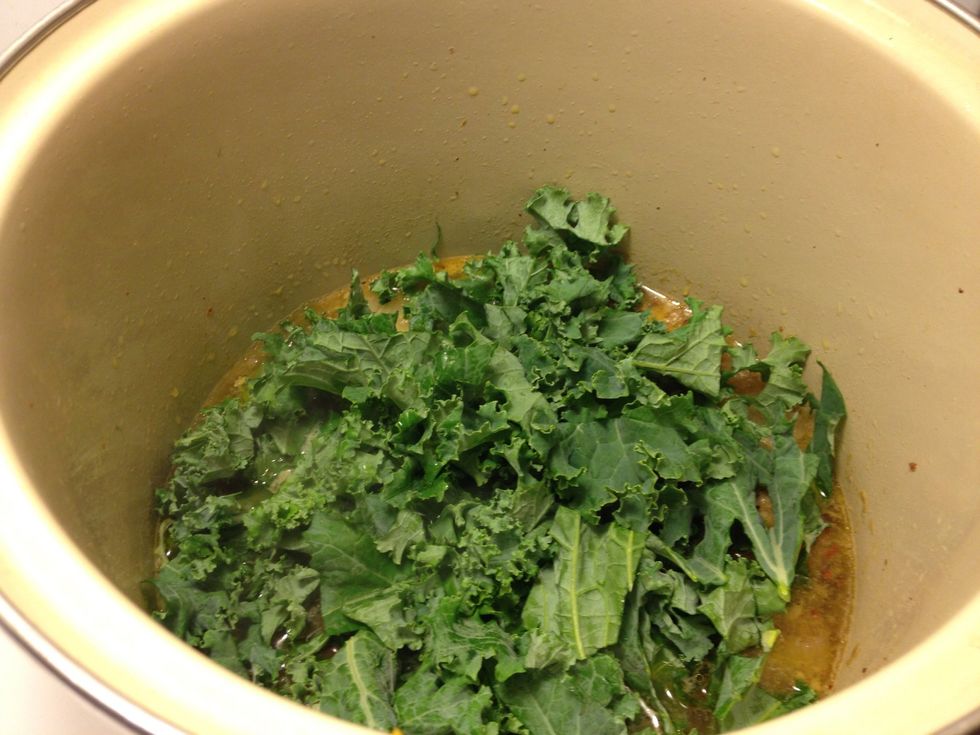 Chop the kale then add to the pot. Cook 5 more minutes.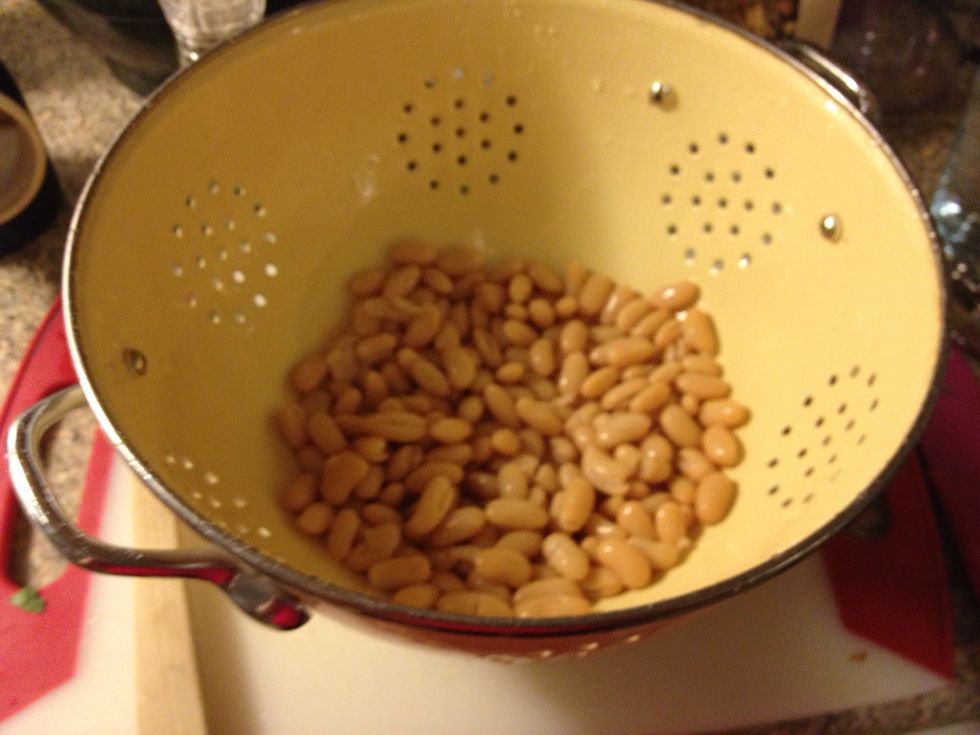 Add the beans. Then turn off the heat and add the cream.
Top with a bit of grated parmesanand rosemary crackers. Serve immediately though its often even better the next day.
Replace the cream with a half cup of nutritional yeast if dairy is an issue (or add it for extra flavor). Other topping ideas: scallions, fried garlic, goldfish crackers, kimchi, bean sprouts.
1.0 sweet onion
1.0bnch celery
1/2bnch kale
1/2c cannellini beans
6.0c chicken stock
6.0 sweet fennel sausage
2.0Tbsp light cream
1.0tsp salt
2.0tsp black pepper
1/2tsp aleppo pepper
2.0Tbsp olive oil
Erica Ayotte
I head up social media at a big tech company. With any luck, will someday be an eccentric millionaire. Likes red shoes and red wine. Opinions mine.