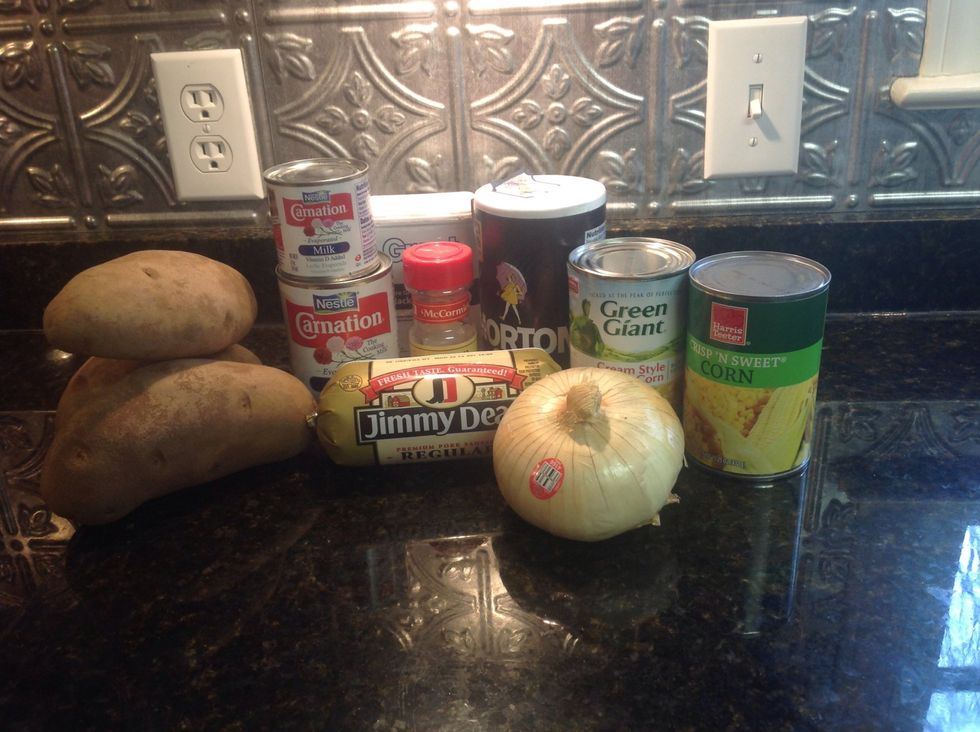 Gather your ingredients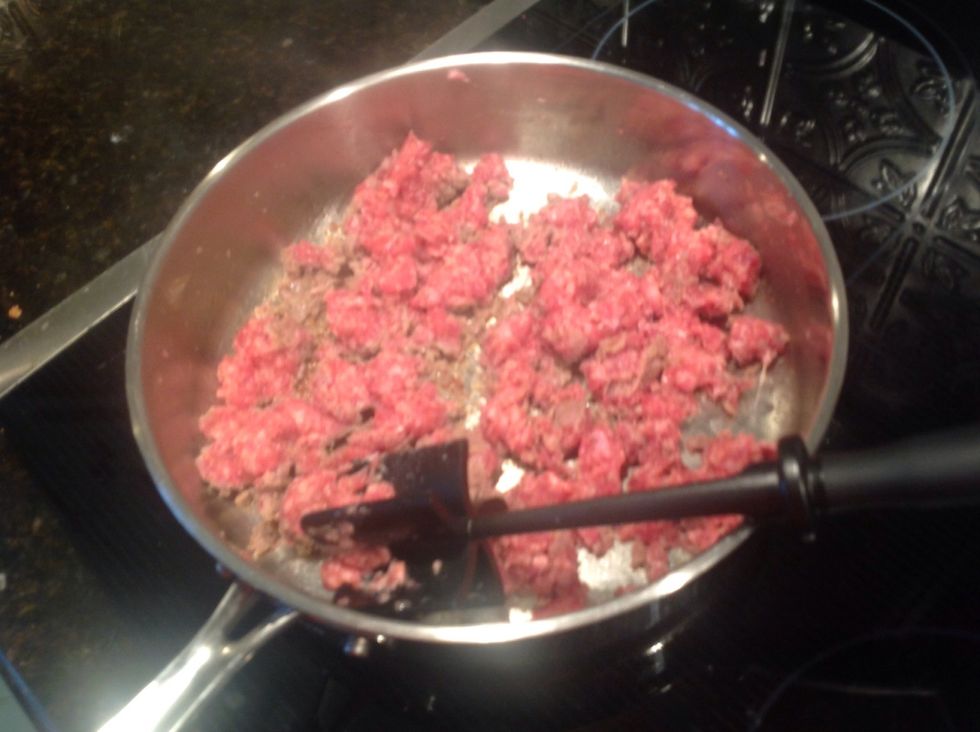 Brown your sausage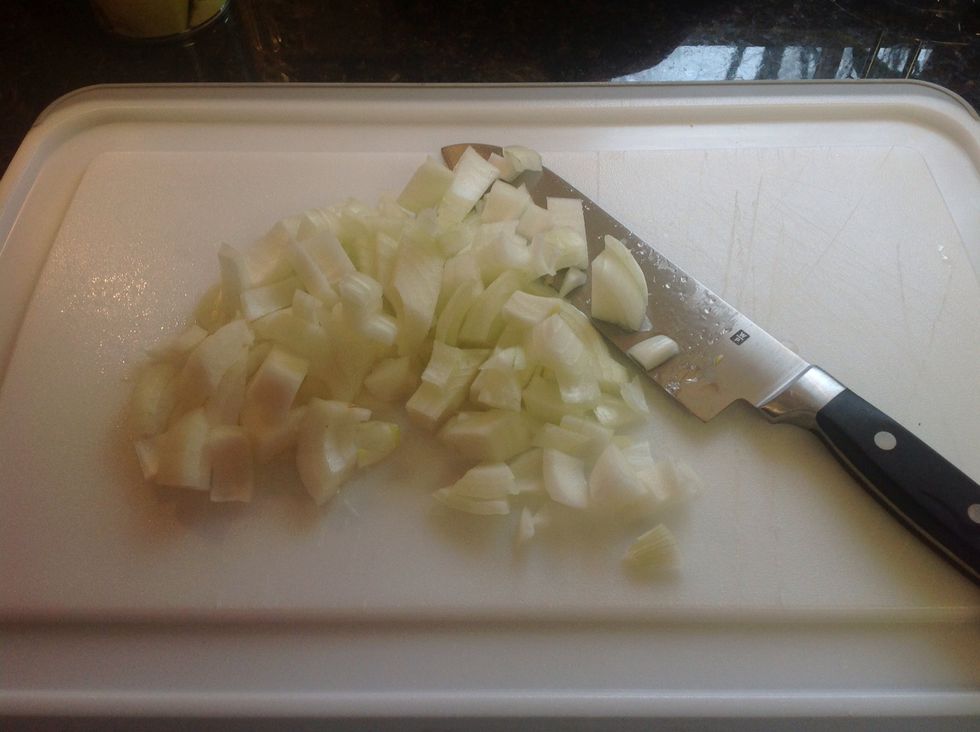 Meanwhile, chop the onion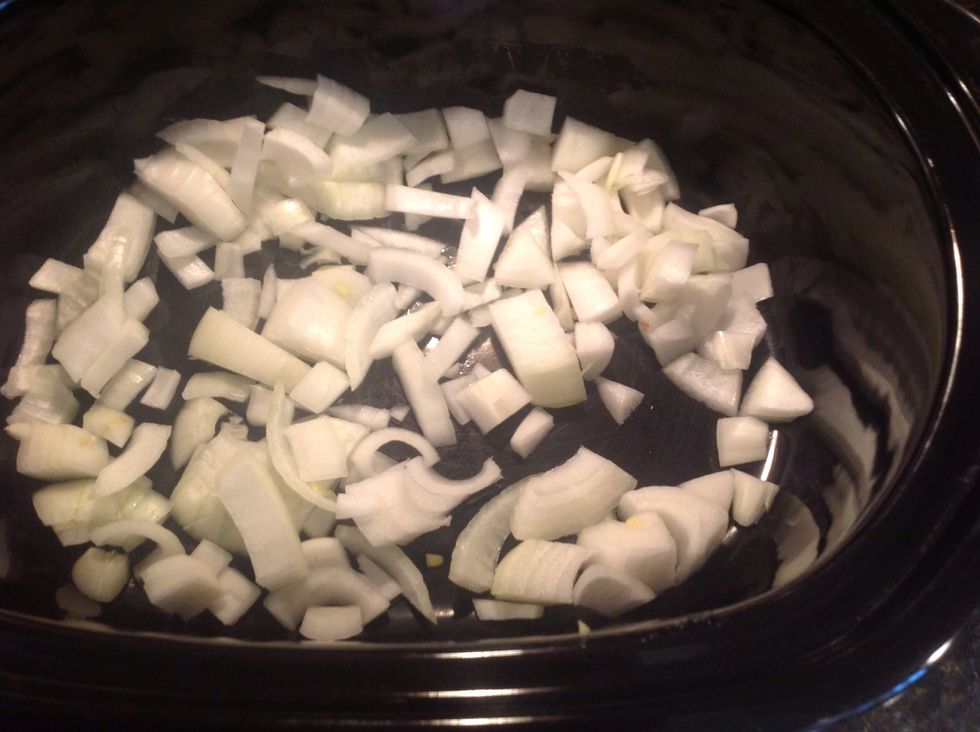 Add onion to slow cooker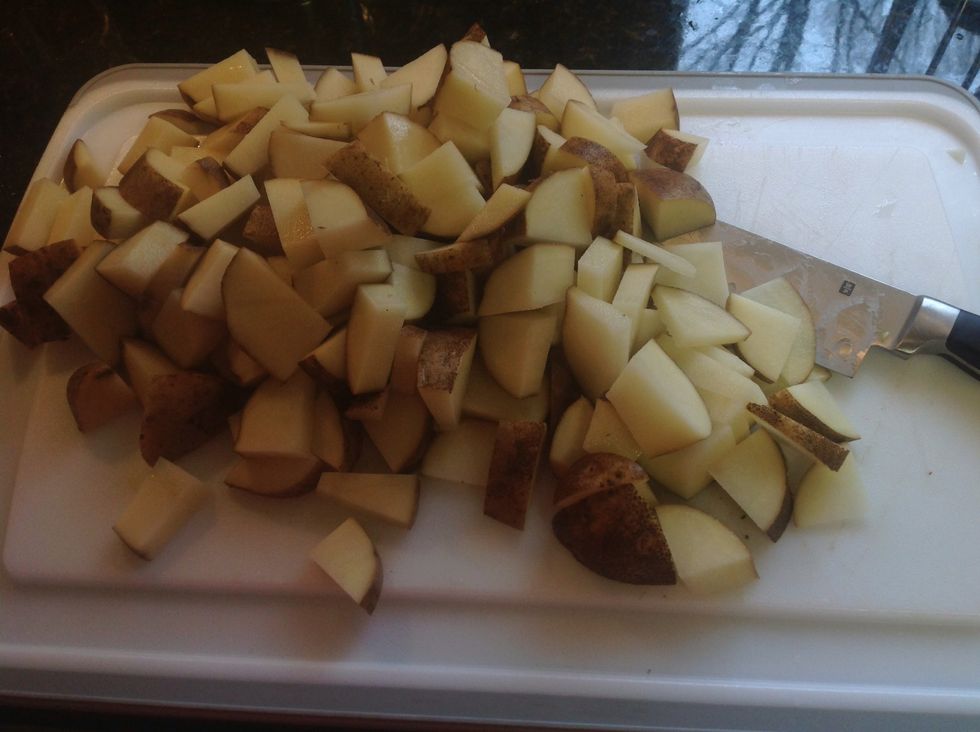 Chop the potato (I prefer to leave the peel on, but peel if you wish)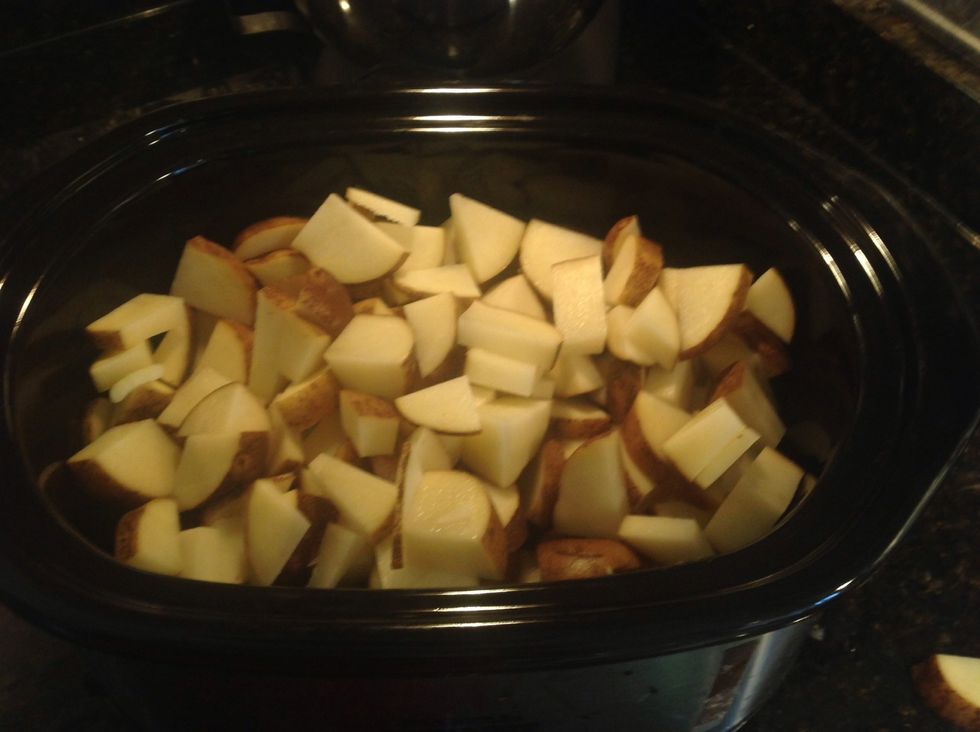 Add potatoes to slow cooker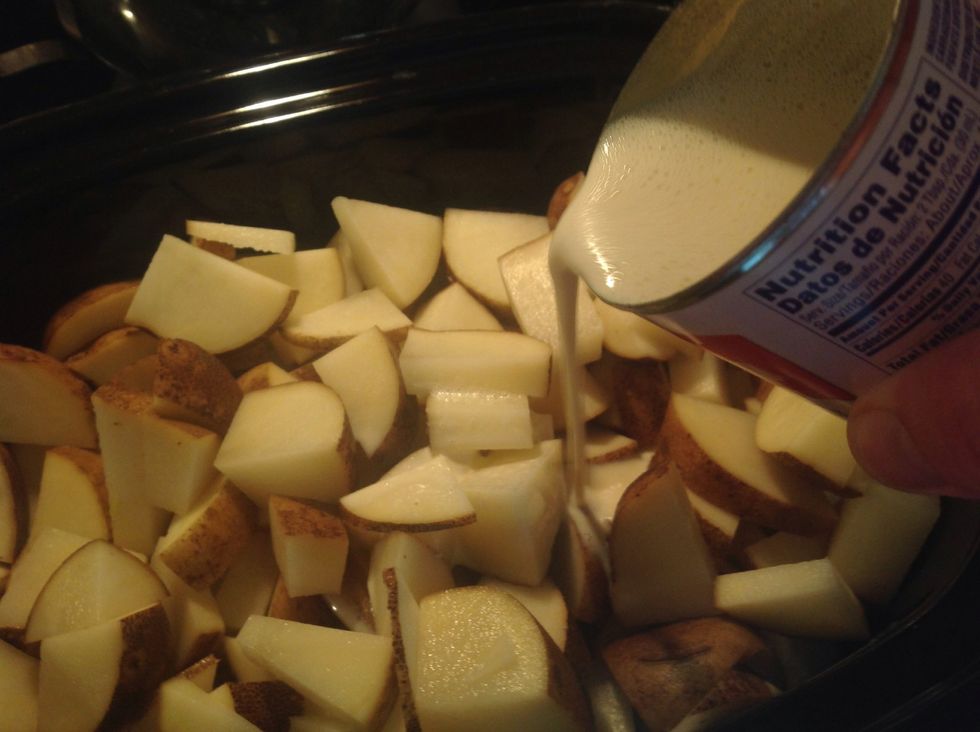 Add evaporated milk to slow cooker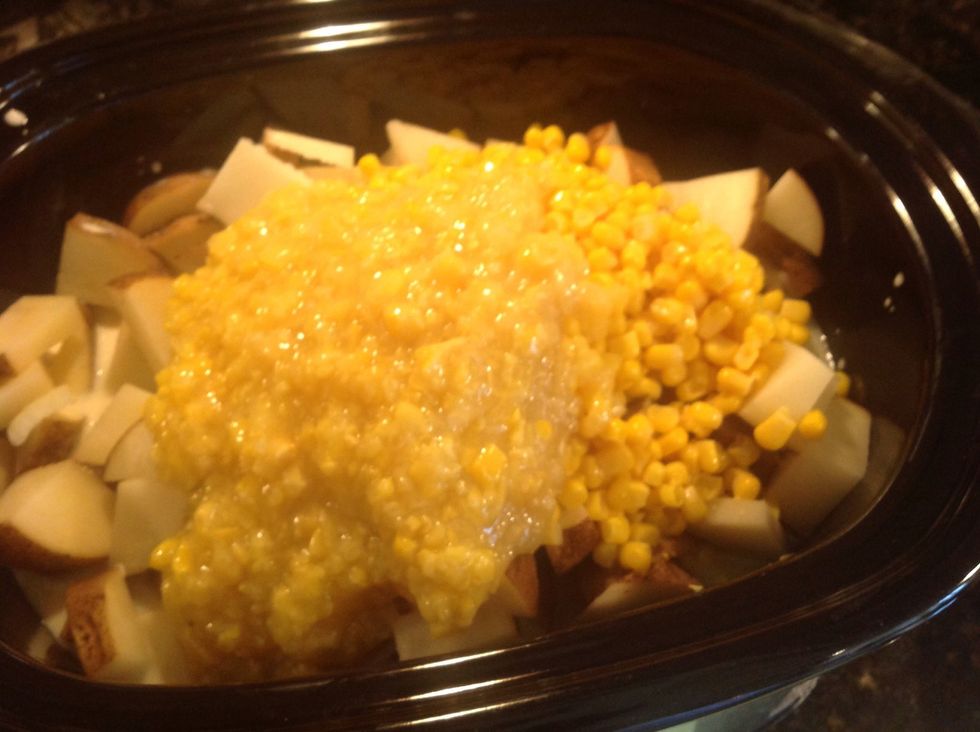 Add summer crisp corn and cream corn to slow cooker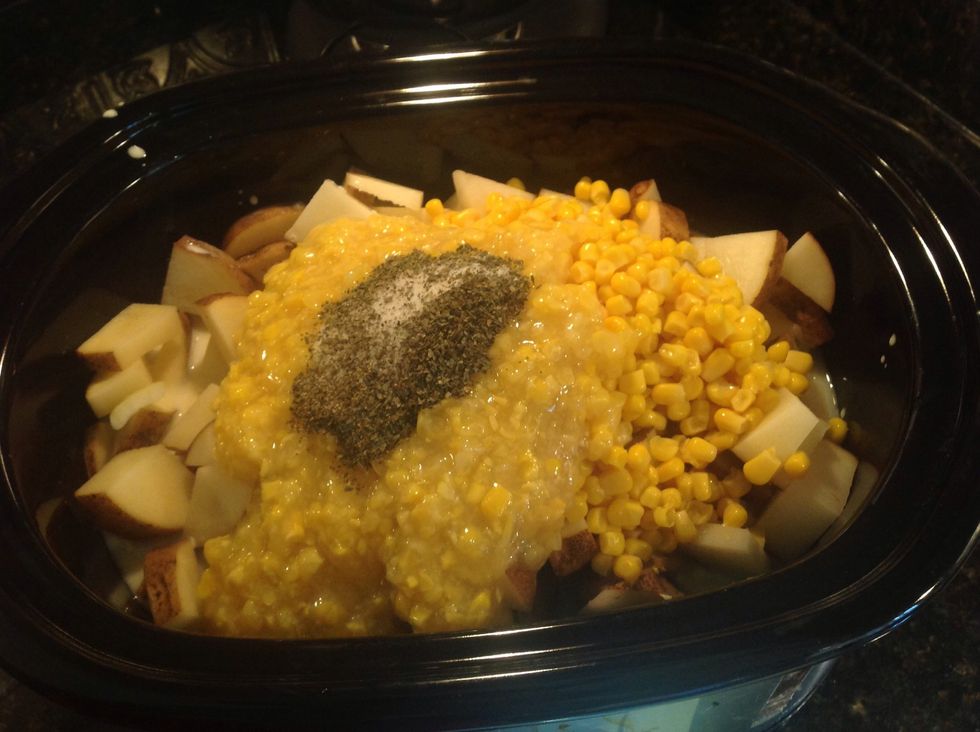 Add basil, salt and pepper to slow cooker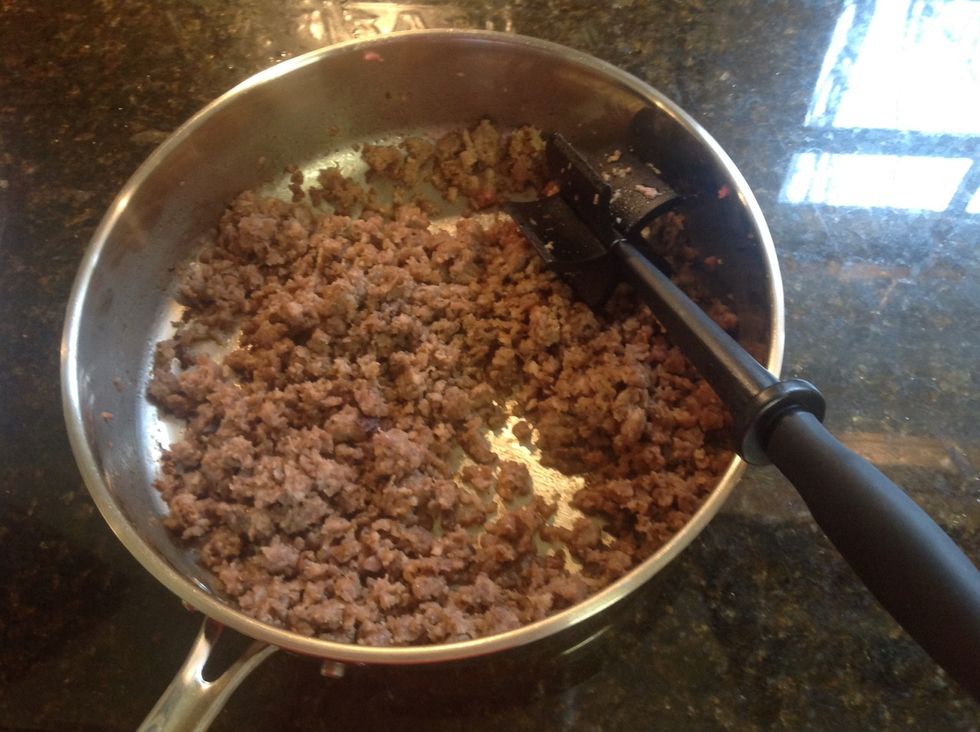 Add browned sausage to the slow cooker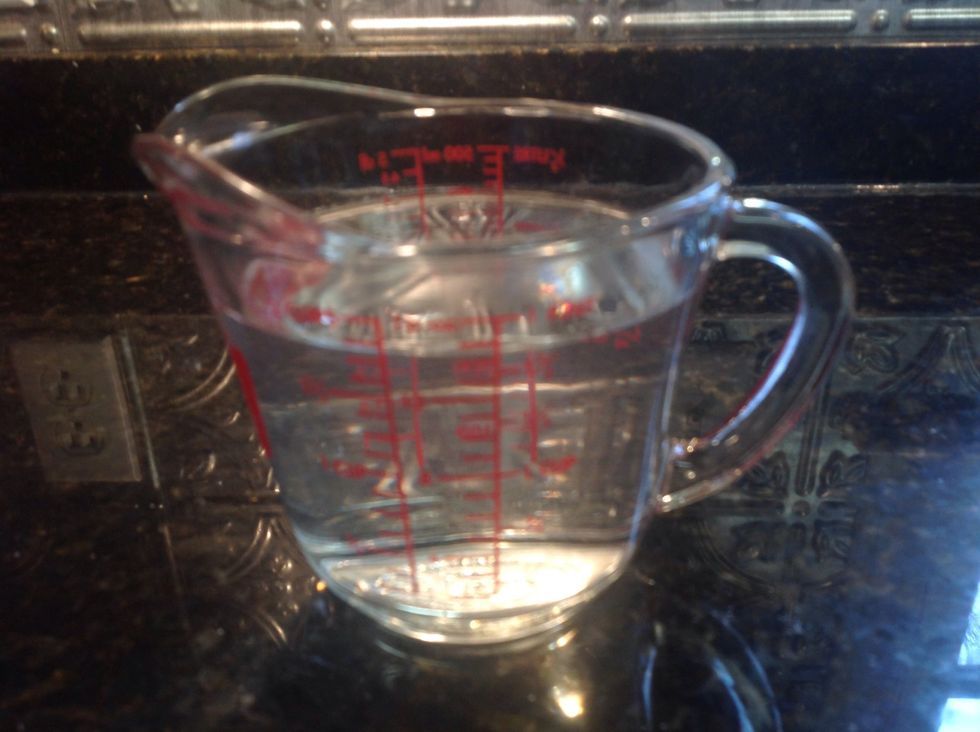 Add two cups of water to the slow cooker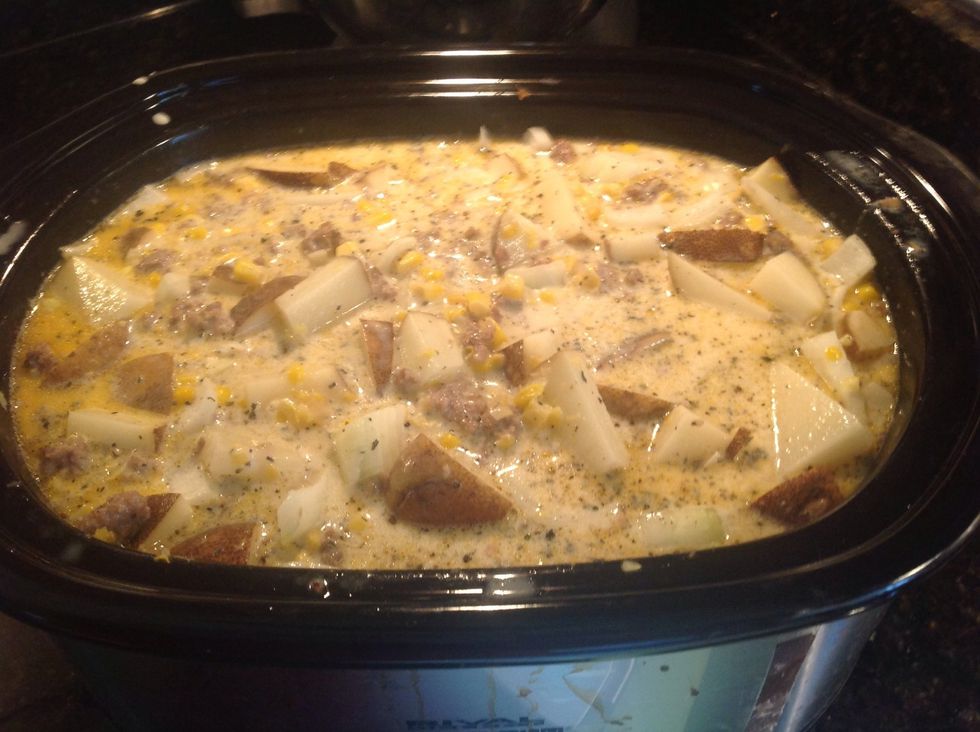 Stir. Cover and cook on high for 4 hours or low for 6 to 8 hours.
You can also cook this in one pot on the stove. Grab a stock pot, brown sausage, drain and reserve. Add potatoes and onions and sauté in pot. -->
When soft add sausage, spices corn, evaporated milk and return the sausage to the pot. Add water. Cover and simmer for 30 minutes. Enjoy!
17.0oz Summer Crisp Corn
17.0oz Cream corn
1.0lb Sausage
1.0 Large Onion
2.0c Water
3.0 Large Baking Potatoes
1/2tsp Black Pepper
2.0tsp Salt
1.0tsp Dried Basil
17.0oz Evaporated Milk