Supplies! I used skinless boneless salmon thawed! Or use fresh:)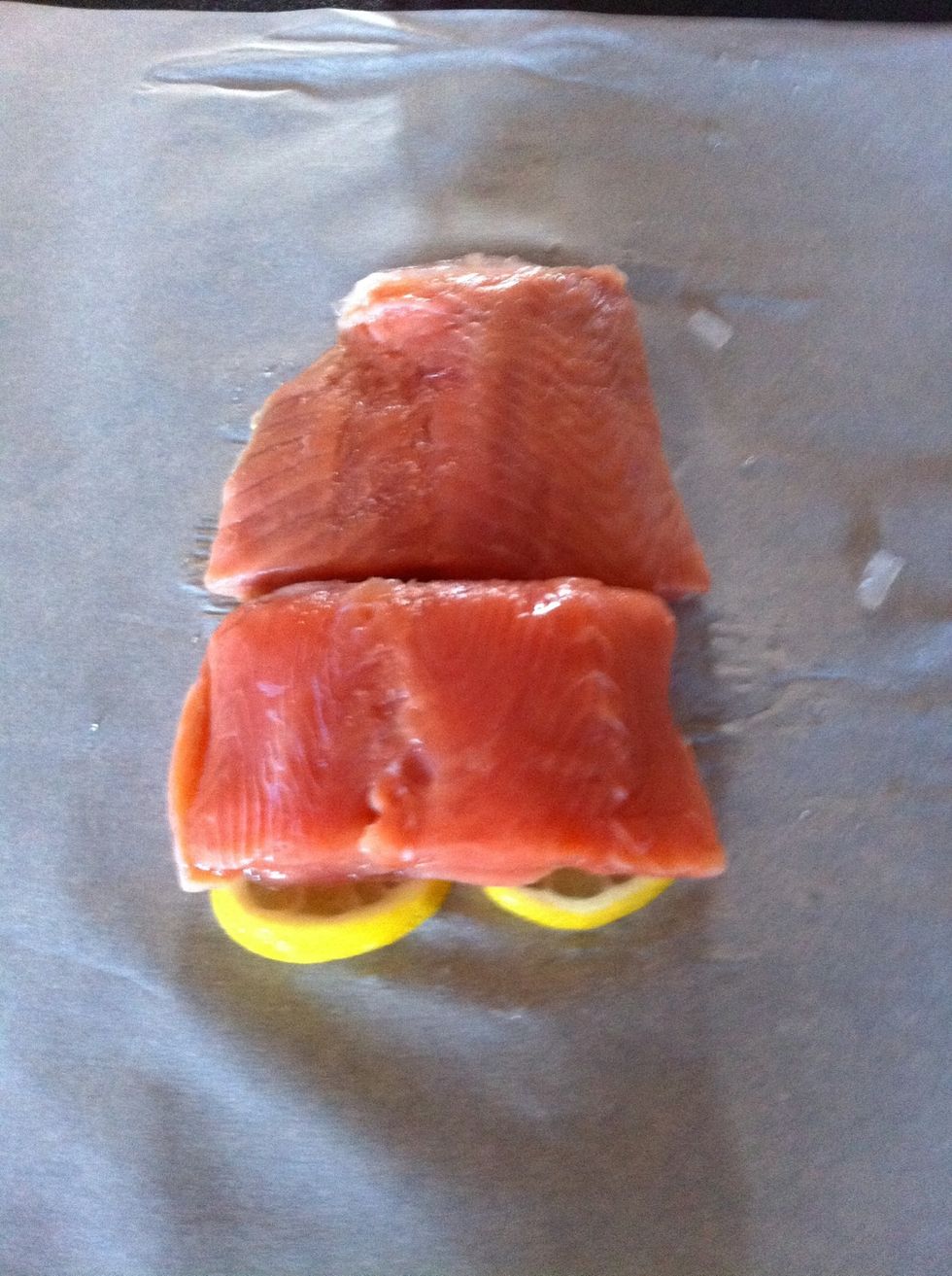 Place a large square of parchment paper on work surface. Lay down lemon slices and salmon on top of that.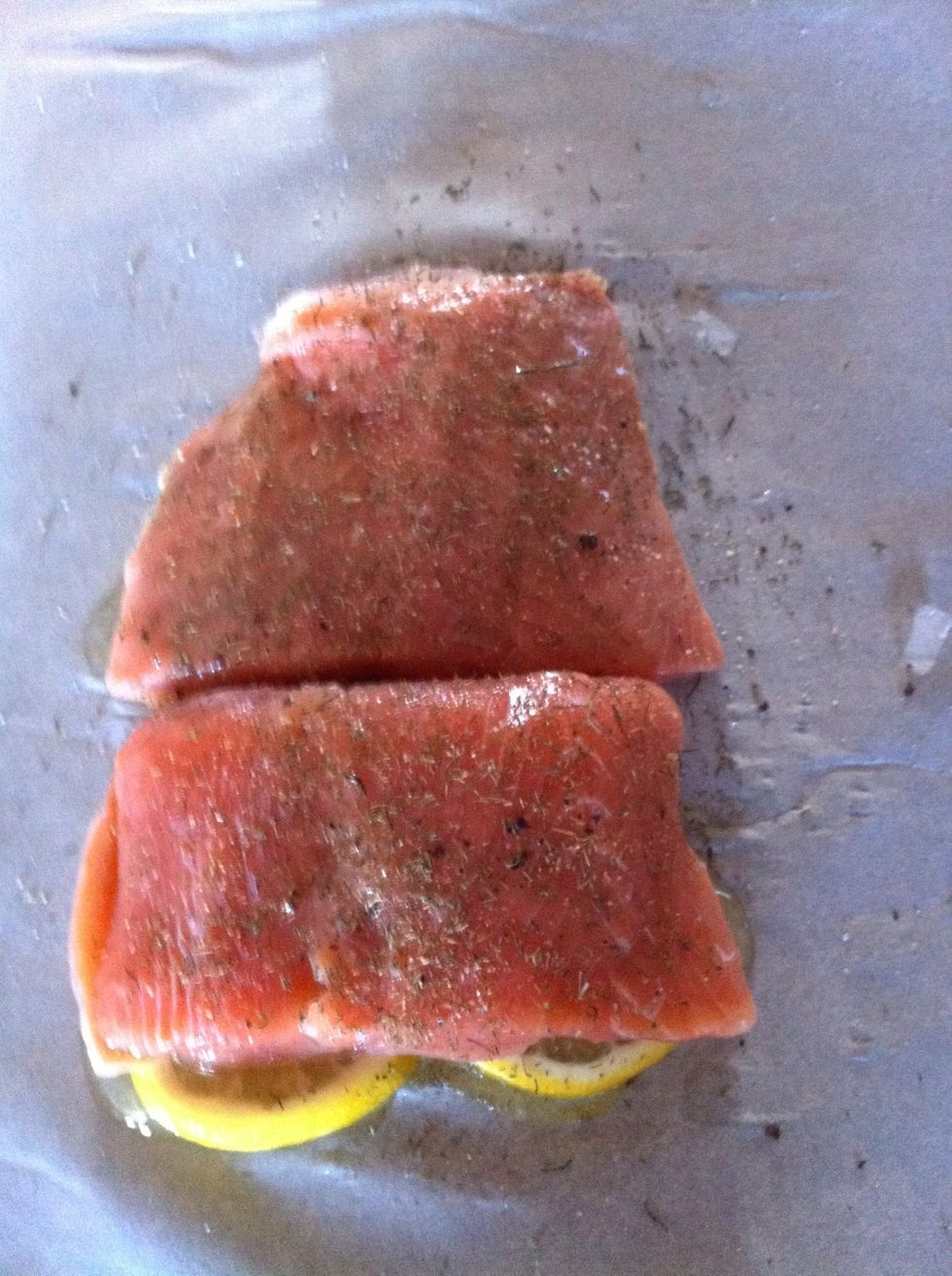 Drizzle with a little olive oil. Sprinkle with salt pepper and dill. You can also use fresh dill if you've got it!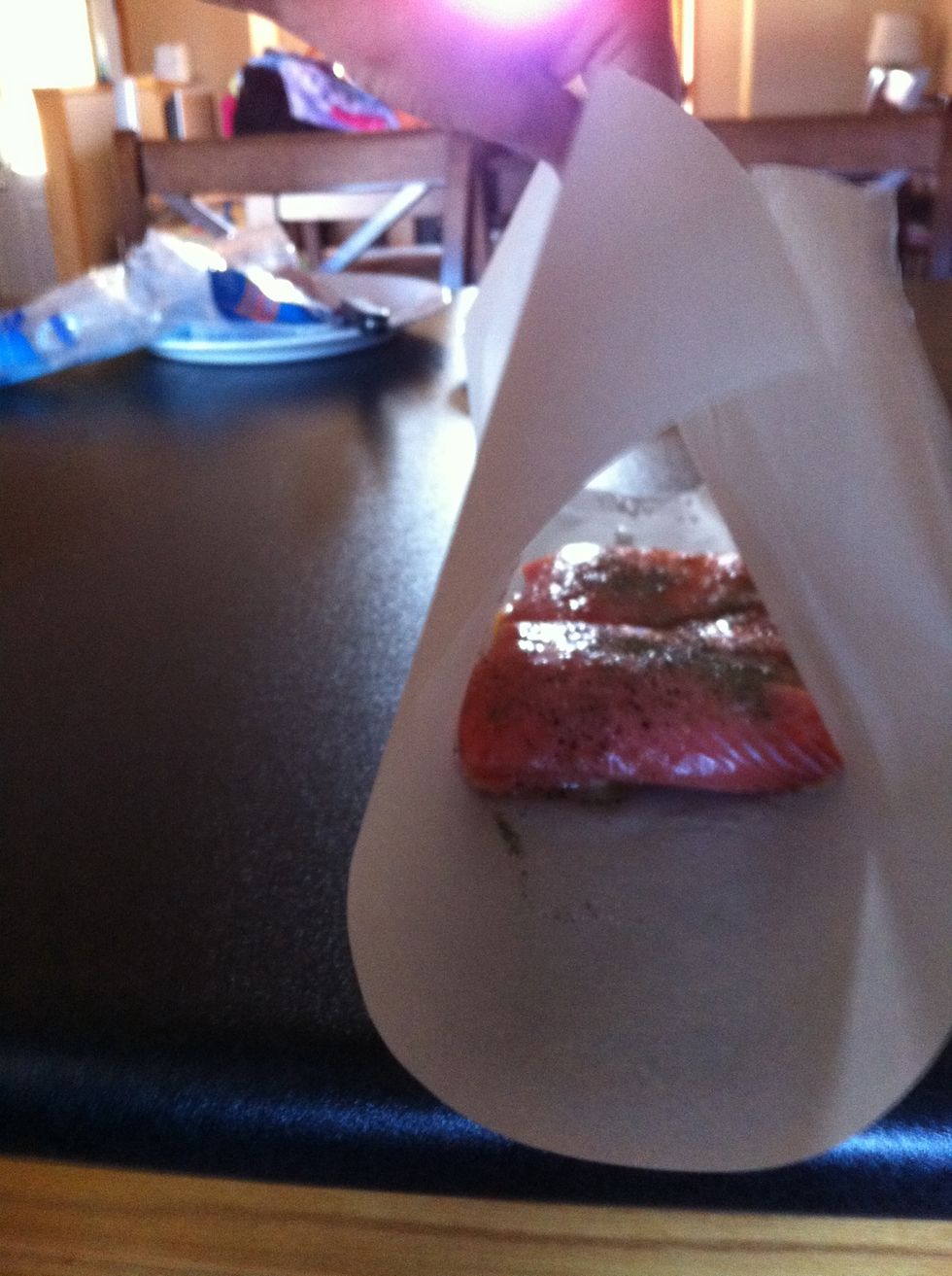 Bring the two sides of the paper together.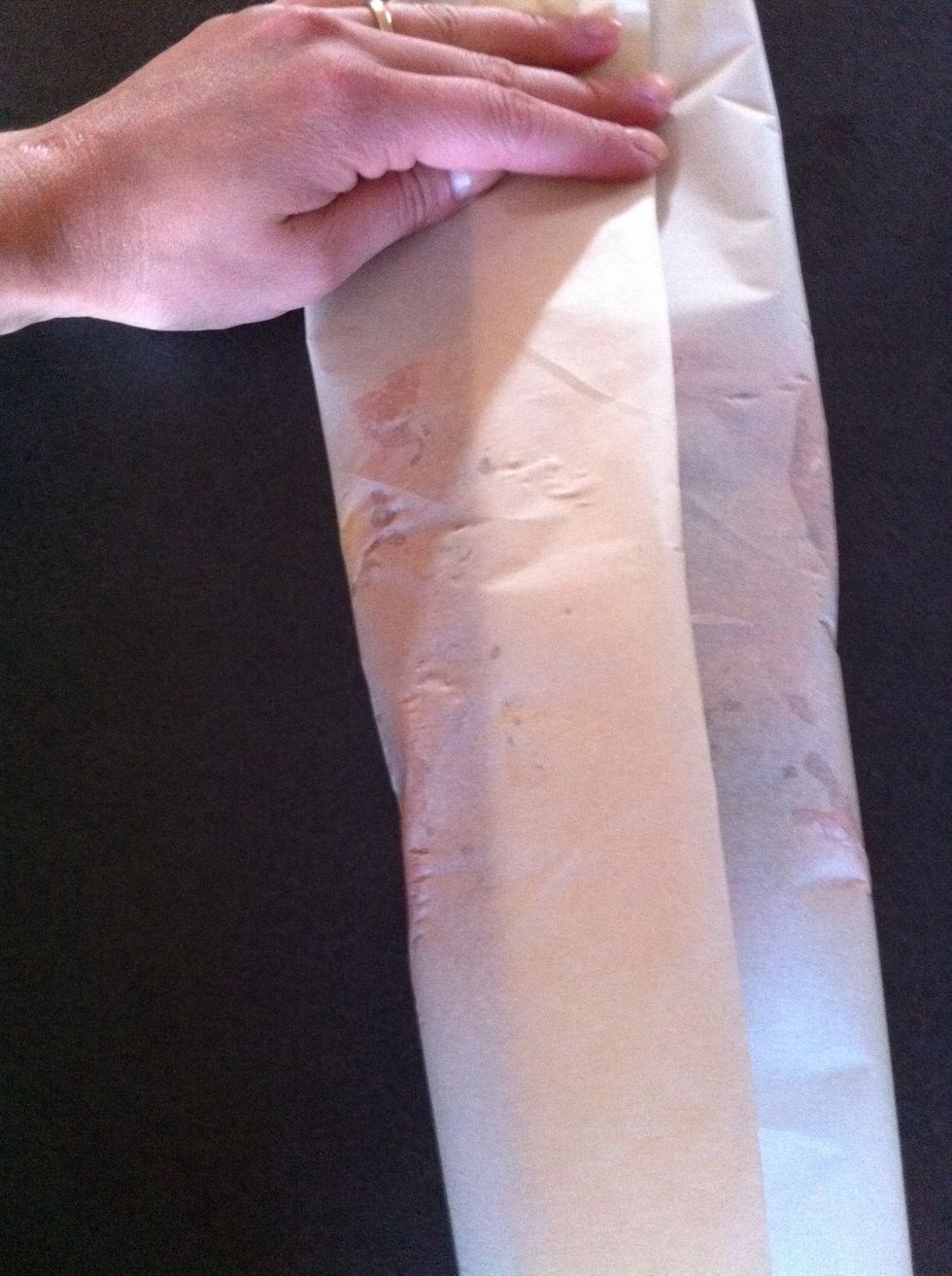 Fold over a couple of times.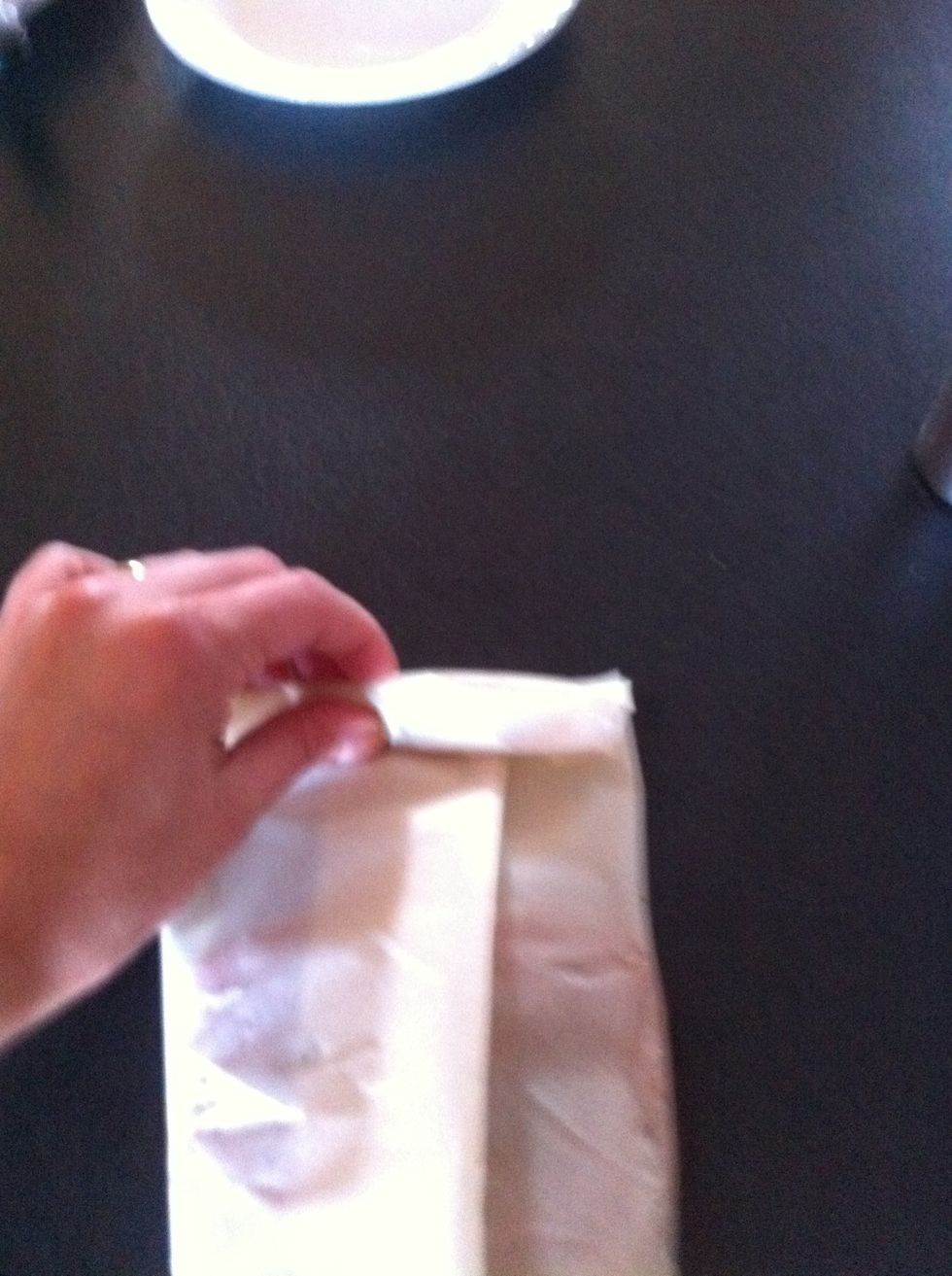 Fold the ends in.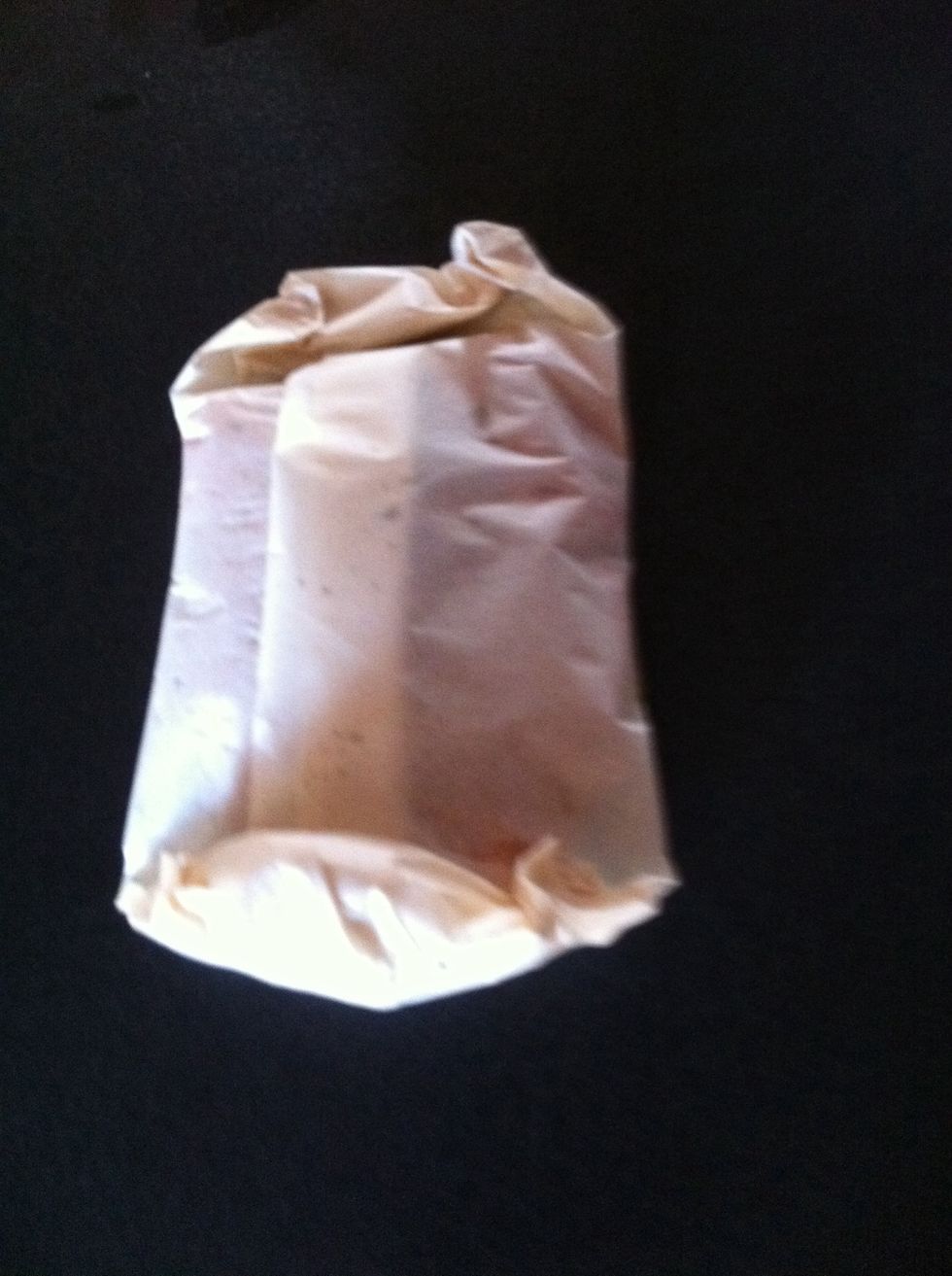 Tuck the ends and round them off so it stays closed.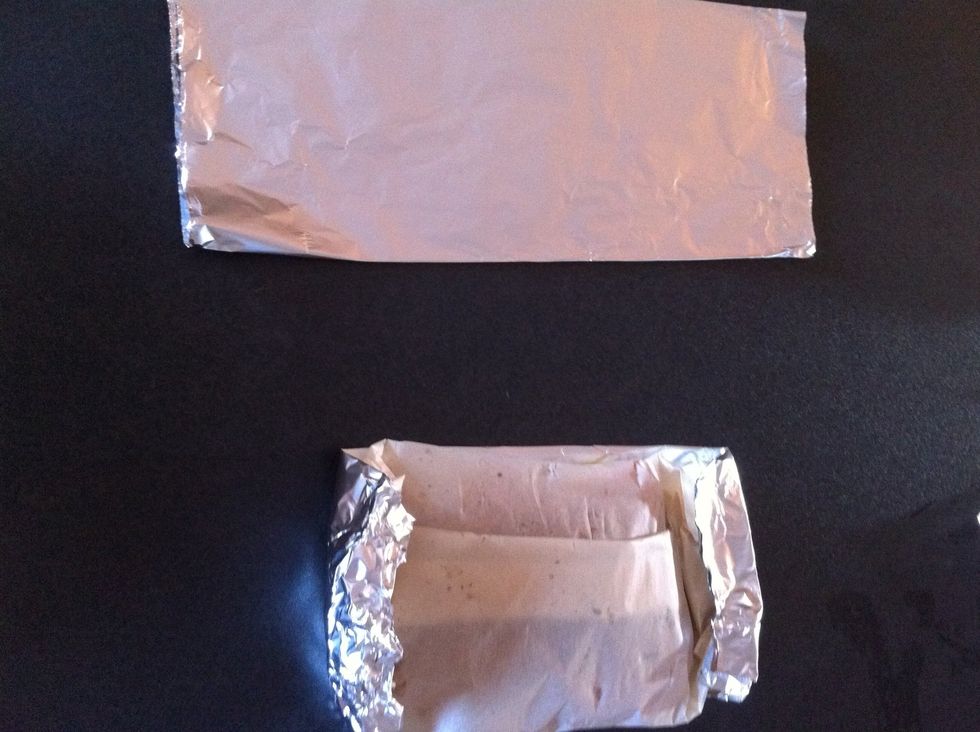 Because I was cooking these on the grill I made an extra tin foil shield. But if your cooking in the oven set the packets on a cookie sheet and cook at 400•f for 20 minutes.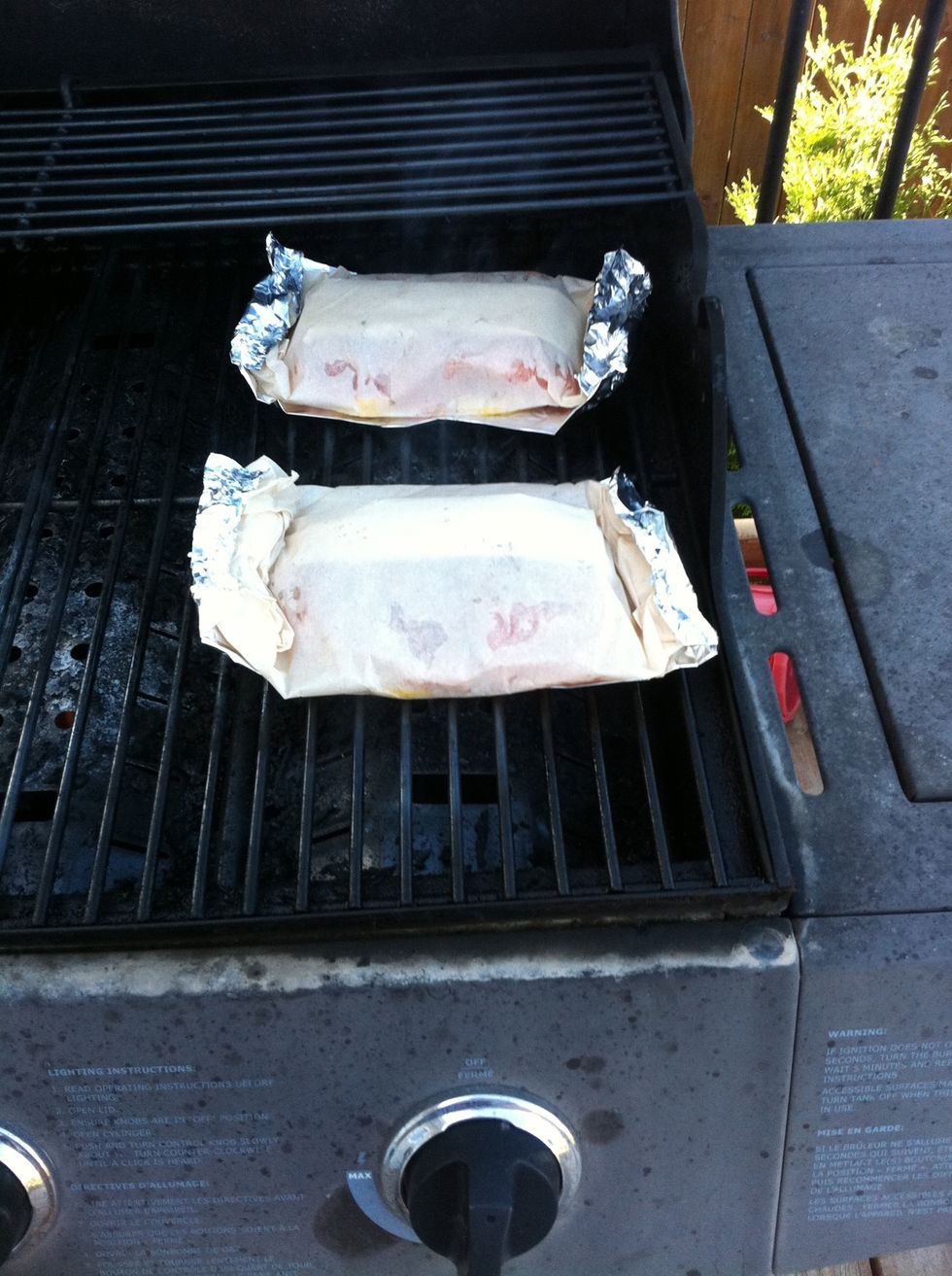 Place on grill over indirect heat for 20-25 minutes.
And enjoy!
Salmon fillets
Parchment paper
Olive oil
Salt and pepper
Dry dill weed
Lemon slices
Shauna Martens
I'm a mom, wife and health care worker. I love cooking, eating, reading, fitness and I love my life. Hope I can make your life a little easier. Cheers:)