Best to eat with steamed white Jasmine rice. Enjoy! Cook it and give feedback!
69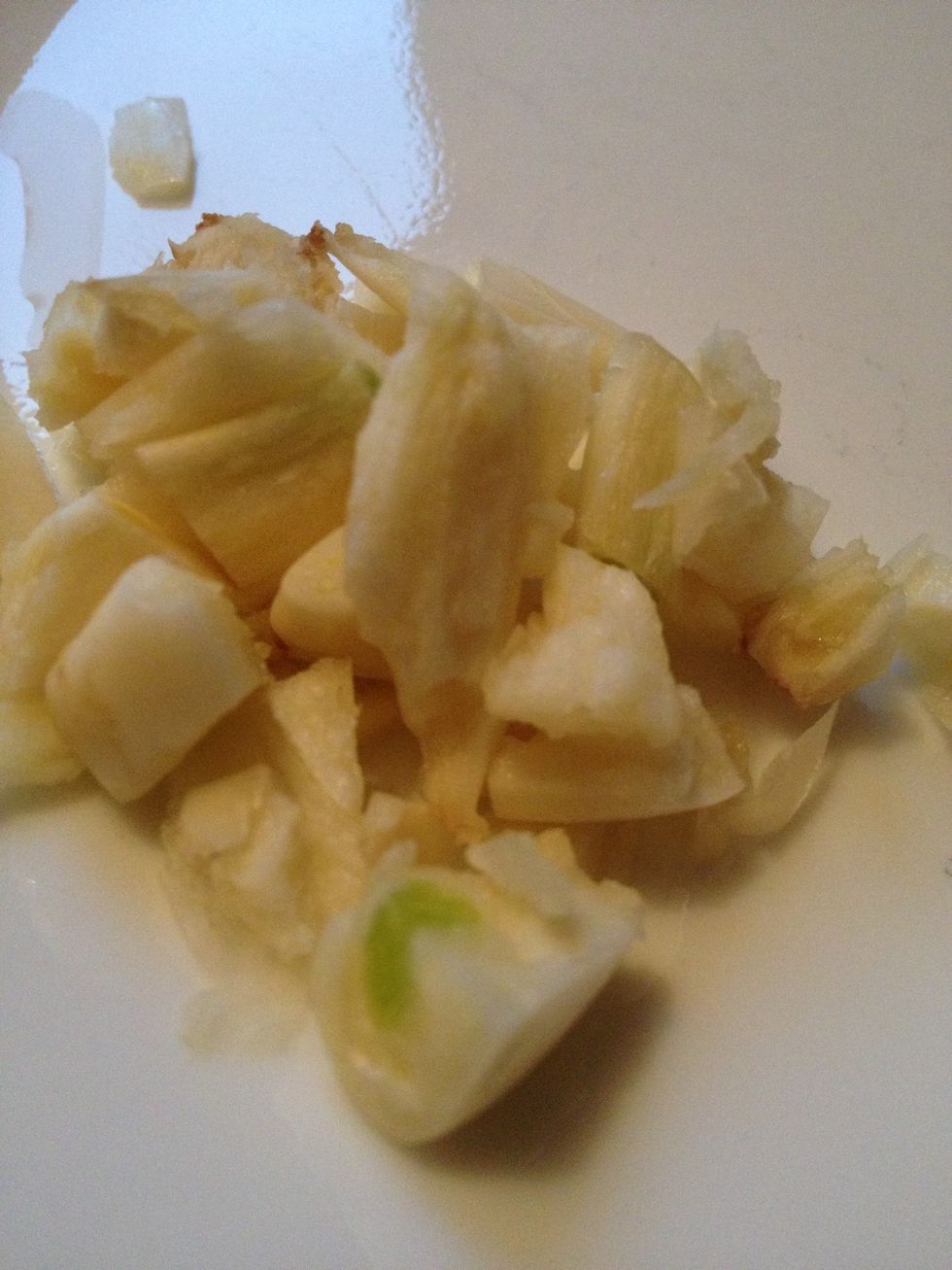 Prepare 2 cloves of garlic slightly mashed.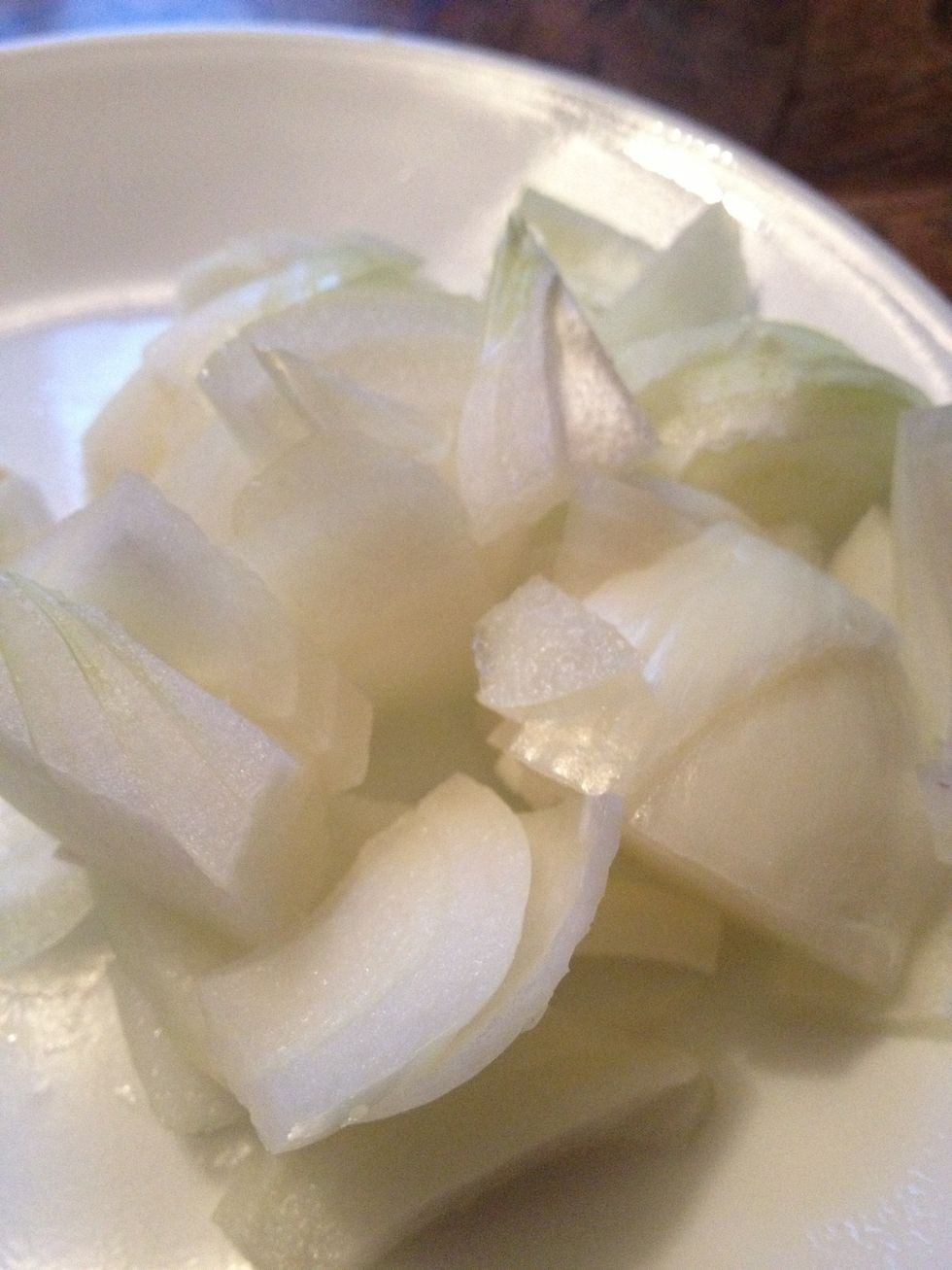 Slice the onion.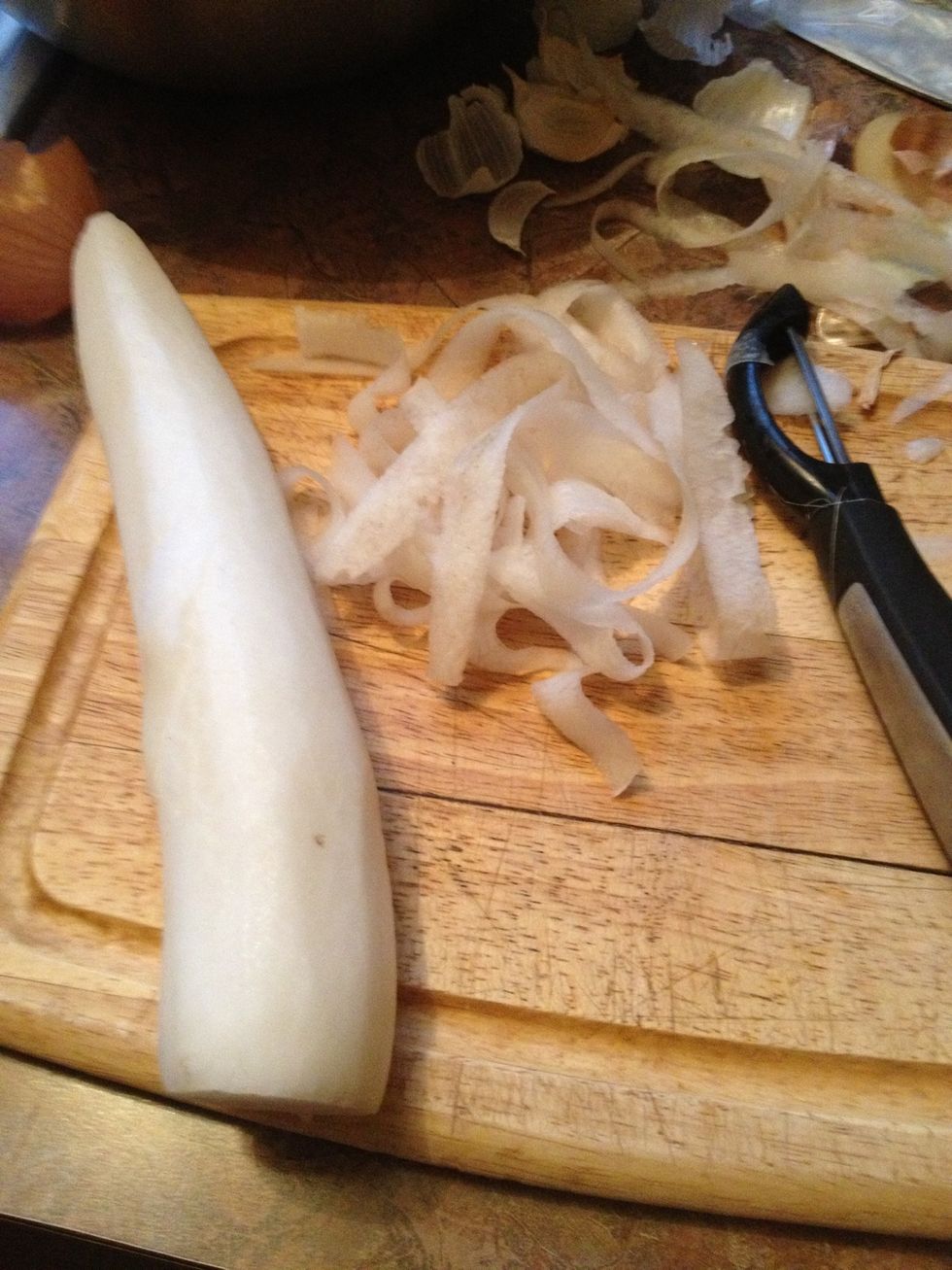 Peel off the radish...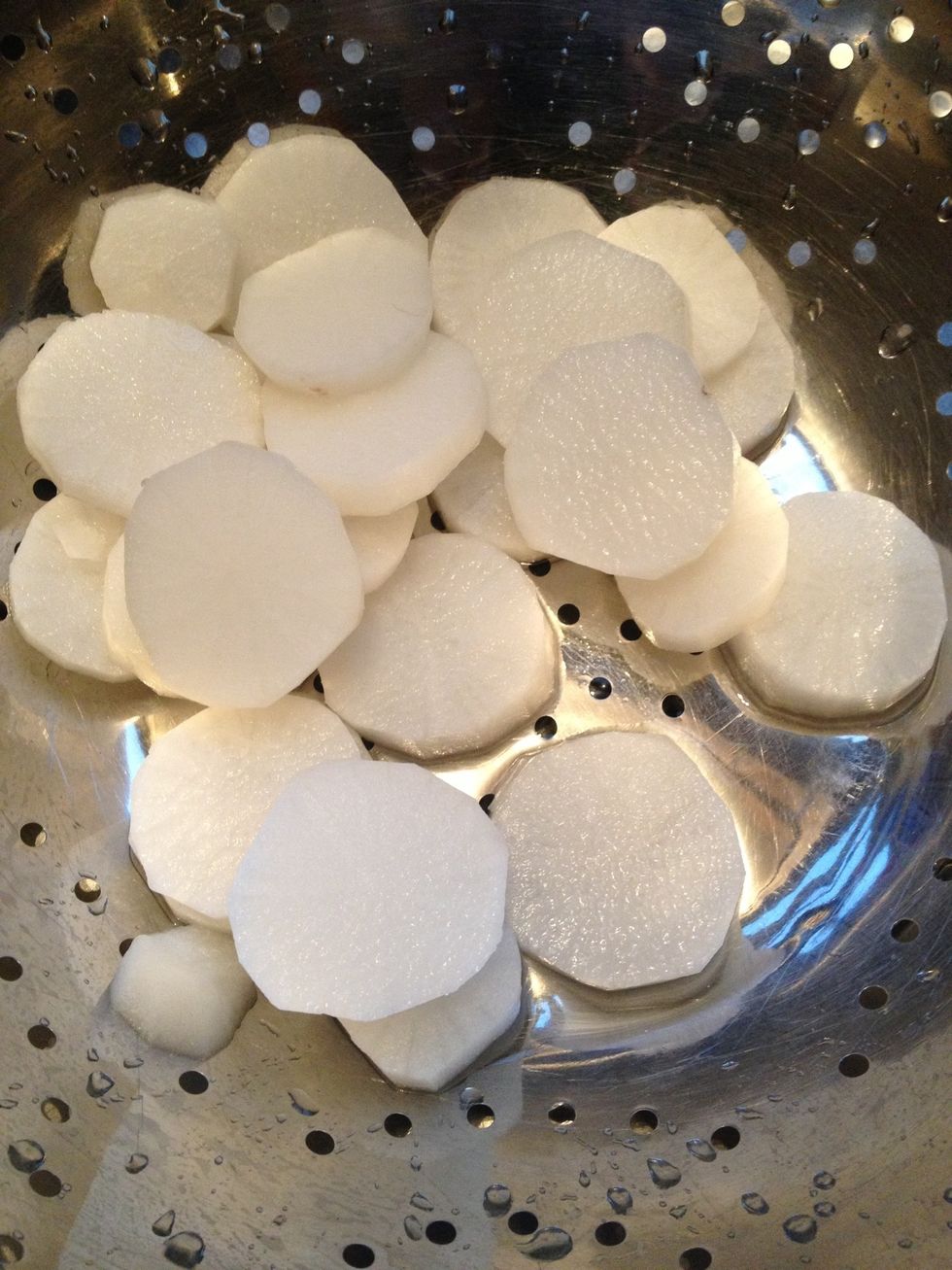 Slice the white radish...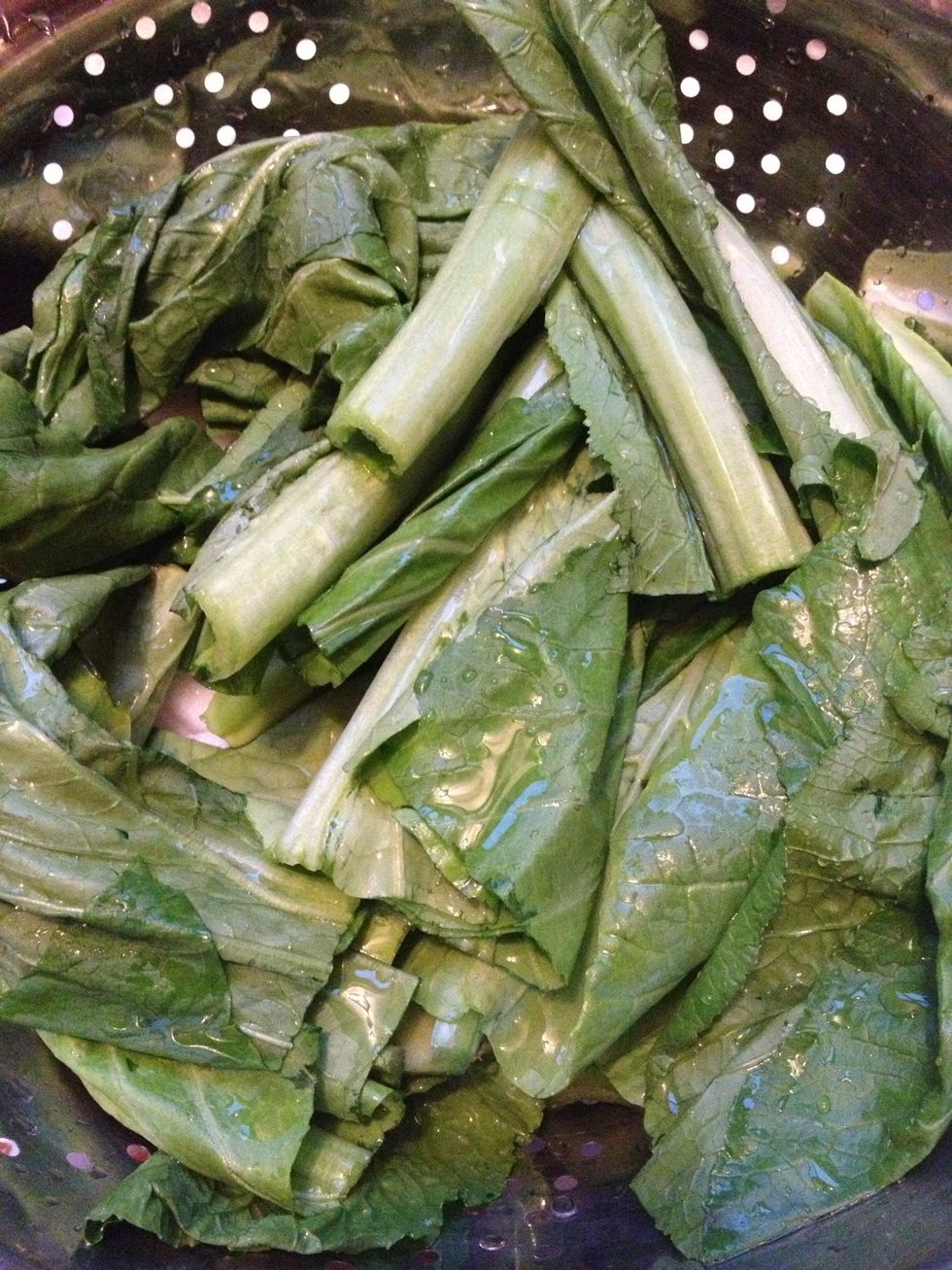 Cut up the mustard leaves...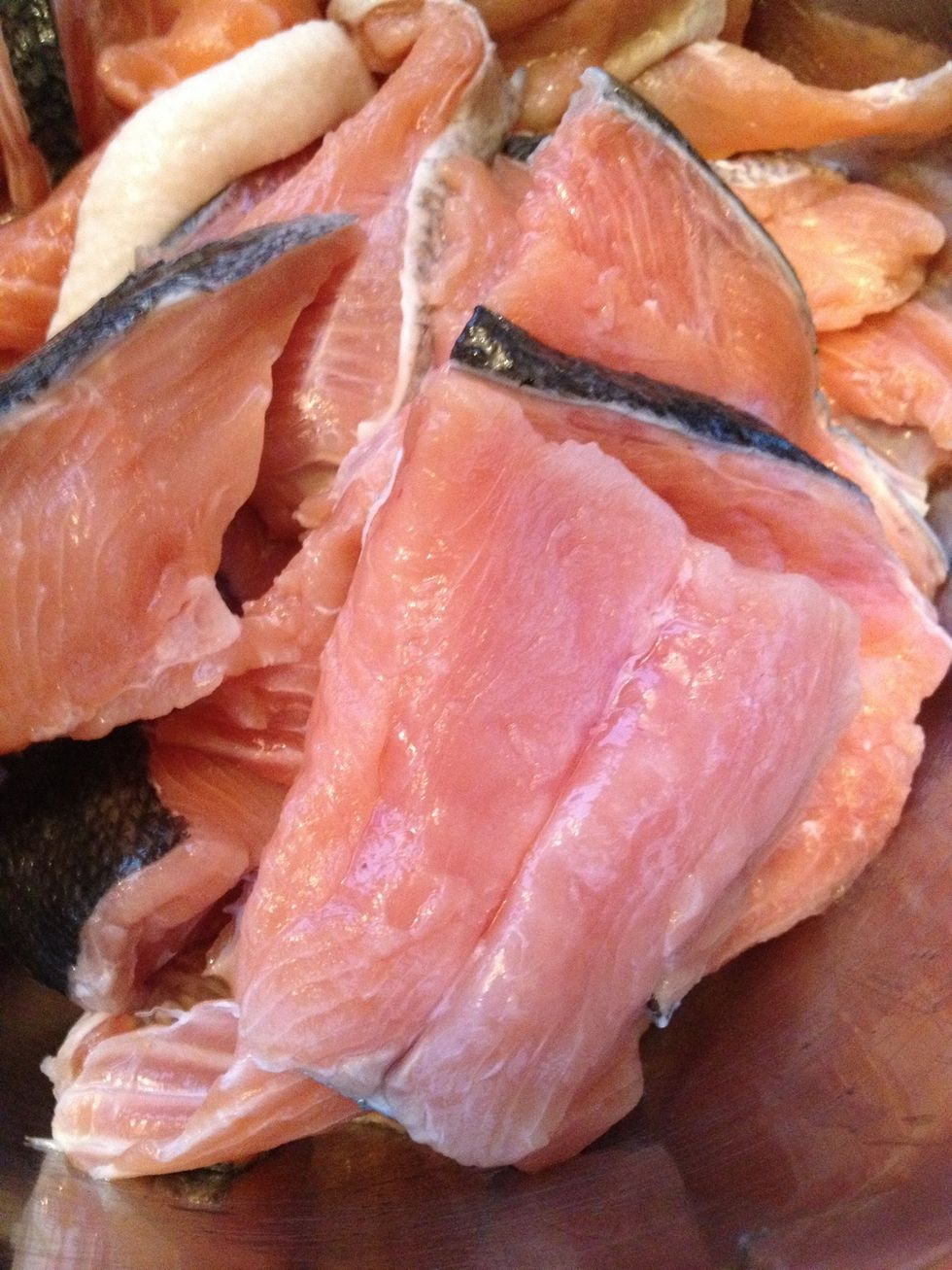 Salmon.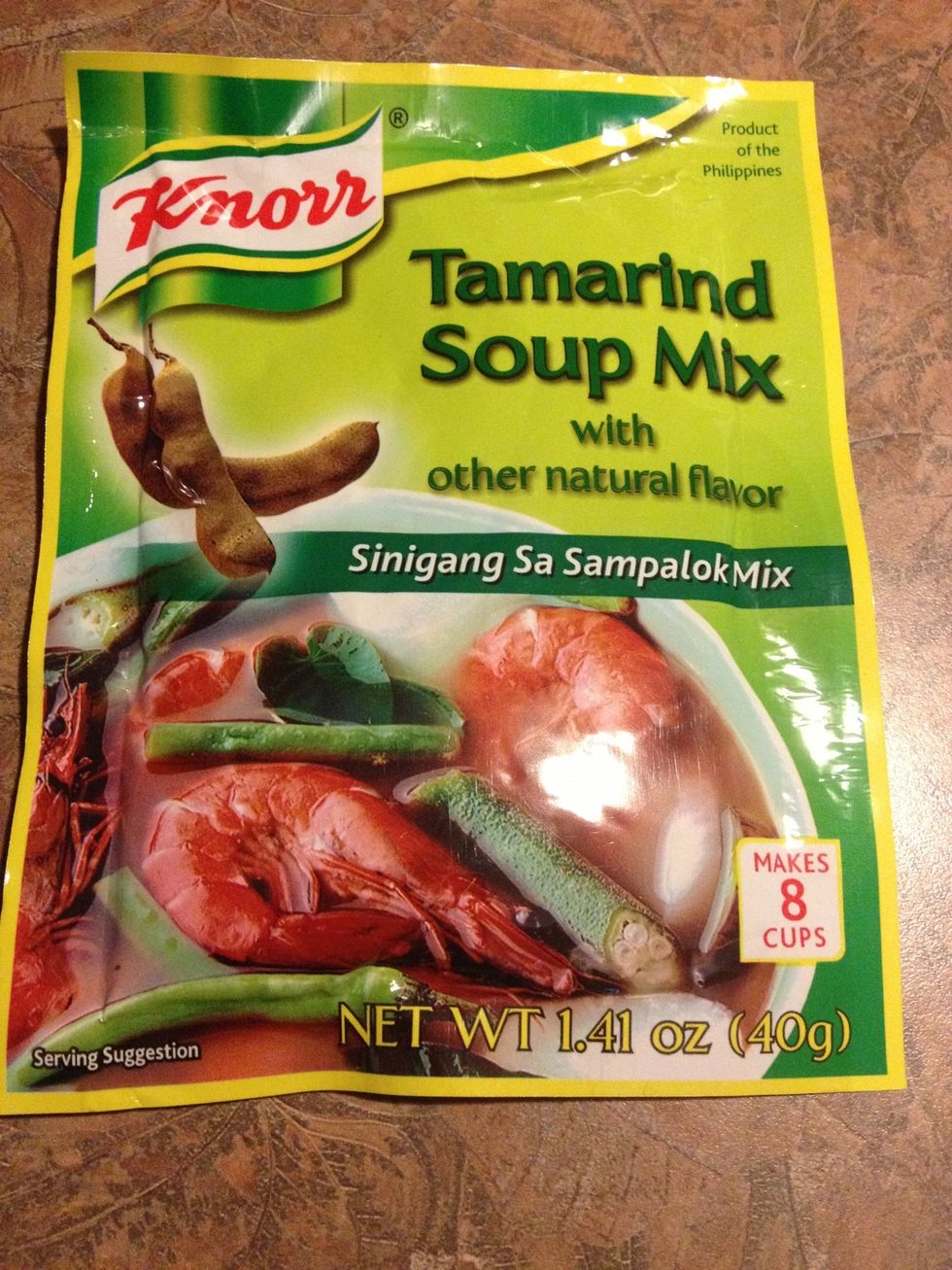 Tamarind Soup Base. You may come up with a different taste if you will use a Thailand tamarind soup base mix but this is Made in the Philippines.
Pepper.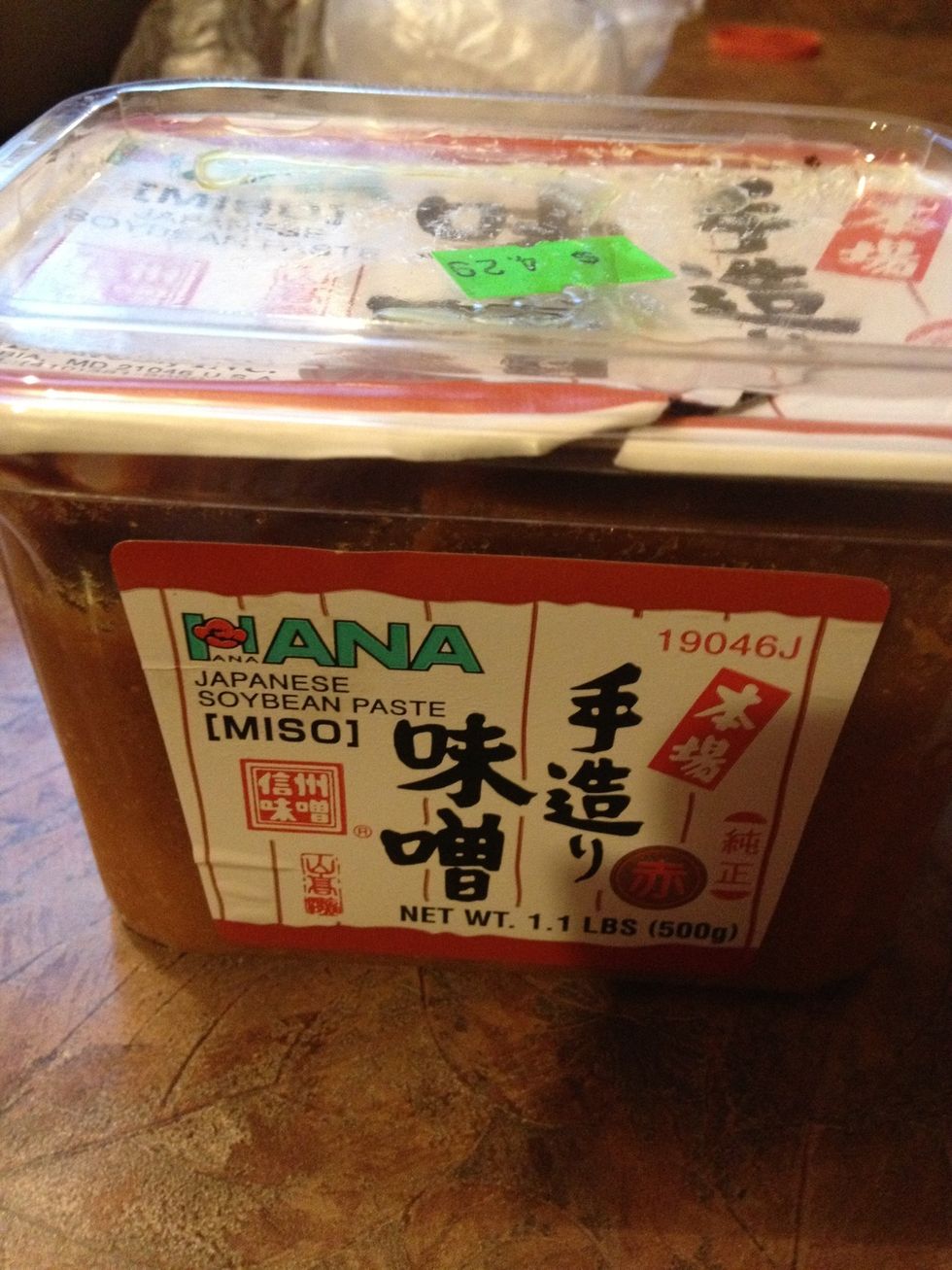 Miso Paste. It comes in different strenght, so be remember when buying it.
Heat up the oil.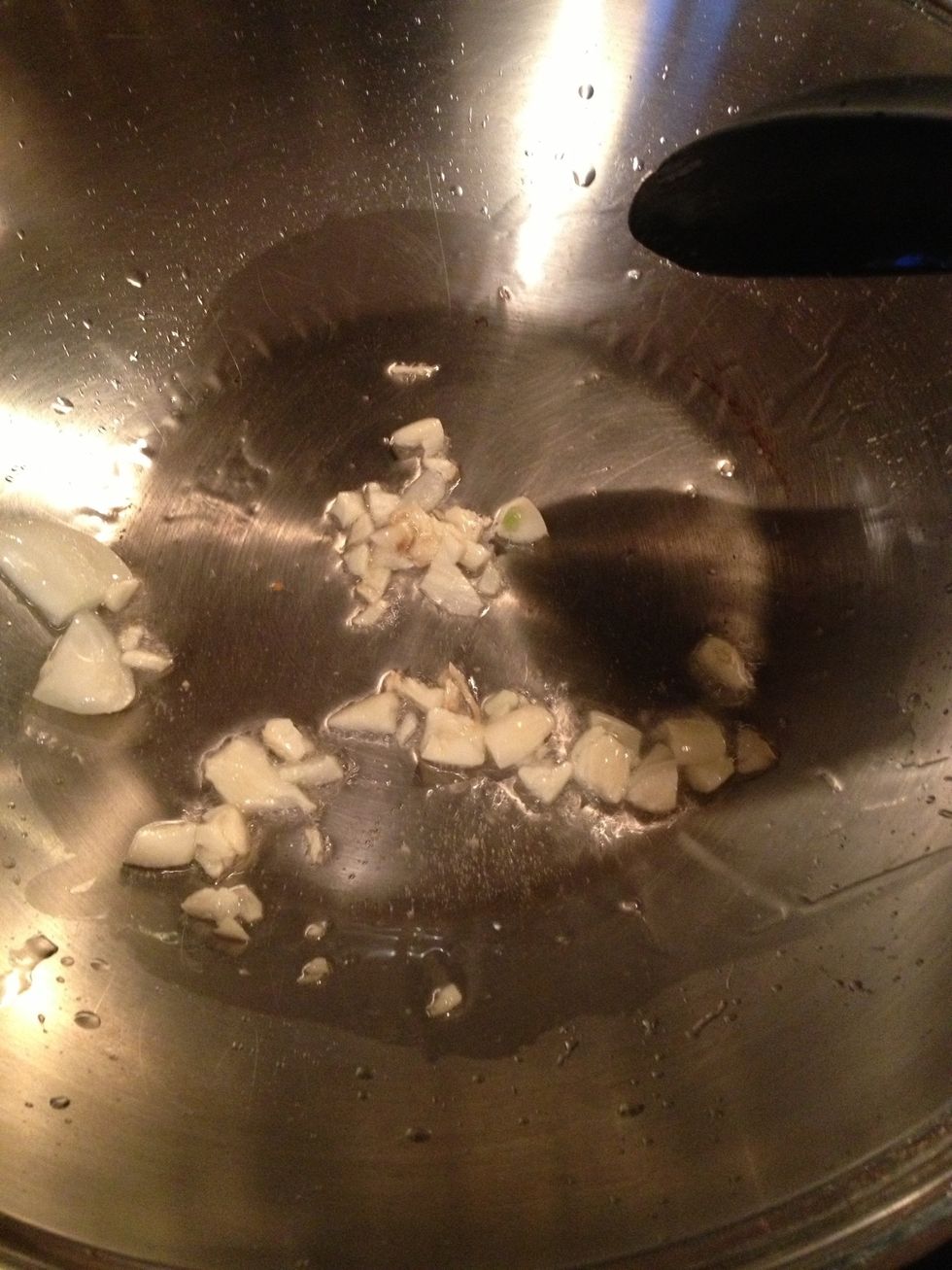 Sauté the garlic.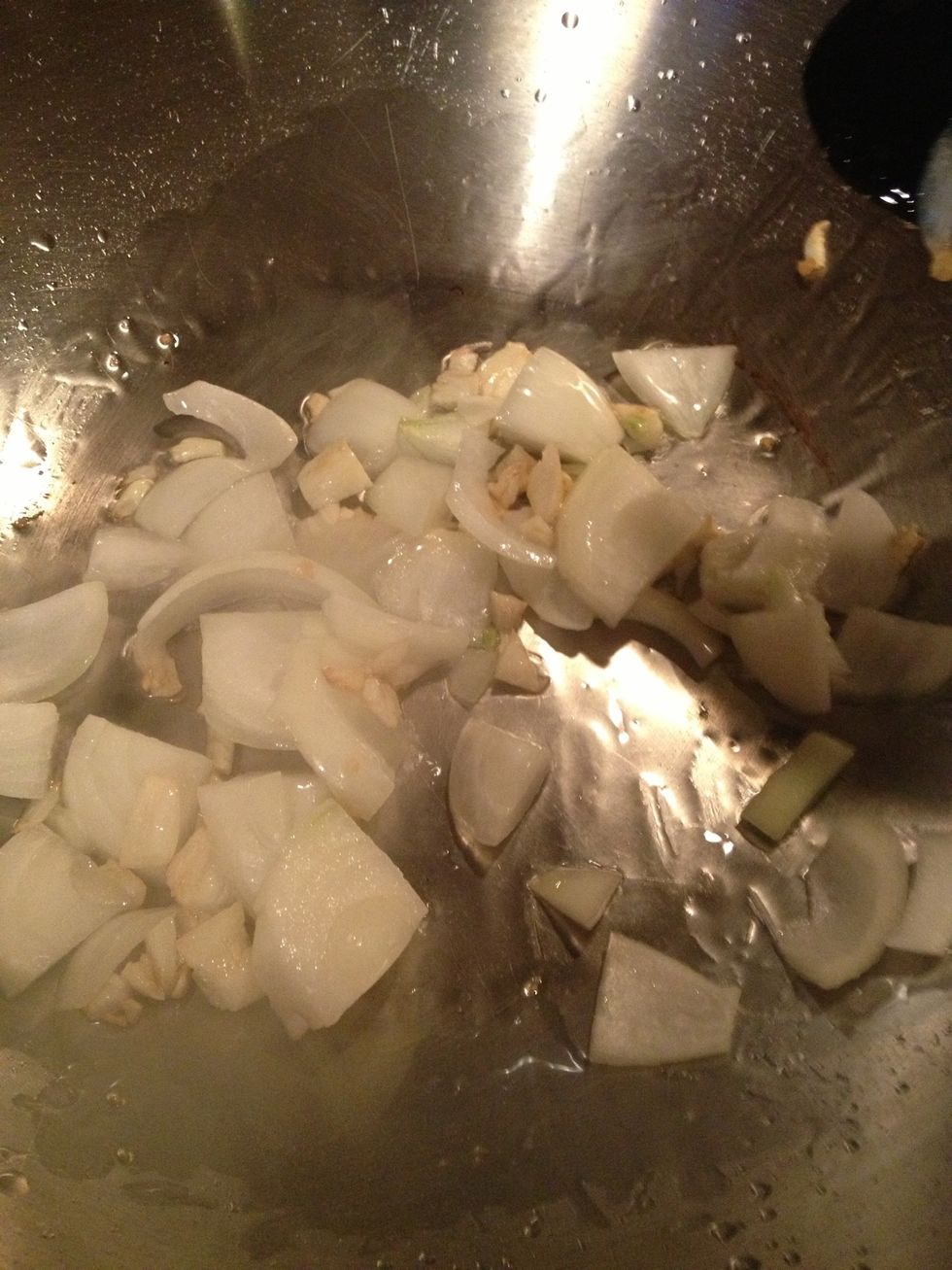 Then the onions.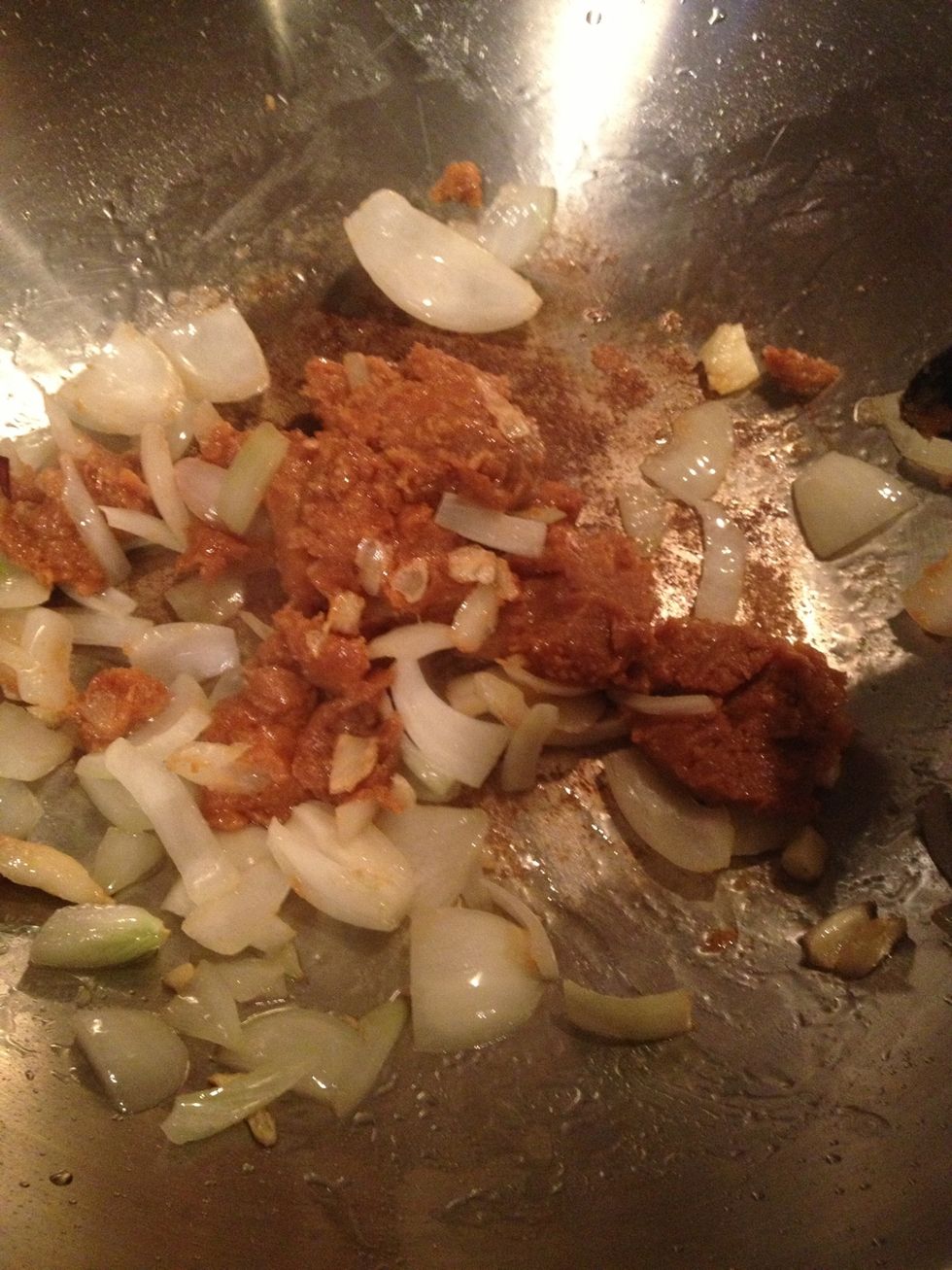 Add the miso paste.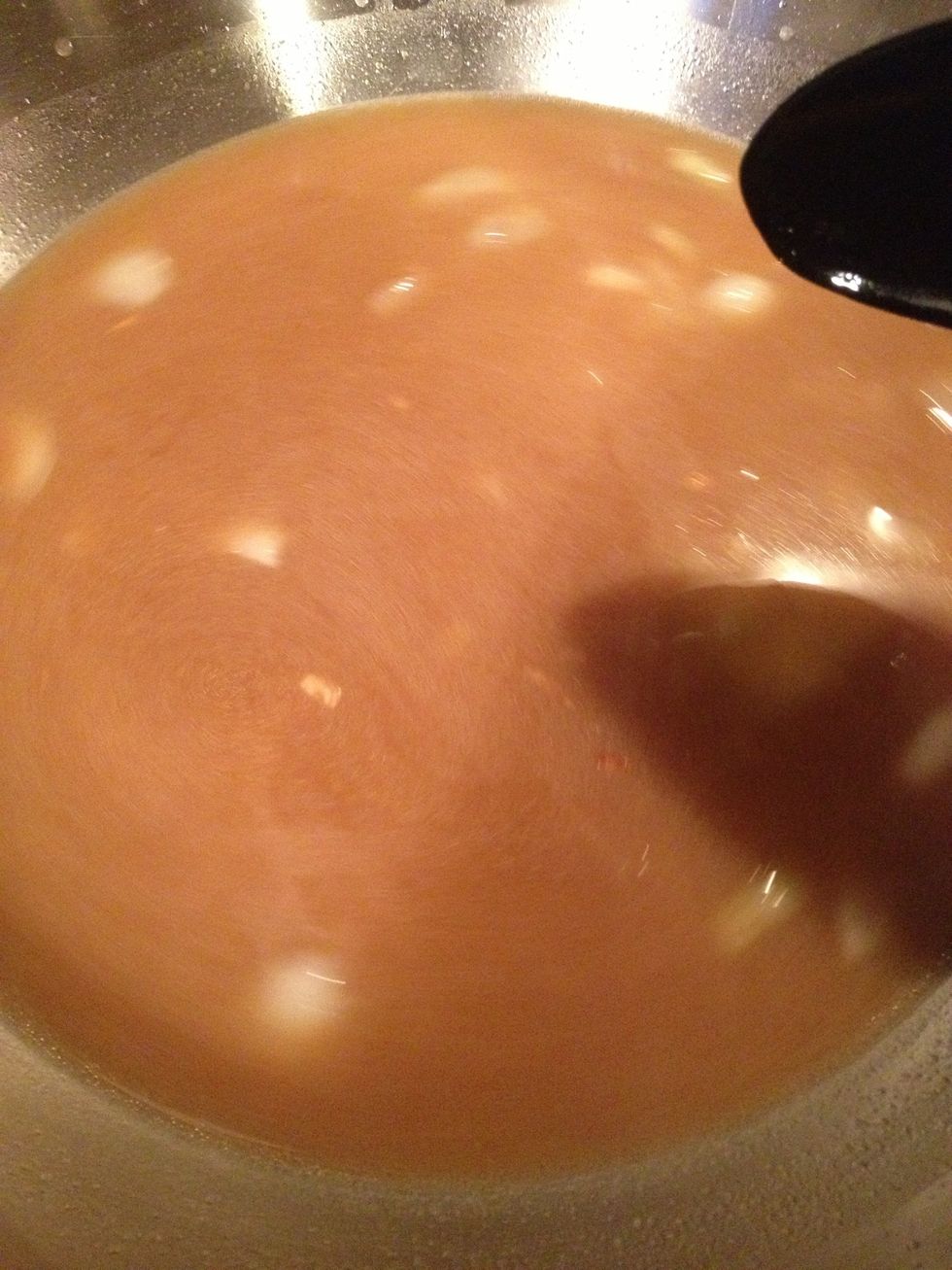 Add 4-5 cups of water..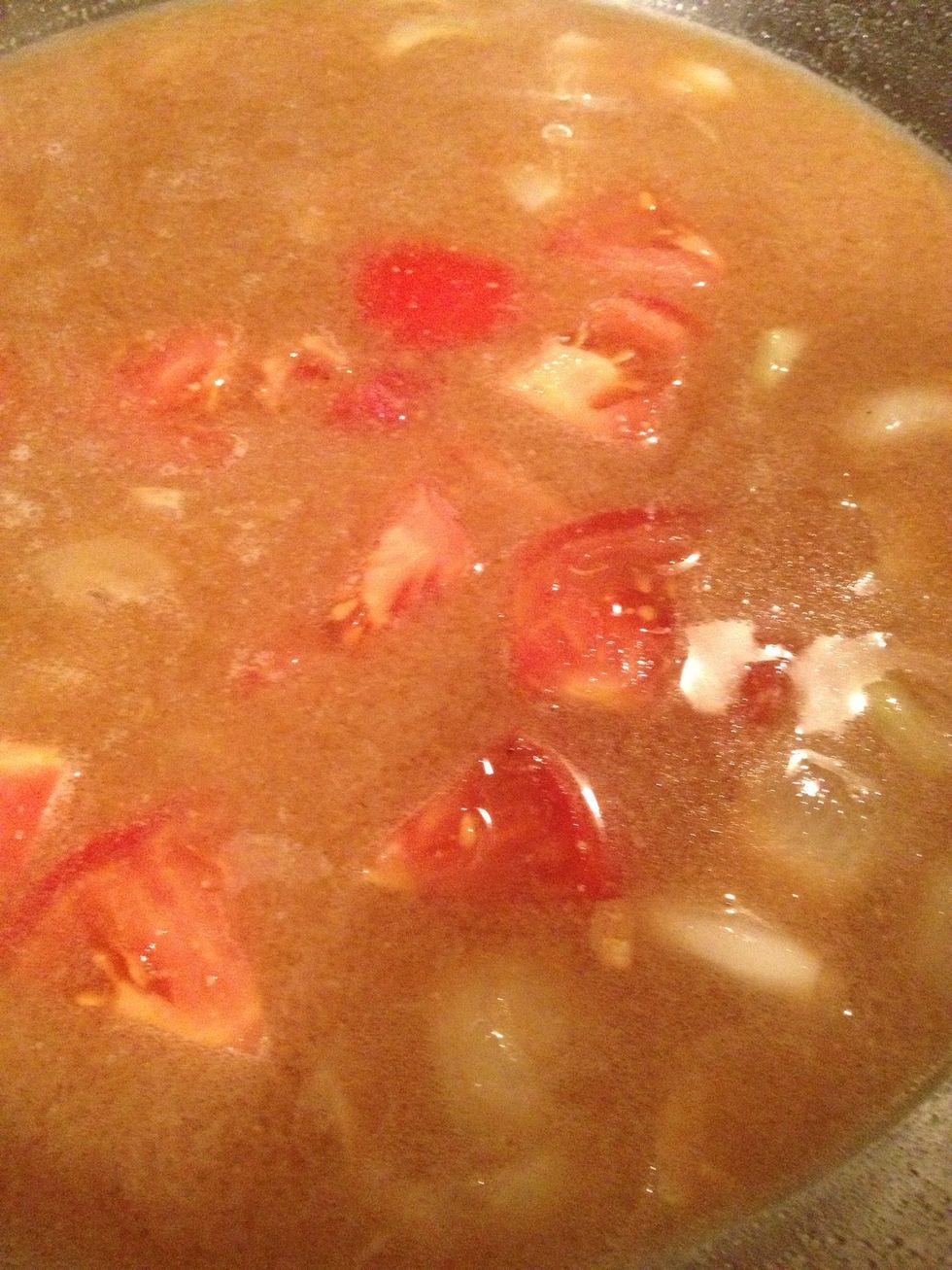 Add some tomatoes.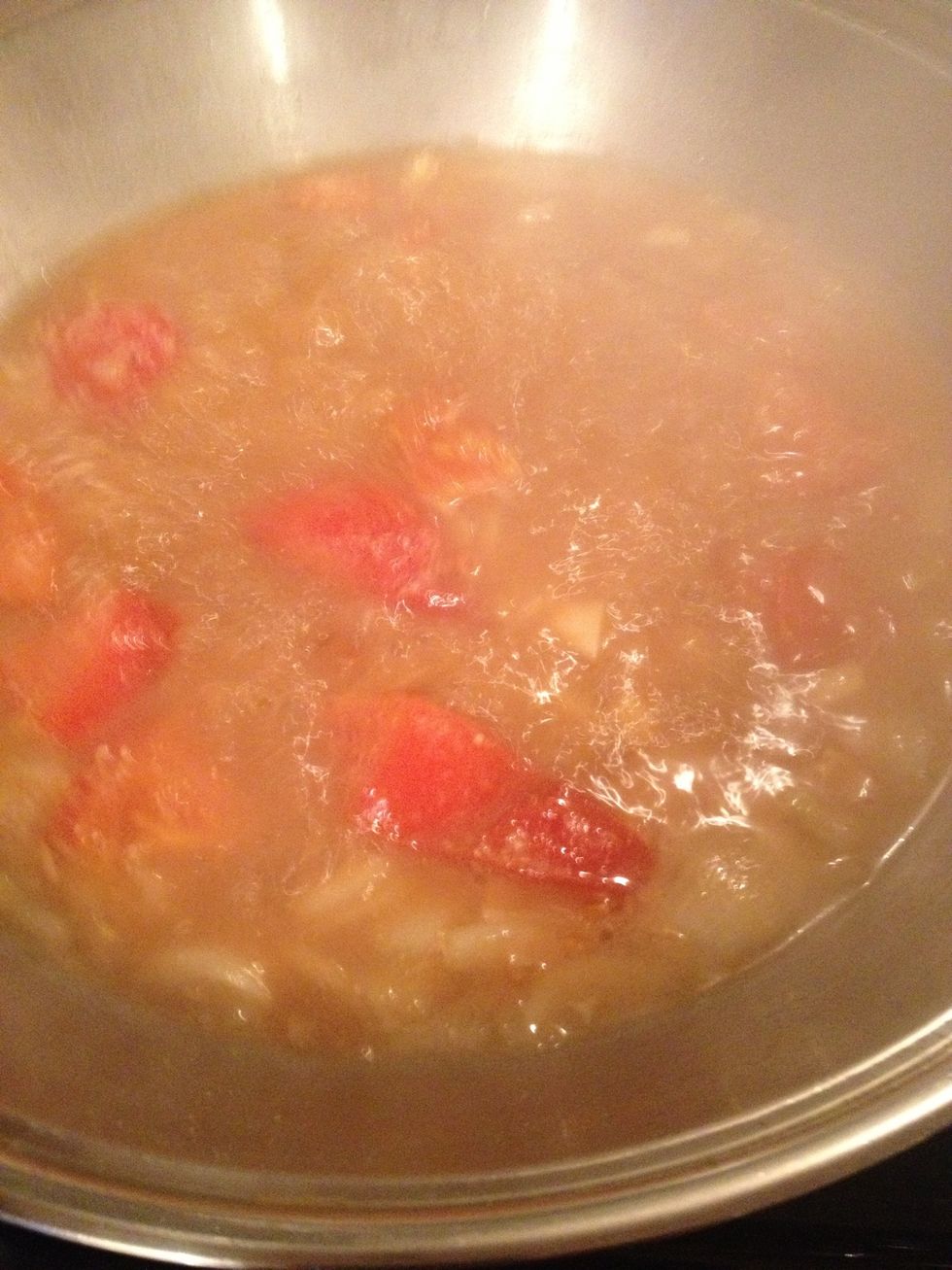 Bring it to a boil.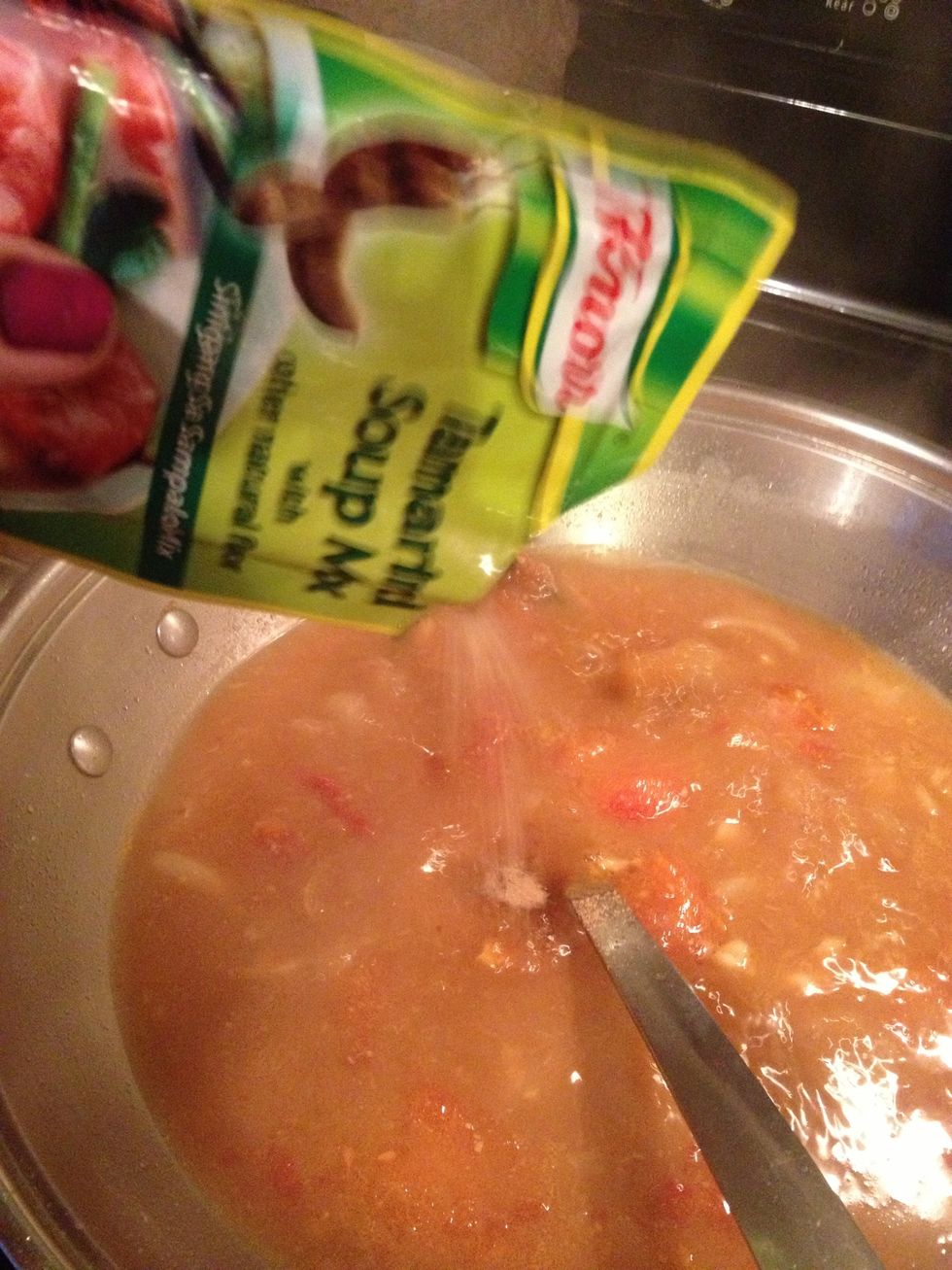 Add the tamarind powder.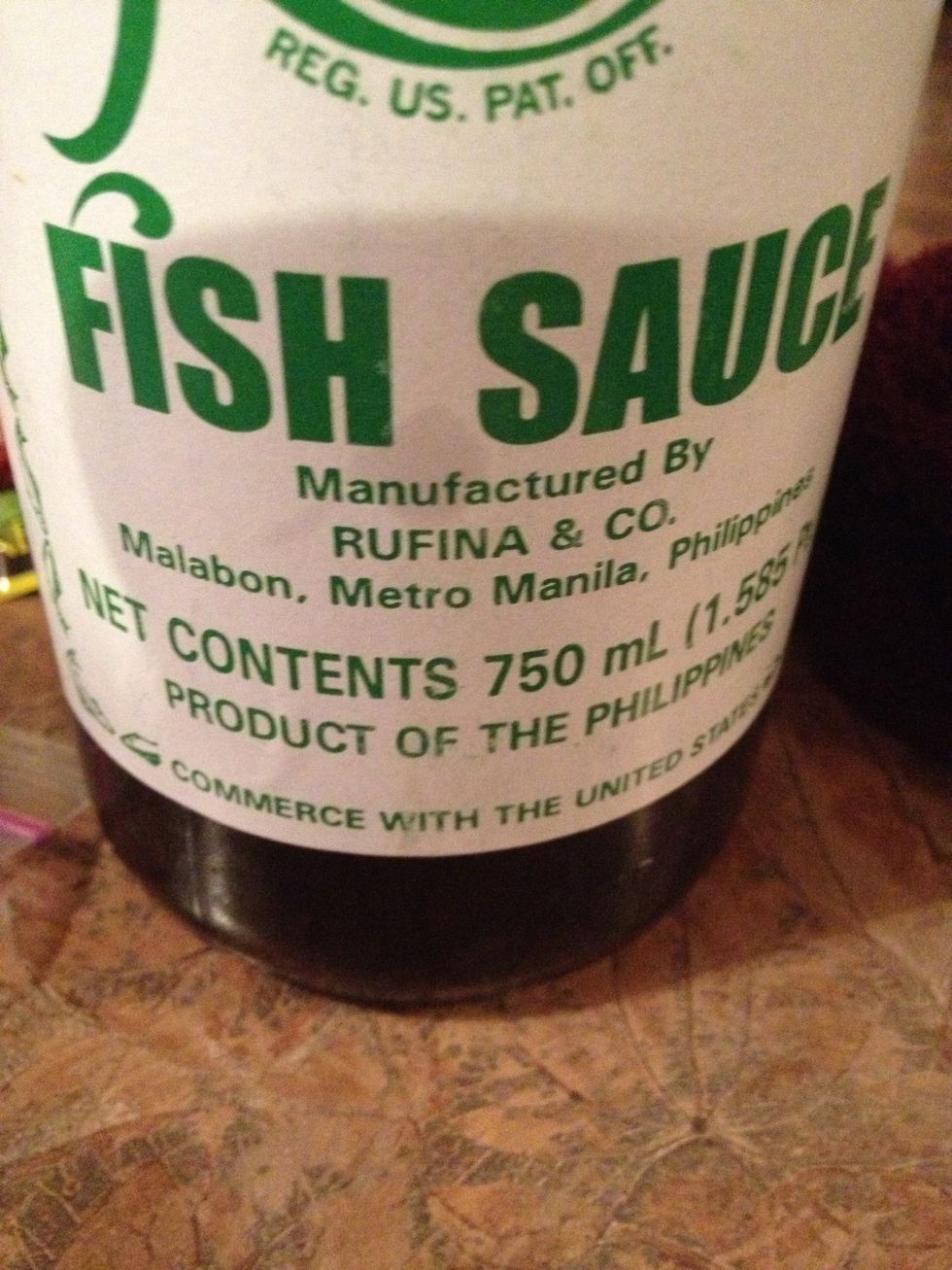 Add some fish sauce to taste.
Add the salmon.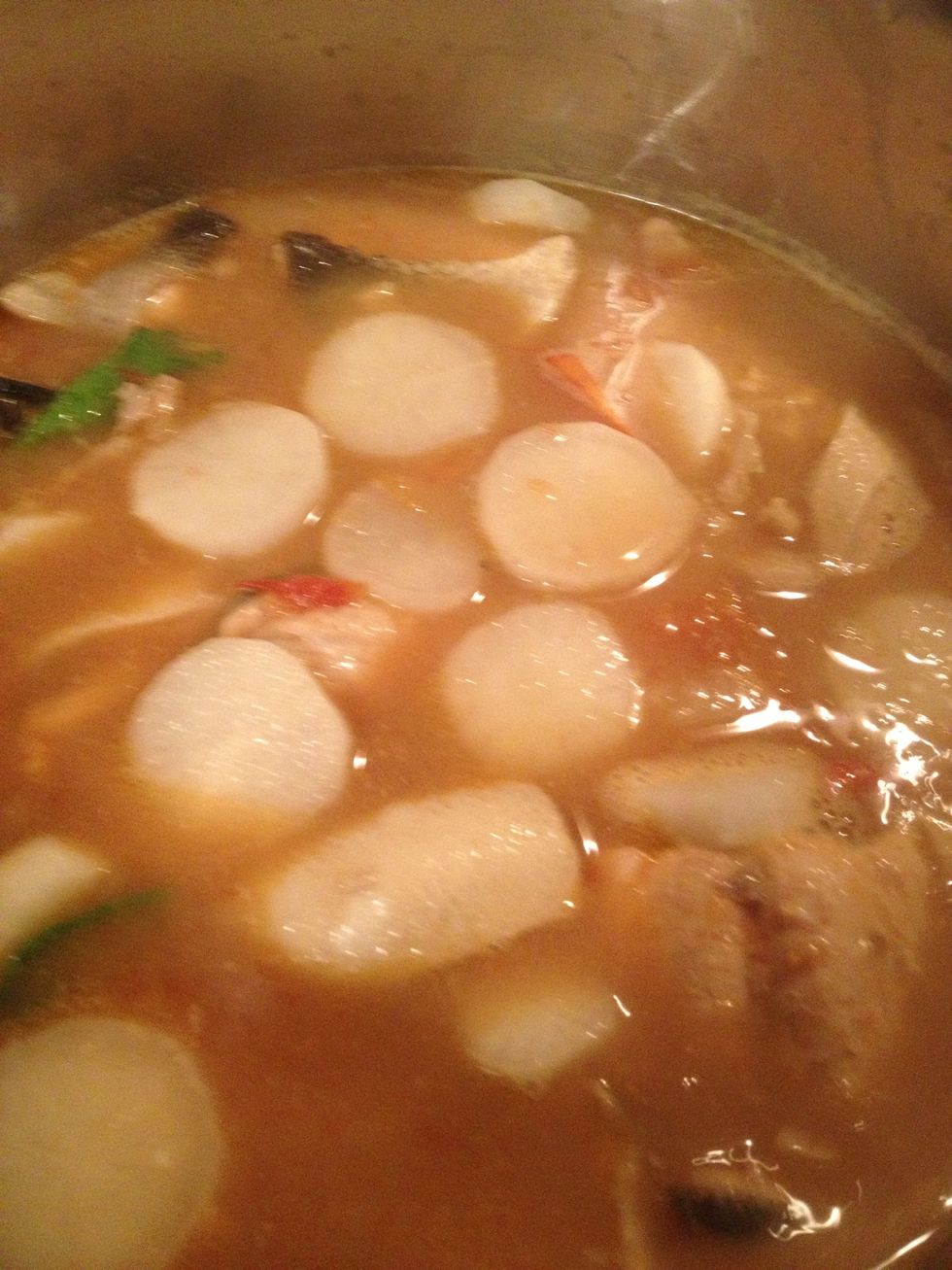 Add the radish.
Optional pepper but it taste better.
Add the mustard leaves .
2.0 Garlic Cloves
1.0 small Onion
2.0Tbsp Fish Sauce
2.0Tbsp Miso paste
1.0 Mustard Leaves
Salmon
1.0 White Radish
1.0 Tomato
Tamarind Base Soup Powder
4.0c Water
1.0 Pepper