Cook Salmon Fillet With Vegetables in Viniagrette
2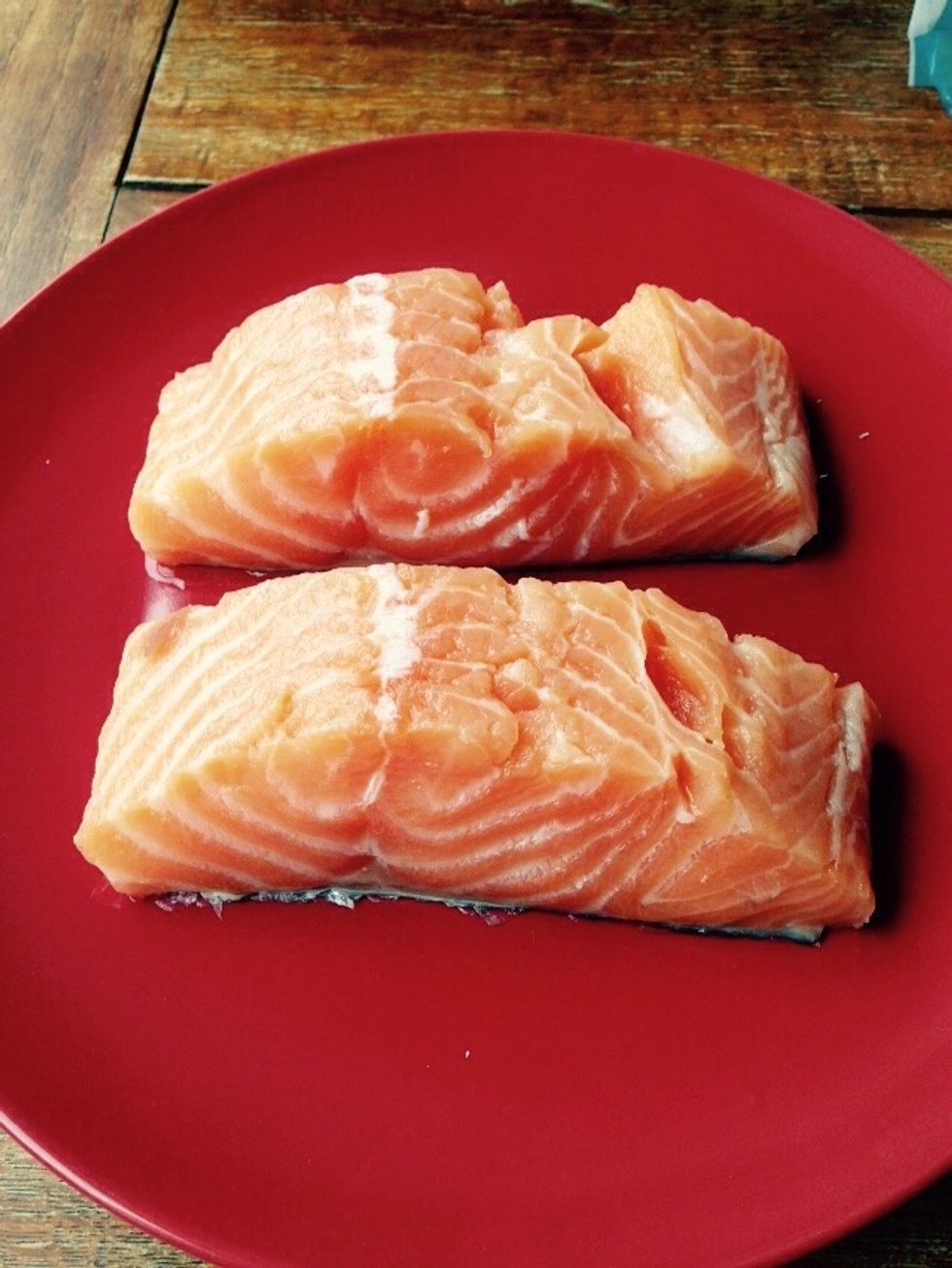 Prepare the two salmon fillets removing any bone you can see
Peel one leaf of the leek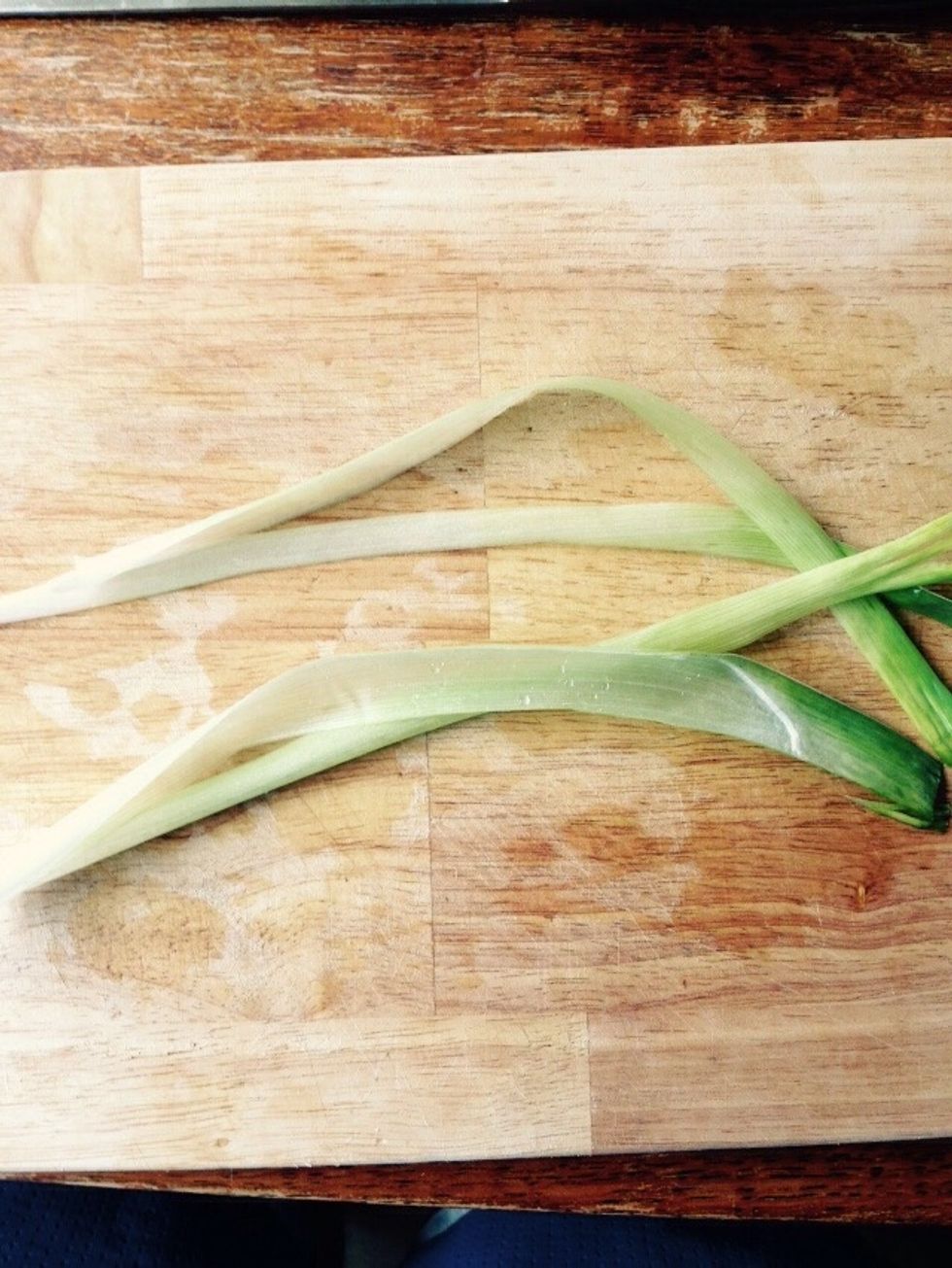 Rinse it and cut it in 1.5cm strips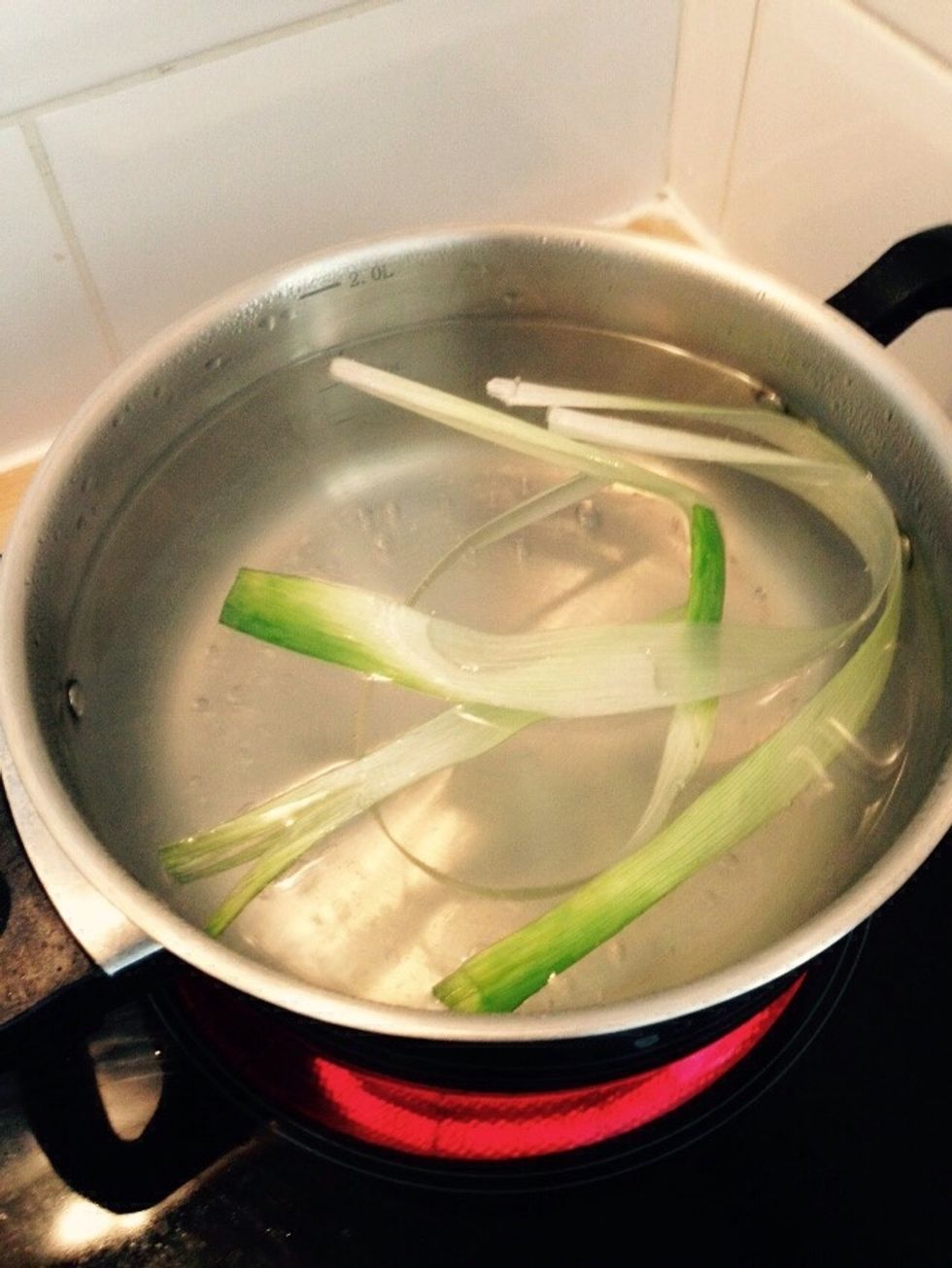 Soak the strips in boiling water for 30seconds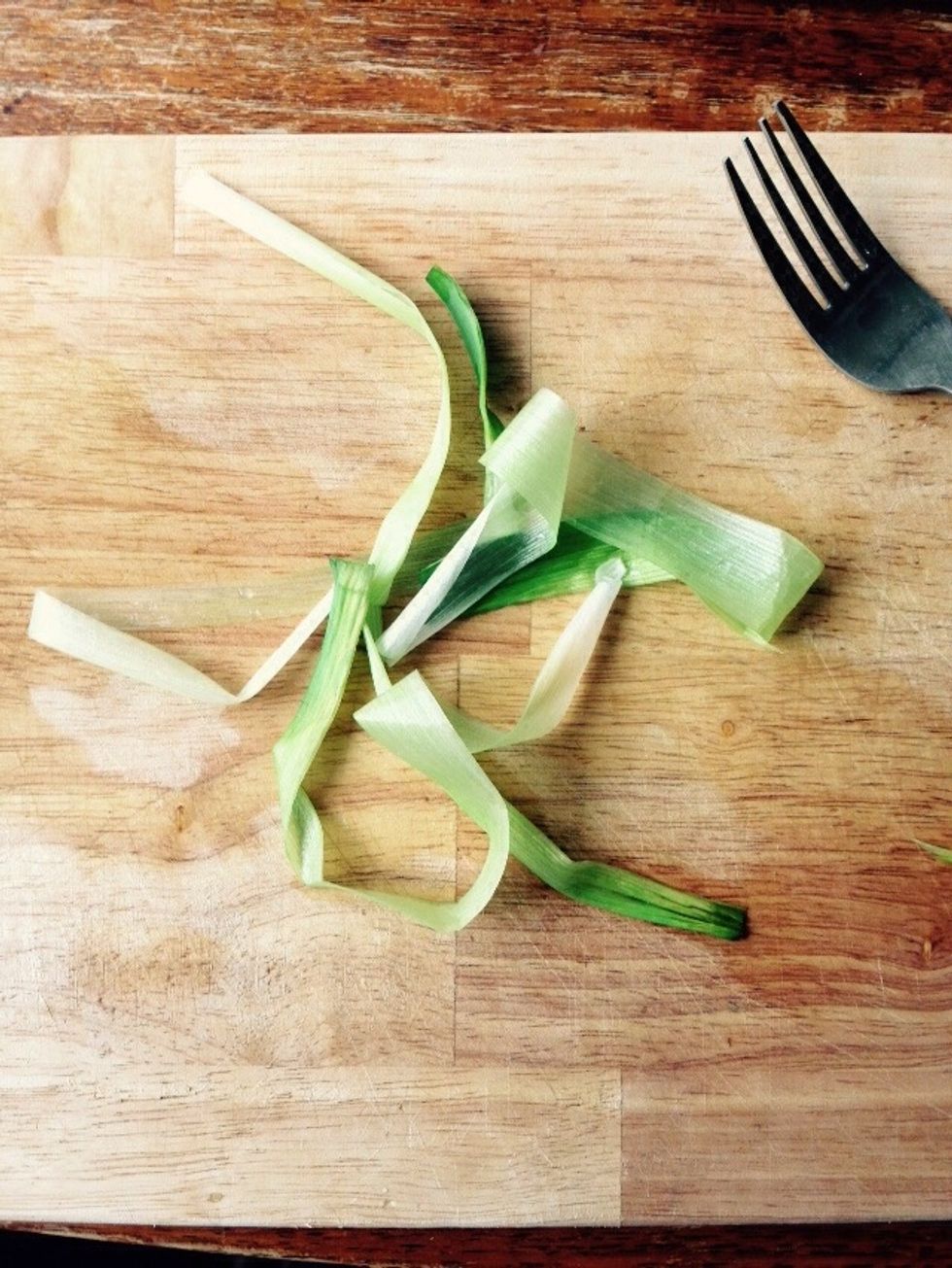 Let them cool down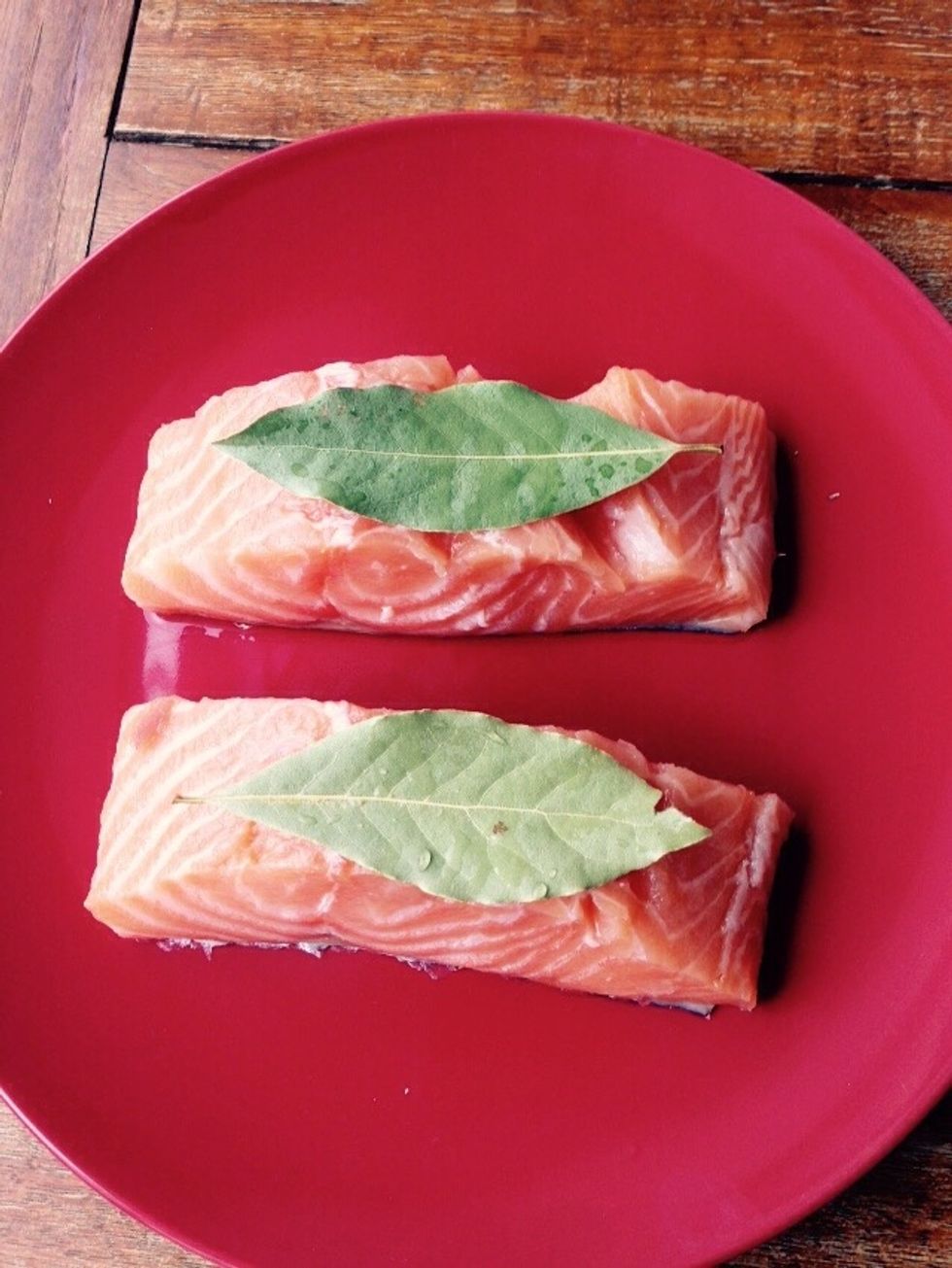 Place one bay leaf on top of each fillet. Use the leek strings to tie them together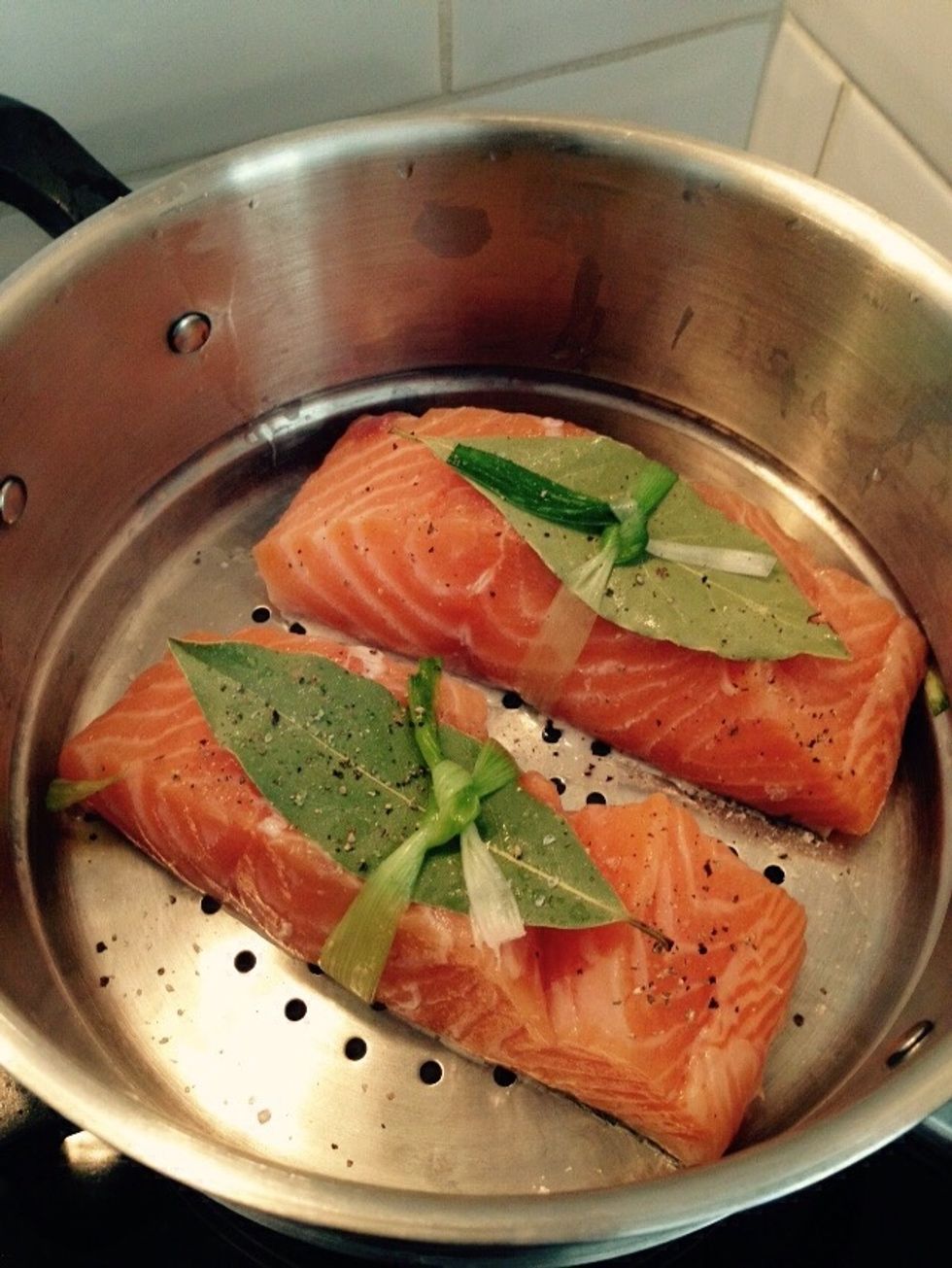 Place the fillets prepared in a tier steamer, season with salt and pepper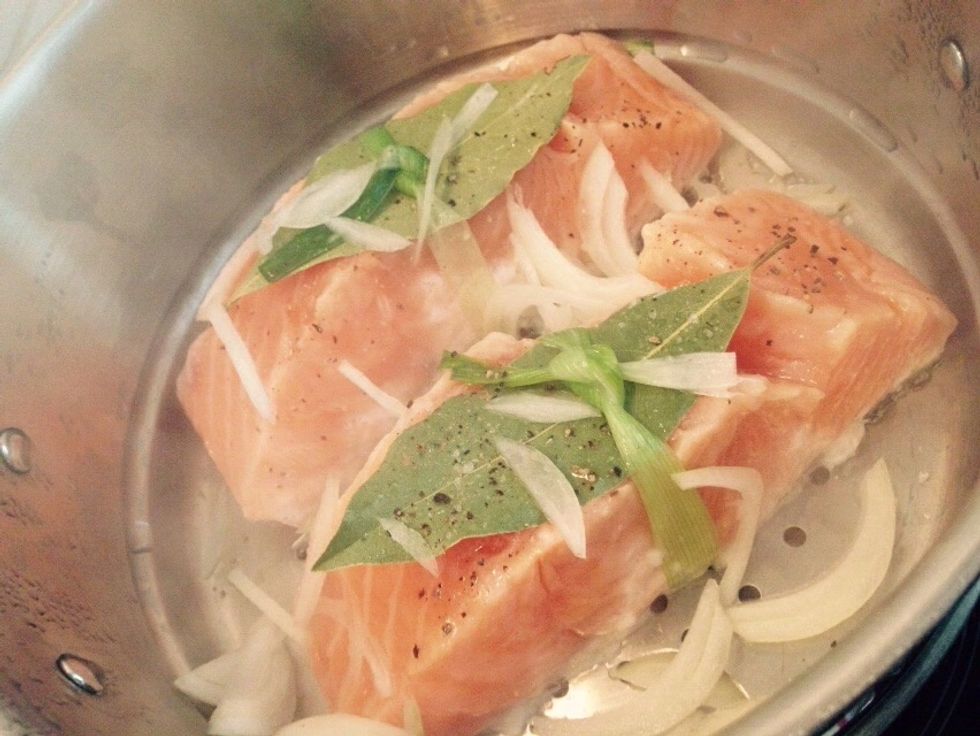 Thinly slice 1/2 of the onion and add it to the steamer together with the fillets. Steam cook for about 20min or until cooked throughout. It really depends on the thickness of the fillet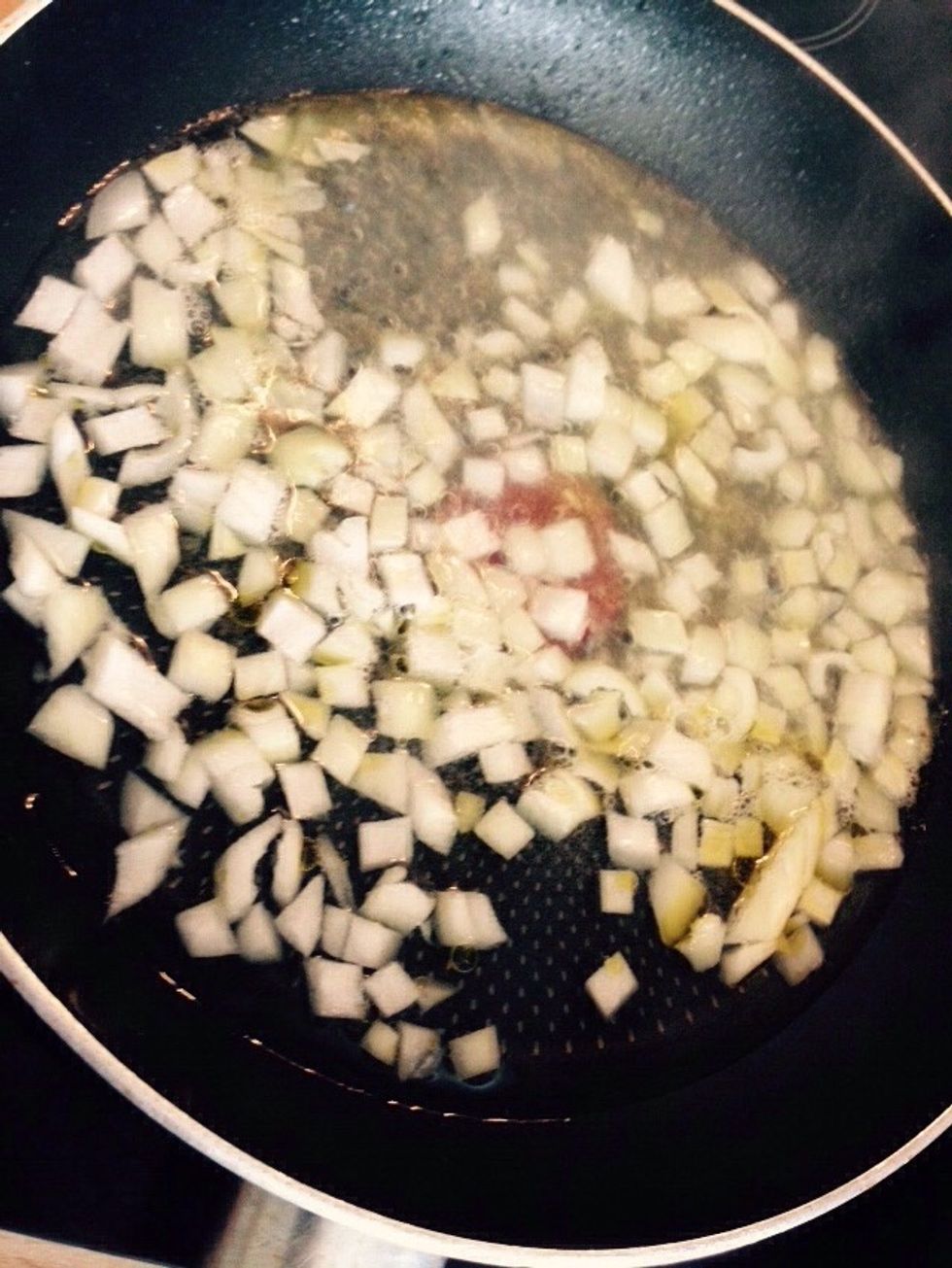 Chop the remaining 1/2 of the onion and add it to a pan with some olive oil and a splash of water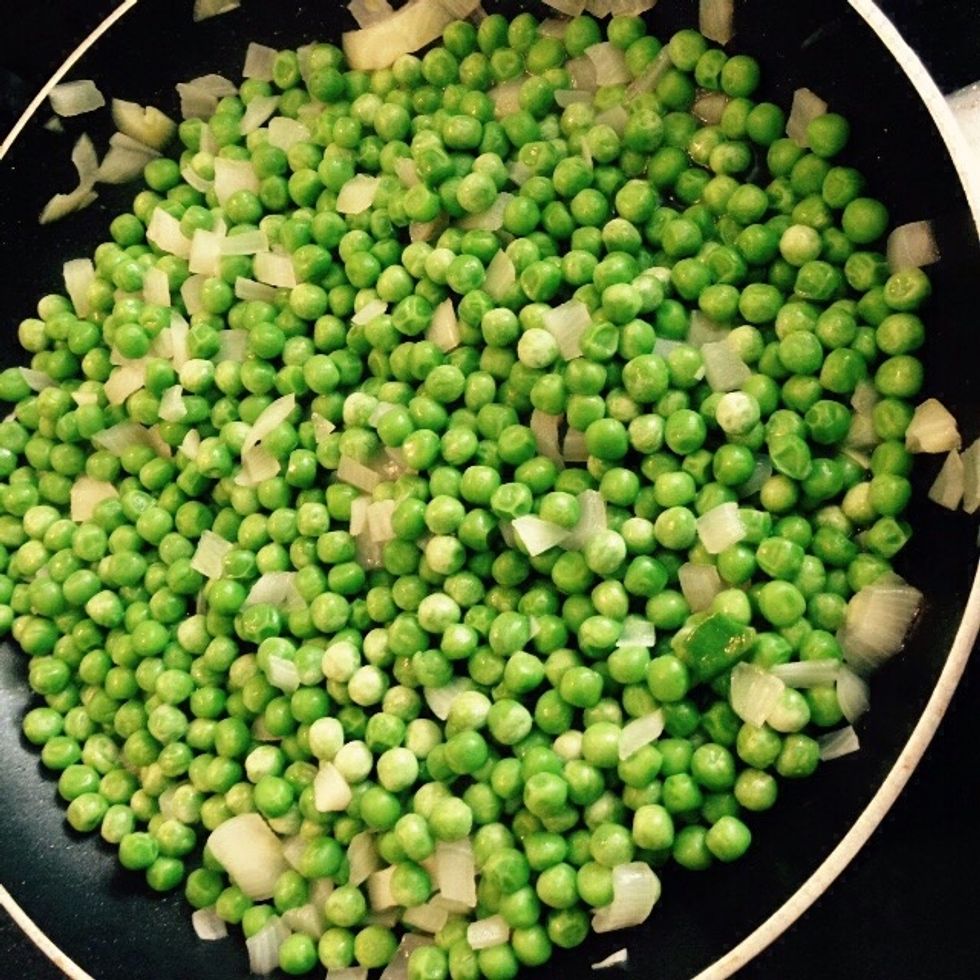 As the onion becomes translucent add the peas and some water. Season with salt and pepper, cover with a lid and cook gently for about 20-30min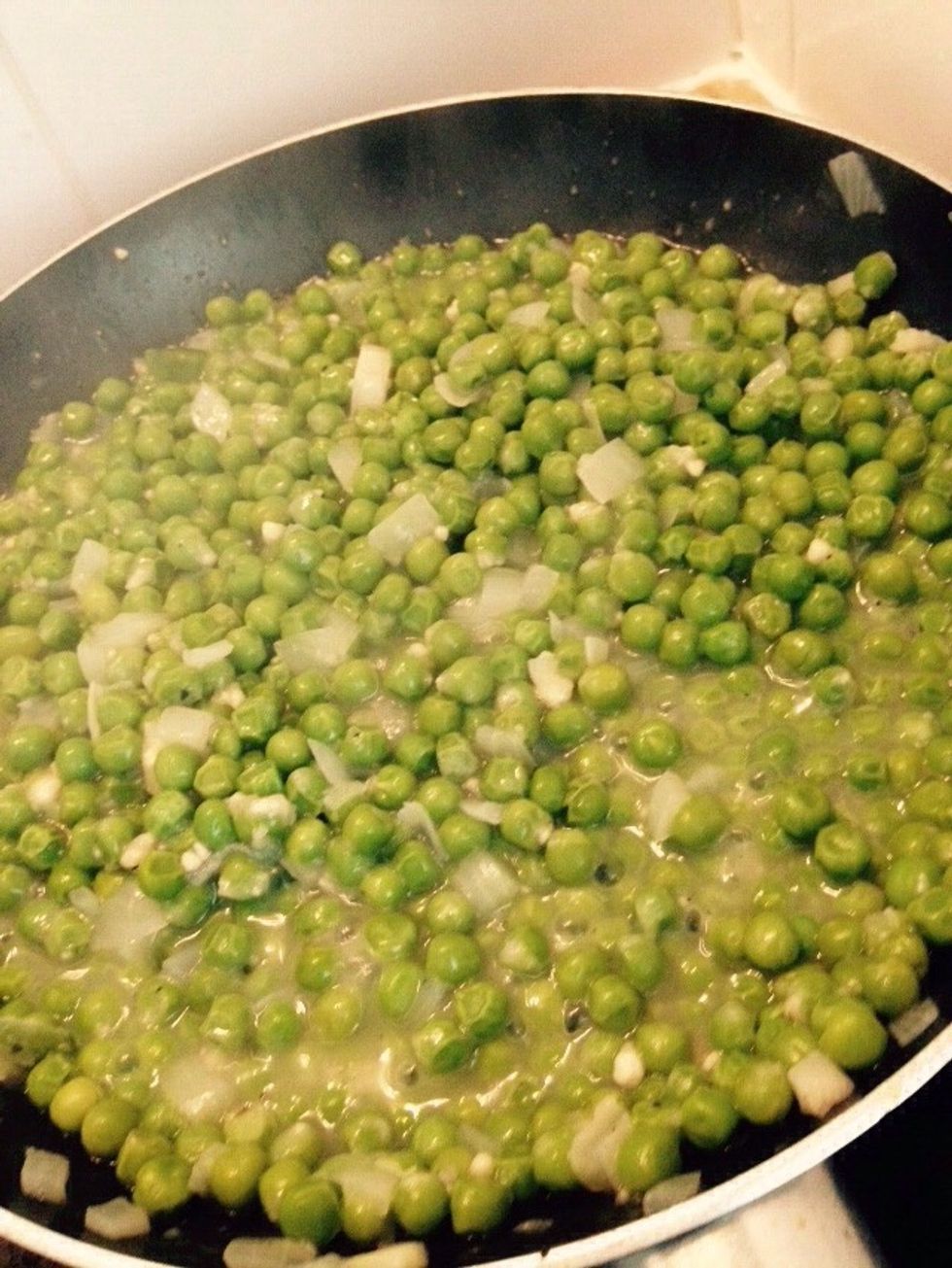 When almost cooked add 2 tablespoons of flour to make it creamier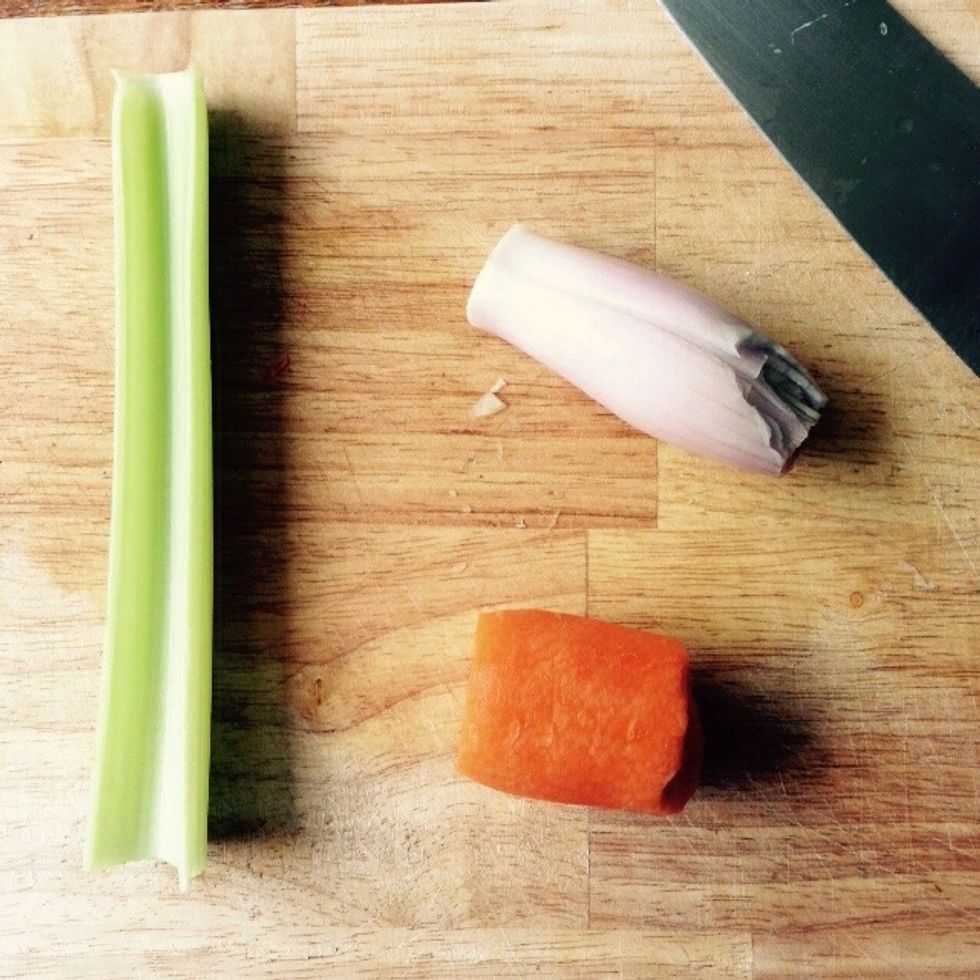 Peel carrot and shallot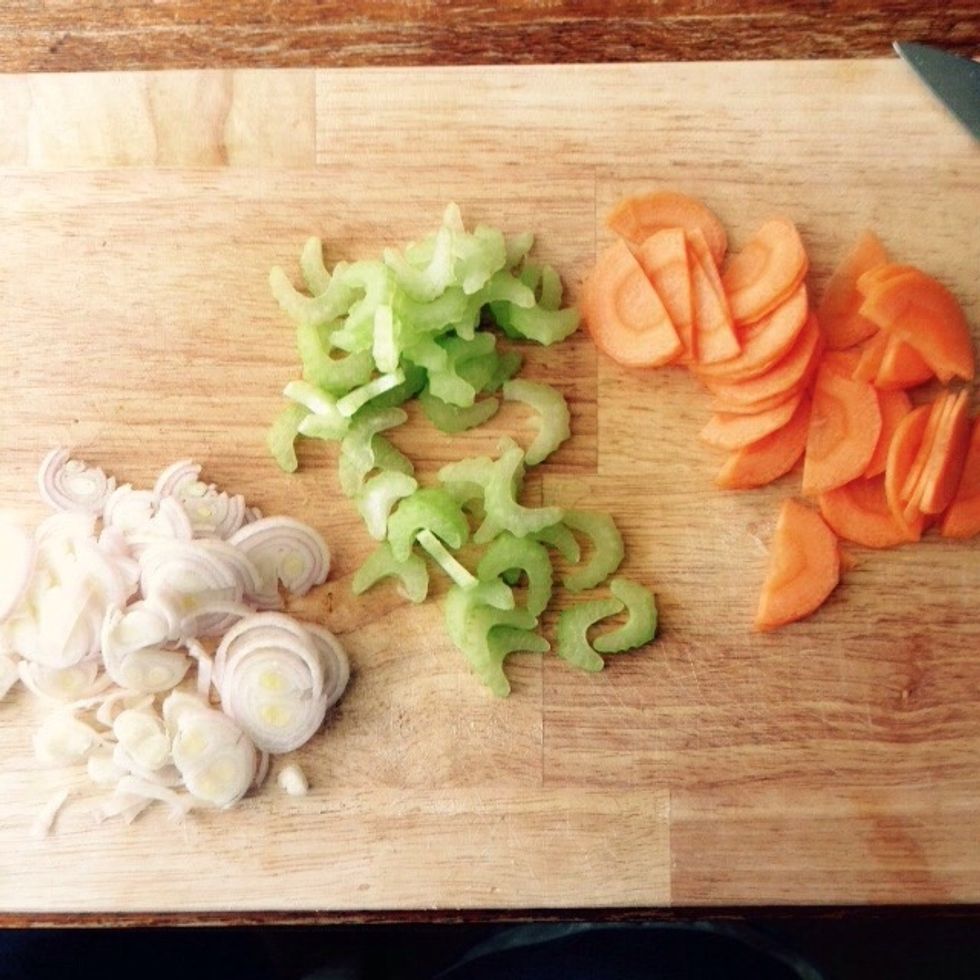 Slice carrot, celery and shallot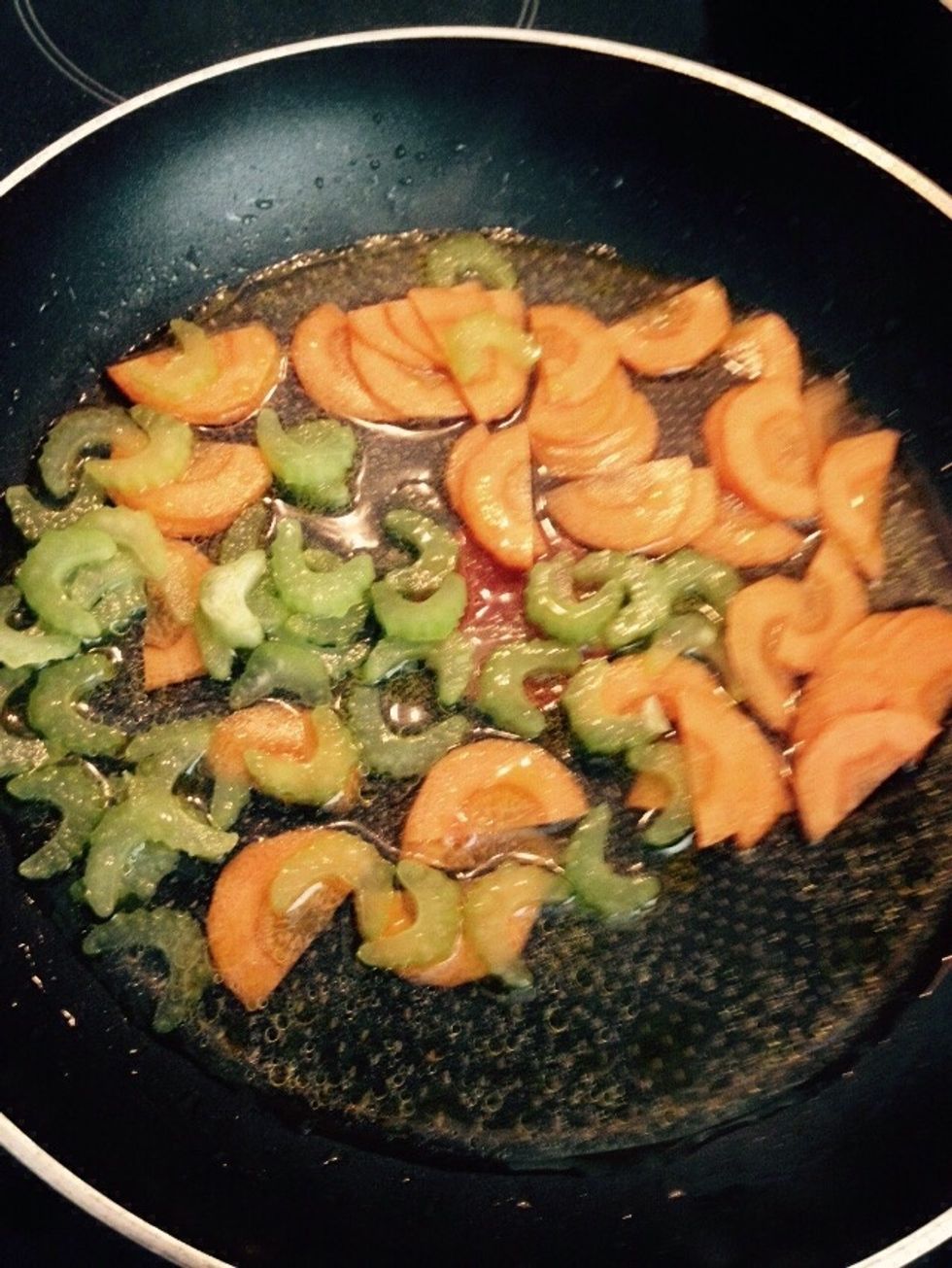 Add celery and carrot to a pan with olive oil and water
Few minutes later add the shallot and cook until it starts roasting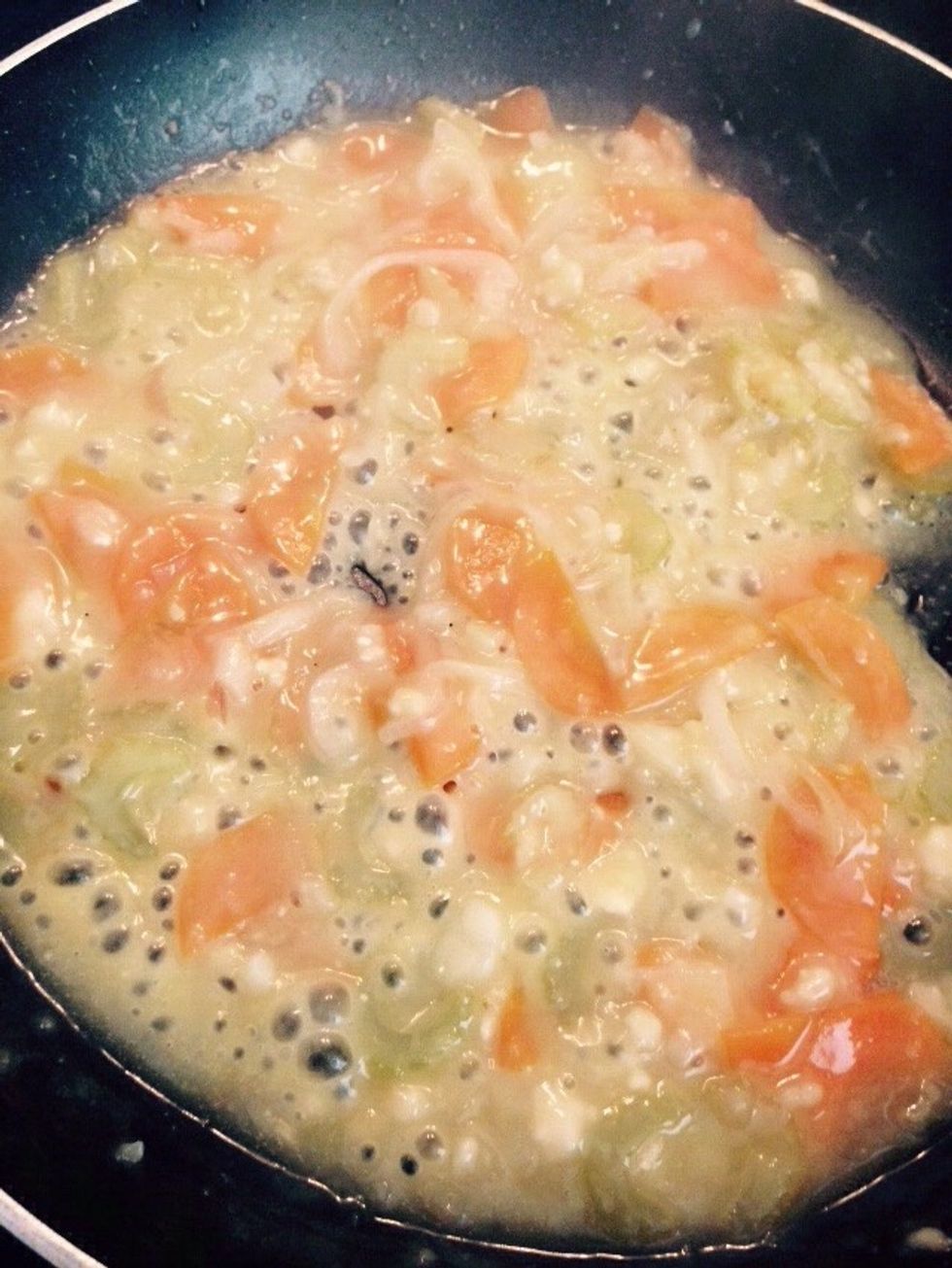 Add the vinegar and 2 tablespoons of flour. Reduce gently until the vinegar evaporates and you achieve a thick cream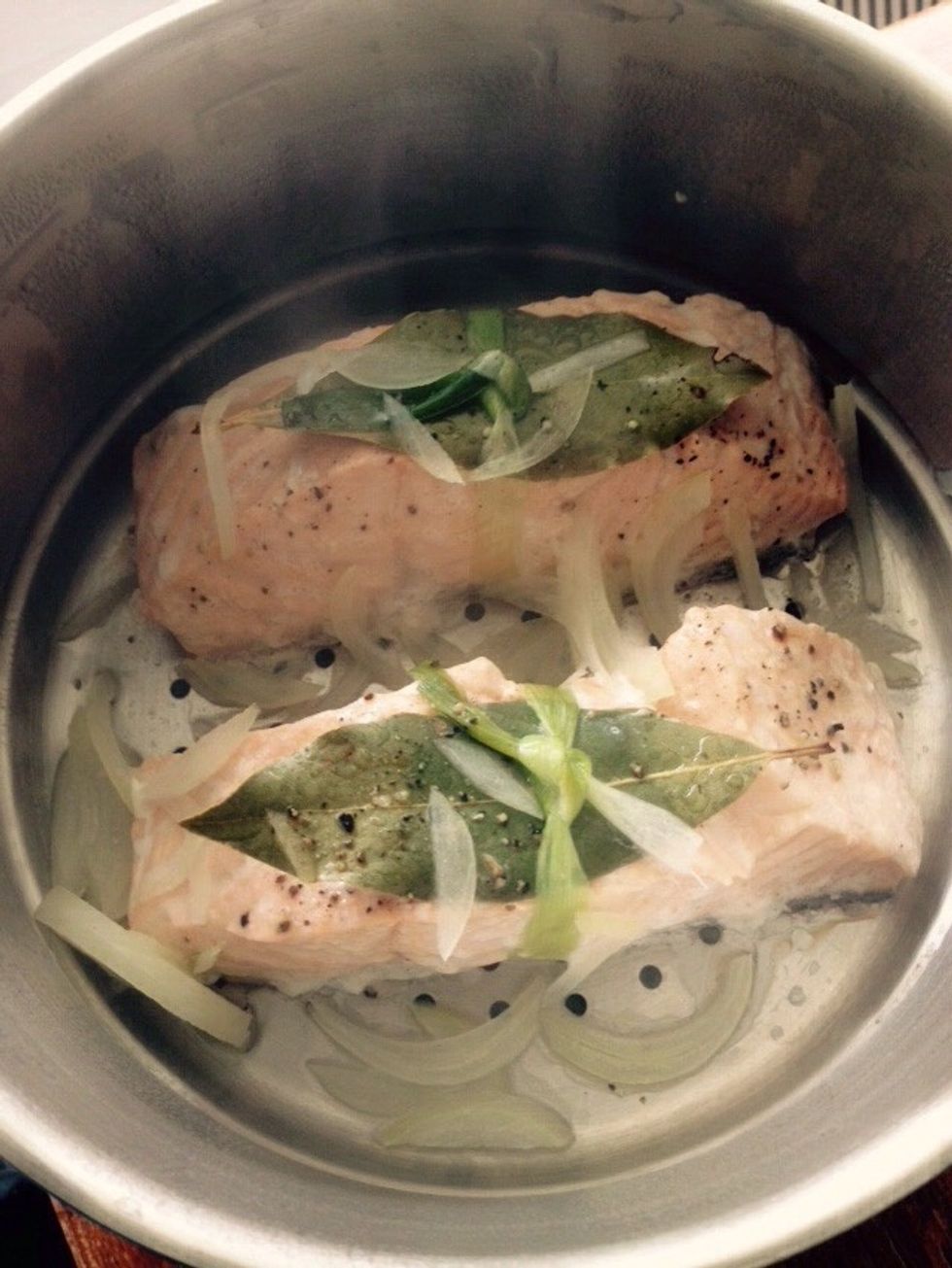 Here are the fillets cooked, the skin will now remain at the bottom of the tier steamer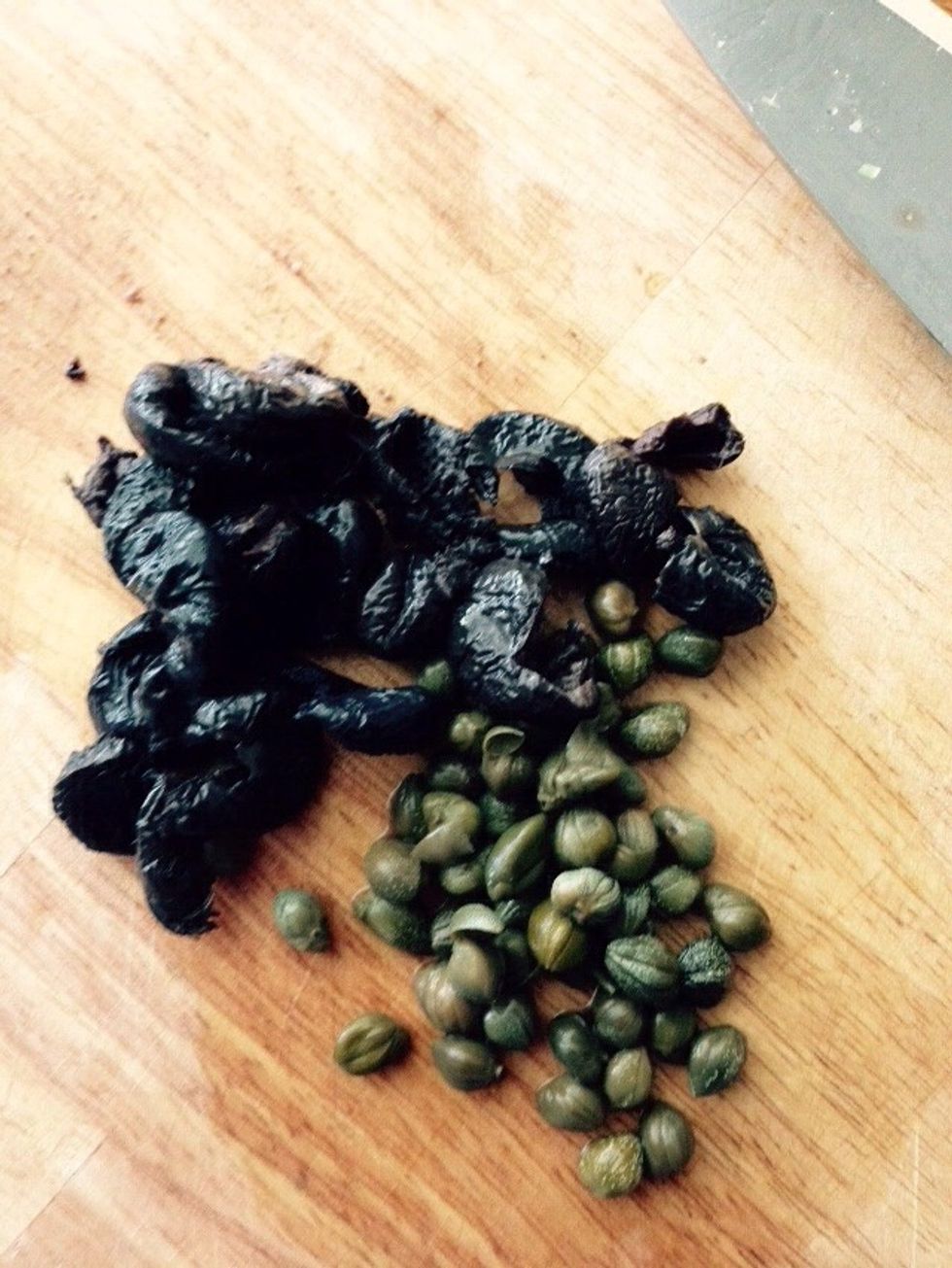 Place pitted olives and capers on a cutting board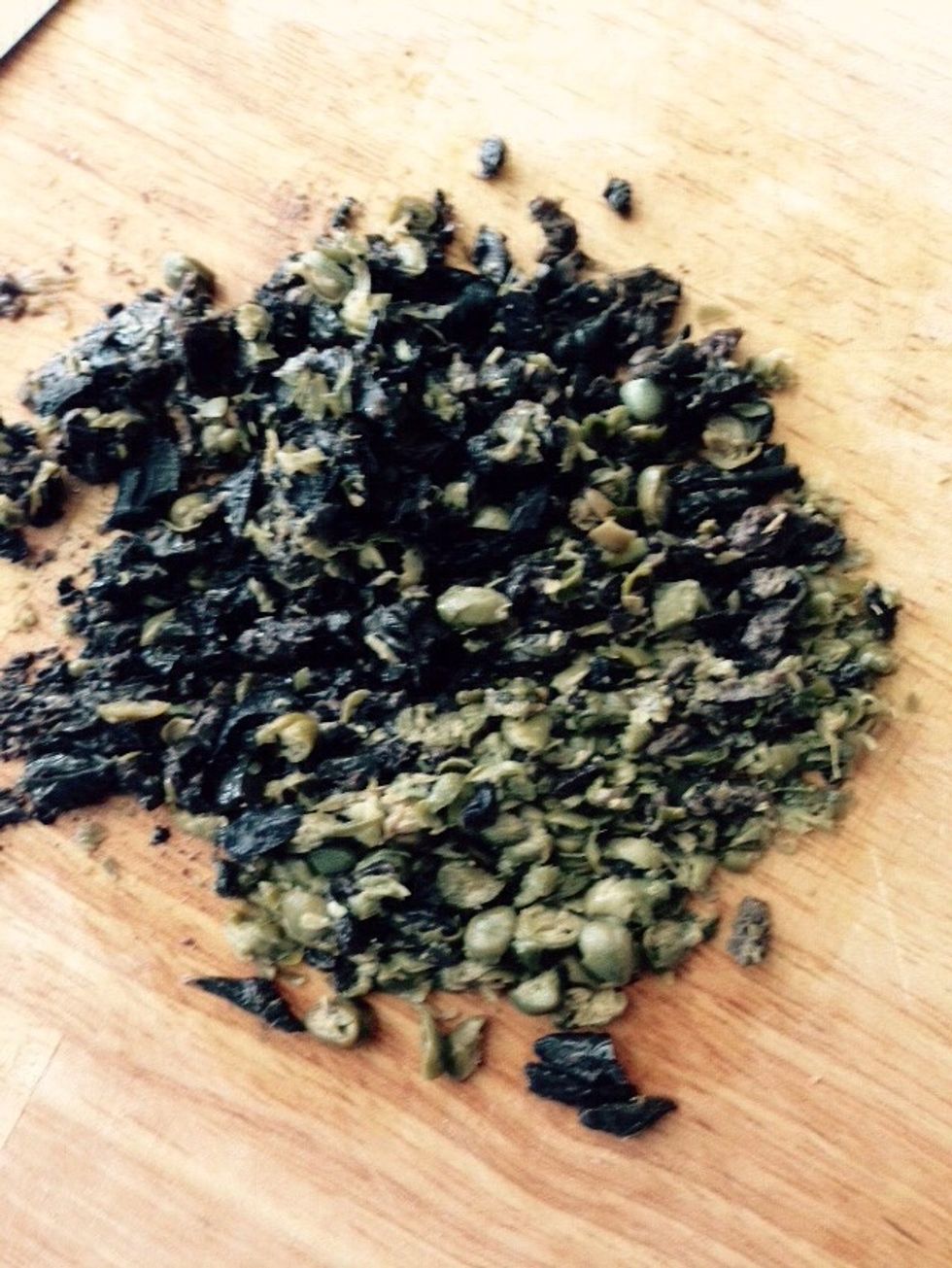 Chop finely and mix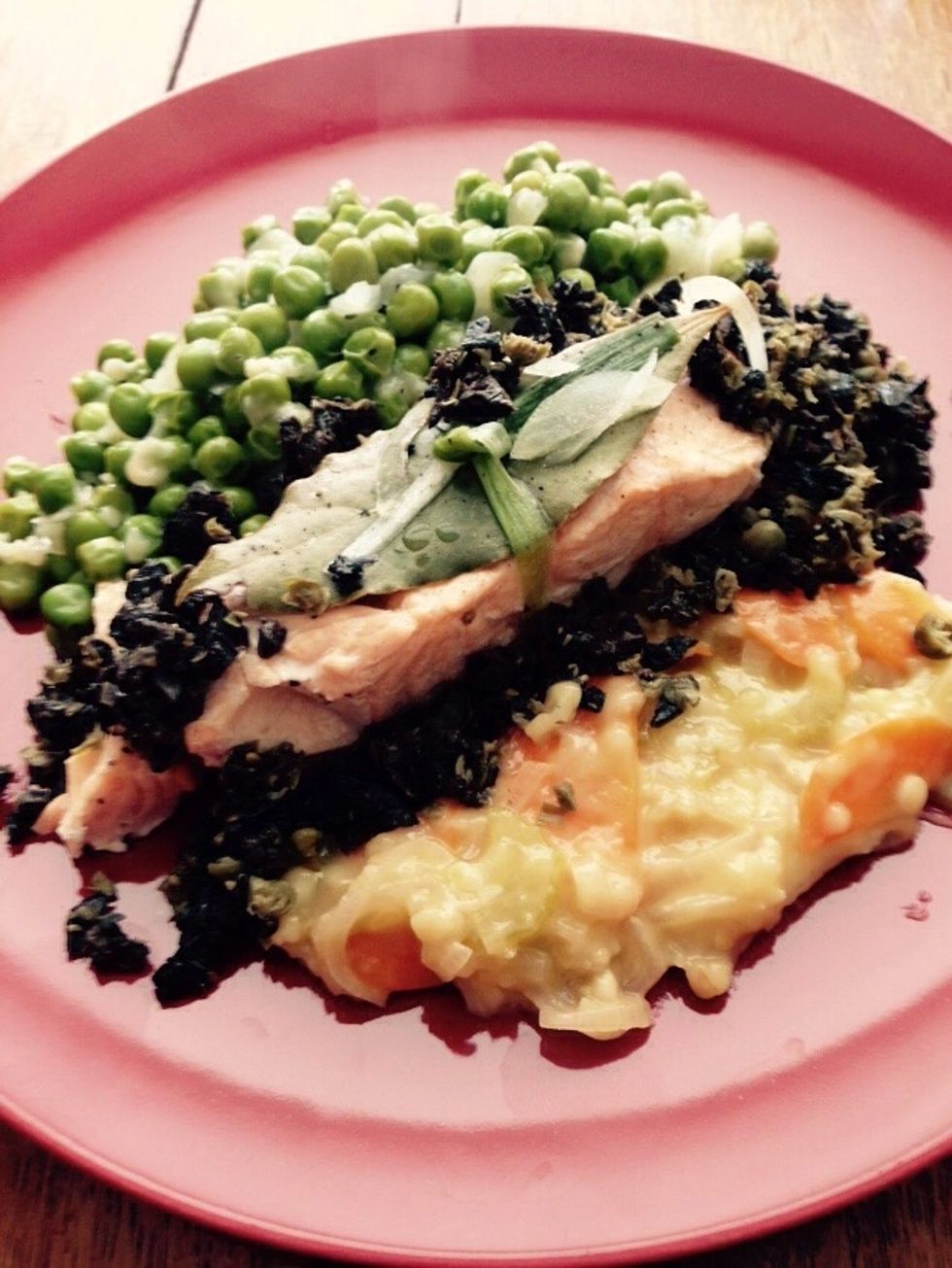 Place the salmon fillet at the center, peas on one side and vegetables vinaigrette on the other, and sprinkle capers and olives on top of the fillet. Enjoy!
2.0 Salmon Fillets
1.0 Leek
2.0 Bay leaves
400.0g Peas
1.0 Onion
2.0Tbsp Capers
2.0Tbsp Maroccan olives
4.0Tbsp Flour
100.0ml White wine
1.0 Celery Stick
0.0 Large Carrot
1.0 Shallot
Salt
Pepper
Olive oil
100.0ml White vinegar
Gioele Nunziatini
Italian born and raised, I moved abroad to pursue a career in engineering. Cooking is what brings me back to my origins, to the flavors of my parents' farm.