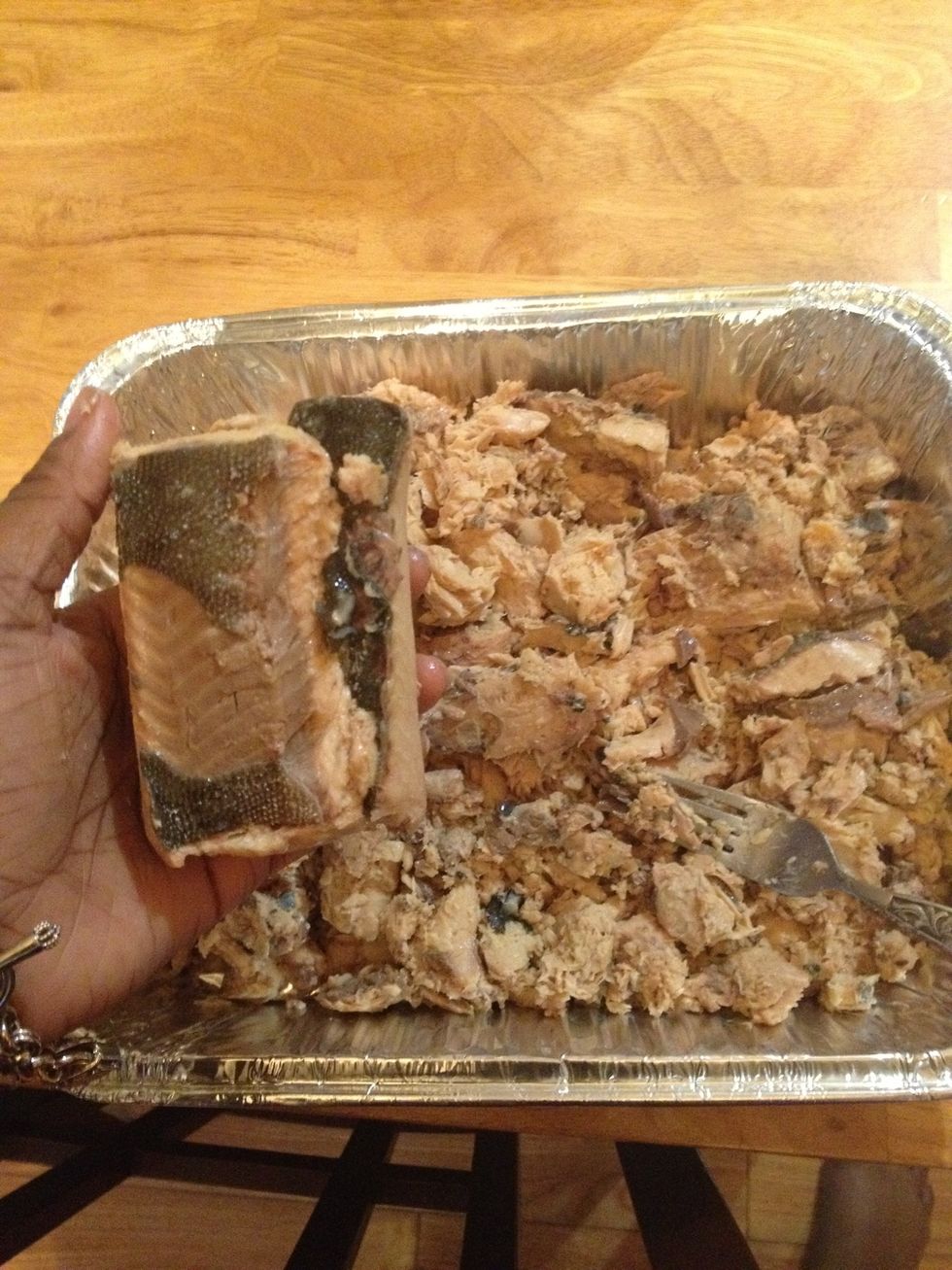 Clean skin from can salmon & take out all the bones you can, as you break it down. Whole salmon filet just break down also with a fork.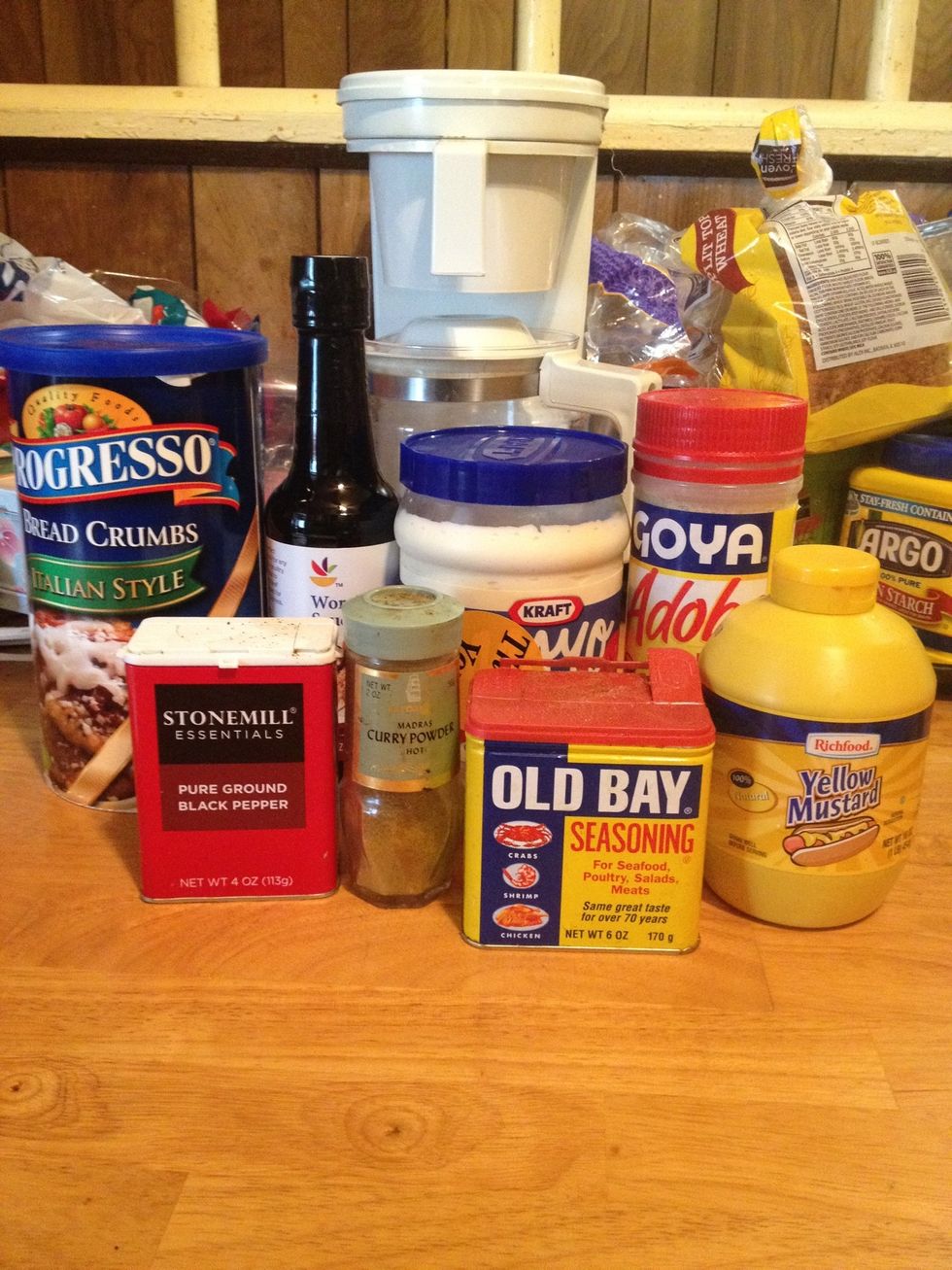 Add all of your flavor 1st such as your seasonings. The curry powder, adobo, galric salt, pepper, old bay, & then taste to your liking.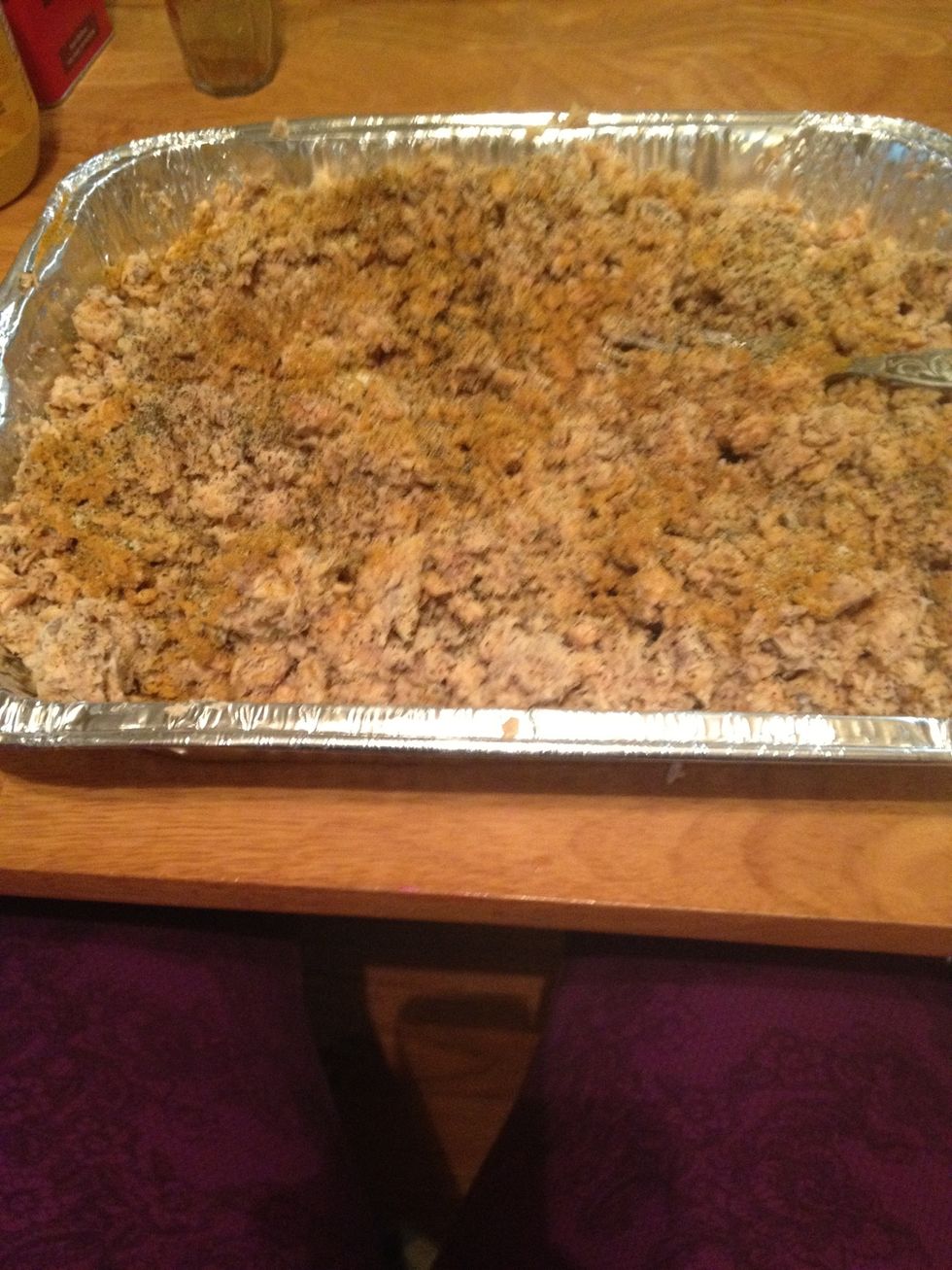 Seasoned salmon.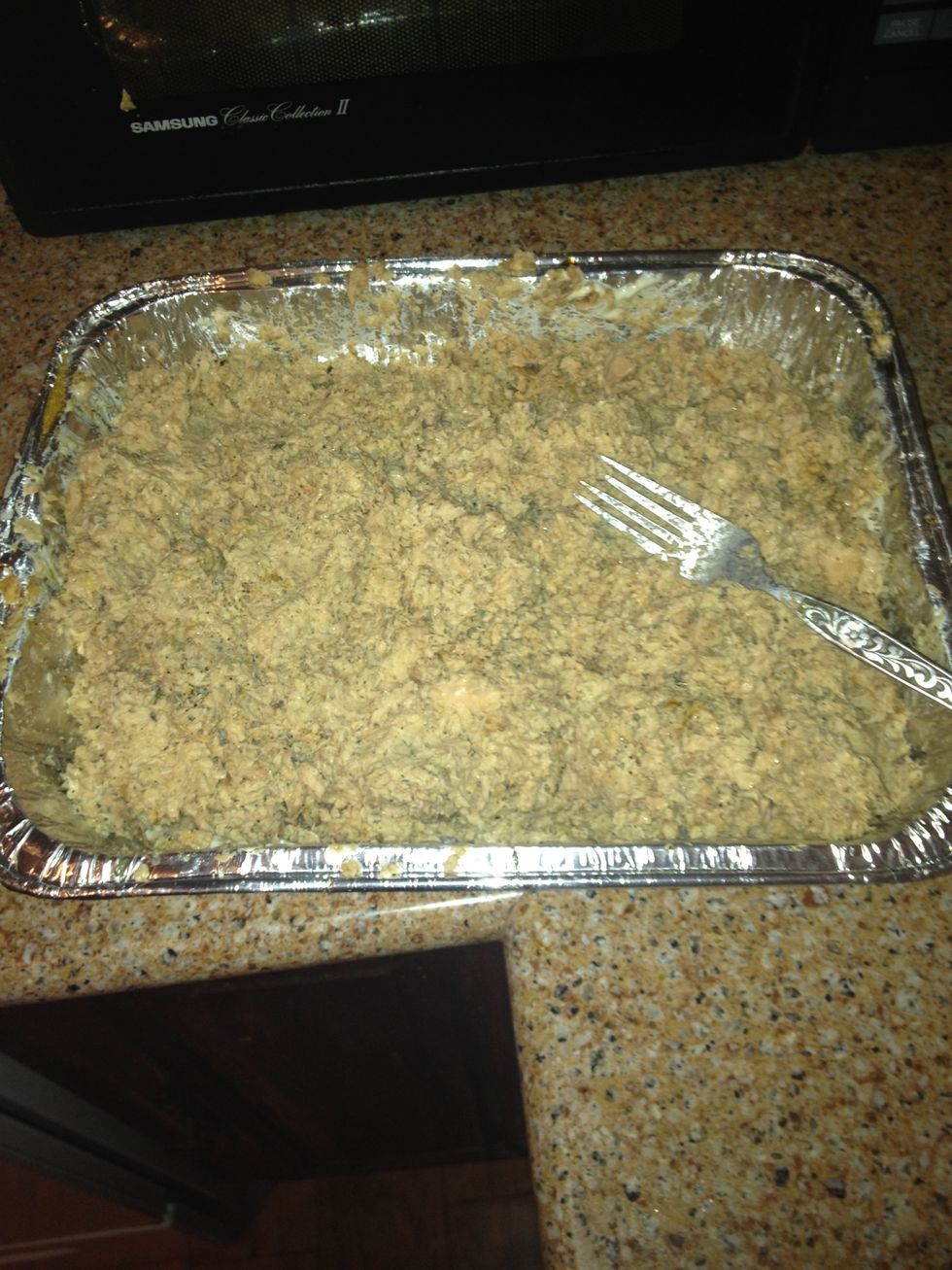 Add mayo, mustard, Worcester sauce, & about a half a cup of bread crumbs until salmon is paste like & you can form them in balls or patties. If its loose just add more bread crumbs until it sticks
Here's what they should look like as balls.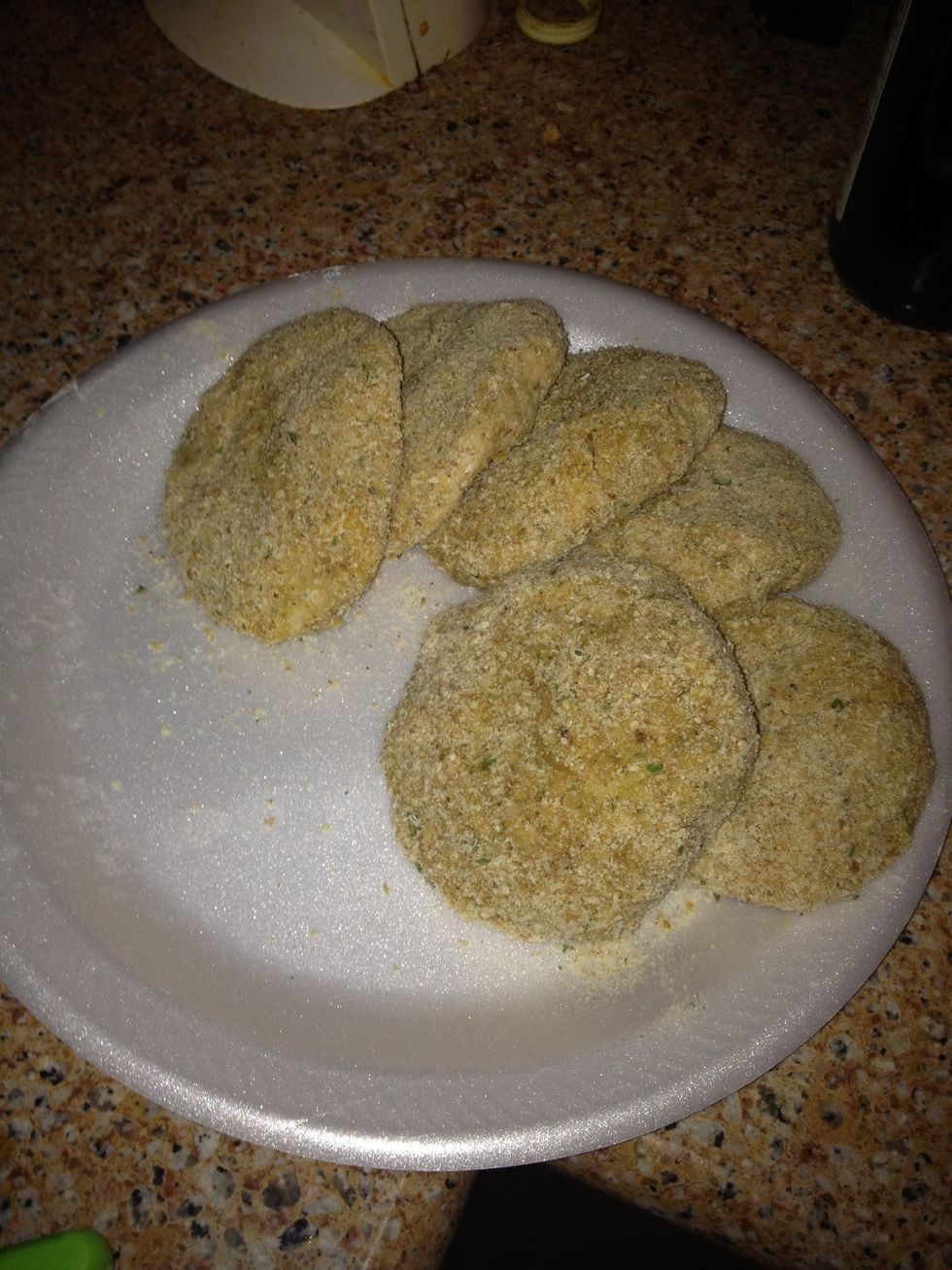 Here is the patties.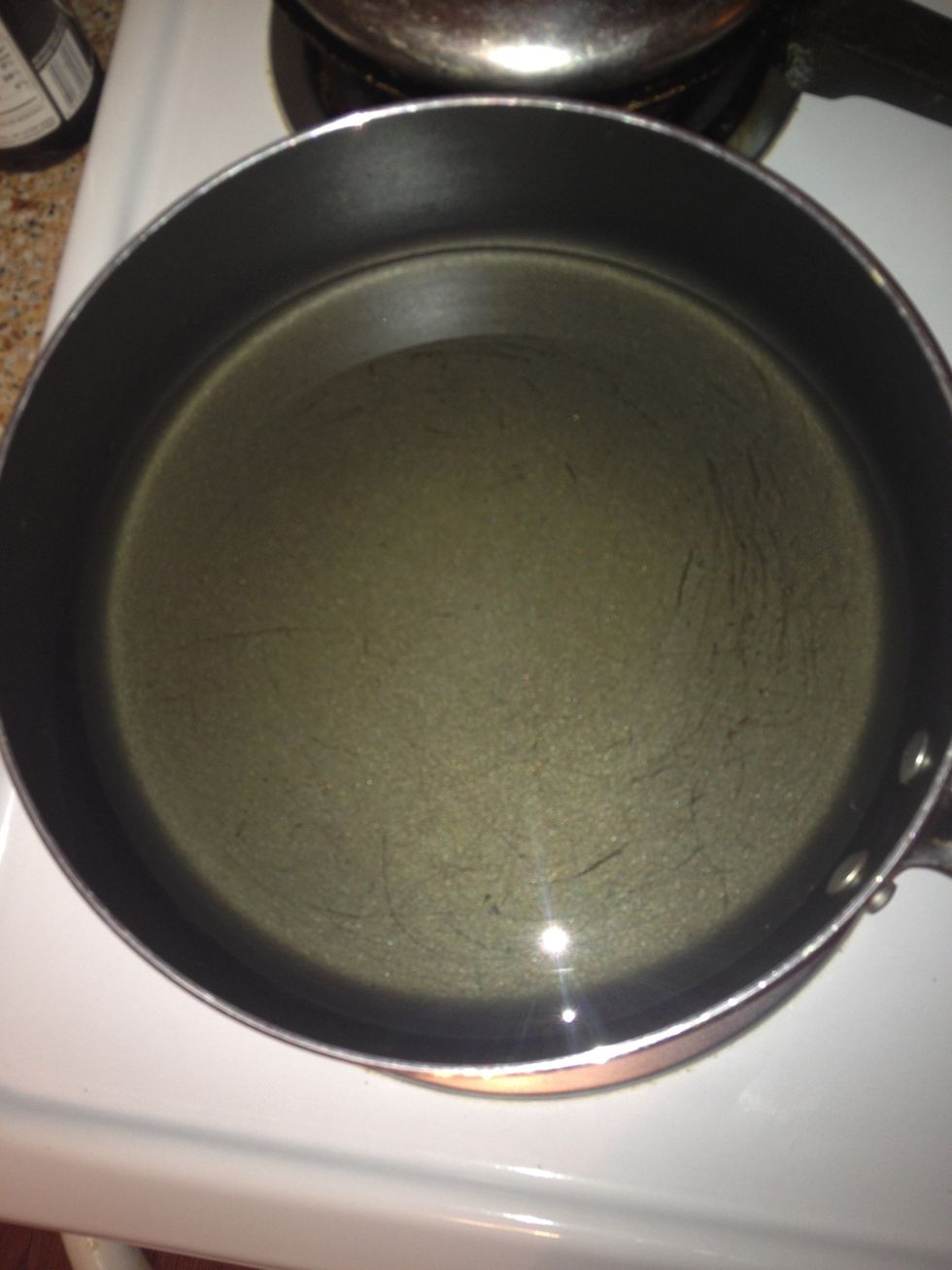 Now heat your skillet with oil.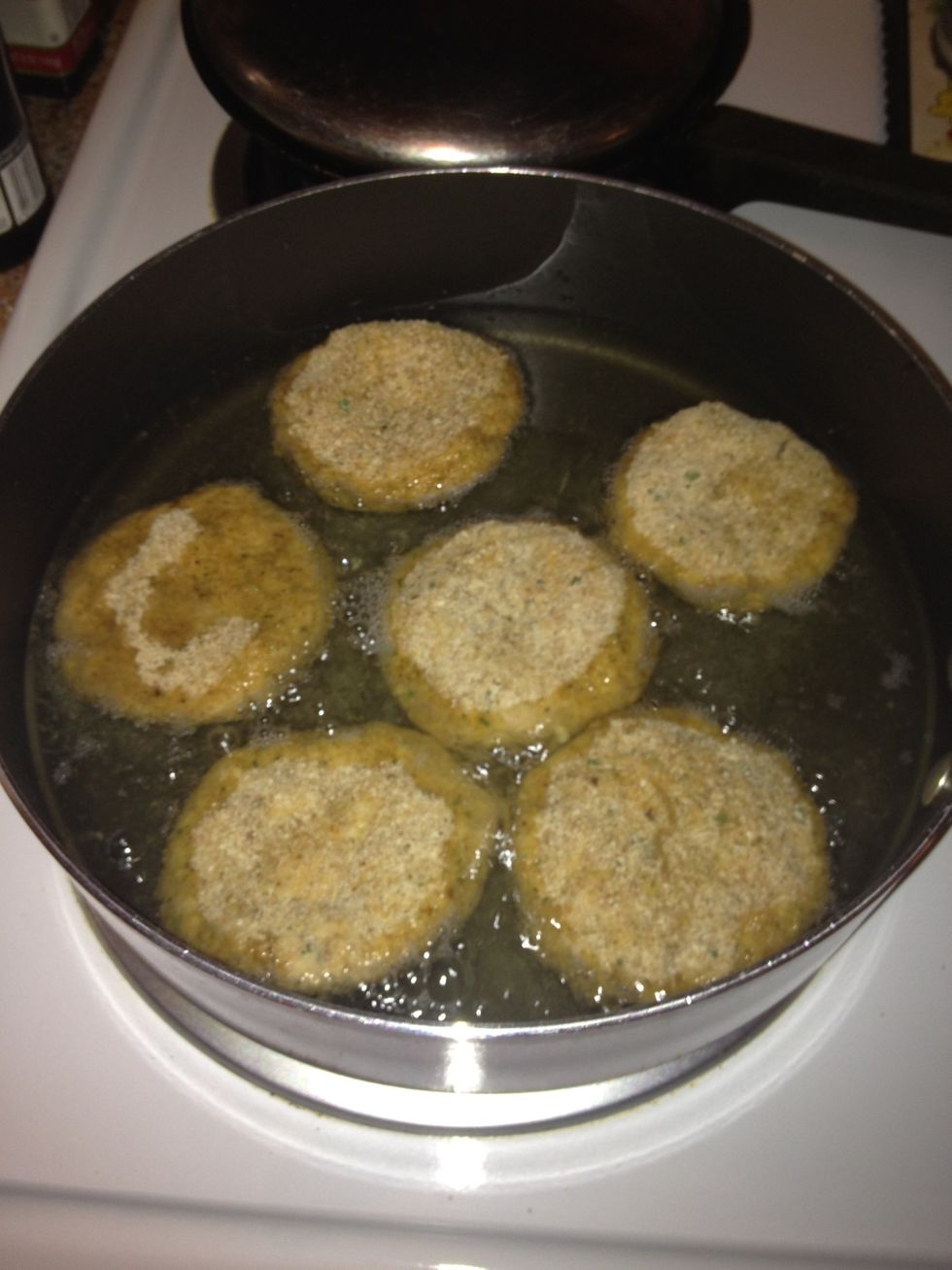 Fry about 7 to 10 mins on each side until Golden brown.
Final product! Take out of frying pan onto paper towels to drain oil. If you don't like fried food you can always bake them in the oven too. Good Day folks 😘!
Salmon in a can or whole
Worcestershire sauce
Italian Bread crumbs
Old bay seasoning
Pepper
Mayonnaise
Mustard
Garlic paste or salt
Eggs
Milk
Flour
Vegetable oil
Curry powder
Adobo seasoning