Shop up the kale in pieces
Blend up the kale in a blender with about 0.25 Liters
Mix butter with flour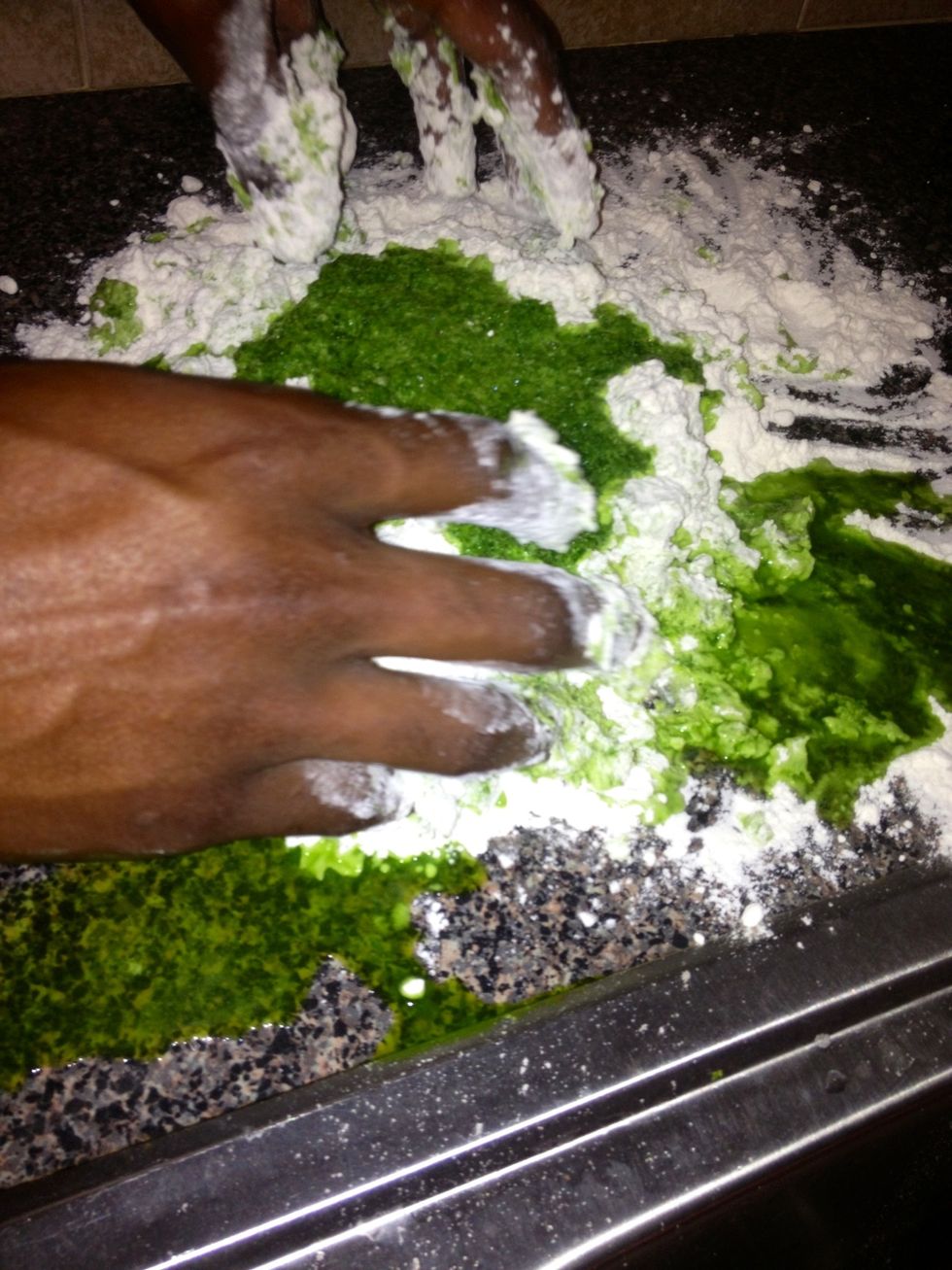 Mix in your mixture of kale and water with the flour. Add extra flour if needed (this can get really sticky)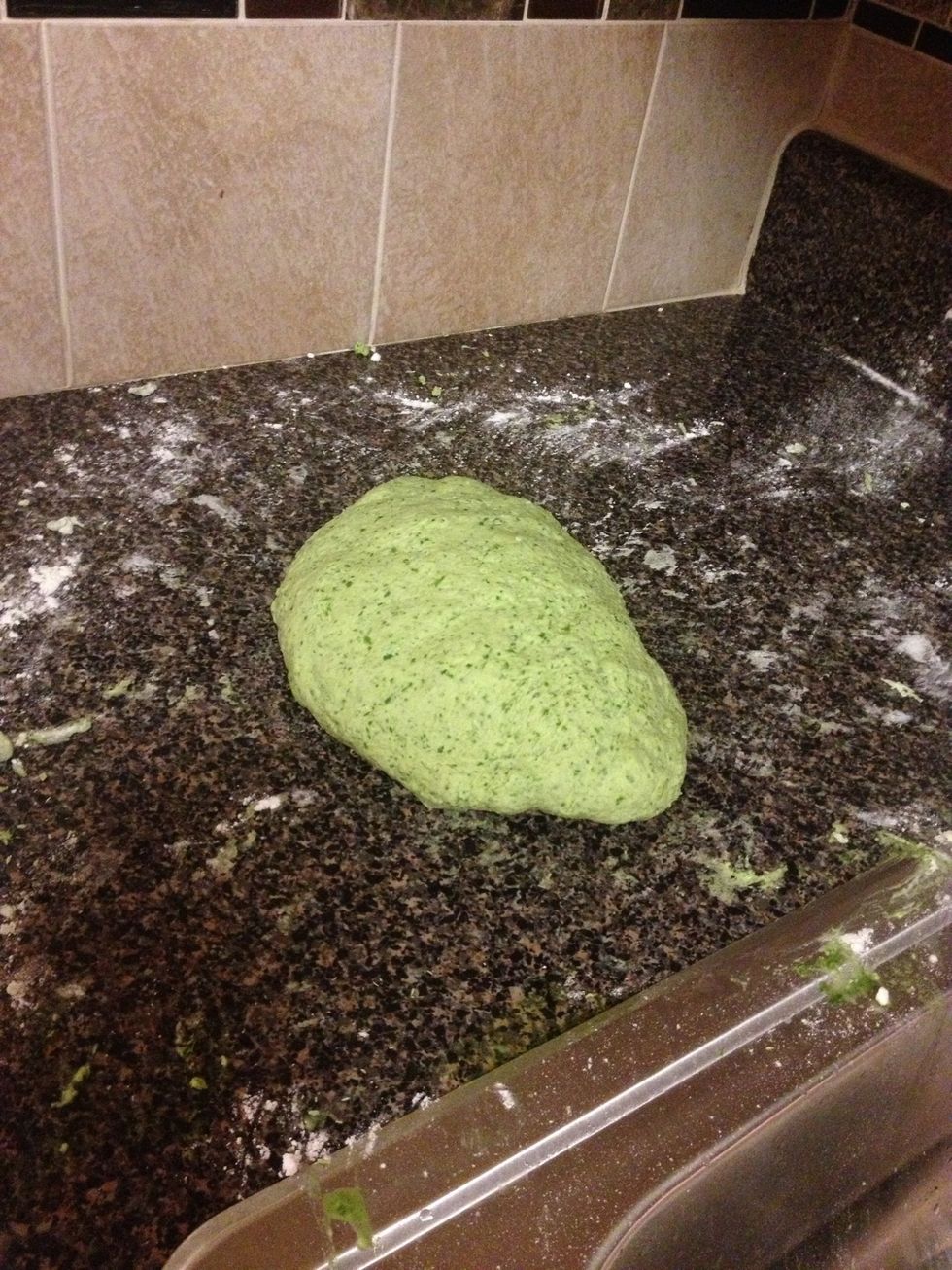 It should look like this after you finish kneading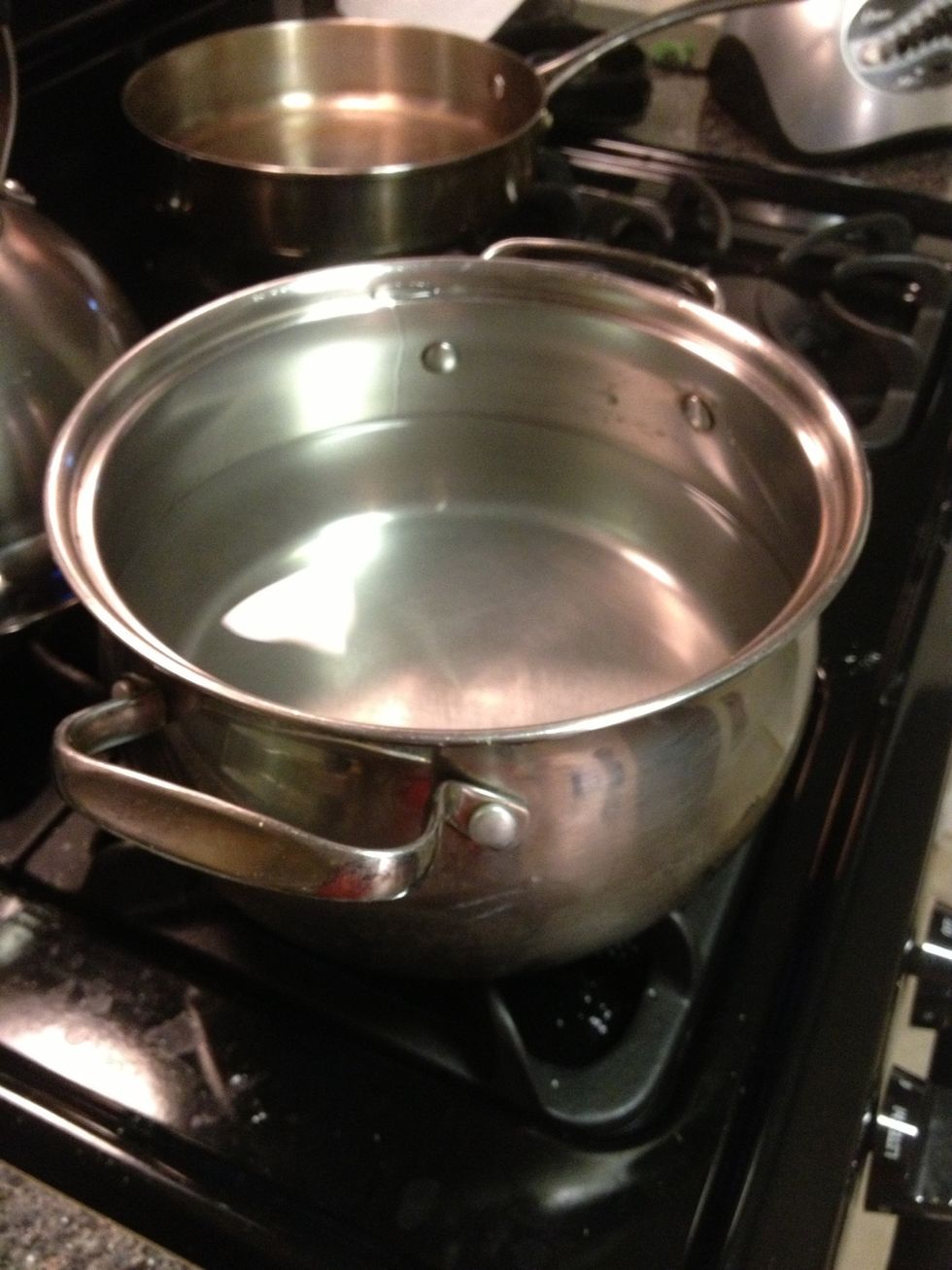 Boil some water for the dough
Separate in sections like this. (Feel free to make shapes if you desire)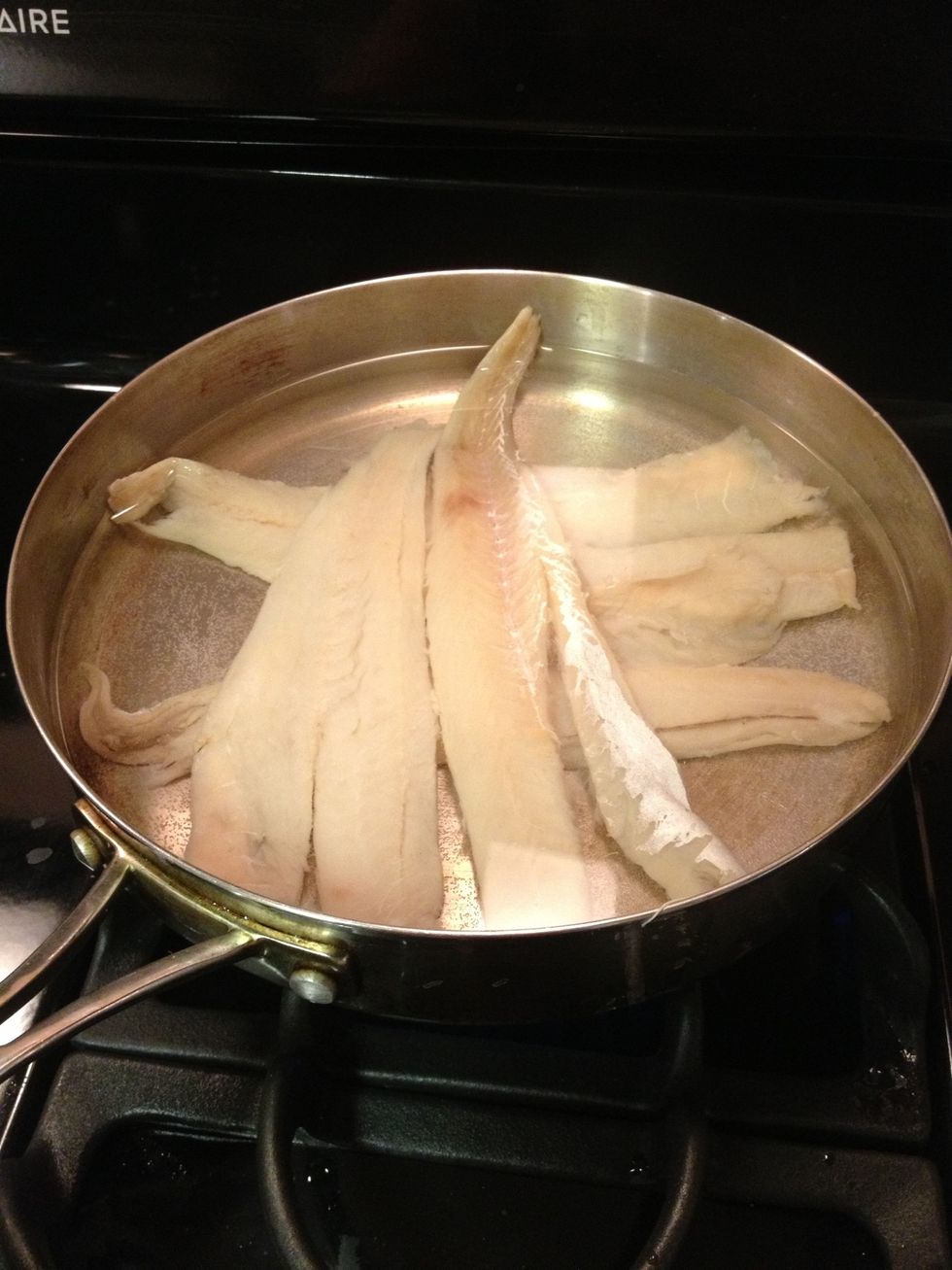 Rinse of some of the salt, then boil some water with the salfish to get ride of the salt.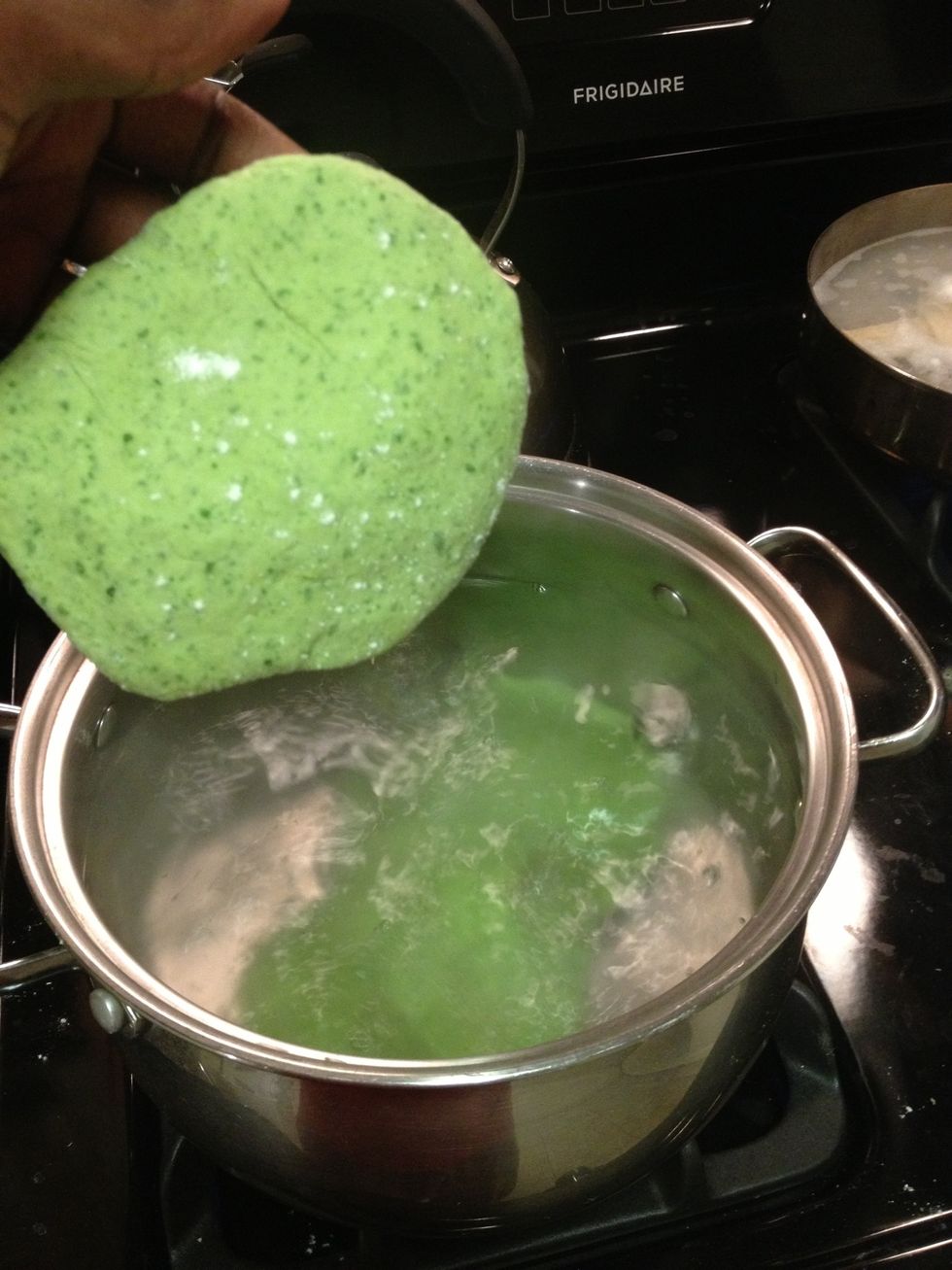 Put the dough in the boiling water and mix around a lil to avoid sticking to pot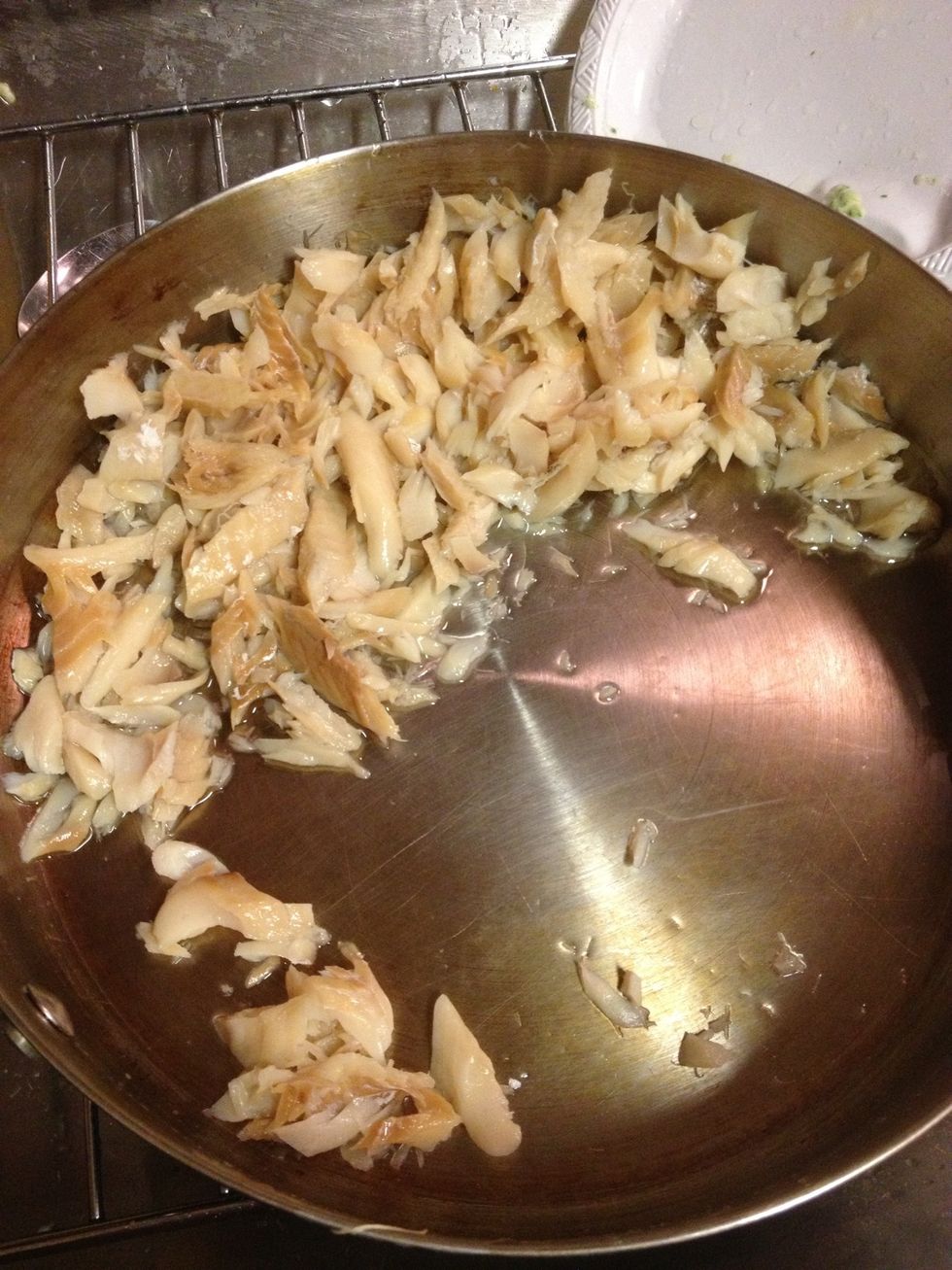 Breakup the salt fish in little pieces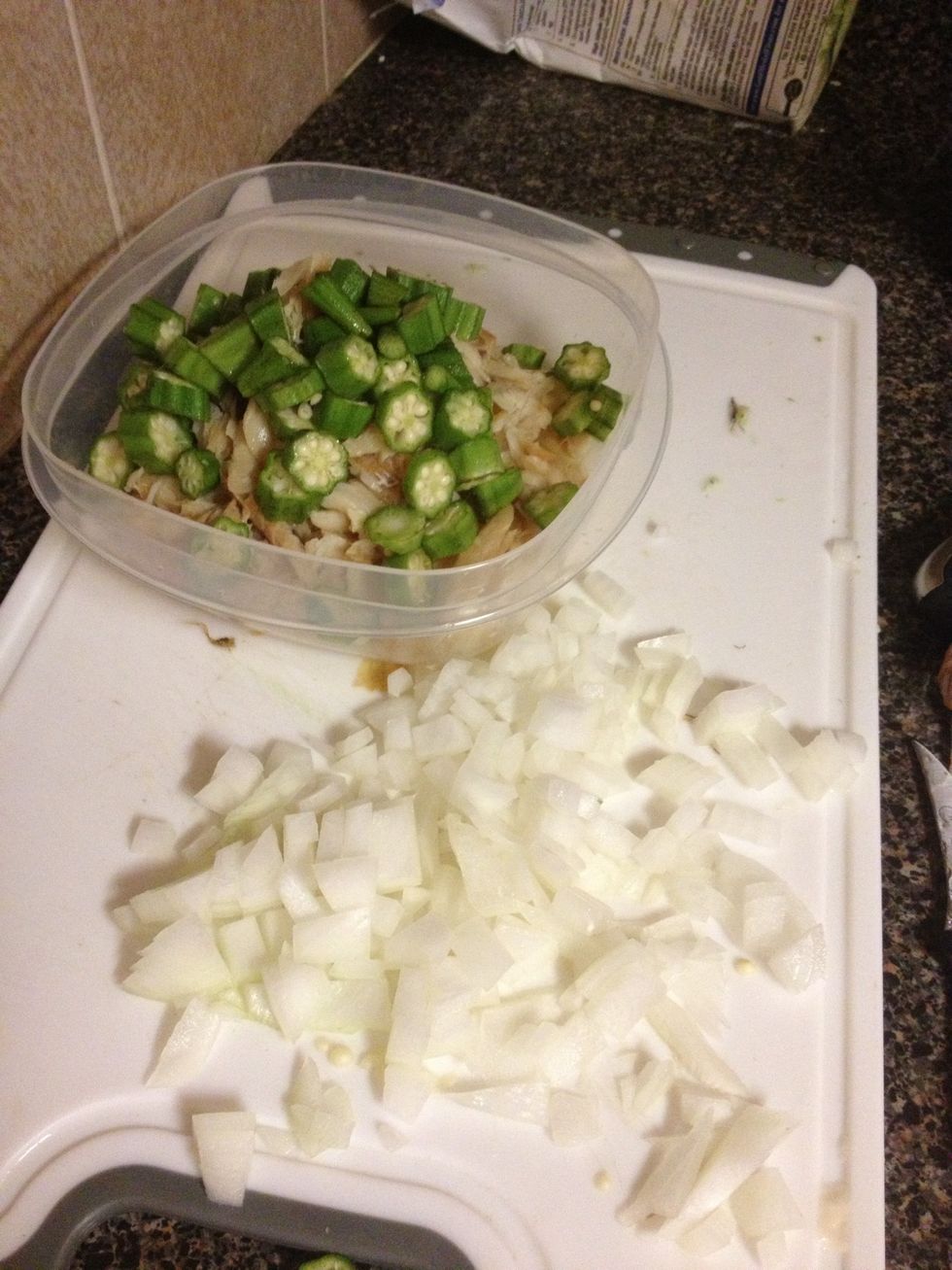 Chop up your onion and okra (get ride of the head)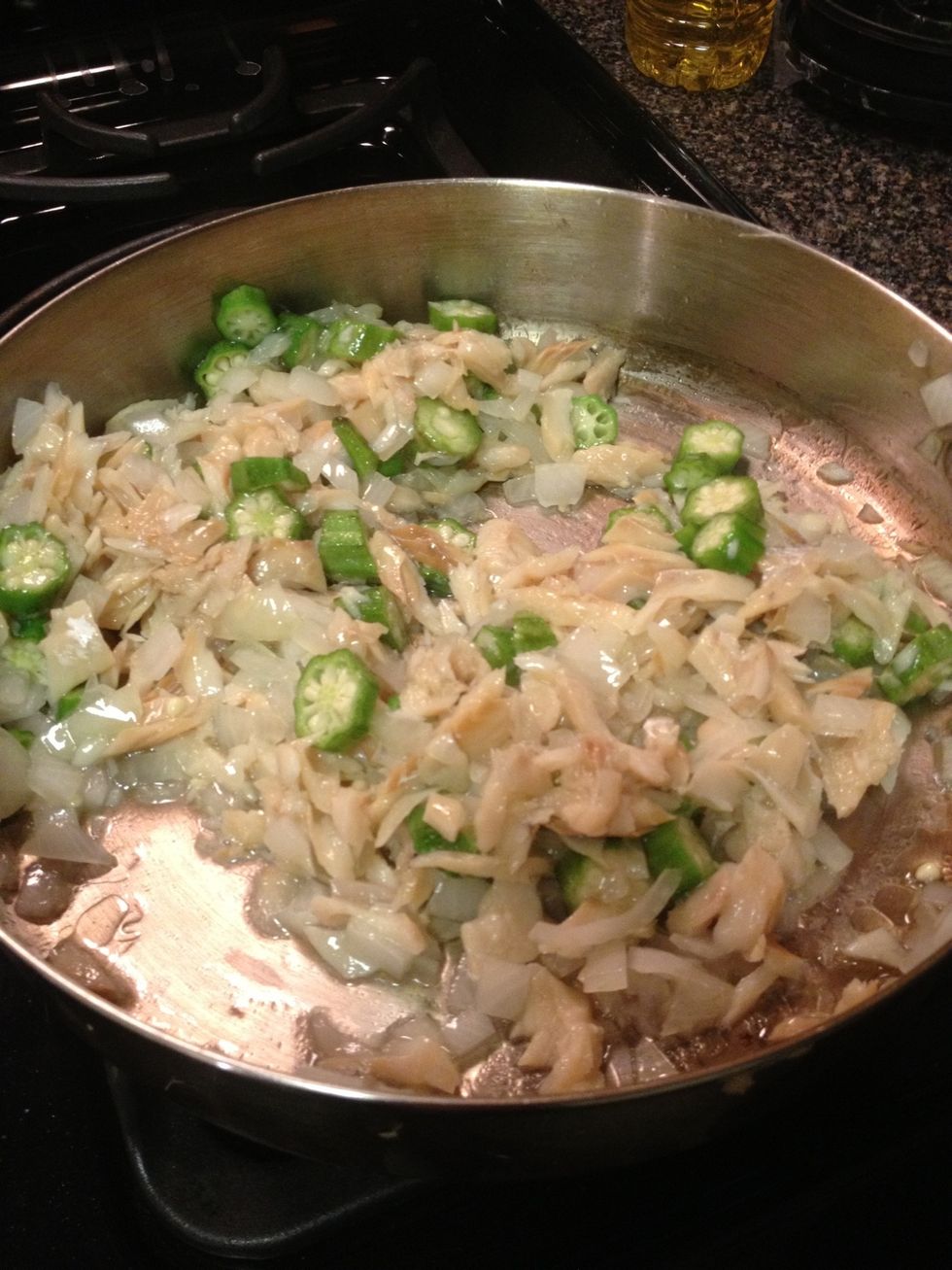 Add oil to the Pan and then add in your onions then stir. Then add in your okra and selfish and stir around.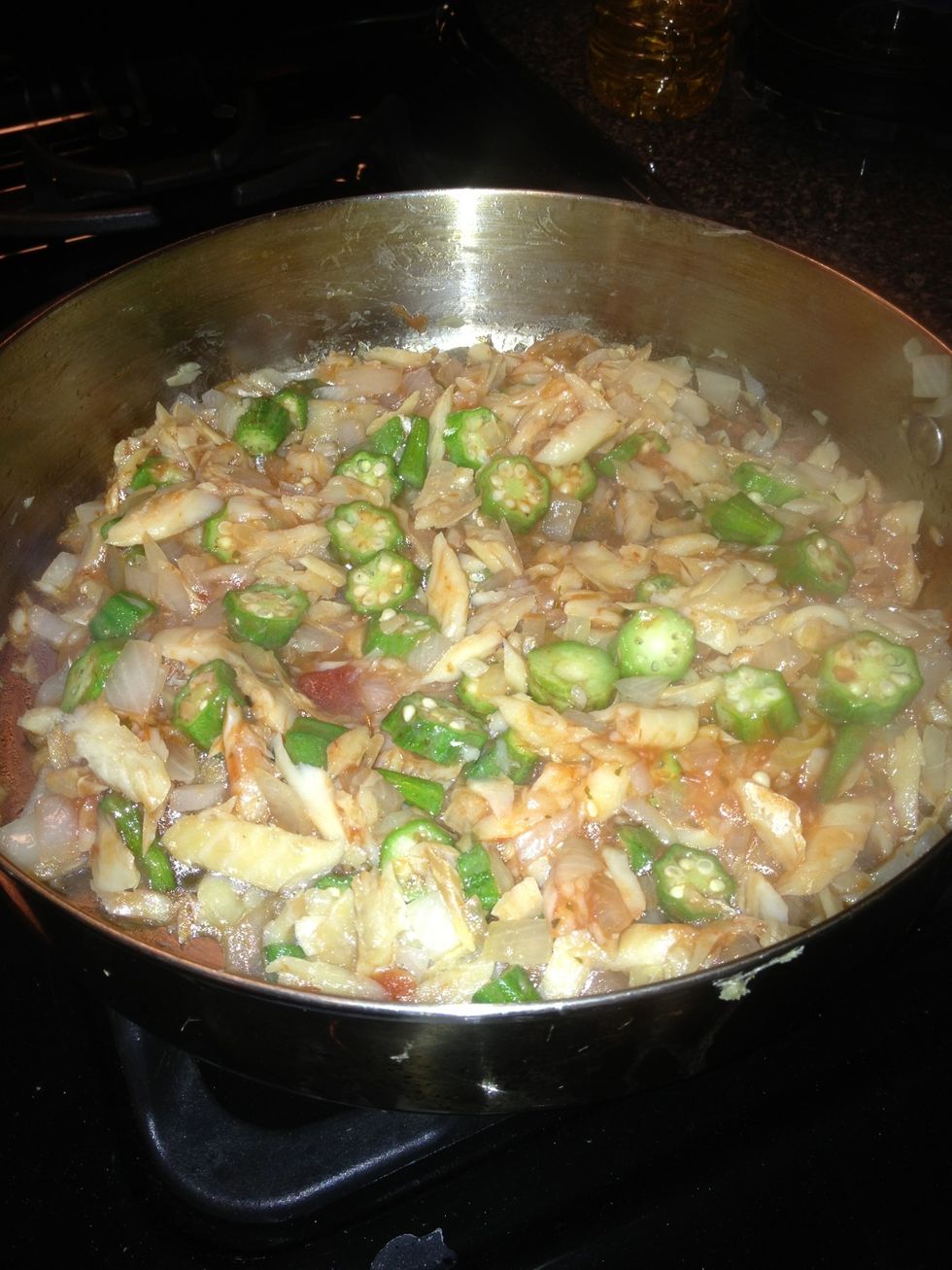 Add in your tomato or Marinara sauce and Goya and mix around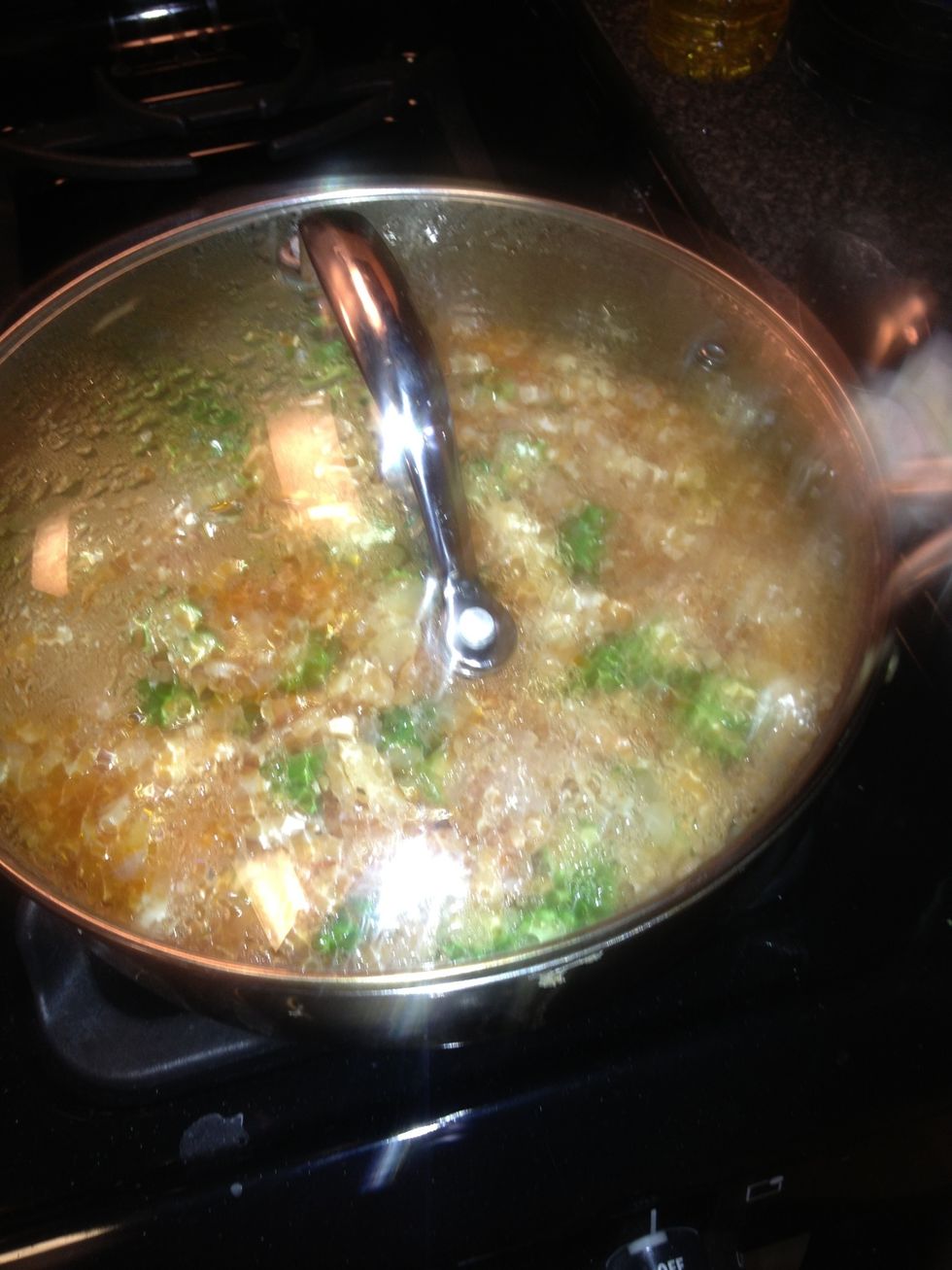 Cover and when the okra starts to steam it's ready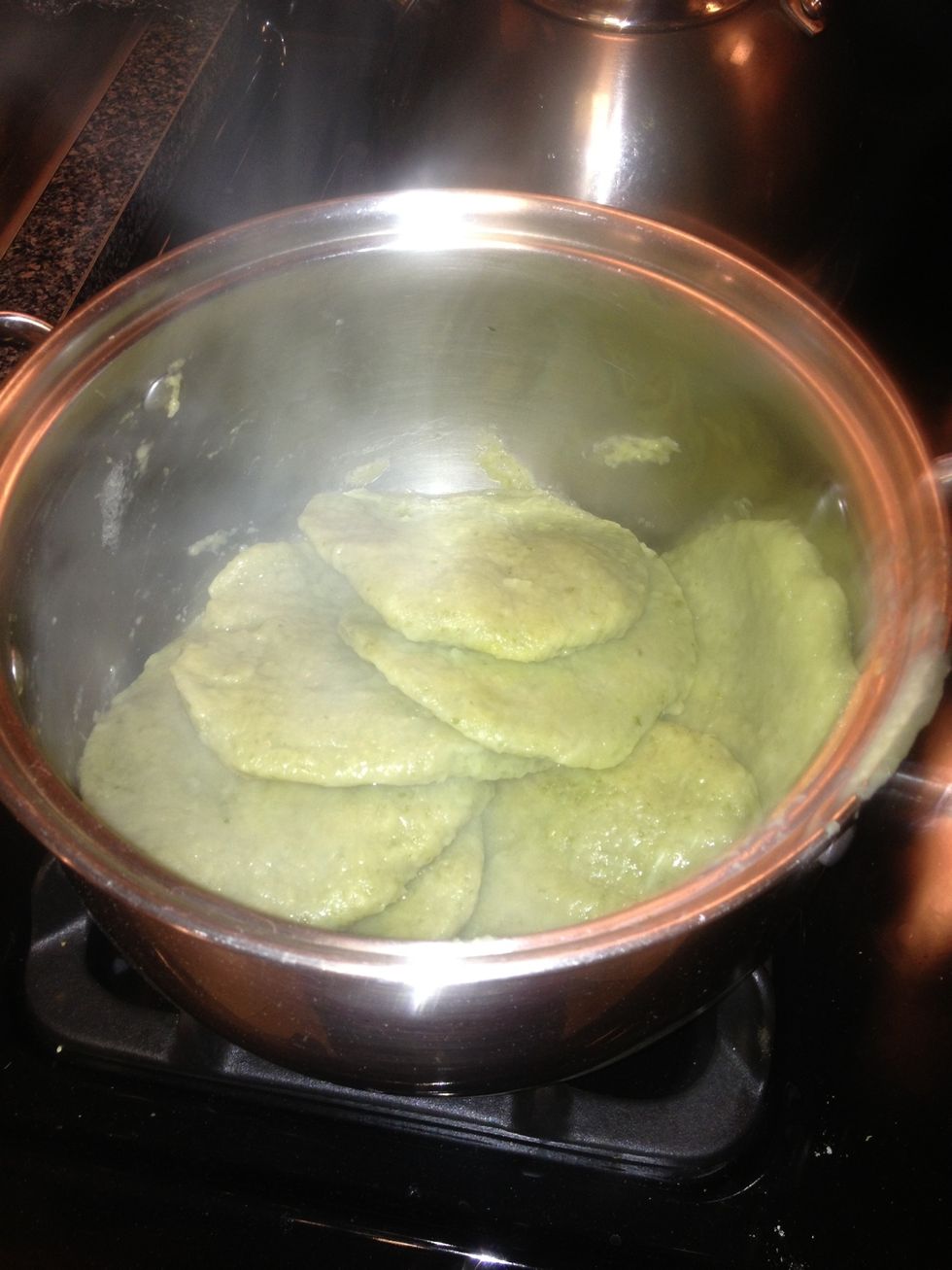 Once your dumpling starts to rise above the water it's ready. Throw out water and that's done
That's it enjoy!!!!
Kale or spinach
Salfish
6.0 Okra
3/8 Small Onion
1.0 Tomato or Marinara sauce
2.0tsp Butter
2.0c Flour
1/8tsp Sazón Goya (optional)
4.0tsp Oil