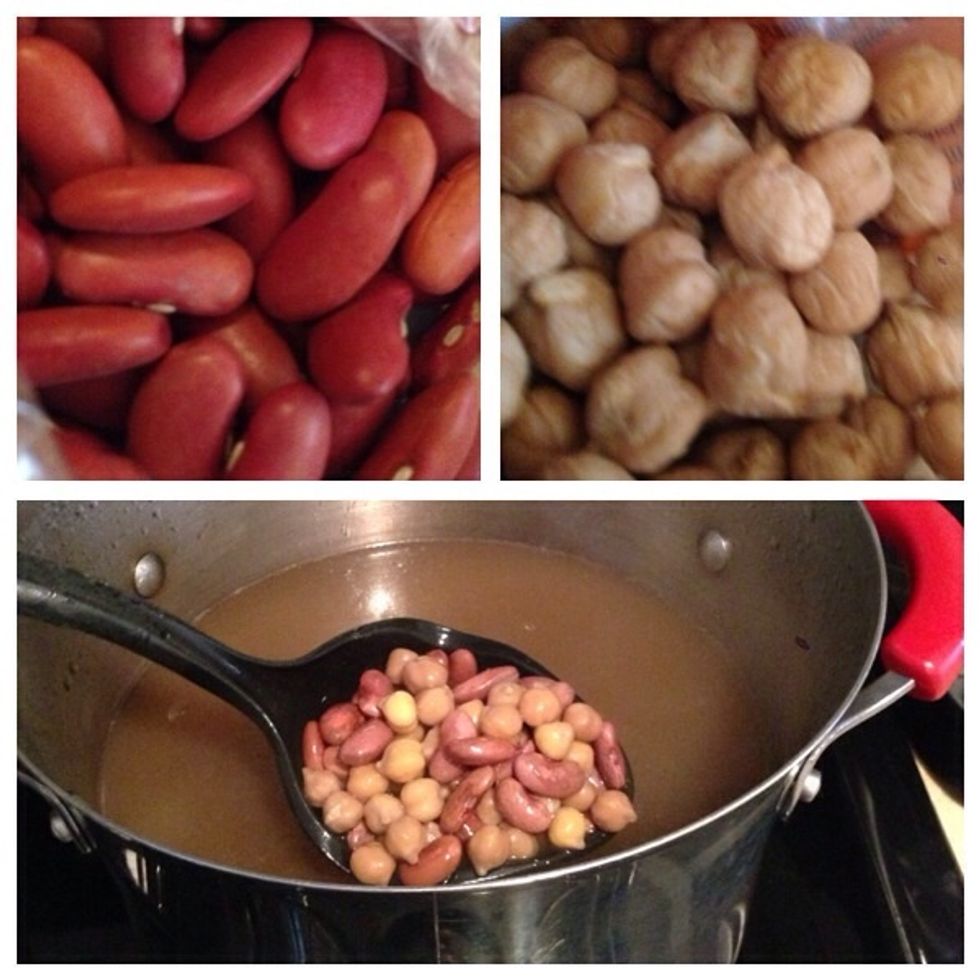 Cook the beans until tender in a large pot and drain.
Cook the bacon until crisp, remove from oil and chop very small, set aside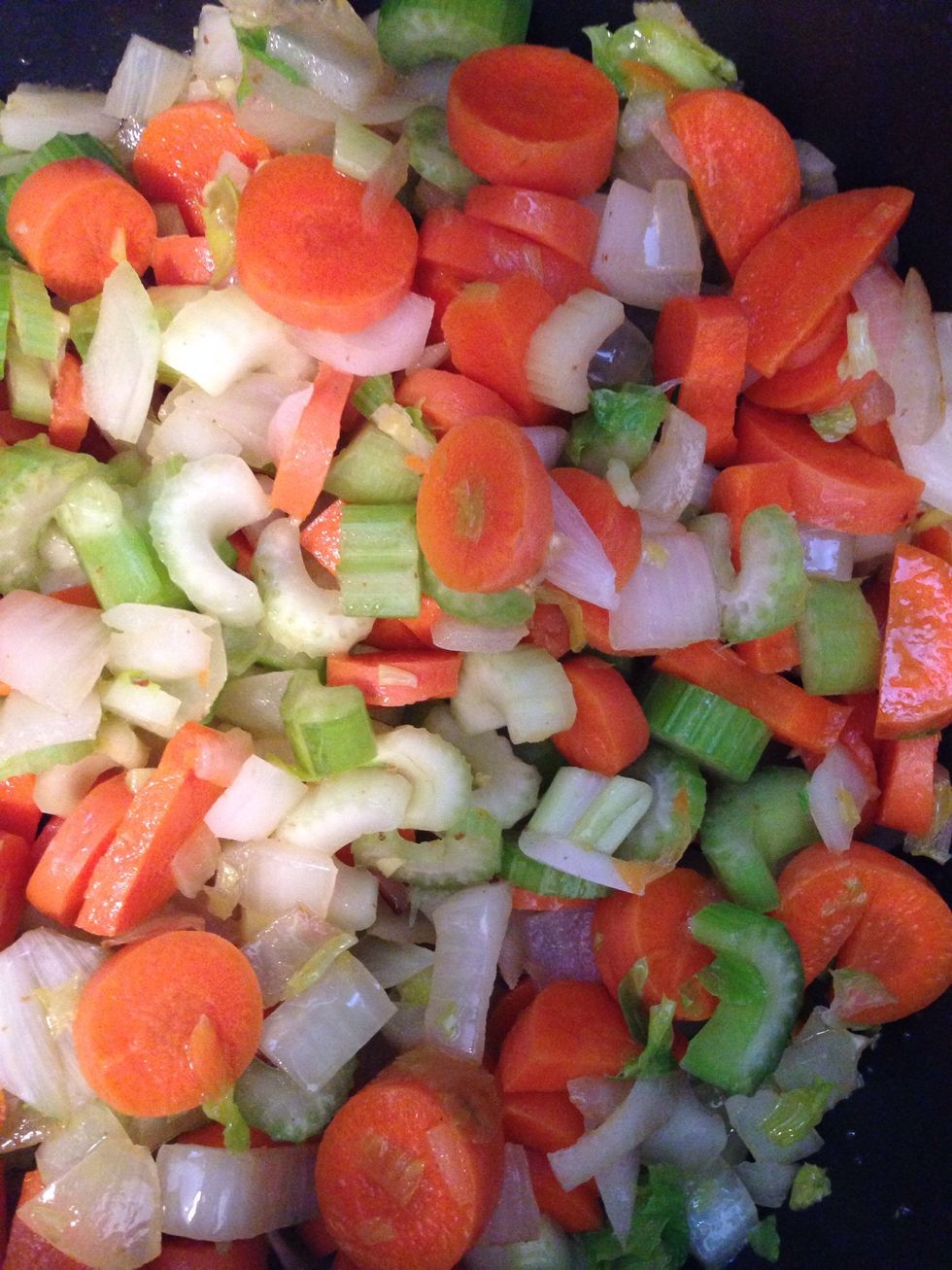 Add the chopped onion, celery, and carrot to the bacon fat and sauté about 7 mins until soft, then set aside.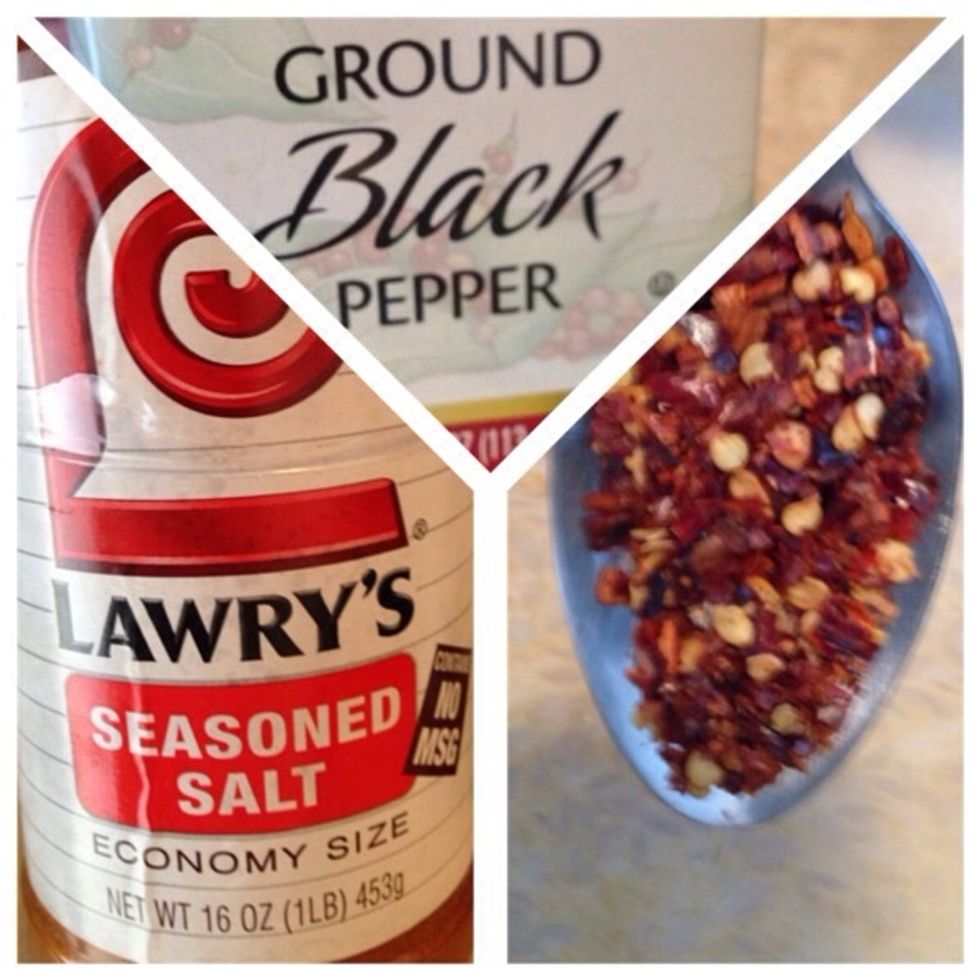 Add the meat to the pan and the tbsp of chili flakes, season salt and pepper to taste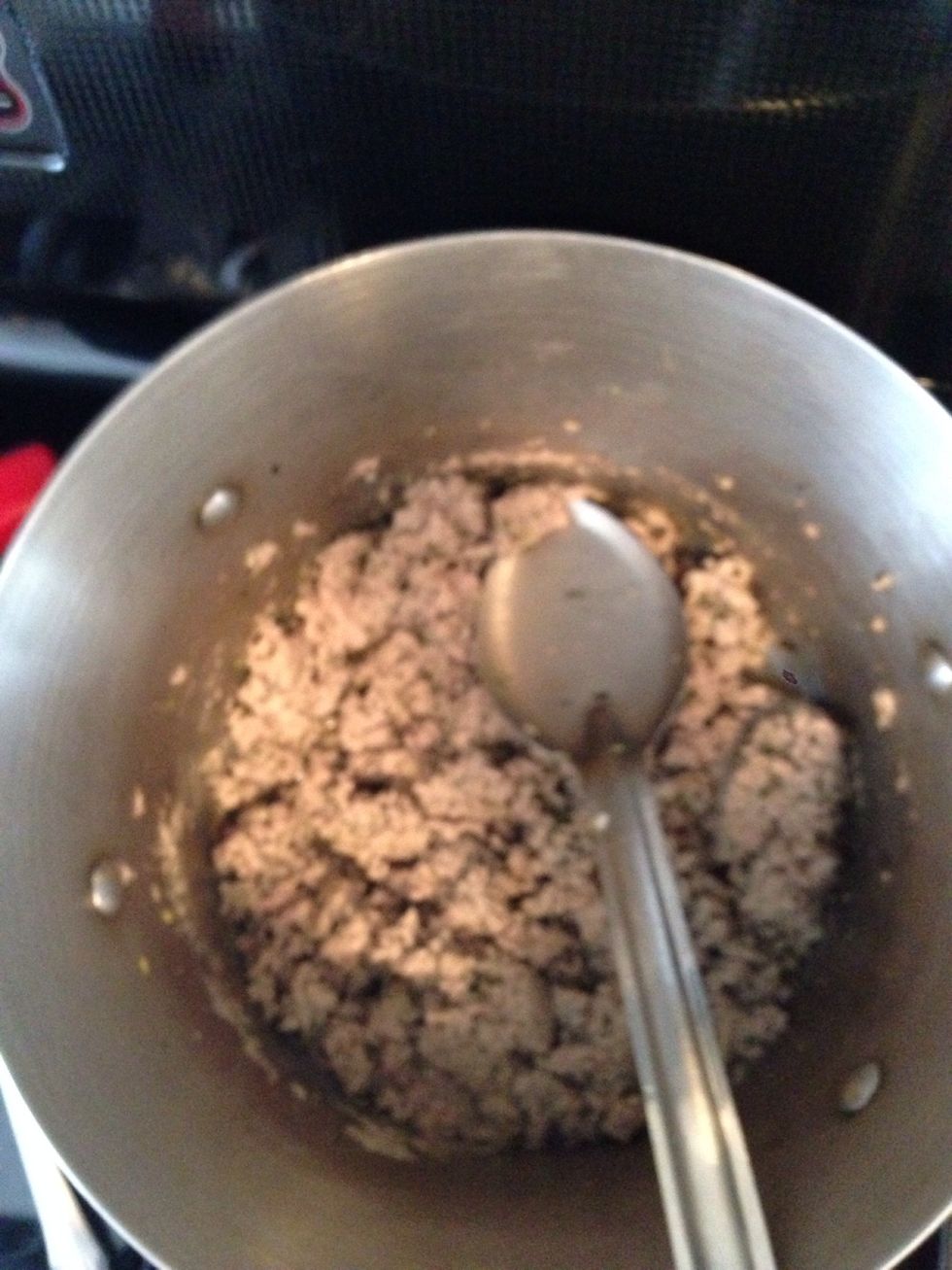 Brown the ground turkey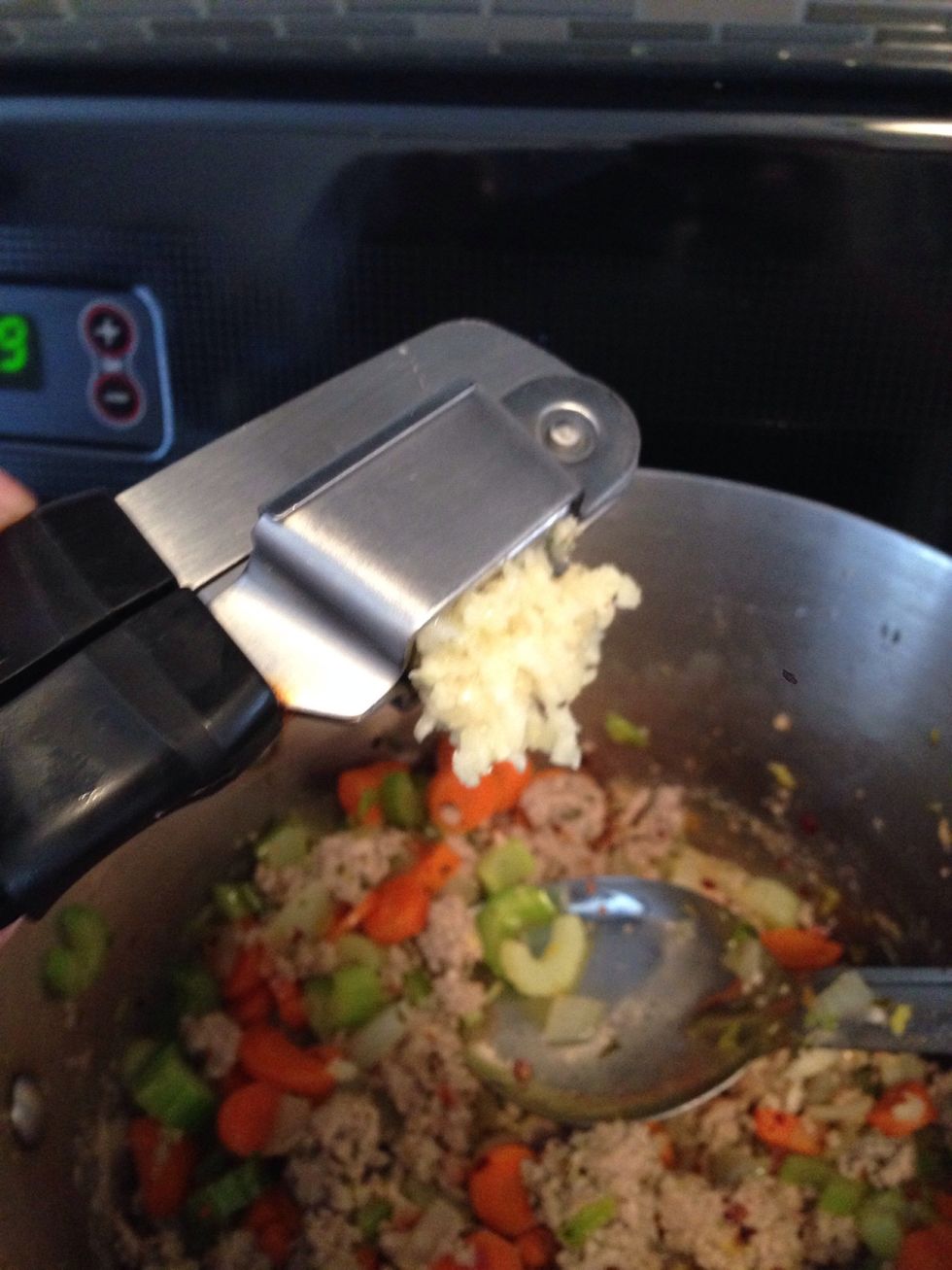 Add the chopped bacon, the sautéed onions, celery and carrots to the pot. Add in the crushed garlic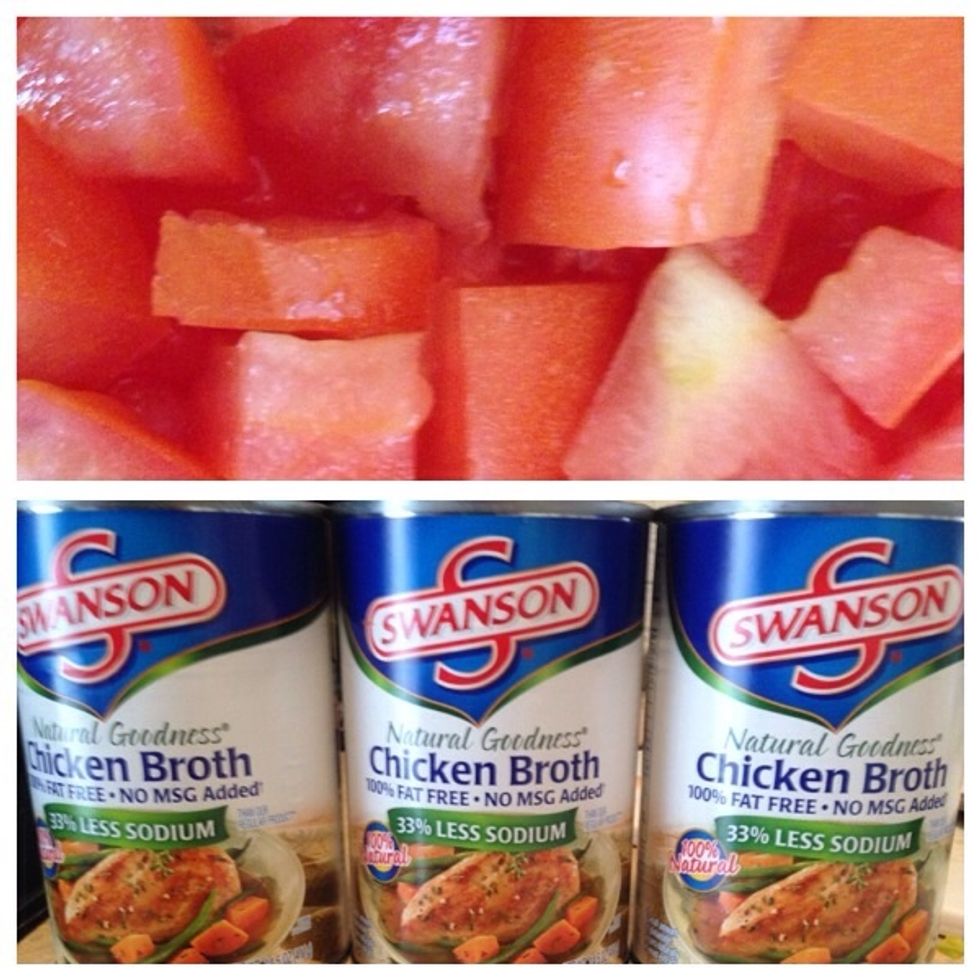 Add the chicken broth and chopped tomatoes, bring to a boil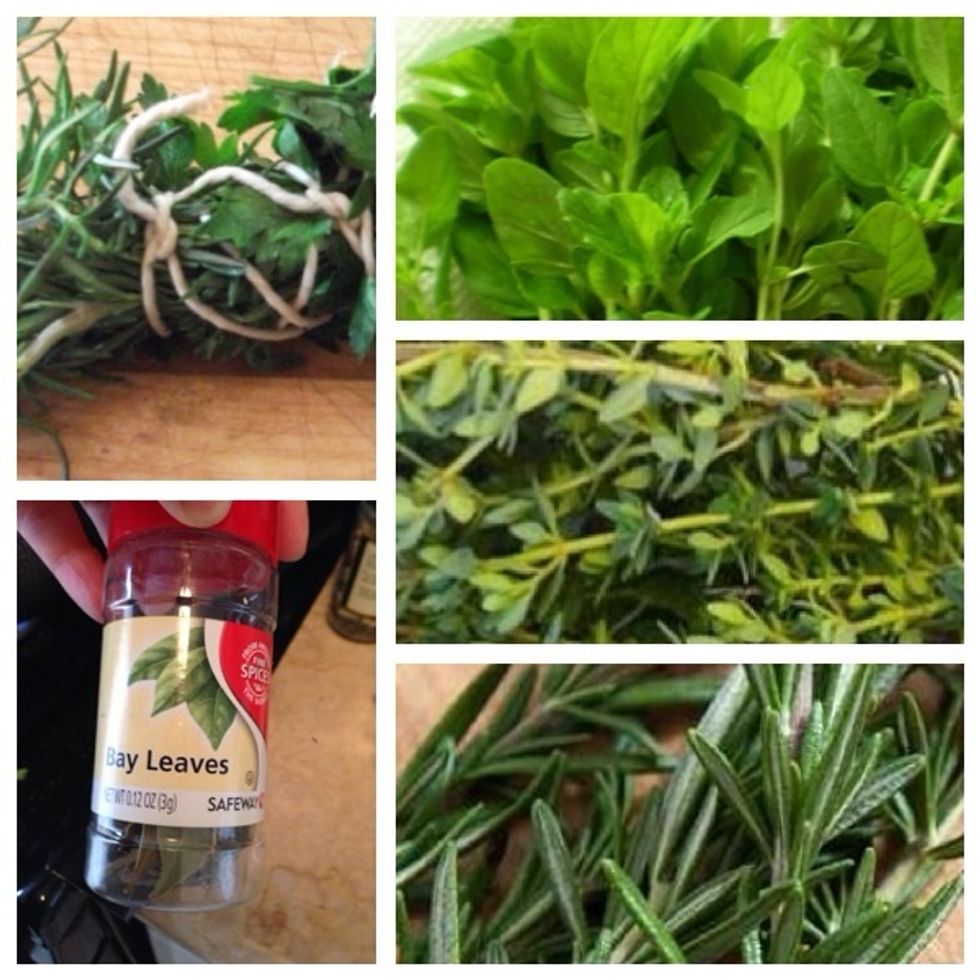 Tie up your bay leaves, rosemary, oregano, and thyme with cooking string and throw in the pot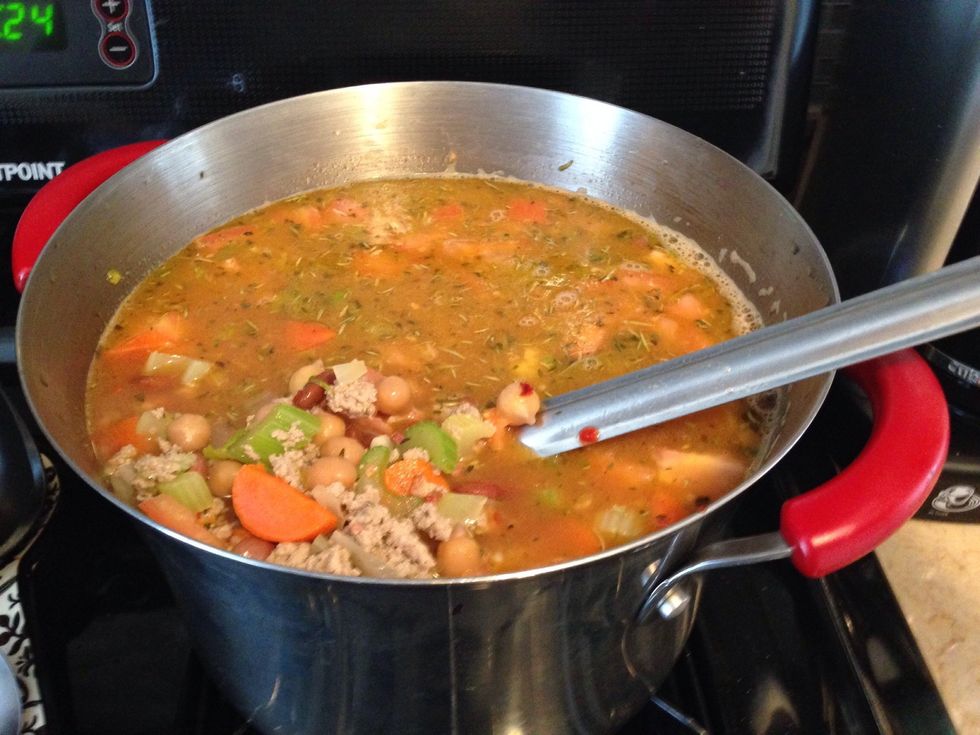 Cook for an hour on low heat with cover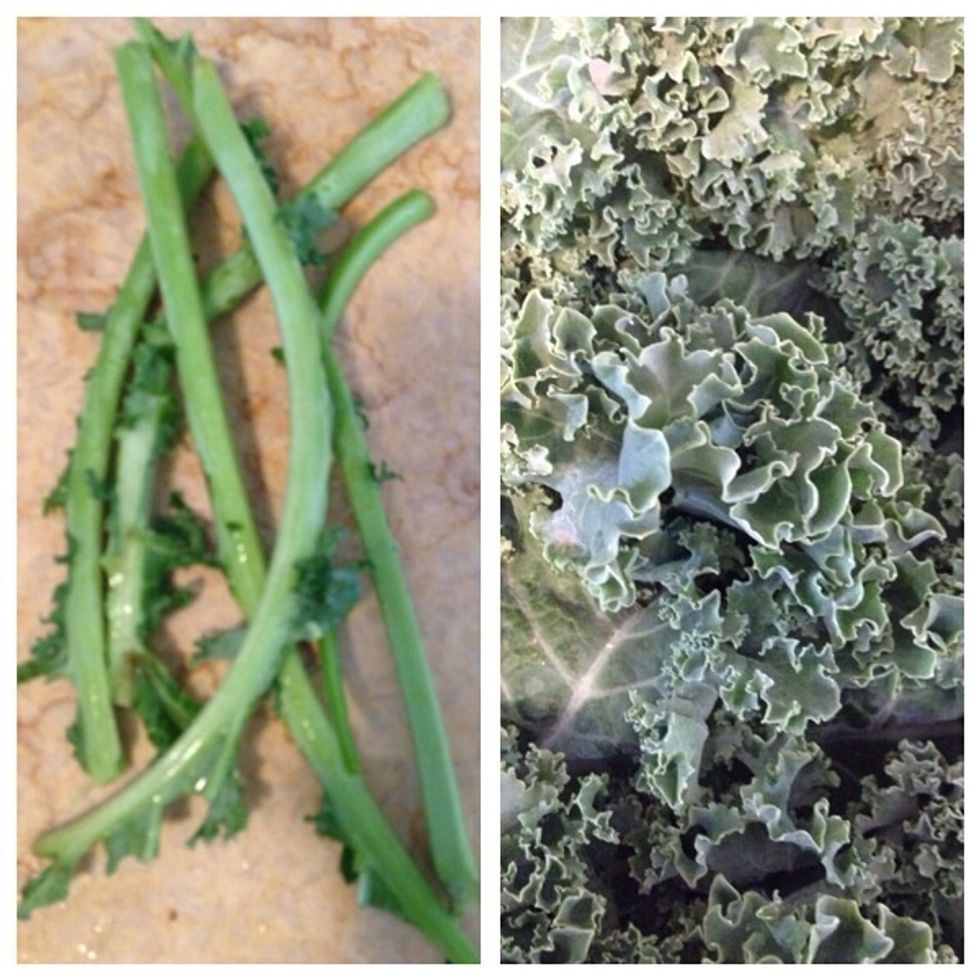 Trim the kale off of the stem, and cut into small pieces (easy to do with scissors). Cook for an additional 10 mins. Season with salt and pepper to your taste.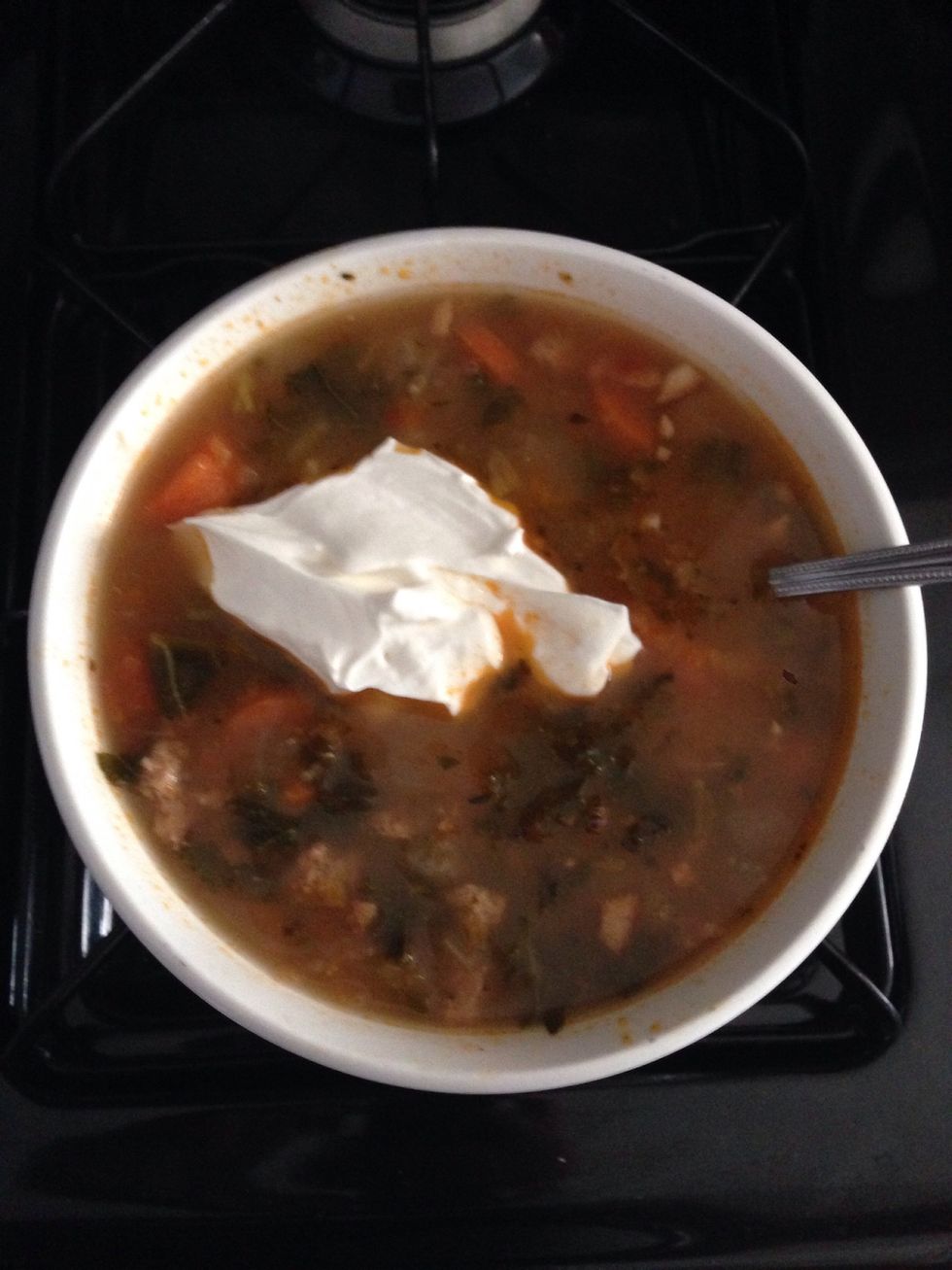 Serve hot and garnish with sour cream. 🍲
1/2lb Ground turkey
1.0bnch Kale
1.0c Cooked garbanzo beans
1.0c Cooked kidney beans
1.0 Onion
1.0c Cut carrots
1.0c Tomatoes
9.0c Chicken broth
1.0c Celery (with leaves included)
2.0 Bay leaves
2.0Tbsp Oregano
2.0Tbsp Thyme
2.0Tbsp Rosemary
1.0Tbsp Chili flakes
Lawry's season salt to taste
Pepper to taste
2.0Tbsp Garlic (minced)
Sour cream garnish
Castro Valley, California