My aunt invented this recipe, and called it "Russian salad".. I don't know why?! :D
5
Gather your supplies. Grate the garlic.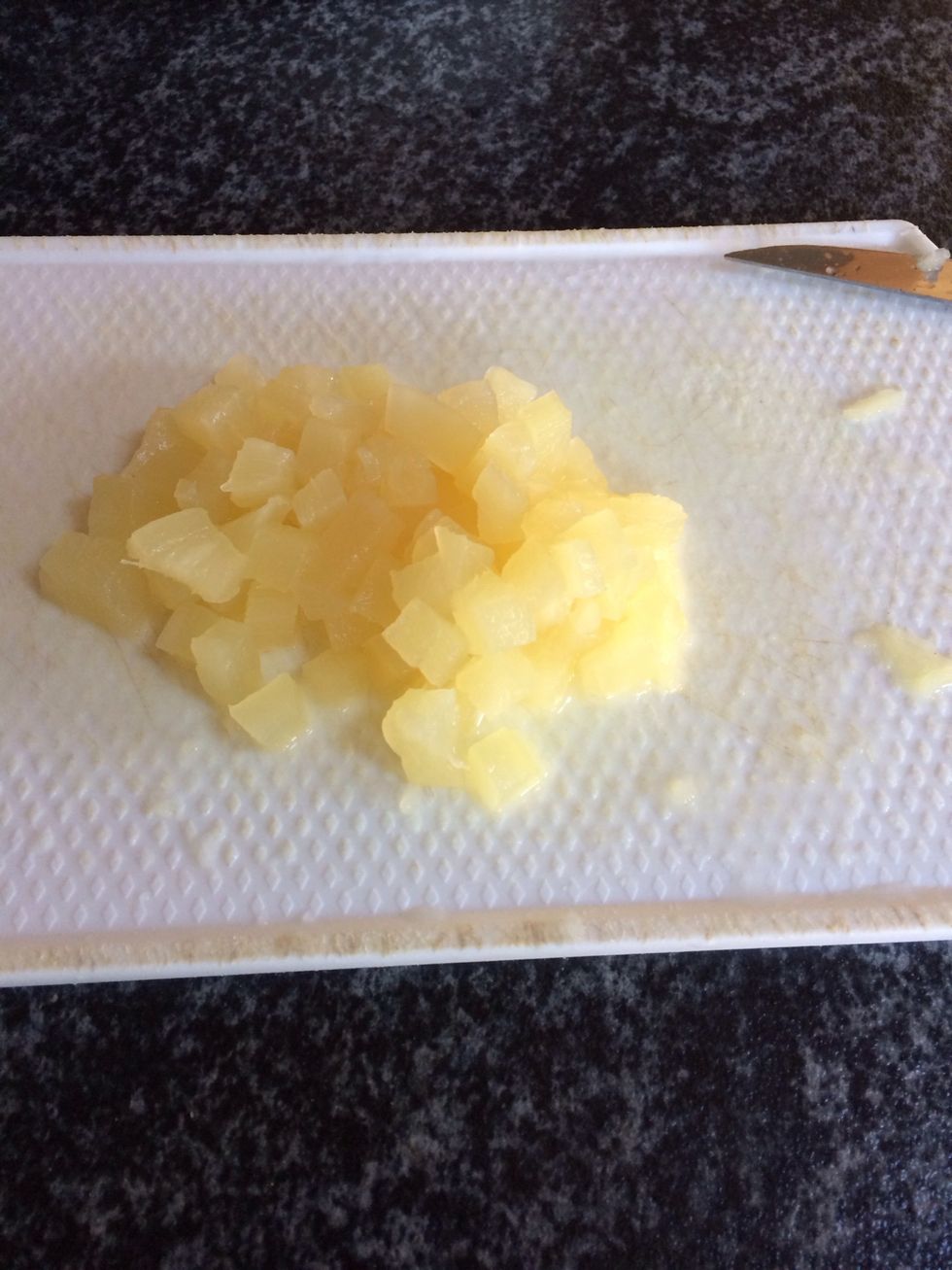 Chop the pineapple into small cubes.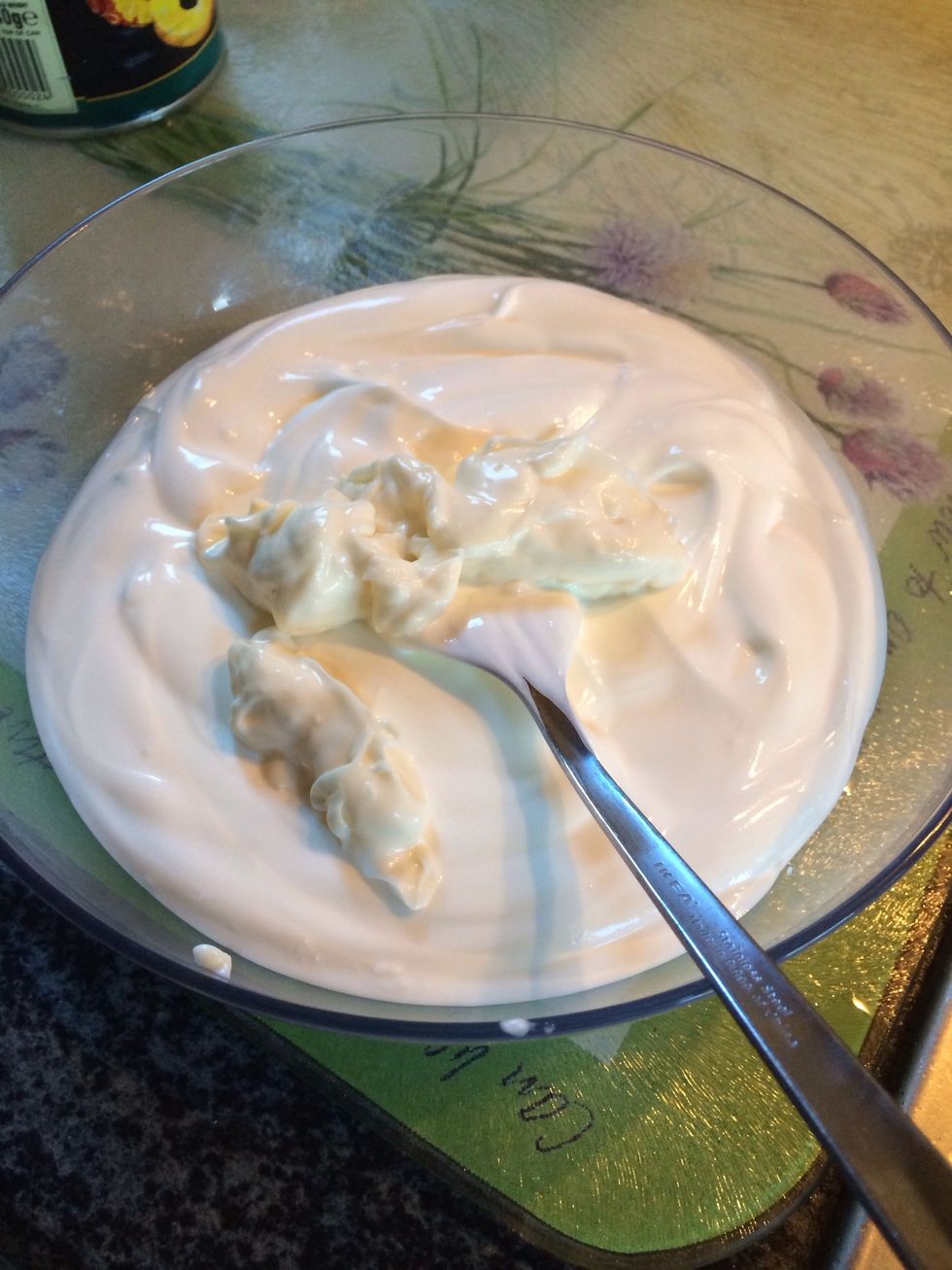 In a bowl mix yogurt, mayonnaise, salt and lemon juice.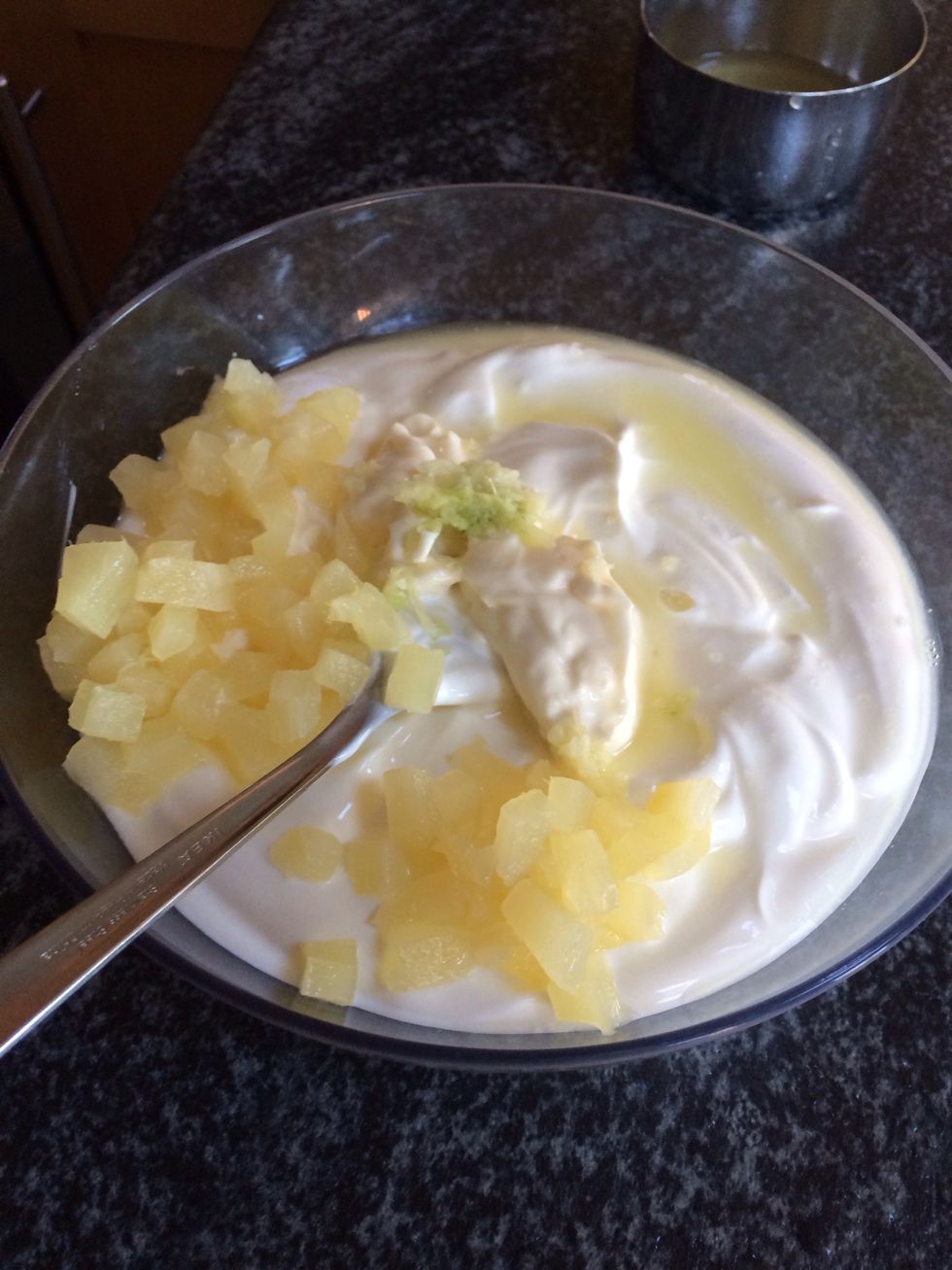 Add the pineapple & grated garlic. - mix well
Put it in the refrigerator for an hour. I love mine with Naan bread and saag. Thank you for liking and viewing! Enjoy!
Mayonnaise
Thick Greek style yogurt
Garlic
Salt
Lemon
Pineapple