A time-hungry but delicious "set it and forget it" meal for your friends & family or a week's worth of Tupperware work lunches to blow your coworkers' minds
11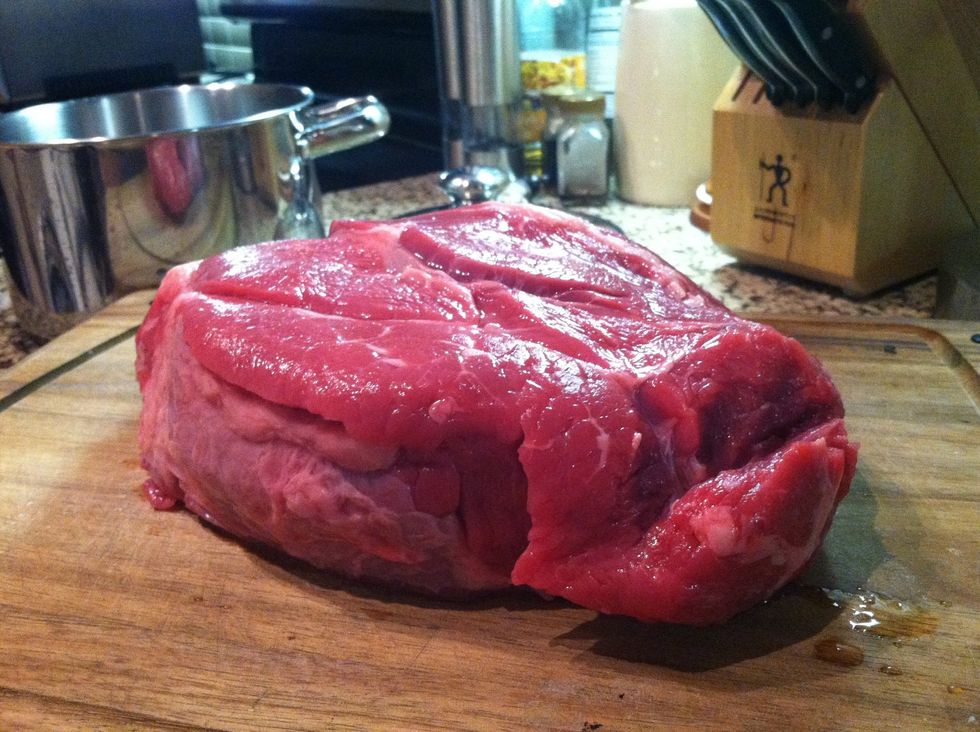 Be sure that your roast is dry, leave all fat uncut. Sprinkle salt and pepper all over and dust with cornstarch.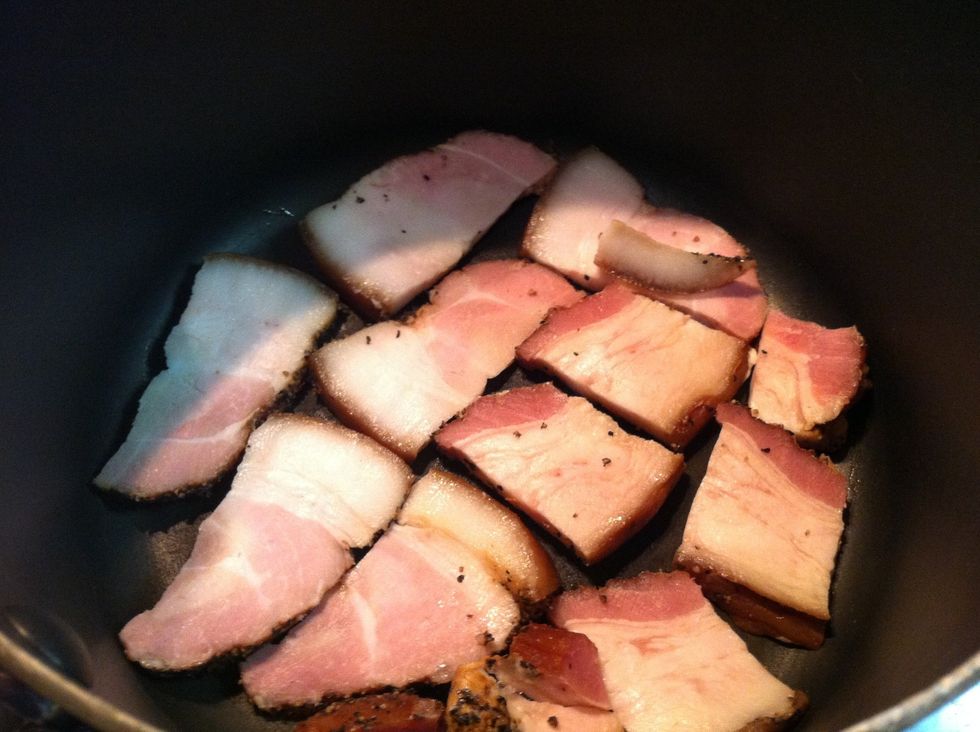 I use slab bacon and sliced into pieces, but feel free to use any cured packaged bacon from the local shop. Sauté on medium, move around careful not to crisp/burn
Brown sear all sides on high heat in the pot of rendered bacon for 2min each side. Cut and cube into 2in pieces. Return to heat and toss around for 1min. Set aside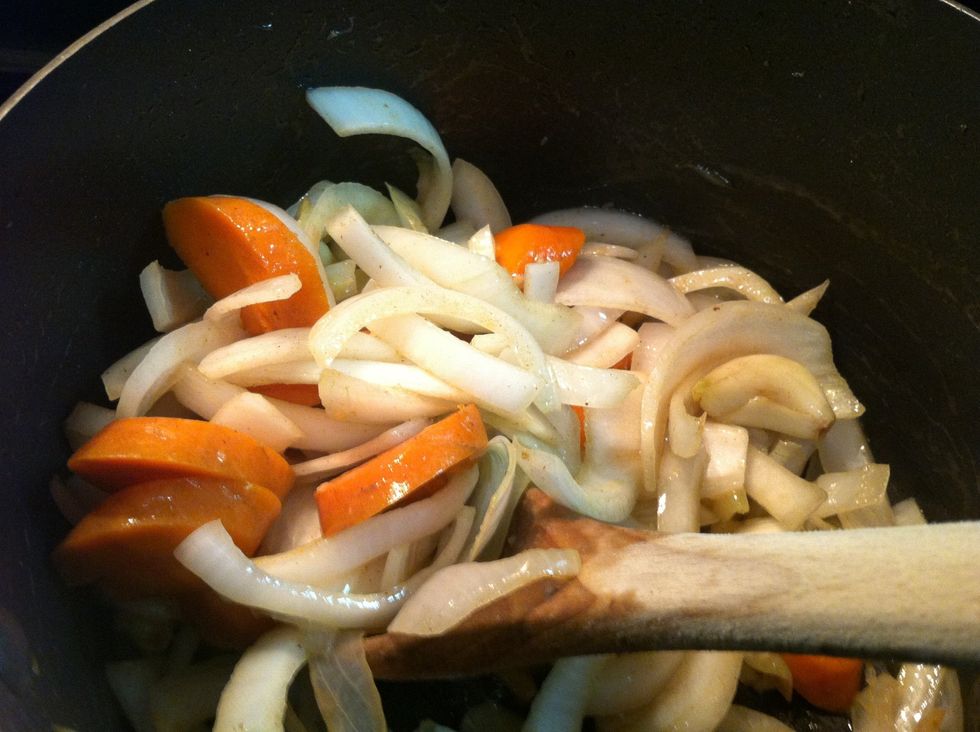 Brown the chopped onions, carrots and garlic in the reserved bacon/beef fat on medium heat until halfway cooked.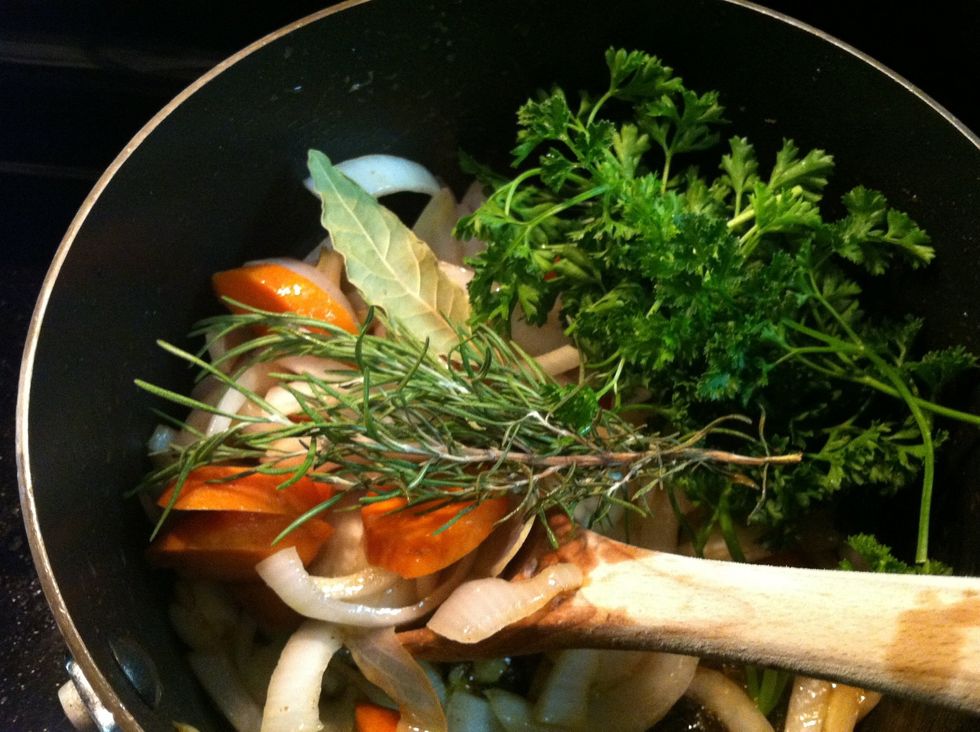 Add bay leaves, rosemary and thyme, parsley and carrots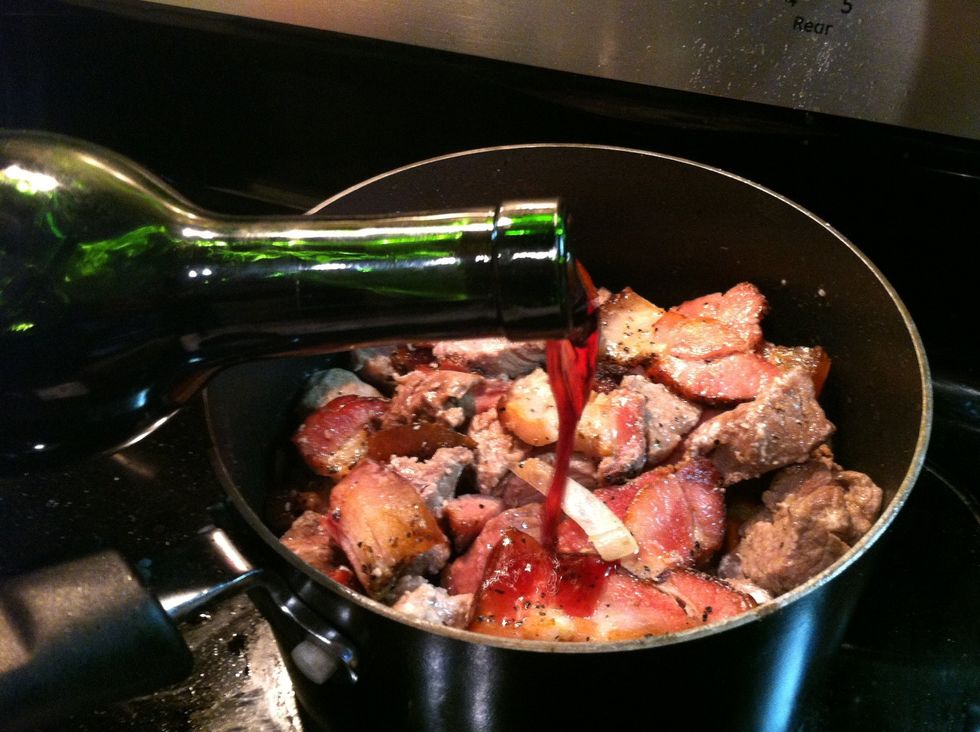 Throw the reserved and cut beef cubes back in the pot. Pour coke and bottle of wine until beef is covered by 1 inch of liquid. Add water if needed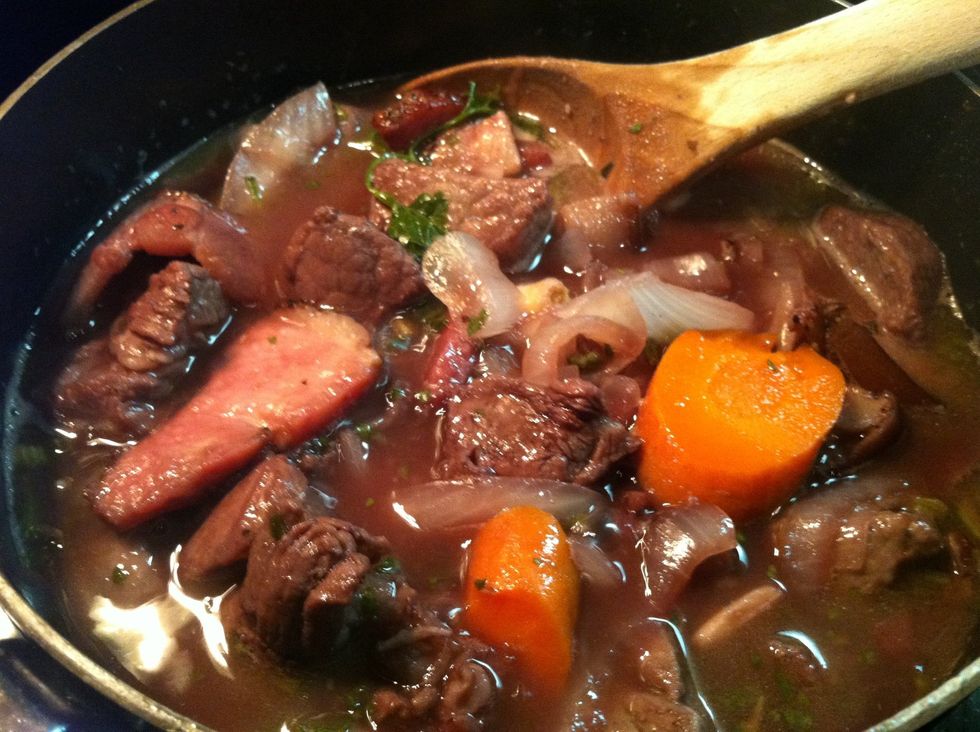 Bring to a boil. Continuously stir. Once boiling occurs, bring the heat down to a low simmer and cover after 10min... Forget about it, watch tv, play piano, read a book, get a buck.
Depending on the amount of meat, expect a typical wait time of 4-5hrs+ for the liquid to simmer down and meat buttery tender. Stir around every hour. Salt and pepper to one's taste.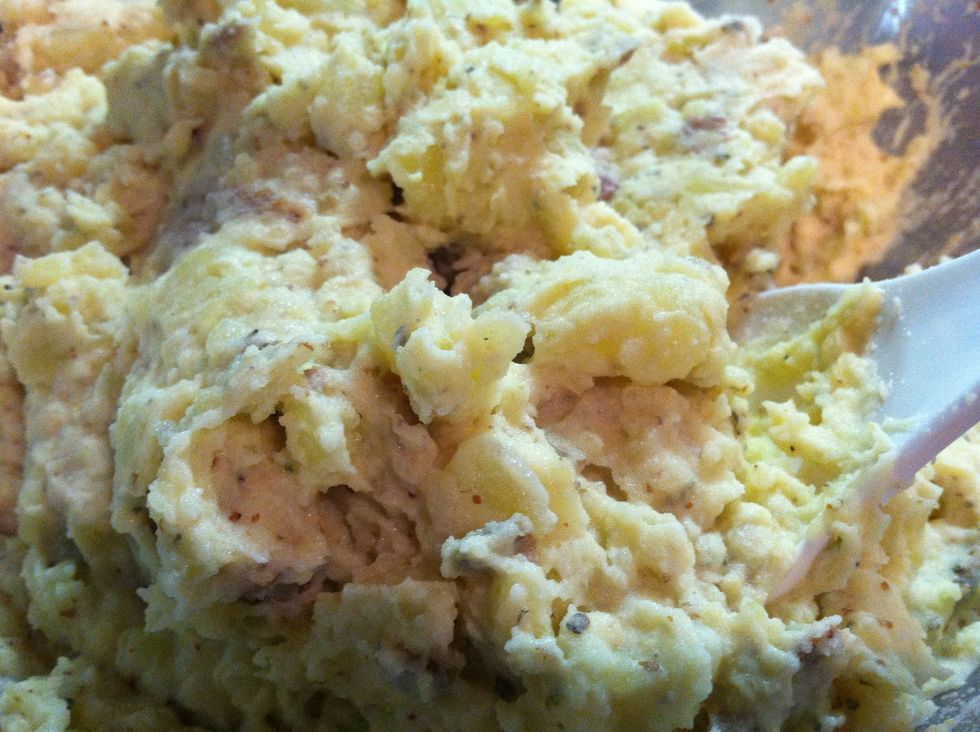 Or in the meantime, steam/boil potatoes and mash them up to hell. Add some butter, a little cream, salt, pepper and parsley all to your liking. Set aside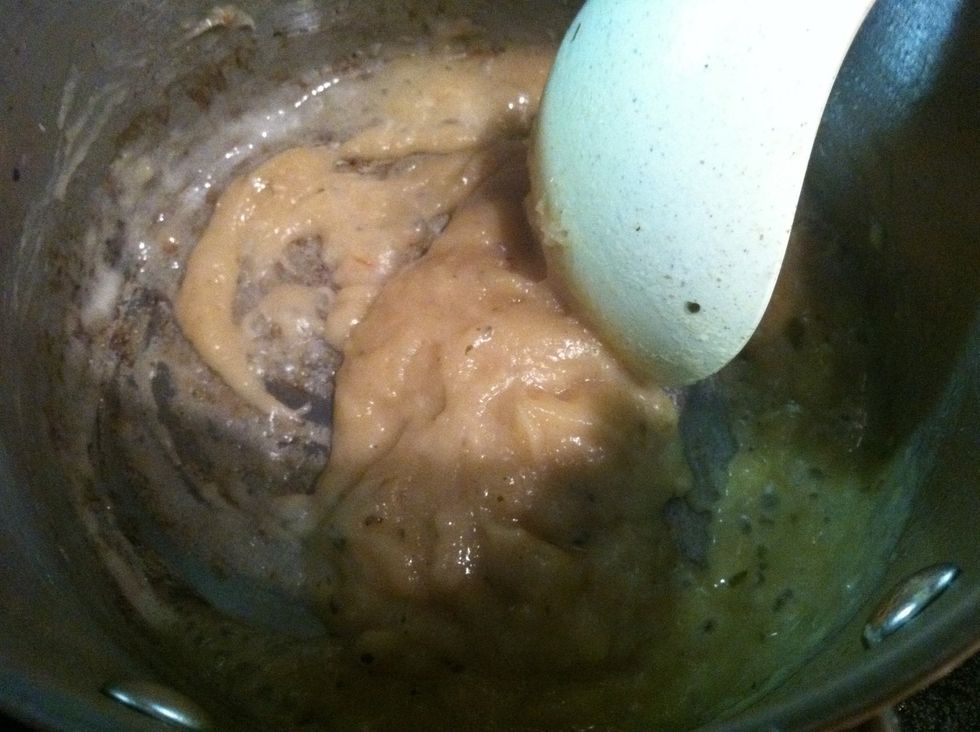 In a separate saucepan, melt 5 tbsp butter along with chopped rosemary and thyme. Add flour and stir to form a thick wet paste. Add a cup of white wine and stir til consistent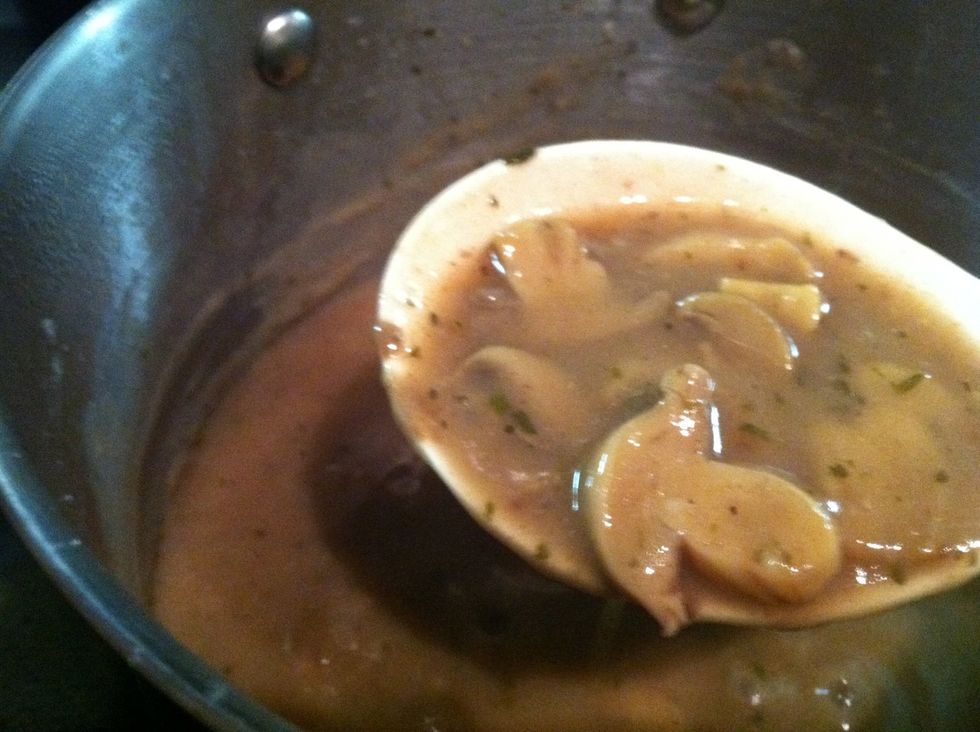 Add sliced mushrooms and 4 tbsp of stock from the bourguignon pot. Add flour to thicken. Whisk/stir consistently under medium-low heat. Salt to taste.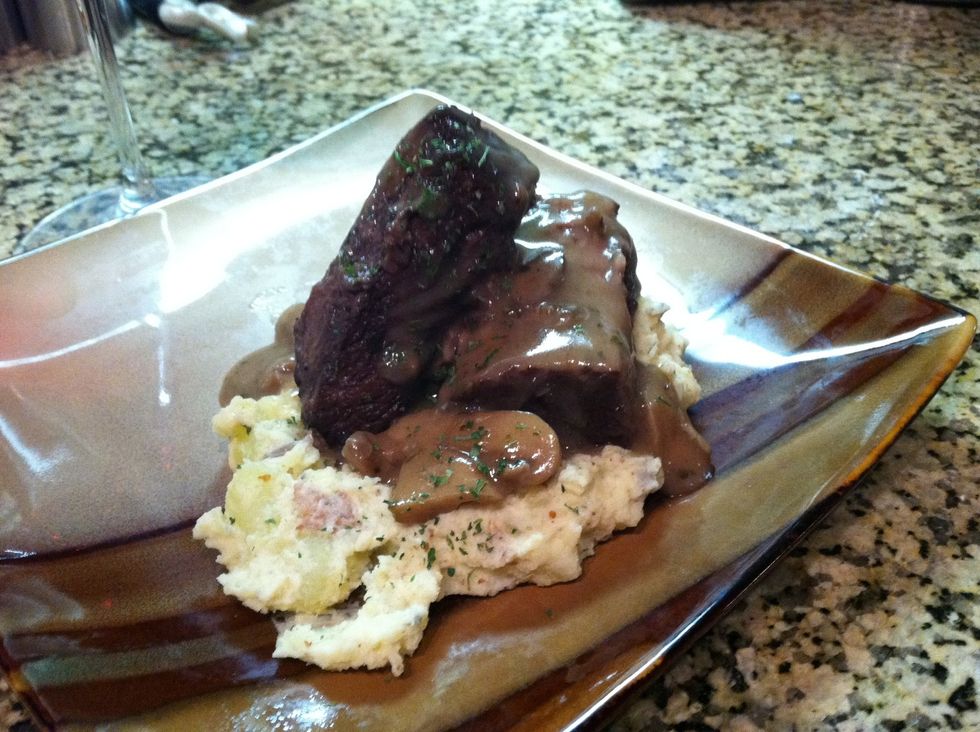 Plate your own personally whipped potatoes along with a healthy portion of stewed boeuf and spoon white mushroom sauce over...
Serve with your favorite wine, movie, conversation and sex...
5.0lb Rump roast, pot roast, chuck, or cheap ass meat
1/2lb Cured bacon (or 3/4 lb)
1.0bnch Parsley
1.0bnch White top mushrooms
2.0c Carrots, thick rough chop
3.0c Shallots
1.0 Whole garlic
2.0 Bay leaves
4.0 Thyme sprigs
2.0 Rosemary stems
Cornstarch for dusting meat
2.0 Cans of coca-cola
1.0 Bottle of French red wine
5.0 Butter red potatoes
Kosher salt and pepper