How to cook rose pepper patties
This is very similar to my green pepper patties but has a different flavor thanks to the wonderful rose pepper taste
32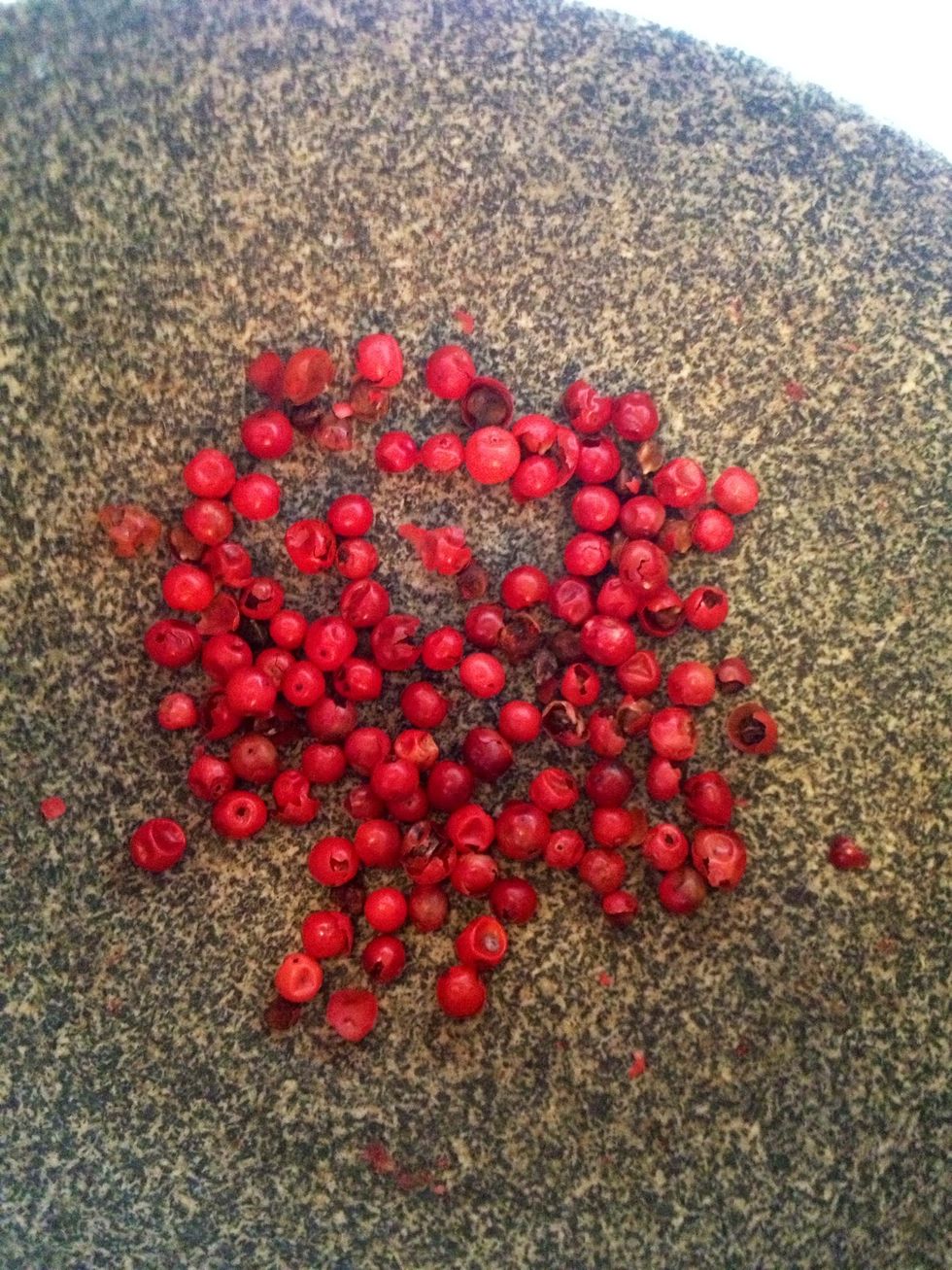 Use a pestle to grind the rose pepper.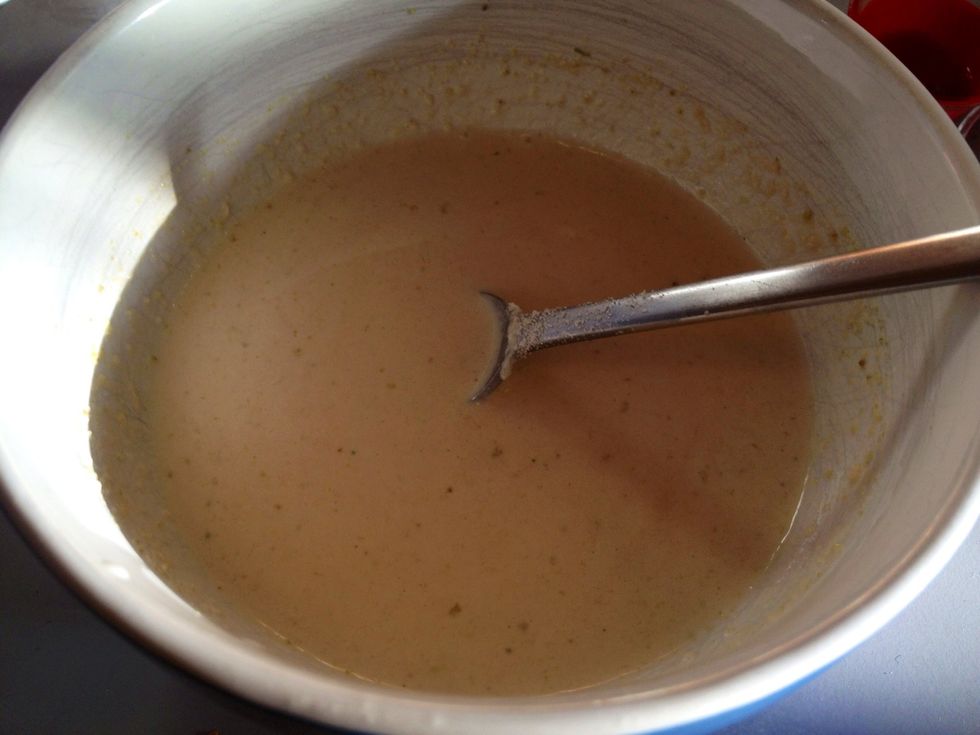 Mix water, cream and beef broth with Panko or breadcrumbs and allow to sit a couple of minutes.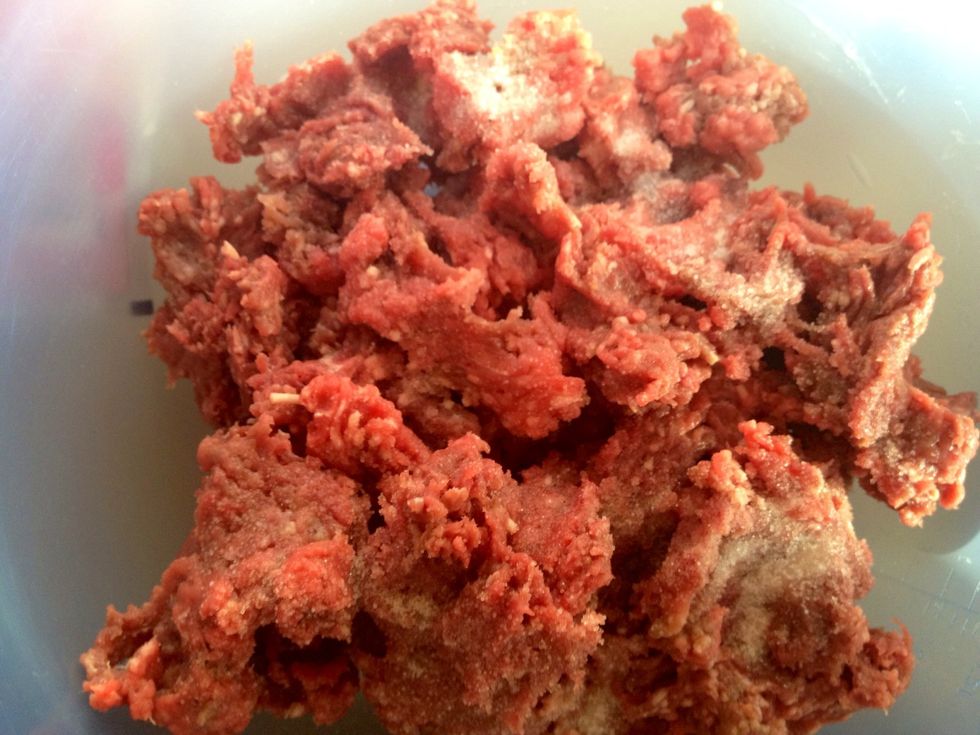 Mix the minced meat with salt.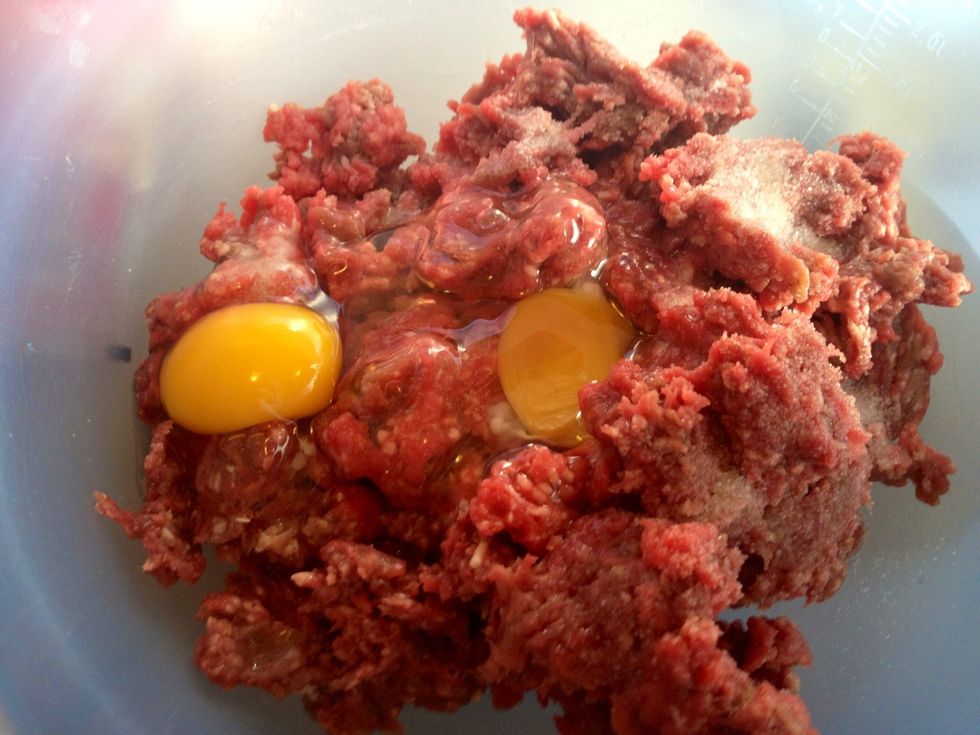 Add the eggs.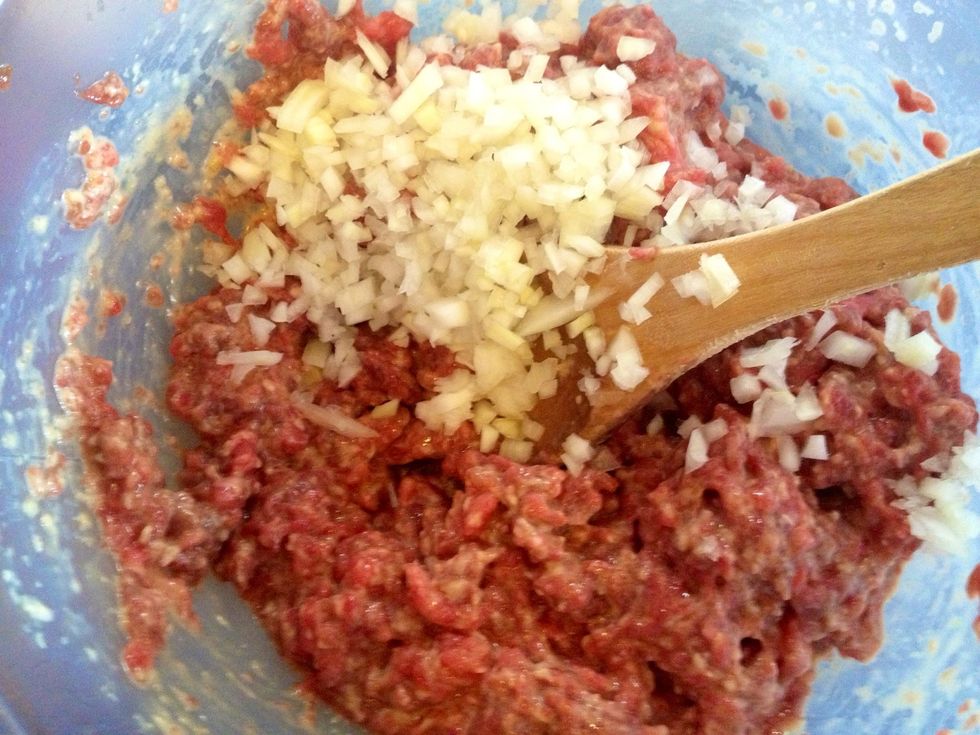 And the chopped onion..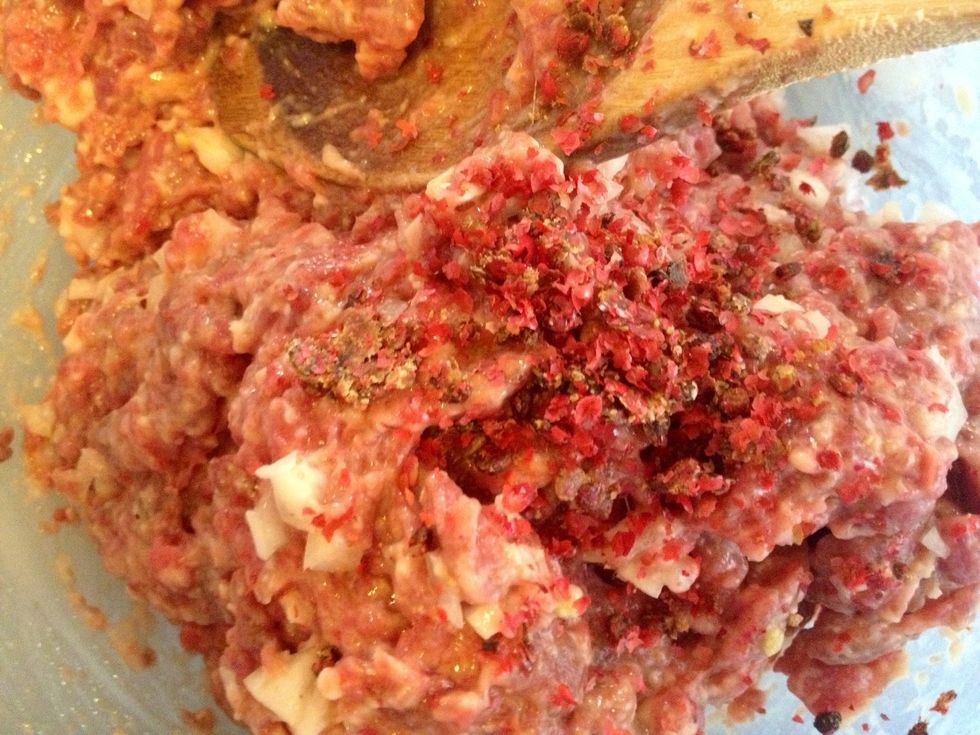 ..and the rose pepper. Make sure the rose pepper is mixed into the meat but do not stir too much.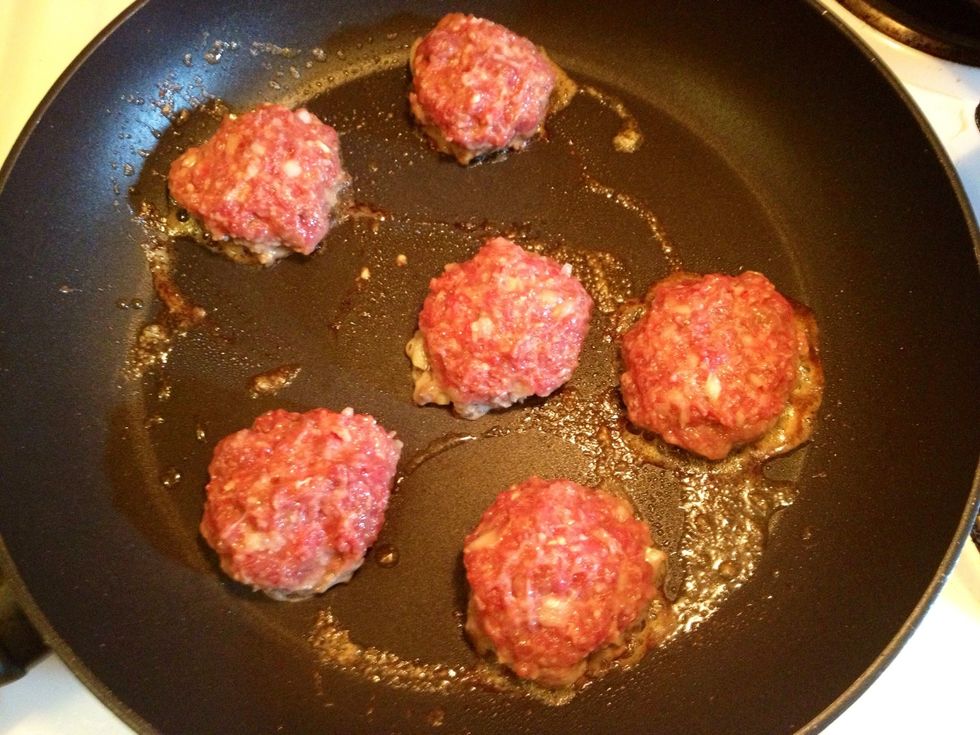 Make the patties and fry them in butter.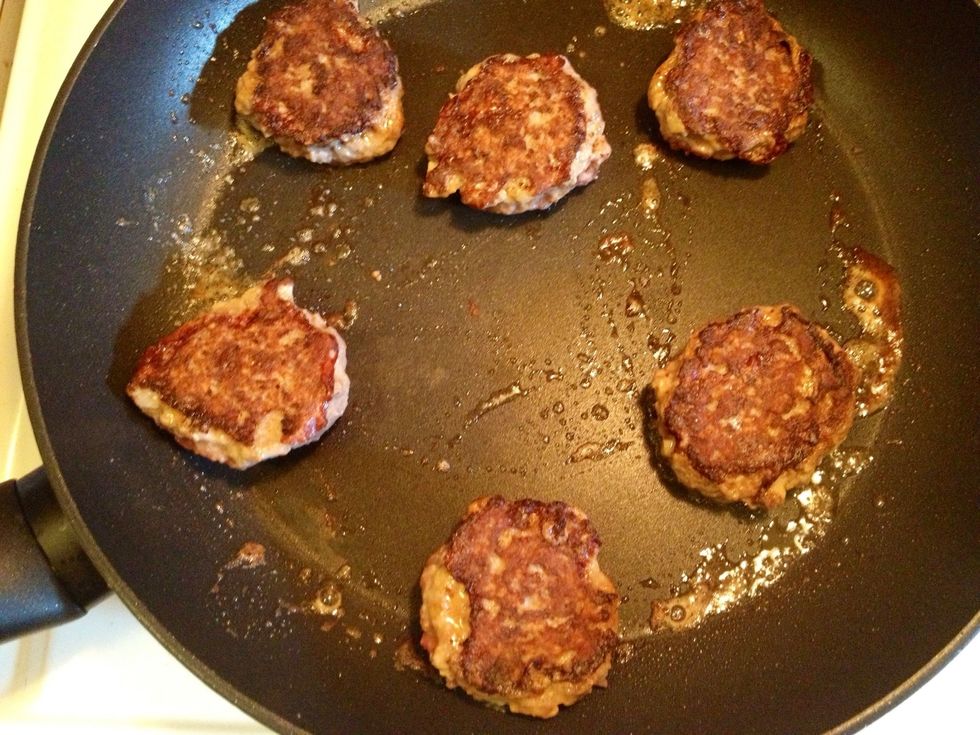 Like so.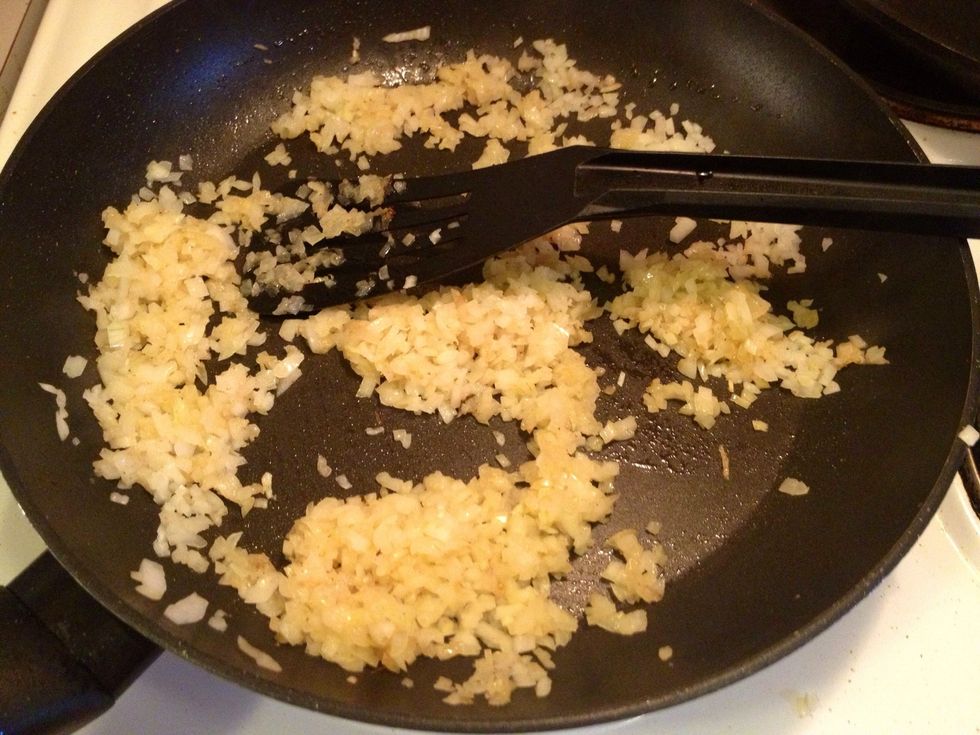 Fry some more onion.
Remove the onions from the pan and add the rose pepper.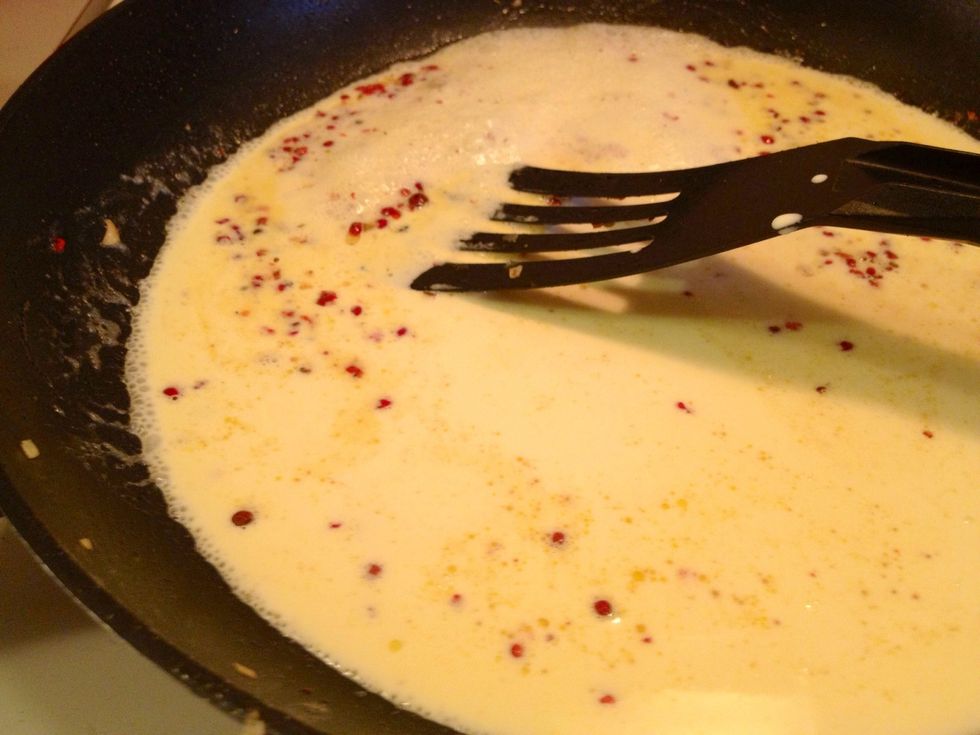 Add the cream and the crème fraîche (as it turns out, I didn't have any so no photo of that).
Add the soy.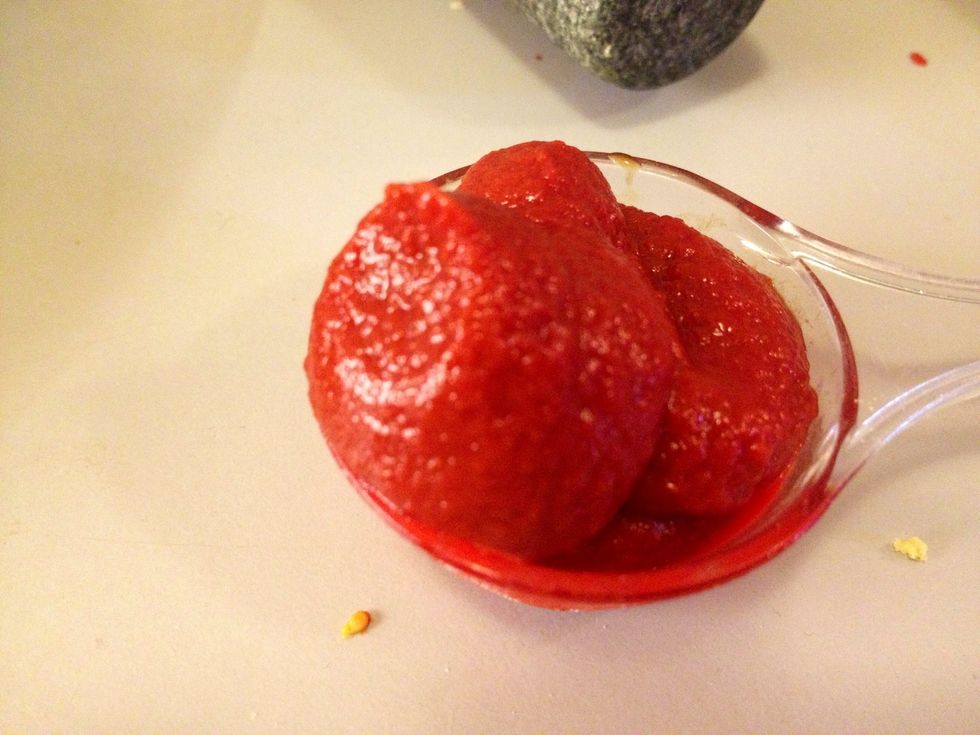 Add the tomato puree.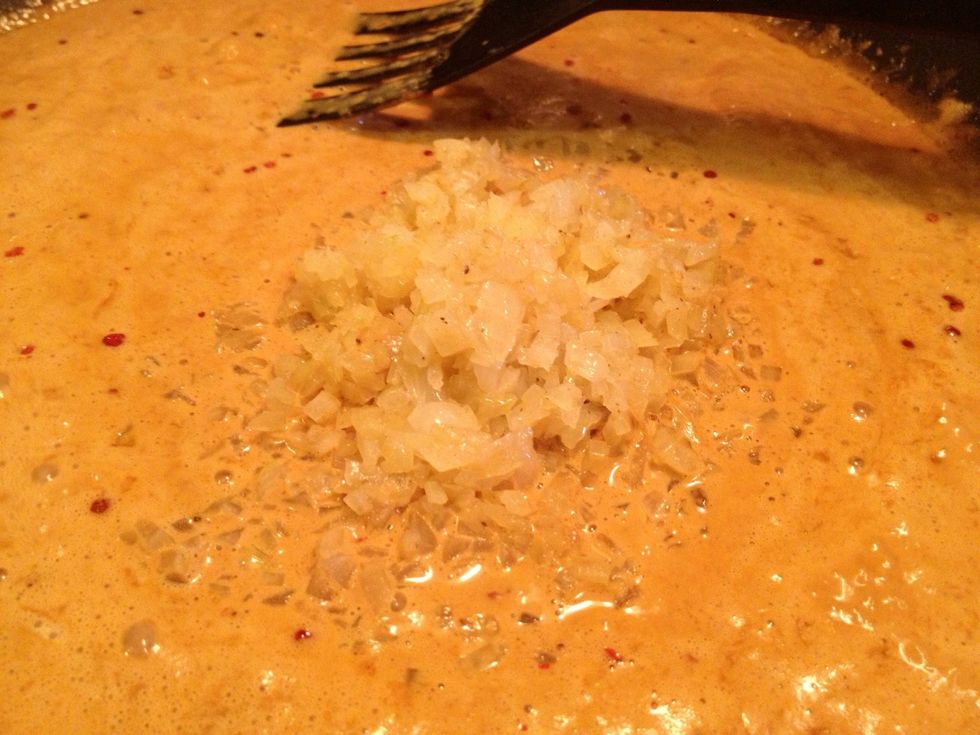 Back with the fried onions in the pan.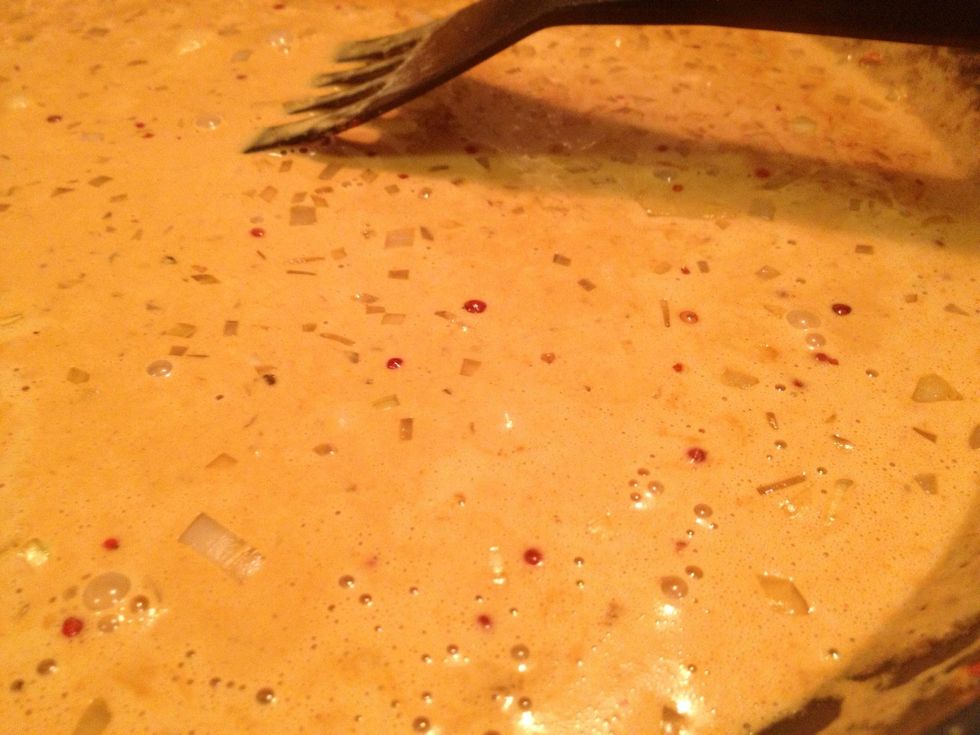 Stir.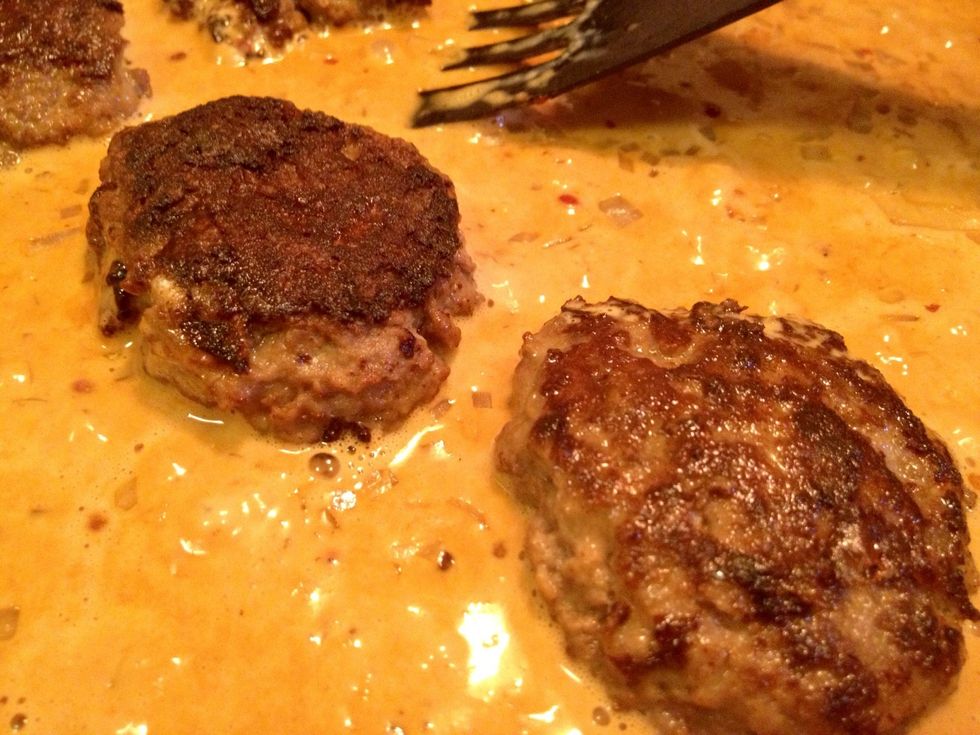 Put the patties back in the pan to re-heat them in the lovely sauce.
Enjoy with potatoes and/or a salad.
600.0g Minced meat
2.0 Eggs
3.0Tbsp Panko or breadcrumbs
50.0ml Water
50.0ml Cream
1/2 Onion
2.0tsp Rose pepper
1/2tsp Salt
1.0Tbsp Beef broth or similar
1.0Tbsp Rose pepper
250.0ml Cream
3.0Tbsp Crème fraîche
2.0tsp Chinese soy
1.0Tbsp Tomato puree
Possibly some more beef broth
1/2 Onion
Karin Siöö
Lives in Sweden. Gets inspiration from trips, blogs & international students I meet at work.