How to cook rootbear bbq pulled pork in crockpot
Cook Rootbear Bbq Pulled Pork in Crockpot
26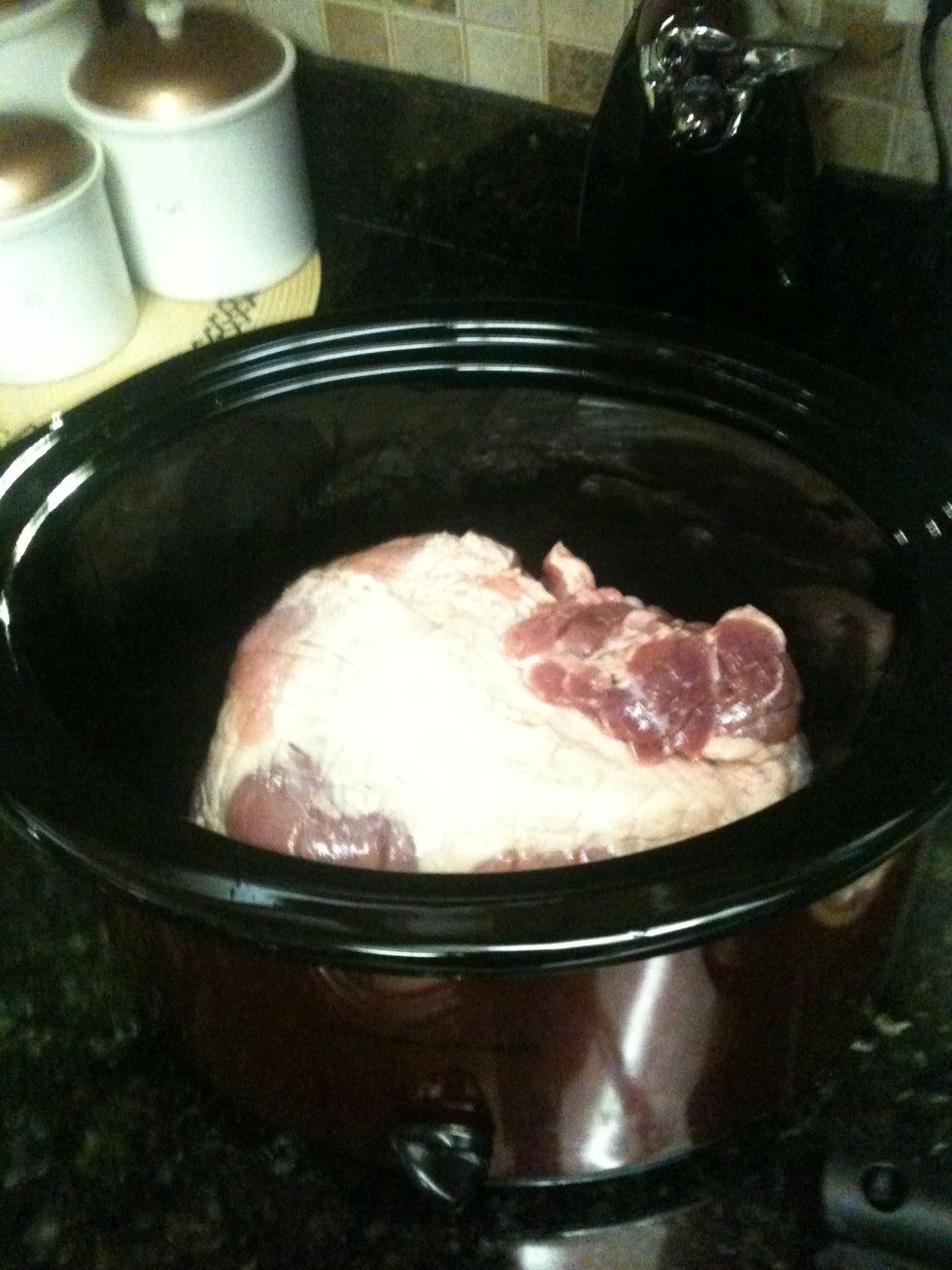 Place pork shoulder in crockpot on low heat.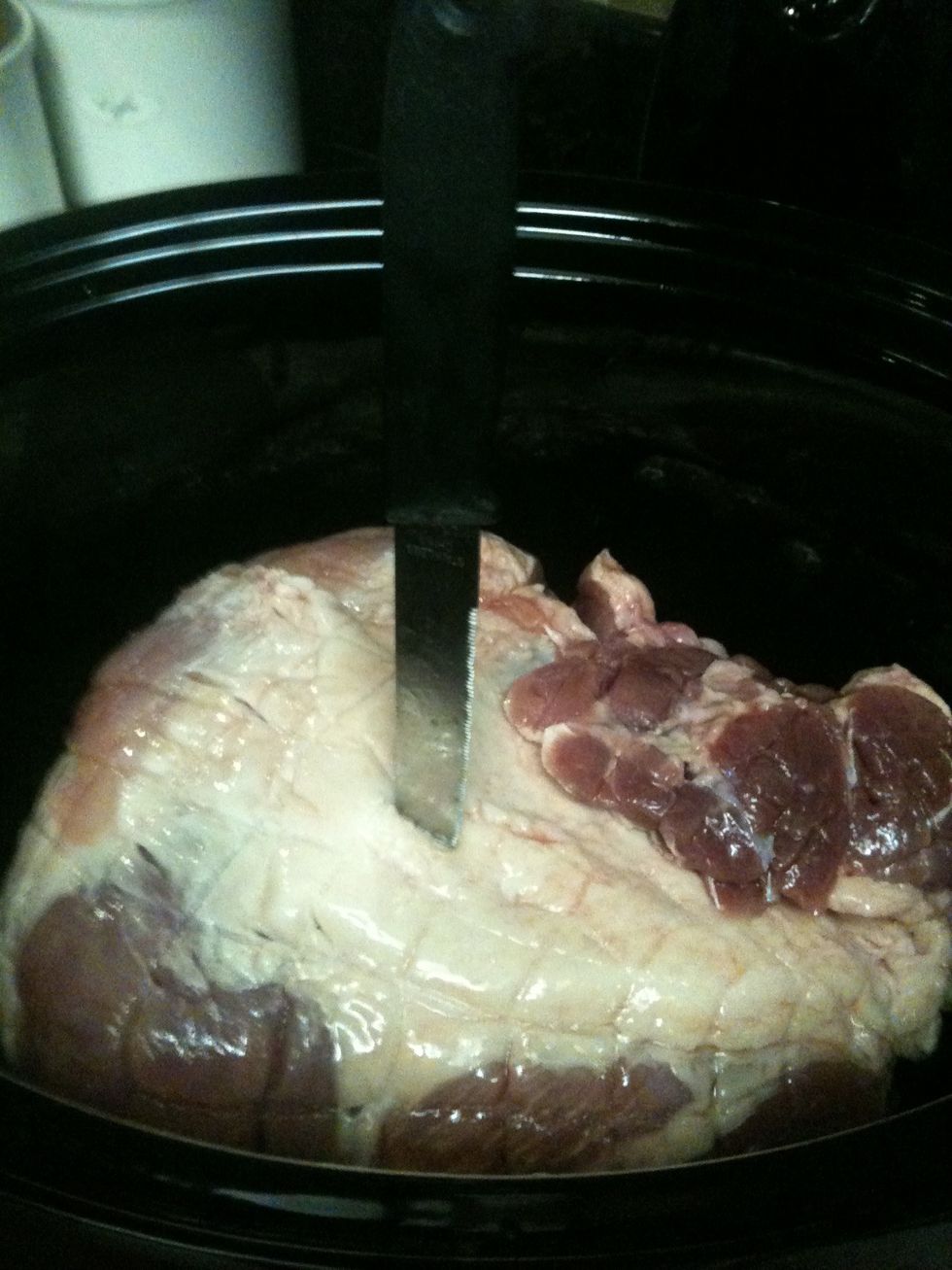 Stab pork shoulder all over to soak up juices. ( go on and attack that pork ).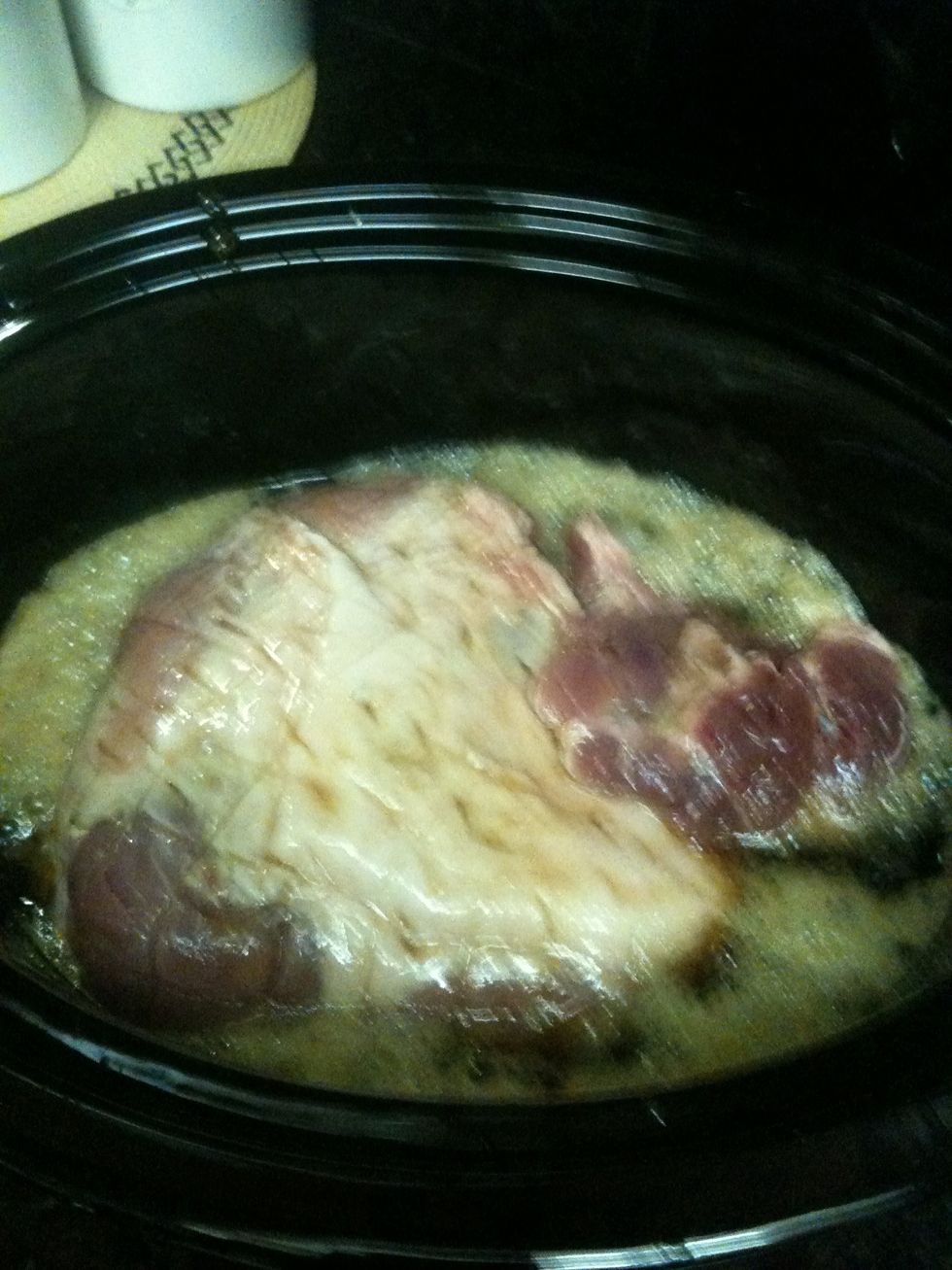 Add at least 12 oz of rootbeer, i added more because i used almost a four pound roast. Eye ball it.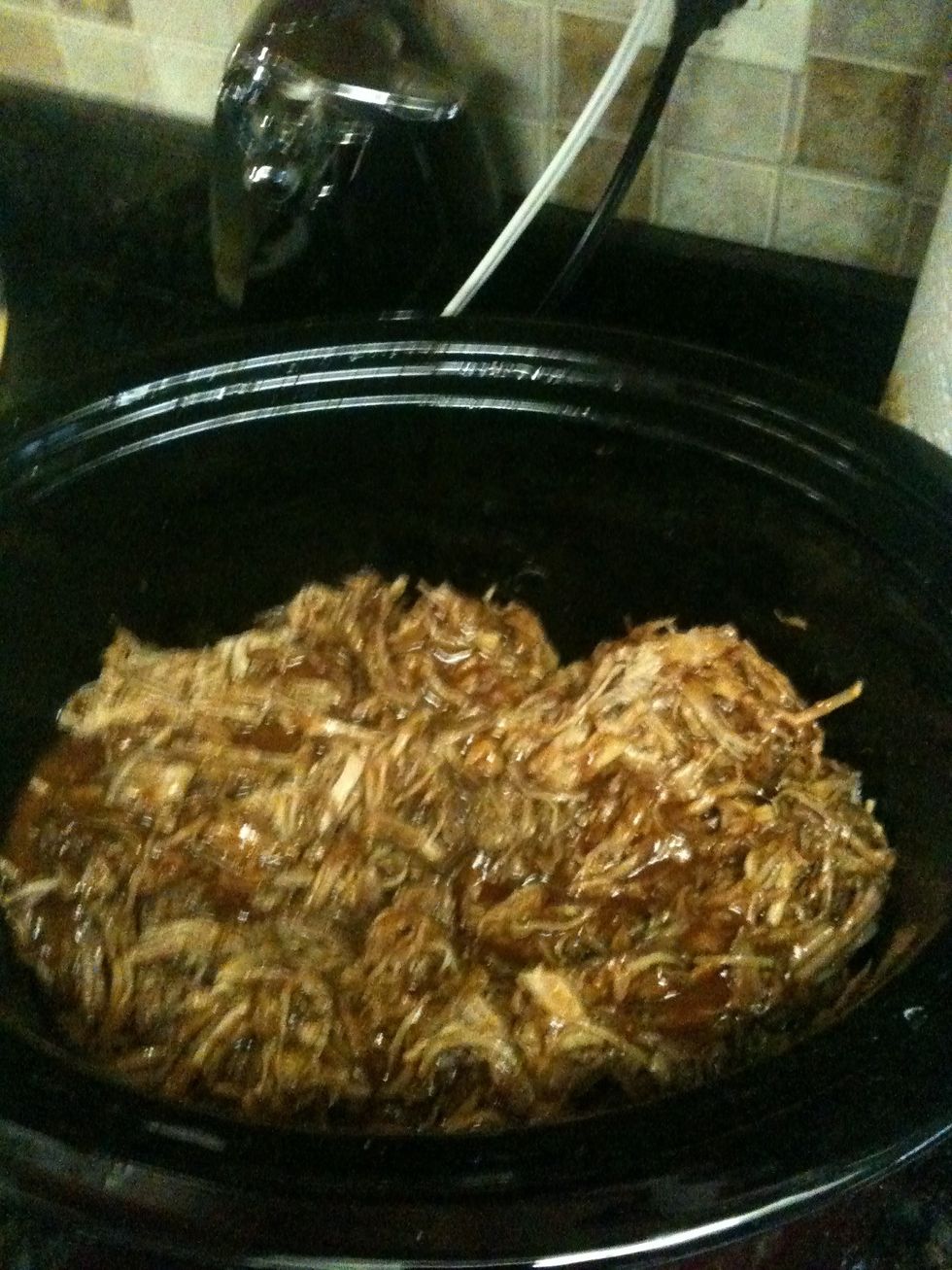 Cook on low for at least 6 hours but can go longer, mine took about 8 hours. You know its done when it shreds easily with forks.
Add your fav bbq sauce, tons of it and shred shred shred! Leave on low for 30 min to warm up sauce and dig in!!!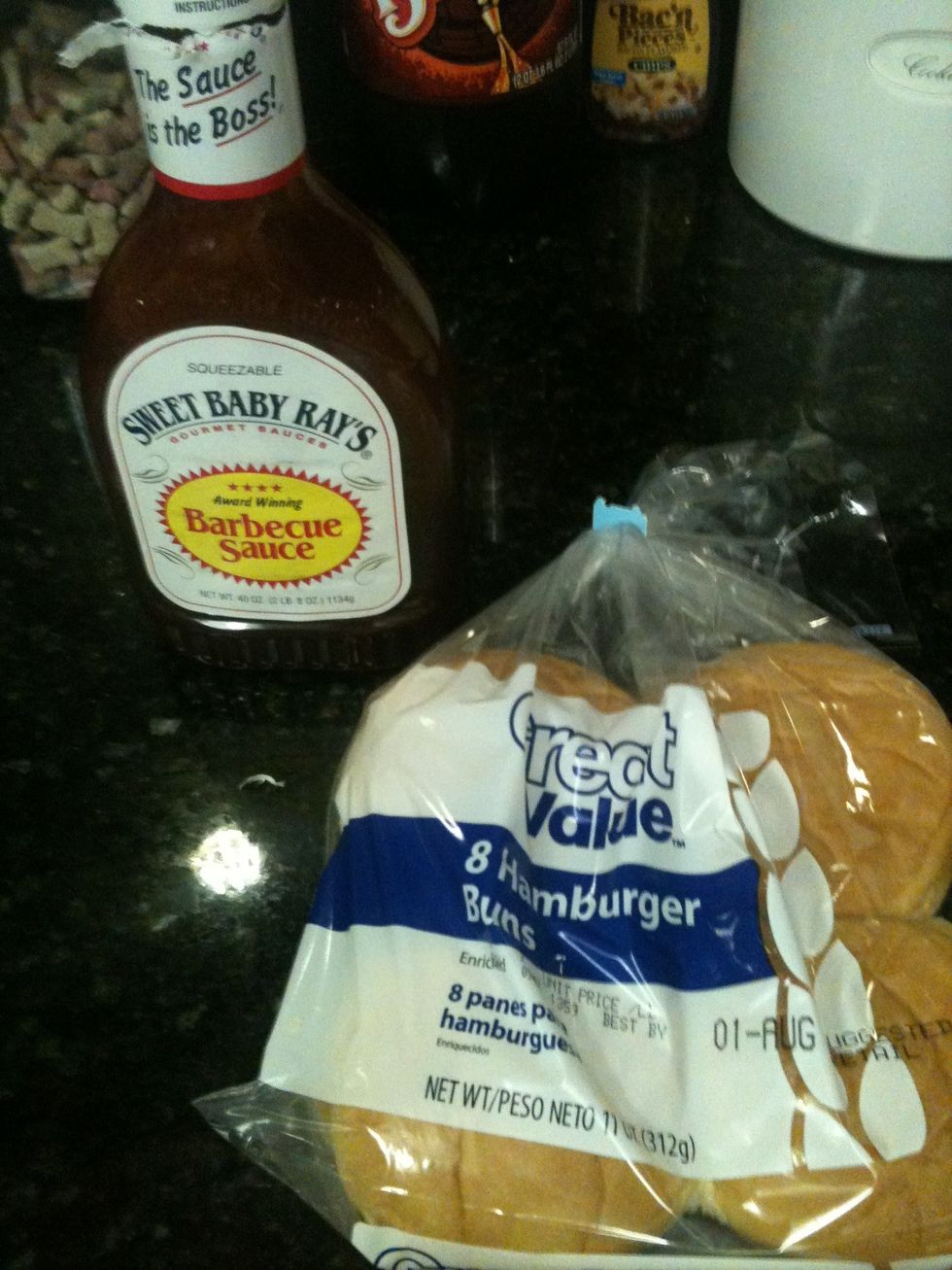 Serve on buns!!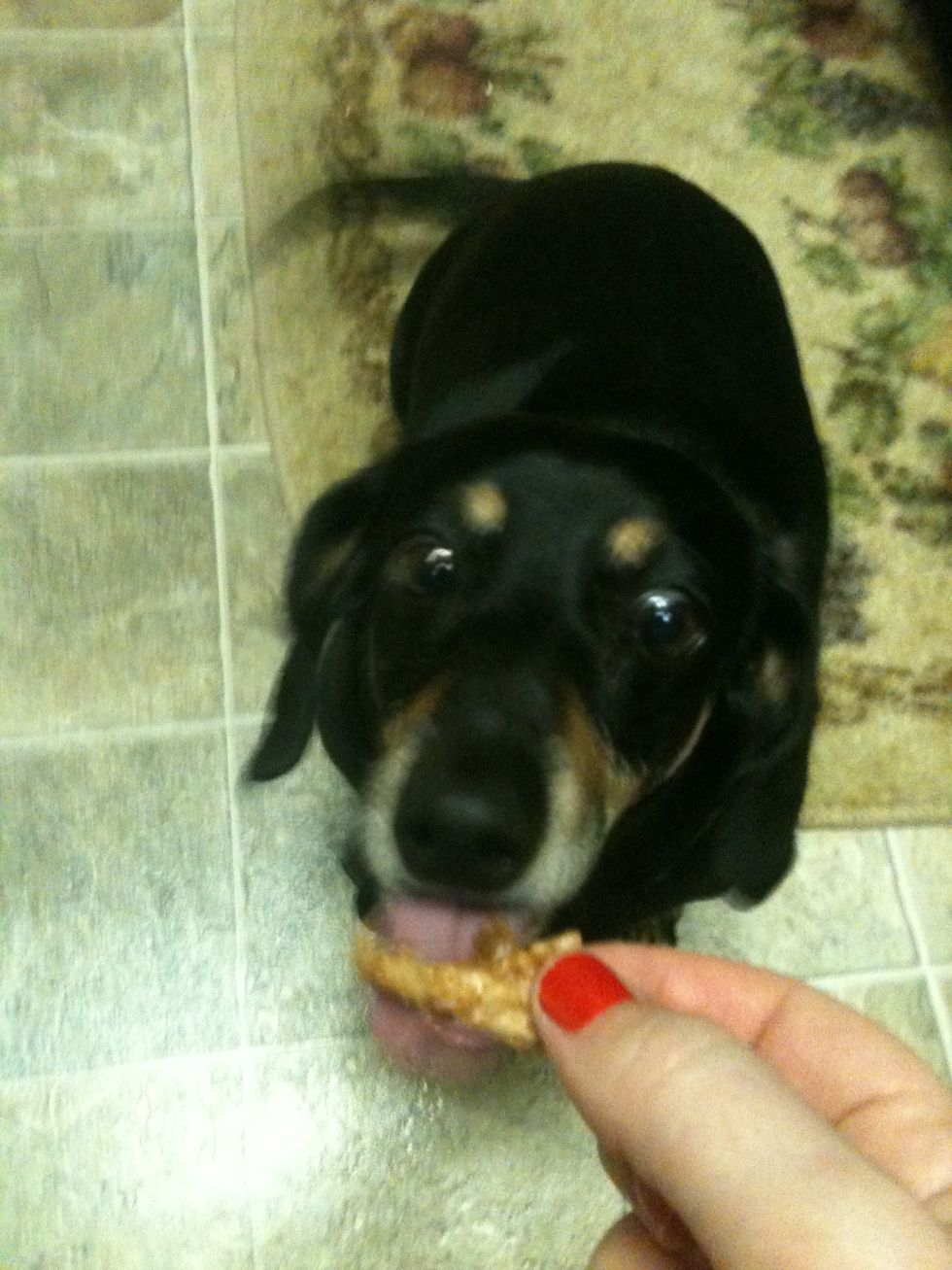 Share with friends and loved ones!!
2-4 pound pork shoulder
Rootbeer
Bbq sauce of choice
Crockpot
Kat Goodrich
Loves anything involving cooking! Making things pretty, fashion, tattoos and animals! Esp my dogs! Im from buffalo so i know good food!