Not sure what to do with a romanesco broccoli? This quick and easy soup showcases the nutty flavor of this interesting looking vegetable.
56
Gather your three ingredients: a head of romanesco broccoli, a potato and a leek. Chop the potato into small cubes, break the broccoli into florets, and thinly slice the leak.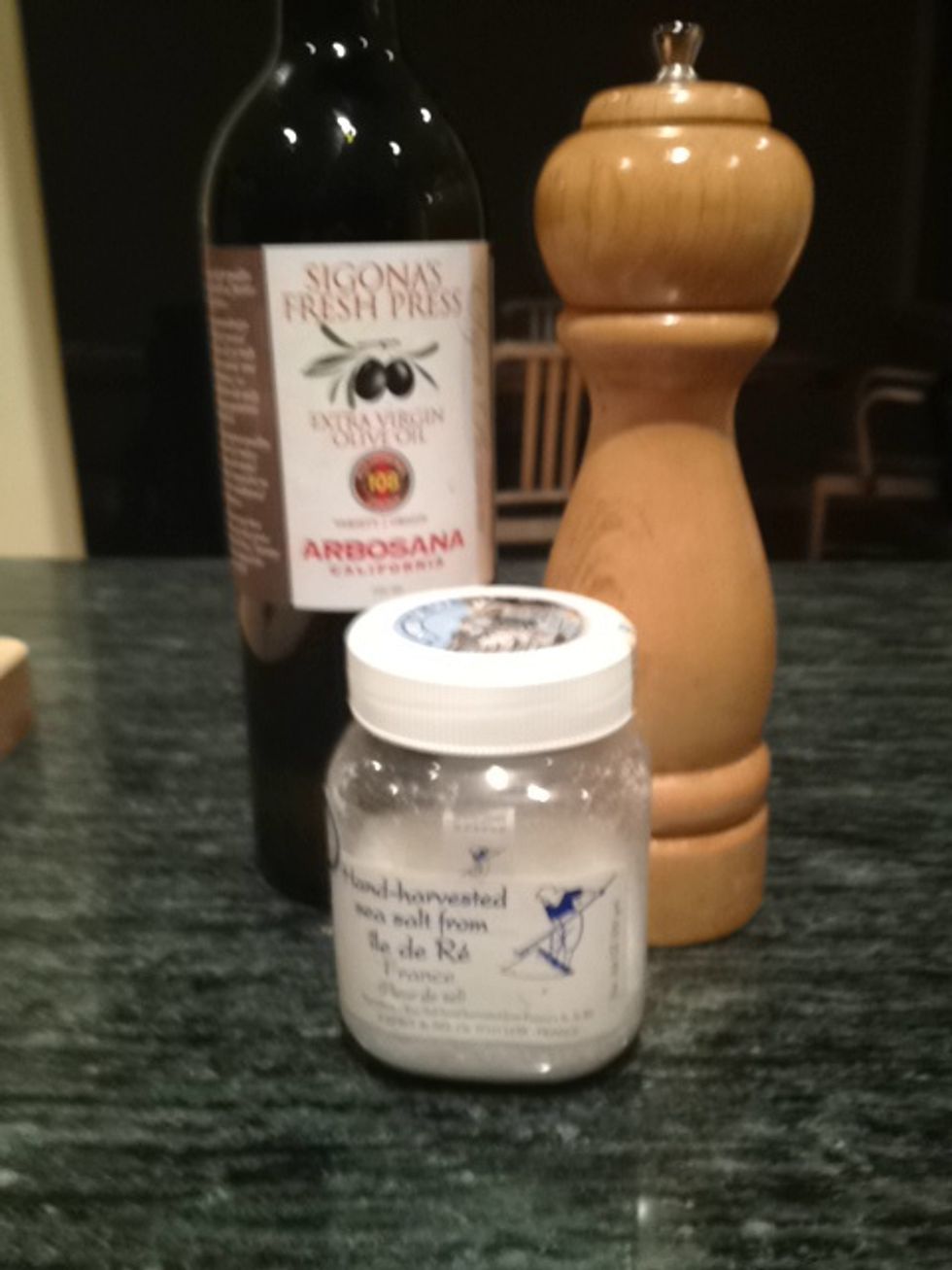 You will also need olive oil, sea salt and pepper.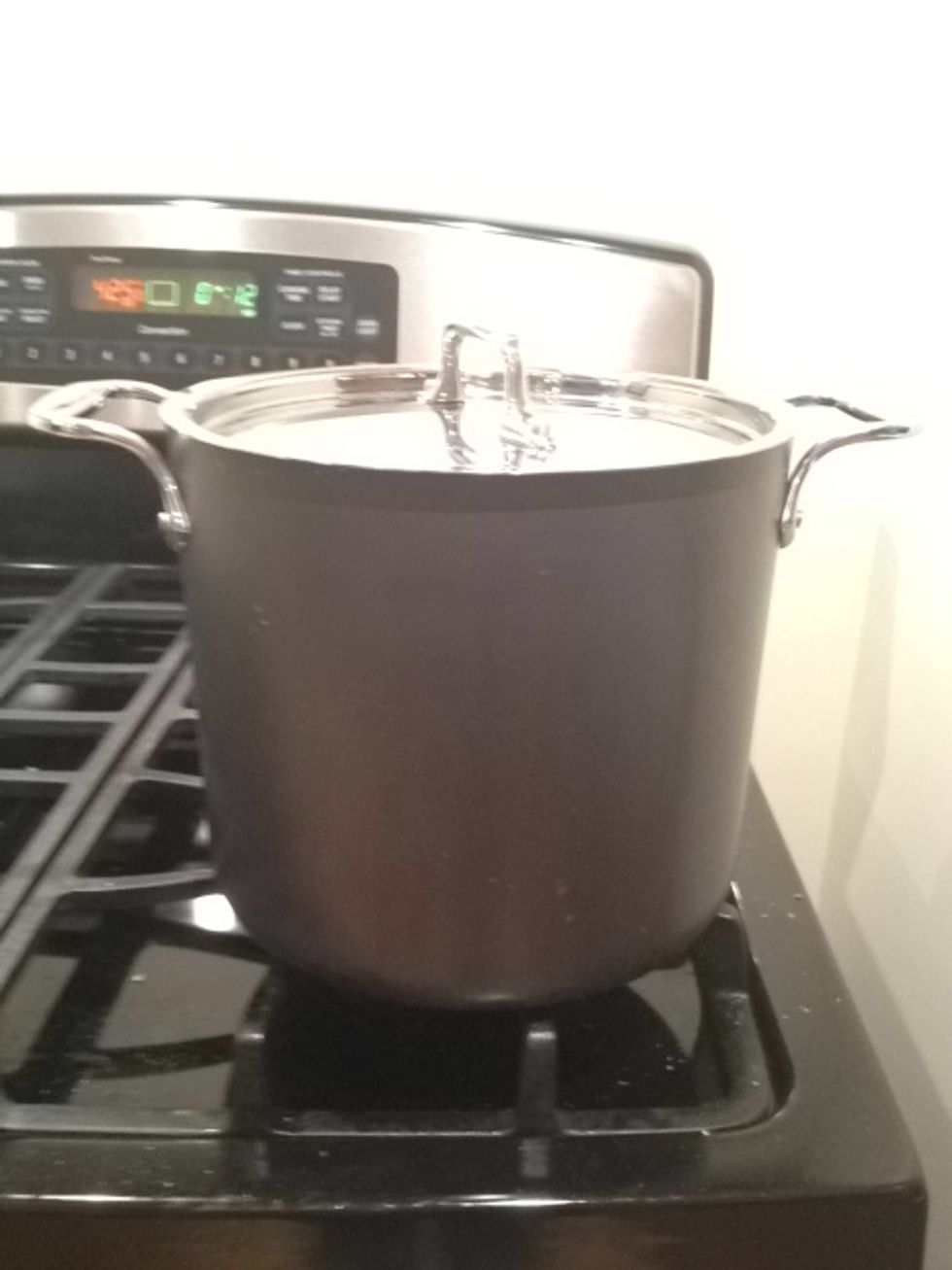 And a large soup pot.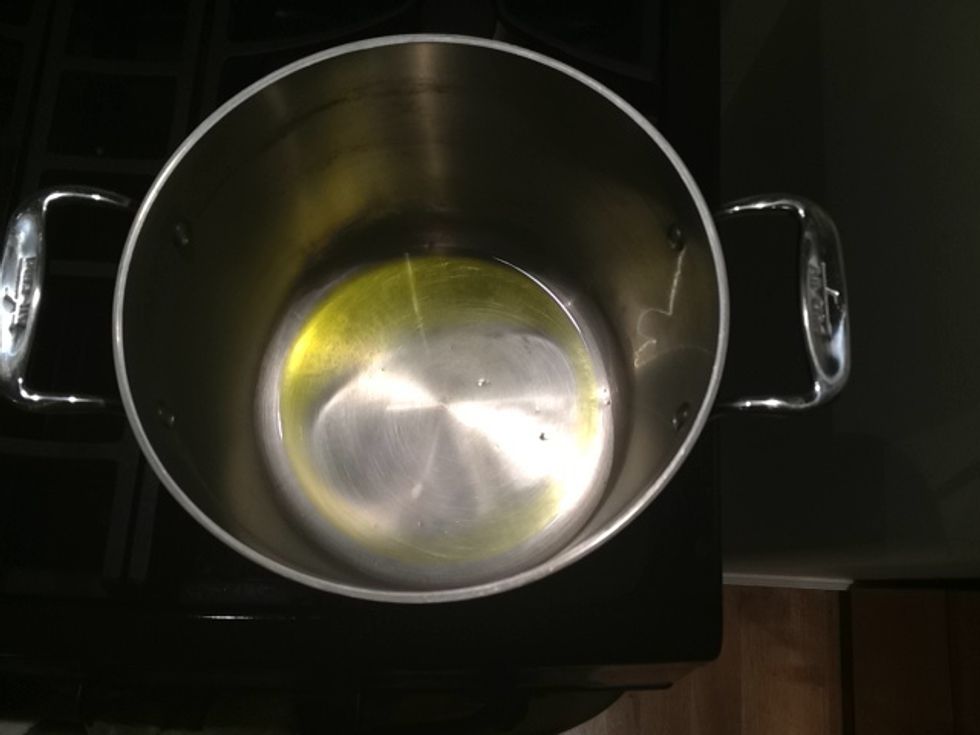 Add some olive to a large, heavy pot and warm.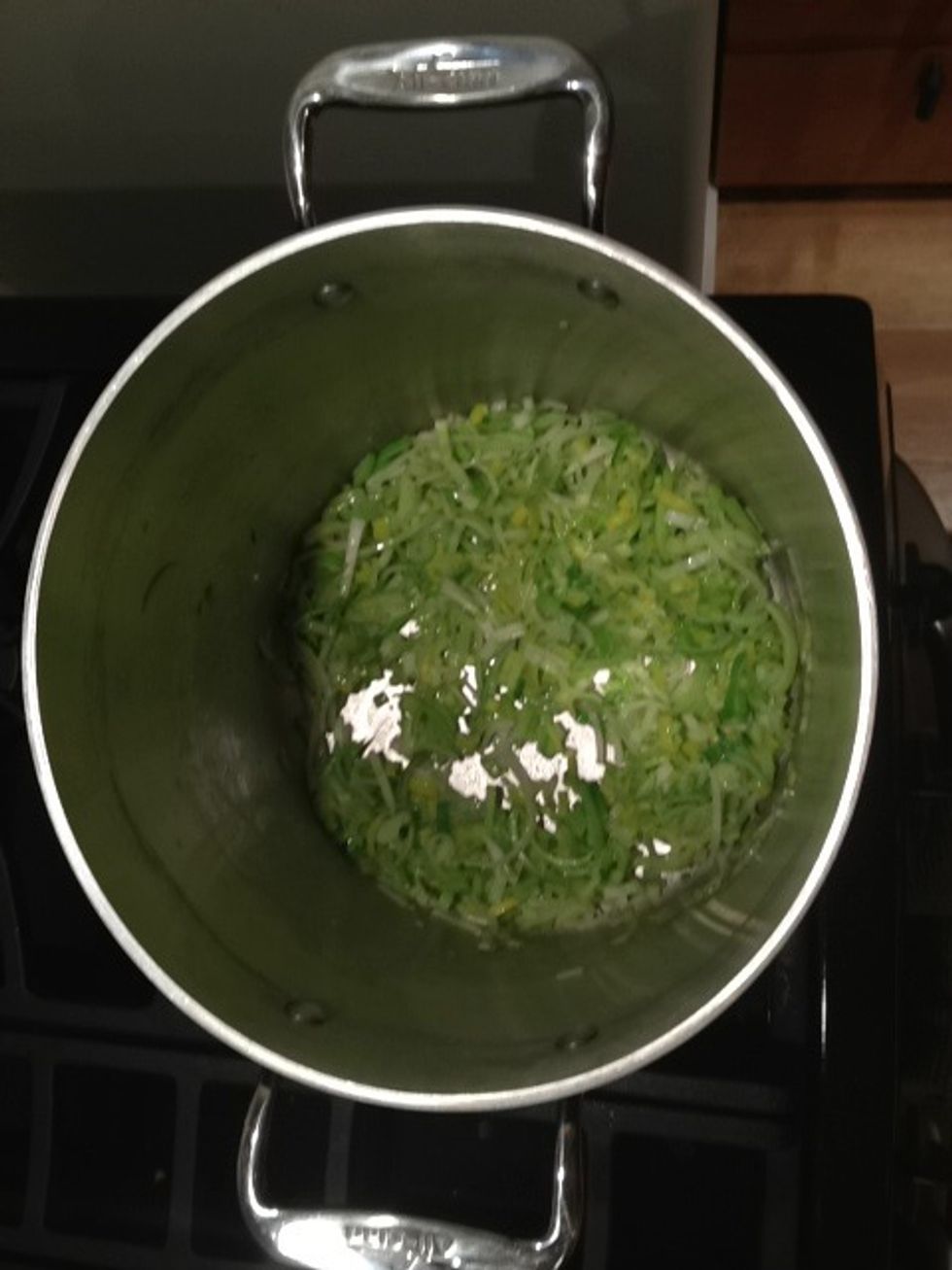 Add leaks and sauté at low medium heat until soft. This should take 5 to 8 minutes.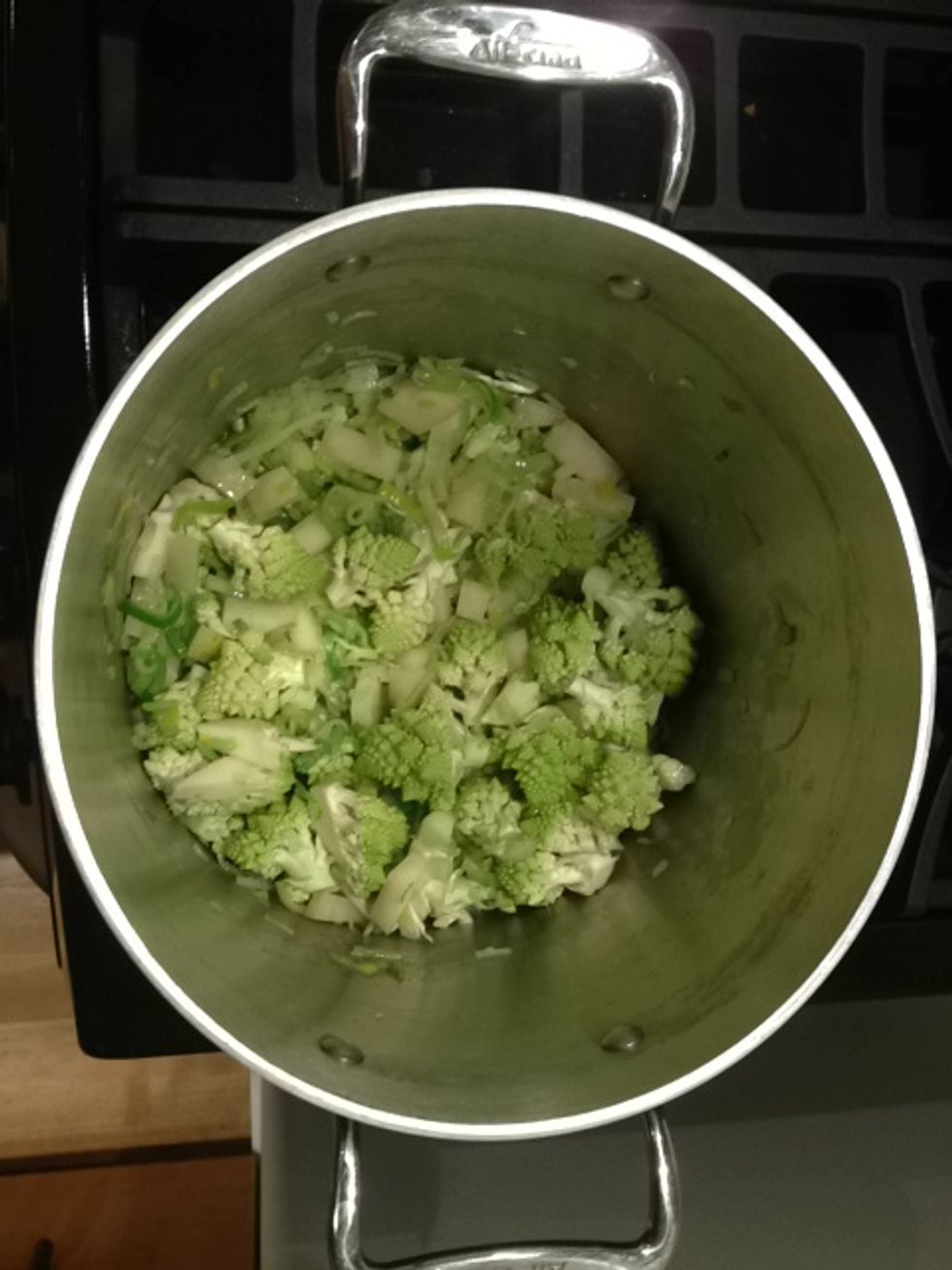 Add the broccoli florets and the potato and sauté for about 5 minutes.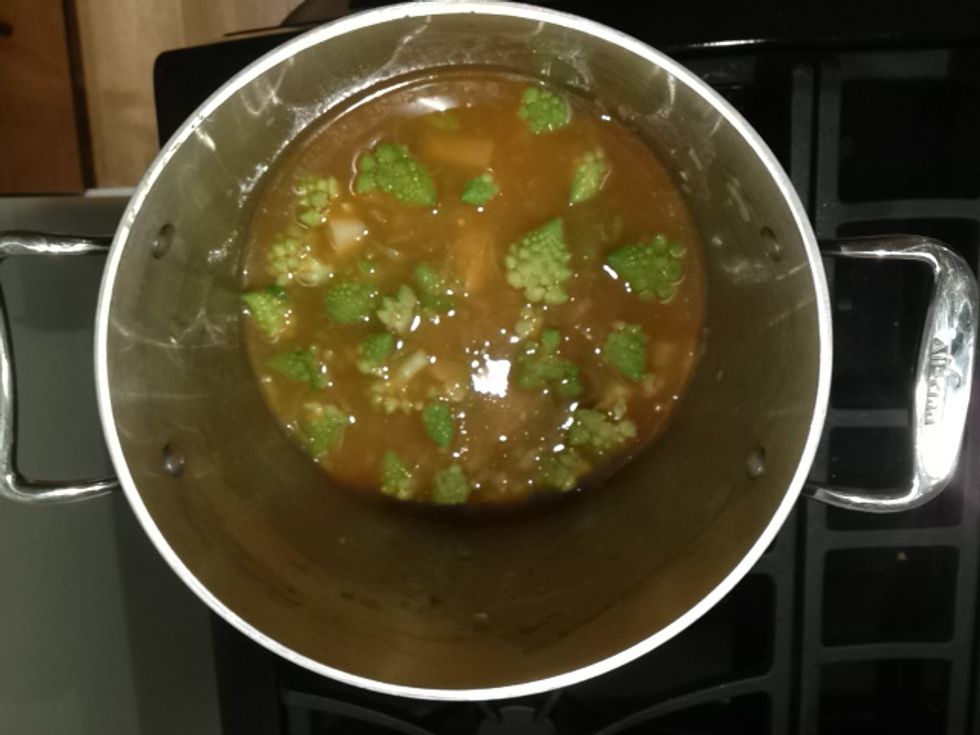 Add enough vegetable stock to cover, about 4 cups.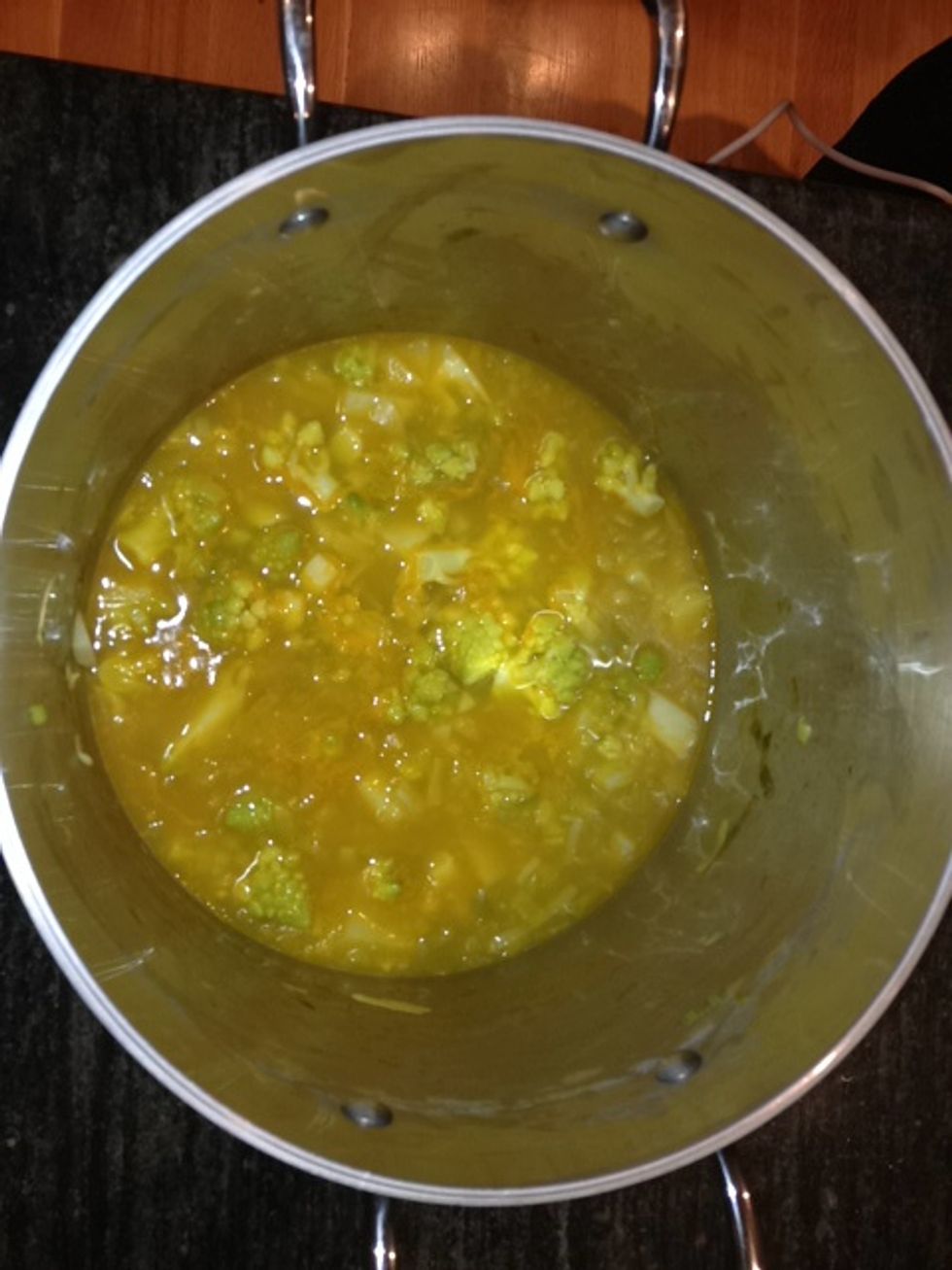 Cook until the broccoli is tender, about 20 minutes.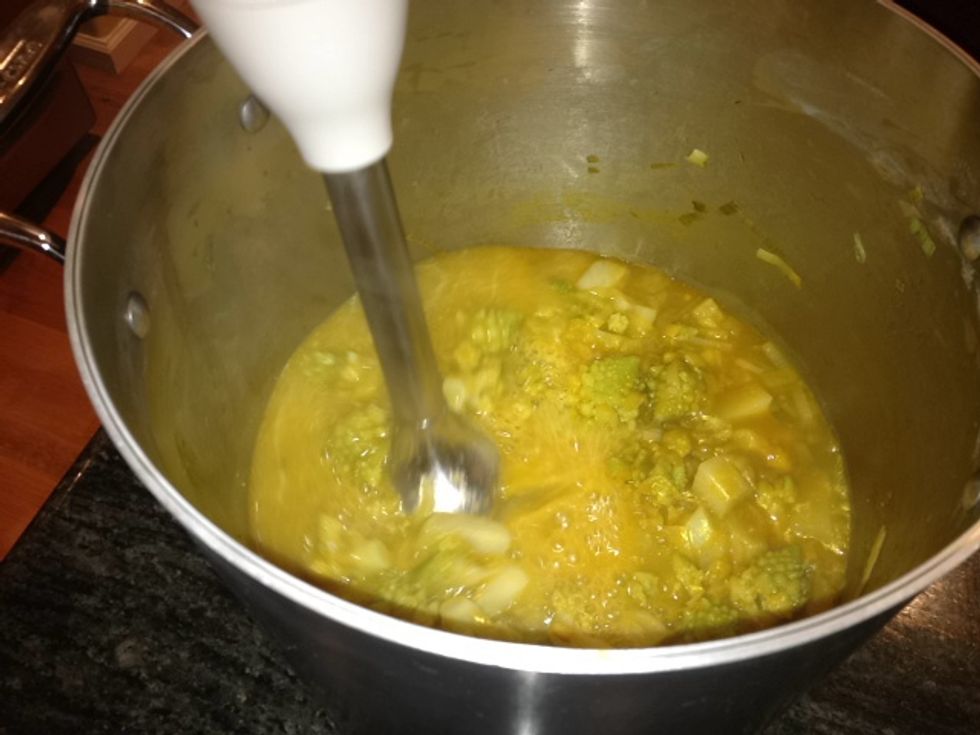 Let cool for a couple of minutes. Add salt and pepper to taste, then use an immersion blender to purée.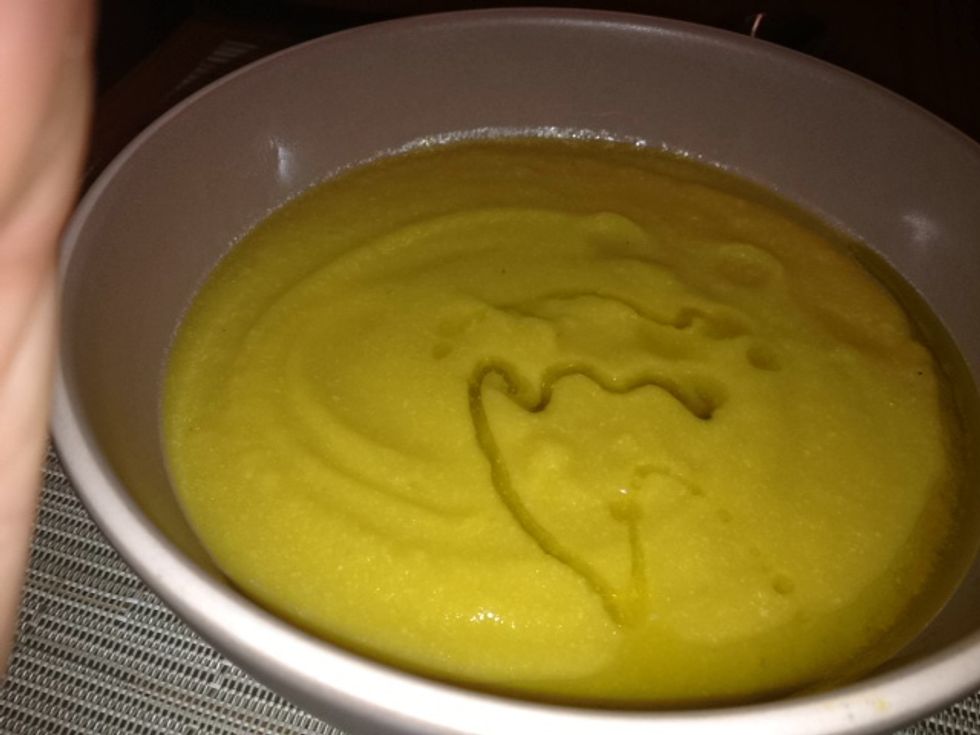 Pour into soup bowls, and swirl a little olive oil on top.
The creator of this guide has not included ingredients
San Francisco, California