Sometimes you just don't want to stand at a stove sautéing veggies. So roast them instead. Quick and easy and out of the way. Perfect with steak, ribs, chicken and fish.
32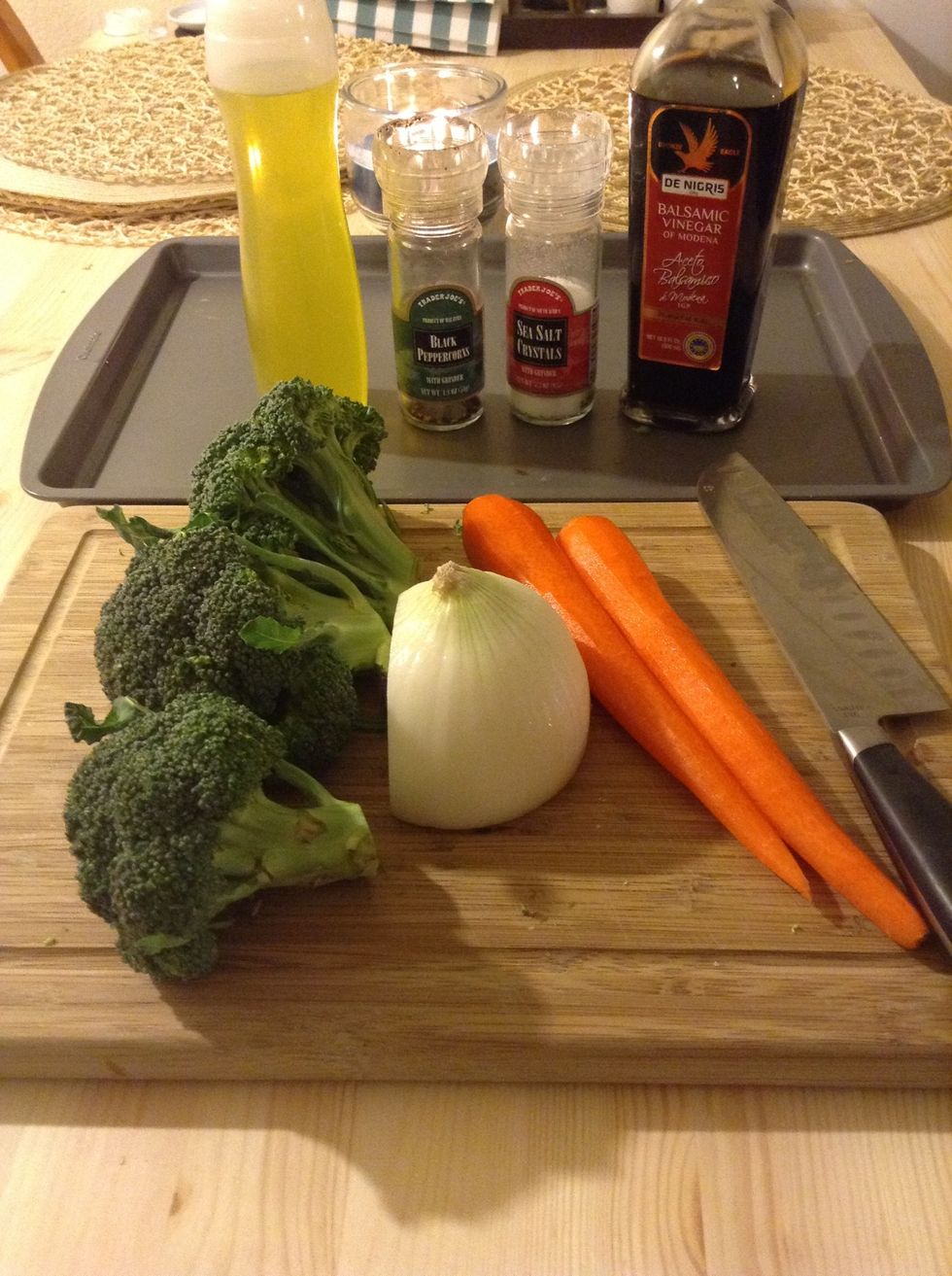 Gather your ingredients. You can use any vegetable you like, I just chose what I had on hand. This is a great way to use up veggies that are about to go bad.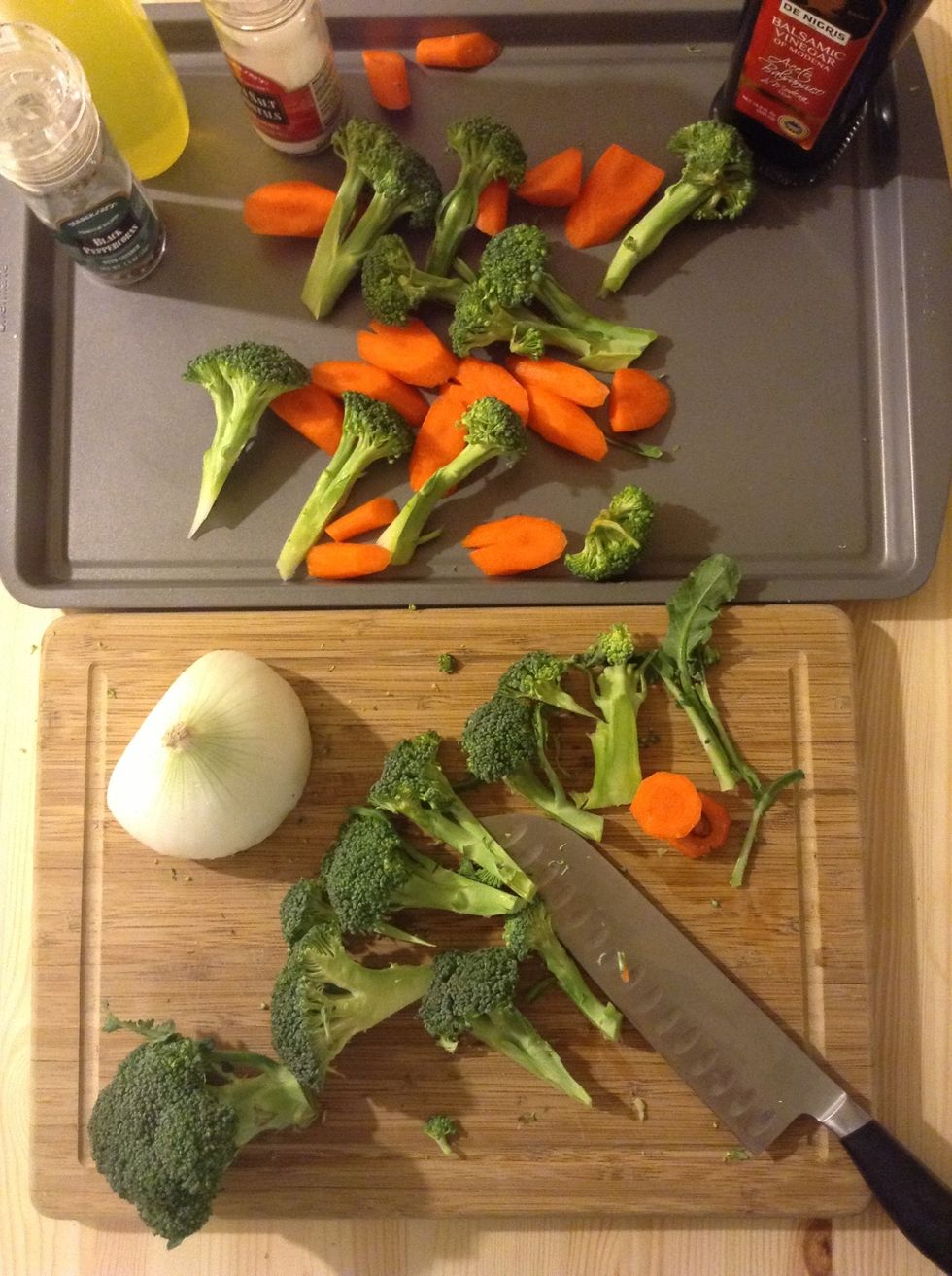 Chop your veggies whichever way you'd like. I just roughly chopped them into similar sizes for even cooking. Place them on your sheet pan.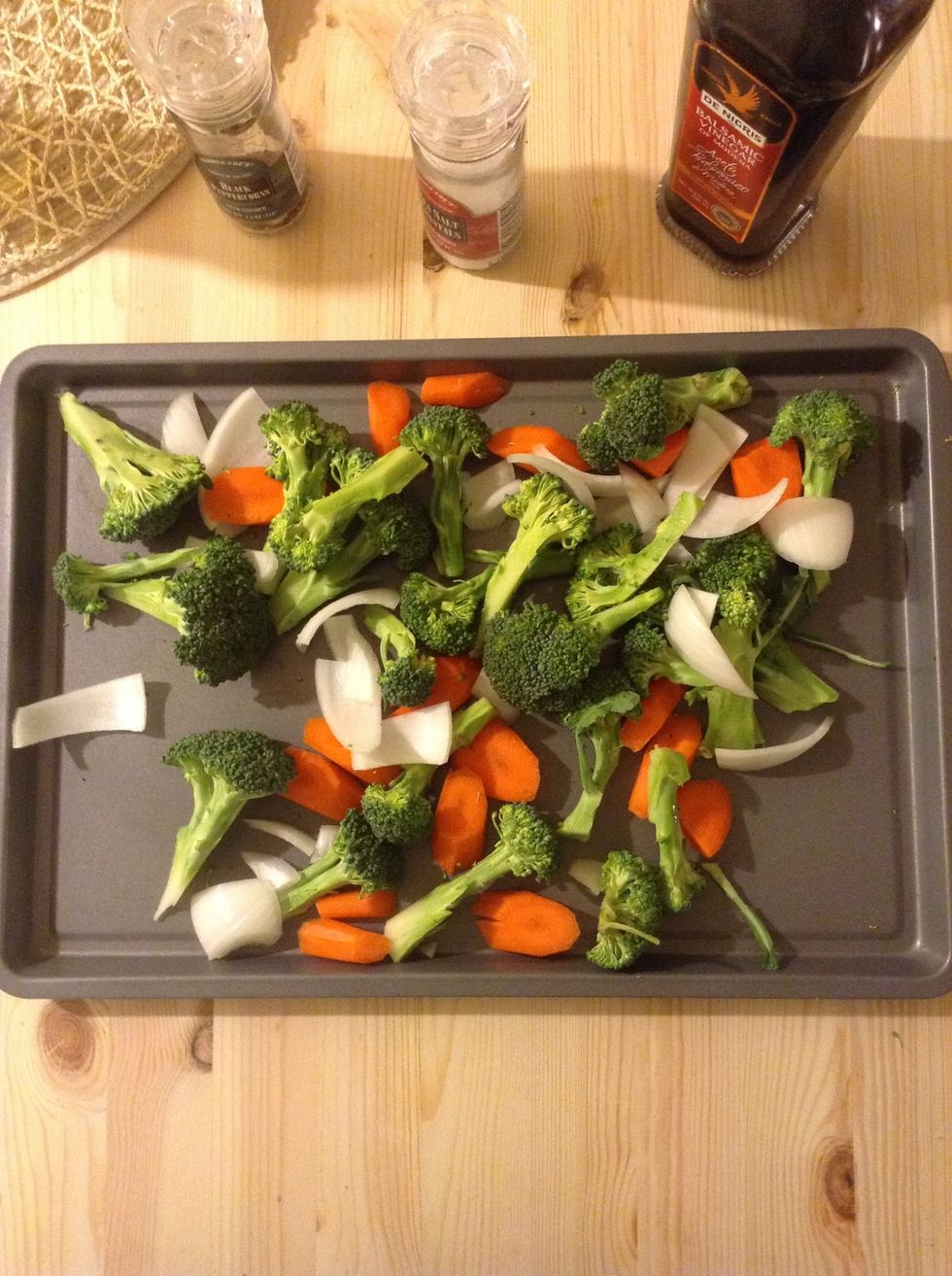 Spread them out on your pan.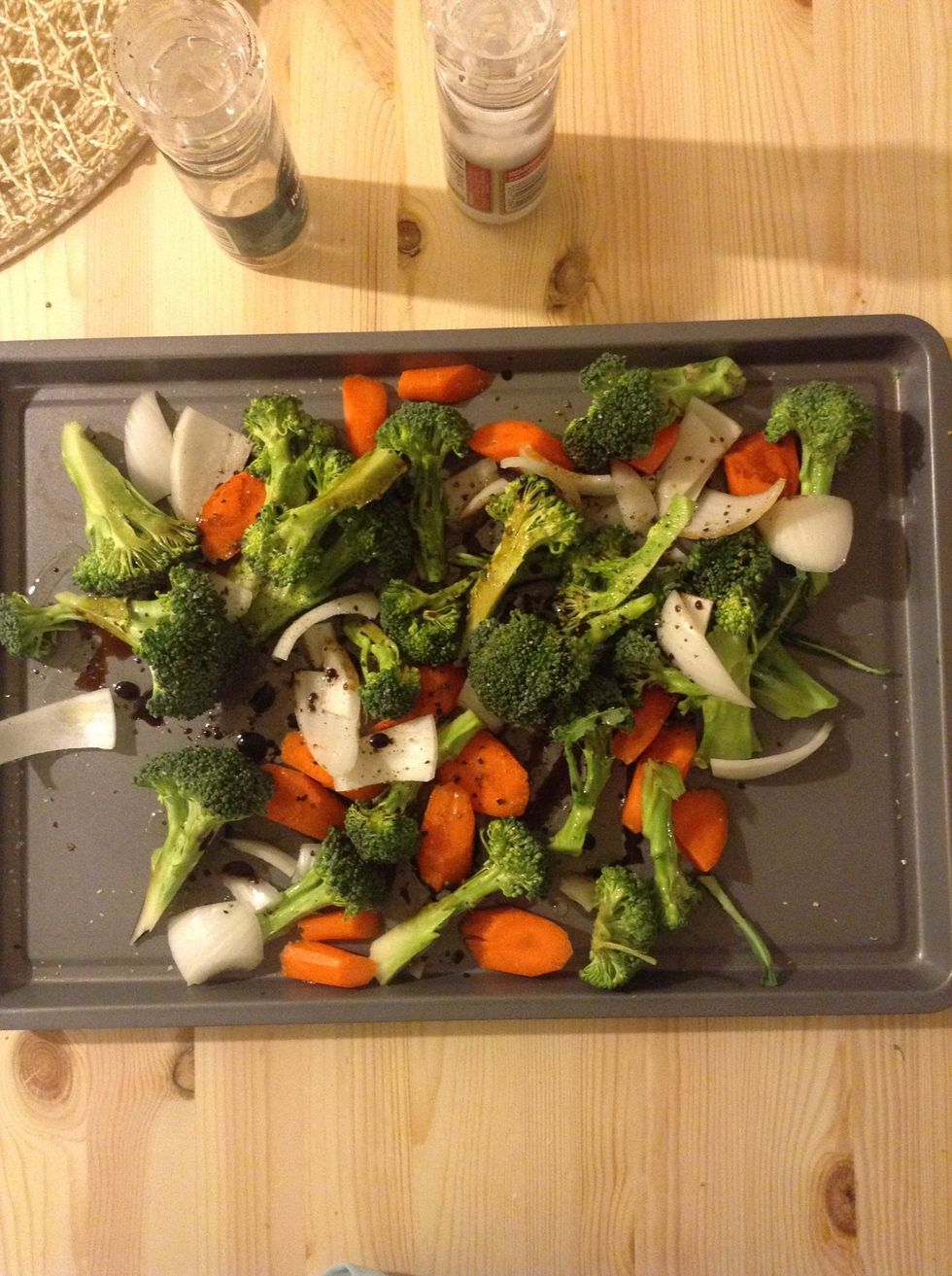 Drizzle with olive oil and balsamic vinegar. You don't need to add the vinegar. Sprinkle with a generous amount of salt and freshly ground pepper.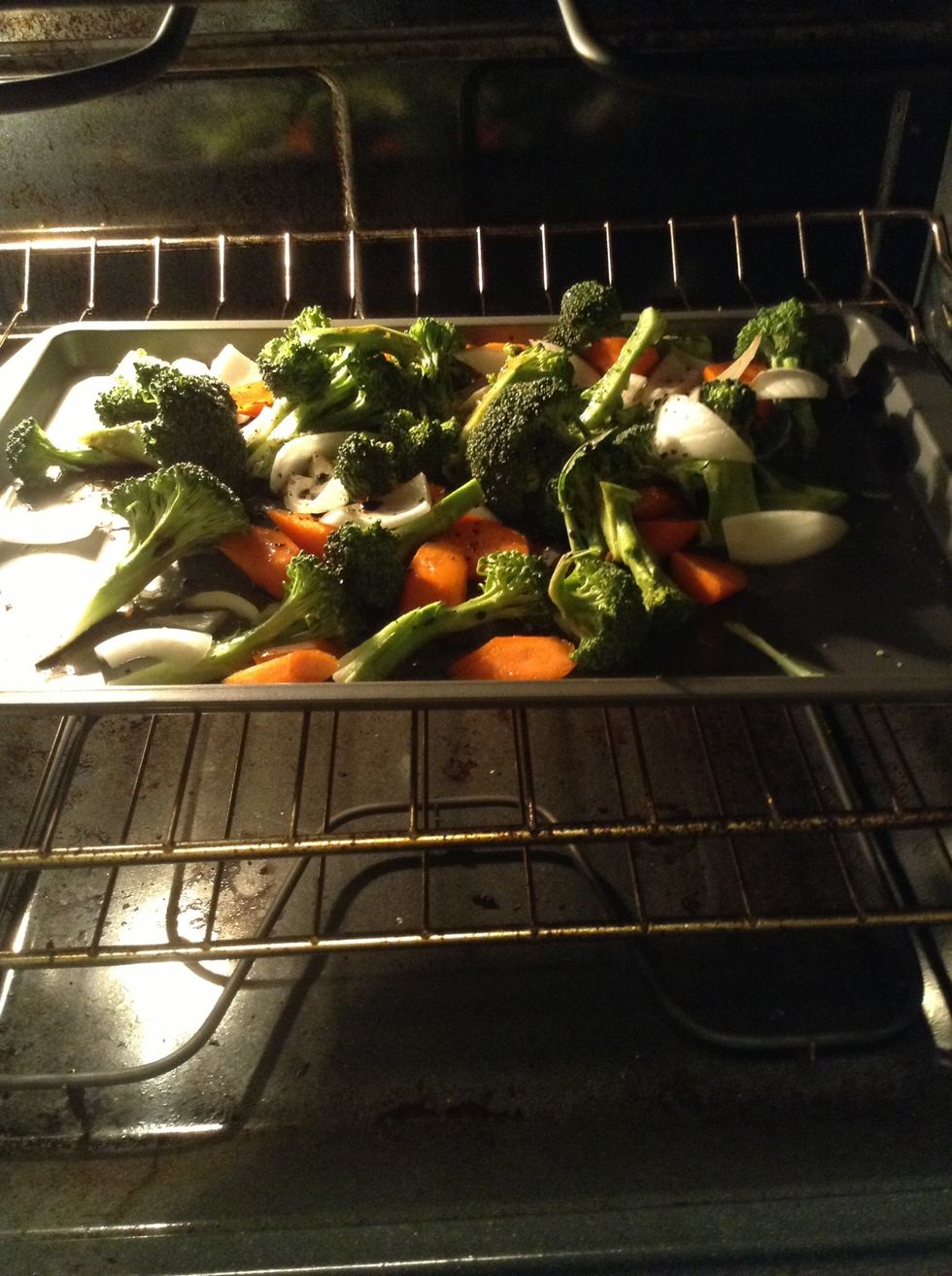 Place in a preheated oven at 400 degrees for 15 minutes. The vegetables will become slightly charred. You can cook them at a lower heat for a slightly longer period of time.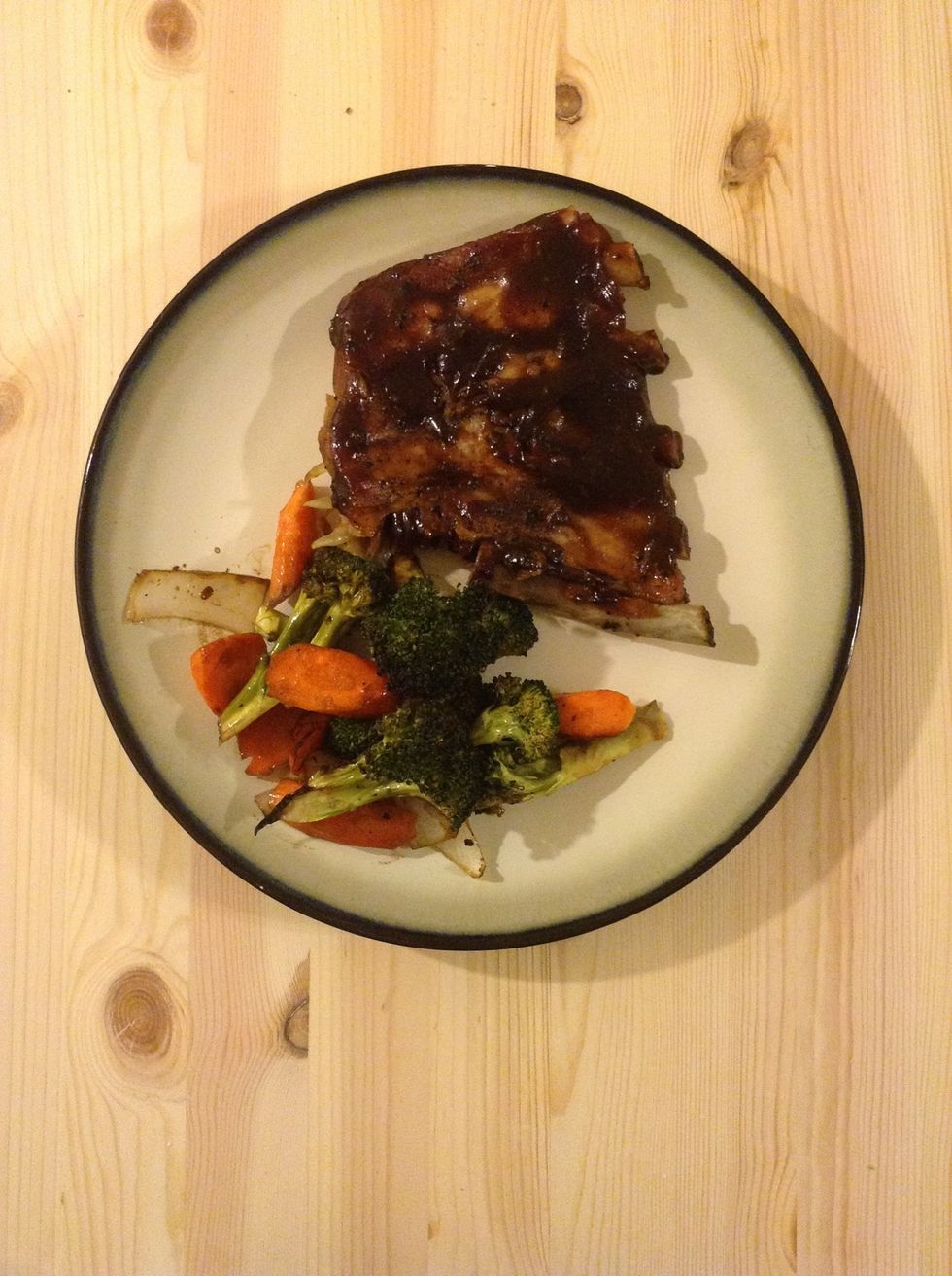 Ready to eat!
Vegetables of choice
Salt and Pepper to taste
Olive oil
Balsamic vinegar (optional)
Sherry Williams
Love to cook bake and create. Owner of the blog I AM PISCES. All my guides are featured on my blog with better pictures!