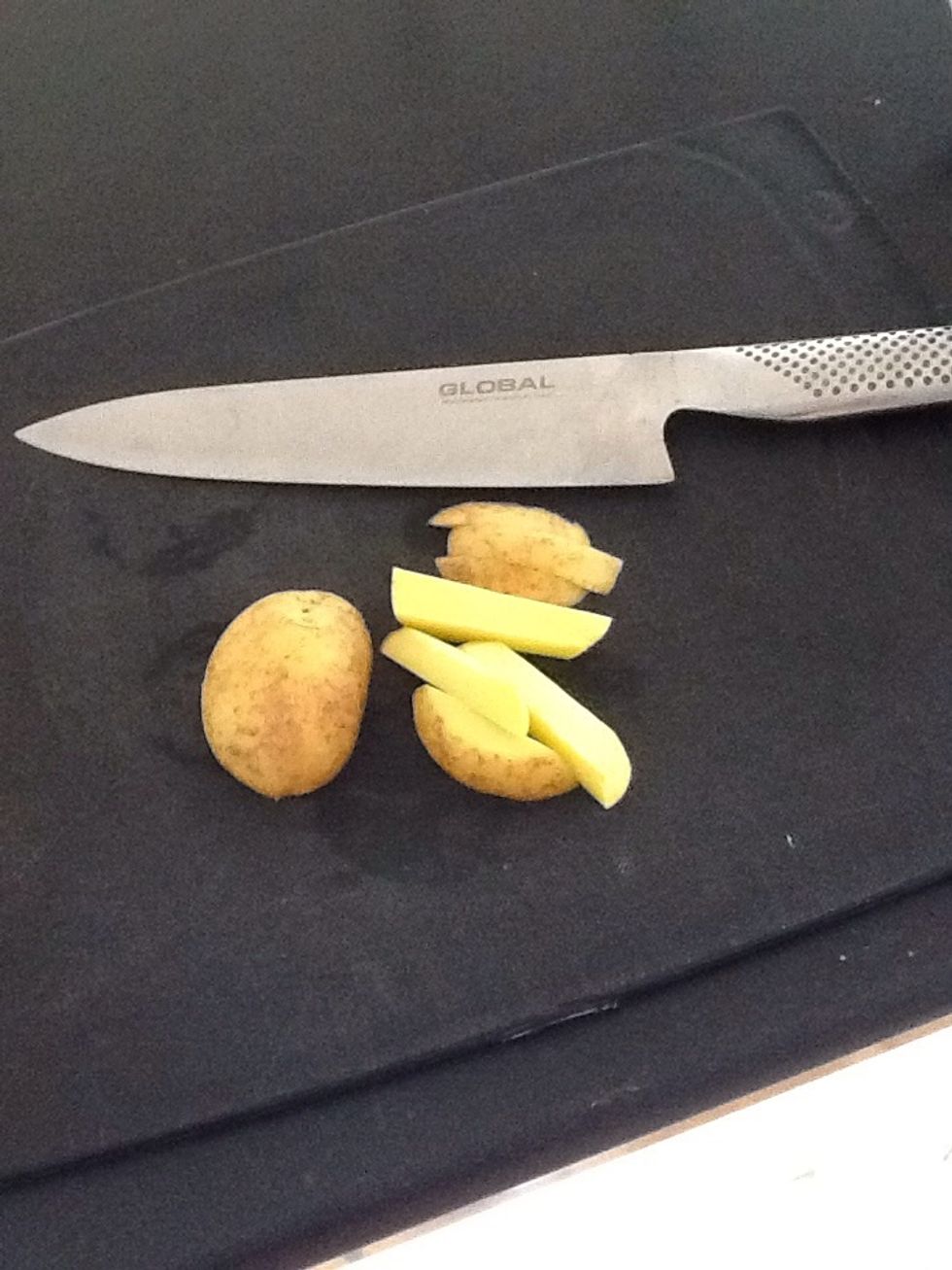 Start of with chopping your potato into frensh fries - like cubes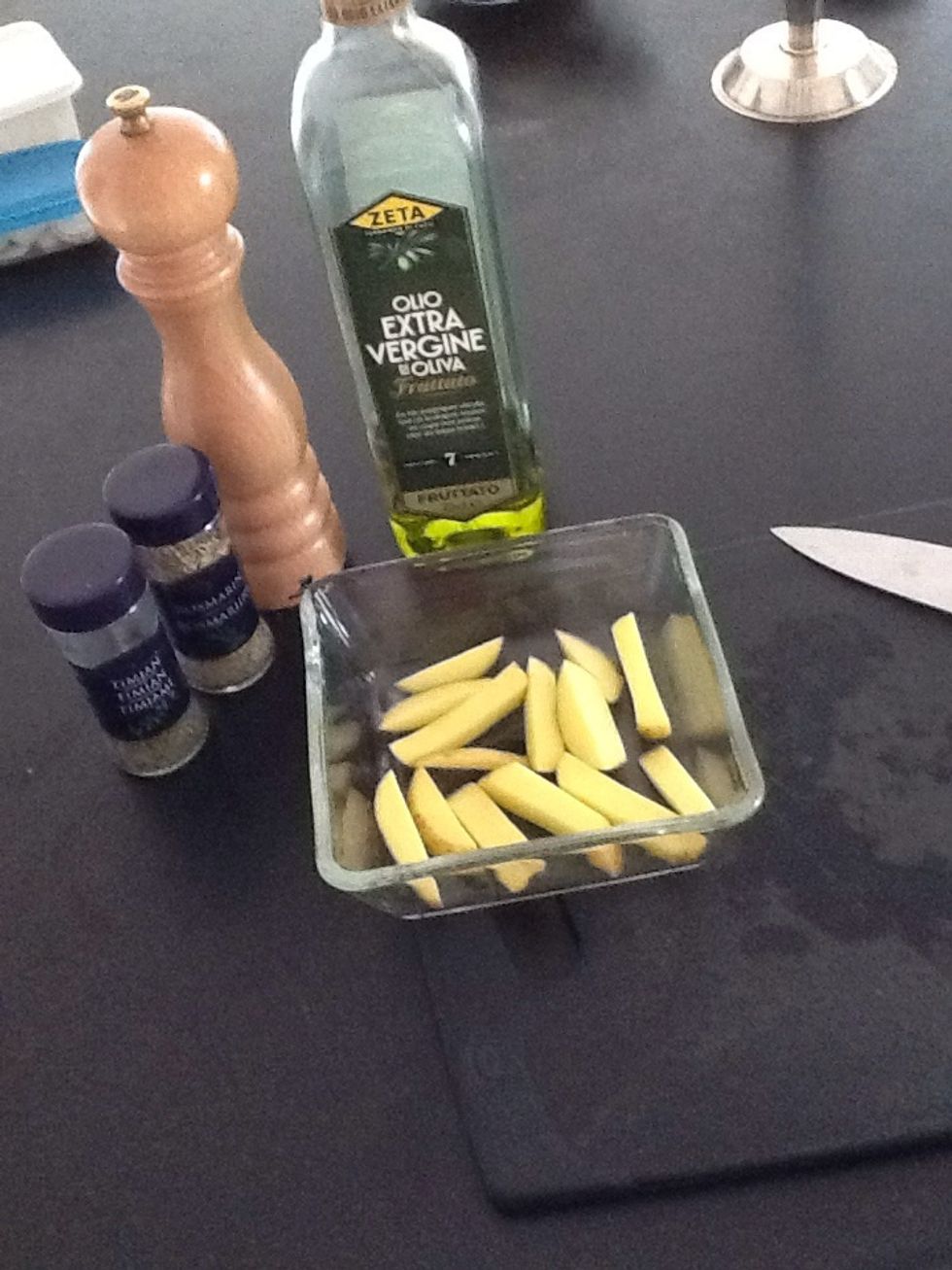 Add the potatoes into and ovenproof dish, add some olive oil (about 1 tbs), some salt, thyme, sage and rosemary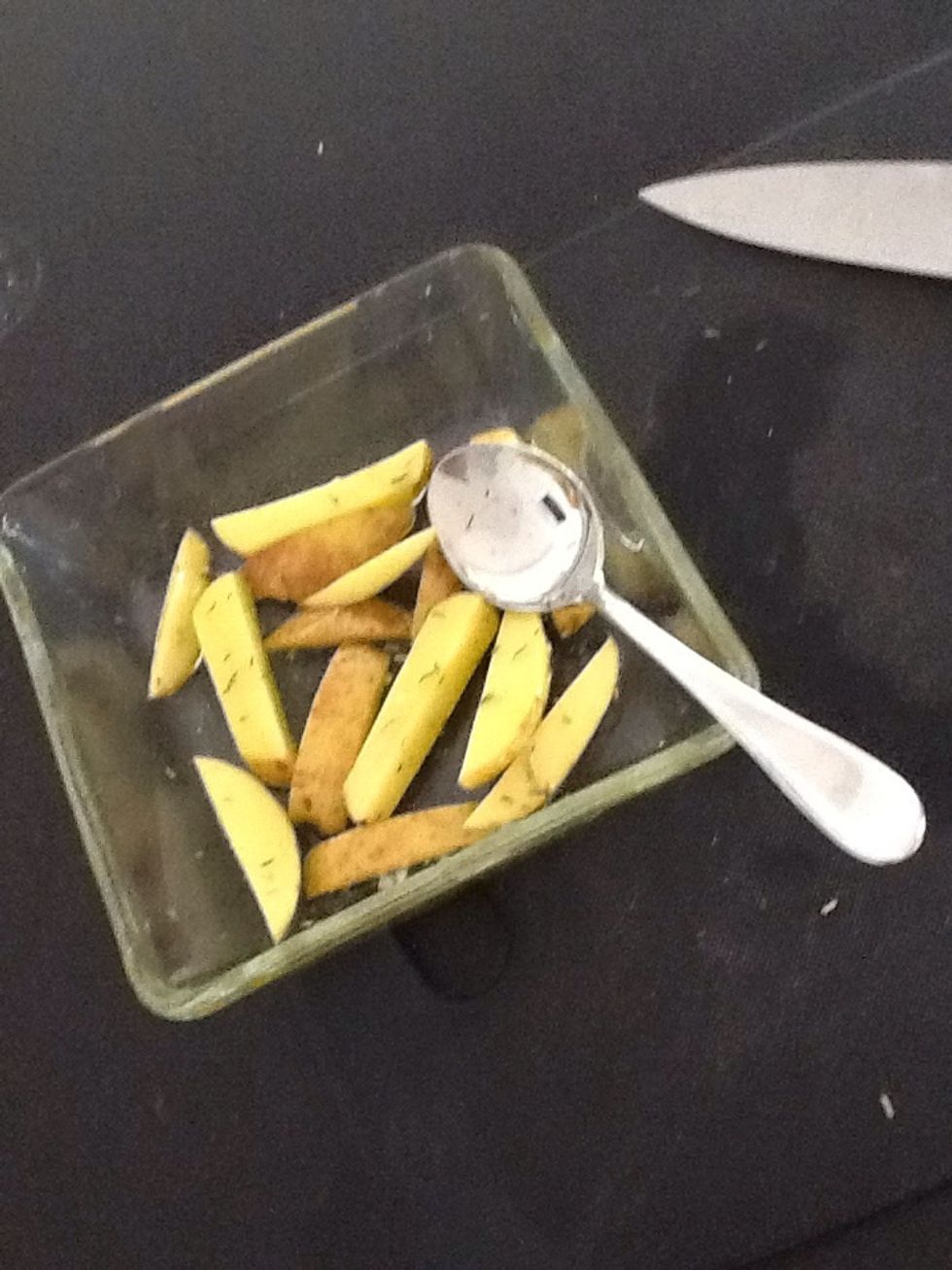 Mix with a spoon, so the oil gets all over the potatoes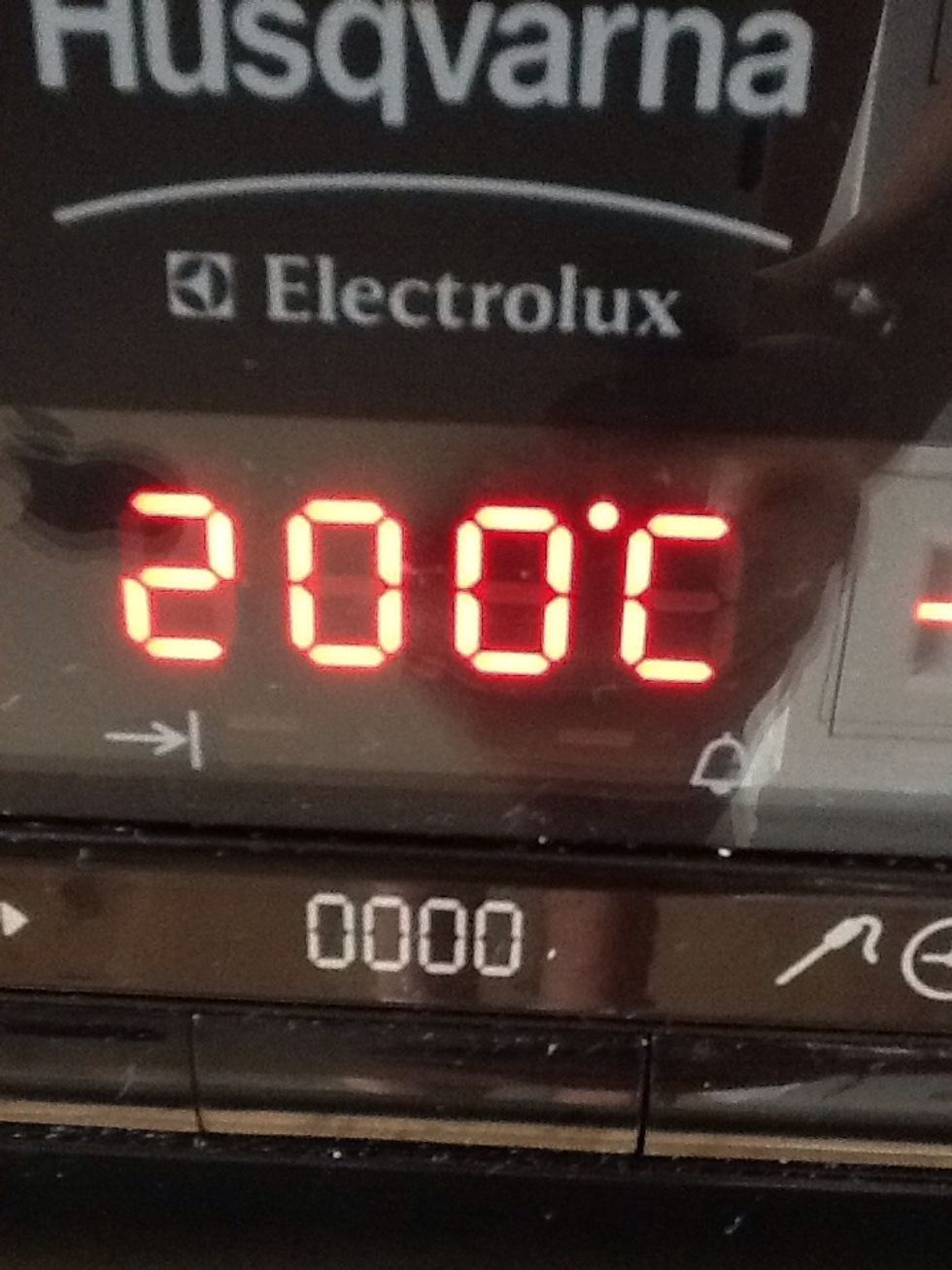 Heat over to 200 degrees (celsius)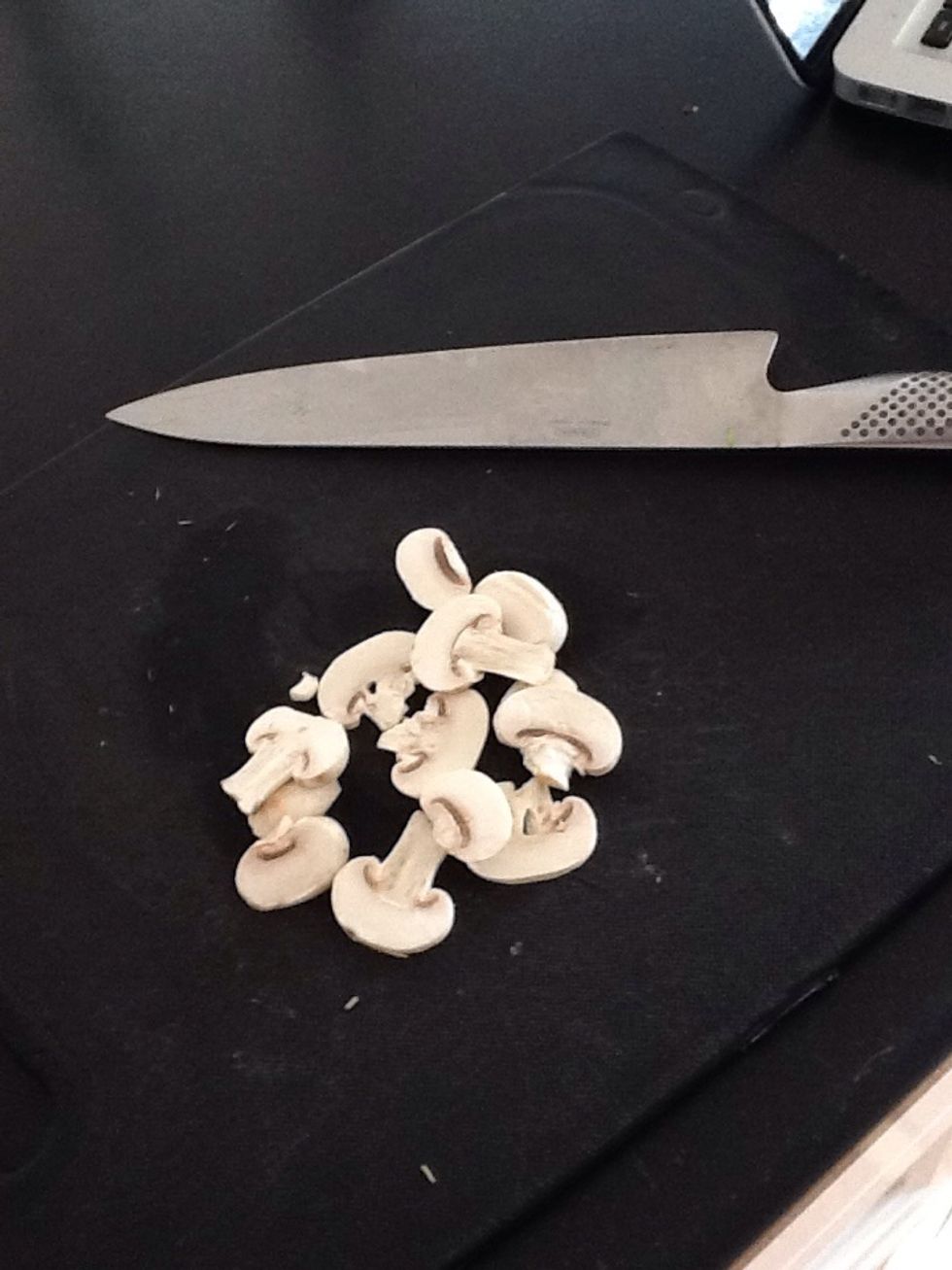 Chop up some mushrooms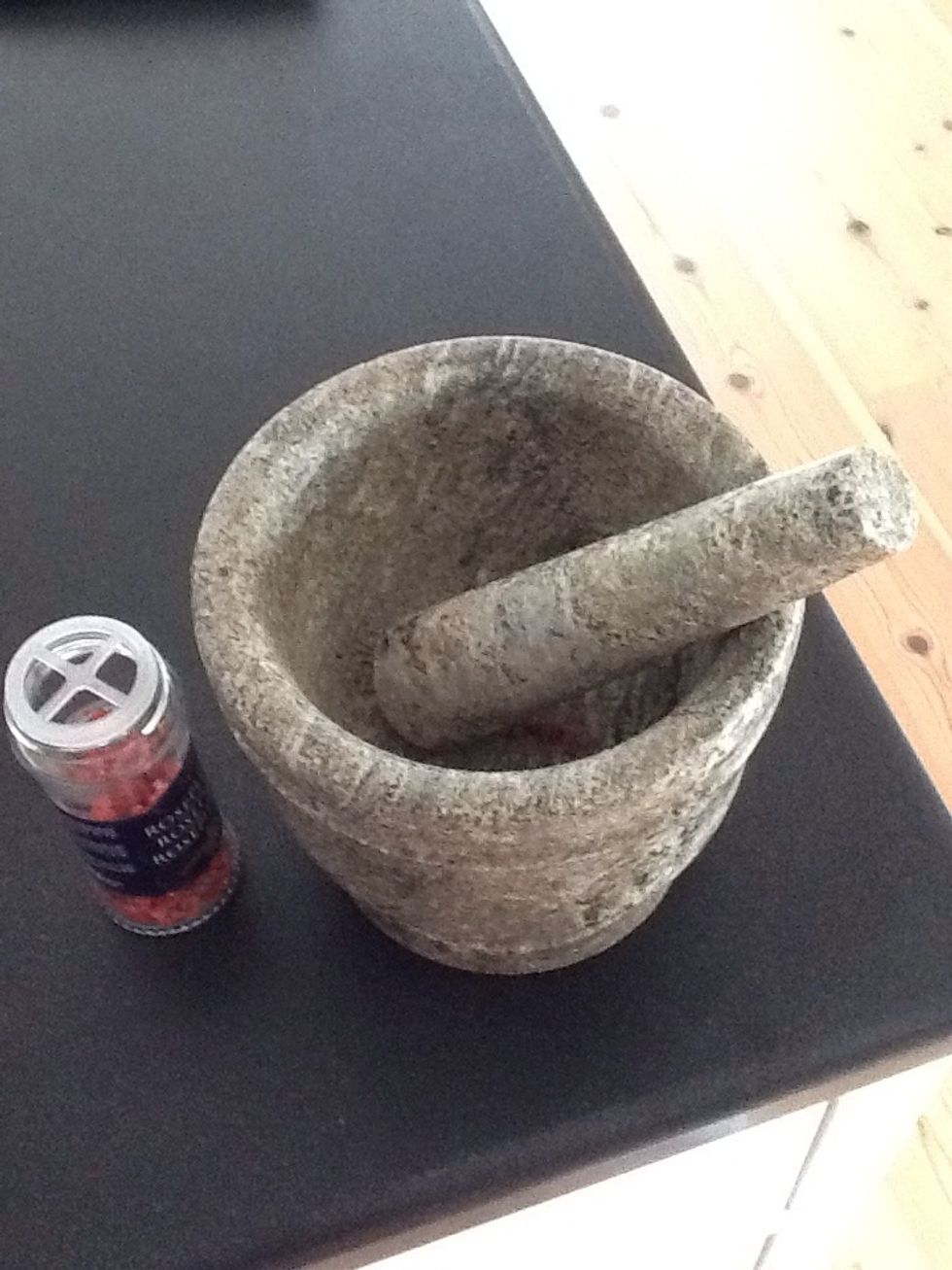 Grind abot 4 pink peppercorns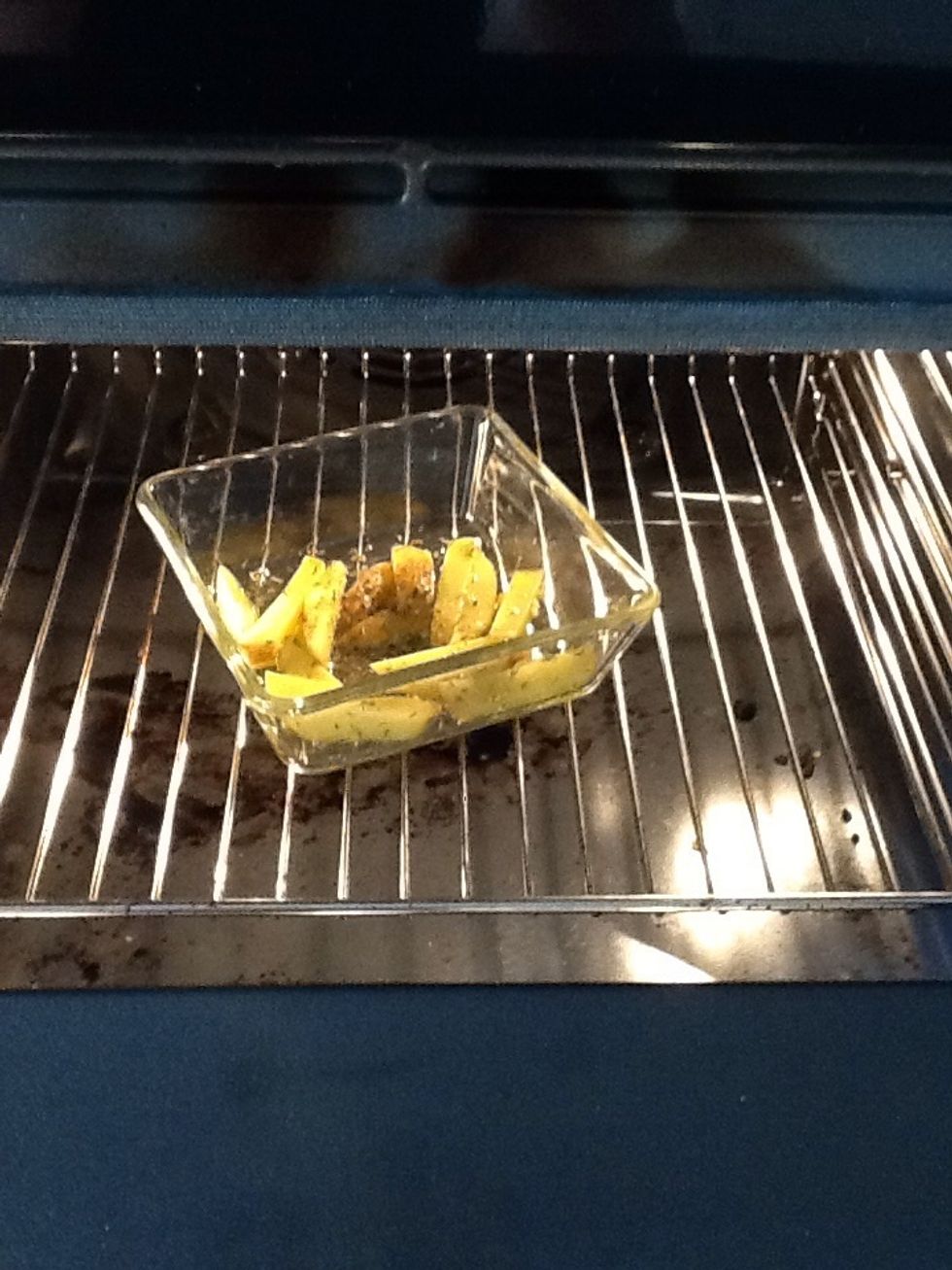 Put the potatoes into the owen, set the timer for 10 min. After 10 min. Stir them around with a spoon and bake them for about 10 more min.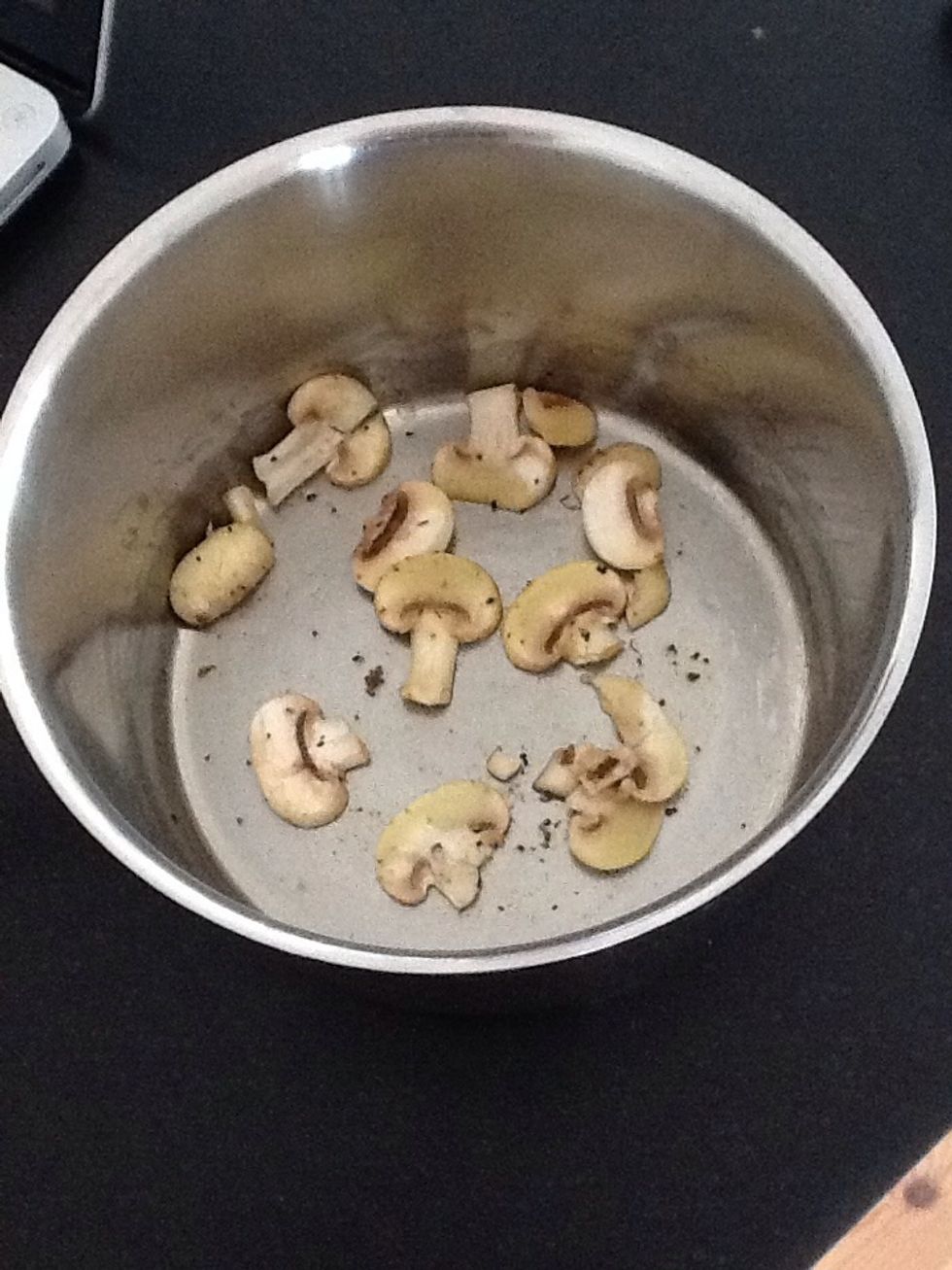 Add mushrooms, black pepper, pink peppercorns and olive oil into a pan and fry.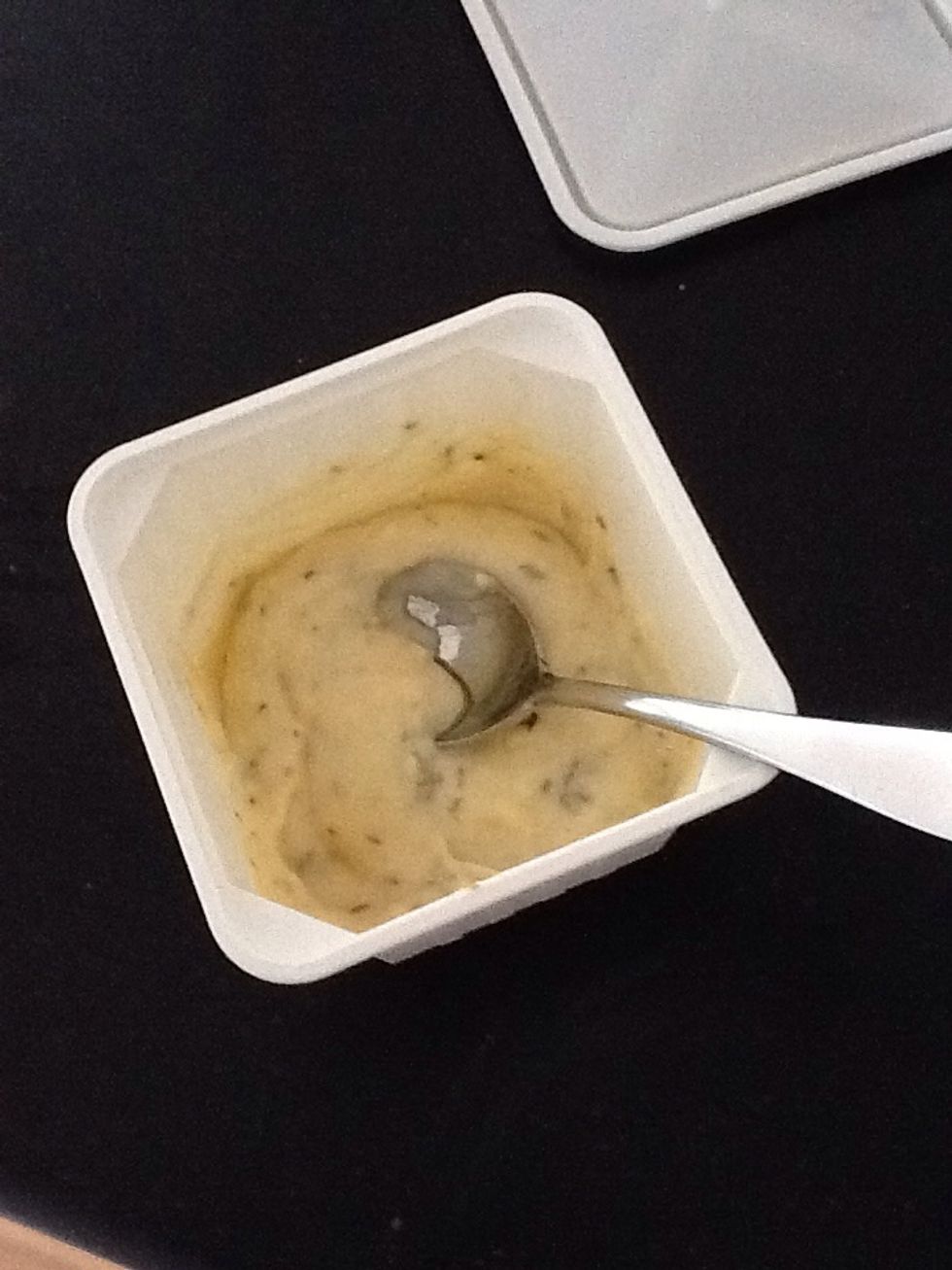 Take some mayo and mix it with some thyme
Here I'm using the leftover mayo from my lunch sallad recipie. If you want to see how I did it, check out that guide!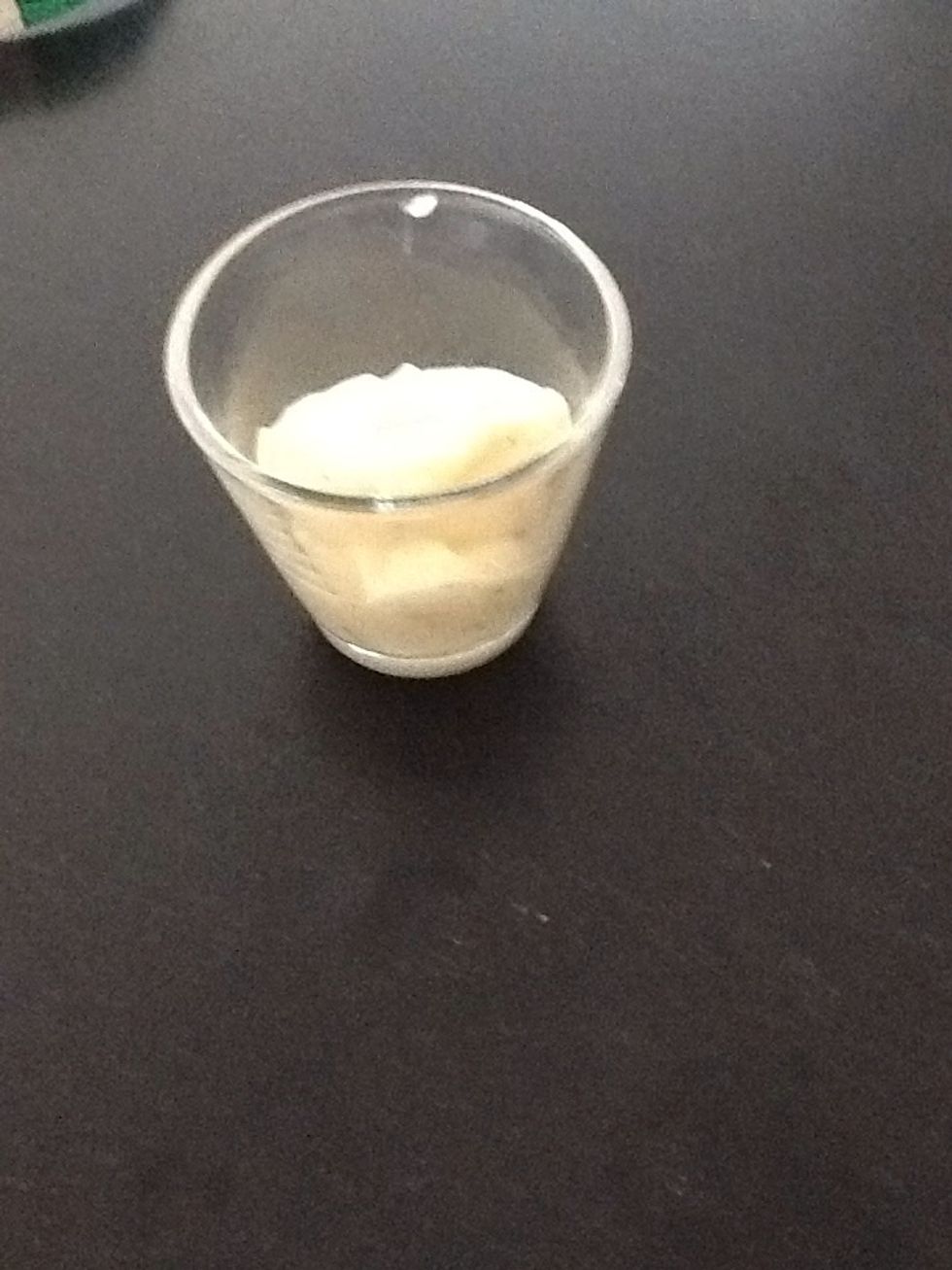 Add the mayo into a container of your choise, here I'm using a tiny glass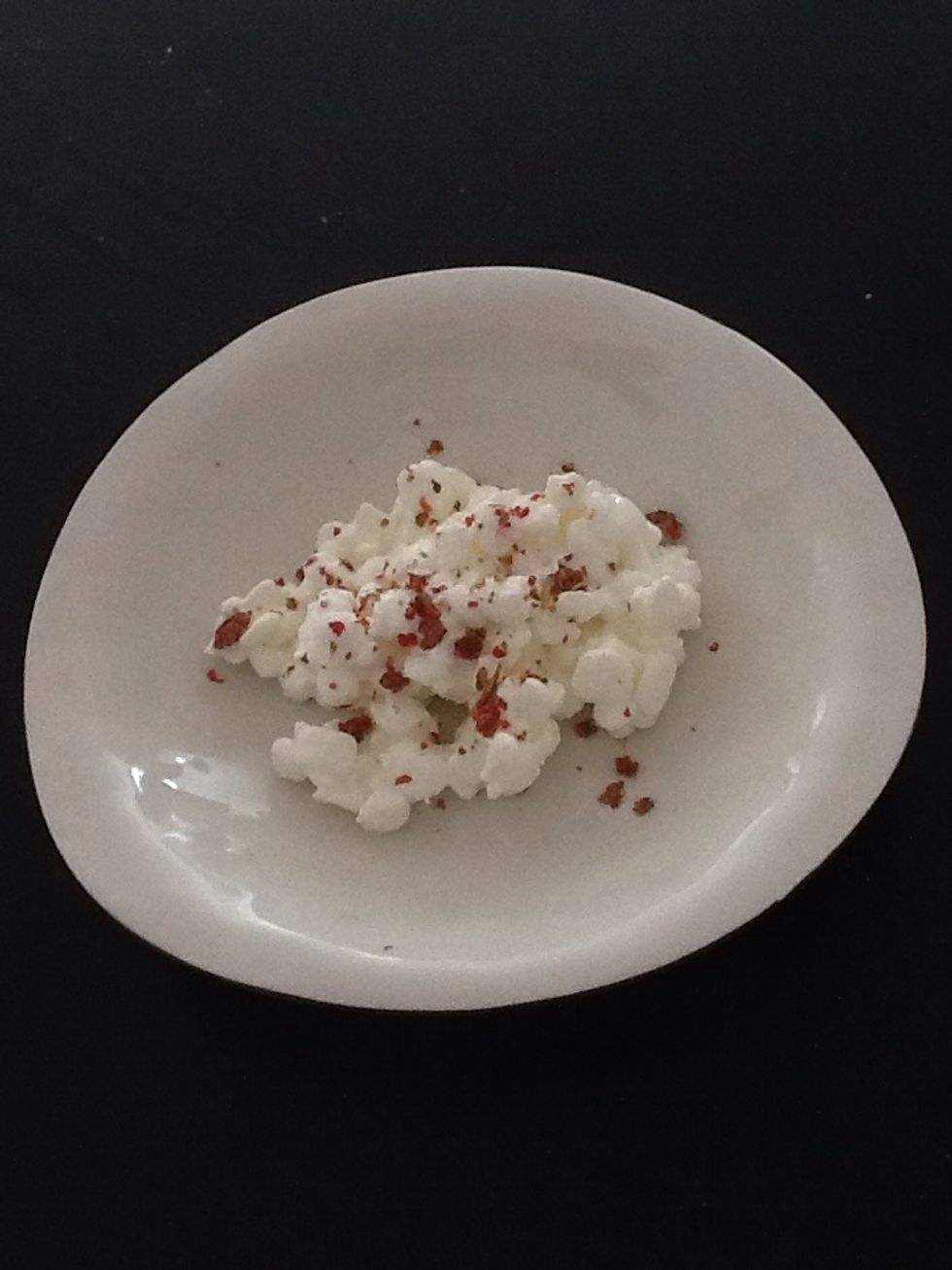 Add cottage cheese, some more grinded pink peppercorns and salt on a plate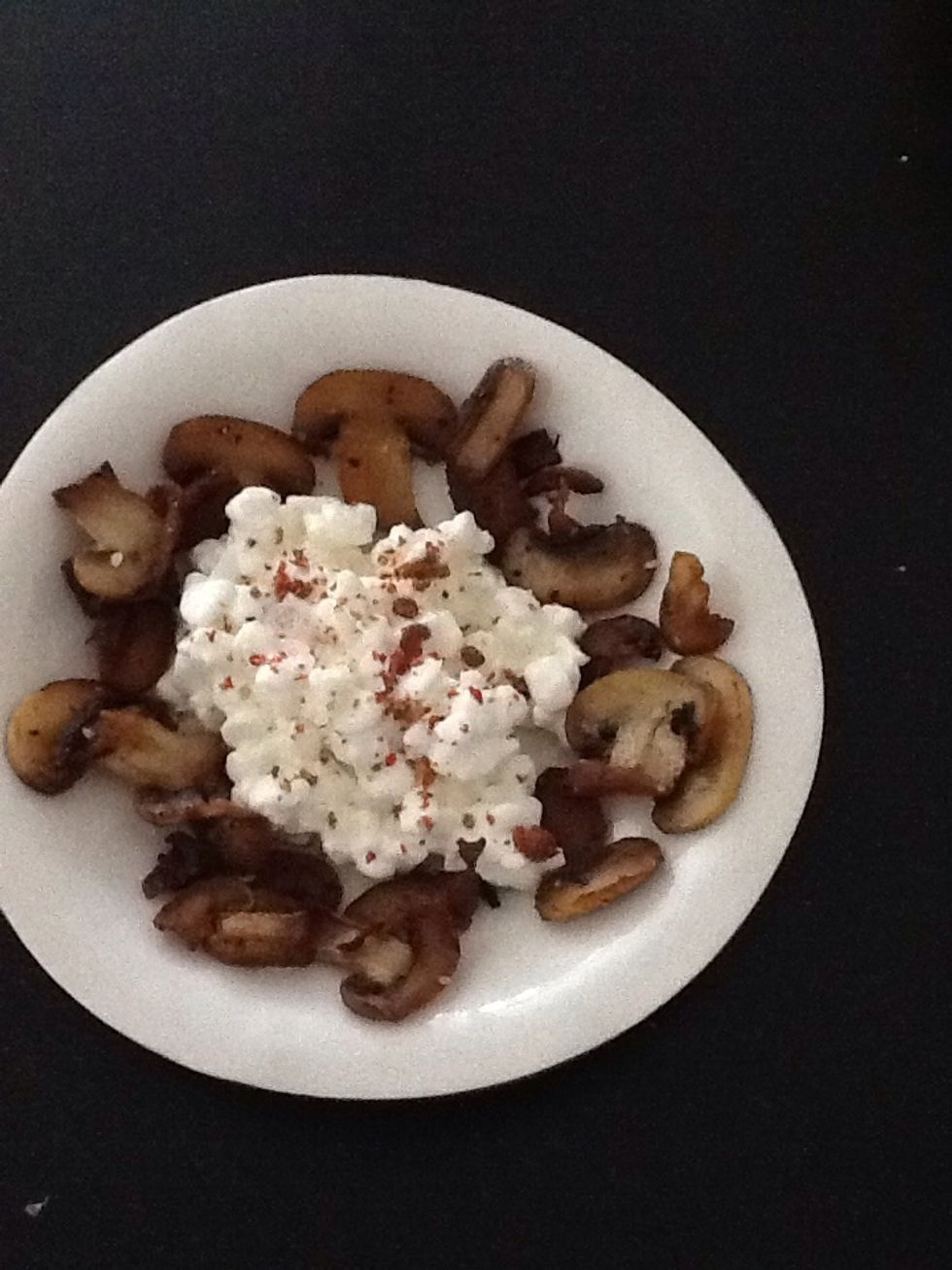 Add the mushrooms on the sides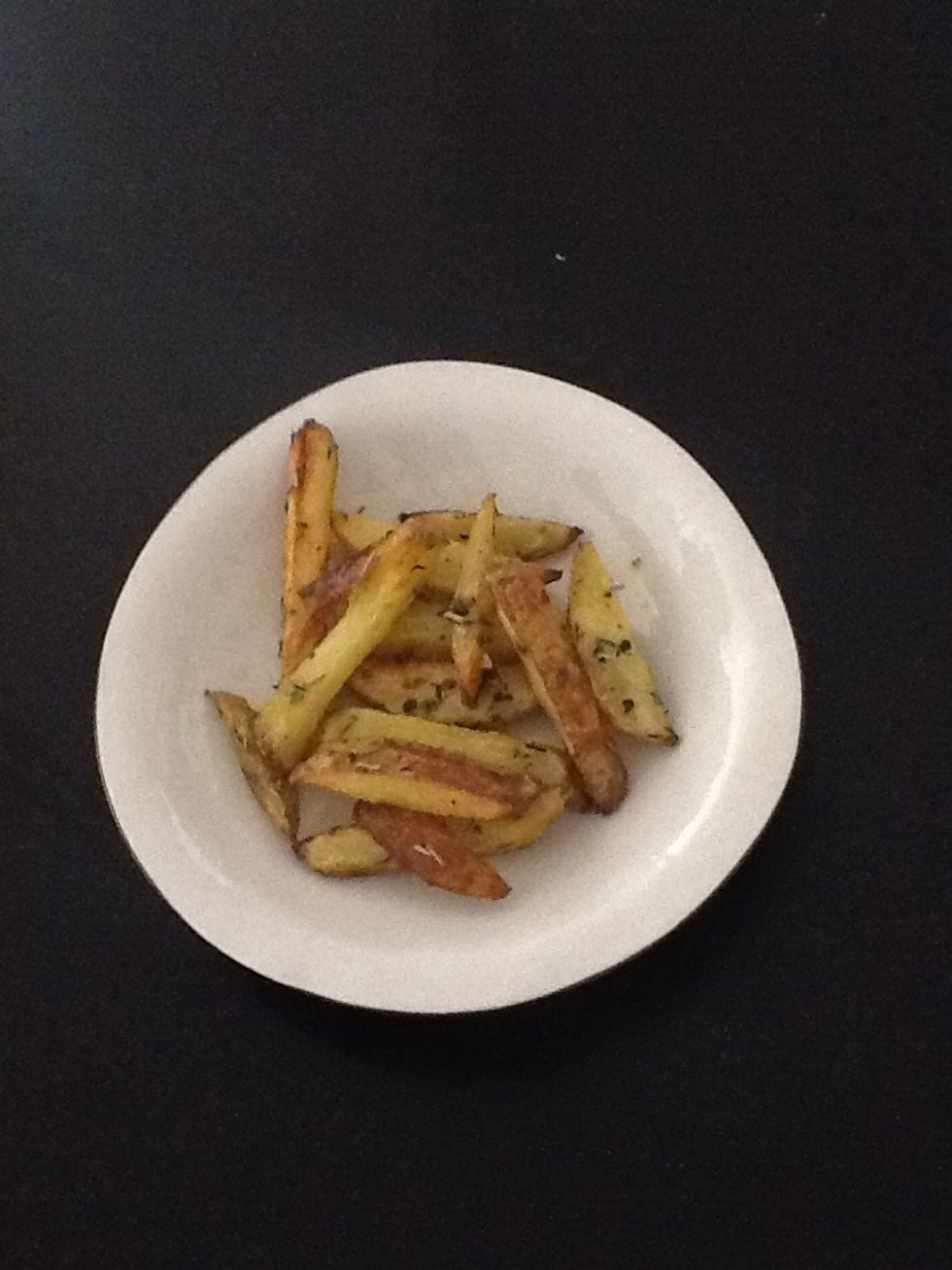 Take out your potatoes from the owen, and add them to a plate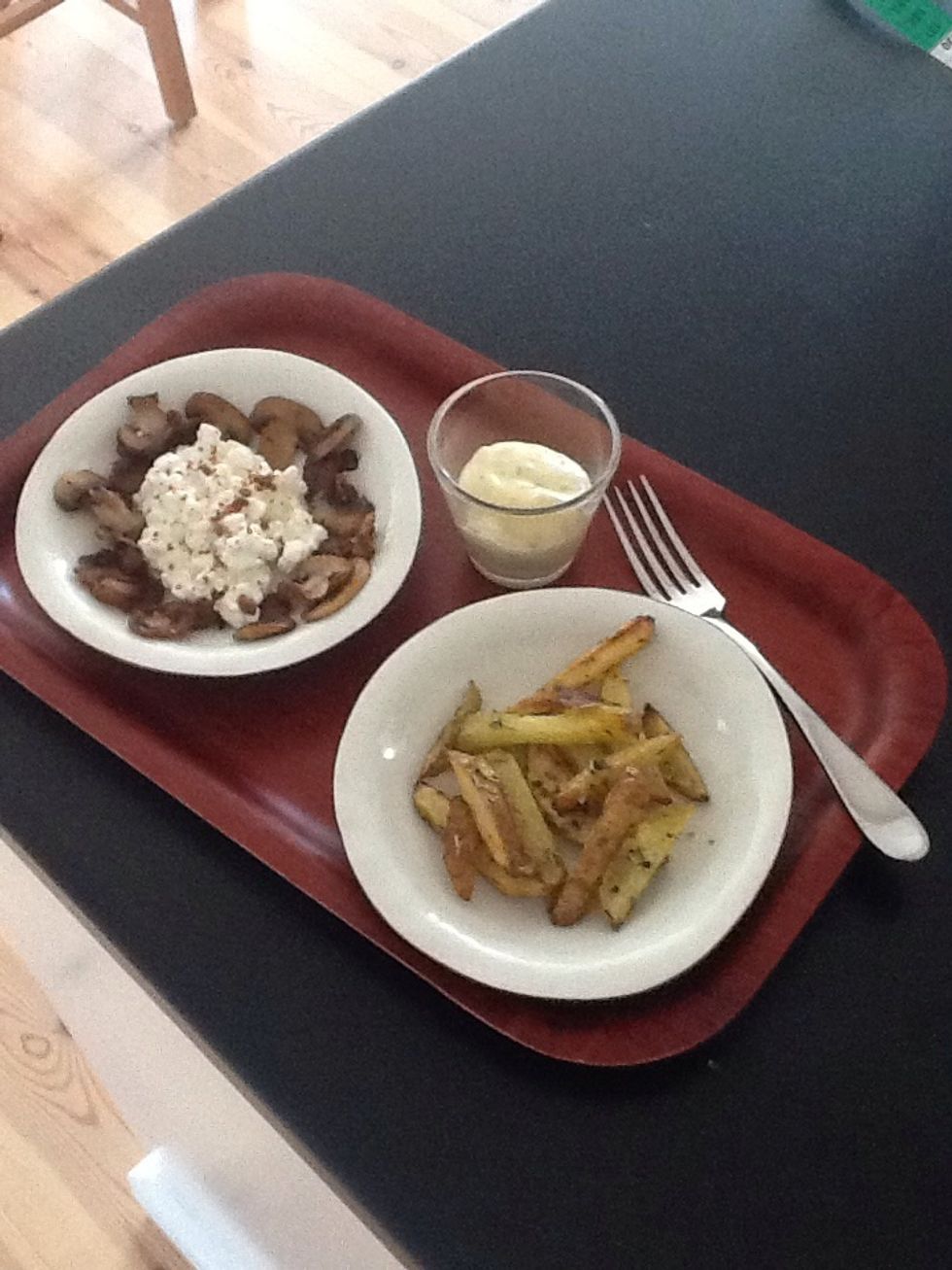 Add all the dishes to a tray. Dip the potatoes into the mayo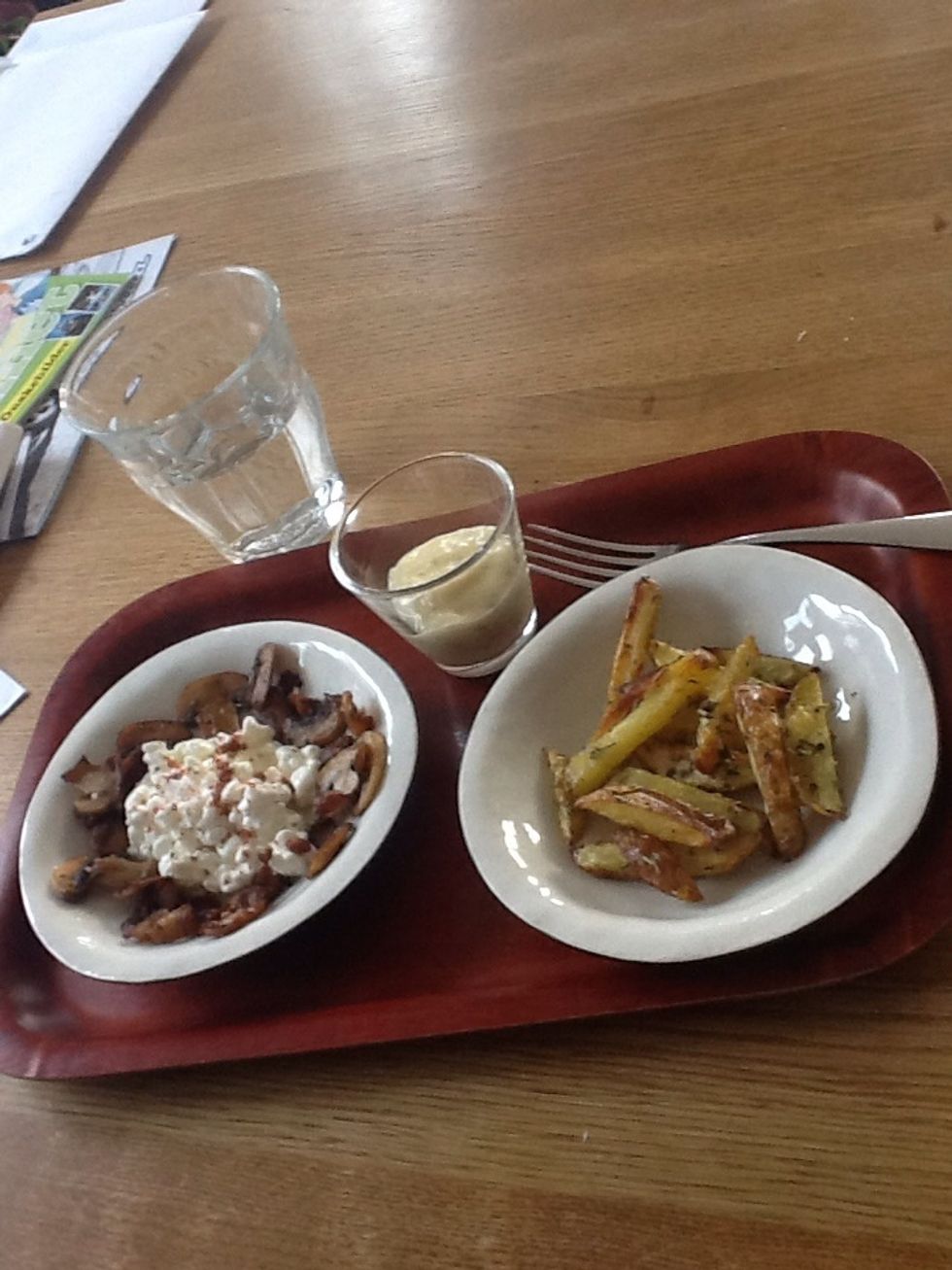 Enjoy :)
1.0 Big potato
2.0 Big mushroom
2.0Tbsp Olive oil
Salt, rosemary, thyme
0.0c Mayonnaise
1.0c Cream cheese
1.0tsp Pink peppercorn