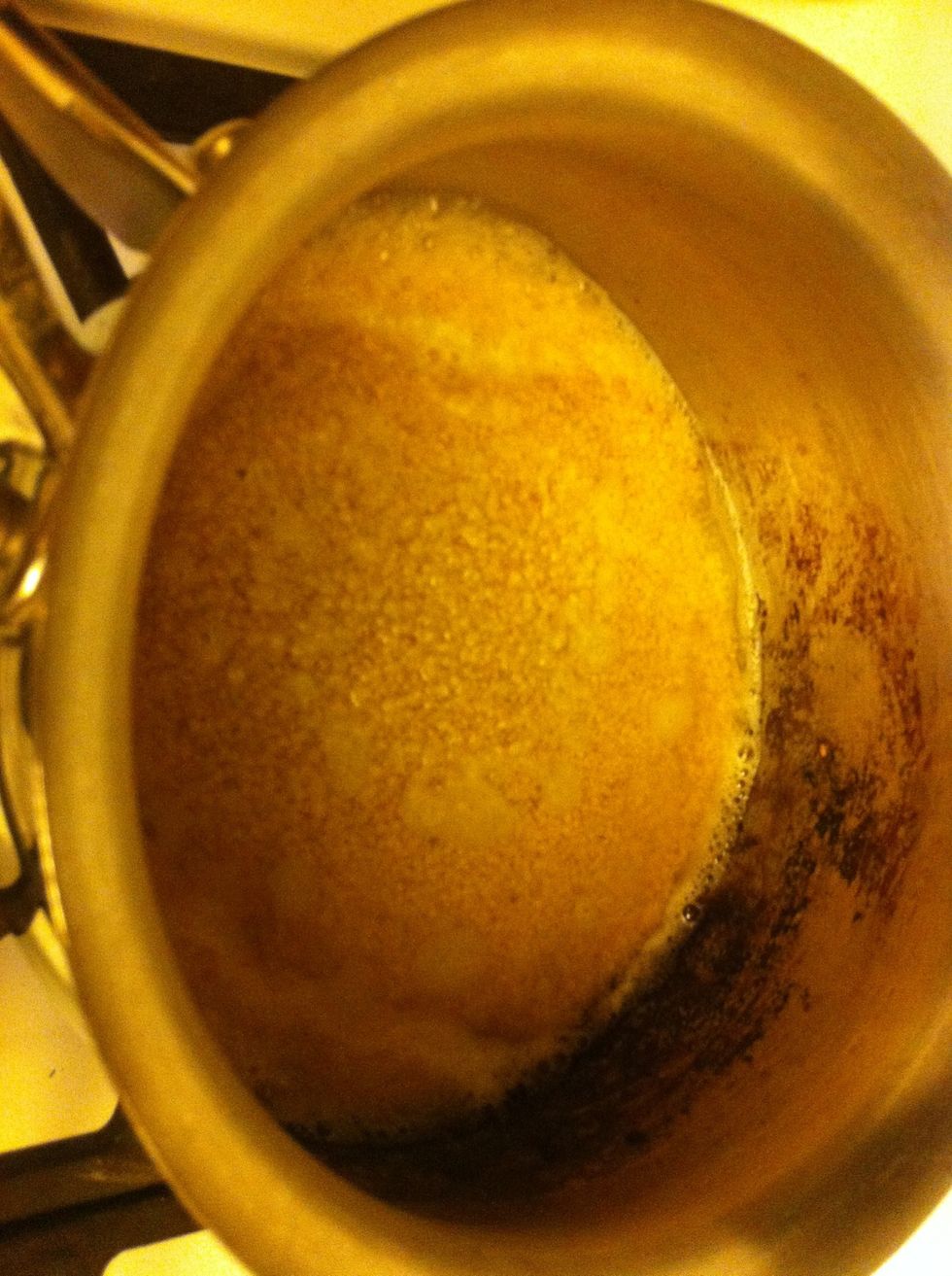 Hey look--Cous Cous in some boiling water.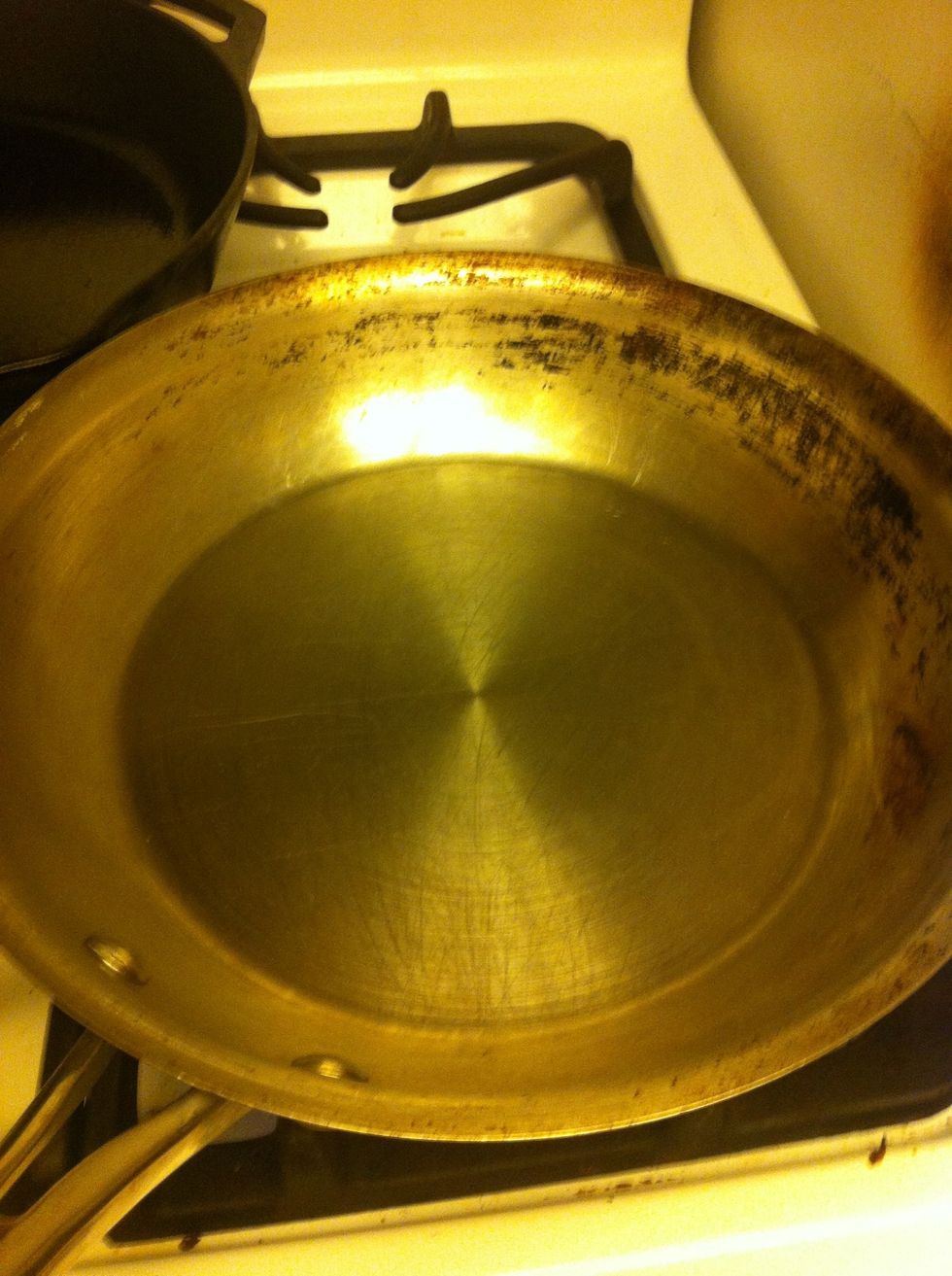 Hmm...is it hot enough?
Hint: add a pat of butter with the oil. Cause that's how a restaurant does it.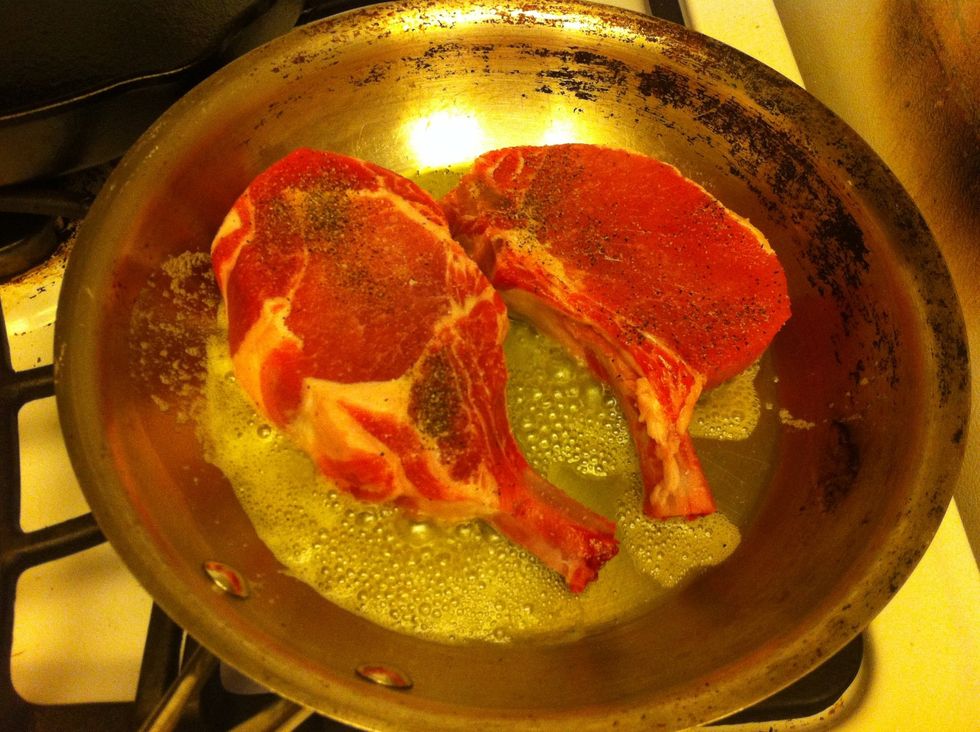 Sear the pork chops after seasoning with salt and pepper.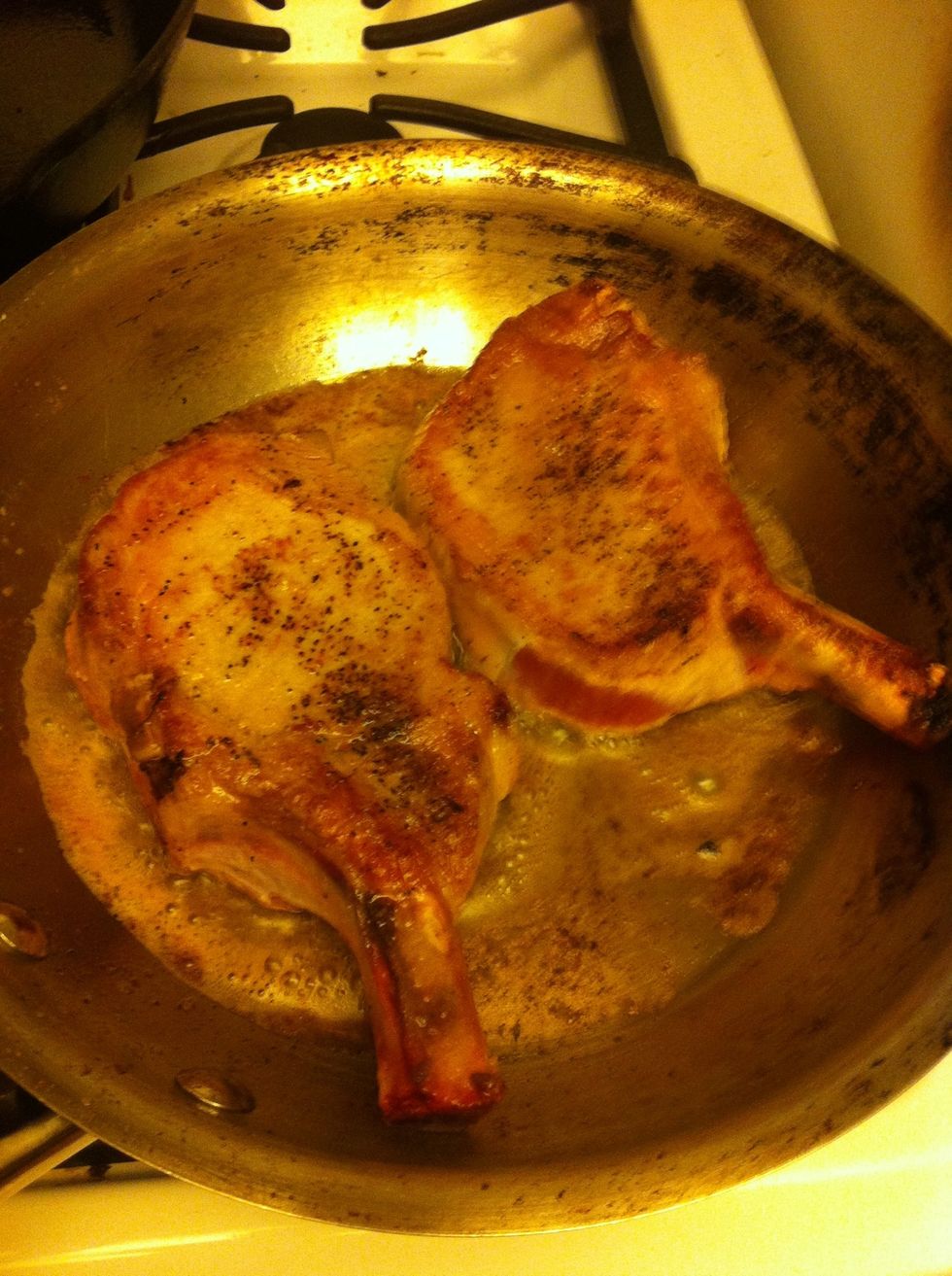 3-5 minutes first side, then flip it over. You're looking to get a nice golden brown sear.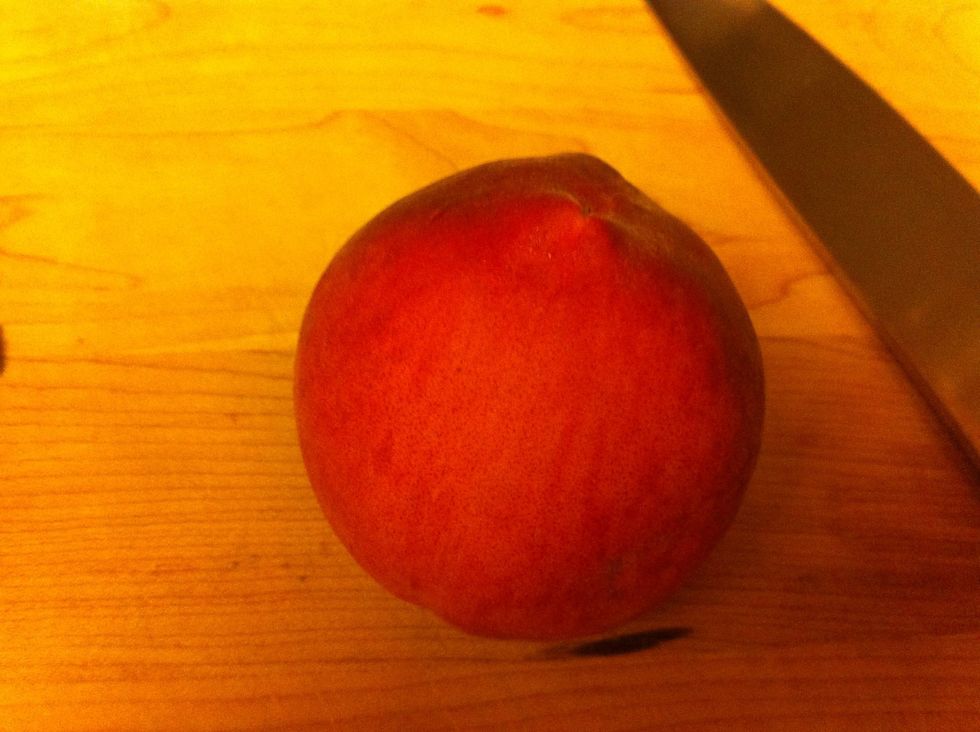 Look...a peach!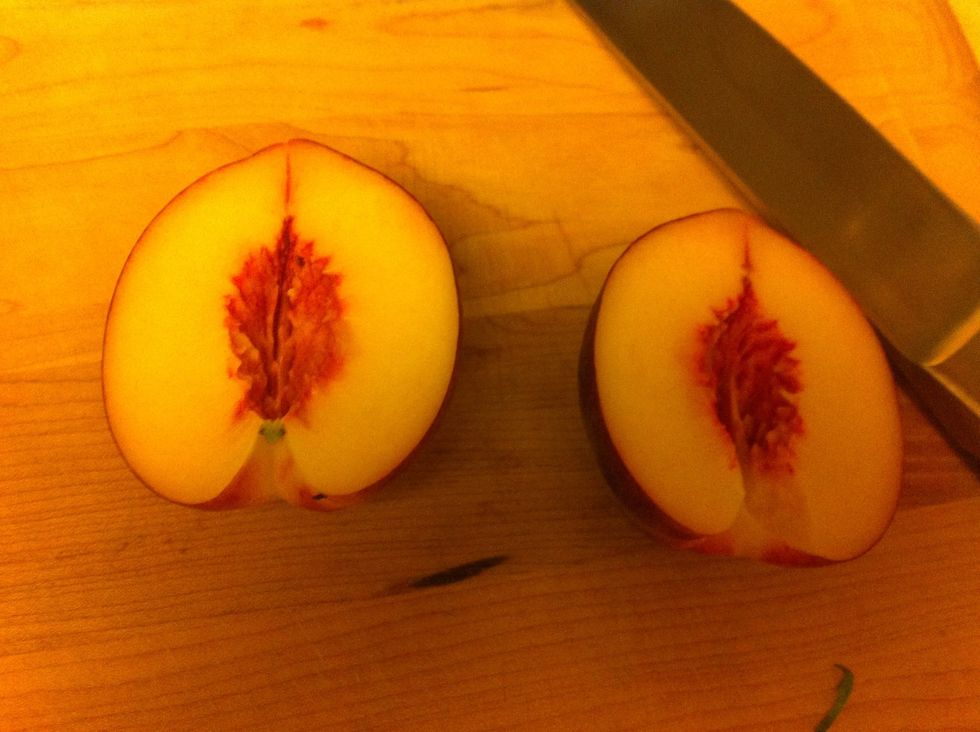 Cut in half and toss the pit.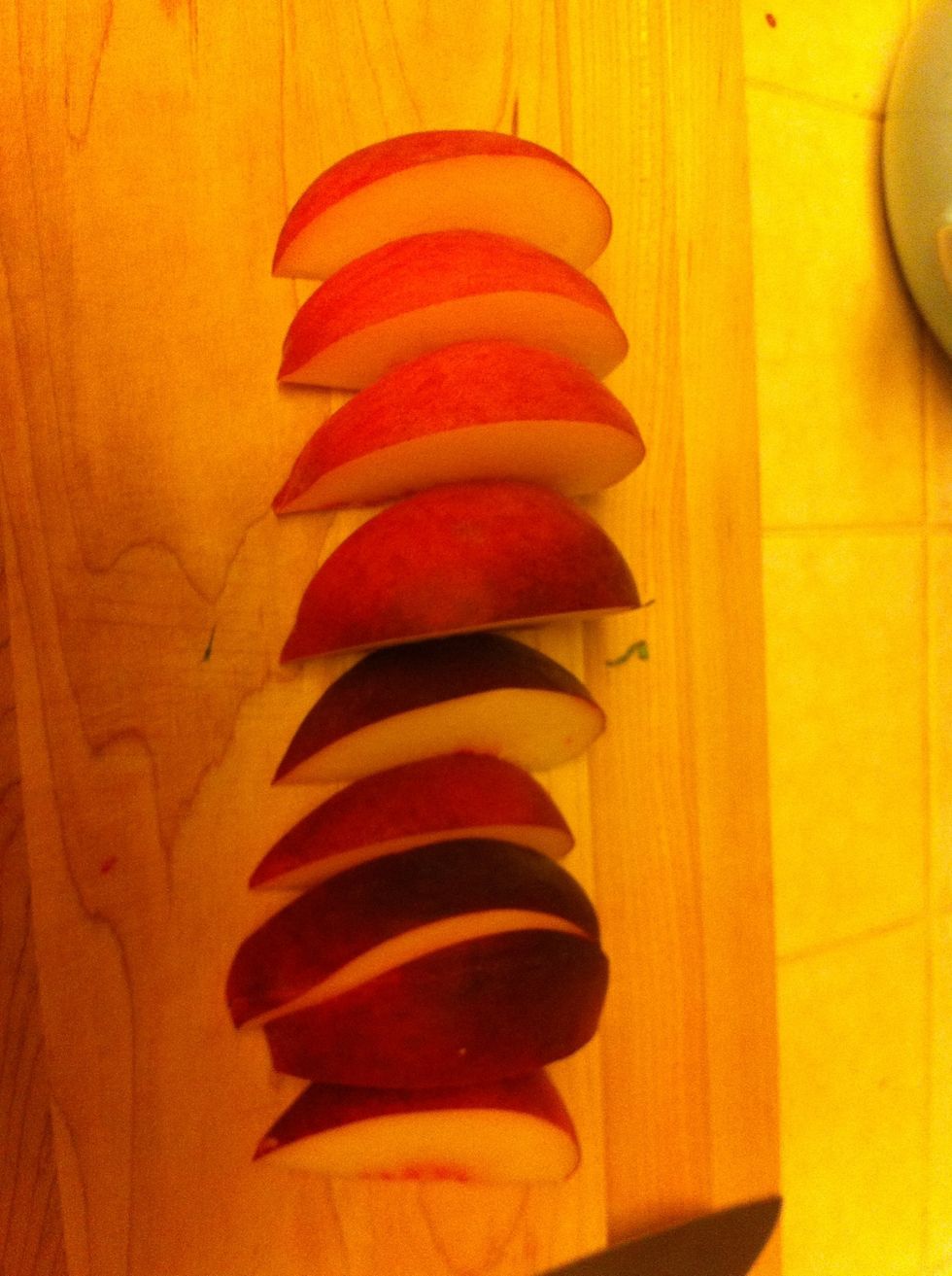 Then cut in segments.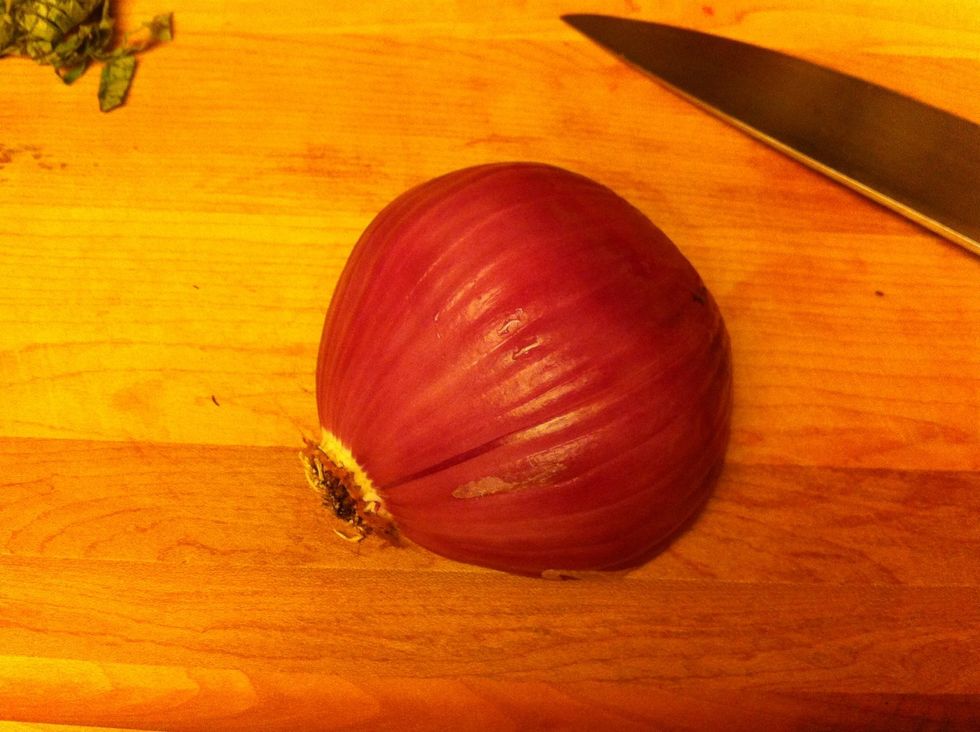 Peel the onion, then cut it in half.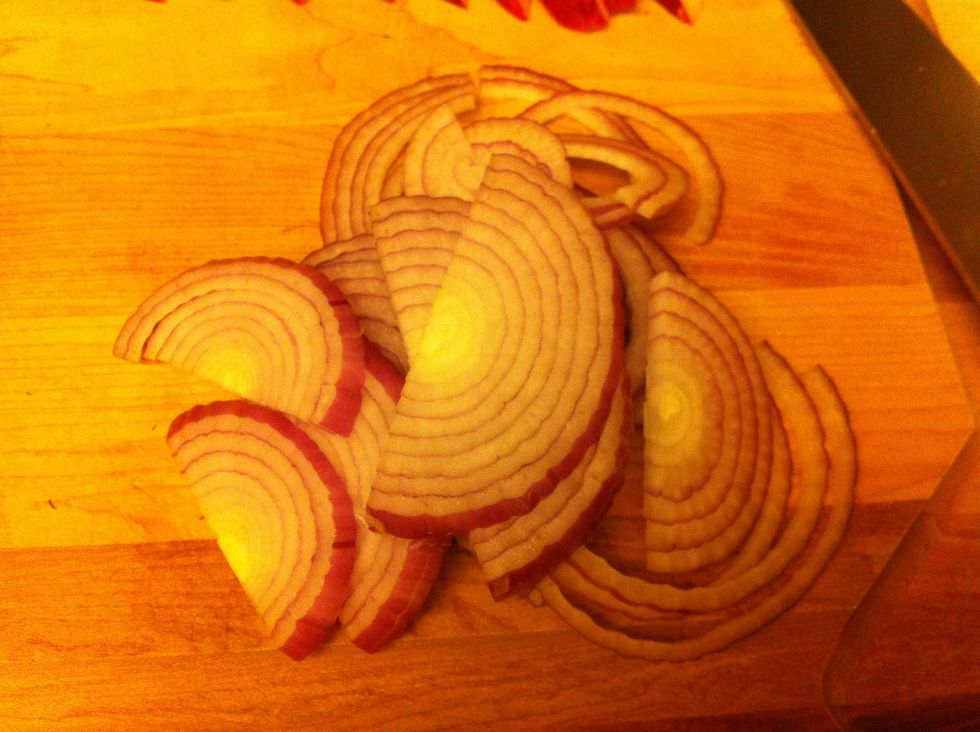 And then slice it.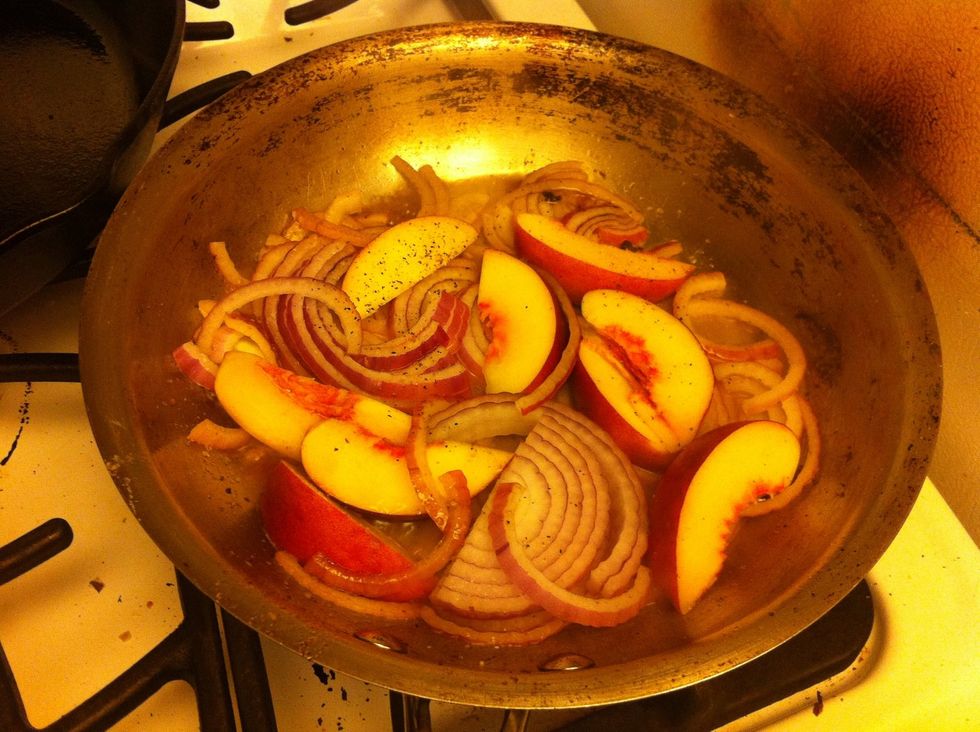 Hey where did my pork chop go? It's on a plate. Damn, are those peaches and onions in the pan now?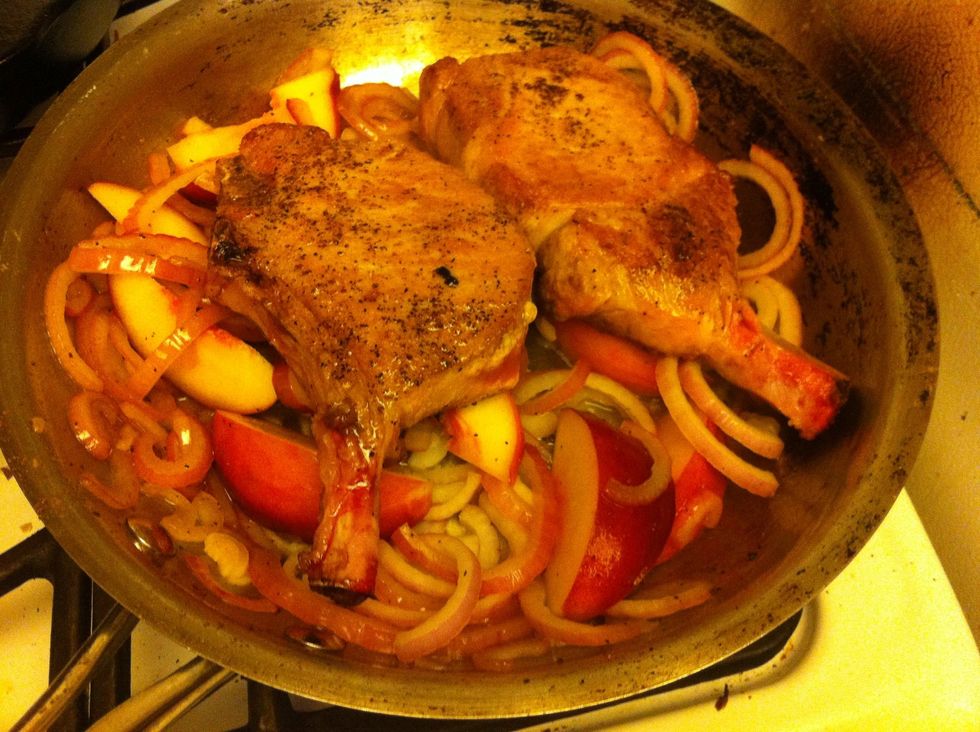 Add the pork back to everything.
Throw it in a 400F oven.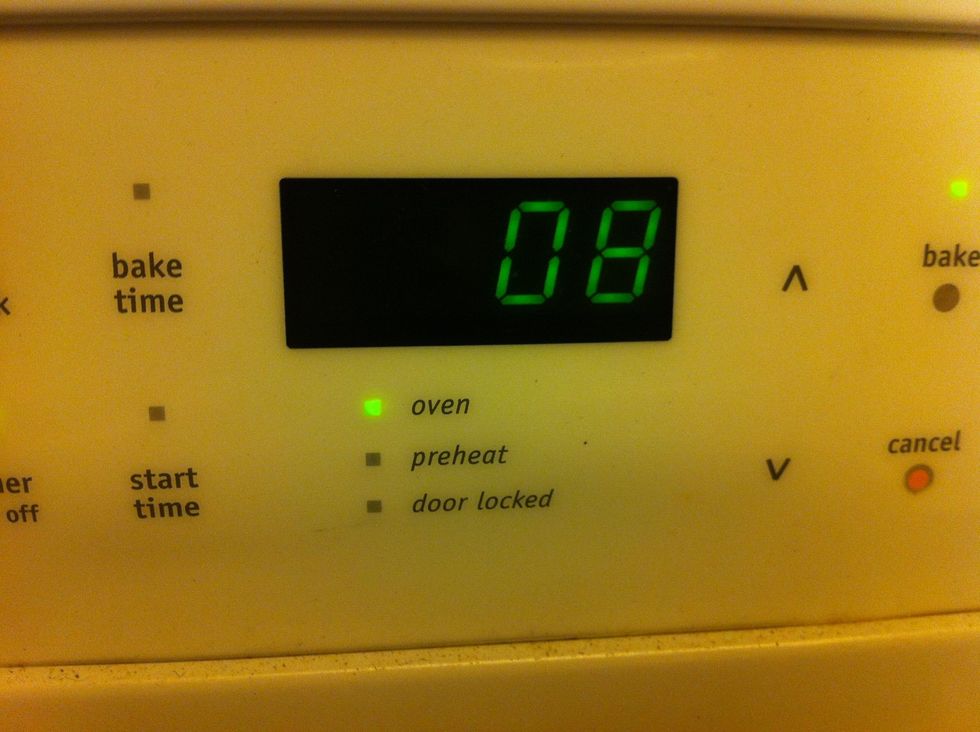 8 minutes.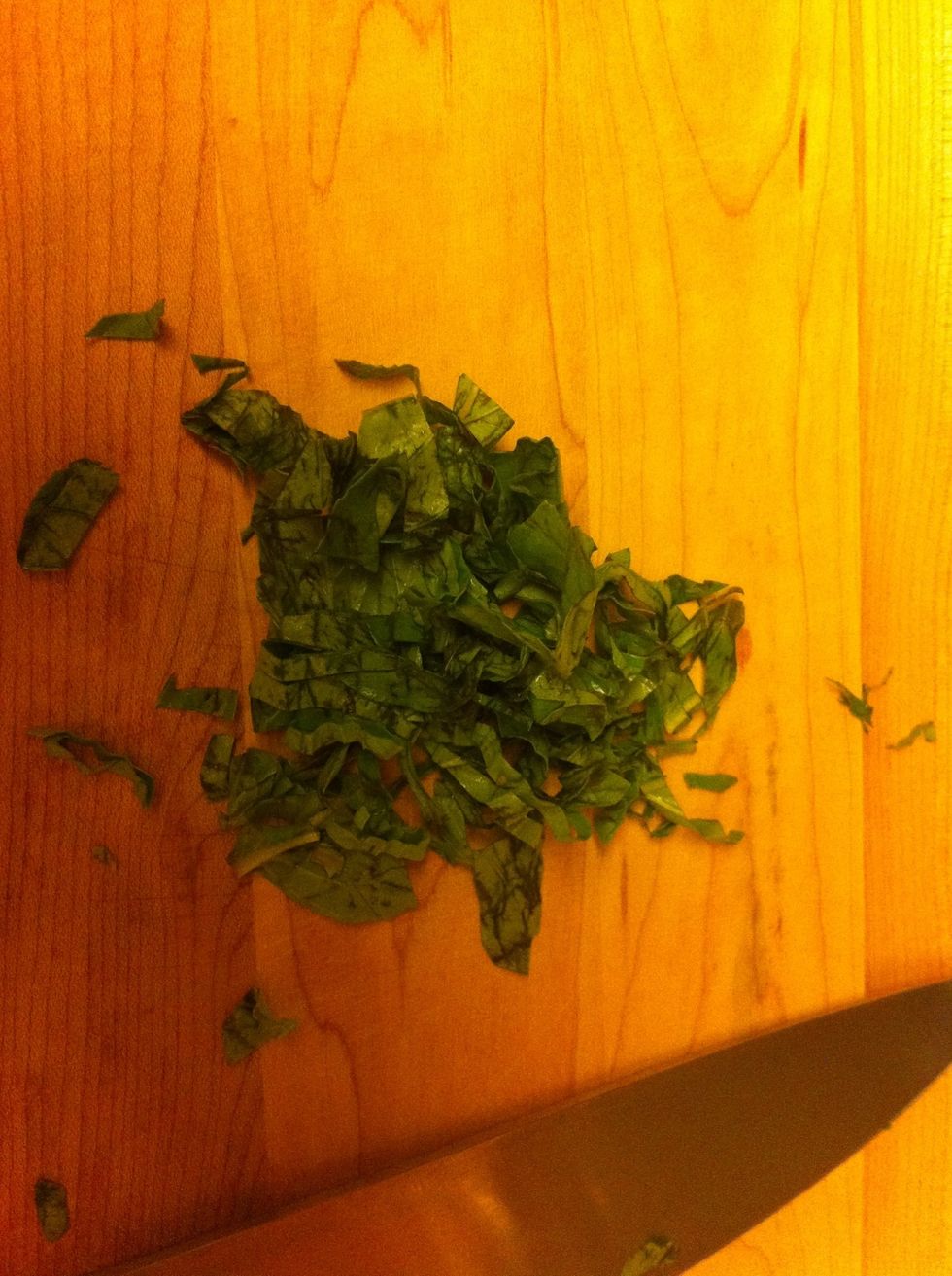 Chiffonade your basil...or just tear it up with your bare hands if you want to feel primal about it.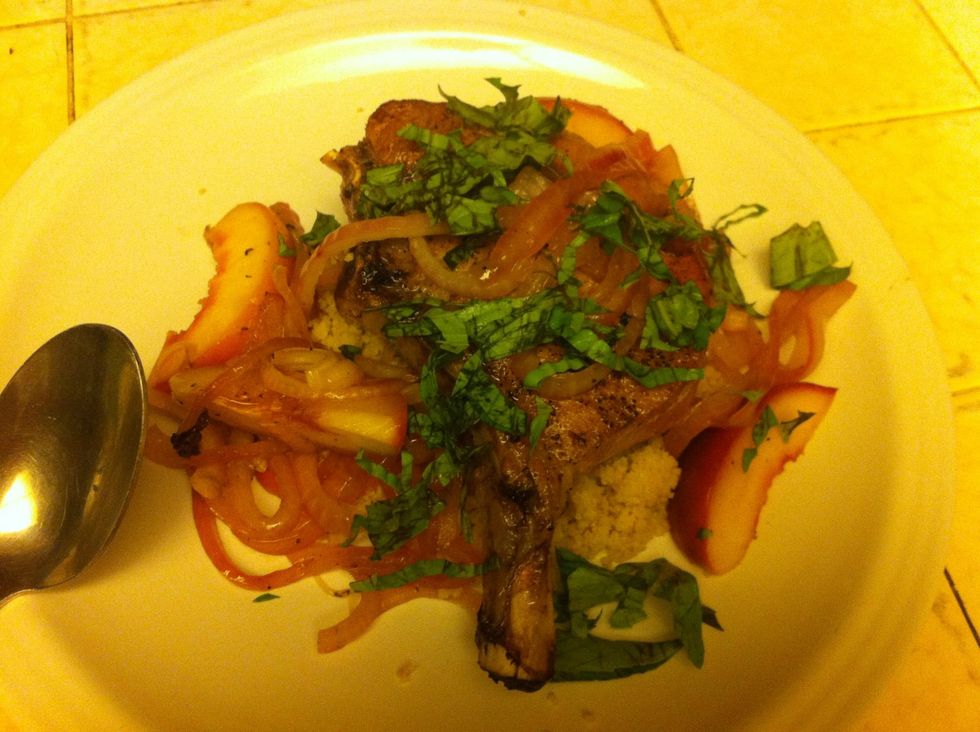 Plate and enjoy. Mmm. Pork.
The creator of this guide has not included ingredients