How to cook roasted mushrooms with thyme and lemon
Toss olive oil, lemon, and thyme onto mushrooms and bake! Eat as a side dish or toss it into pasta, quinoa, polenta or eggs. File under crowd pleaser, superstar cook.
38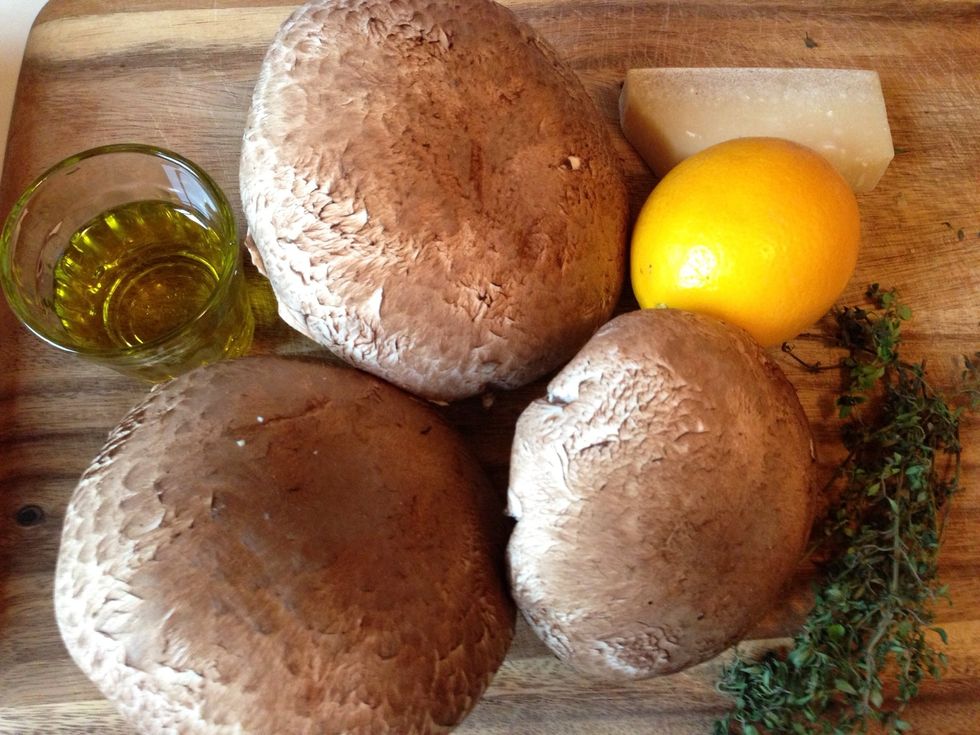 All of the ingredients.
Preheat oven to 350 degrees F.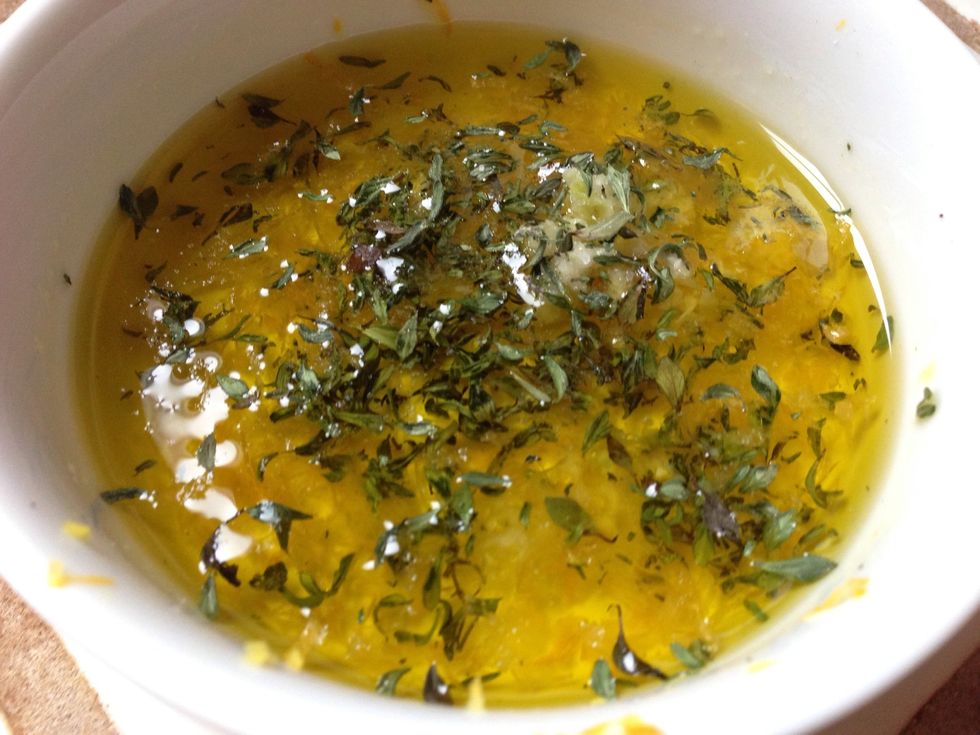 Combine half of the lemon zest, half of the lemon juice, garlic, thyme, and olive oil in a small bowl. Mix well.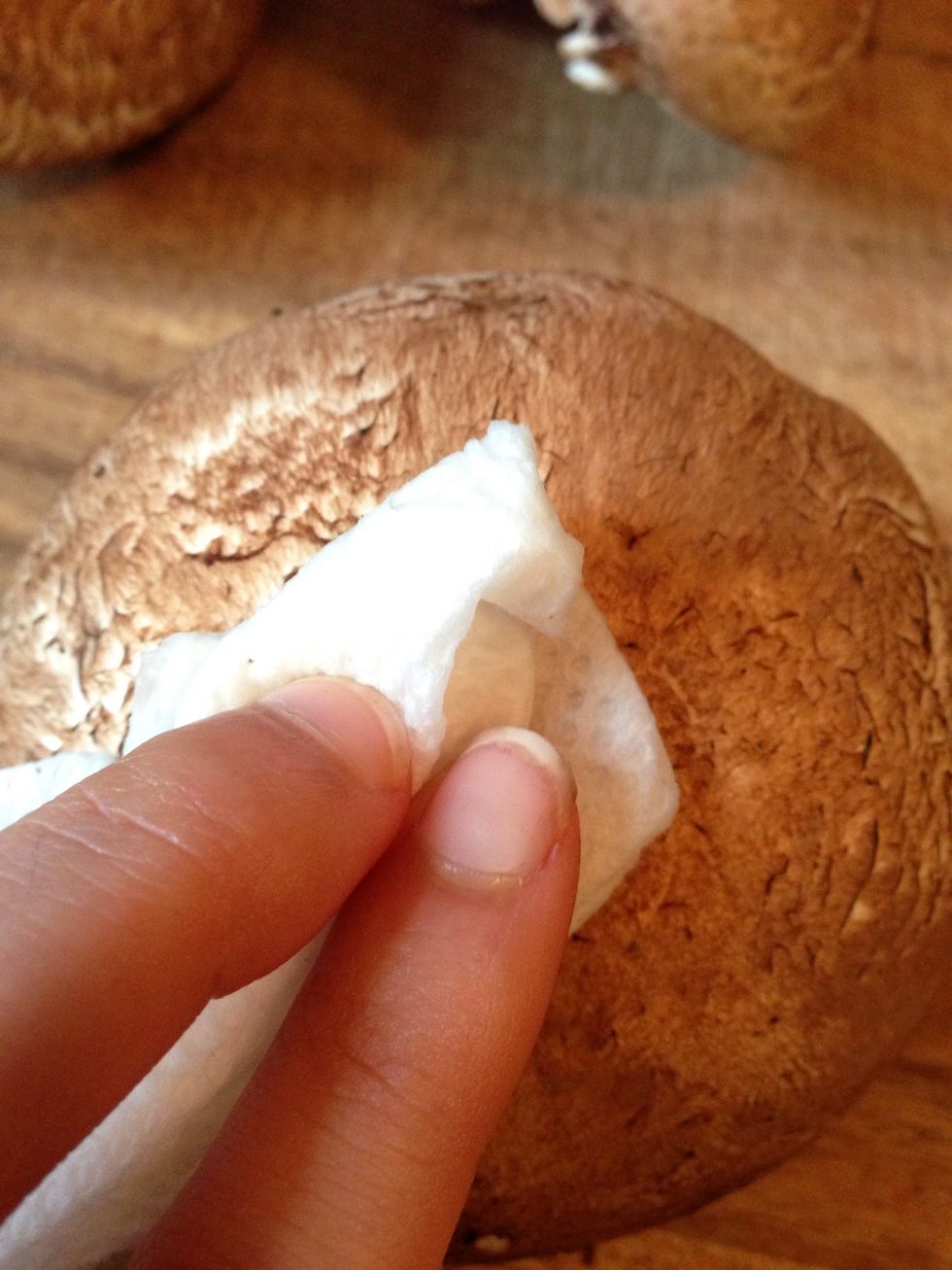 Clean mushrooms with a damp paper towel.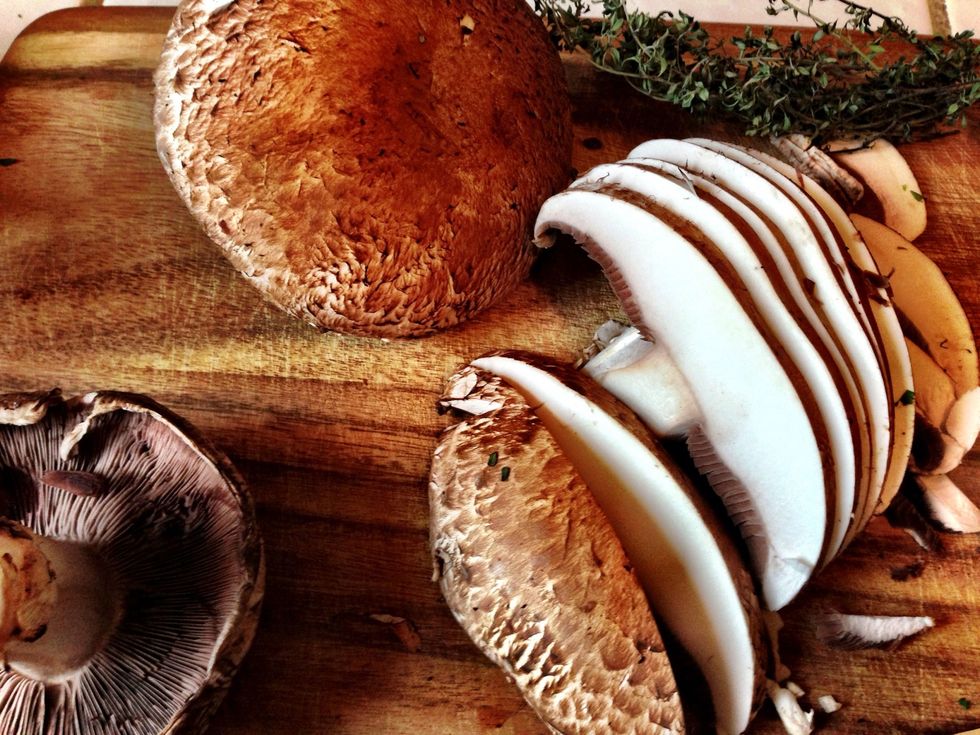 Slice the mushrooms and place them in a single layer on a baking dish.
Pour olive oil mixture over the mushrooms. Make sure the mushrooms are well oiled. Sprinkle with salt and pepper. Bake for 10 minutes.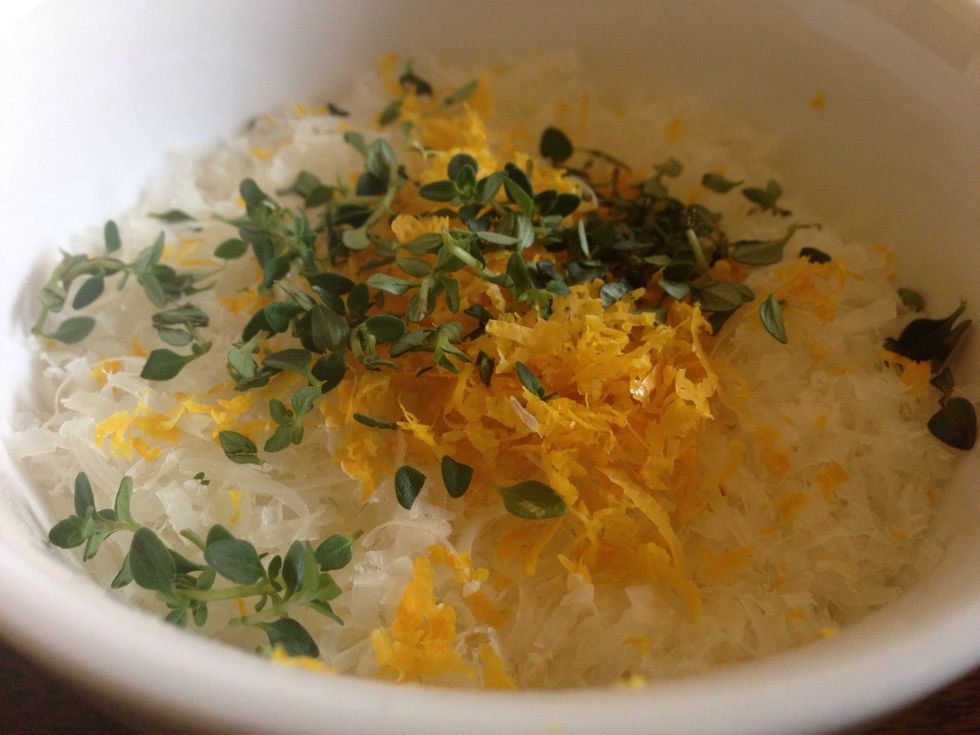 Meanwhile, combine remaining lemon zest, thyme, and grated Parmesan cheese.
Sprinkle Parmesan mixture over the mushrooms and bake for 5 more minutes.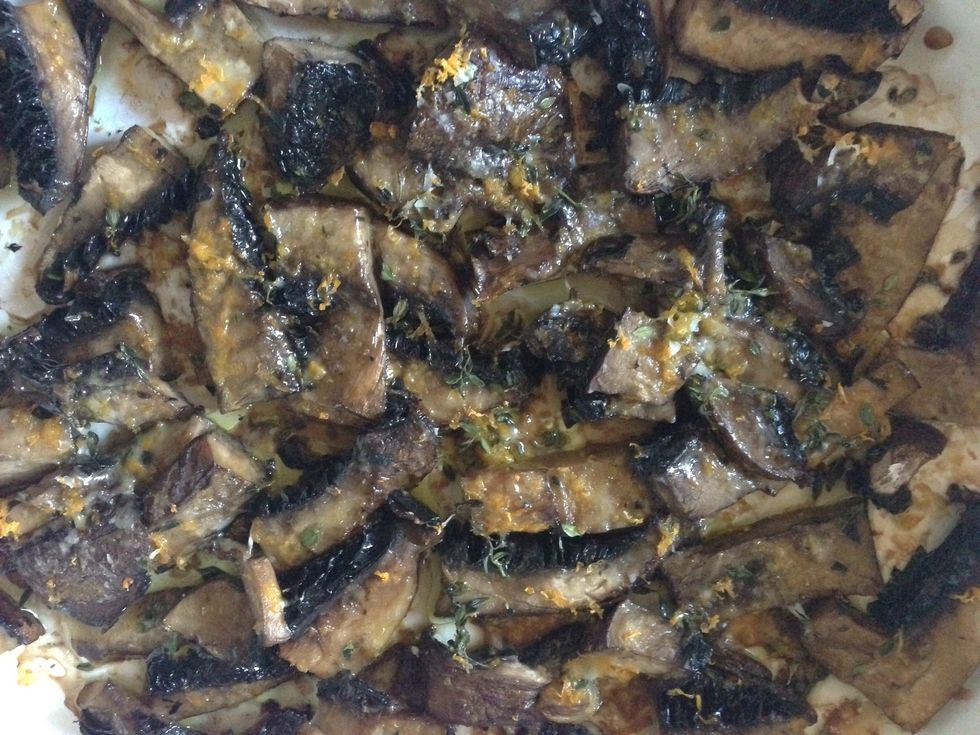 Taste and add remaining lemon juice.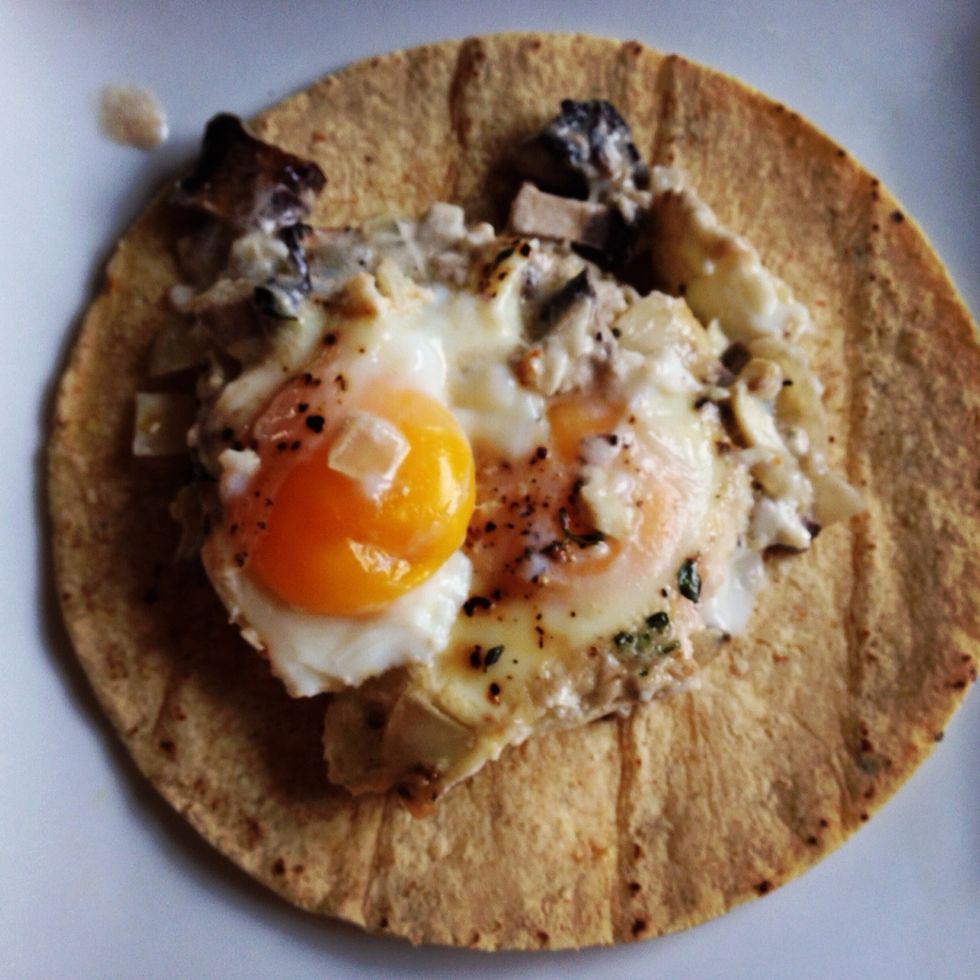 Serve as a side dish, toss into pasta, quinoa or eggs.
1.0lb Crimini mushrooms or portabella
1.0 Juice of lemon
1.0 Zest of lemon
1/4c Olive oil
1.0 Garlic clove, minced
1.0Tbsp Thyme
1.0tsp Sea Salt
1/4tsp Black Pepper
1/4c Parmesan cheese, grated
Nimisha Ambati
Ayurvedic practitioner, holistic nutritionist, published scientist, startup entrepreneur. Delicious guides. Friends. Food. Fitness. @clubdinein on Instagram
San Francisco, California