How to cook roasted garlic fettuccine alfredo
This is delicious and my first guide. Always adjust salt and paper to taste and that kind of goes for all the ingredients in this dish. Would love feed back , hope you enjoy.
40
Prepare and season chicken breast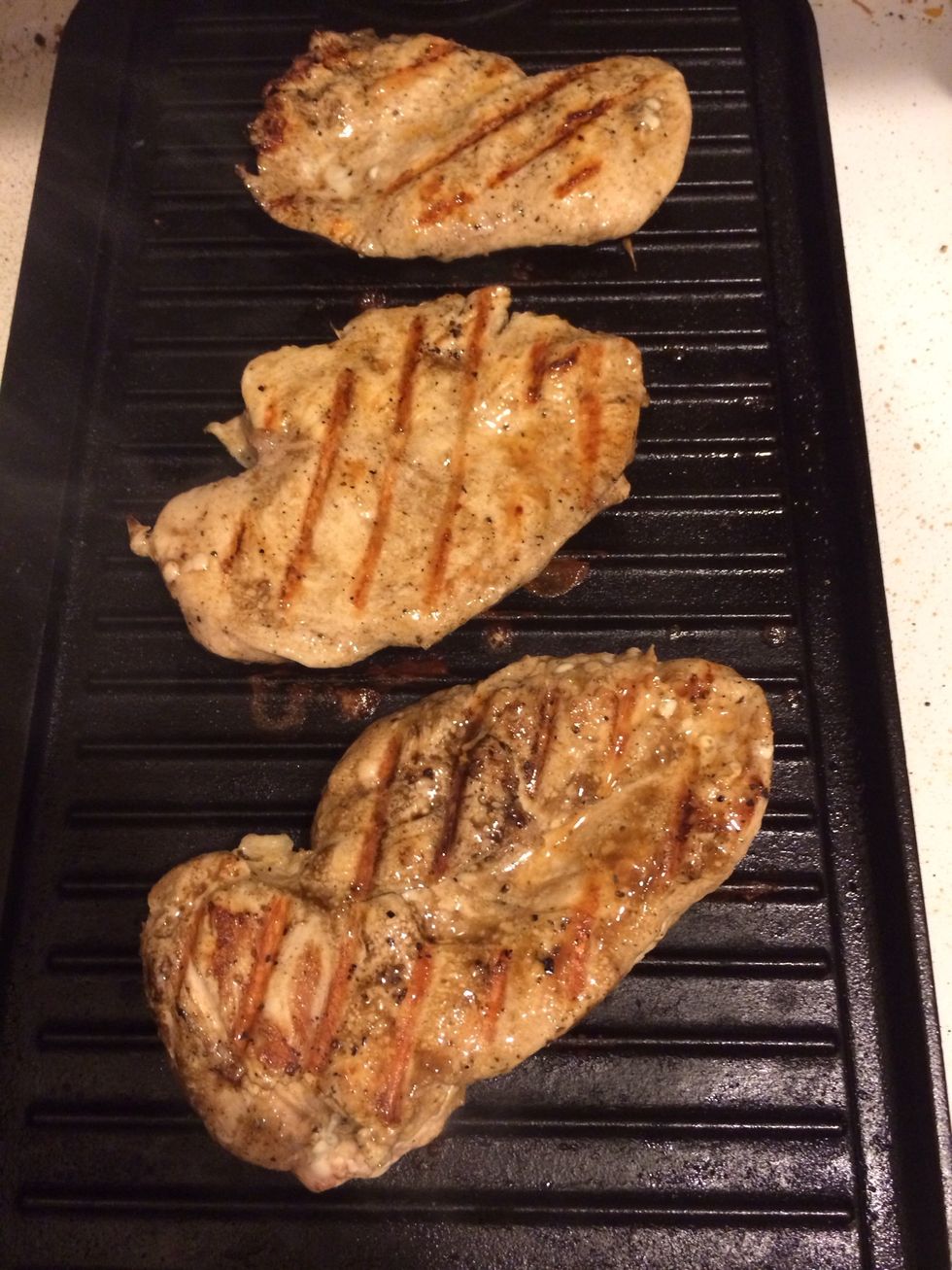 Grill it up!
Slice tops off and remove some of the skin then Drizzle garlic bulbs with oil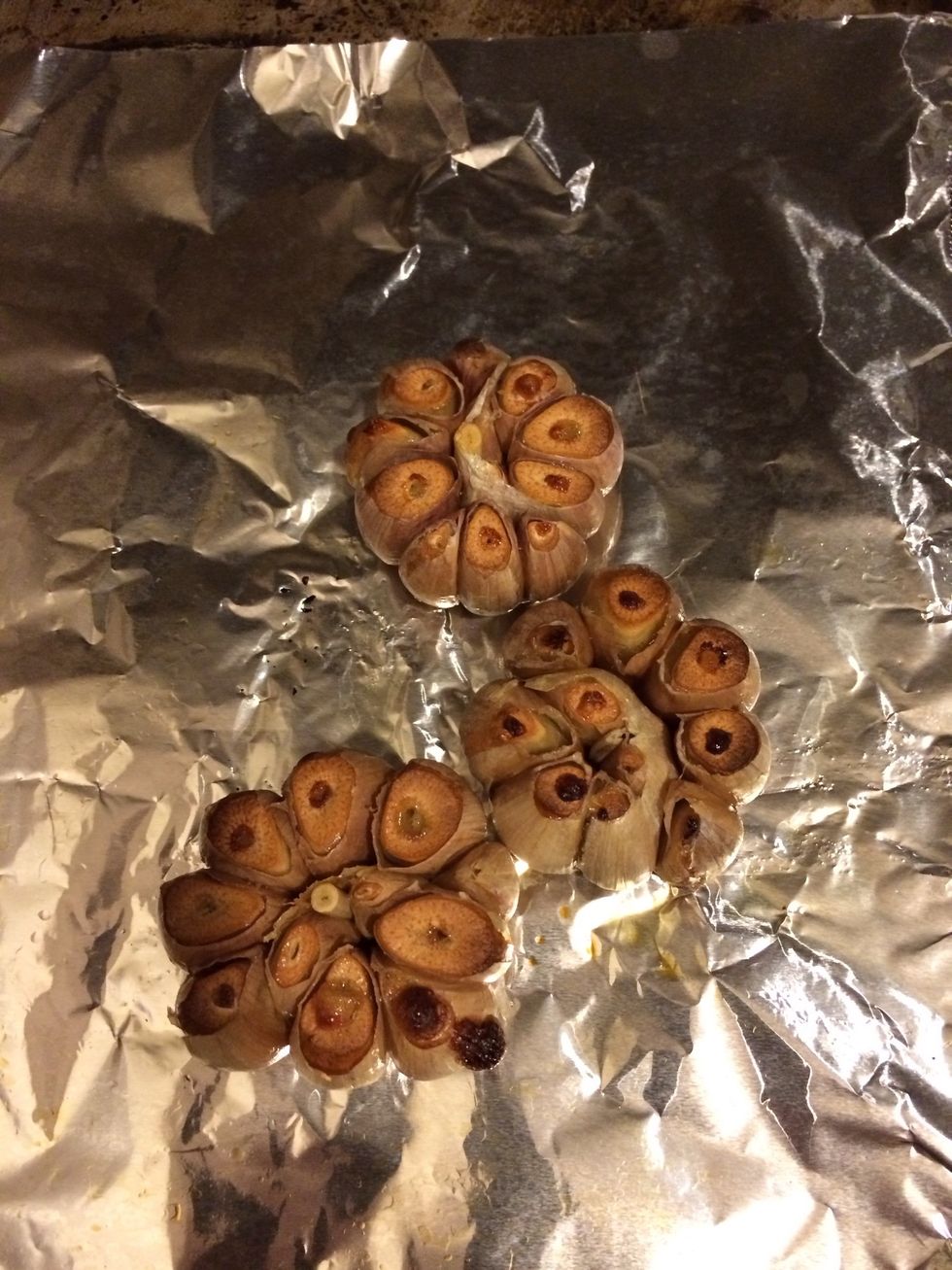 Roast garlic at 400 degrees for about 35minutes or until soft. set aside, needs to cool off for at least 15 minutes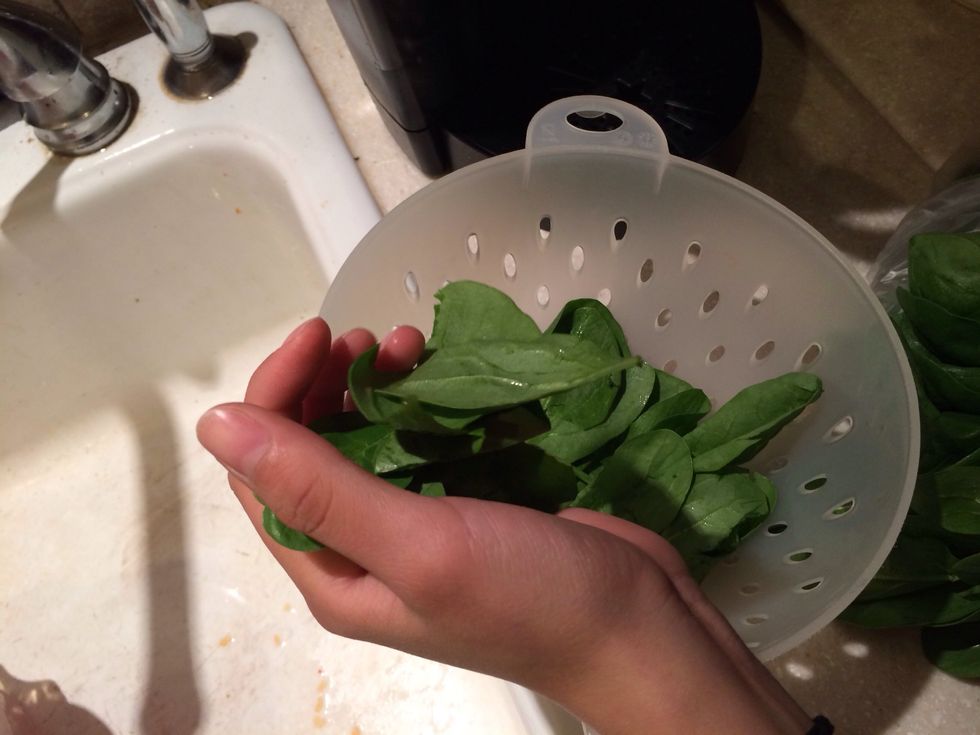 Wash and destem spinach set aside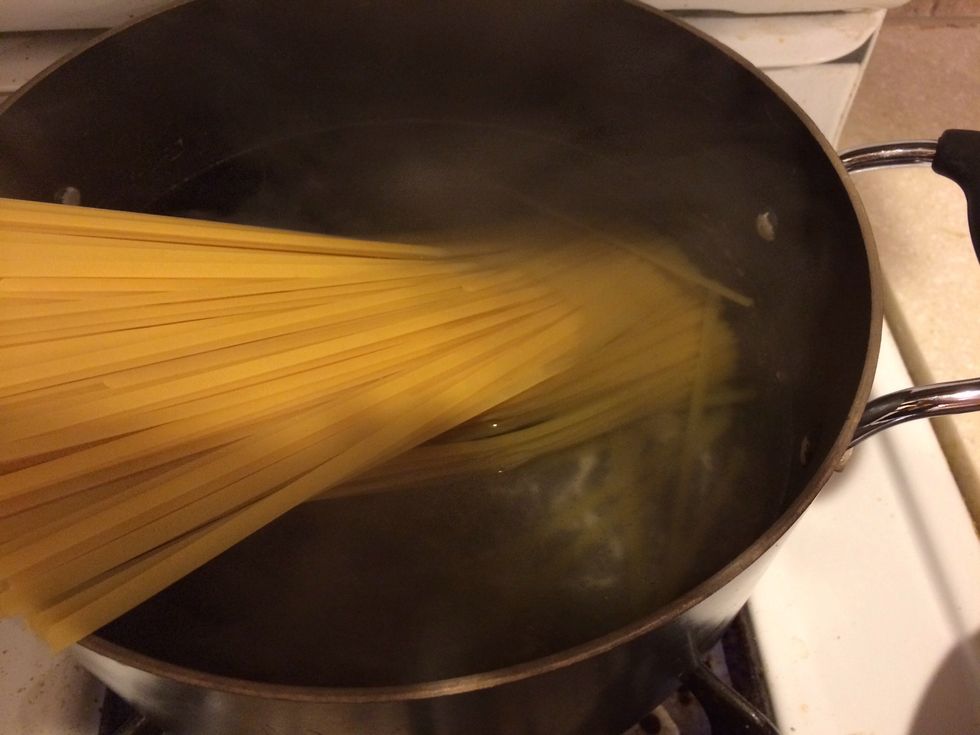 Cook fettuccine don't forget to put a little oil in the water so pasta doesn't stick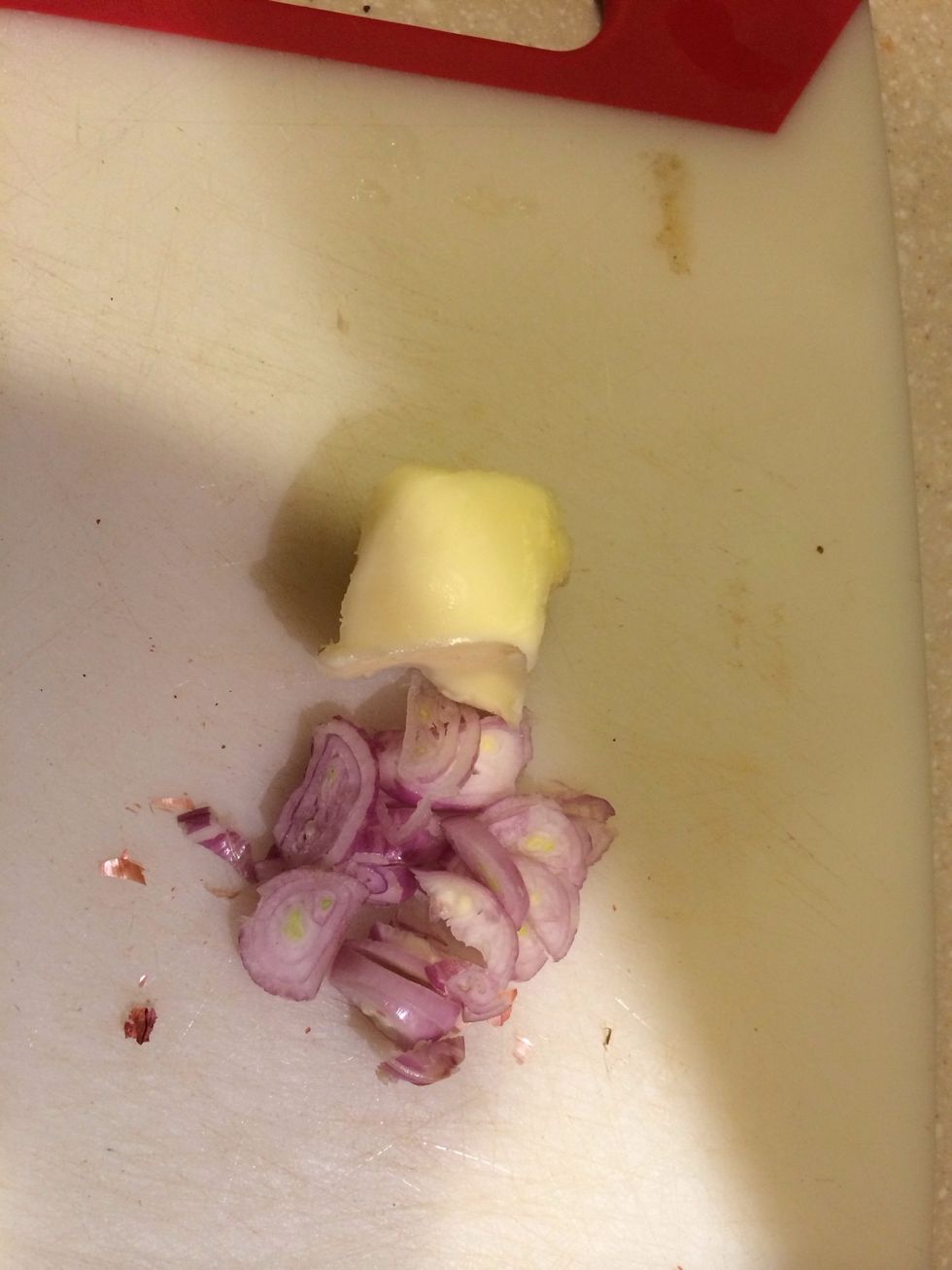 Sauté butter and shallots for a few minutes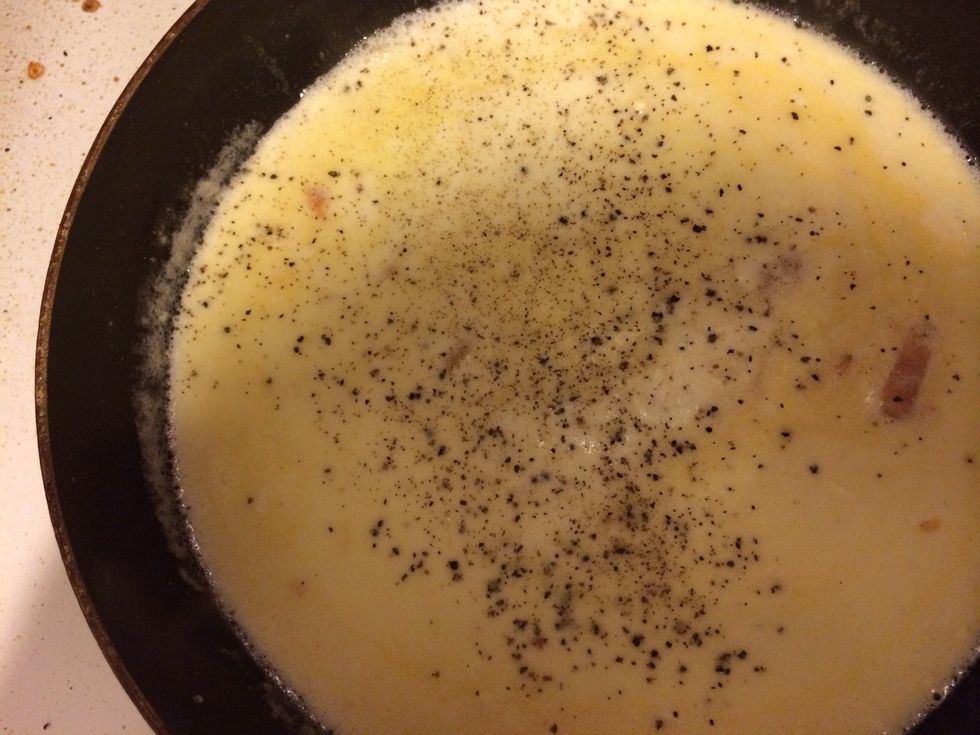 Add heavy cream, chicken broth, salt, pepper and of course the Parmesan cheese stir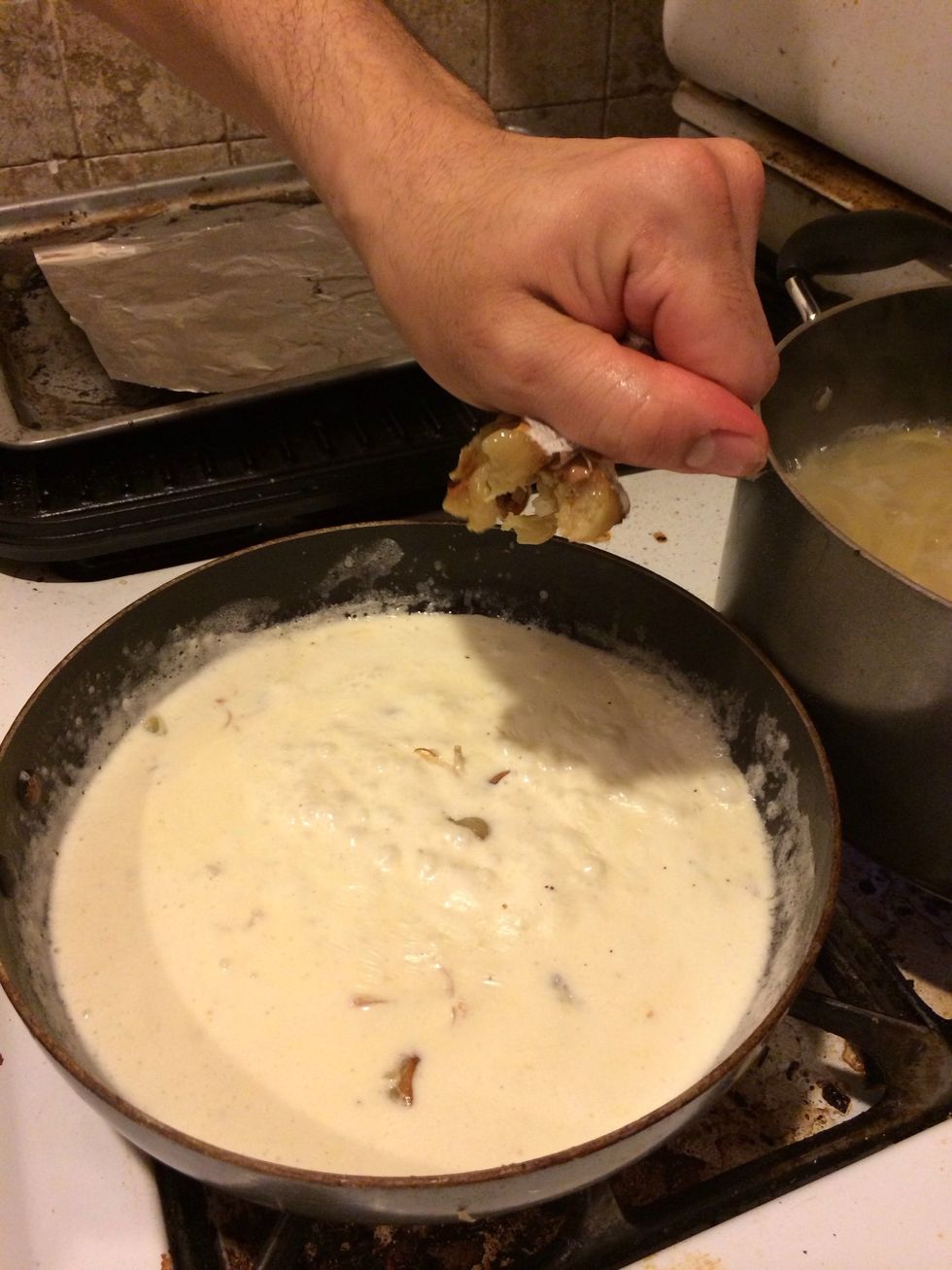 After garlic cools squeeze garlic into sauce make sure no skin gets in there only the soft garlic cloves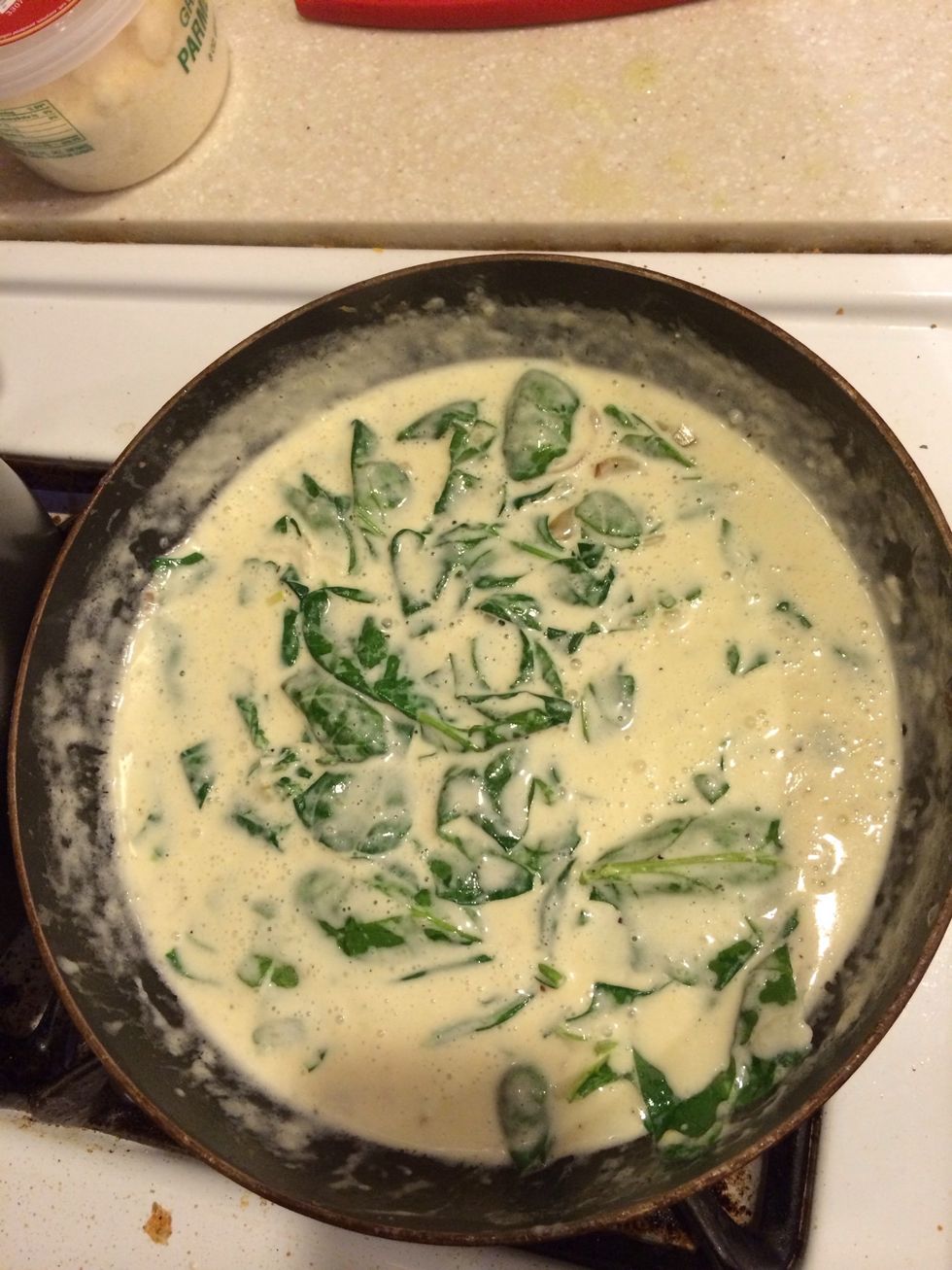 Add spinach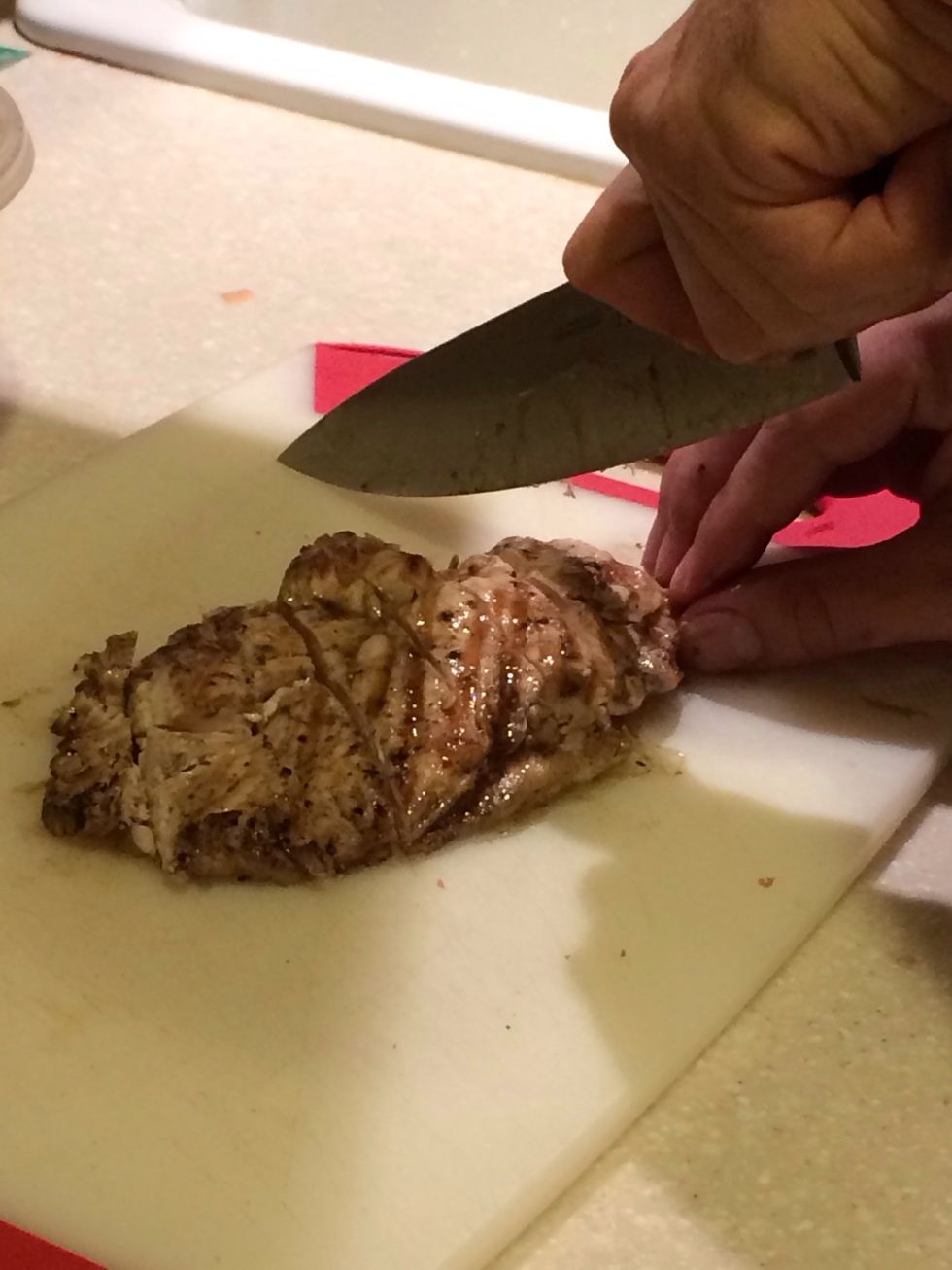 Chop chicken into chunks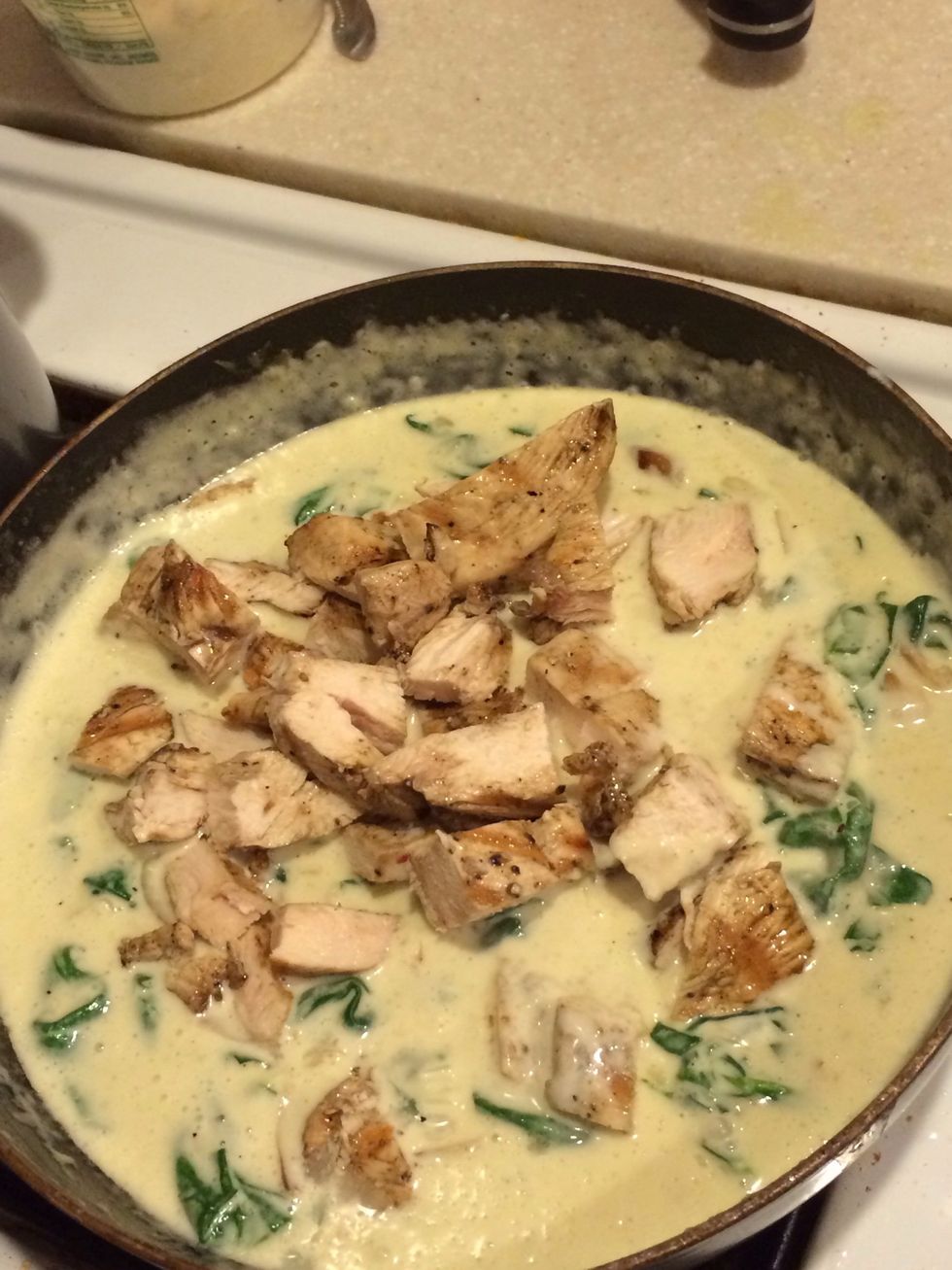 Add chicken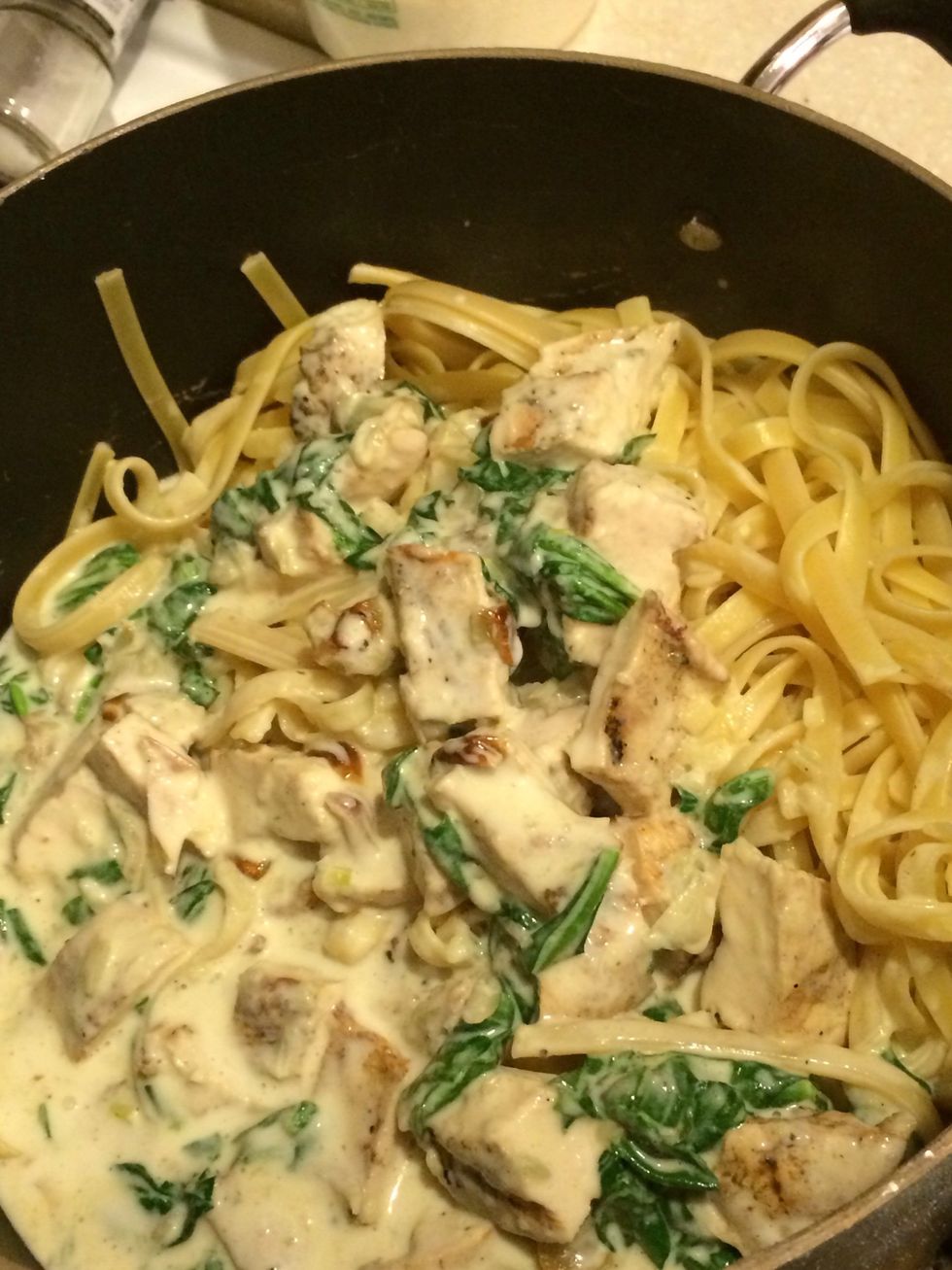 Add to pasta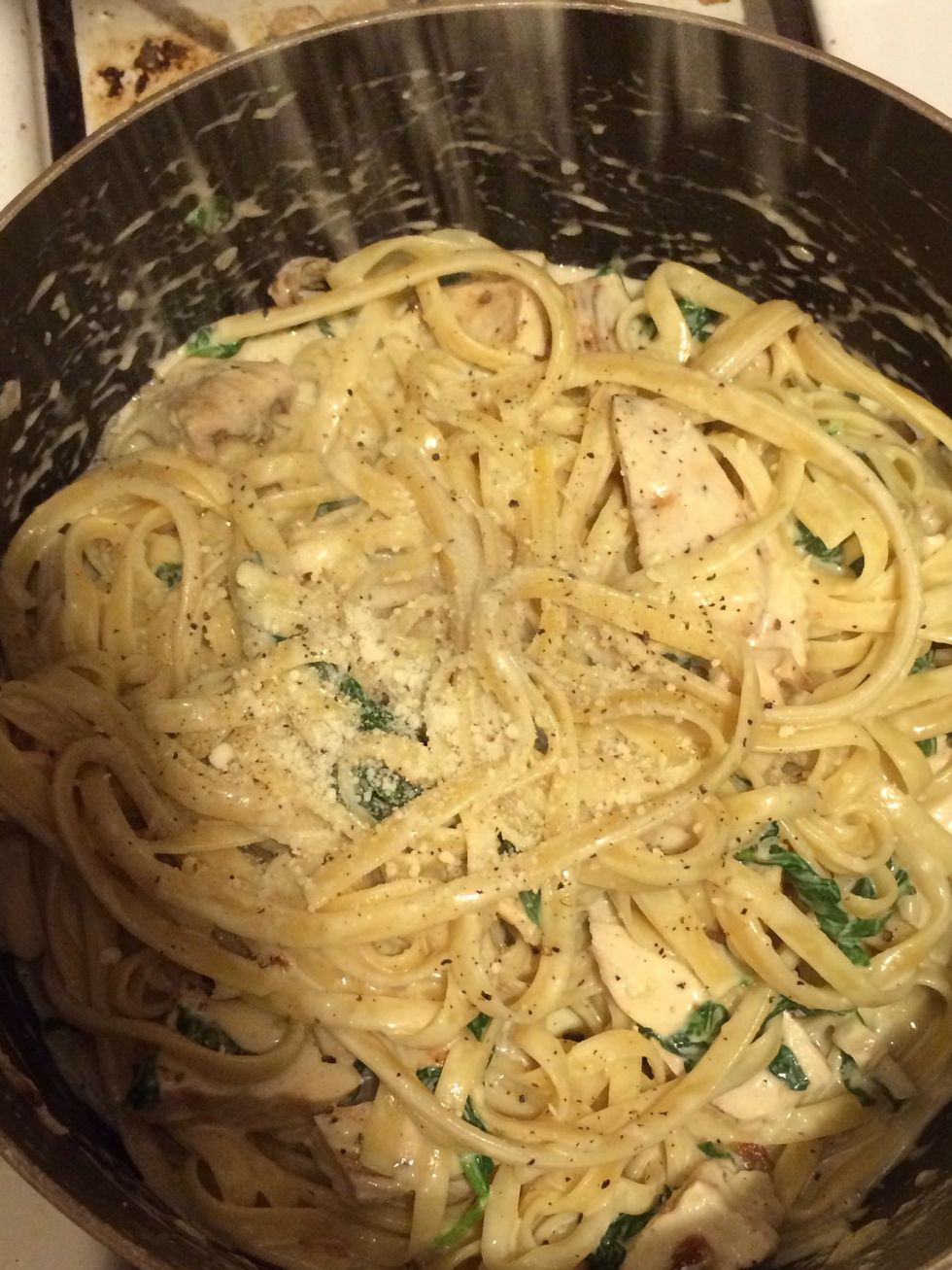 Add more cheese salt and pepper to taste then serve
1.0lb fettuccine
1/4c Extra virgin olive oil
3.0 Garlic bulbs
2.0 Shallots
1/2bnch Spinach
1.0lb Chicken breast
1/2c Chicken broth
1/2c Parmesan cheese
1/2pt Heavy cream
1.0Tbsp Salt
2.0Tbsp Pepper
2.0Tbsp Butter