this easy thirty minute, one pot recipe is quick with an easy clean up for families to enjoy!
63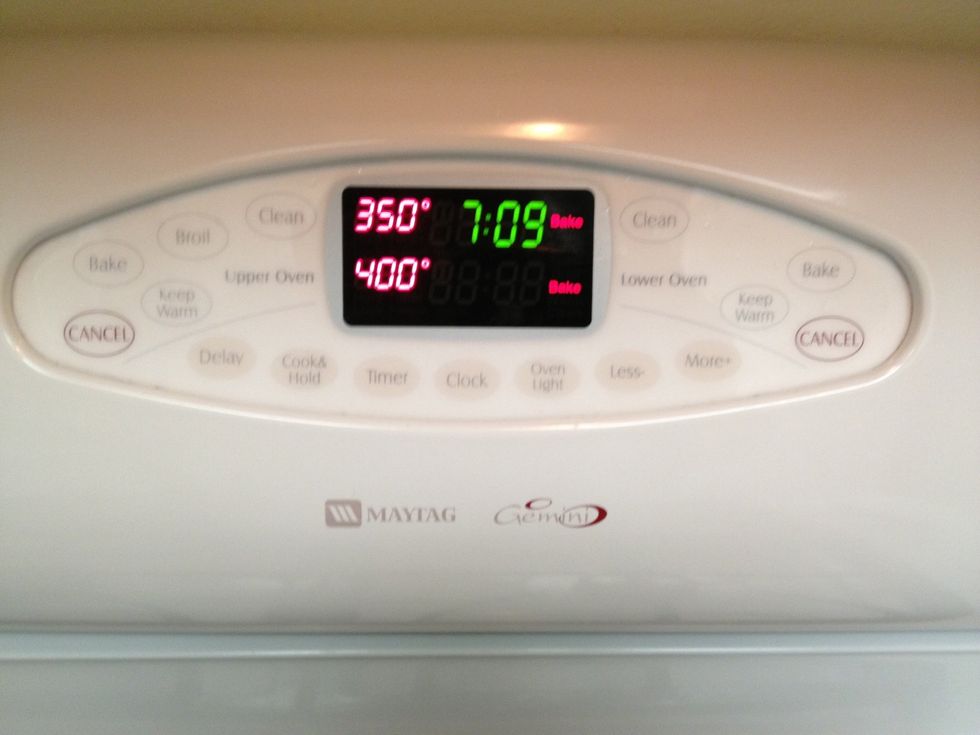 preheat your oven to 400 degrees for the Dutch Oven, and if you have a separate oven, 350 degrees for garlic - if not just roast the garlic next to the Dutch Oven at 400 degrees.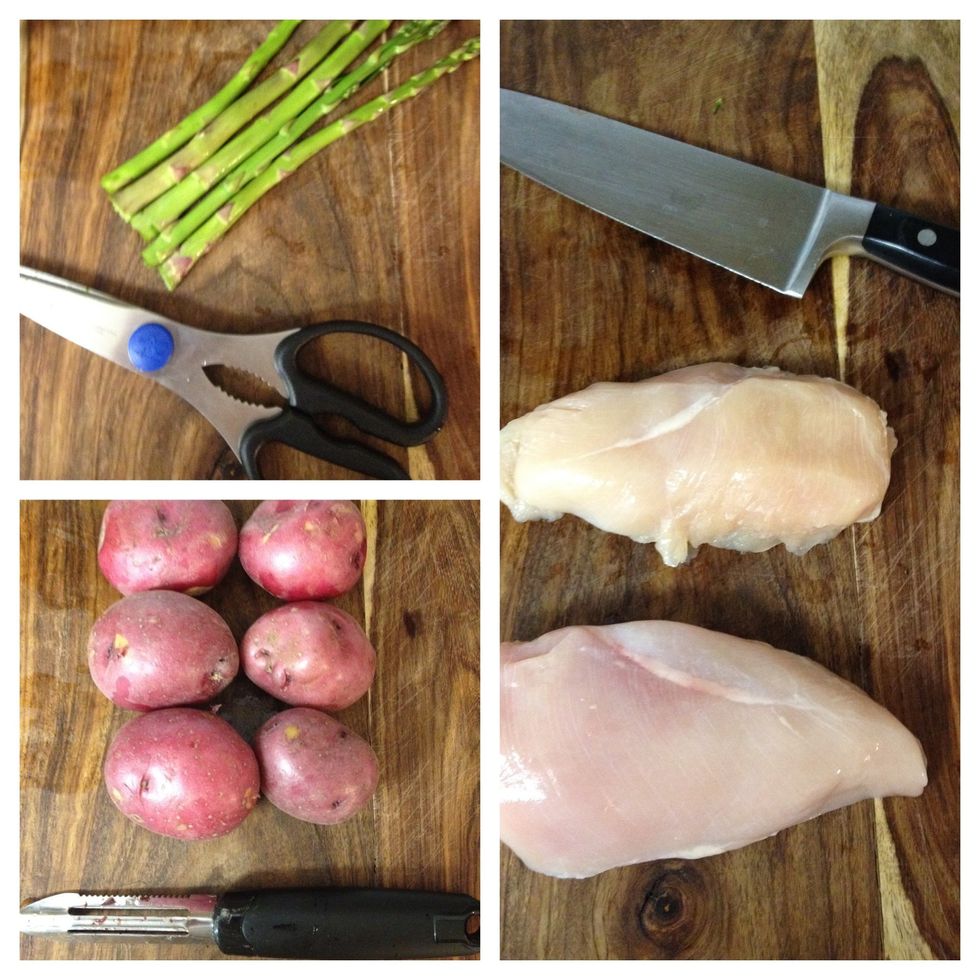 prepare potatoes, asparagus, and chicken. peel off eyes of potatoes, cut off tips of asparagus, and trim up the chicken.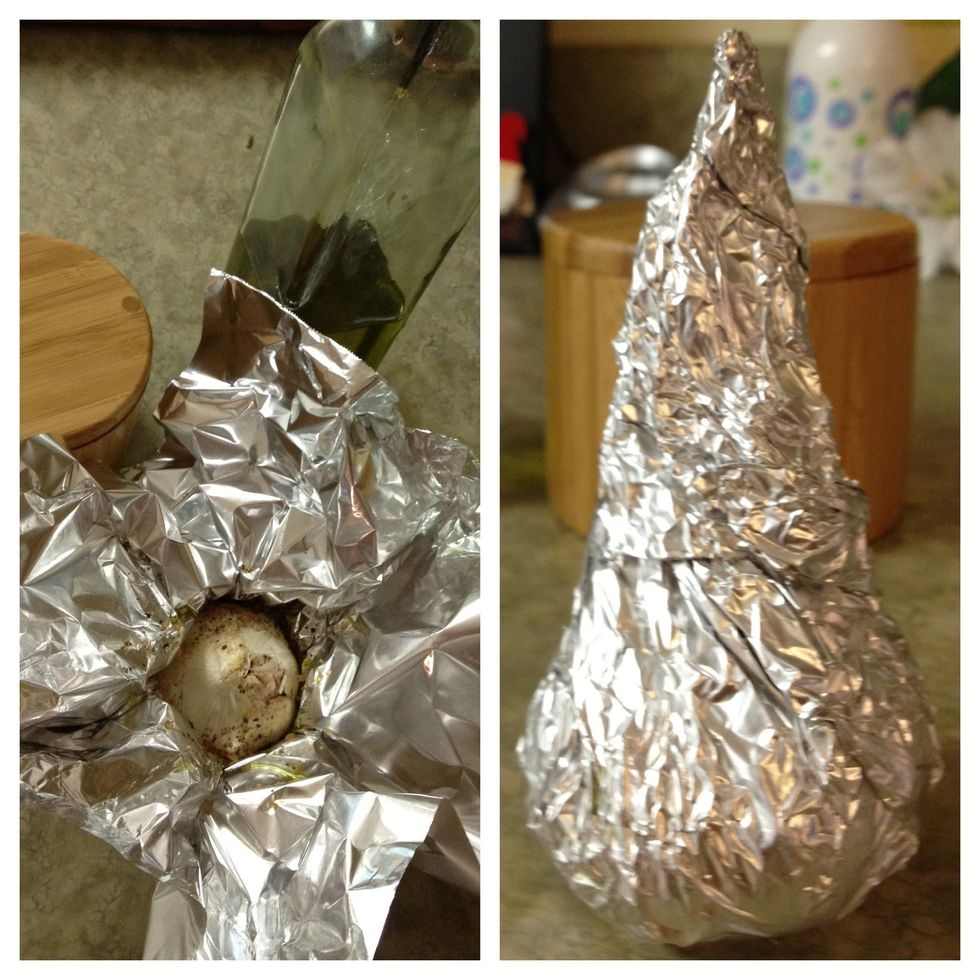 to roast garlic, use a piece of aluminum foil, and put the whole head of garlic into the center. form a cup around it, drizzle with oil and spices (we just used salt & pepper.) twist the top.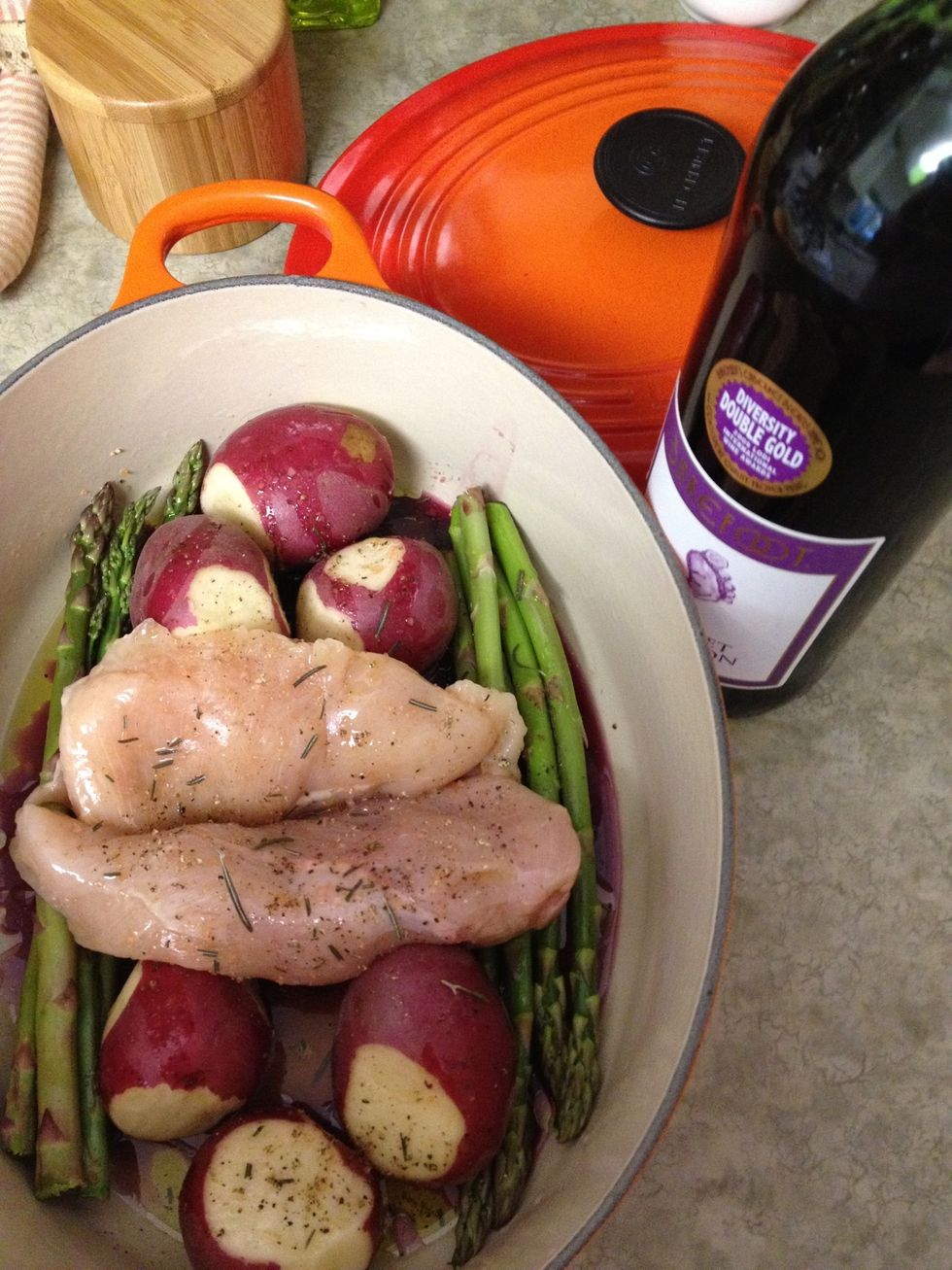 arrange the chicken, potatoes, and asparagus in the Dutch Oven. Drizzle with olive oil & spices, and fill a half inch with chicken broth (we forgot broth at the store, so we used red wine and water.)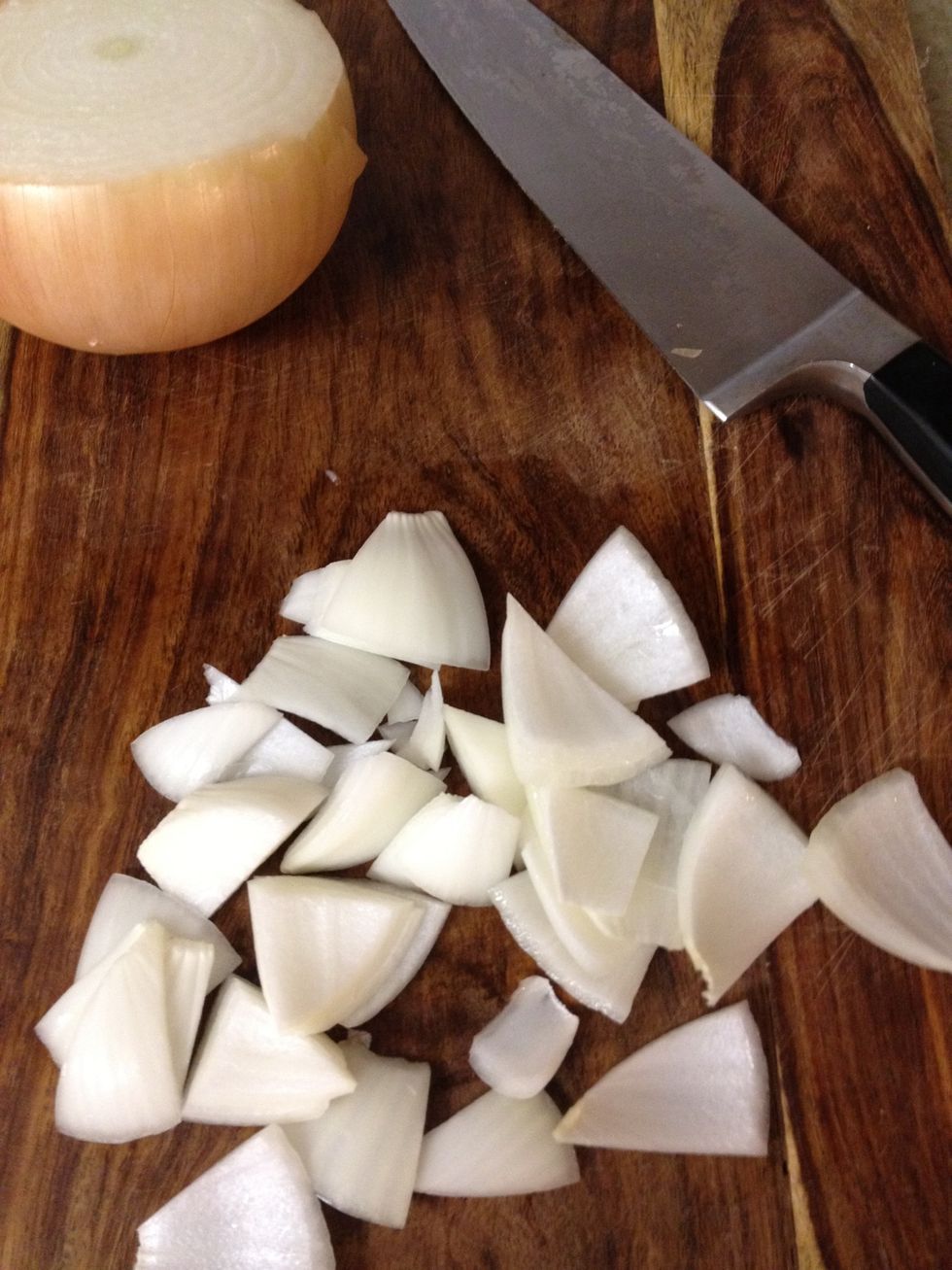 while chicken is cooking, cut up half an onion. I like to put the onion in with the garlic towards the end to keep them crisp.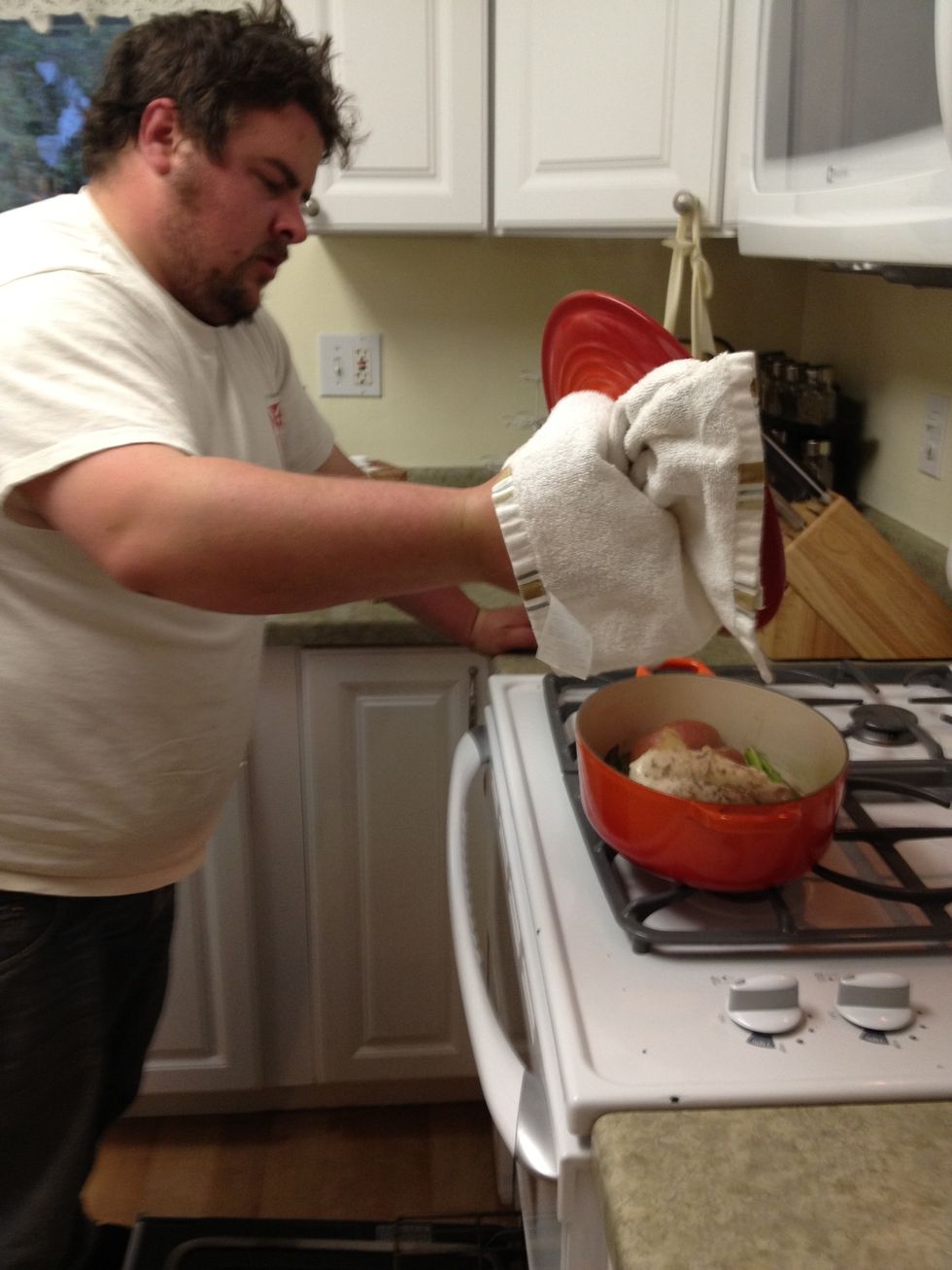 @ twenty-five minutes: pull out the garlic and let cool. check the Dutch Oven; if the potatoes are tender and the chicken is cooked through, you are ready to add garlic an onions!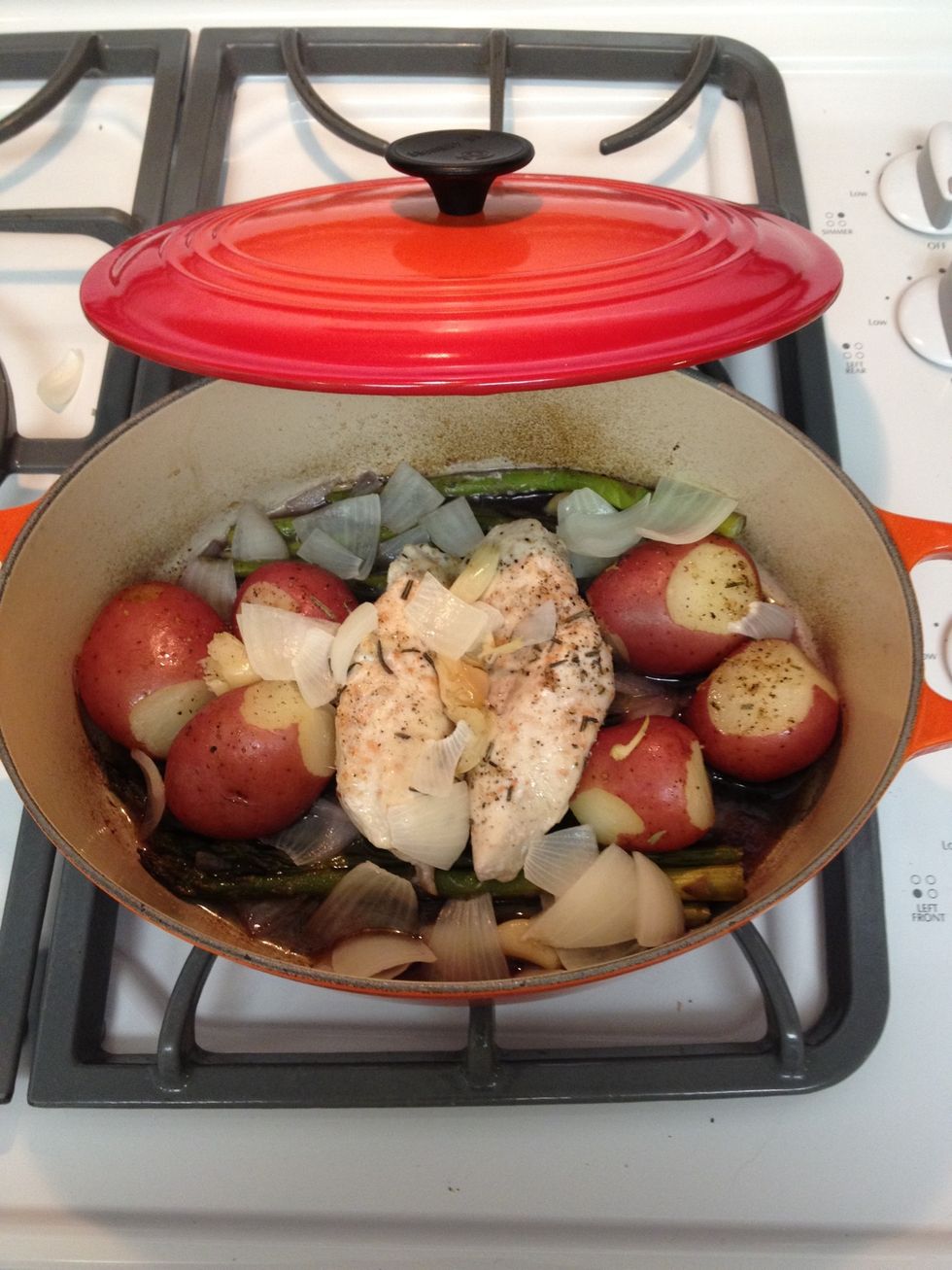 @ thirty minutes (total): pull out the Dutch Oven and serve!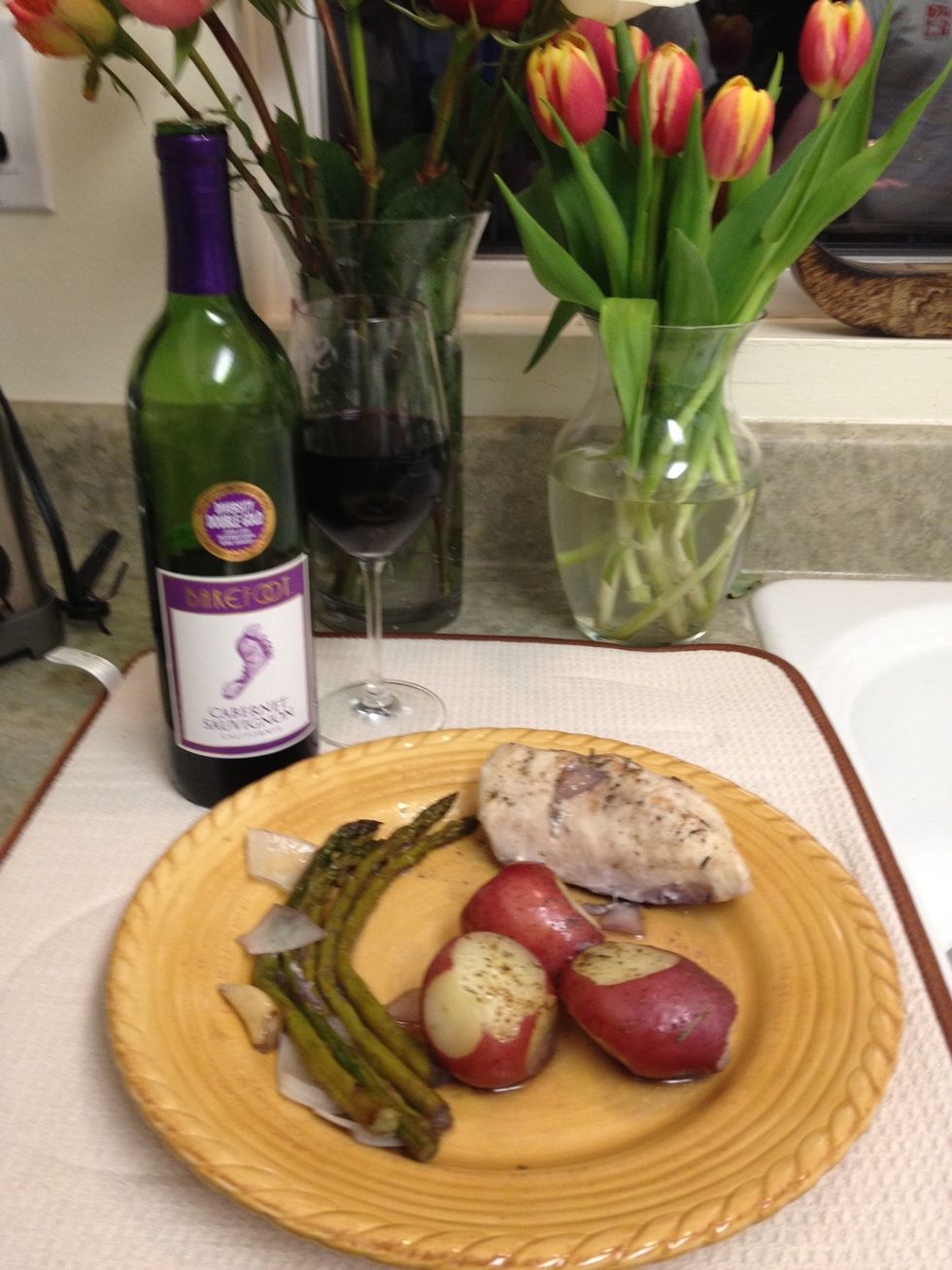 enjoy the yumminess!
2.0 Chicken Breasts
6.0 small red Potatoes
10.0 pieces of Asparagus
0.0 Onion
1.0 head of Garlic
Olive Oil
Spices
Aluminum Foil
Dutch Oven
Chicken Broth
Jessica Self
I'm a preschool teacher married to an auto mechanic. We share our lives with our two pups: Holley, our yellow lab, and Howard, the St. Bernard. \n<3