How to cook roasted cherry tomatoes!
I actually don't really like grape tomatoes, but I heard about this recipe and they actually came out tasting good haha!
14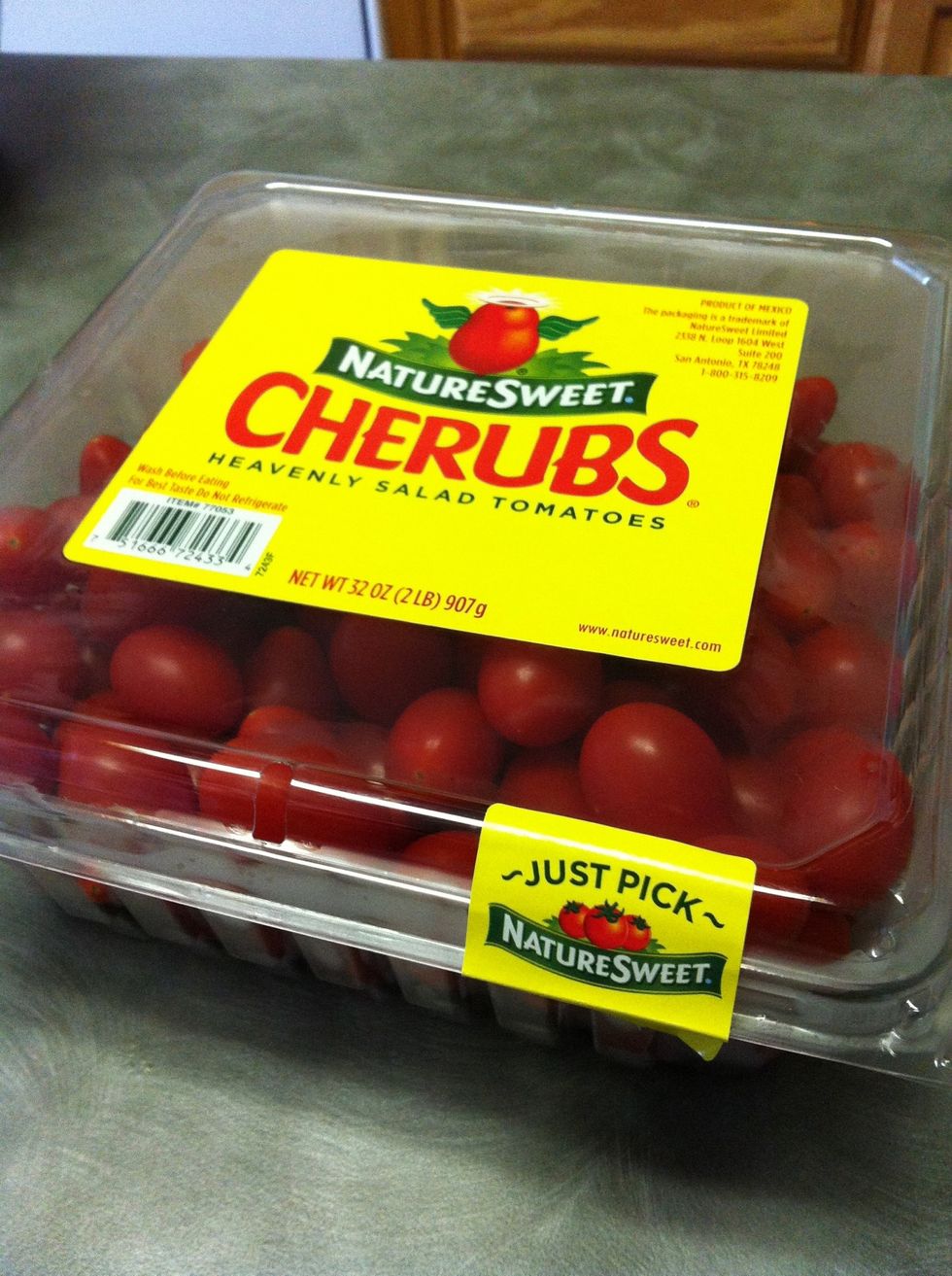 Get your cherry tomatoes! Also preheat your oven to 400 degrees Fahrenheit.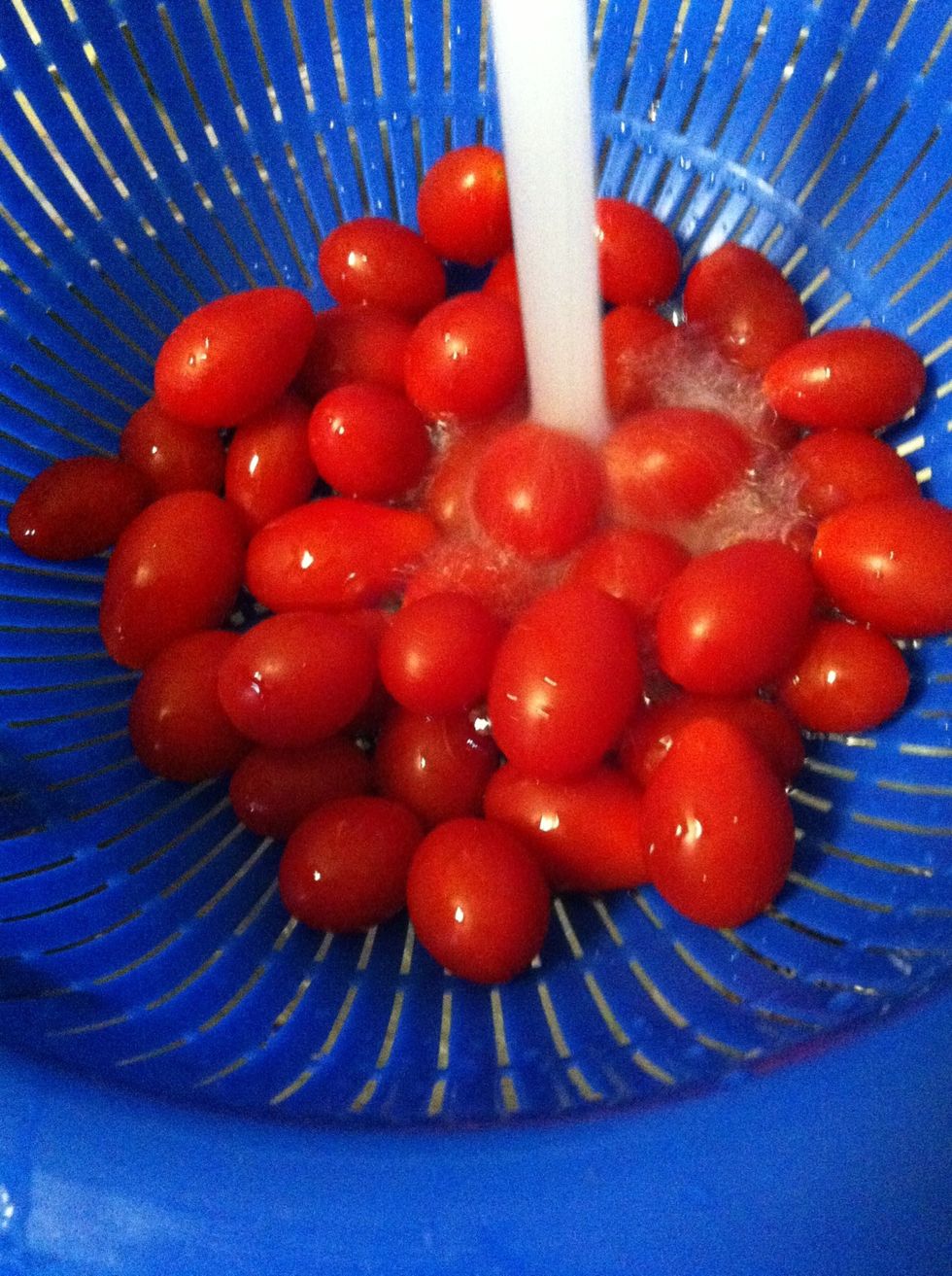 Wash and dry them by patting with a paper towel.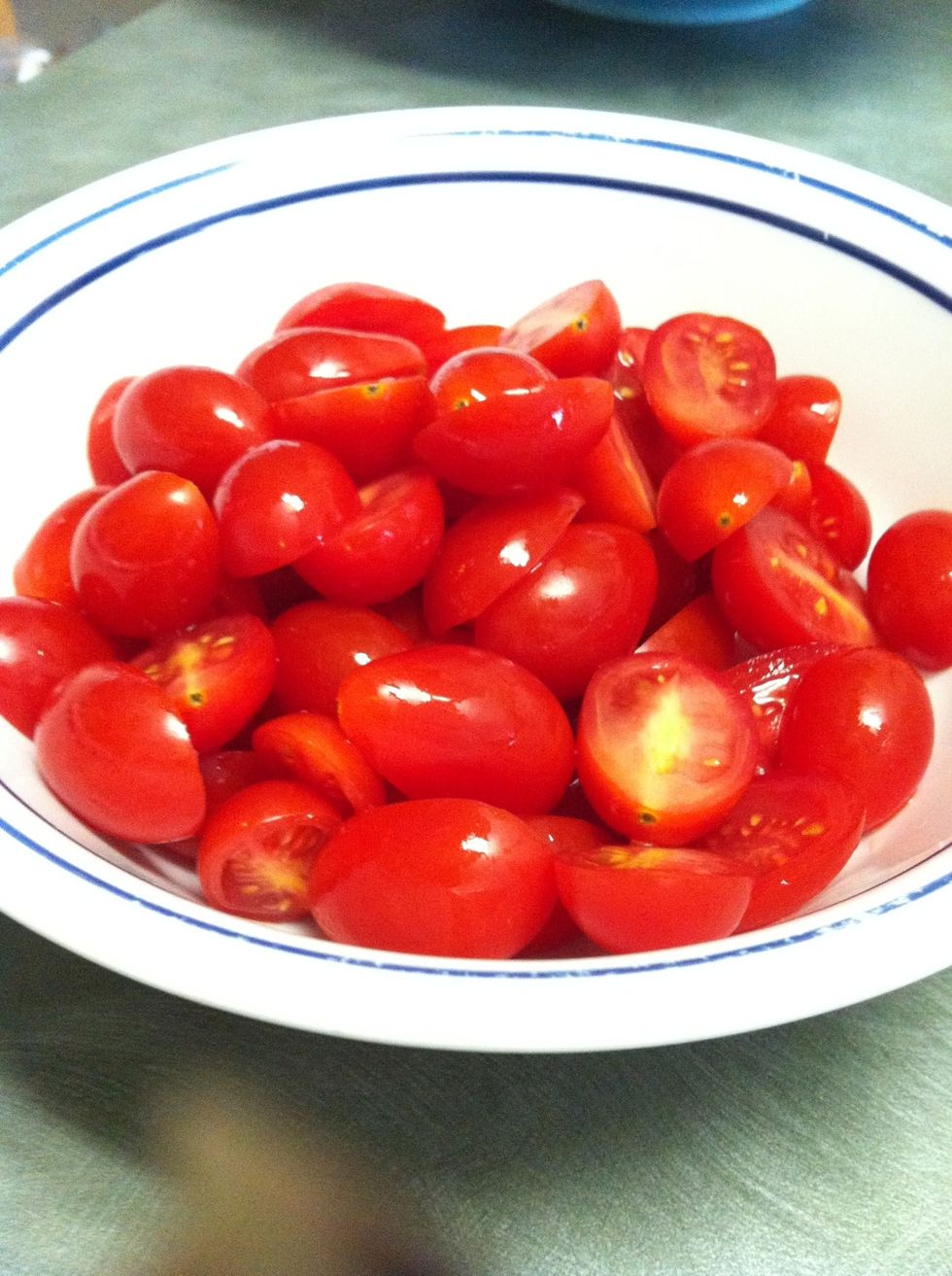 Slice your tomatoes in half.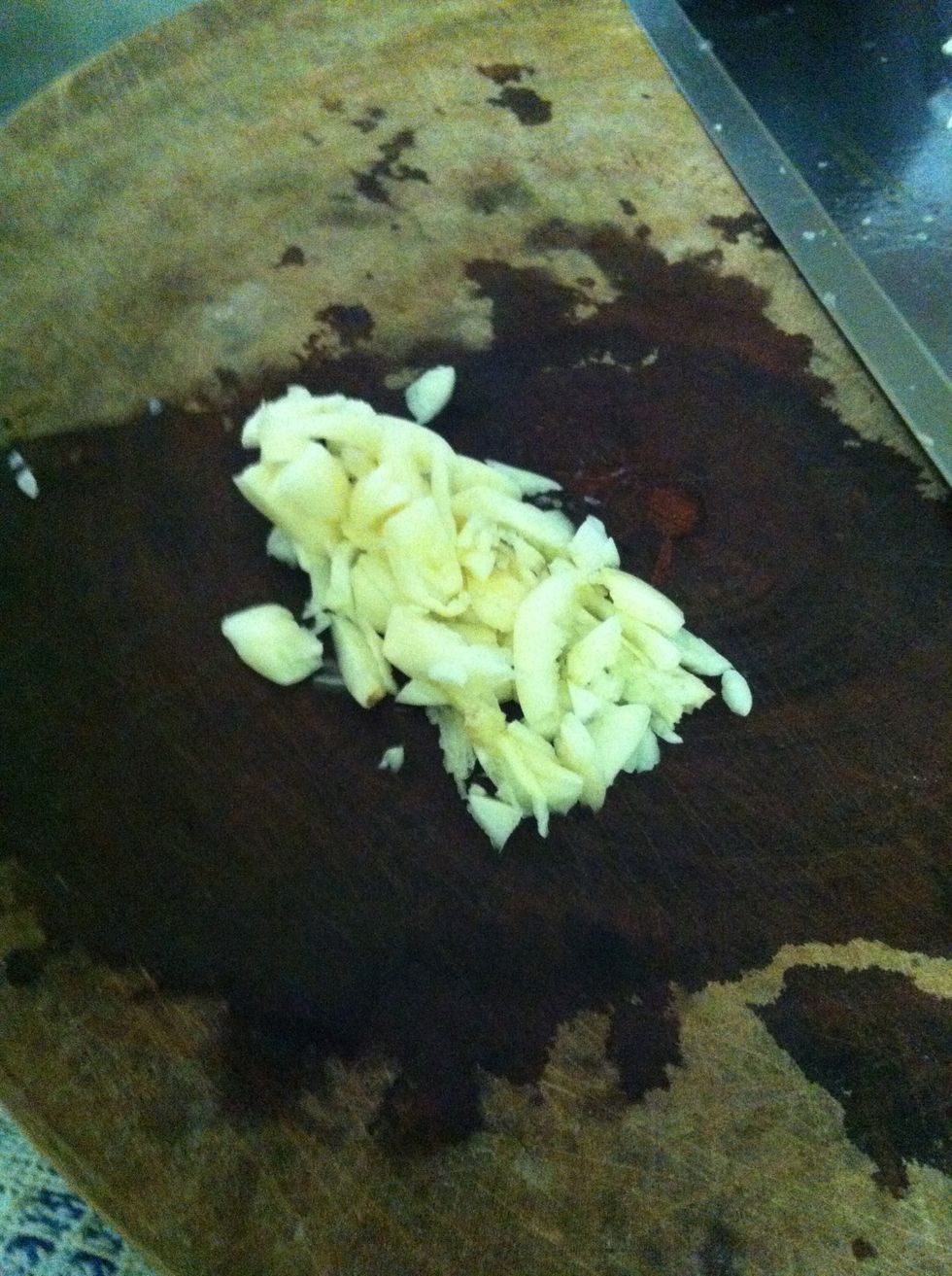 Rough chop your garlic.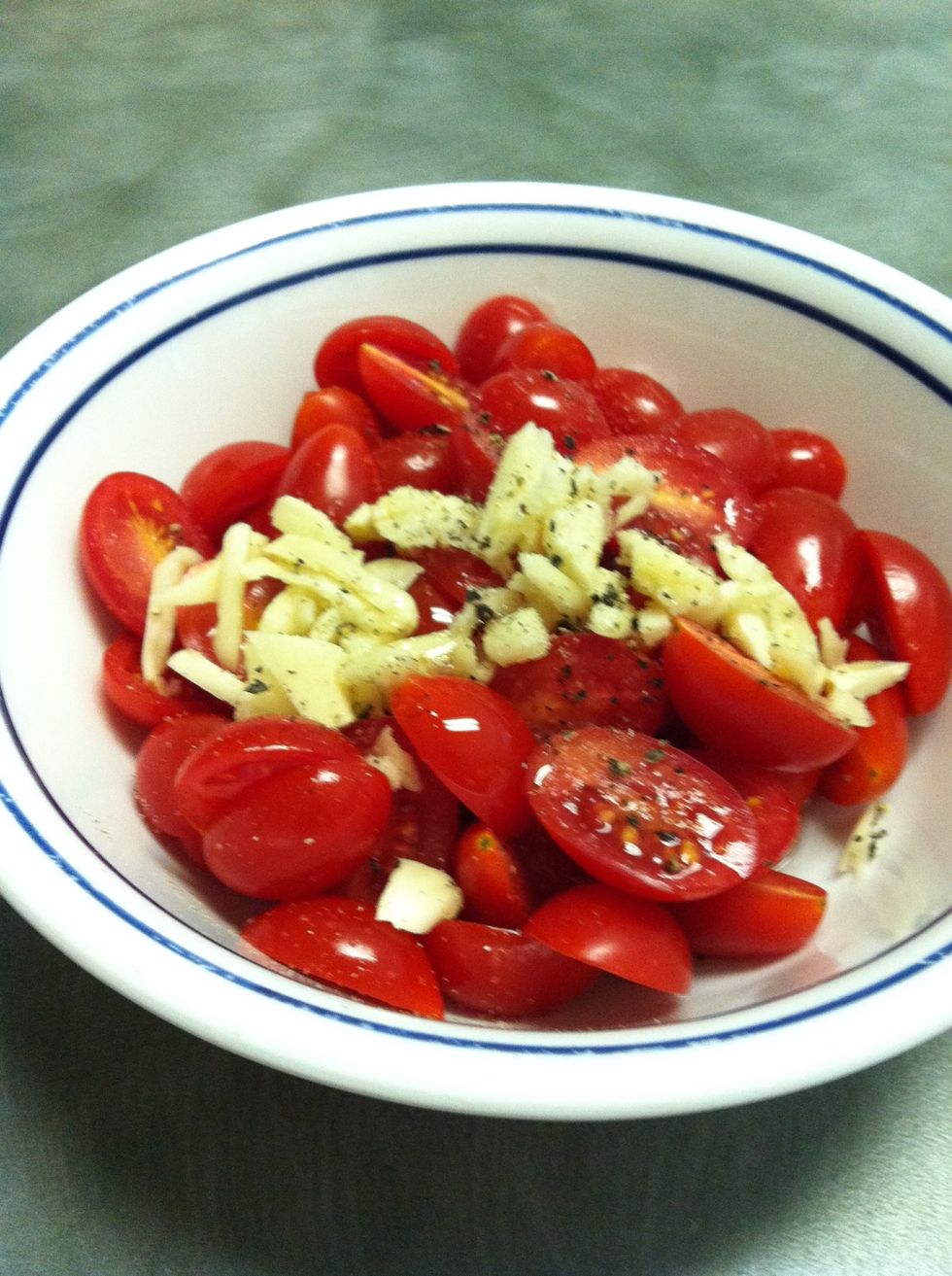 Add your garlic, salt, pepper, and olive oil into the bowl with your tomatoes.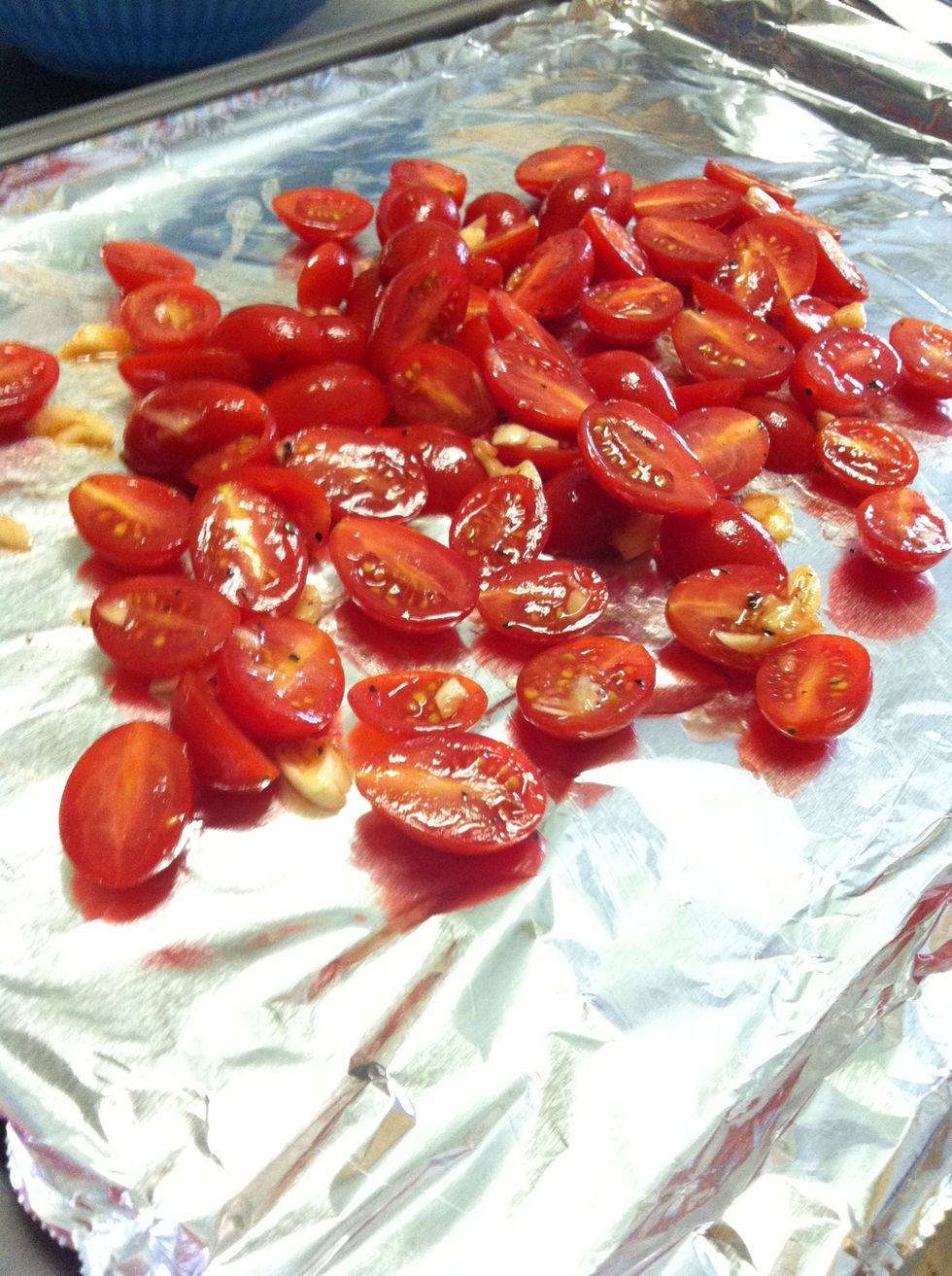 Place the mixture on a baking sheet lined with foil.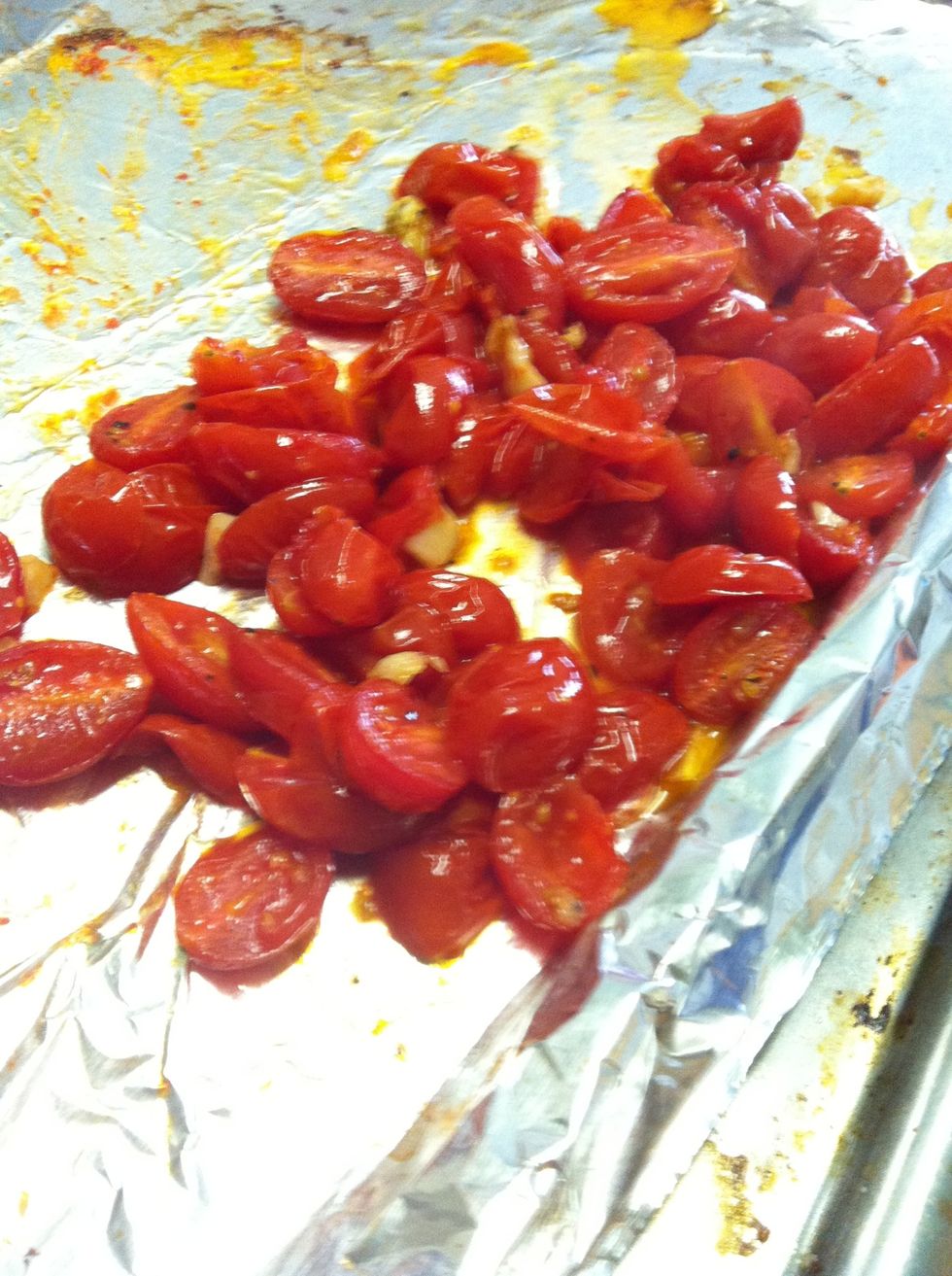 Roast for 10 minutes. Toss when 5 minutes has passed and then place back into the oven to continue to cook for the remaining 5 minutes.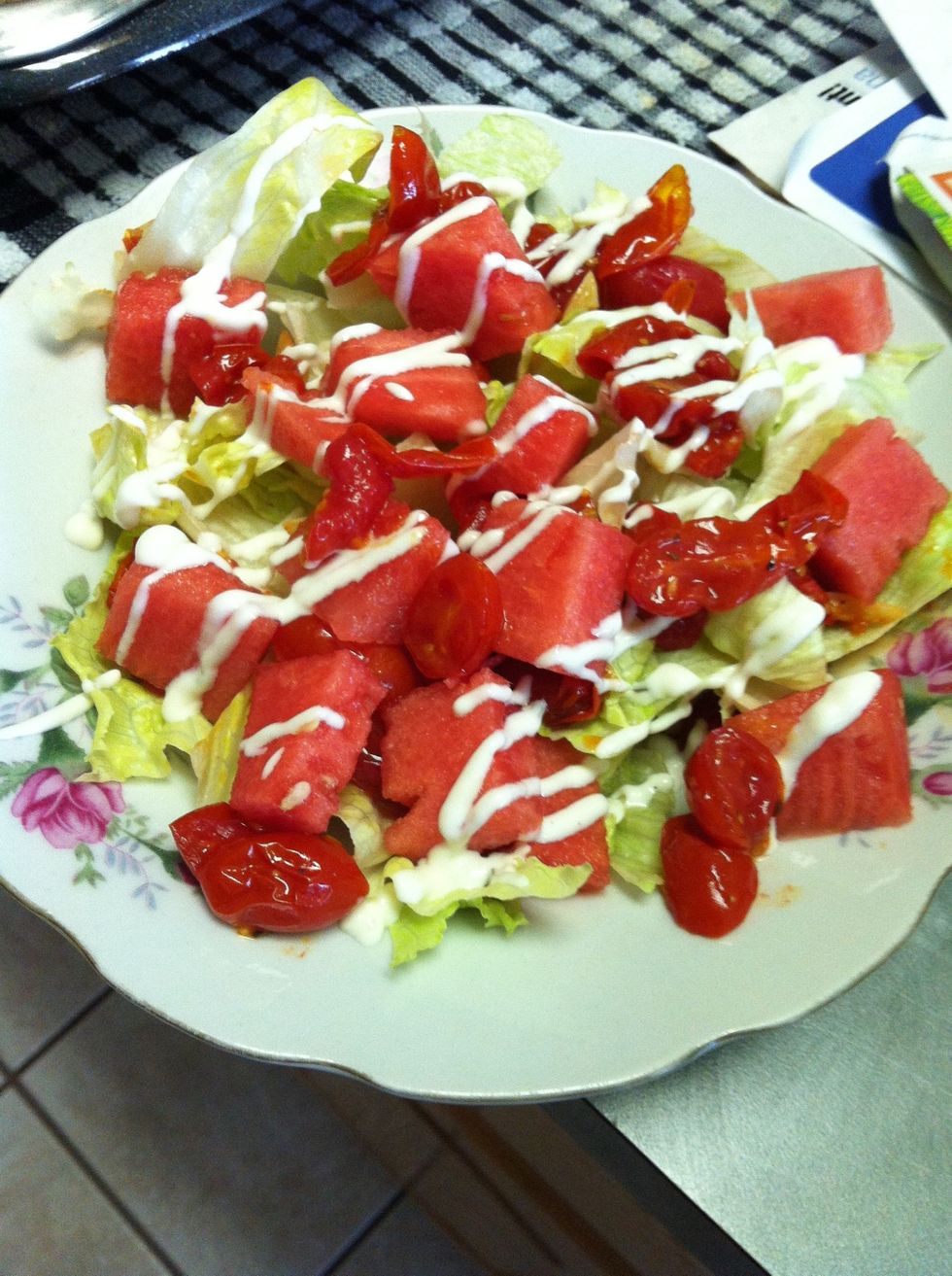 aaaaand you're done! This would be very good on a piece of bruschetta with basil, but I didn't have any at the time, so I put them on a salad with watermelon and ranch.
1/2c Cherry Tomatoes
1/2Tbsp Olive Oil
1.0tsp Salt
1/2tsp Fresh Ground Pepper
3.0 Cloves of Garlic
Vy Hoang
Age 17 | Suburbs of Dallas, Texas Sharing what I know for all to use for future purposes, whether it be nail tutorials or recipes!