How to cook roasted cauliflower, leek and potato soup
Cook Roasted Cauliflower, Leek and Potato Soup
12
Here are your ingredients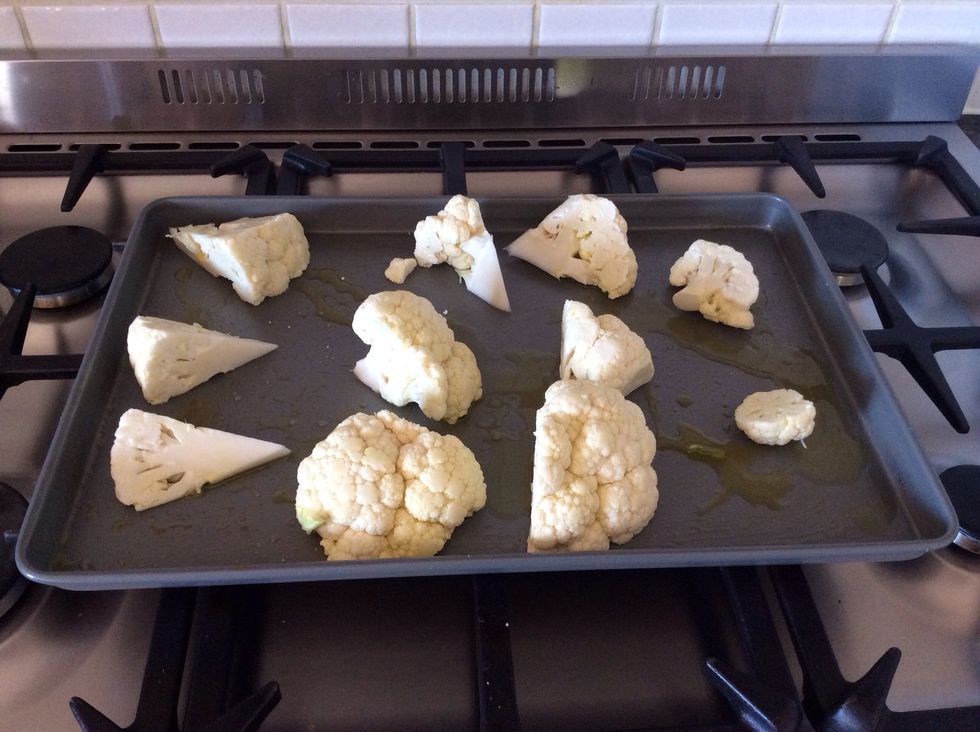 Chop and clean cauliflower.
Put in the oven at 250 degrees.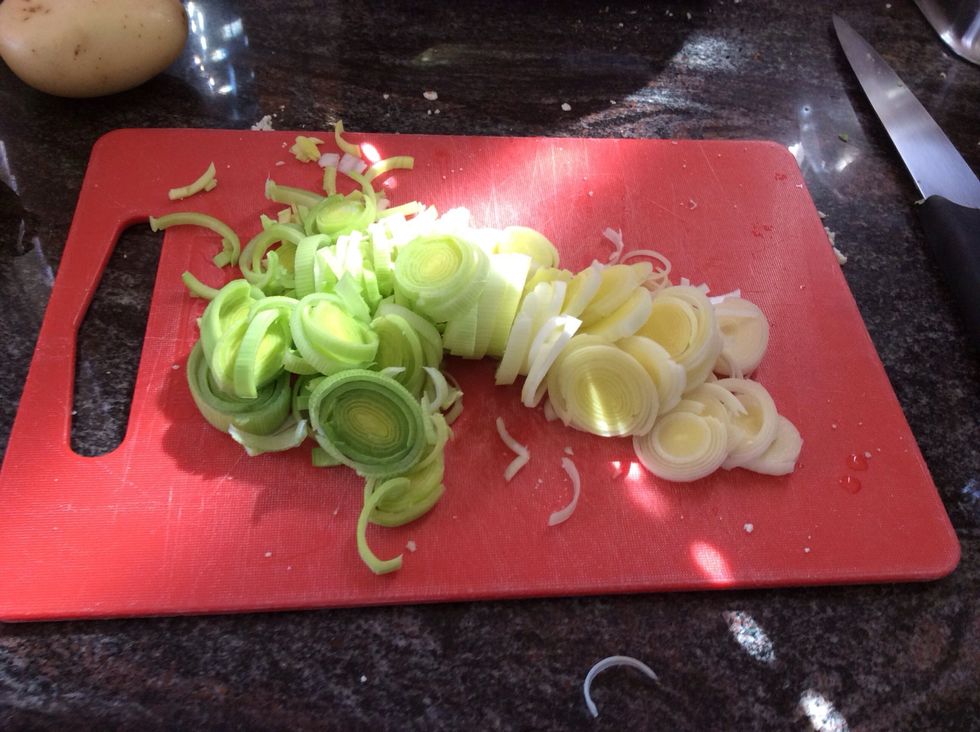 Cut up the leeks.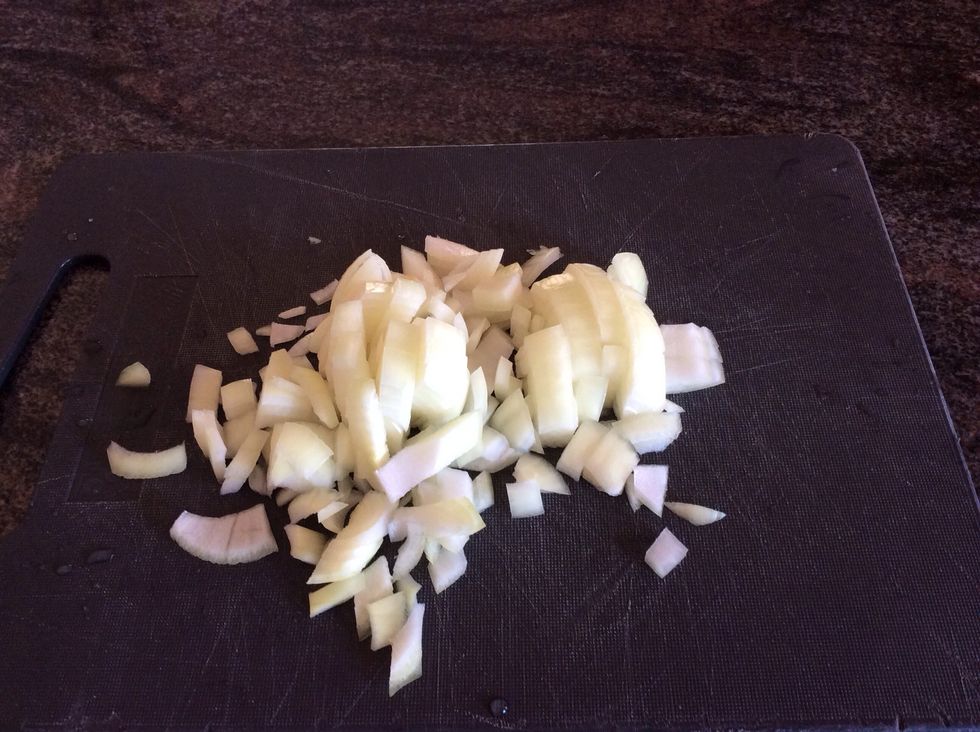 Cut the onion.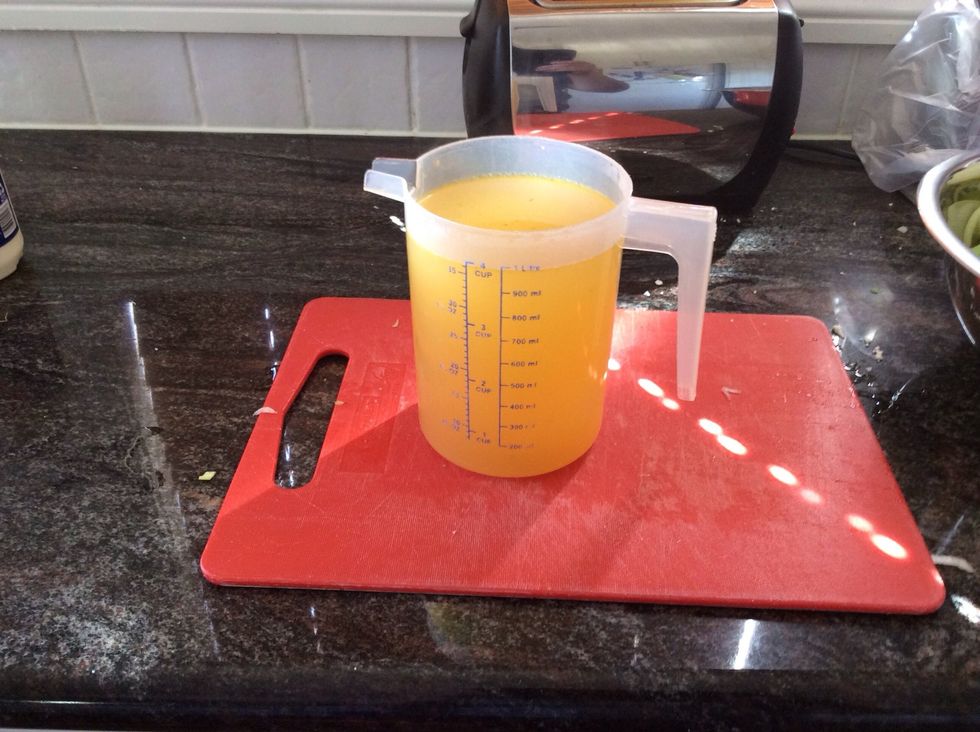 Boil the water. Then crumble in the stock cubes and stir.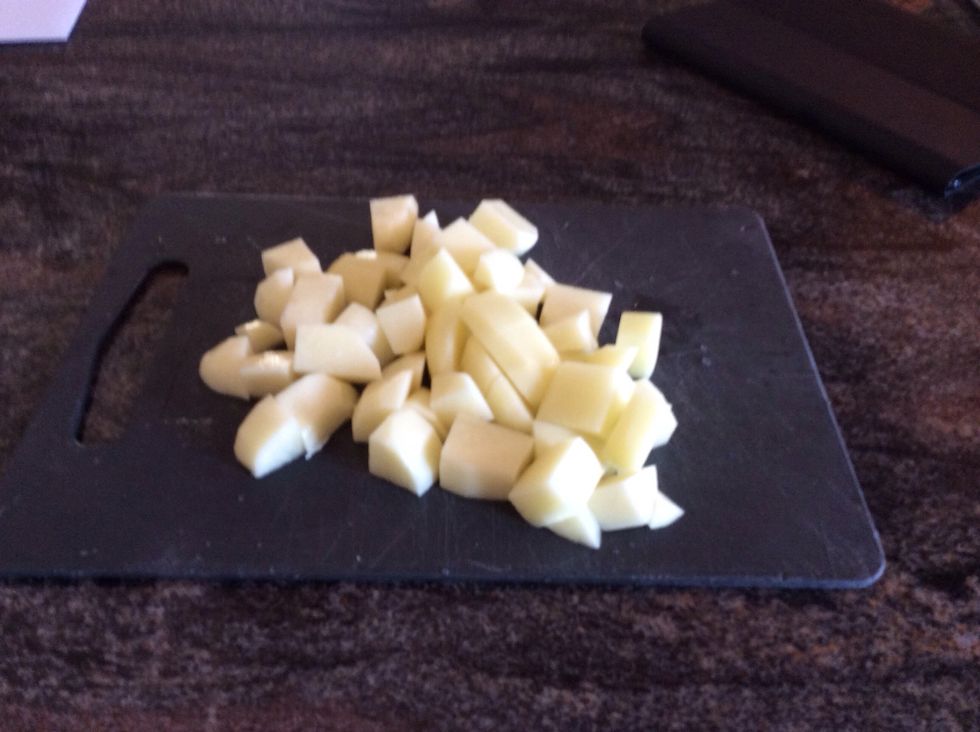 Cut the potato.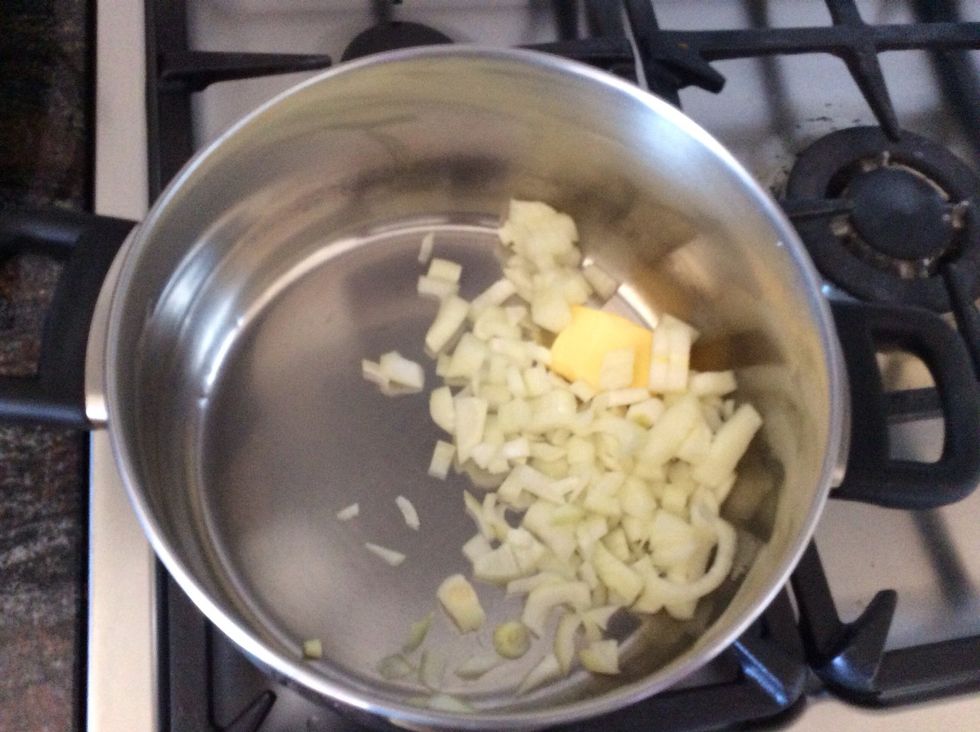 Sauté the onion with some butter.
Take out the cauliflower when stems are starting to brown.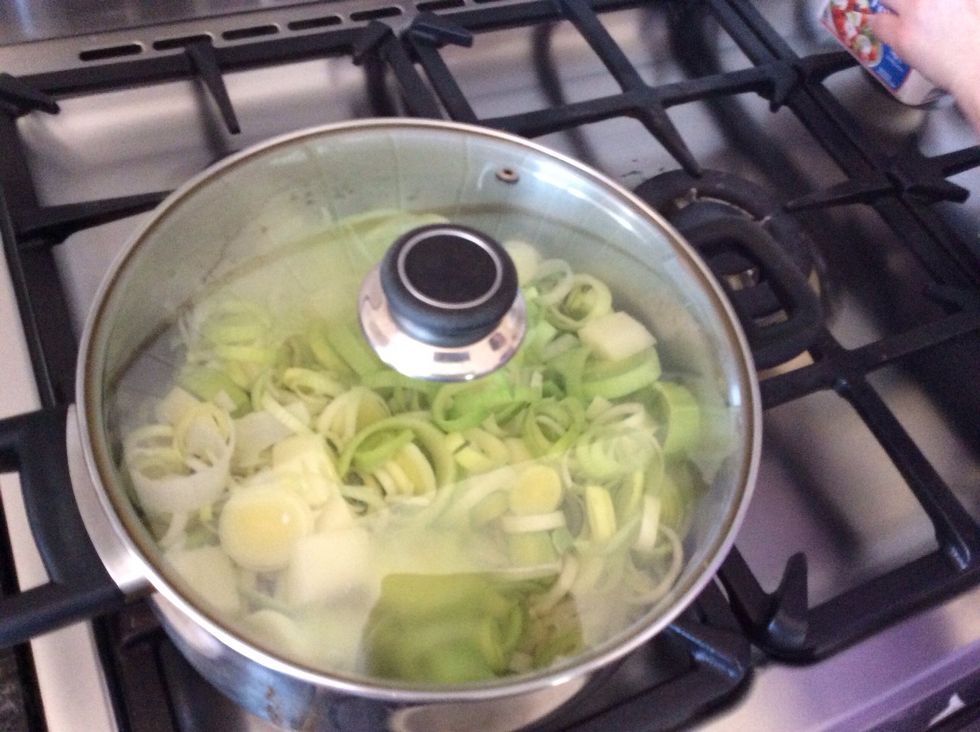 Add the leek and potato. Cook until leek is soft.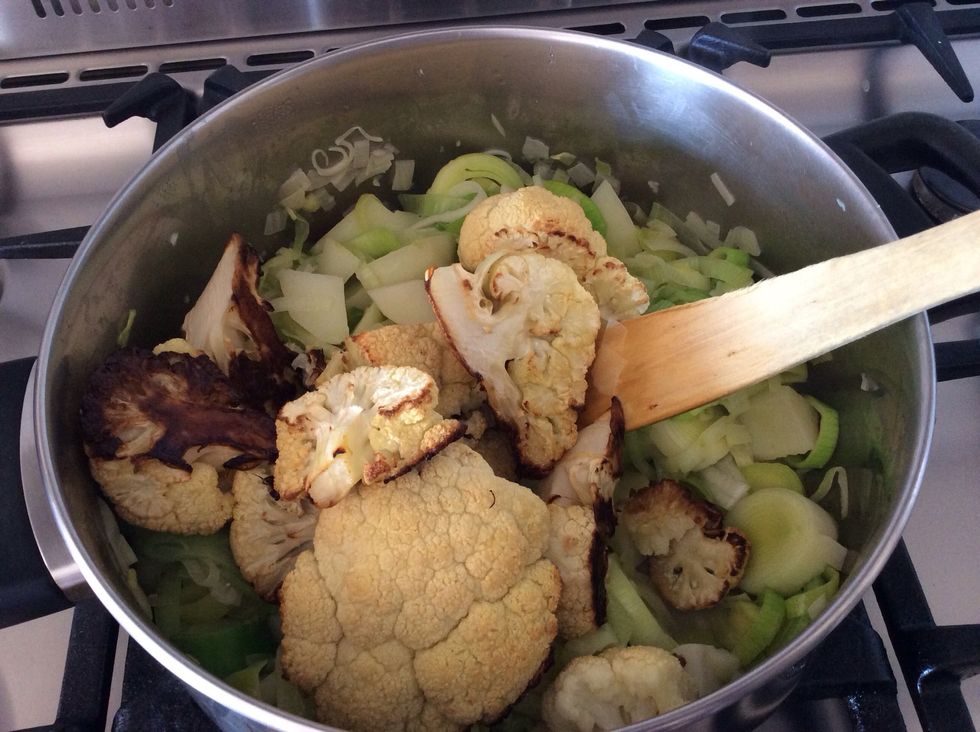 Add the cauliflower.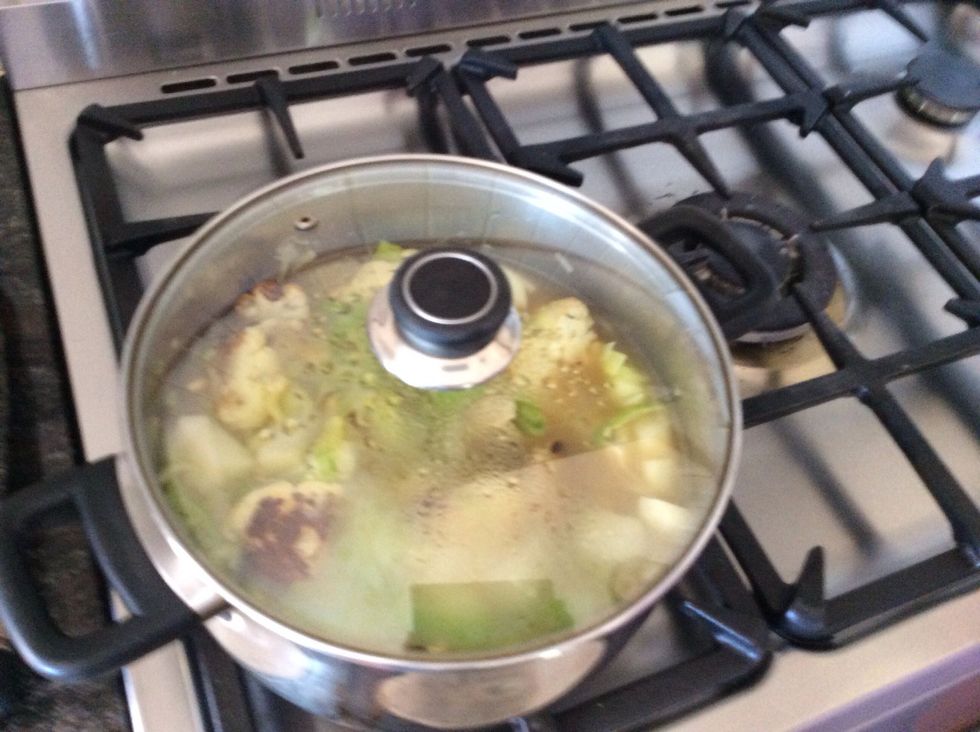 Leave the food to cook for 30 minutes.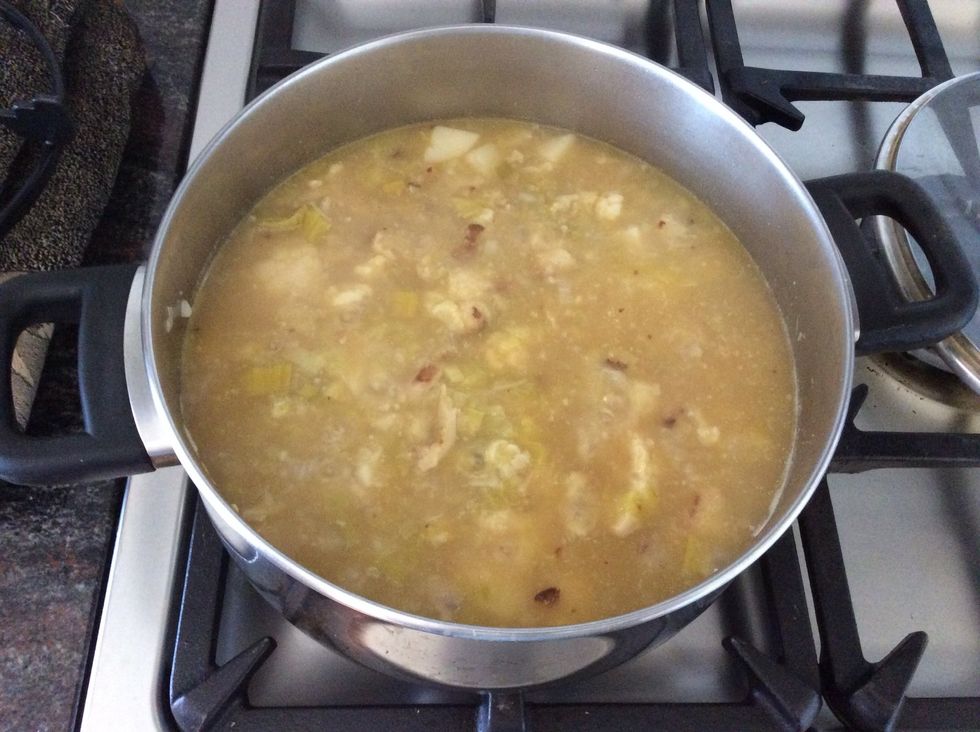 It should look like this. If not leave to cook a little longer.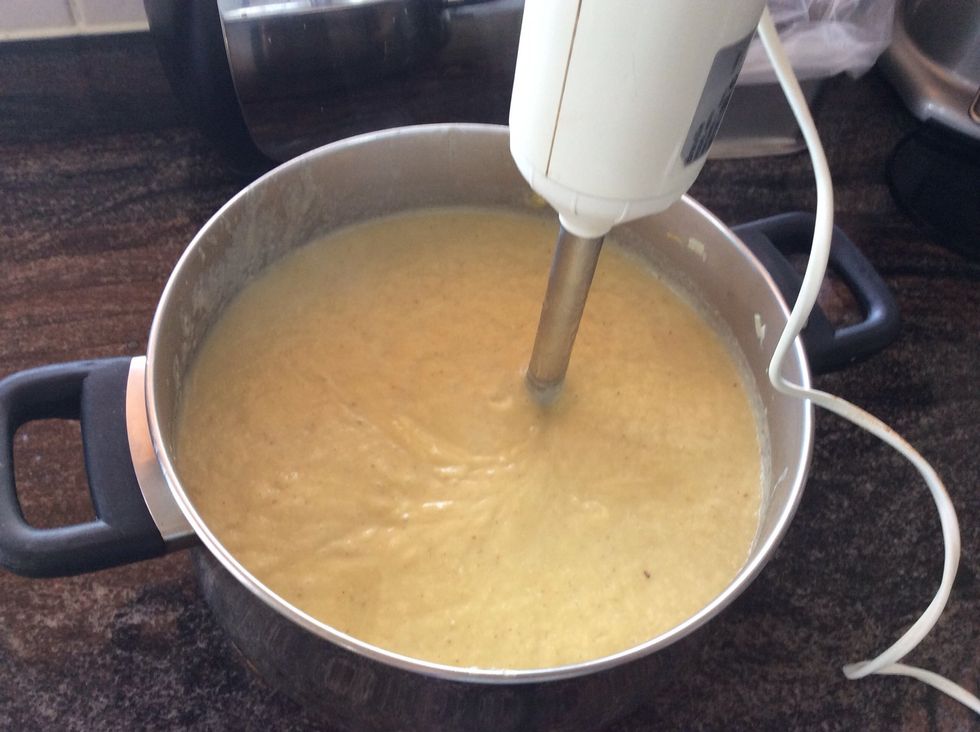 Puree till smooth and creamy.
Add as much salt as you please.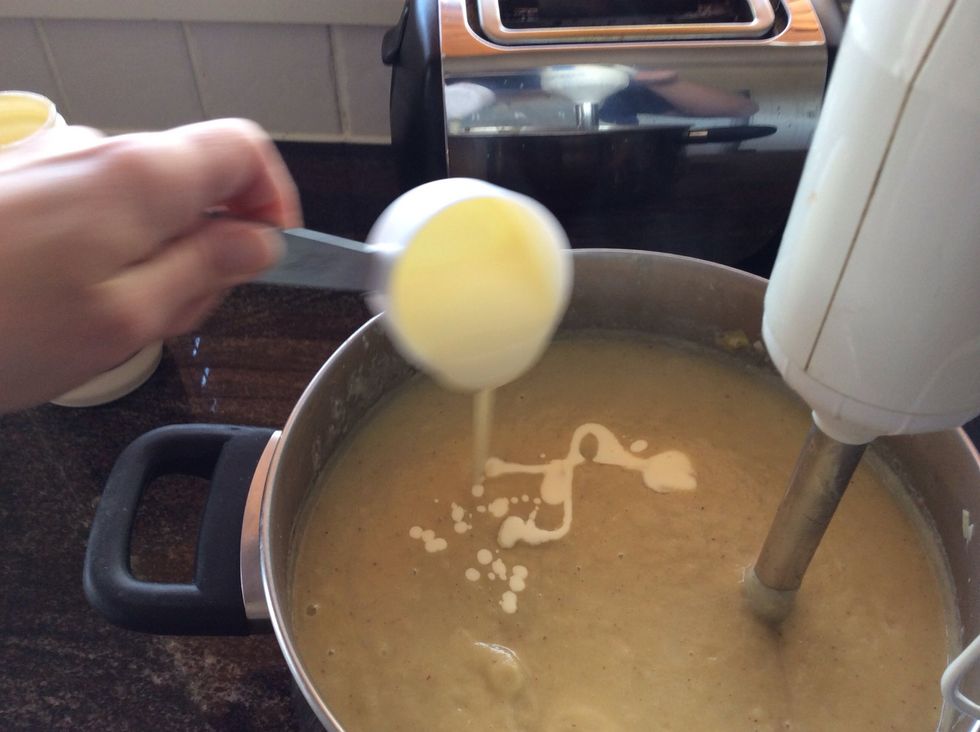 Add cream.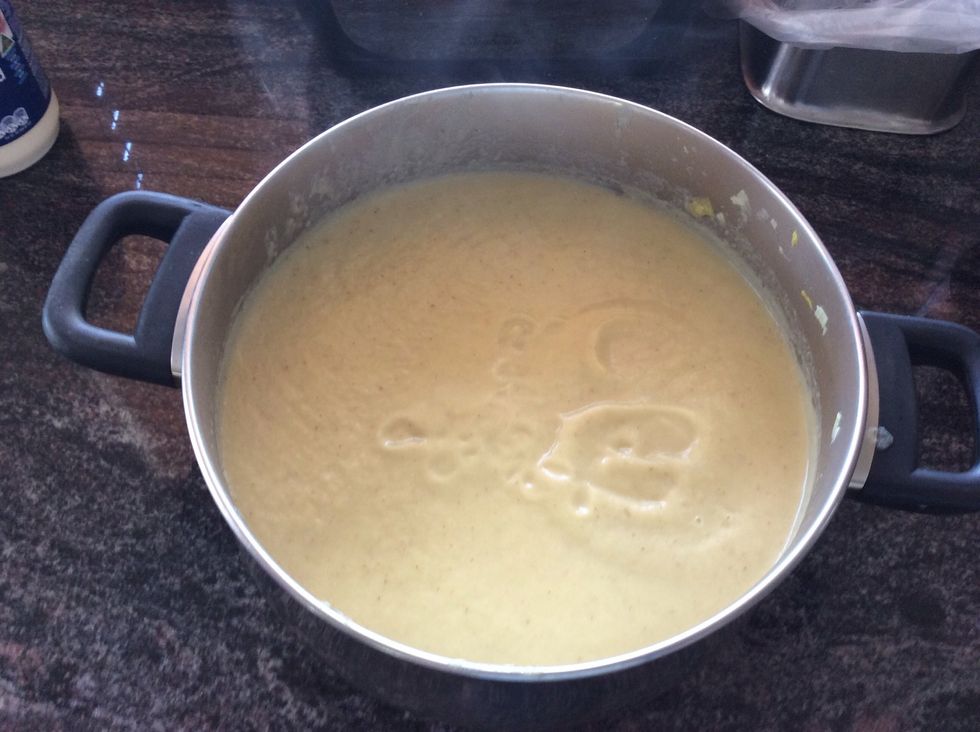 Mix cream
3 leeks
3 potatoes
Cauliflower
Baking Tray
3 Oil
Butter
2 chicken stock cubes
Pot
1/3 cup cream
1 onion
950ml water
Salt