This is a healthy dish that is low in fat, but high in flavor. For the best results, use fresh cauliflower (less then 5 days from harvest). The fresher it is, the sweeter it will be when roasted.
6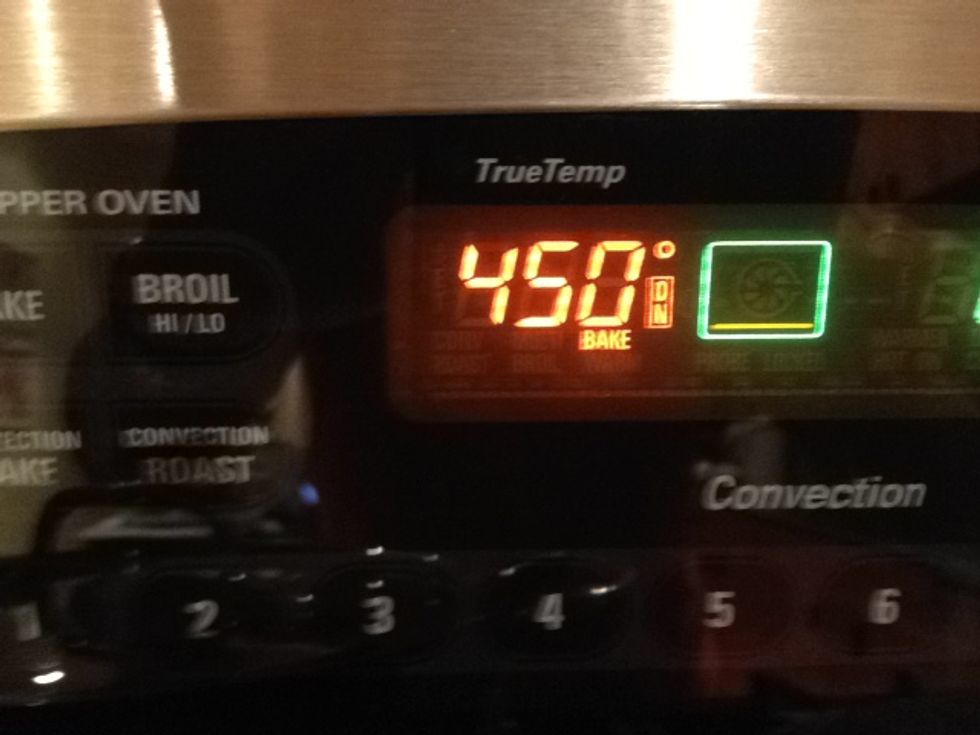 Preheat the oven to 450°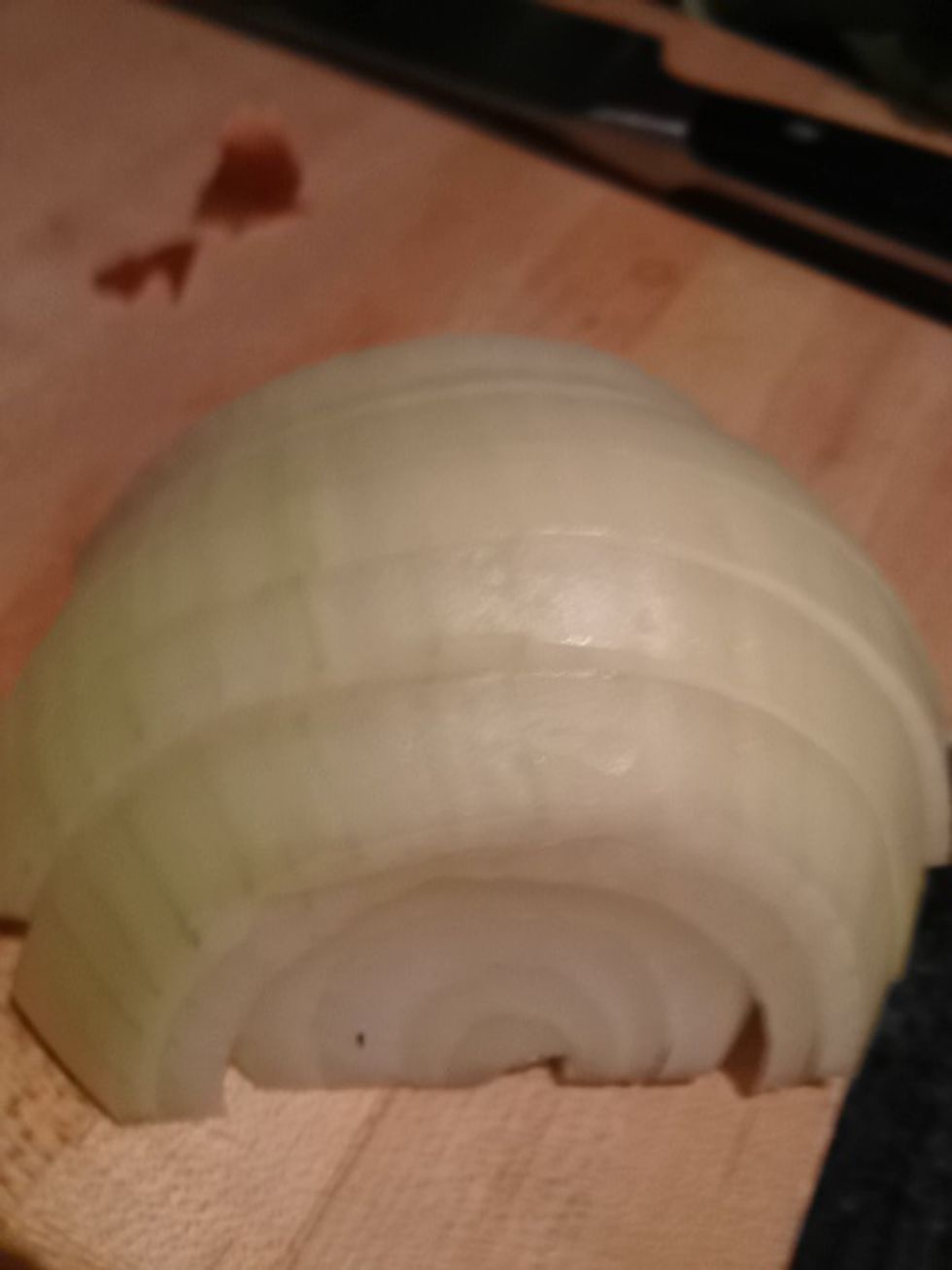 Cut a large onion into quarter inch half moons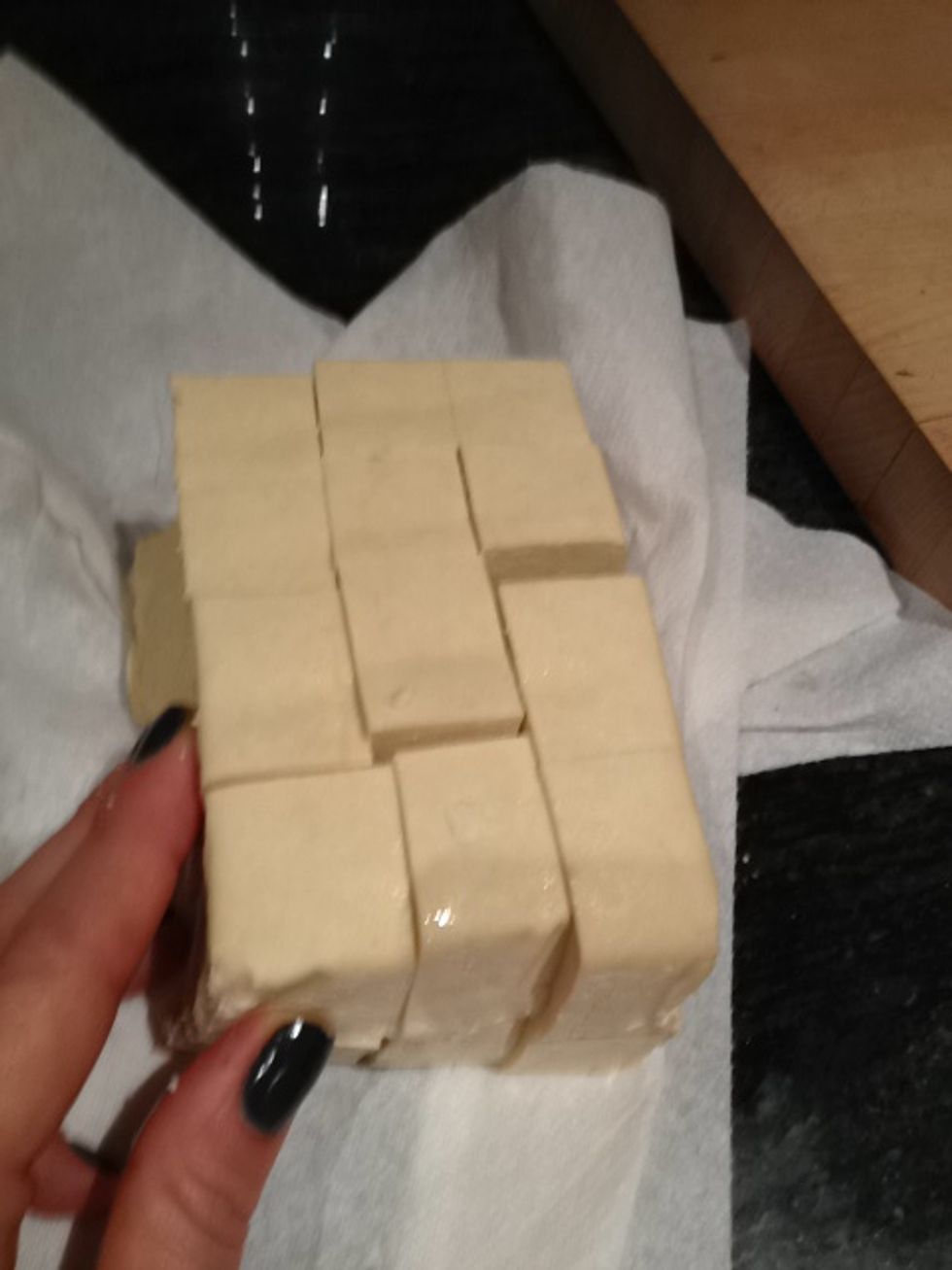 Cut a pound of extra firm, pressed, tofu into 1 inch cubes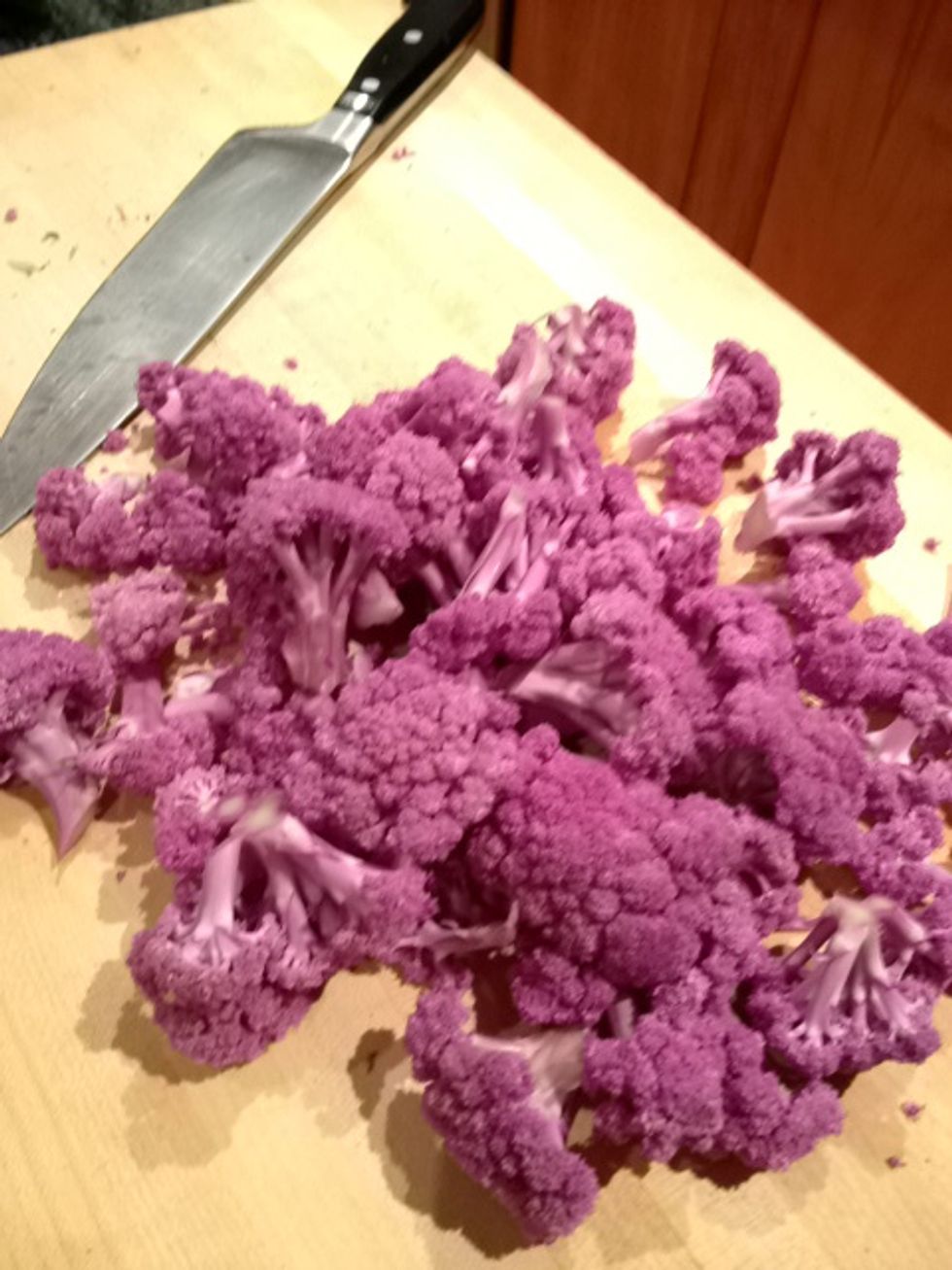 Cut up a head of cauliflower into 1/2 inch pieces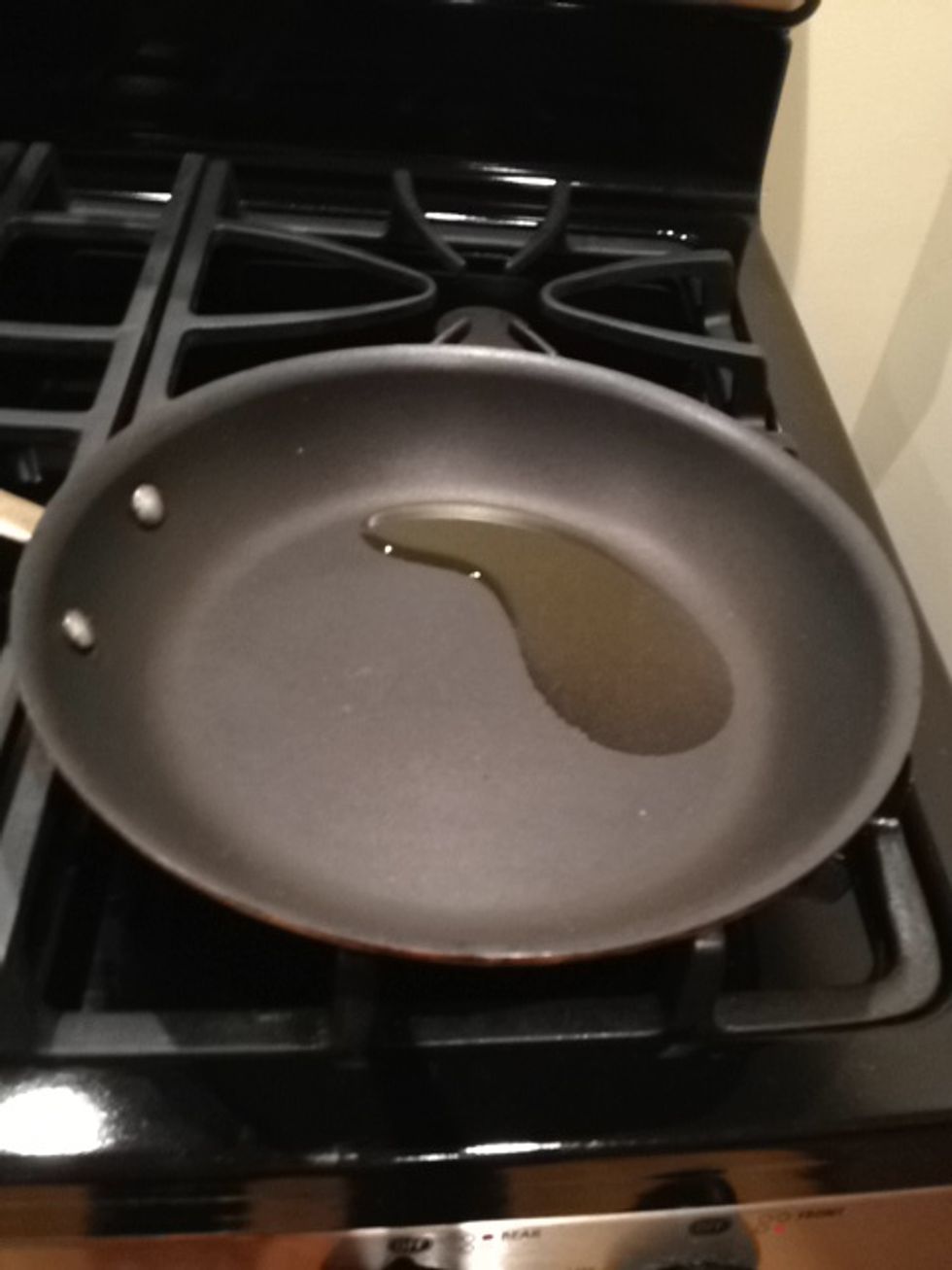 Warm a non-stick skillet over medium high heat. Once warm, add 2 teaspoons of olive oil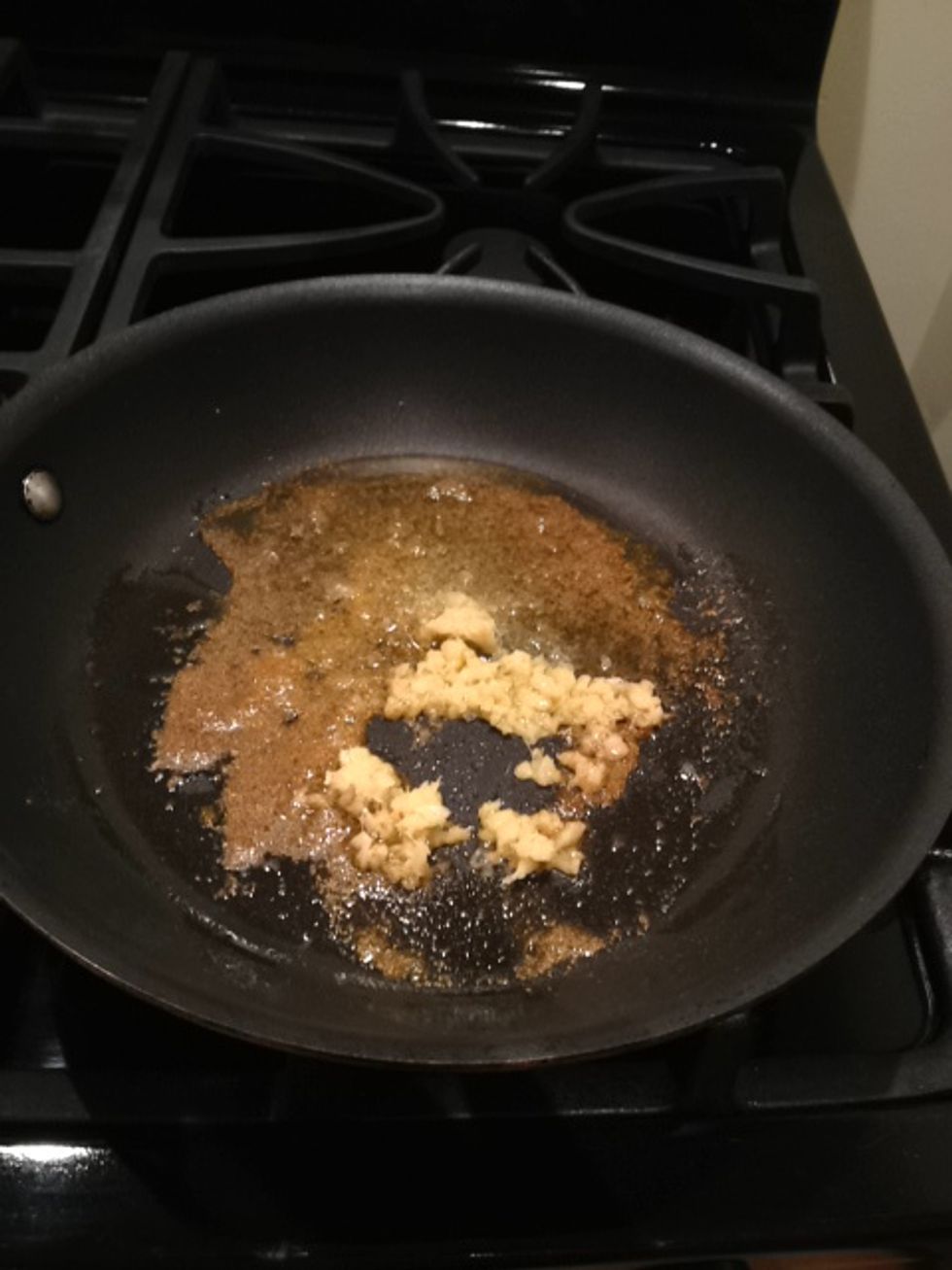 Add the spices (cumin and curry powder) and salt, and swirl to combine. Then add the garlic.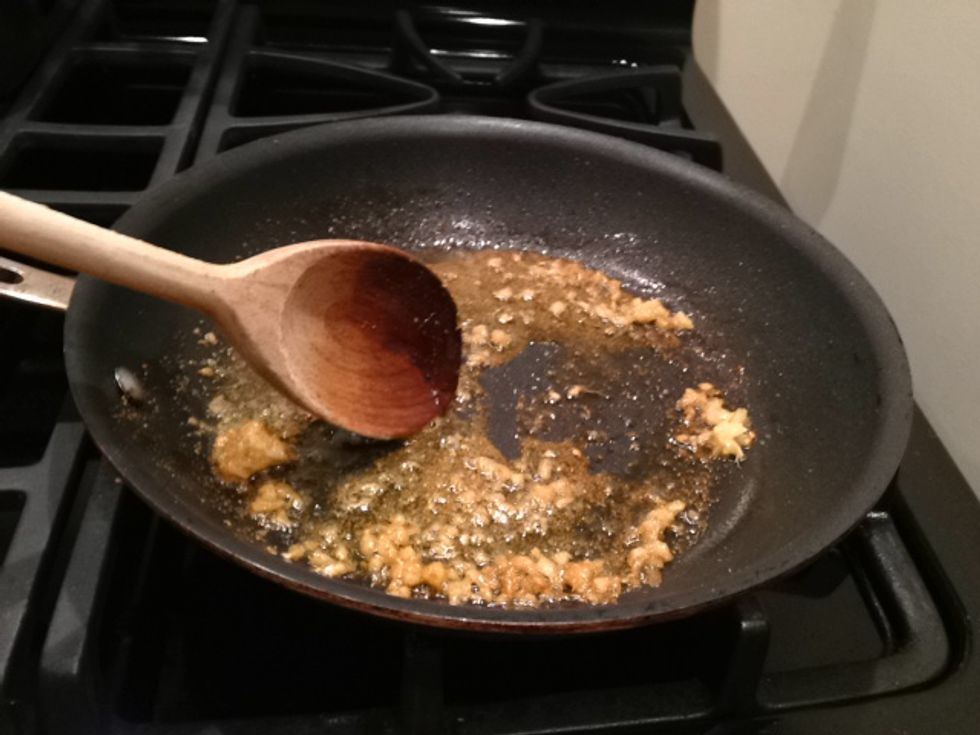 Stir it all up, and cook until the garlic is golden.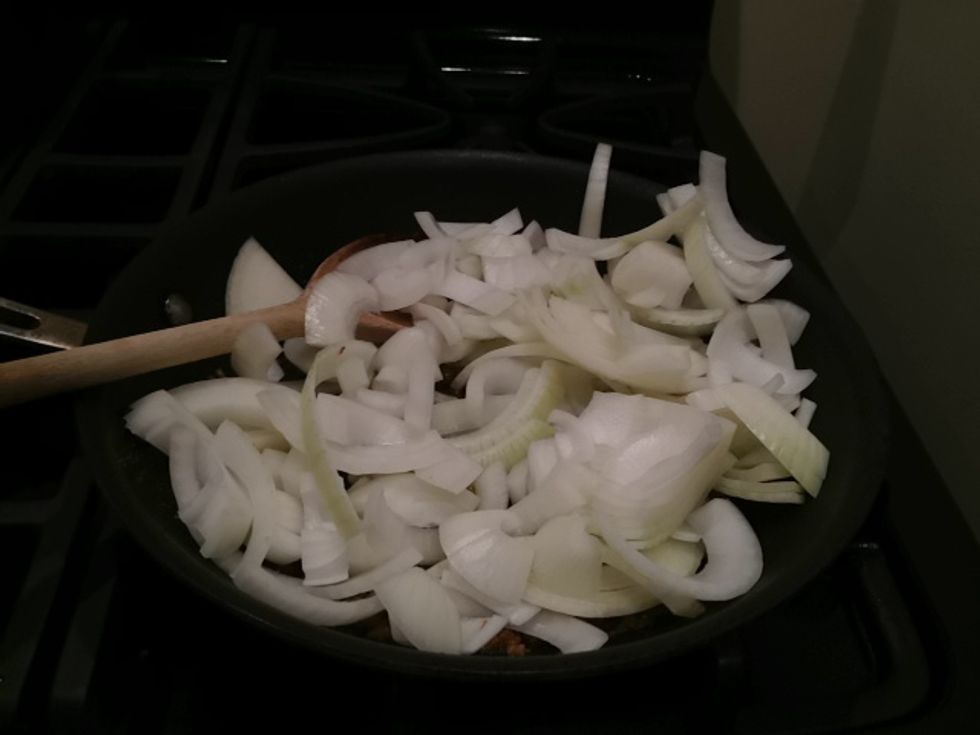 Add the onions to the skillet.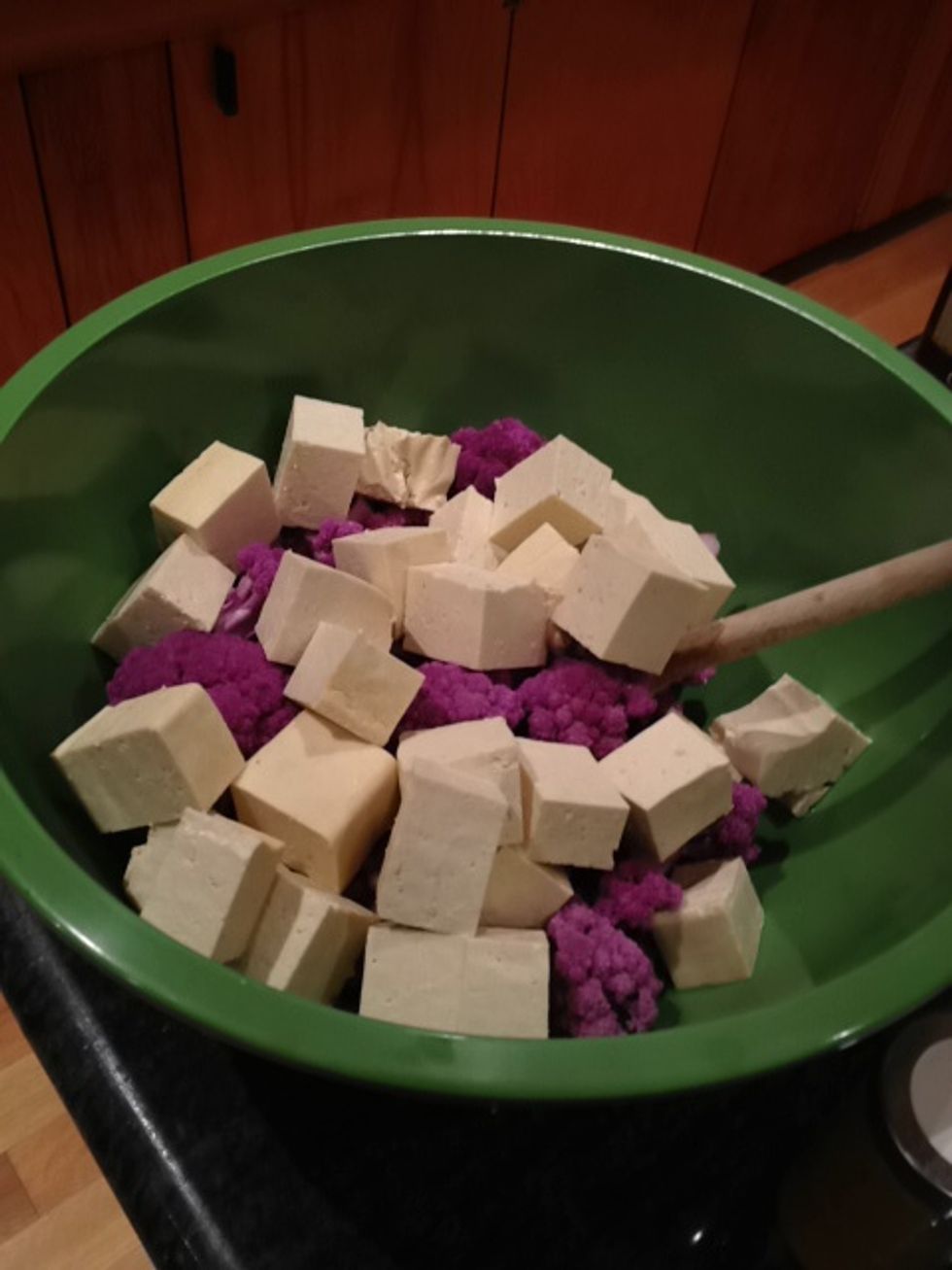 Meanwhile, combine the cauliflower and tofu in a large bowl.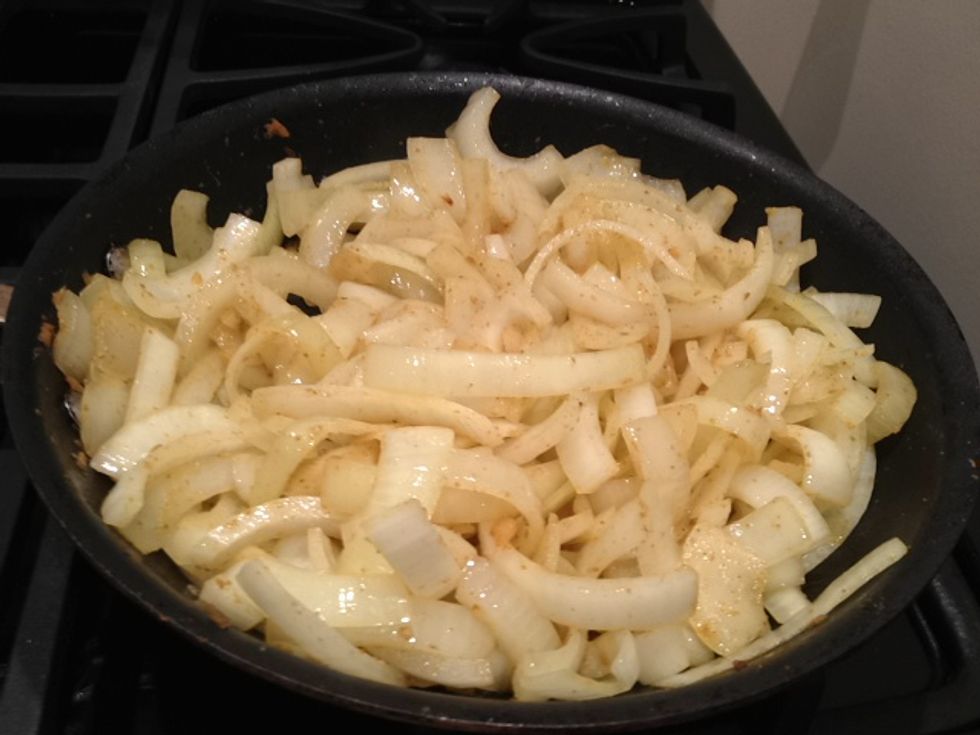 Cook until the onions are wilted and brown.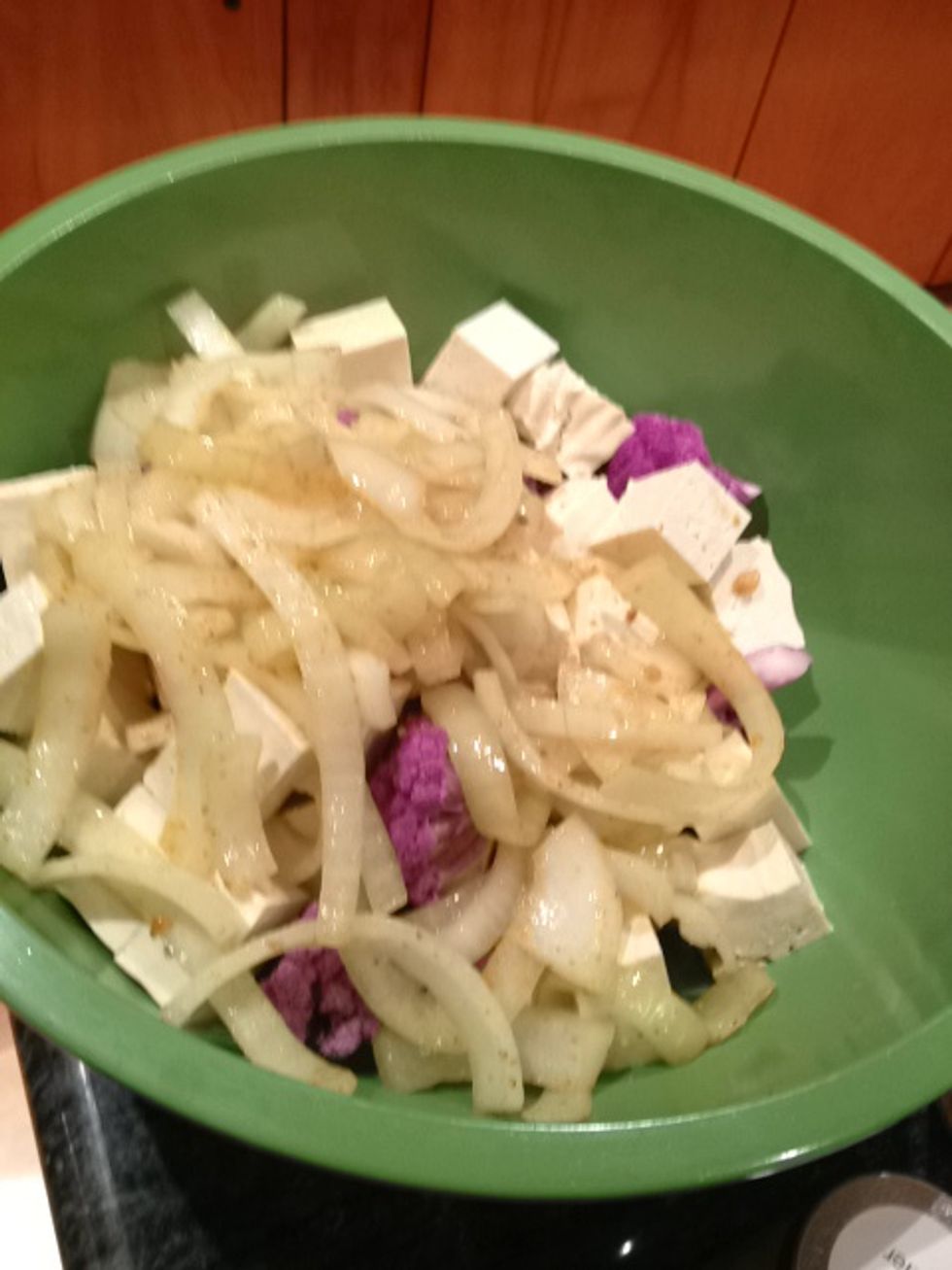 Pour the onion mixture into the bowl. You might need to add a bit of olive oil to get everything mixed sufficiently.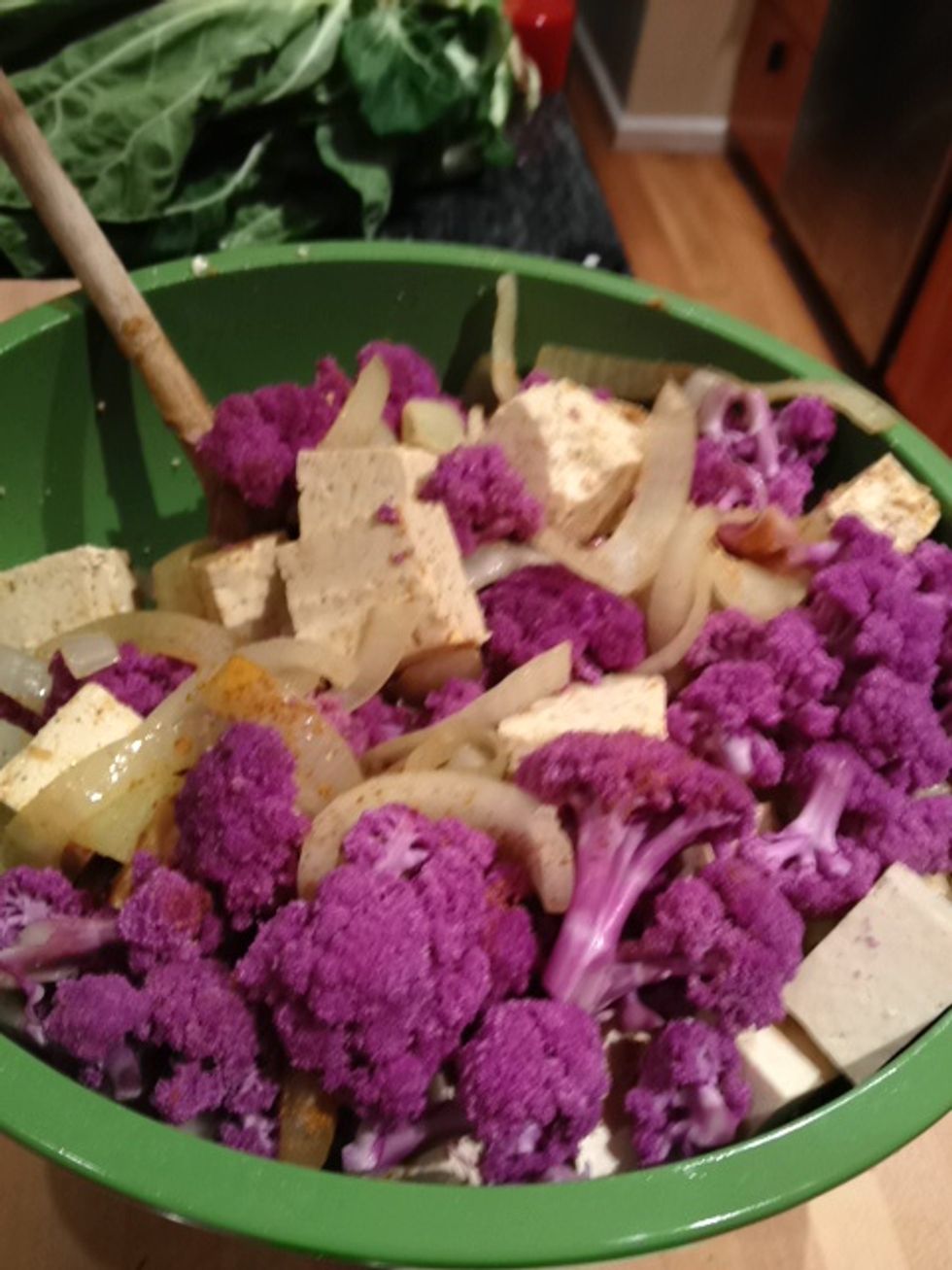 Stir everything up so that the spices and oil coats everything.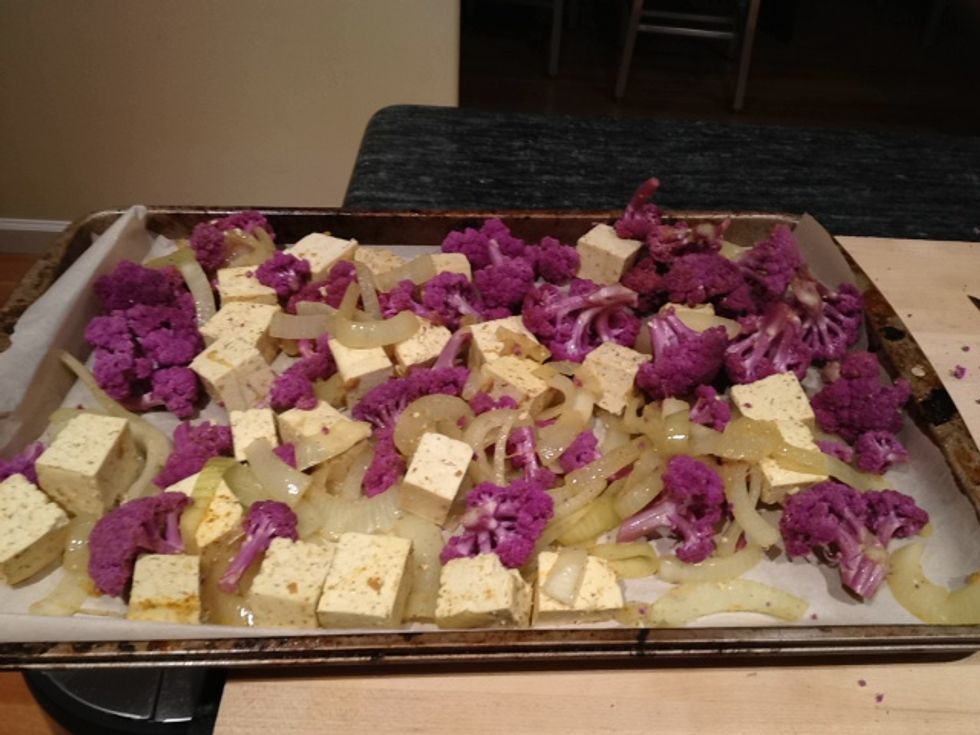 Spread everything onto a baking sheet prepared with parchment paper. I usually spray the paper and the top of the mixture with a bit of cooking spray. Make sure the mixture is evenly distributed.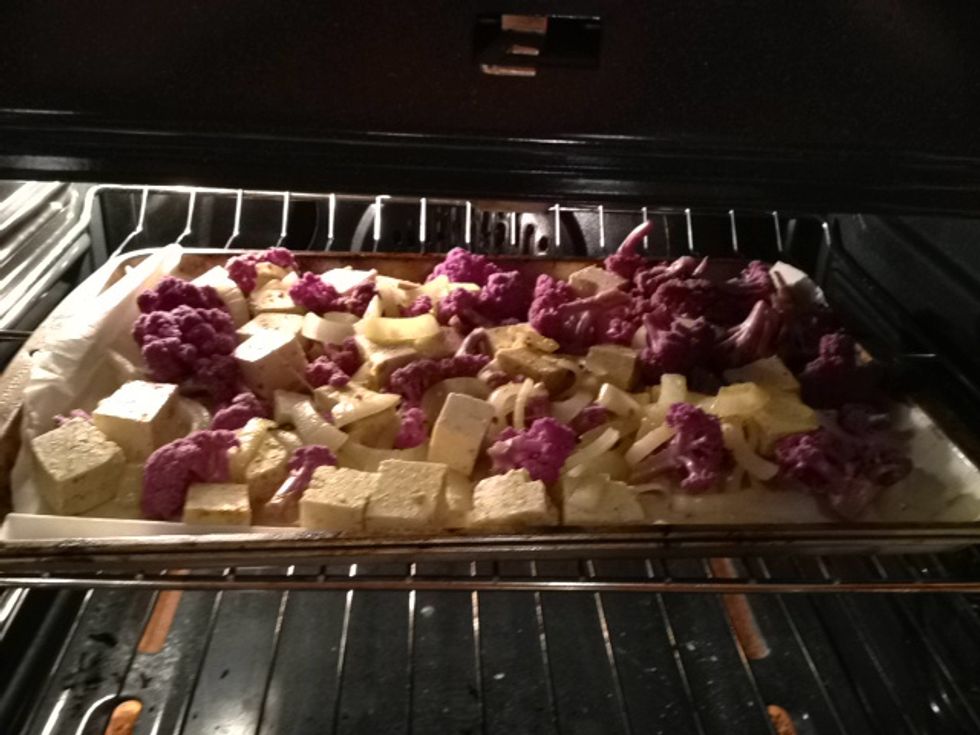 Place in oven, and cook for about 30 to 35 minutes.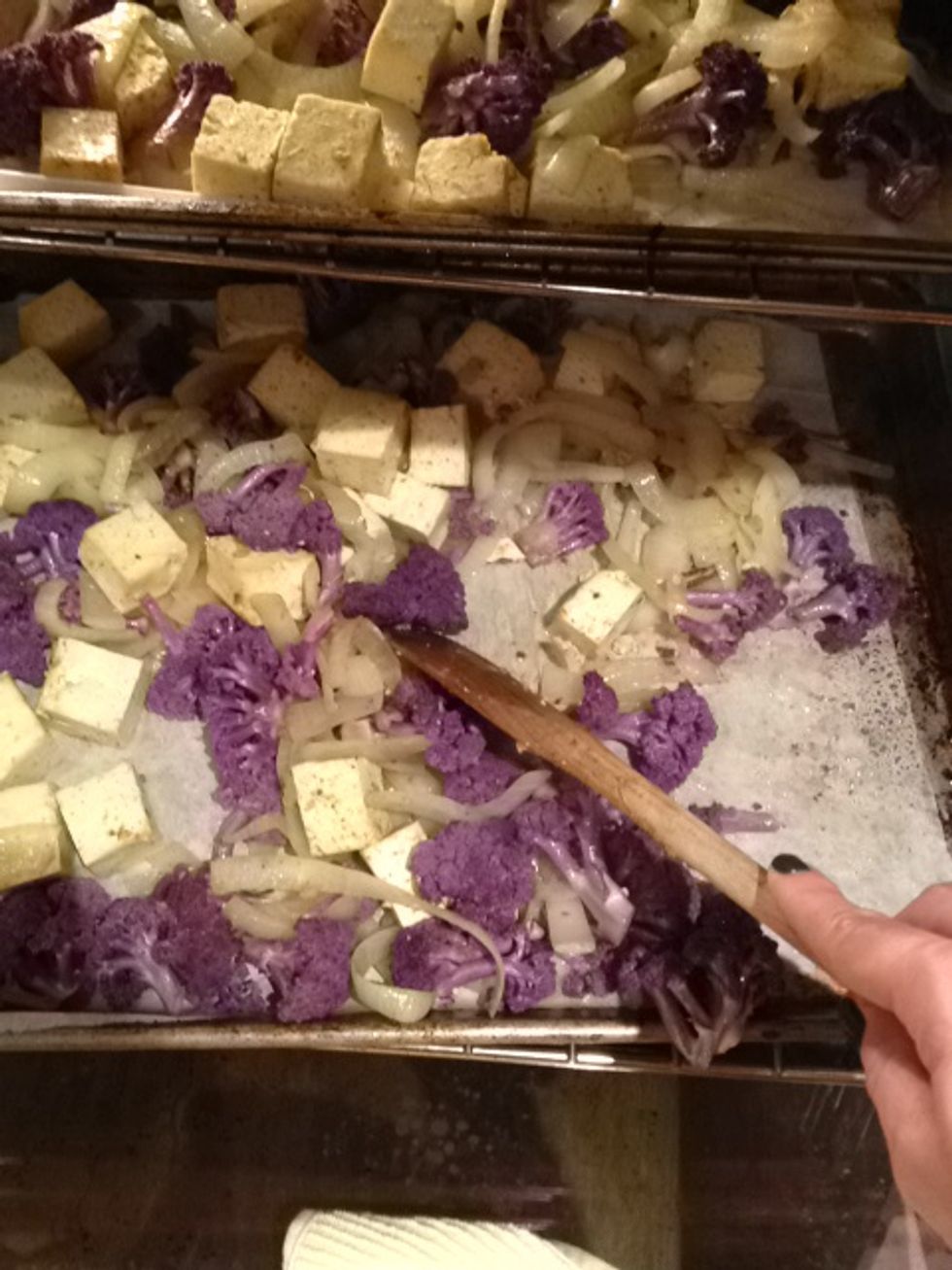 Stir every 8 to 10 minutes.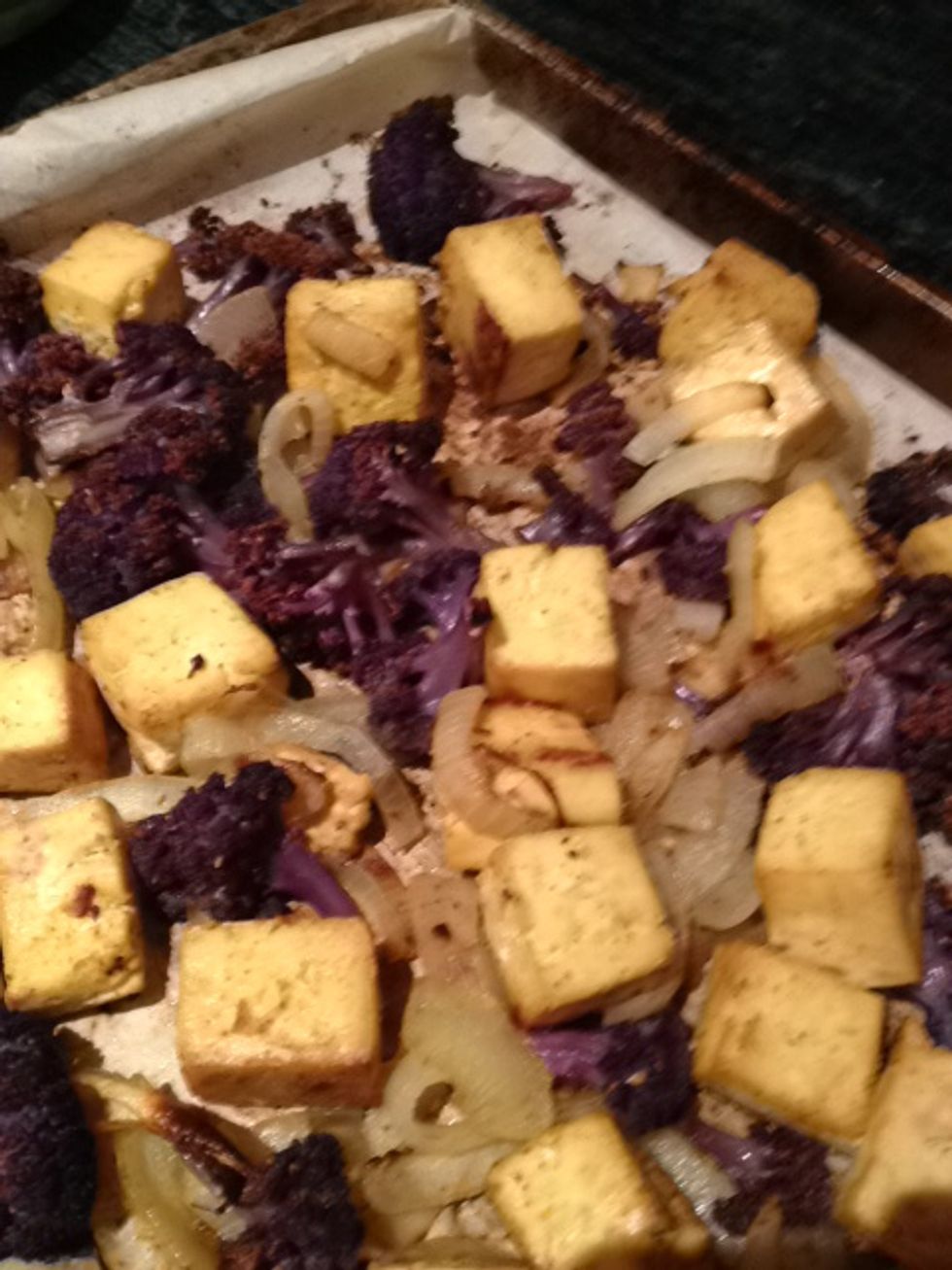 You are done roasting when the tofu is golden brown.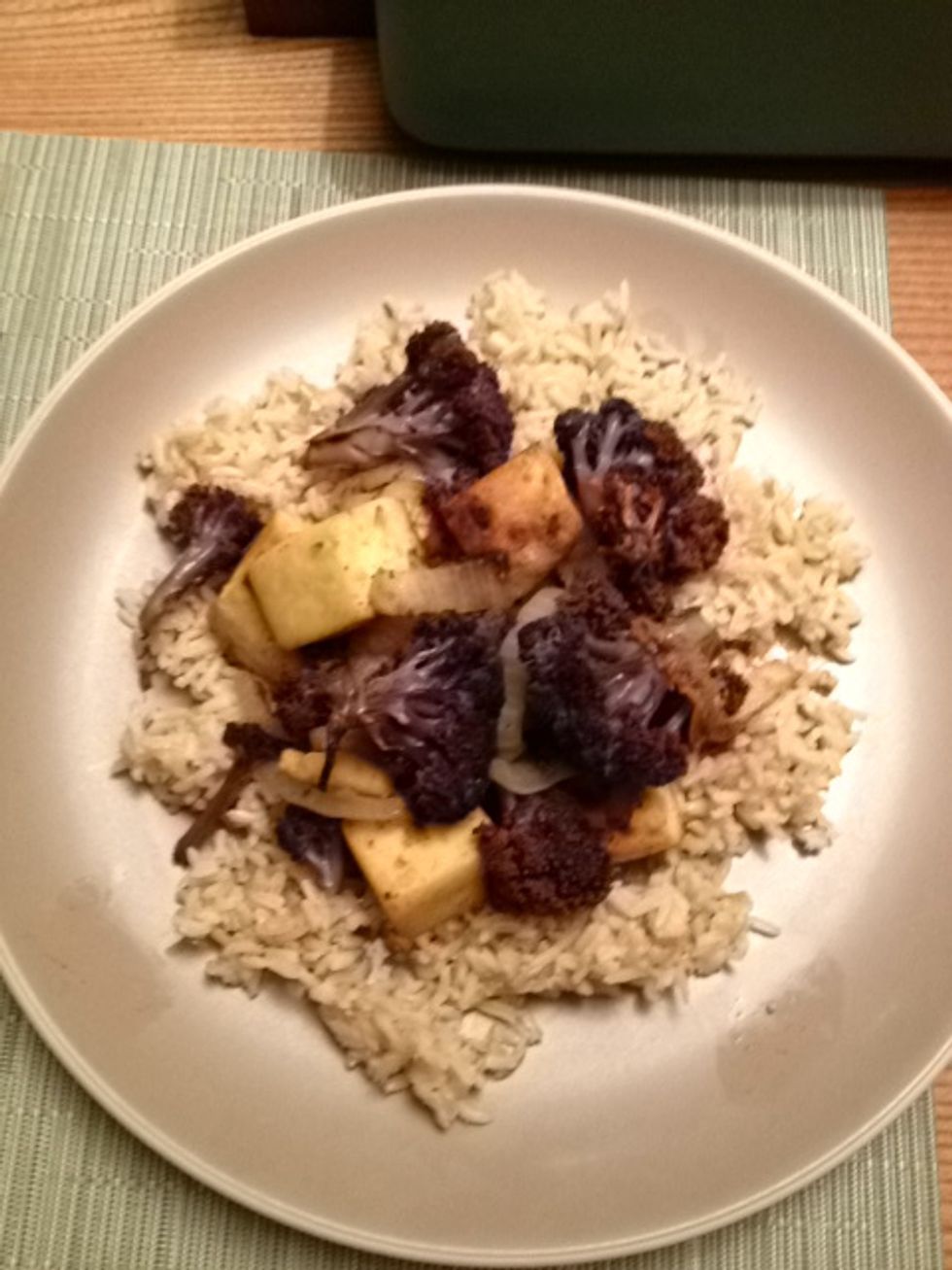 I like to serve this dish with some brown rice.
The creator of this guide has not included ingredients
San Francisco, California