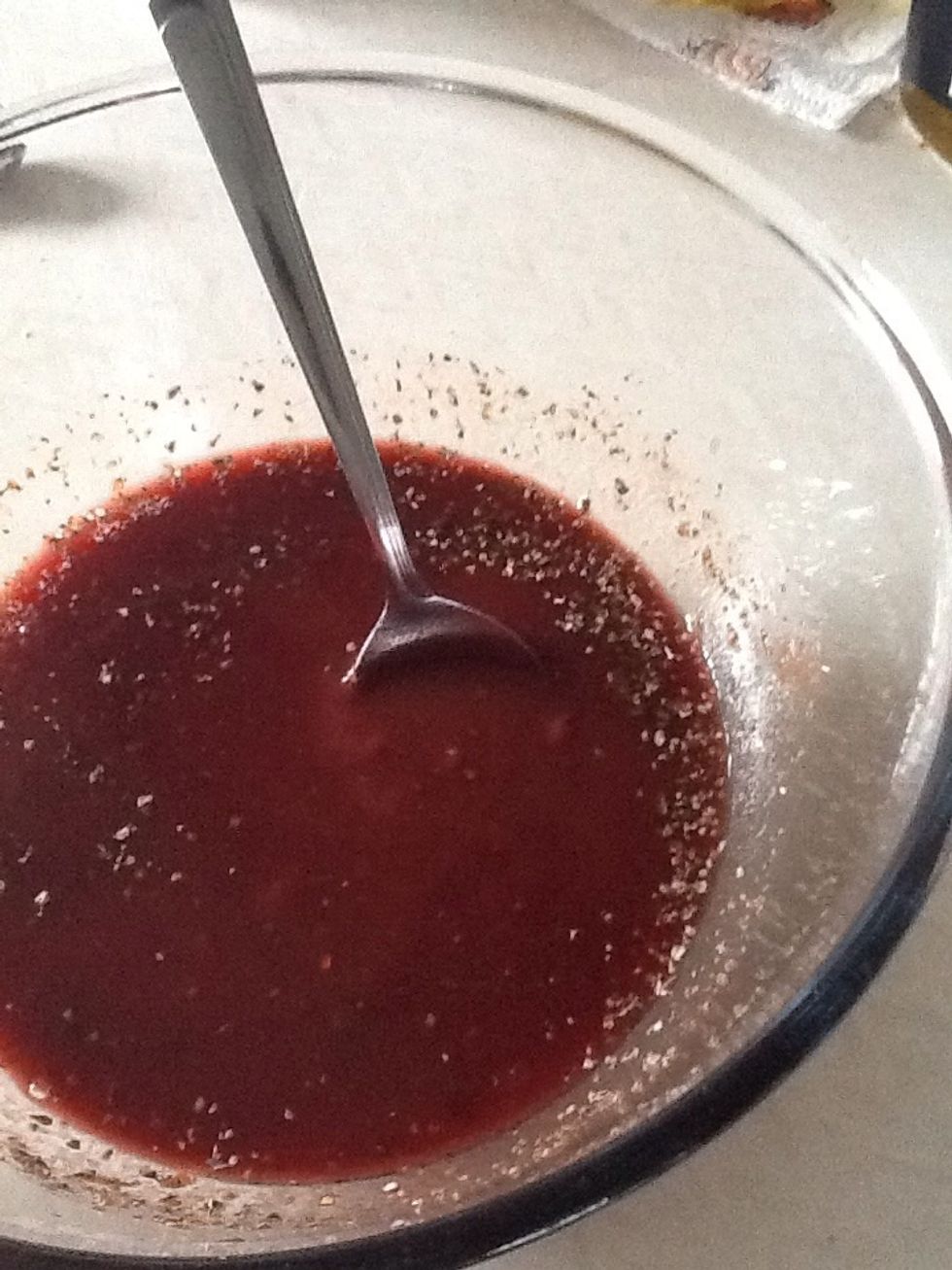 Add the red wine, red wine vinegar, tomato paste, thyme and marjoram to a bowl.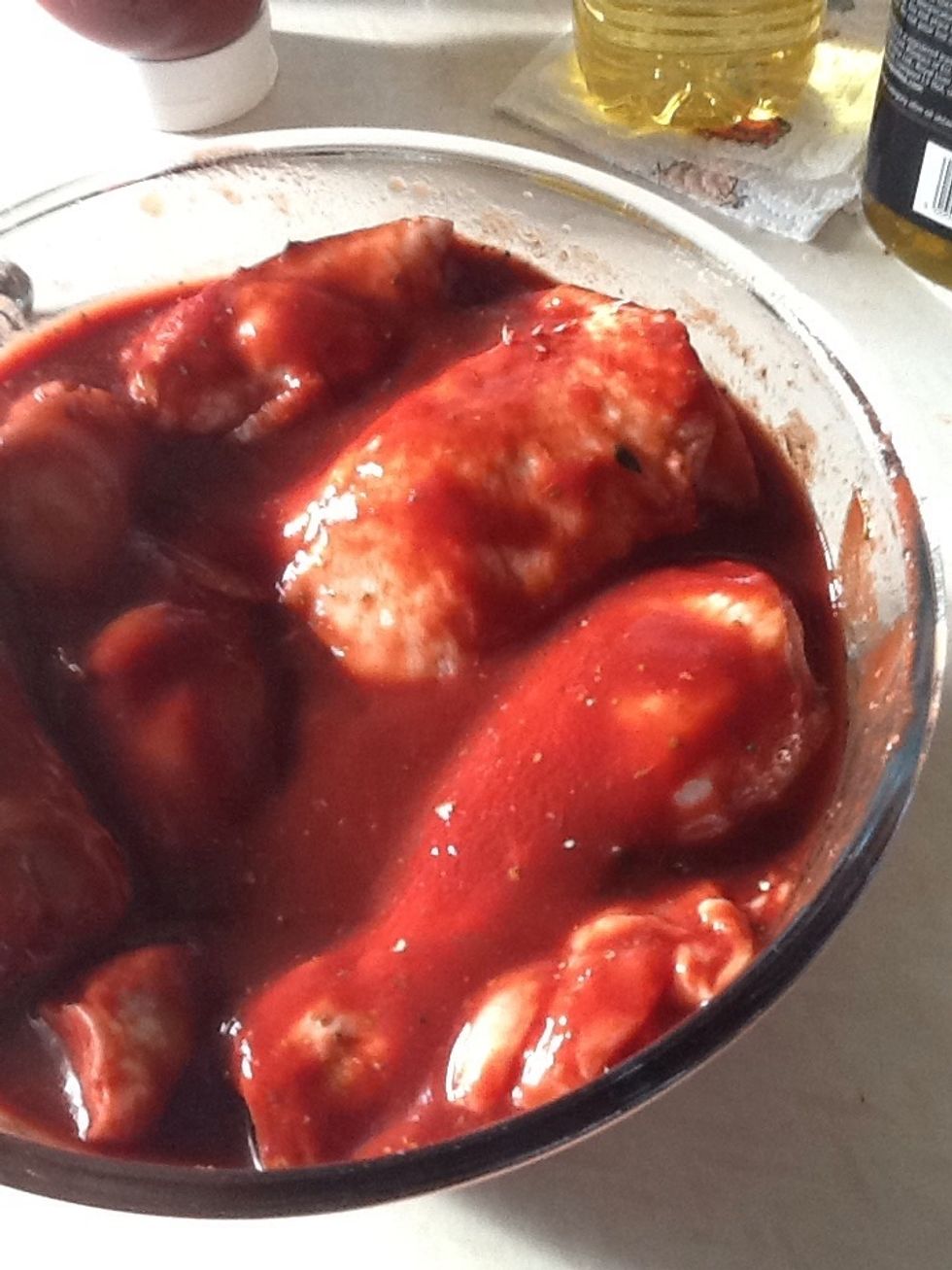 Add the seasoned chicken to the bowl and put it in the fridge for a minimum of 30 minutes.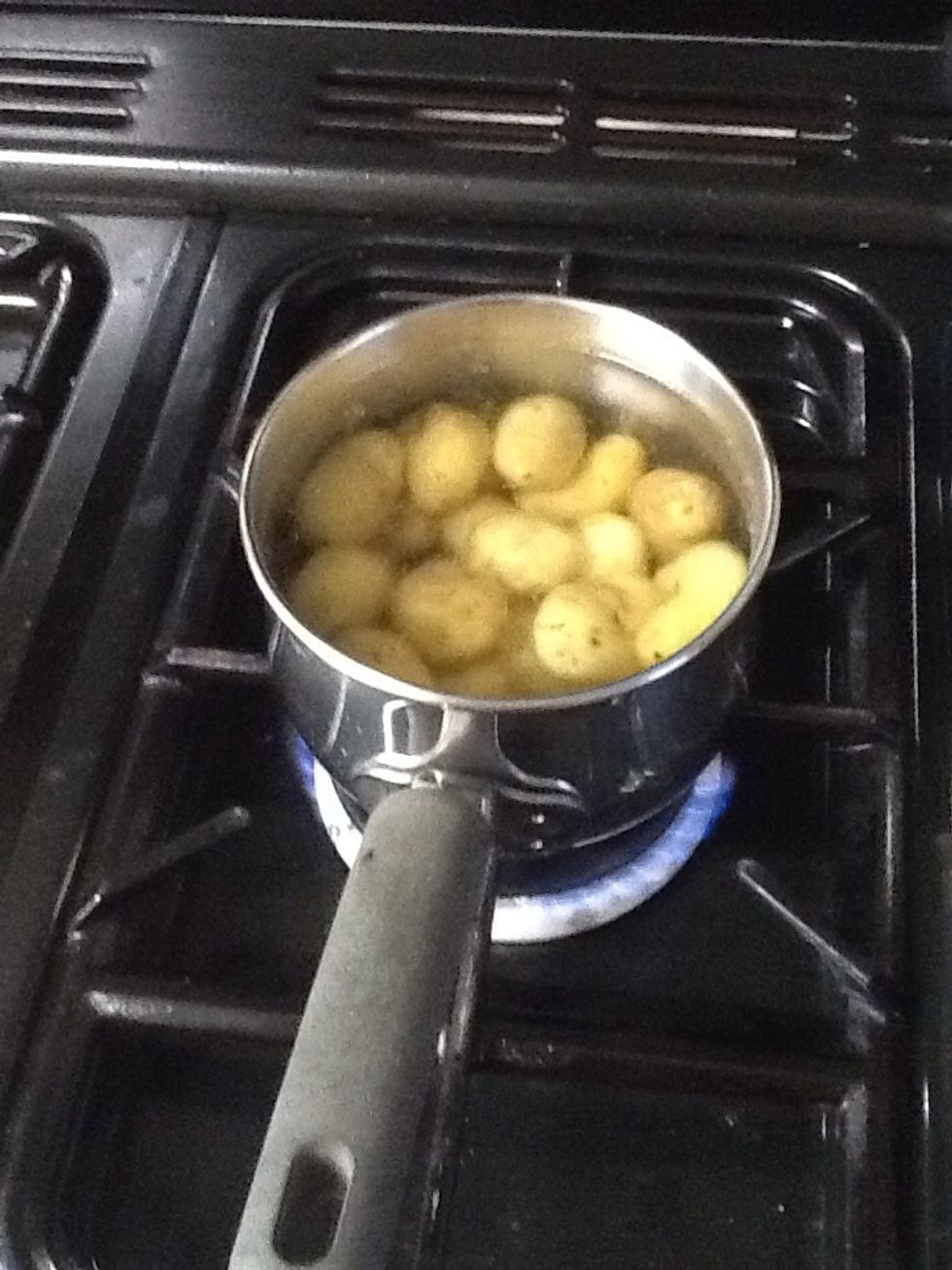 Cut the carrots length ways and parboil them with the potatoes for 5-10 minutes. Also, preheat the oven to 200 degrees or 180 fan assisted.
Cut the onions into quarters and add them and the carrots and potatoes to a baking dish.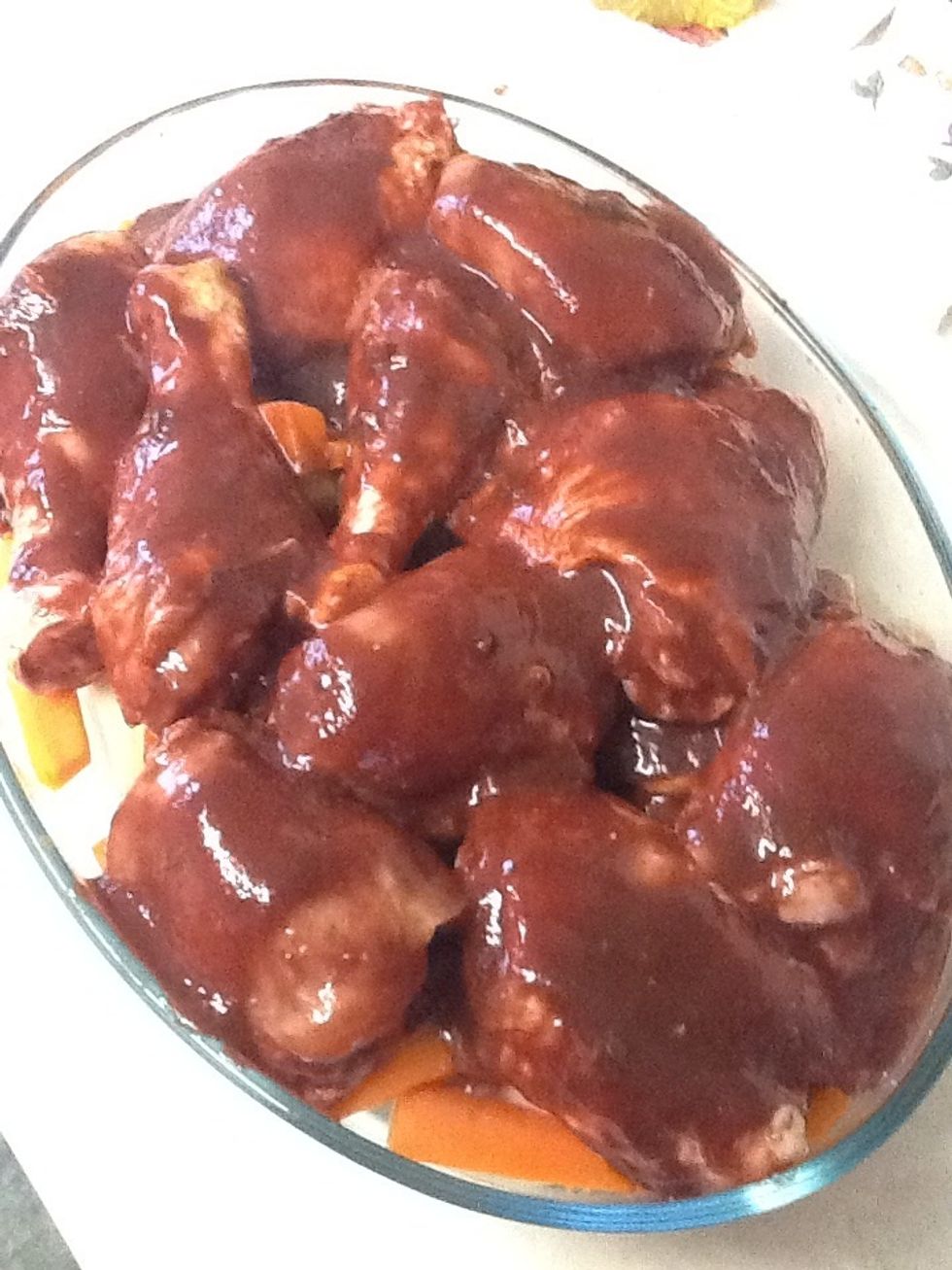 Take the chicken out of the fridge and place the pieces on top of the vegetables, cover the chicken with the left over sauce (Optional extra, I have added about 50ml of water to the dish).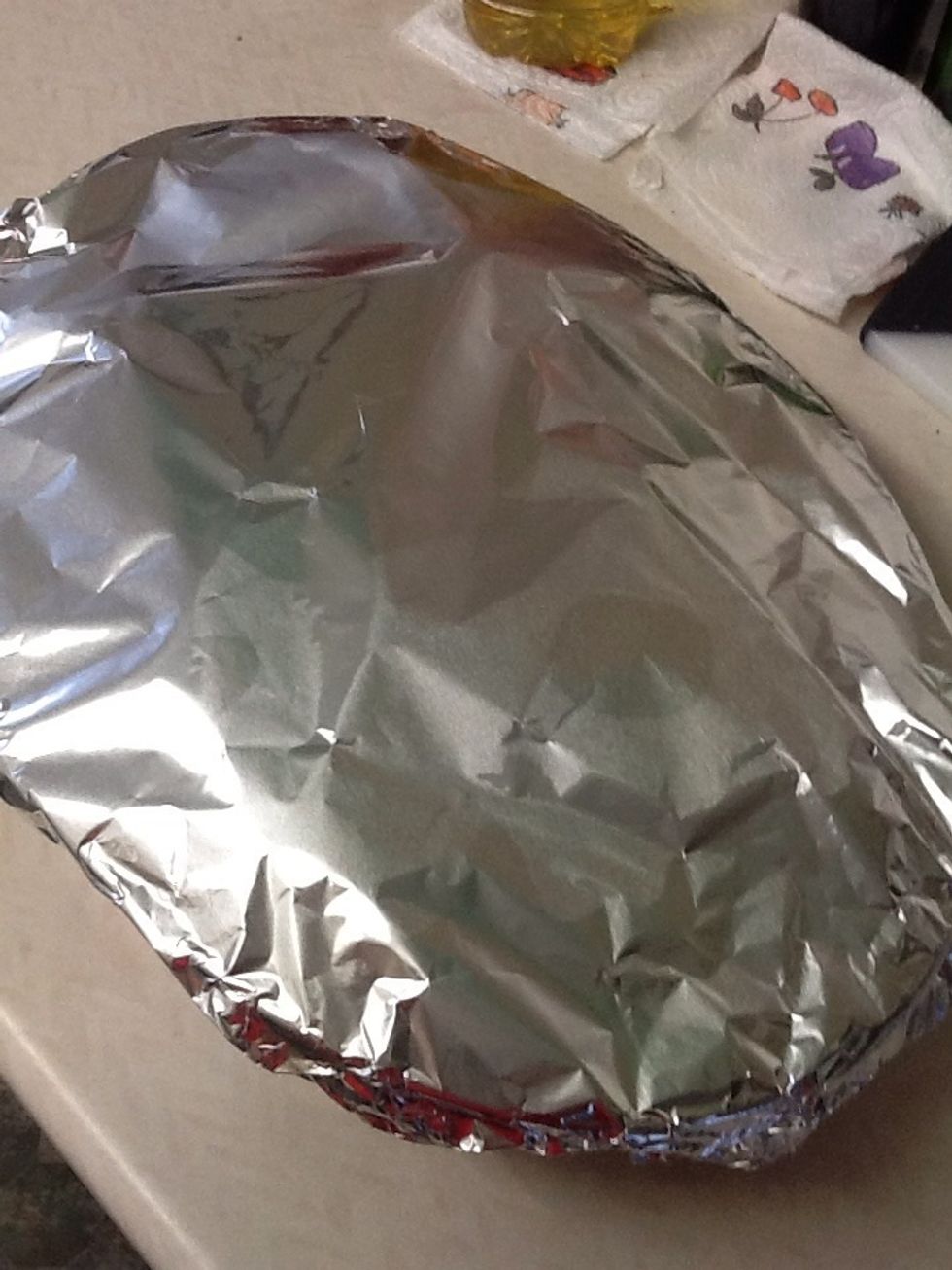 Cover the dish with tin foil and place in the oven for 40 minutes.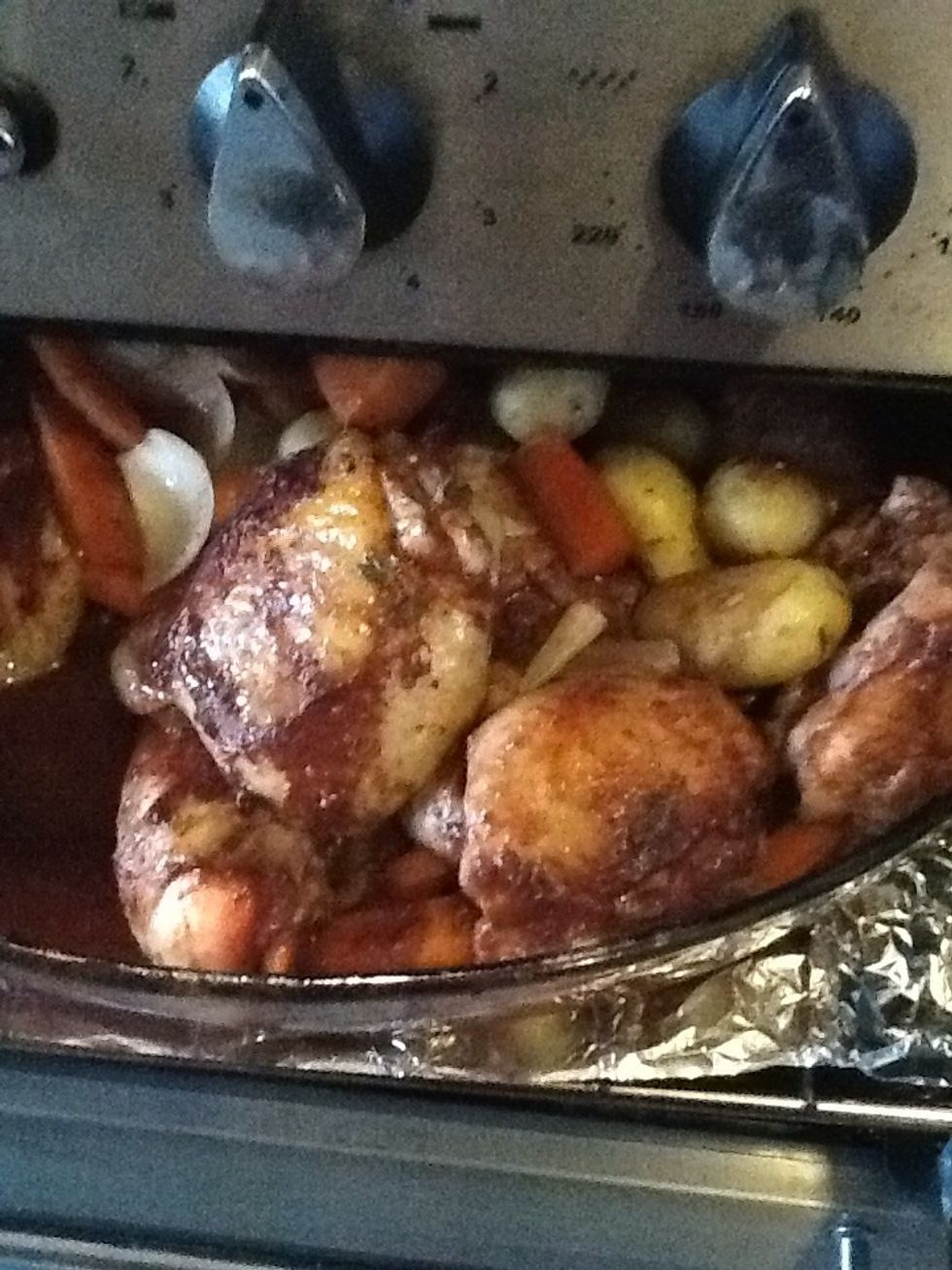 After 40 minutes take the foil off of the dish and mix and baste the chicken and vegetables. Place back in the oven (with the foil removed) for roughly 20-30 minutes.
After the 30 minutes are up, enjoy.
1.3kg Seasoned chicken
150.0ml Red wine
100.0ml Red wine vinegar
100.0g Tomato paste/puree
3.0 Sprigs of thyme
1/2tsp Marjoram
500.0g Potatoes
3.0 Onions
6.0 Carrots