Preheat the oven to 425 degrees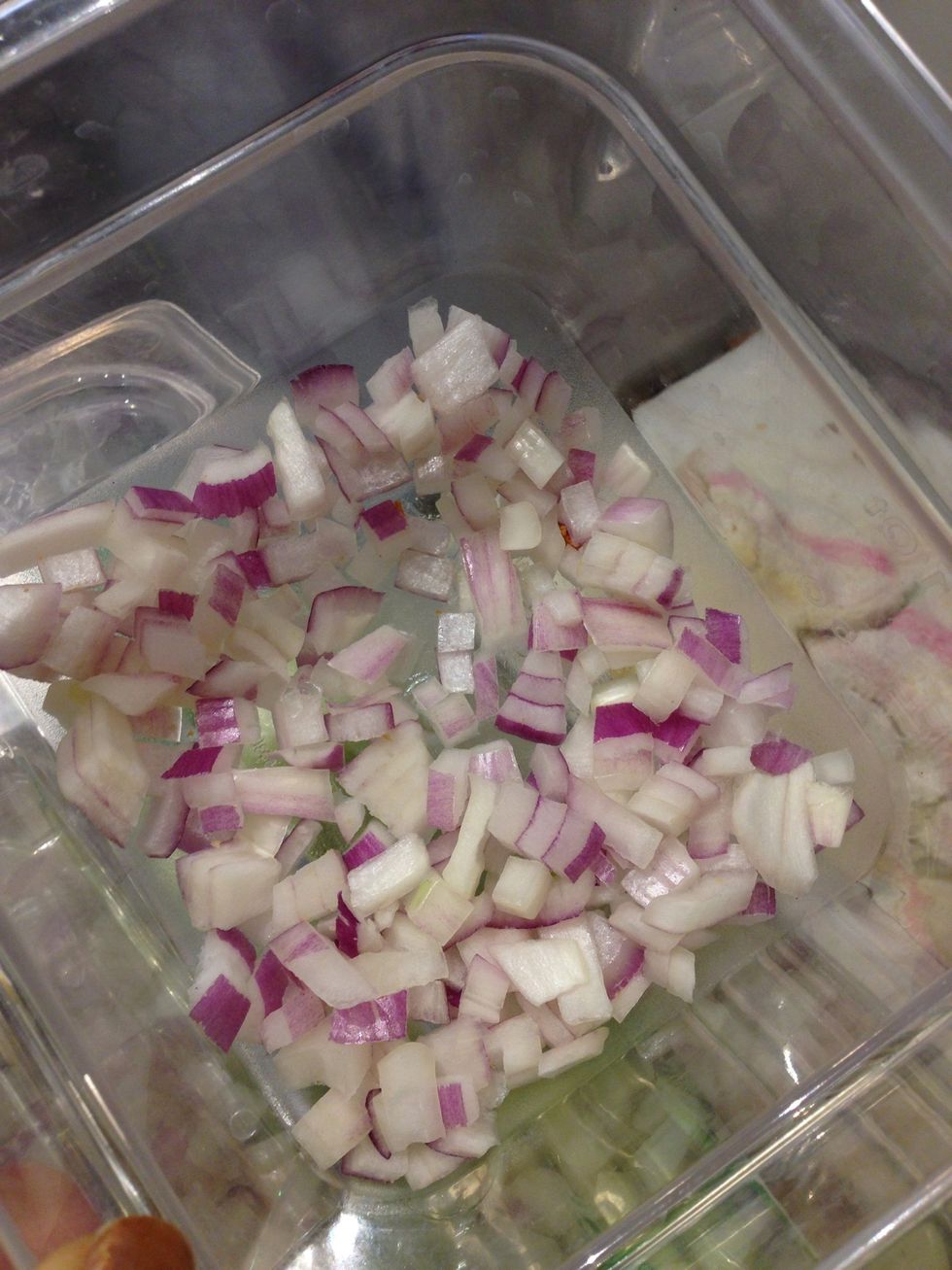 Chop a quarter cup of red onions and set aside.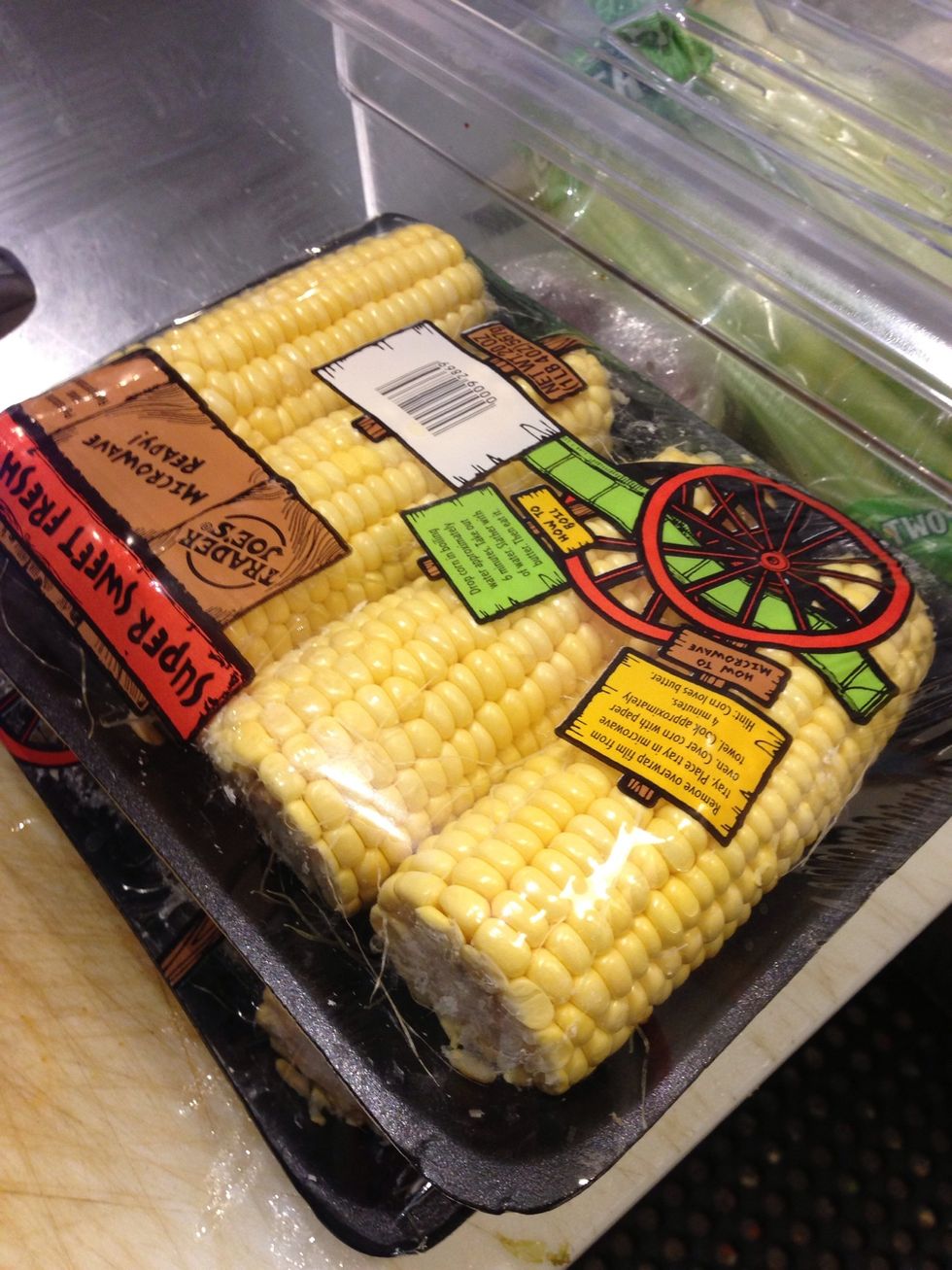 Corn!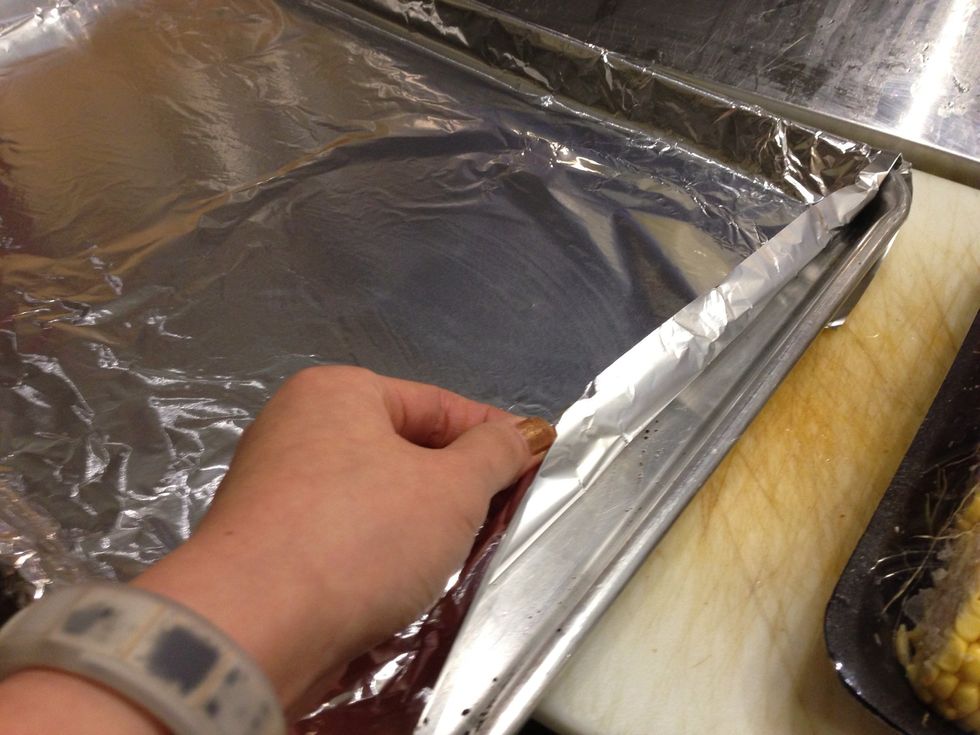 Line a baking sheet with foil (easier clean up)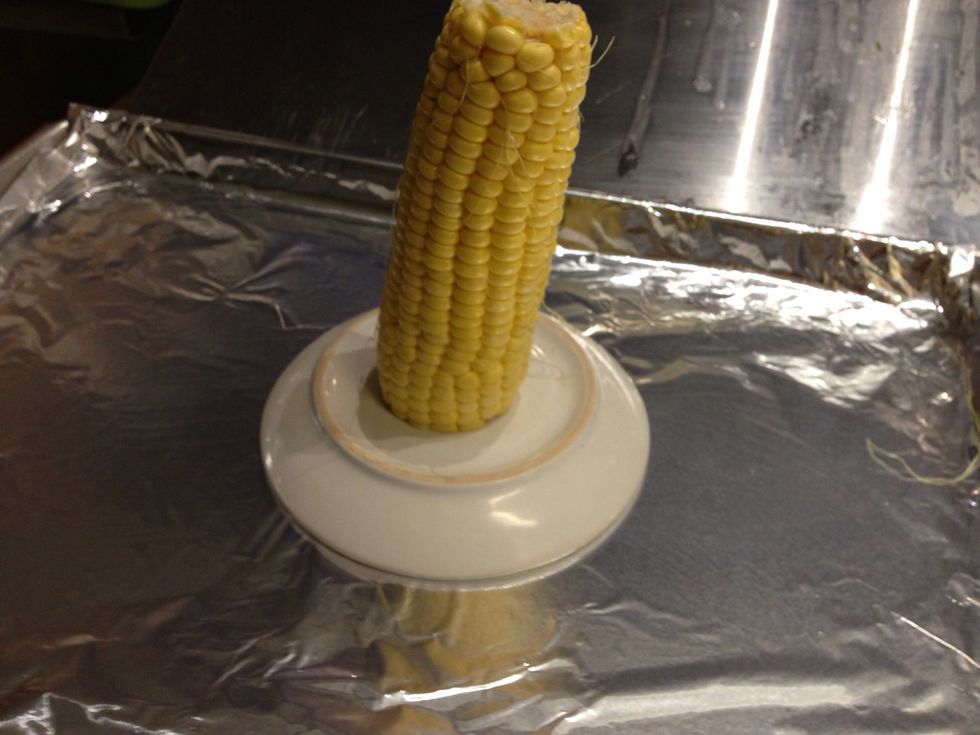 Place a small plate or bowl on top of the foil and place an ear of corn on top to slice off the kernels.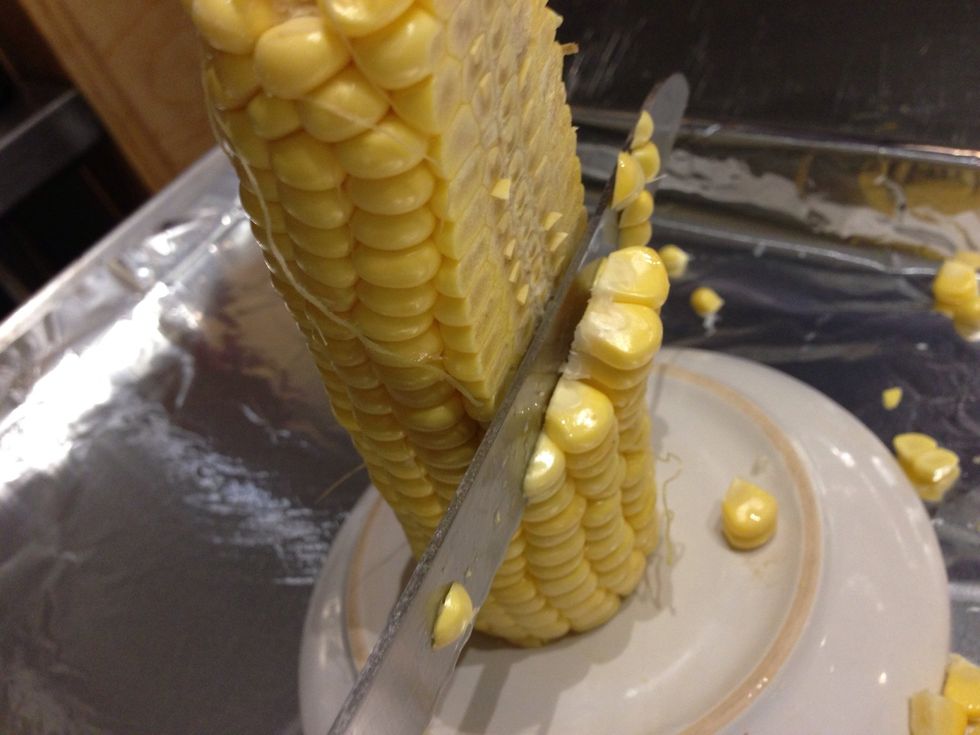 Slicing kernels...so they land on the baking sheet!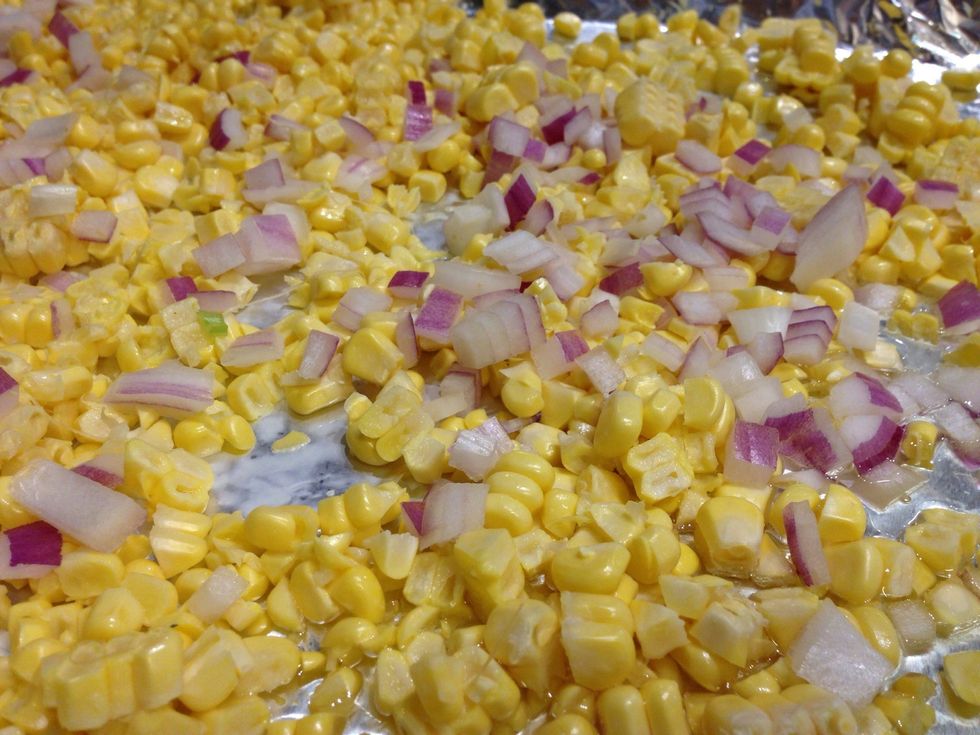 Add the chopped red onions to the corn.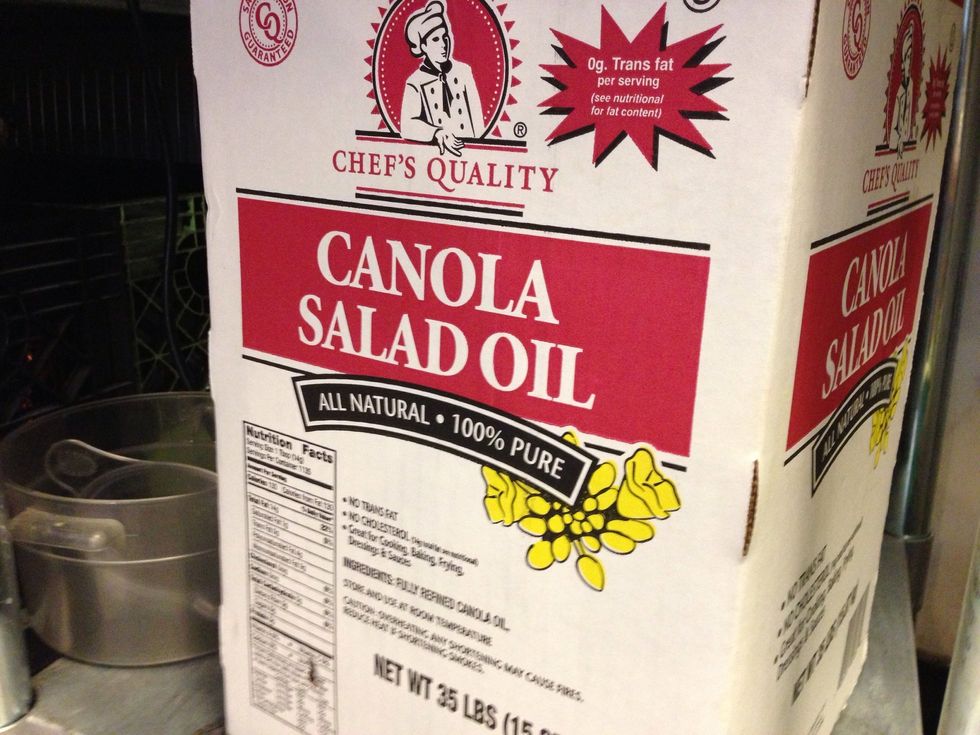 Drizzle the canola oil on top of the corn and onion. Mix well.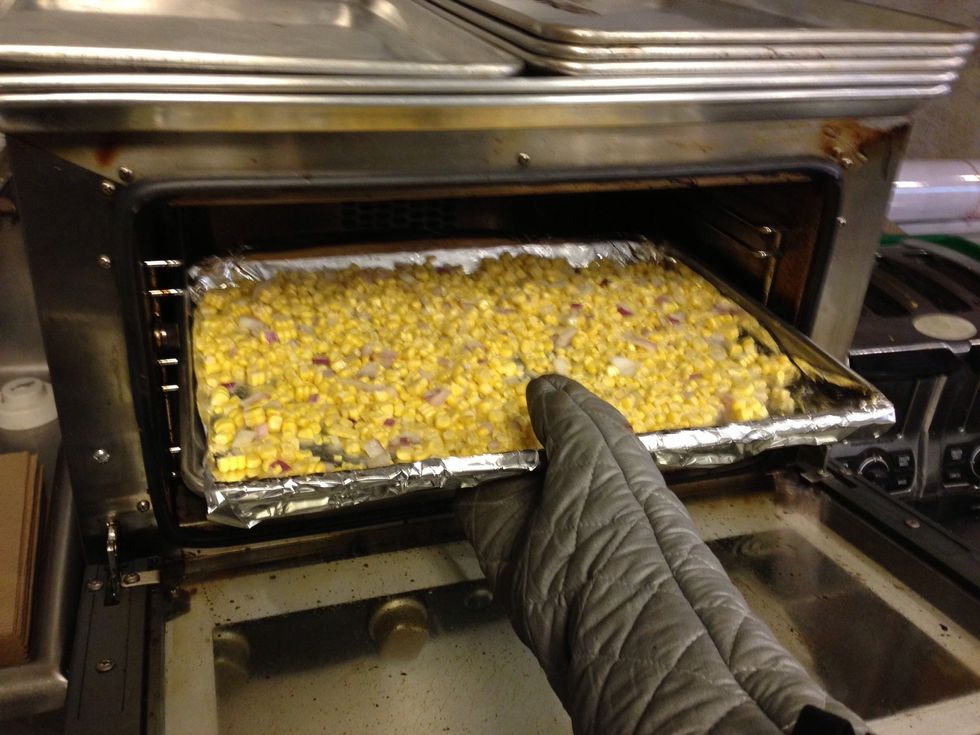 Place sheet of corn in oven for 13-17 mins. Check the kernels and make sure they have a nice deep golden color.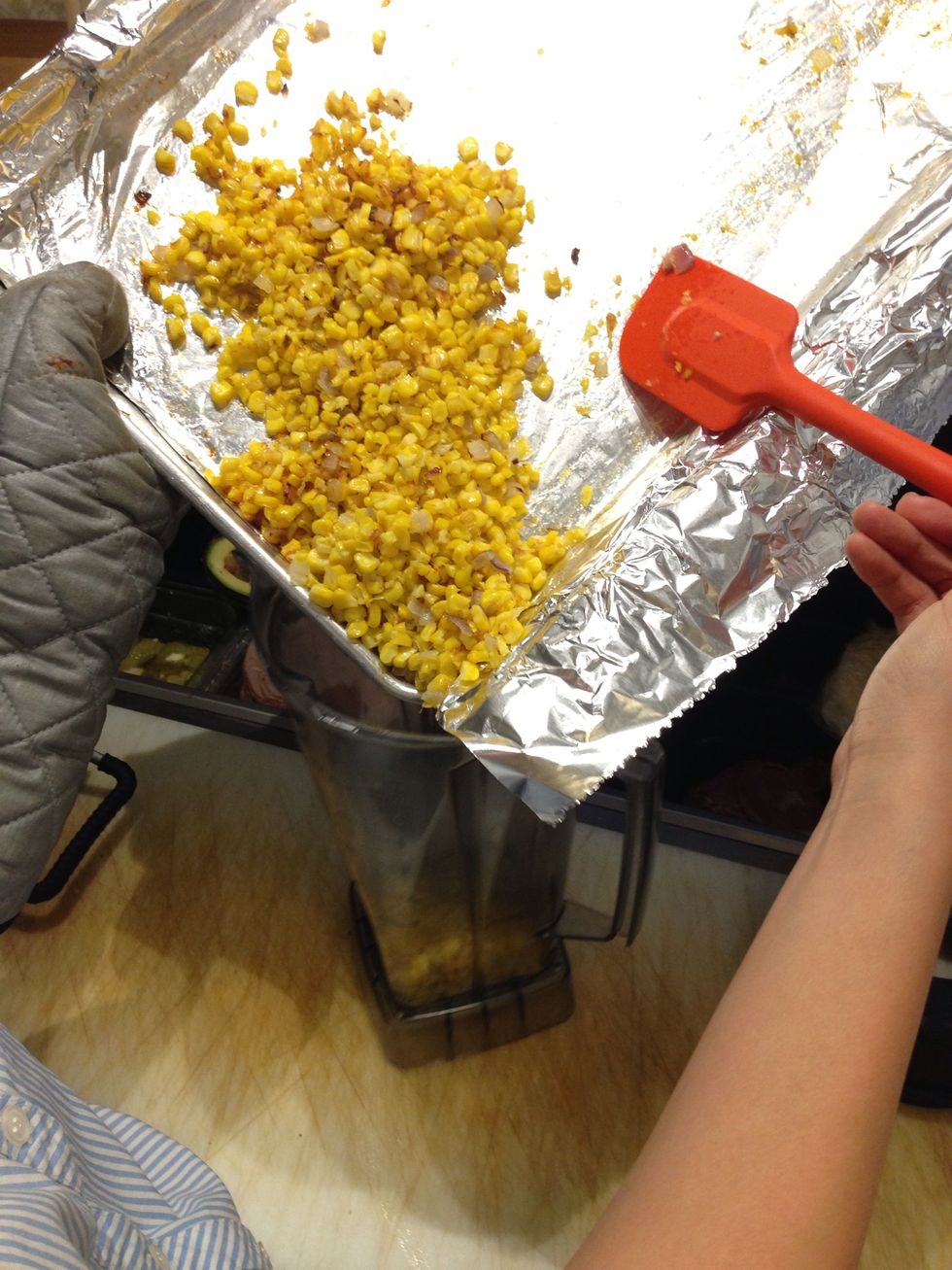 Once roasted transfer the corn and onions into the food blender.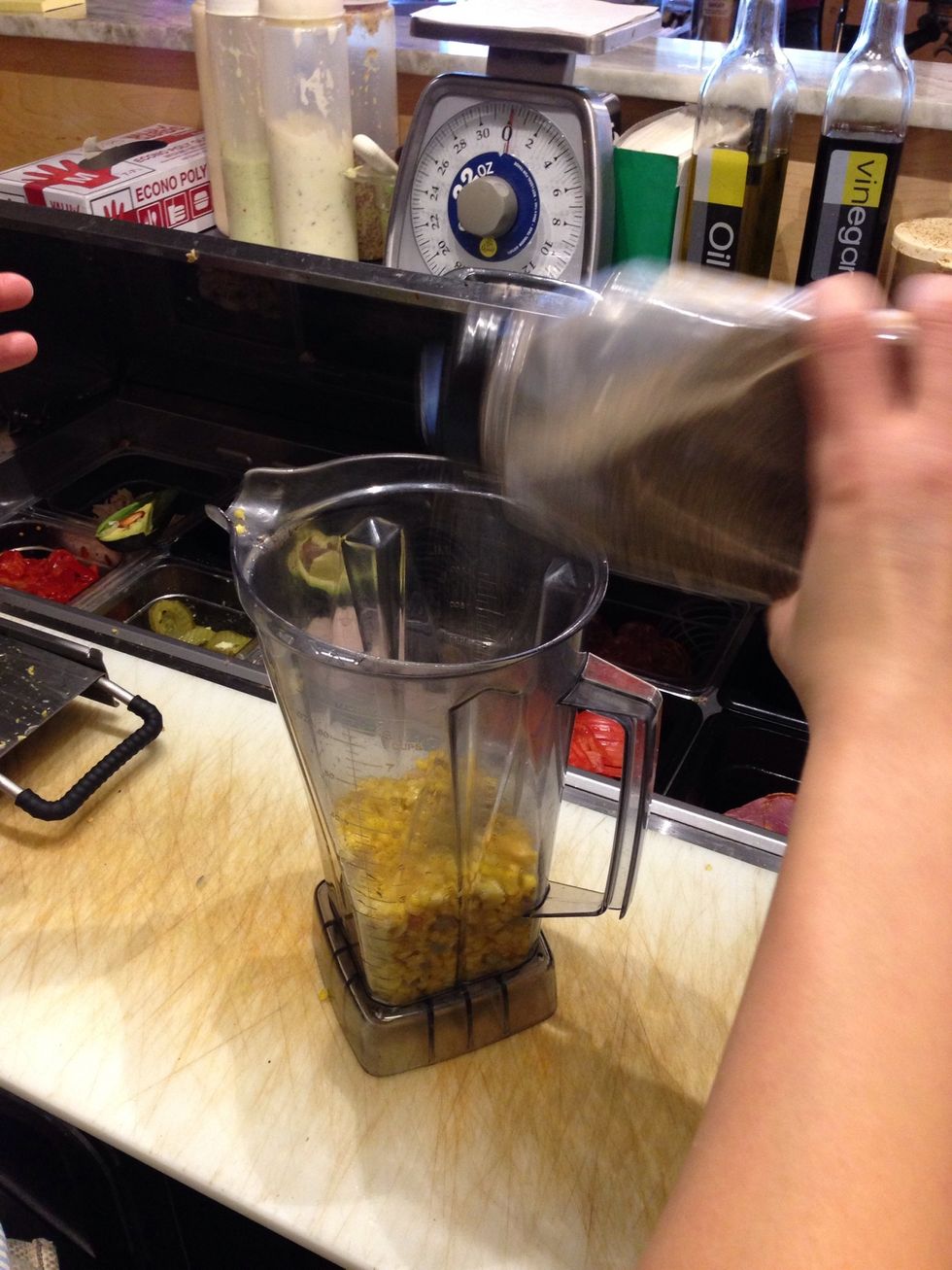 Add a bit of salt and pepper.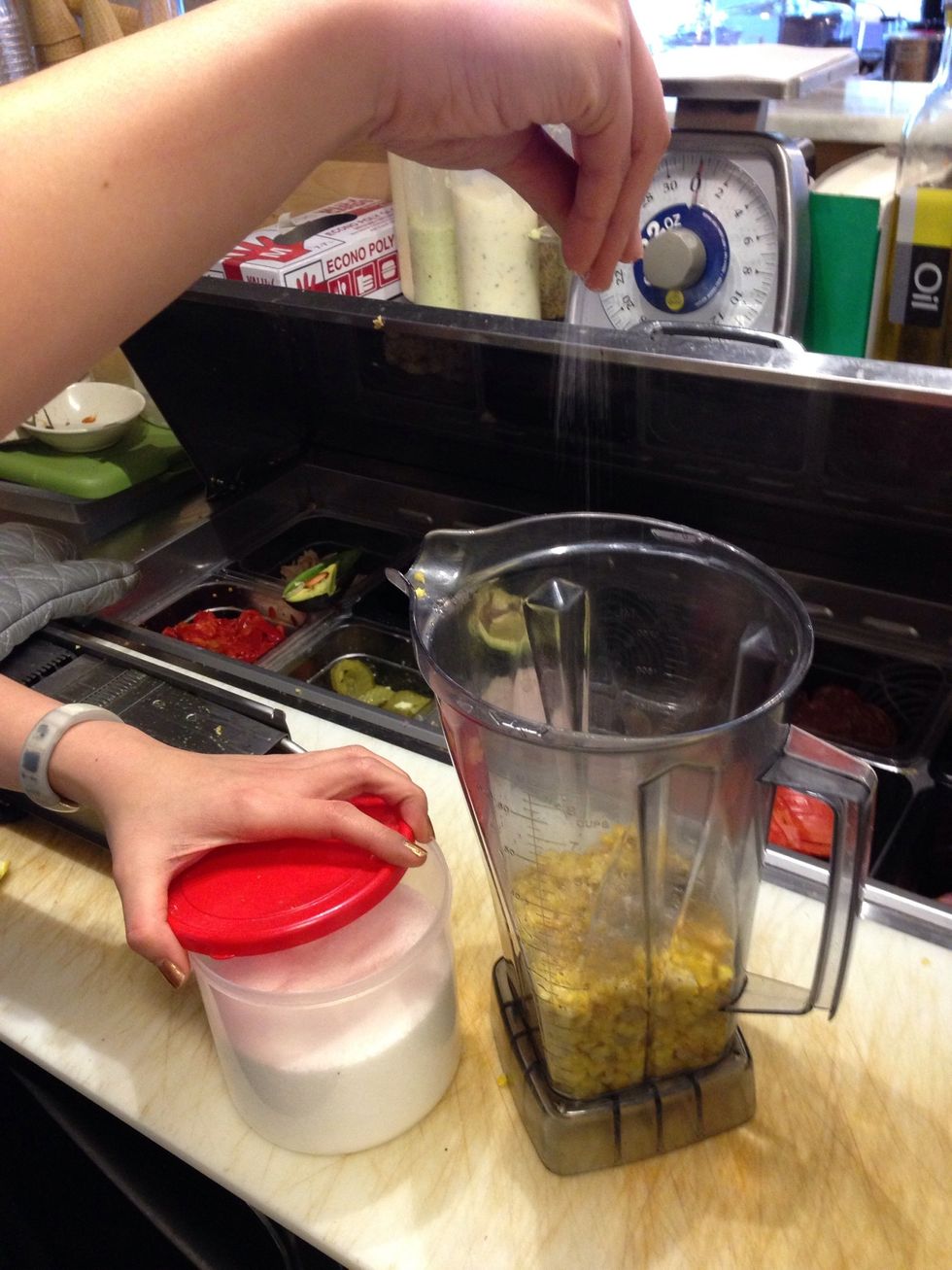 Bam!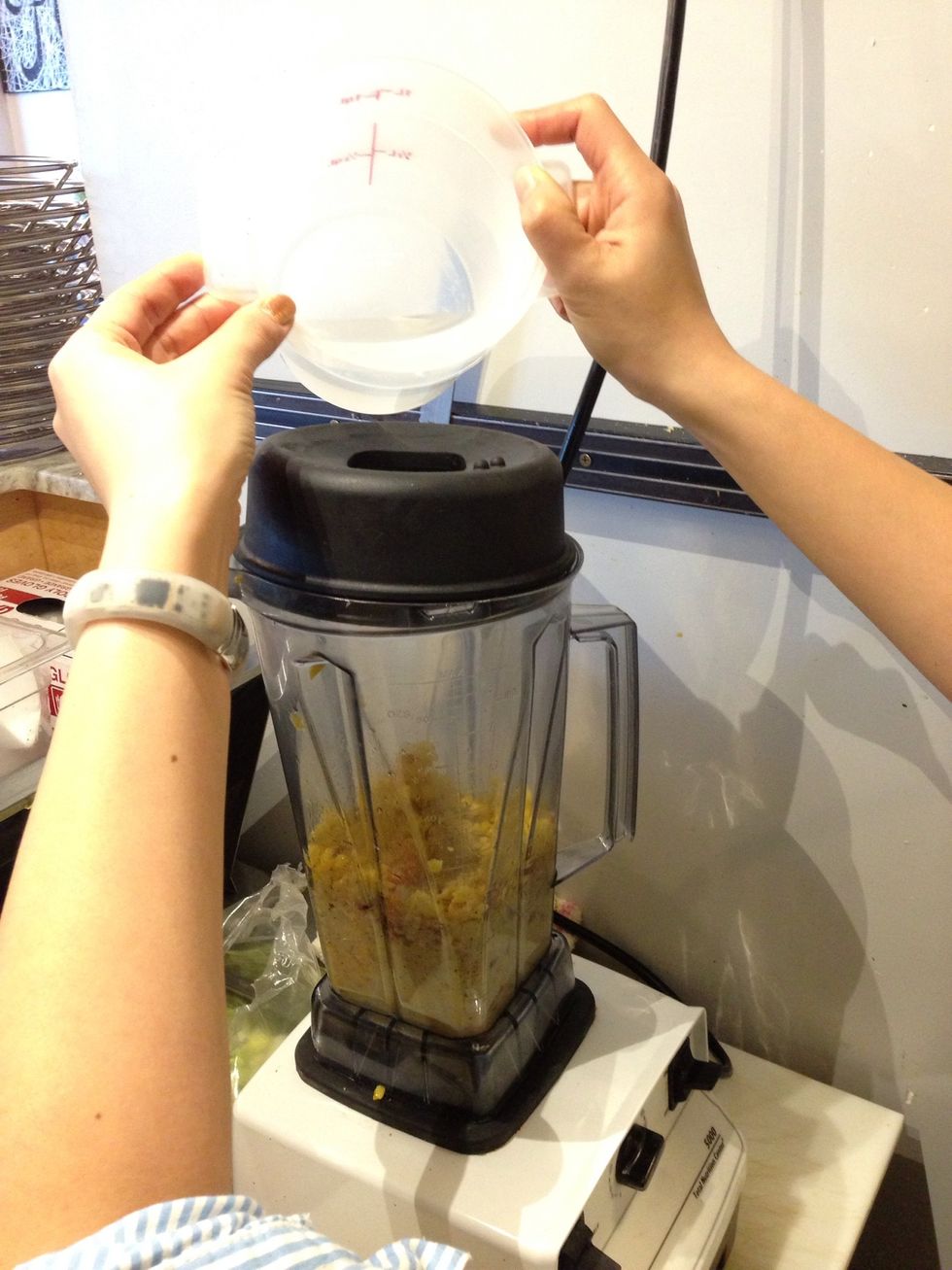 Begin to blend! Add small amounts of hot water to help the corn blend.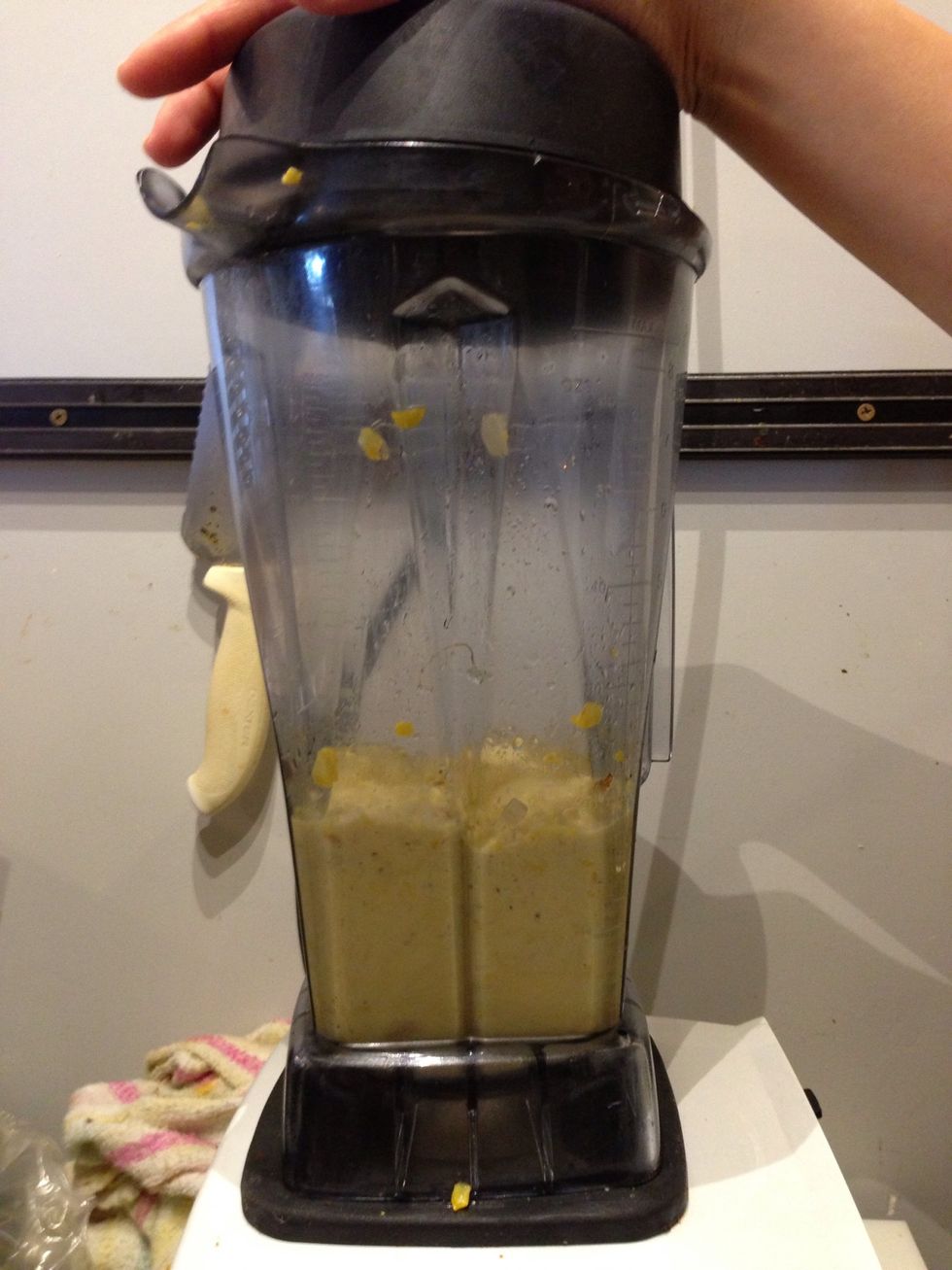 And blend! Look for smooth pasty consistency.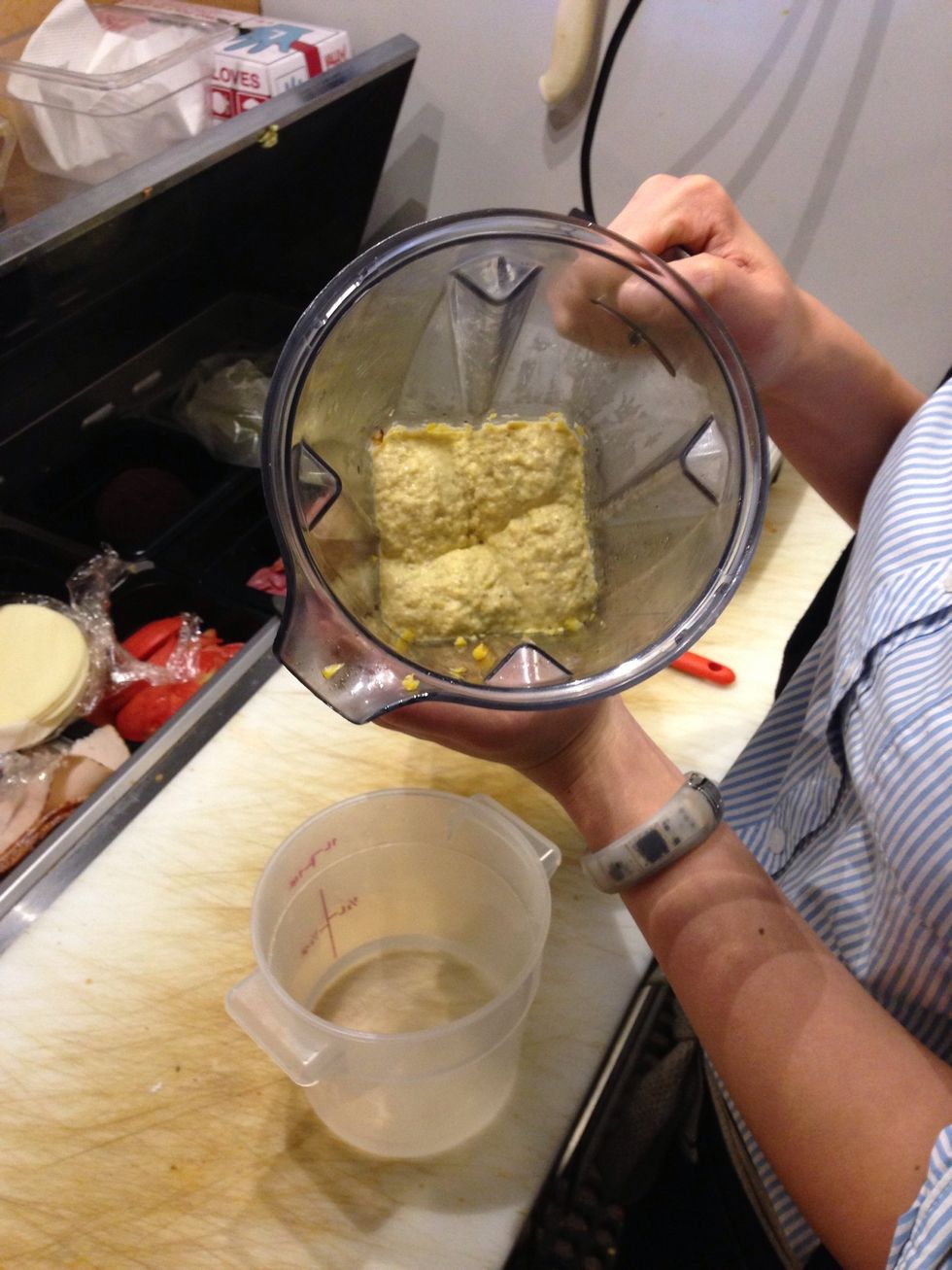 That's some smooth corn.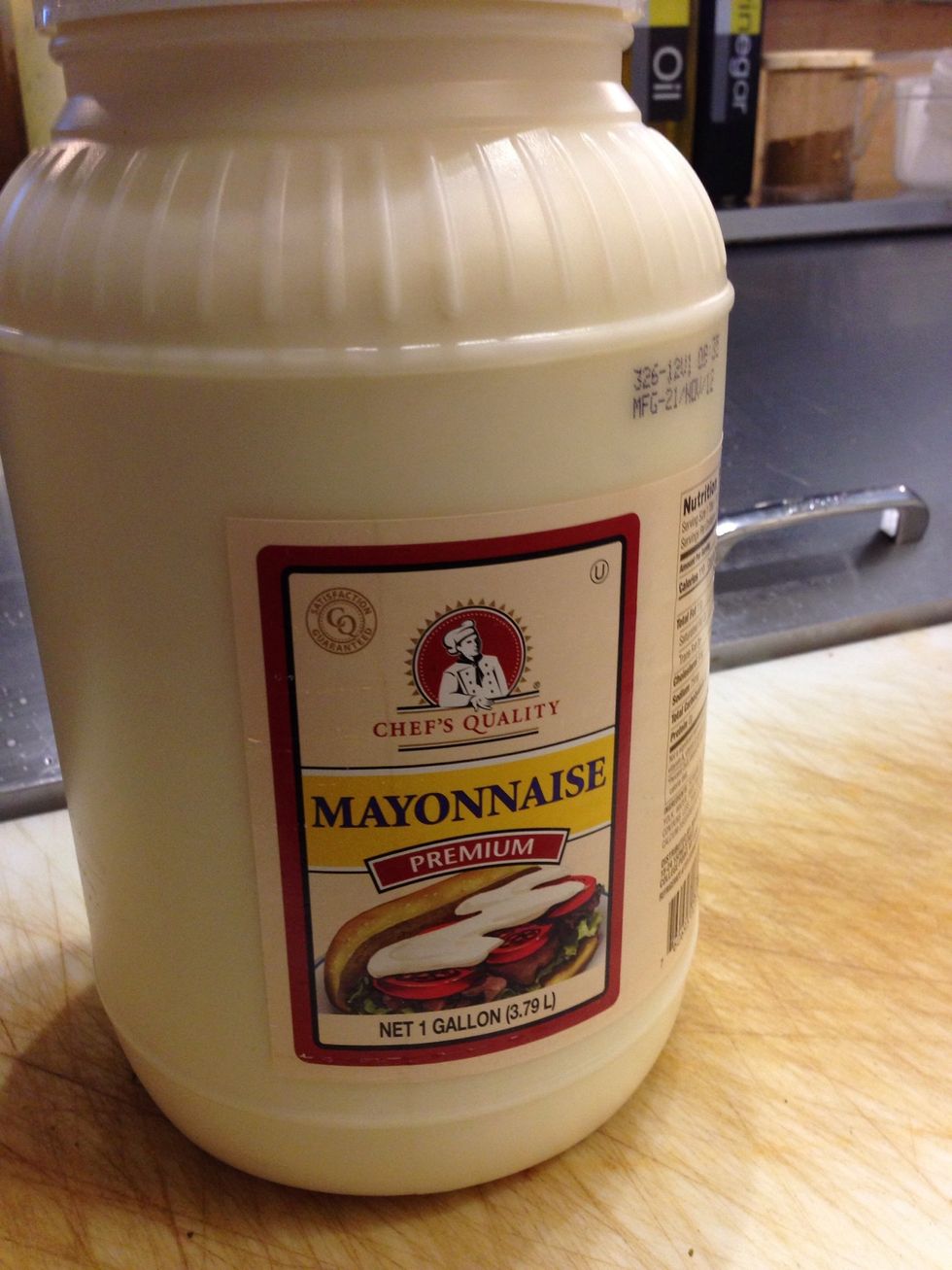 Empty two quarts of mayo into container.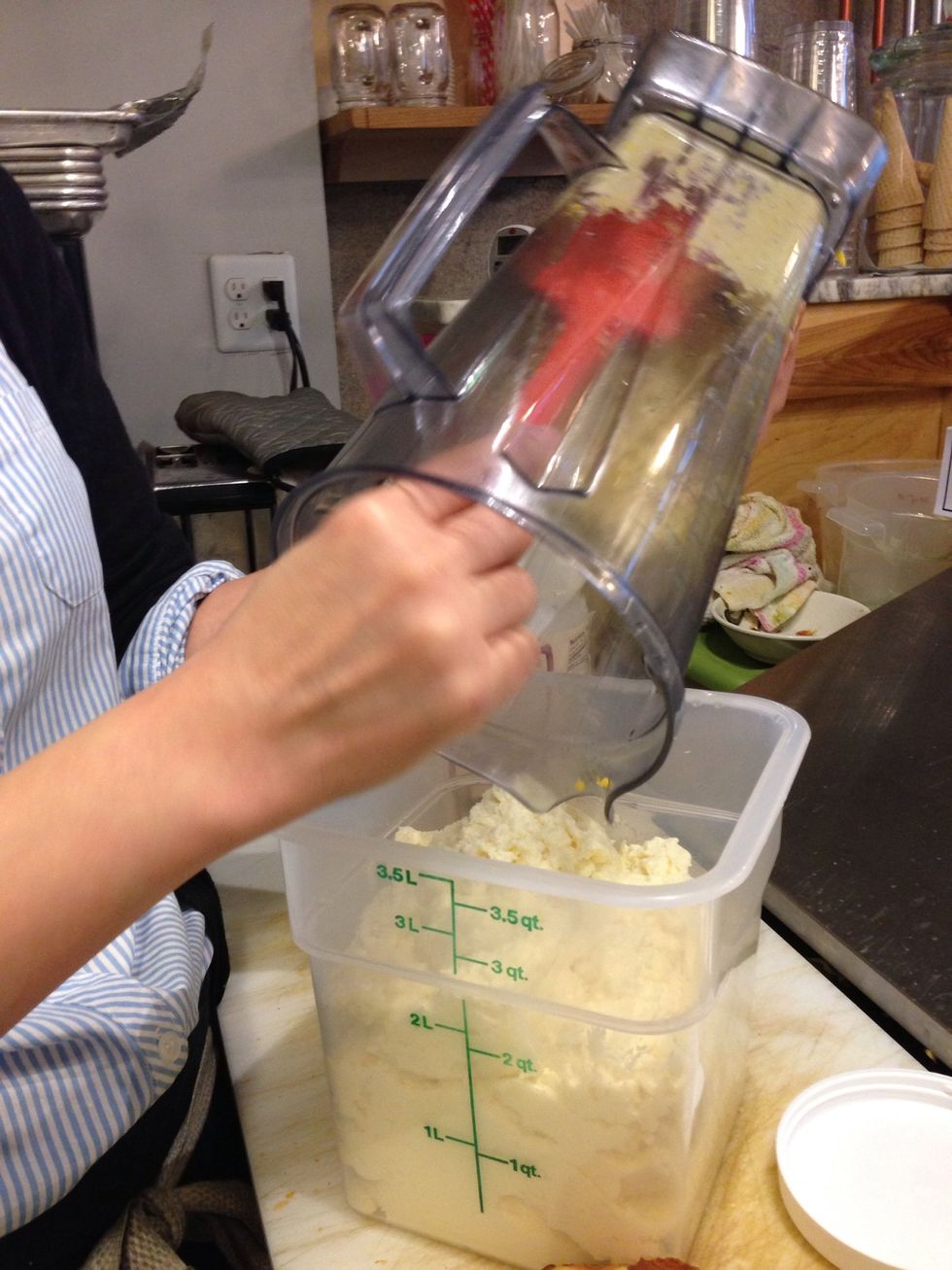 Add the corn mixture to the mayo.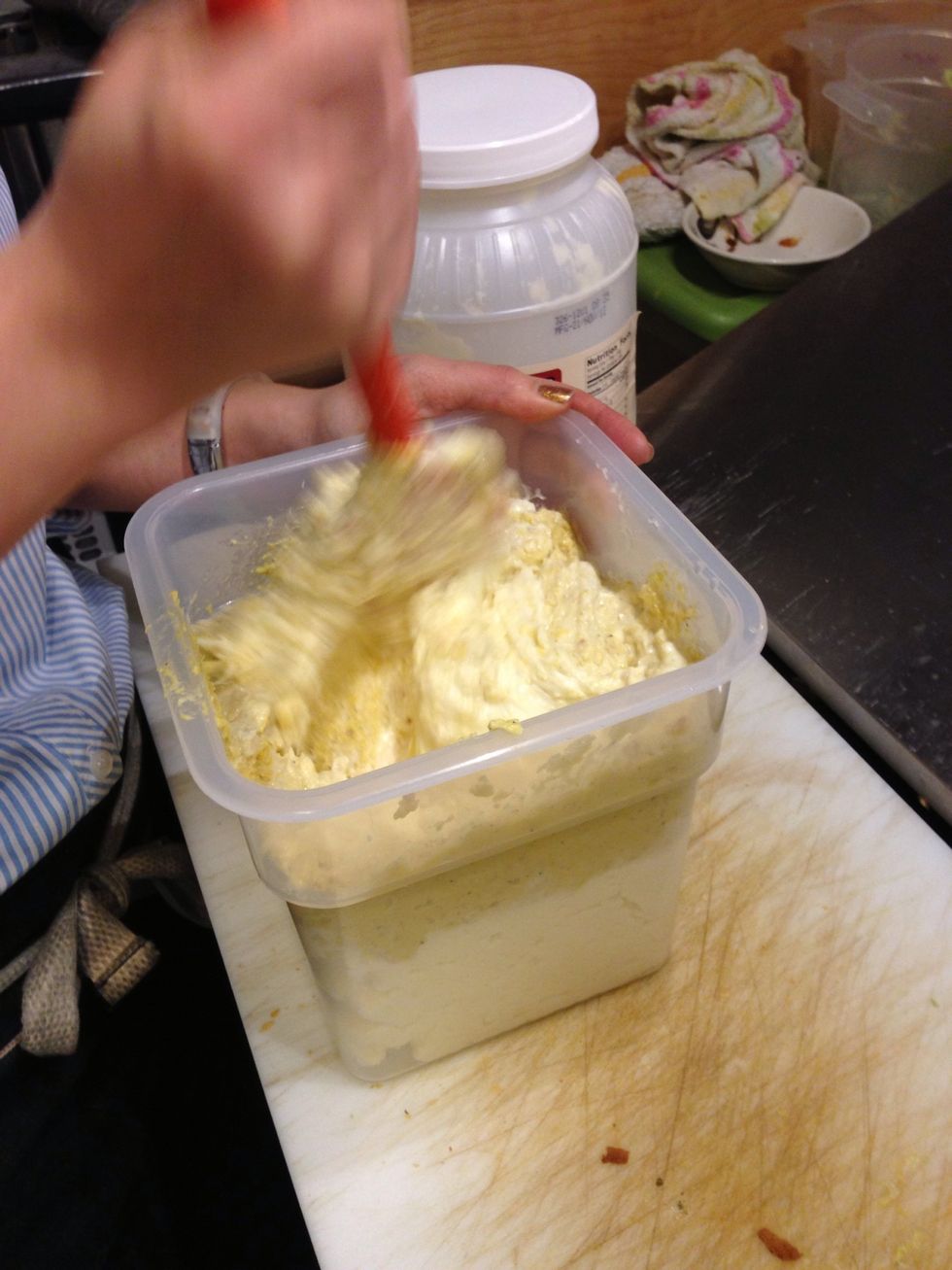 Mix well! Mix some more and keep mixing! Then try on nubbin of bread. Should be pretty sweet!
4.0 Ears of sweet corn
2.0qt Mayo
1/4 Red onion
1/4c Canola oil
Salt and pepper to taste