comment if you need help or to improve this guide Thanks for the visit. Don't forget to check my other recipe. "I love reading your messages and your comment guys" (You guys rock) 👋😘✌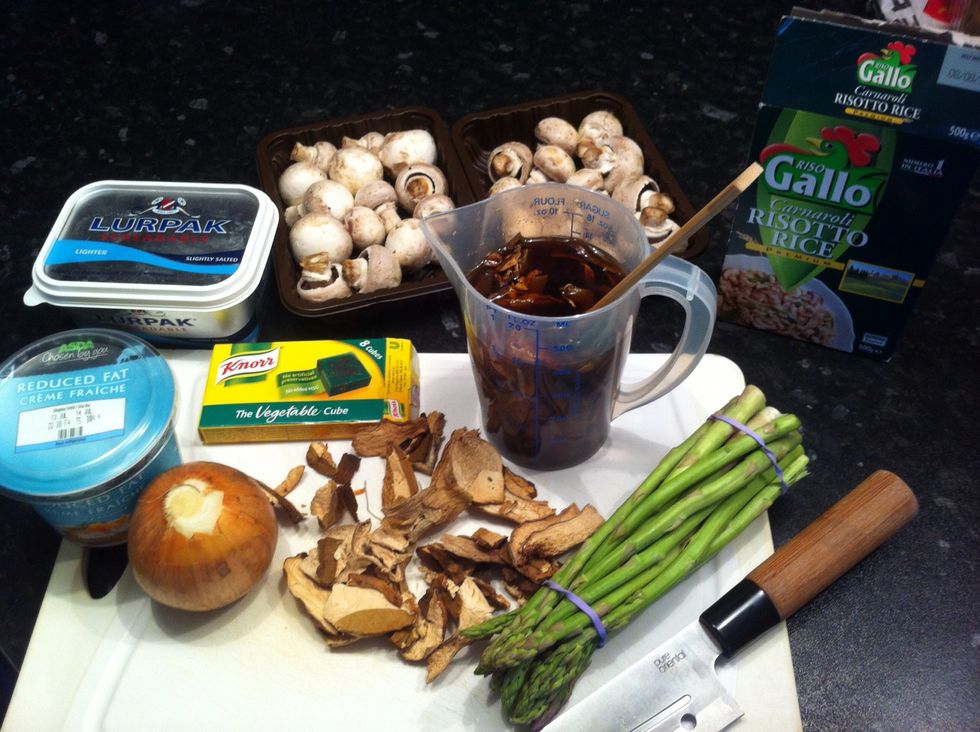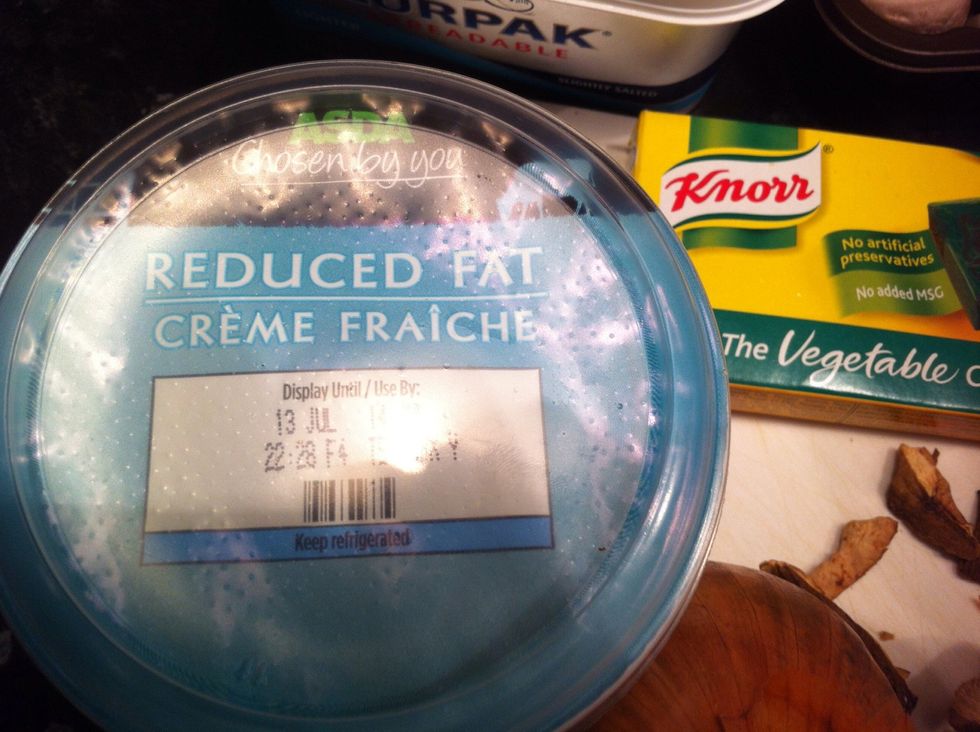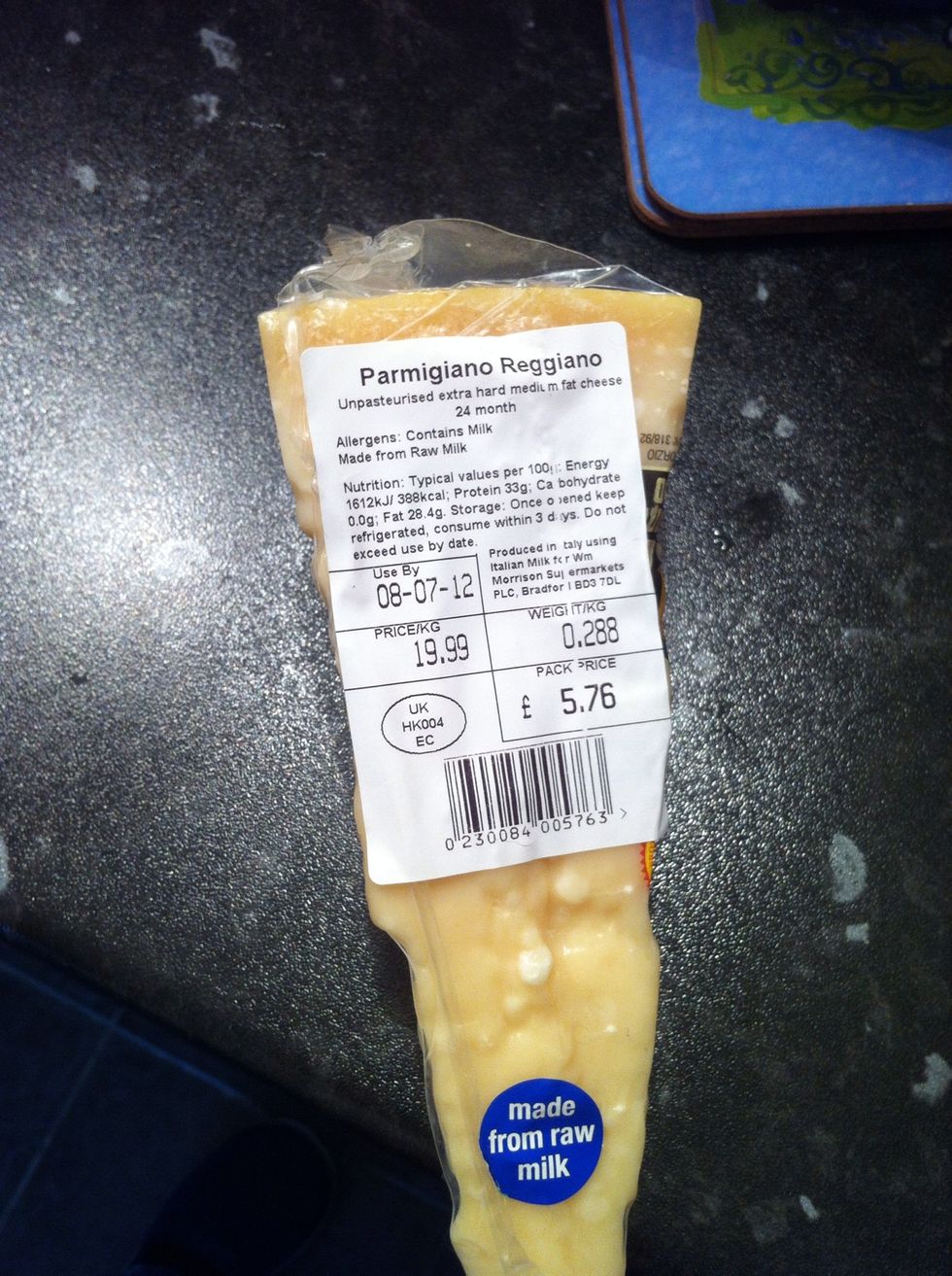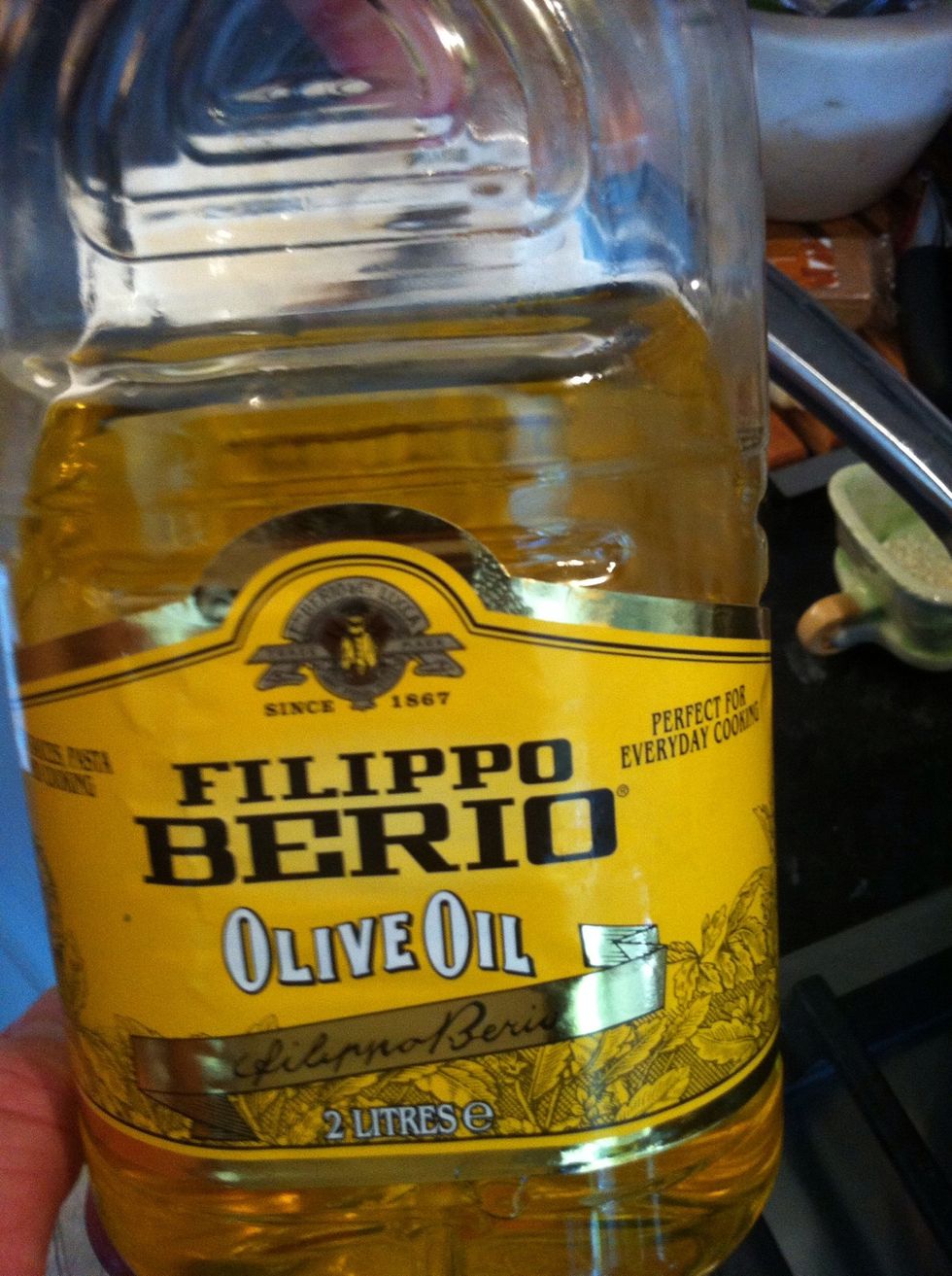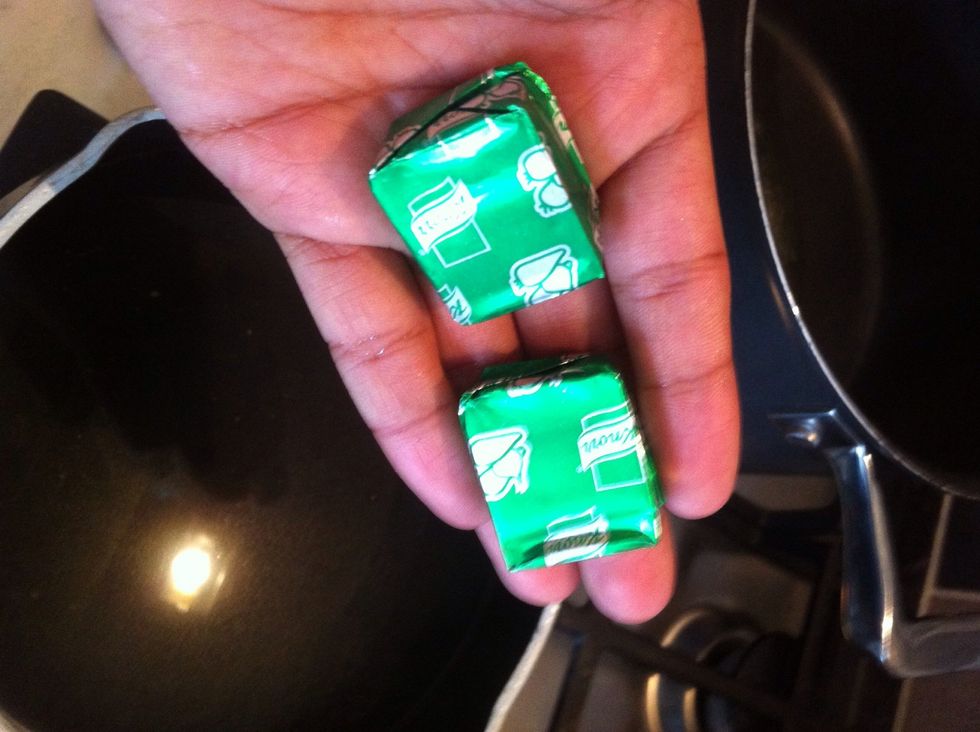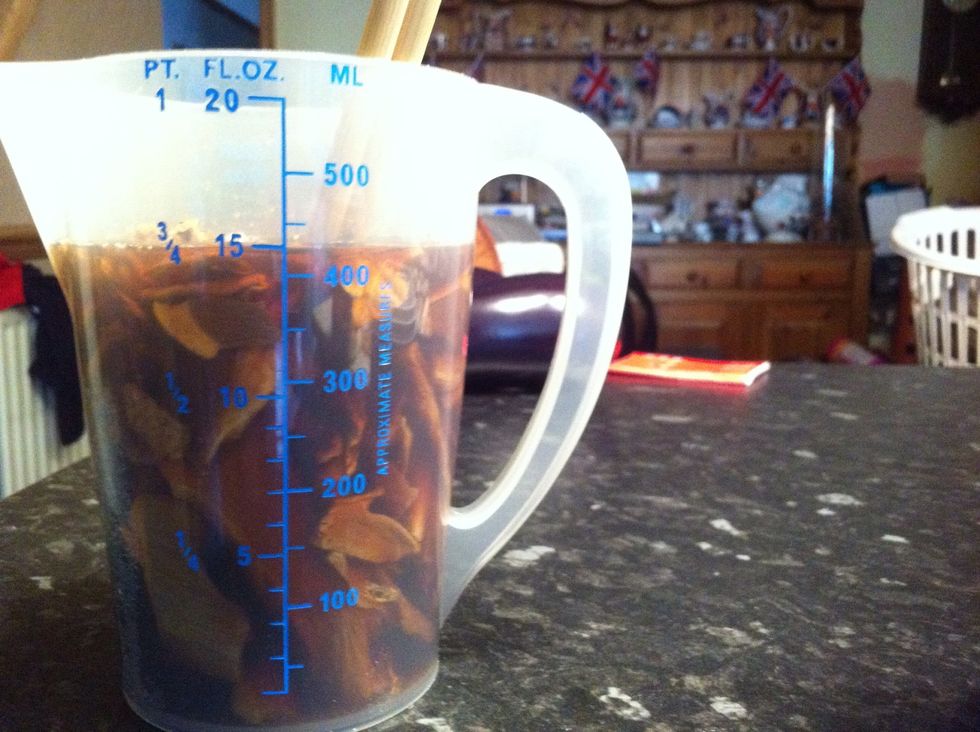 Add the Dry porcini mushrooms in hot water I would say 4 cub of water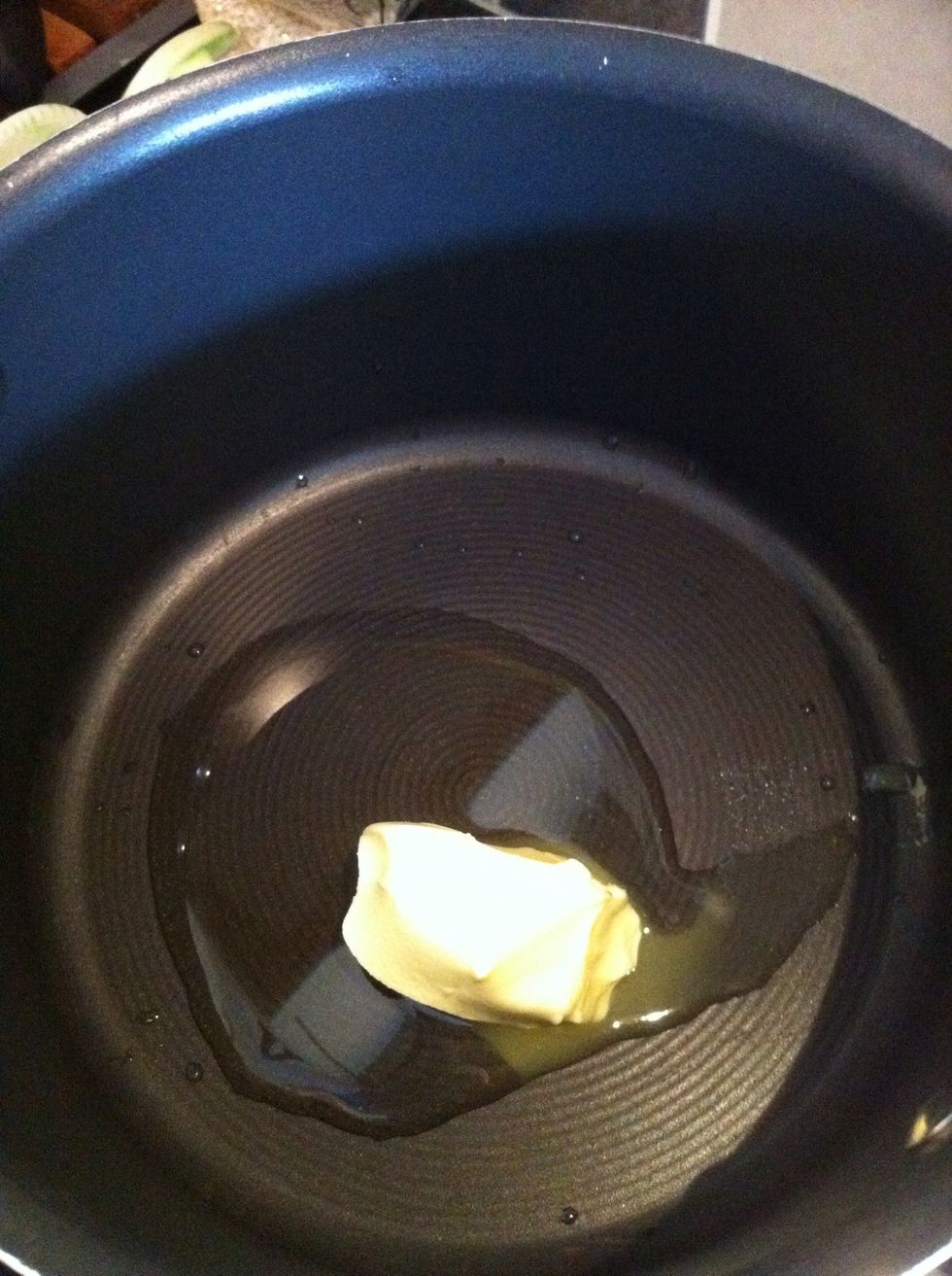 Add 1 table spoon of butter and 2 table spoon of olive oil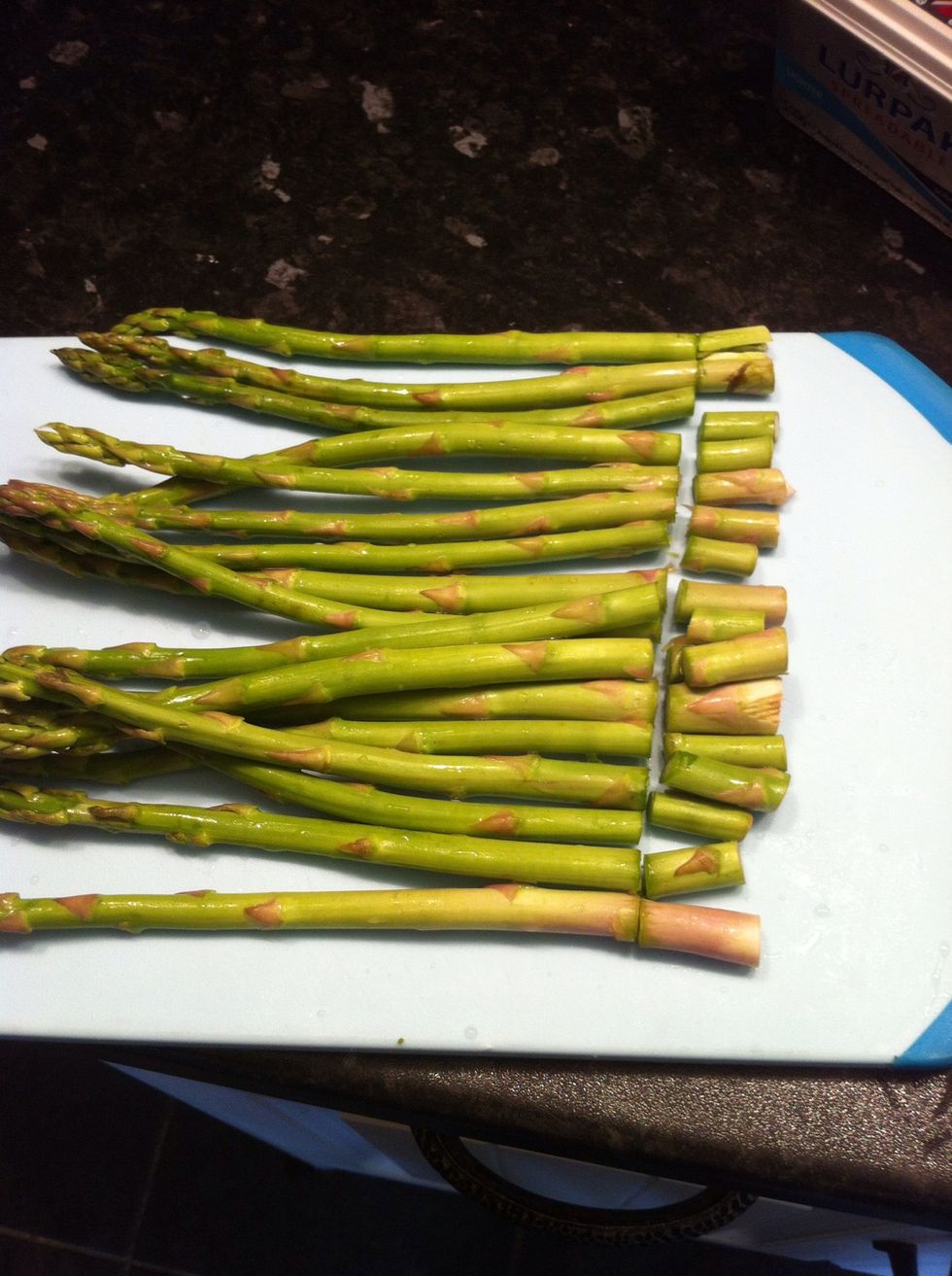 Cut the end and throw it away More detail about the asparagus check the comment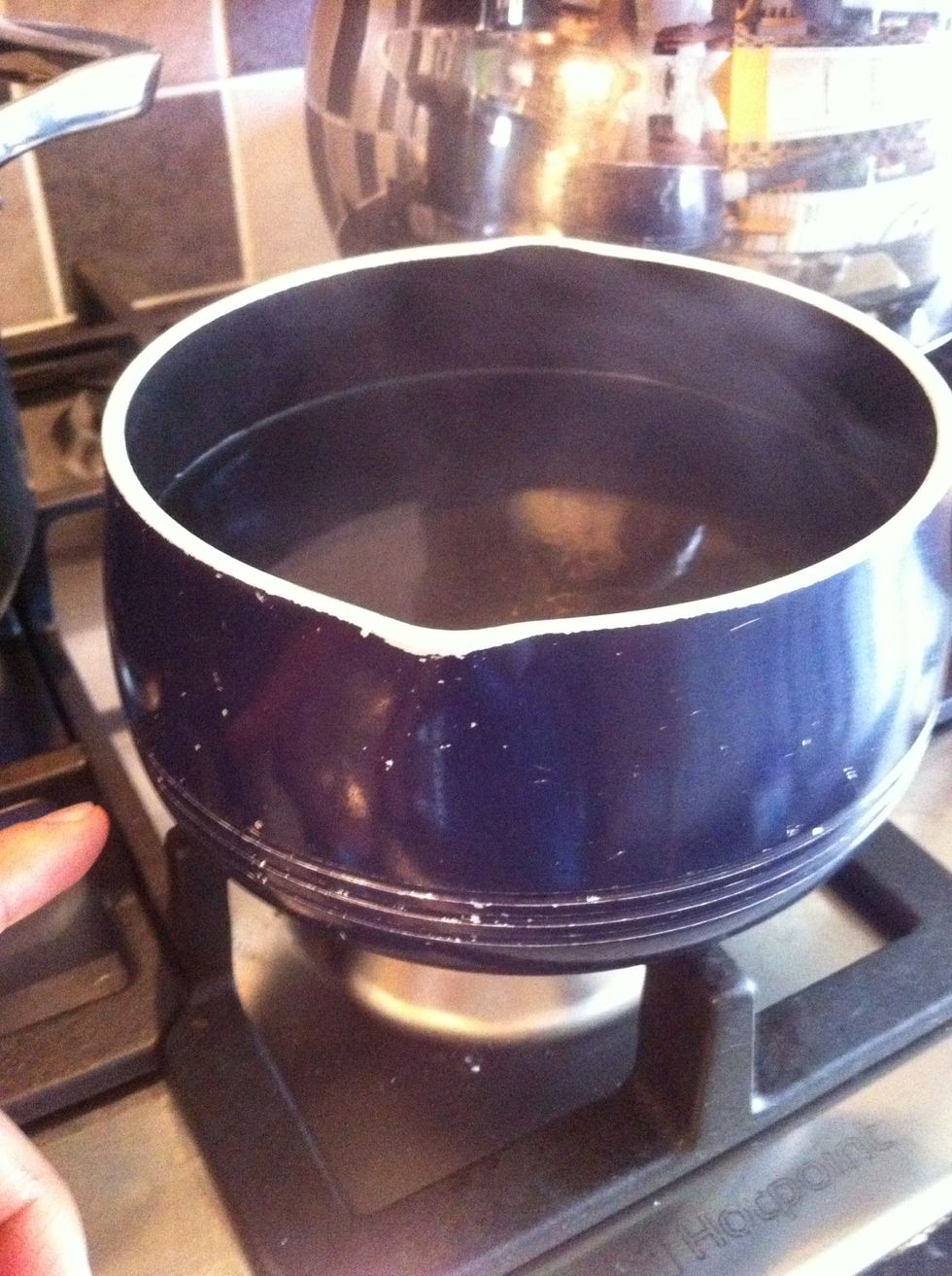 I'm not sure how much water here but go for 6 cub Medium heat
Add the veg cube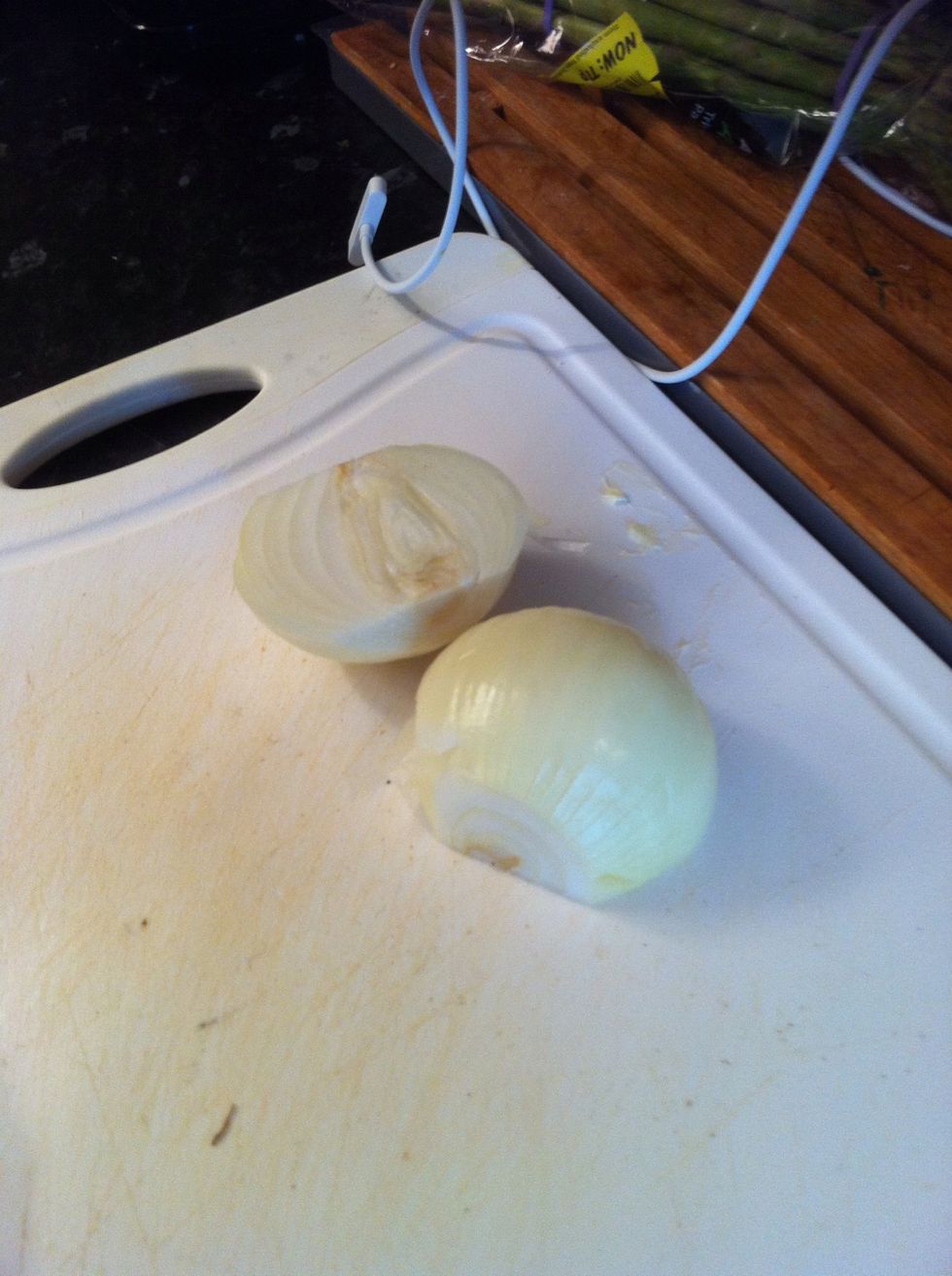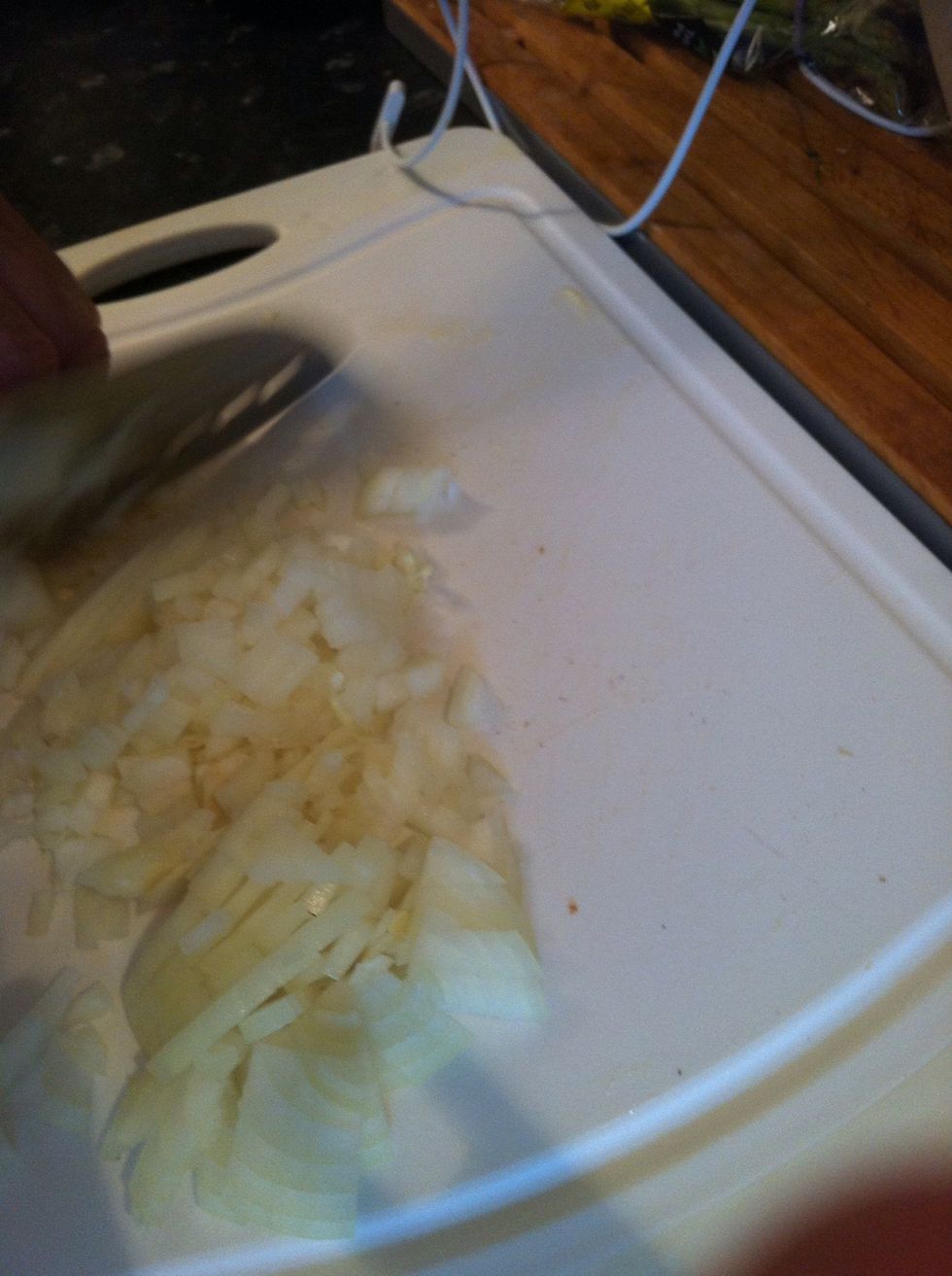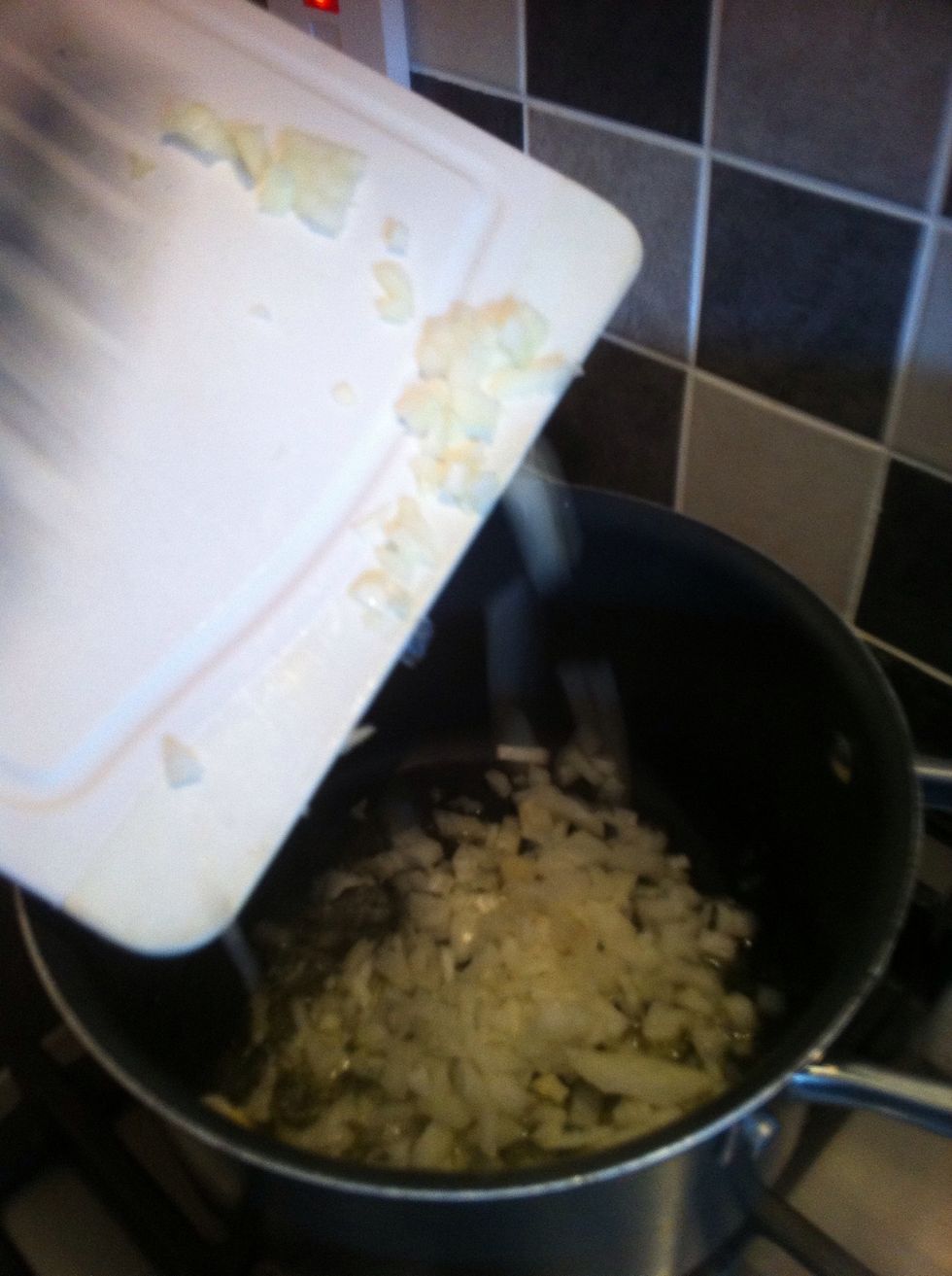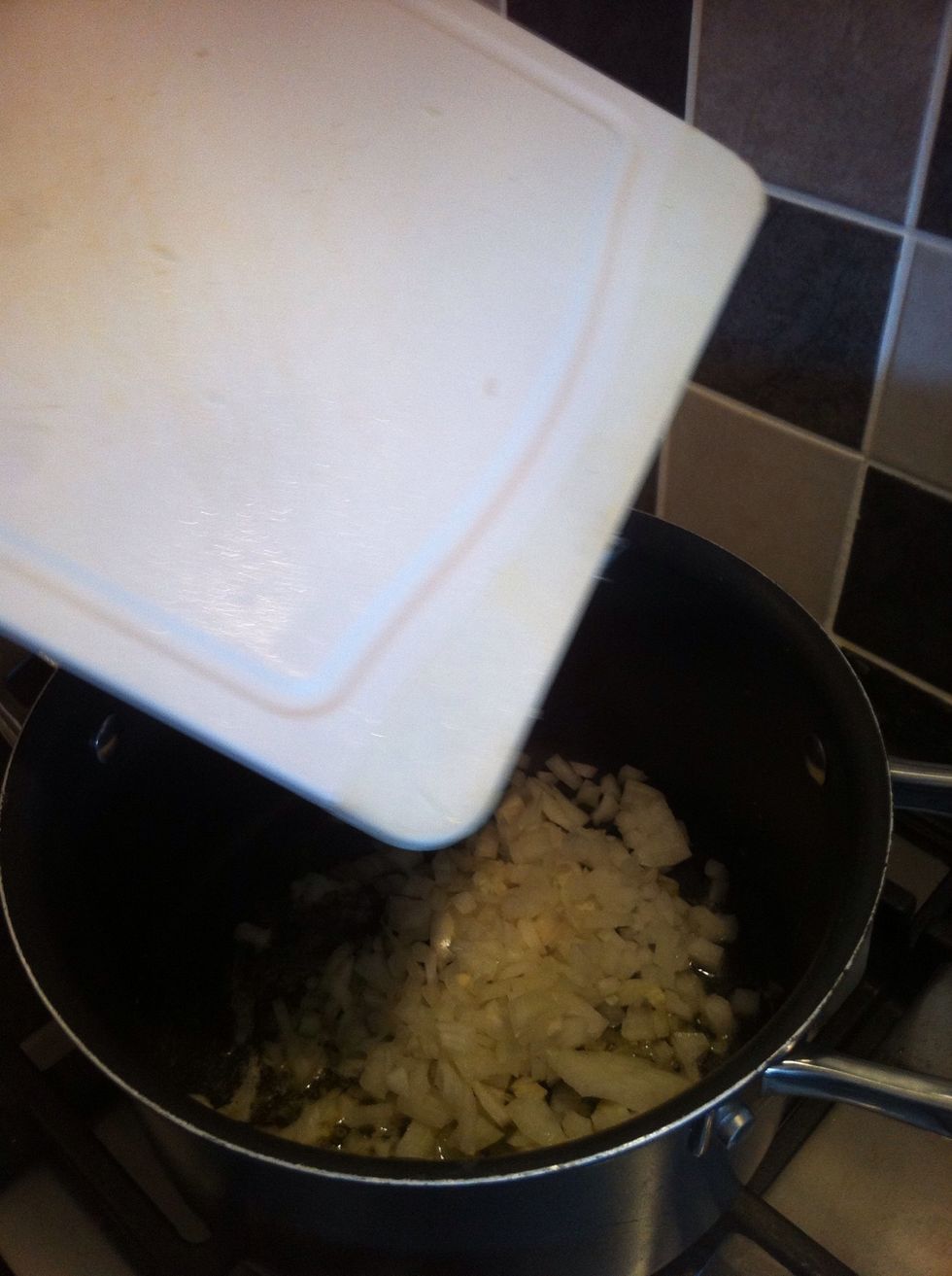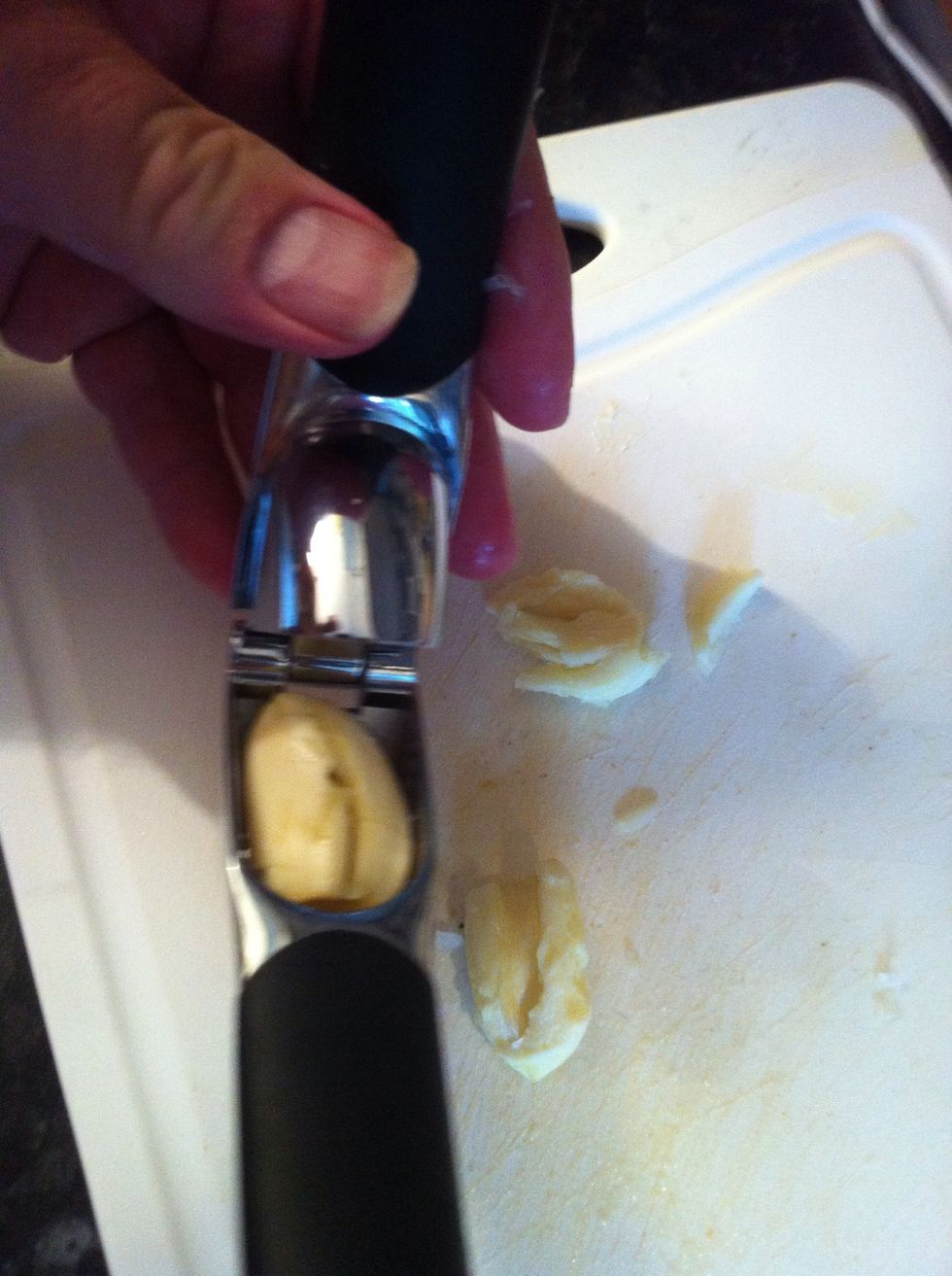 2 gloves of garlic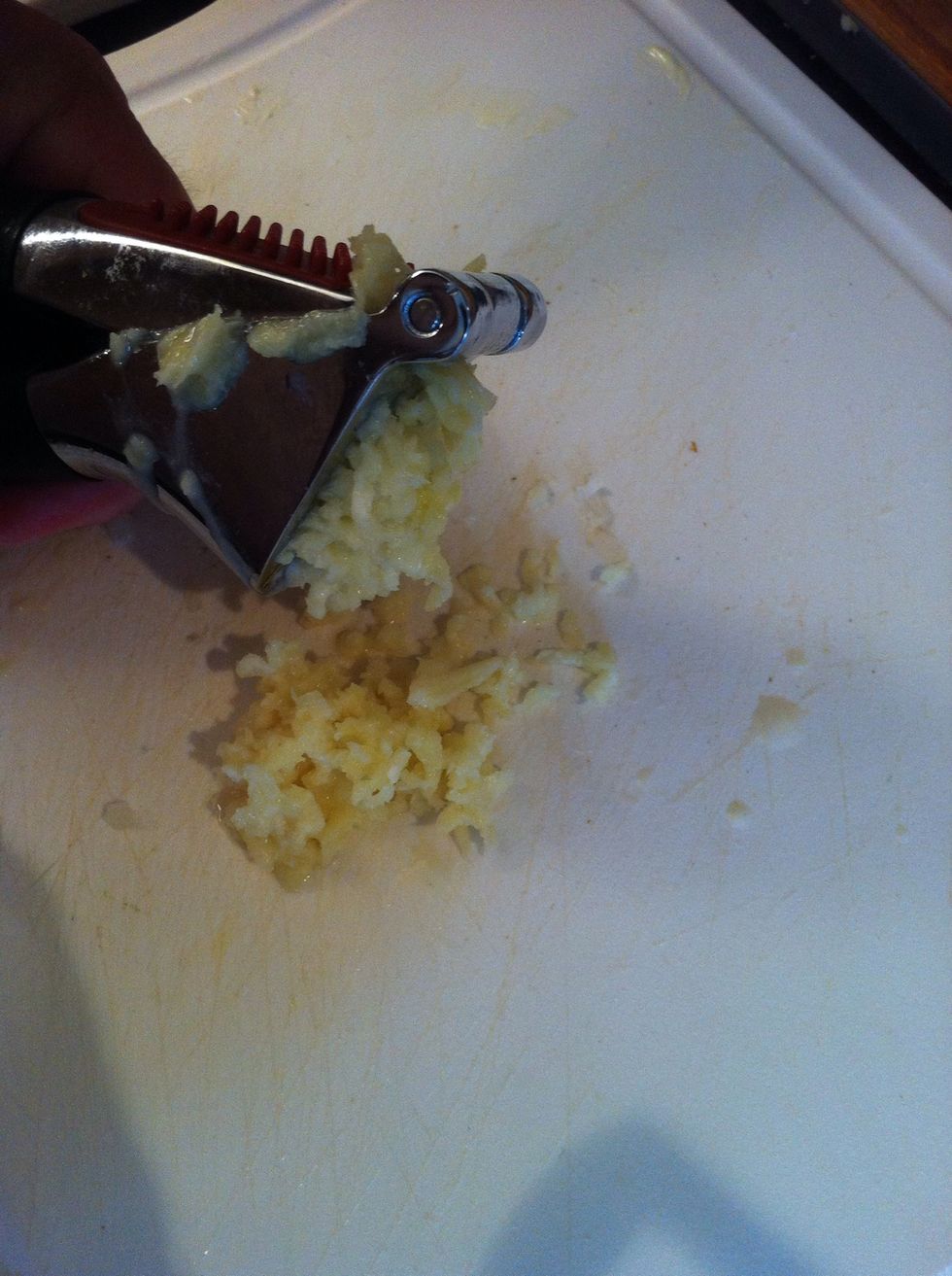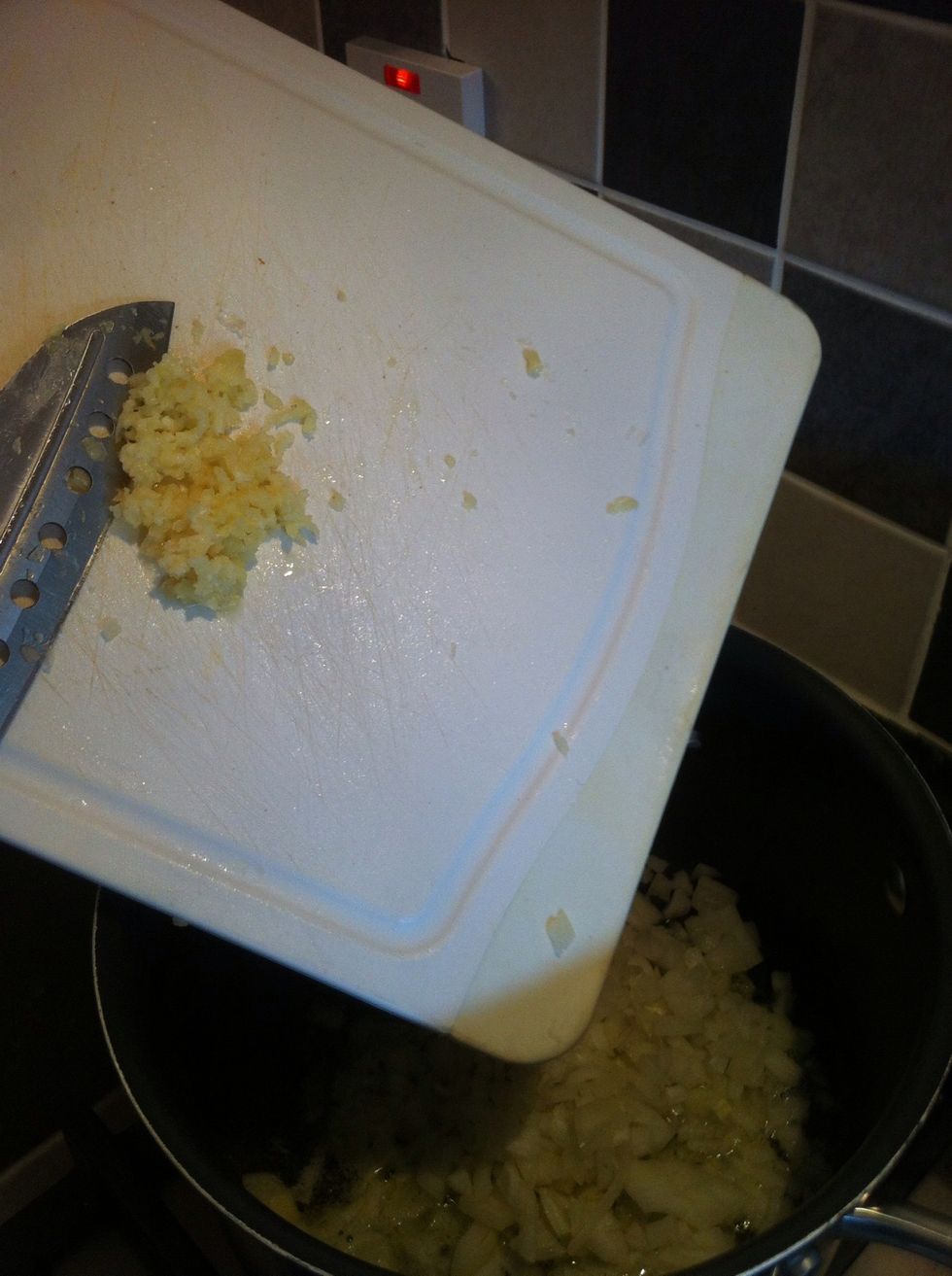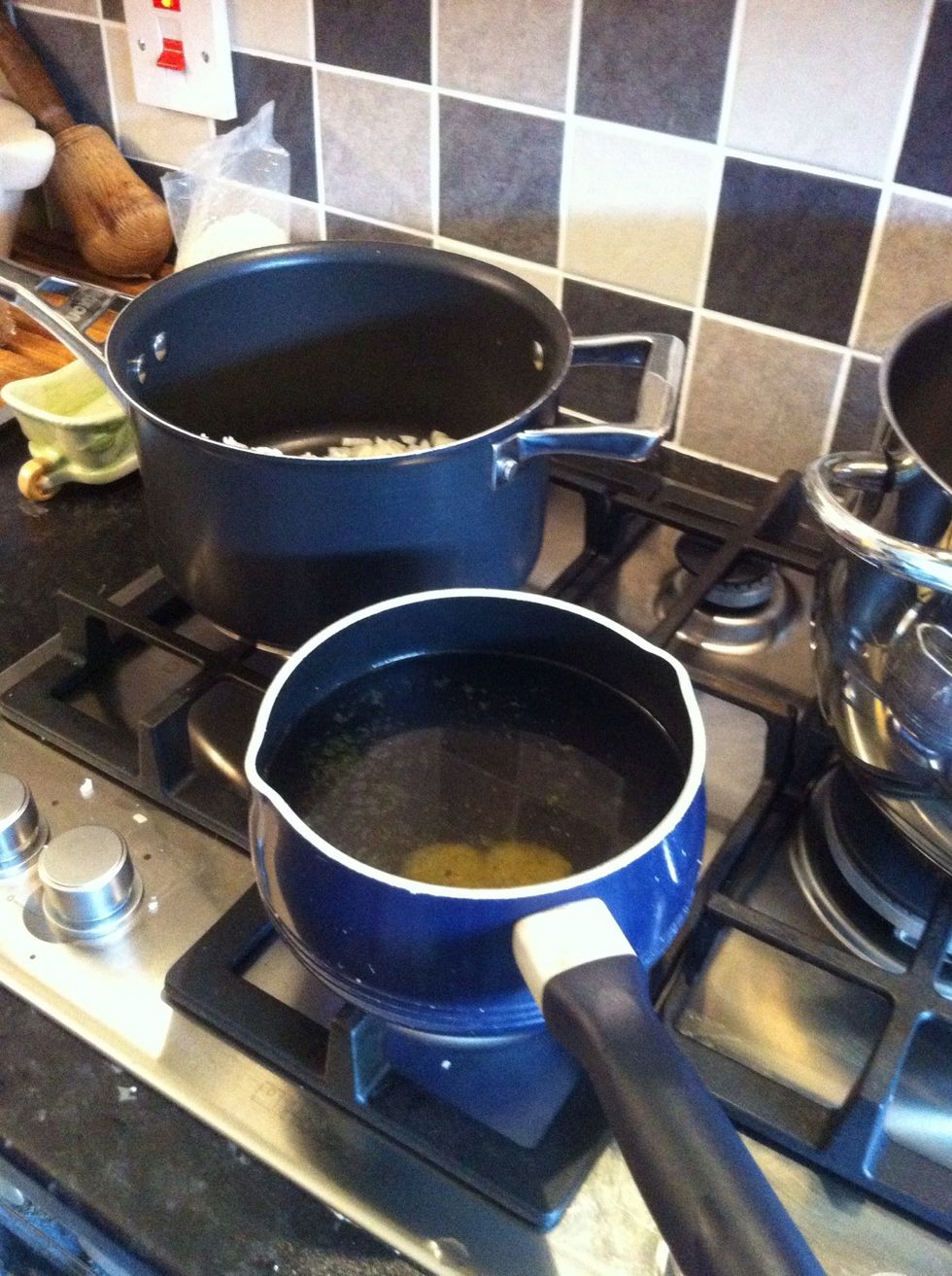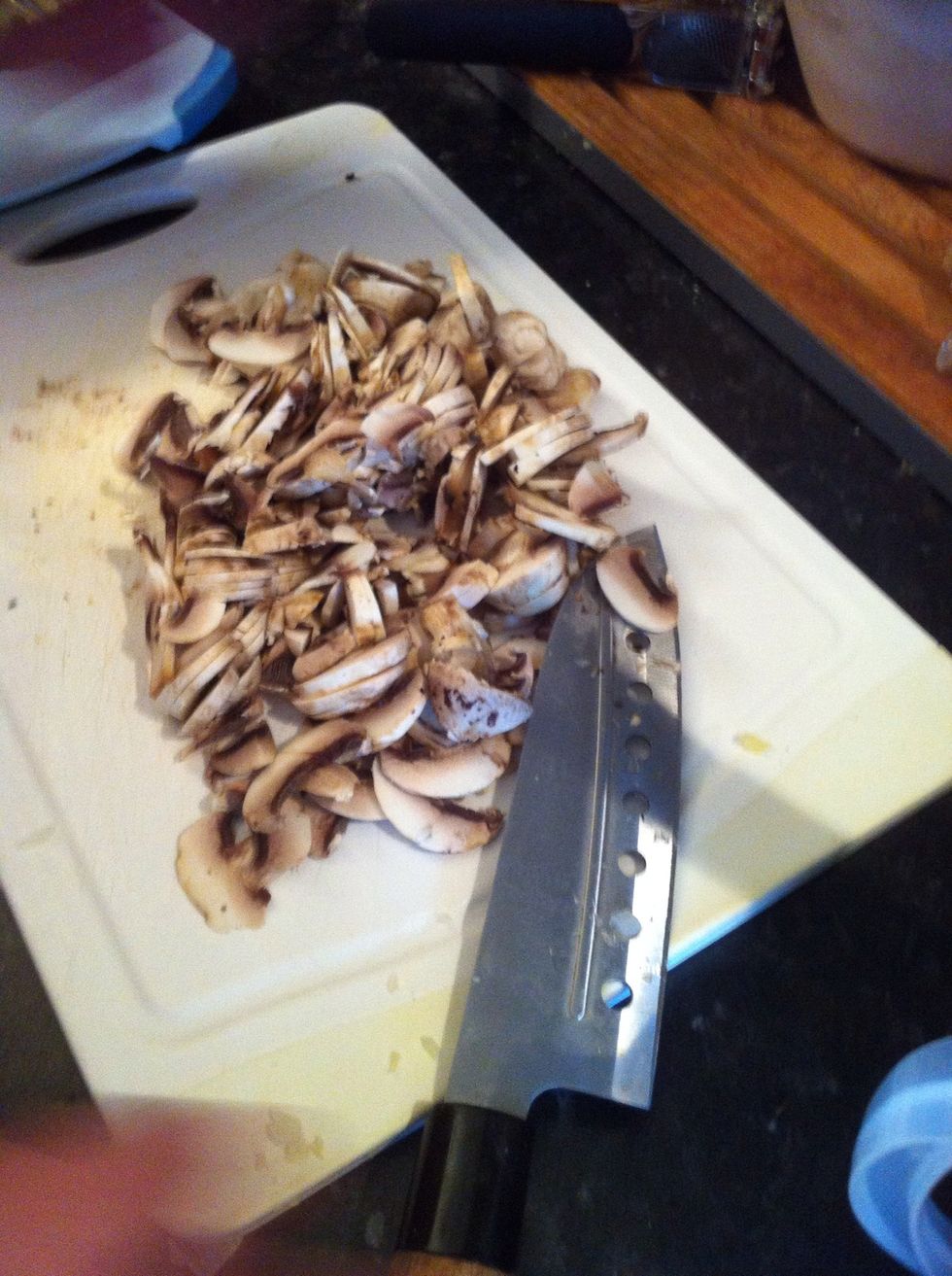 Cut the mushroom I would say Put as much as you like For me I think the more the better :)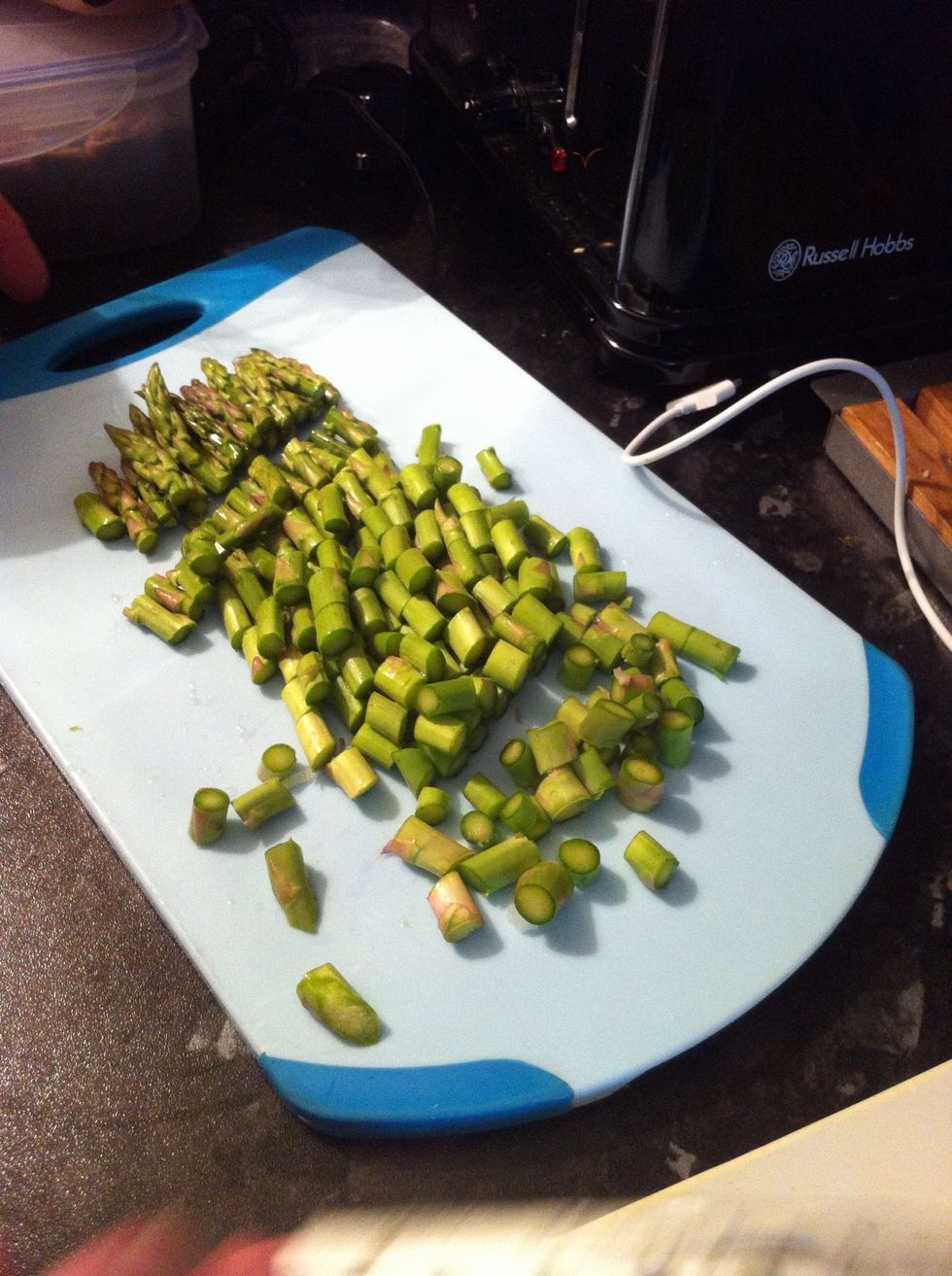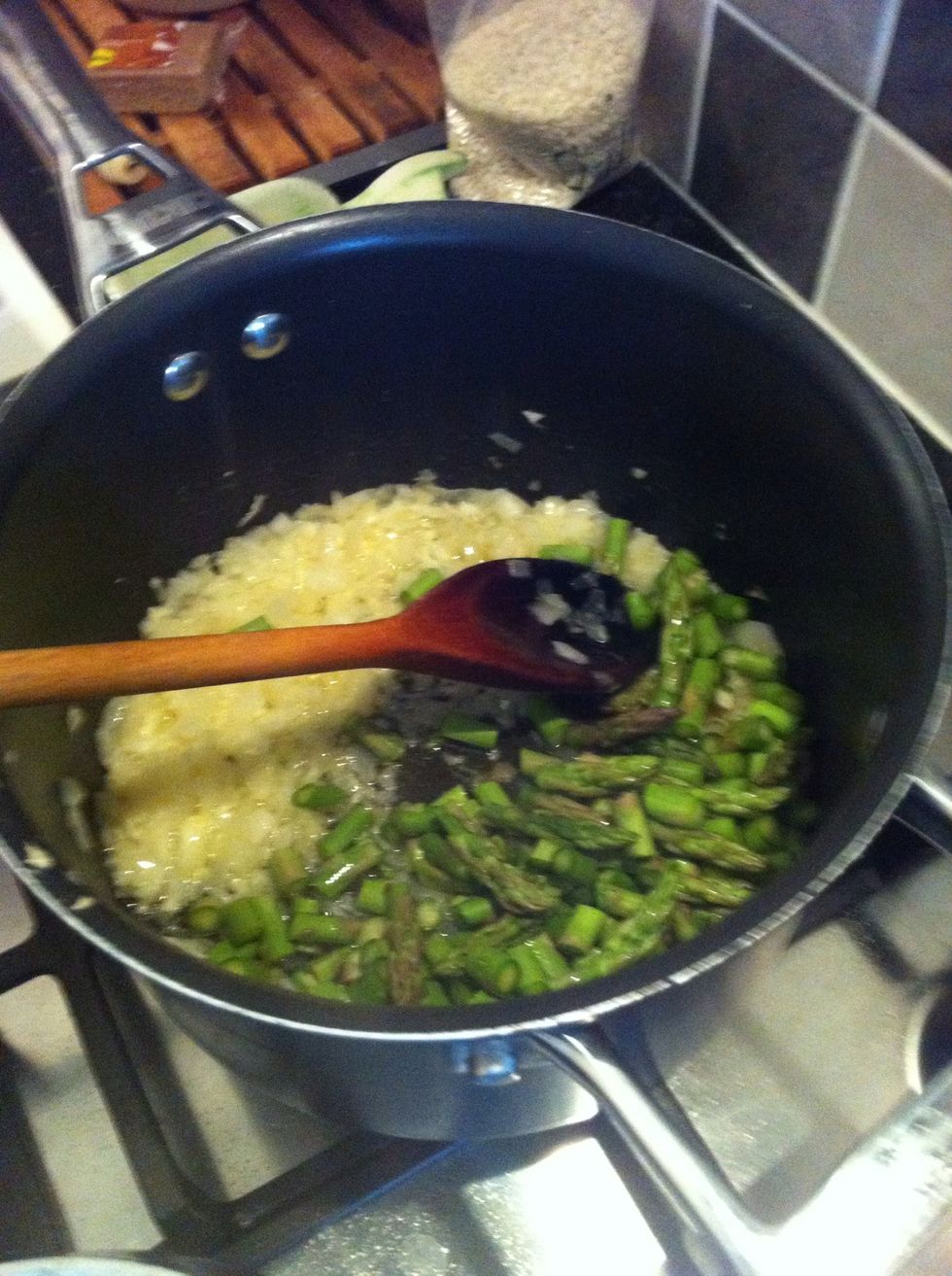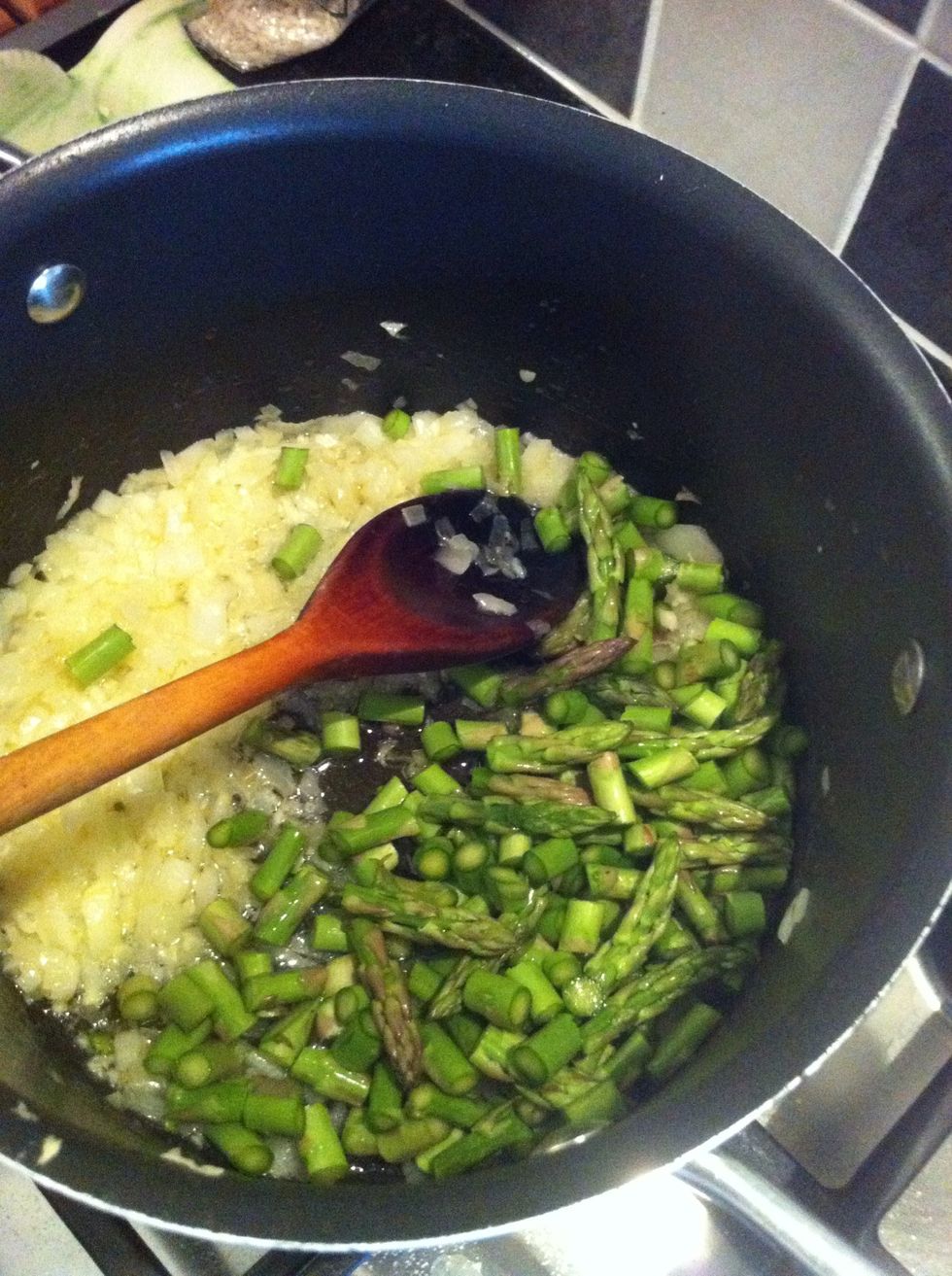 Mix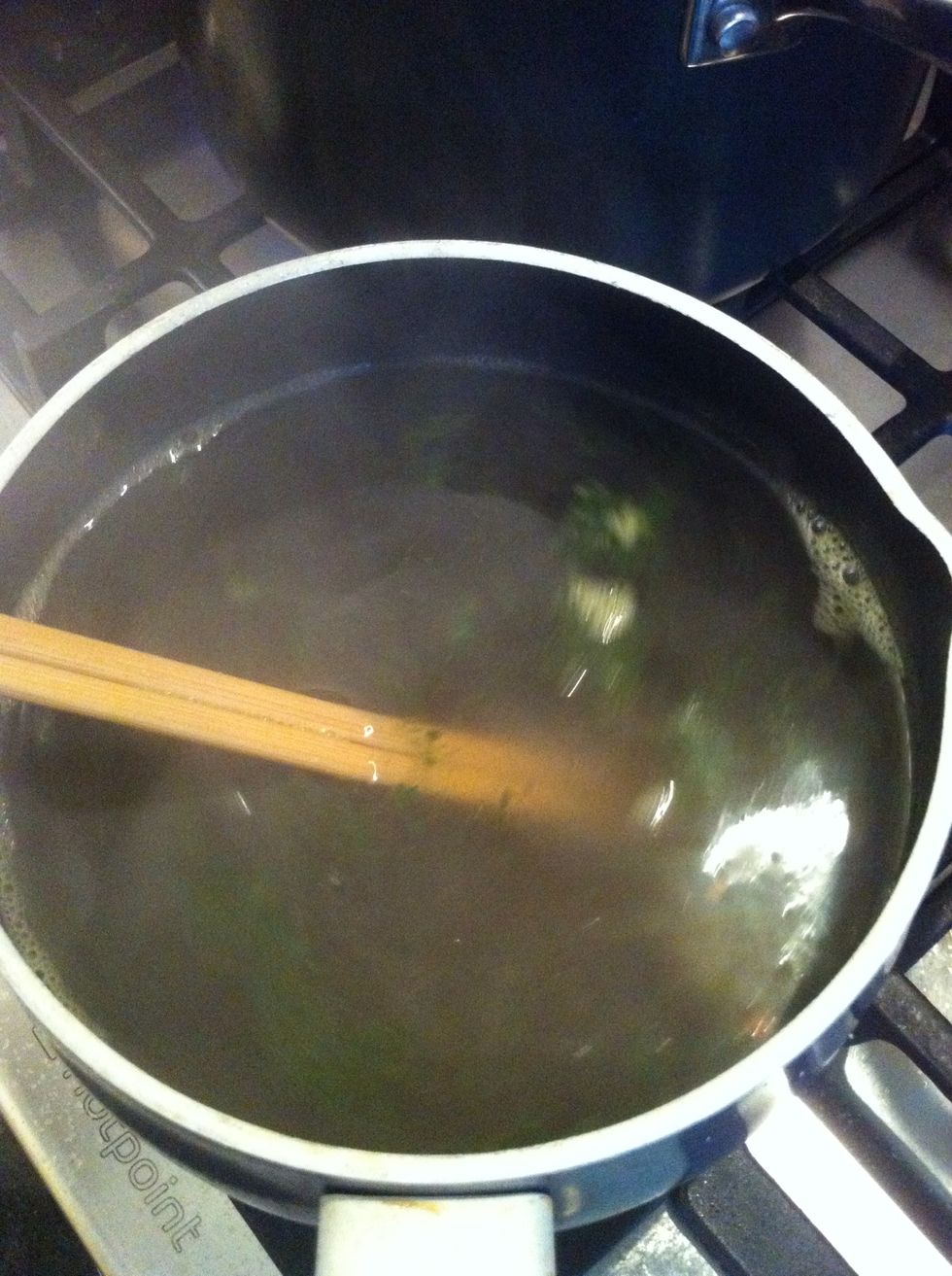 Stir the veg cub and make sure the water is hot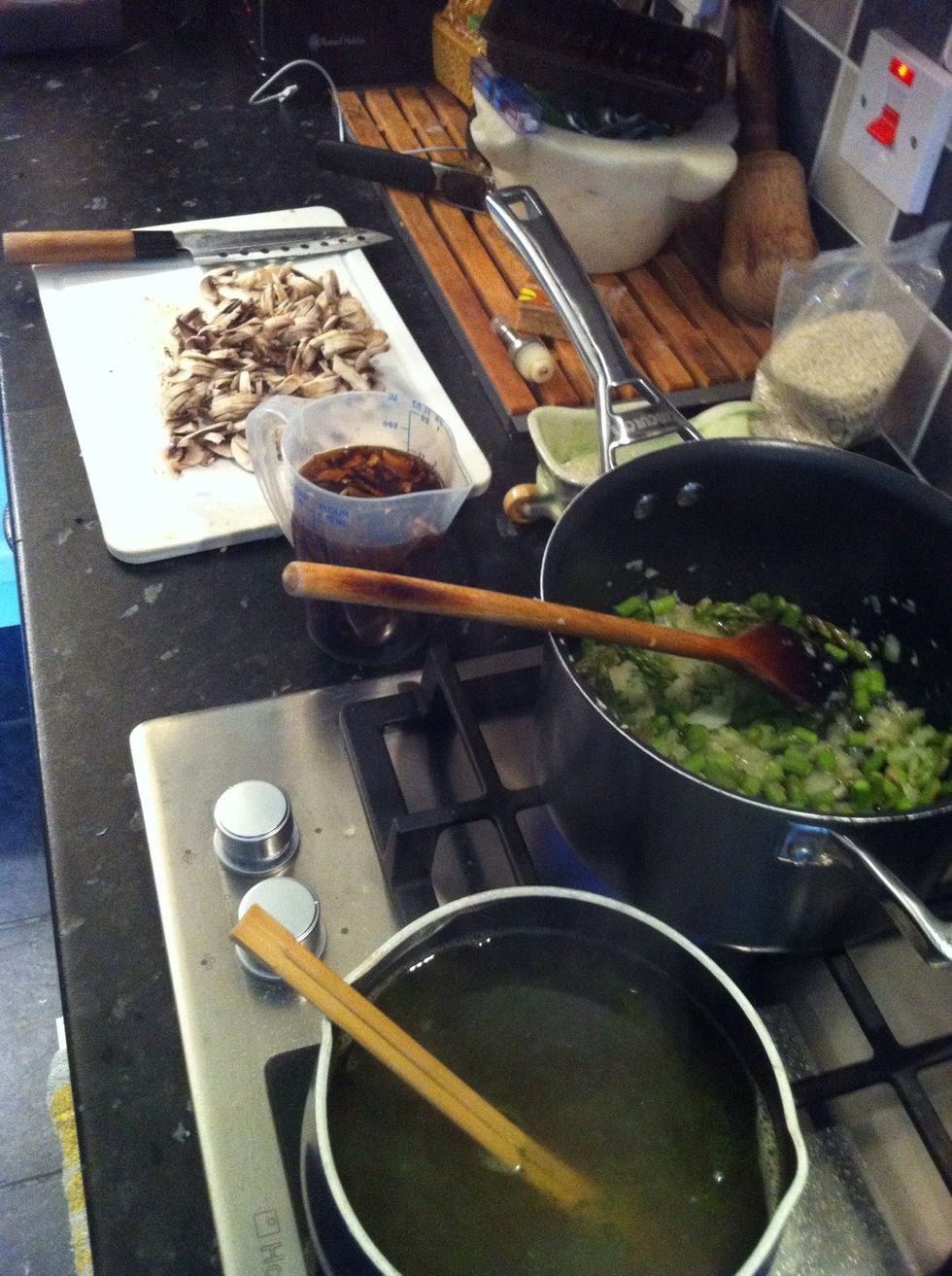 So far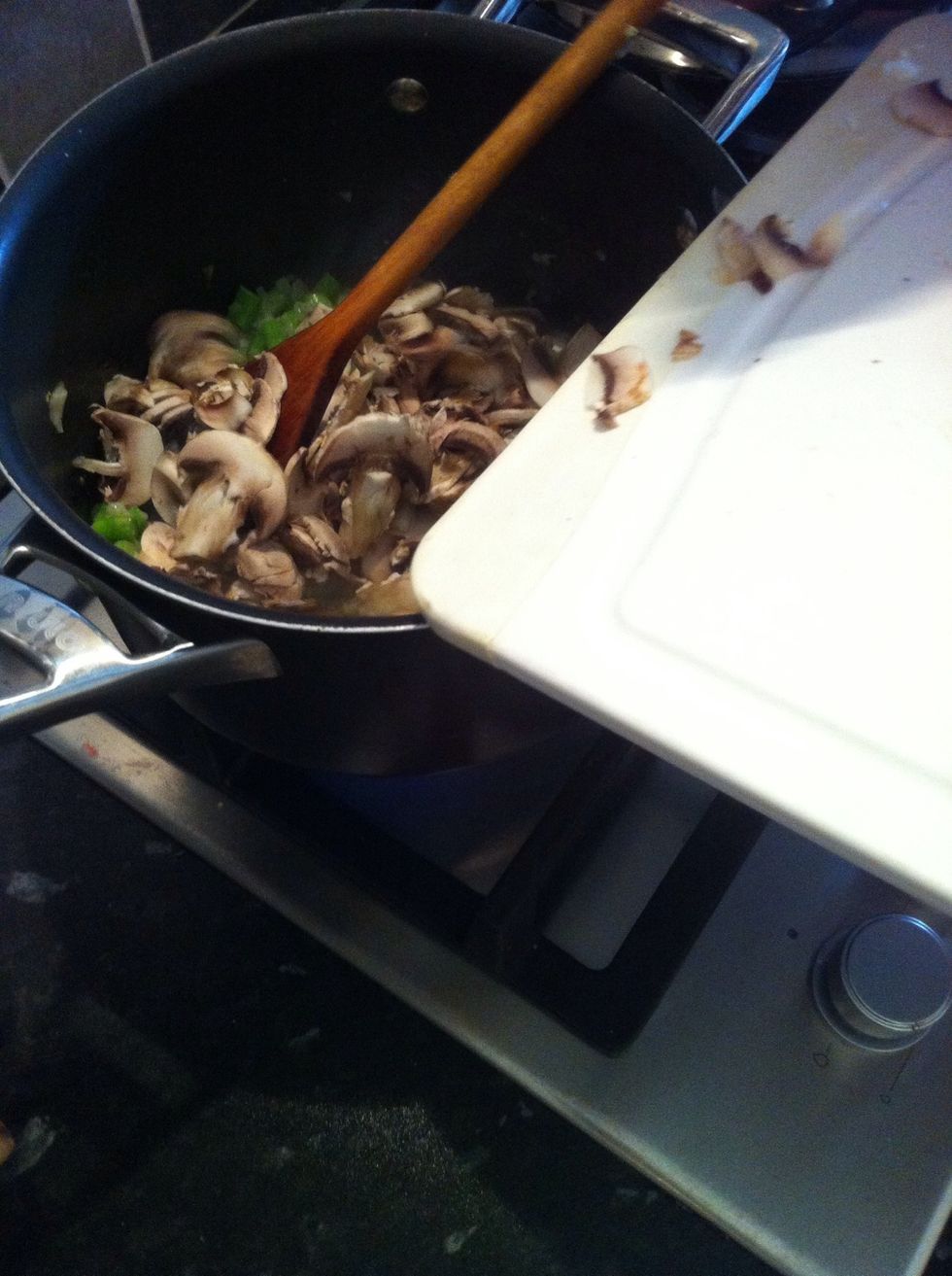 Add the mushroom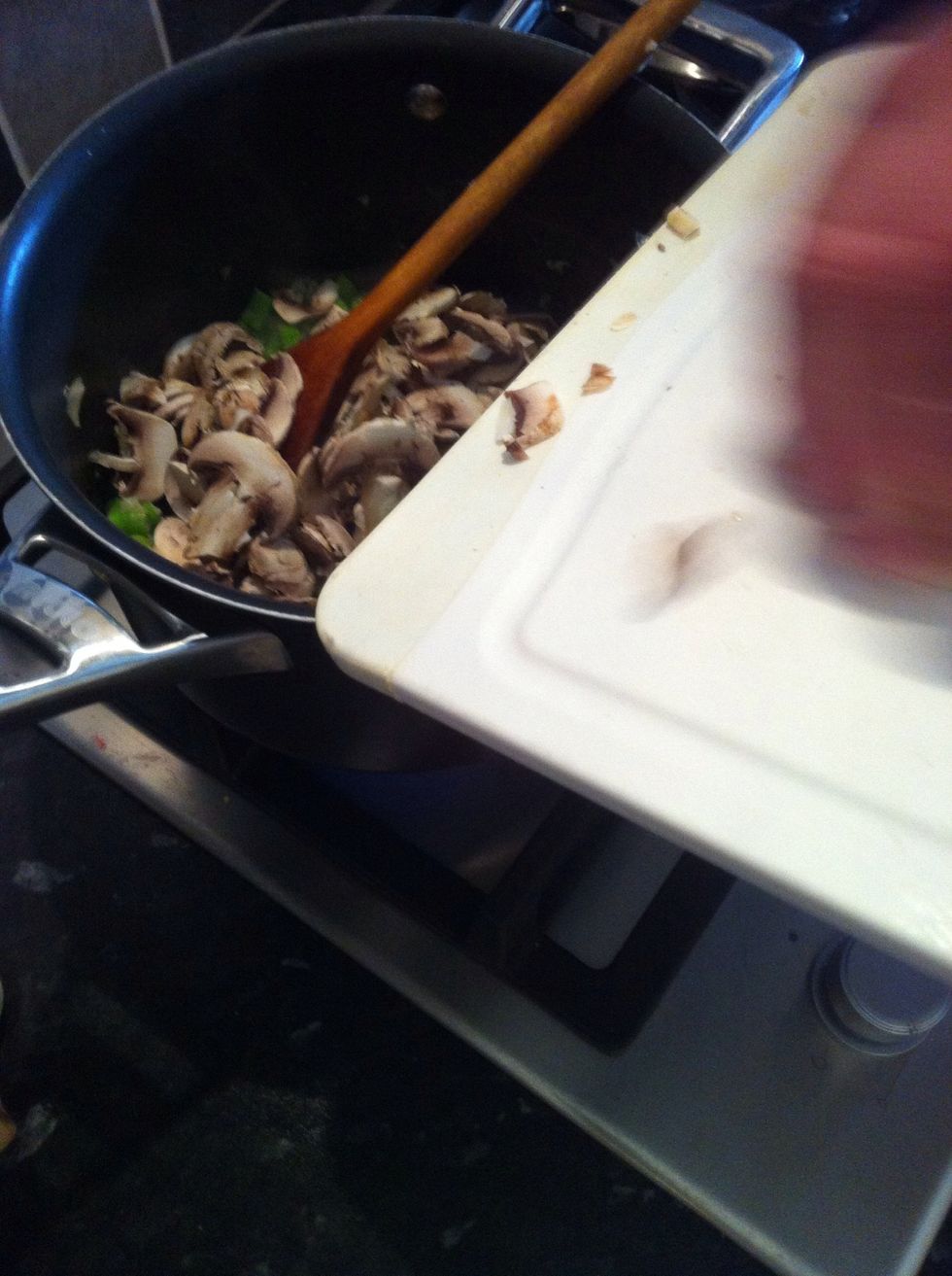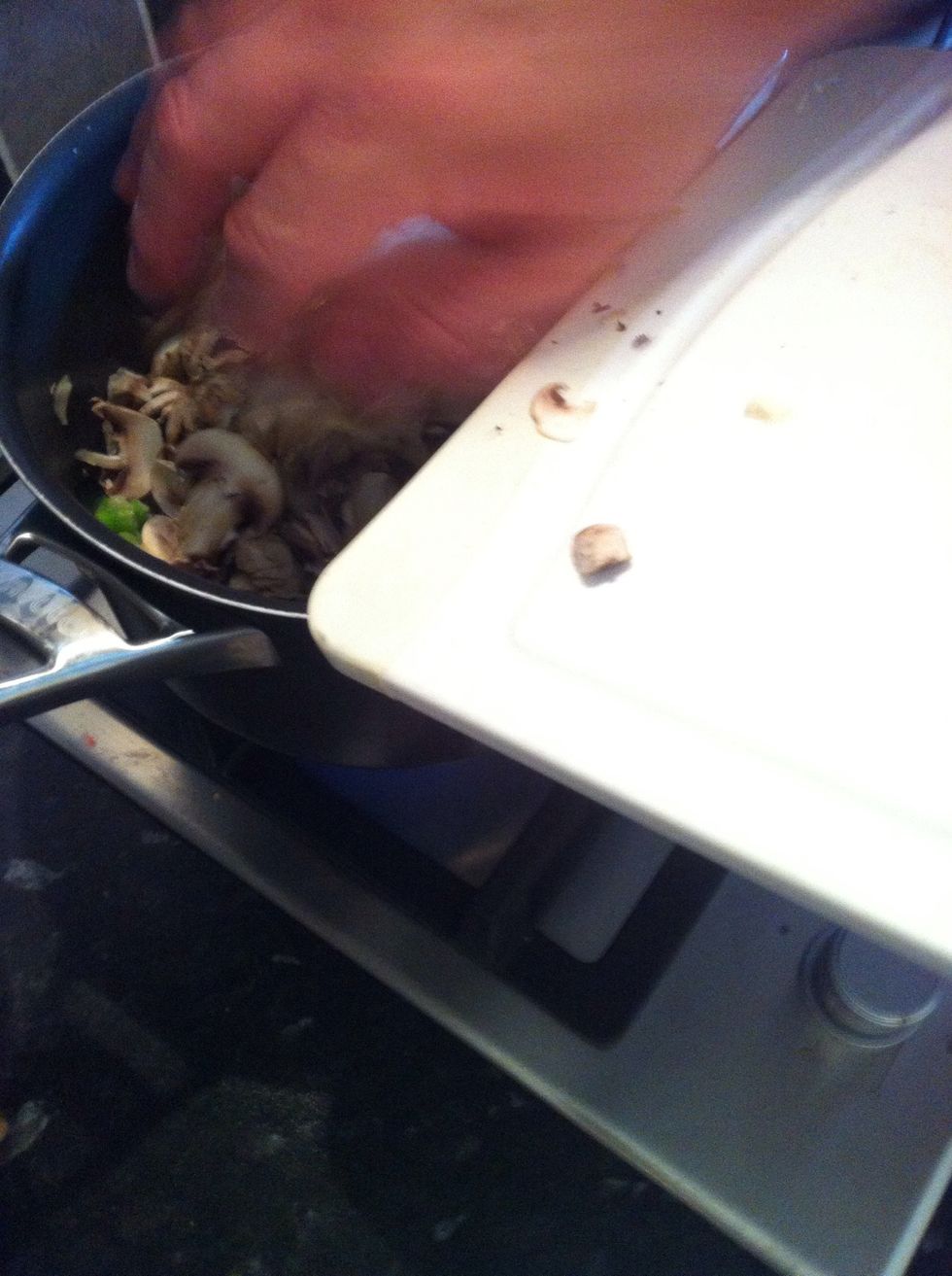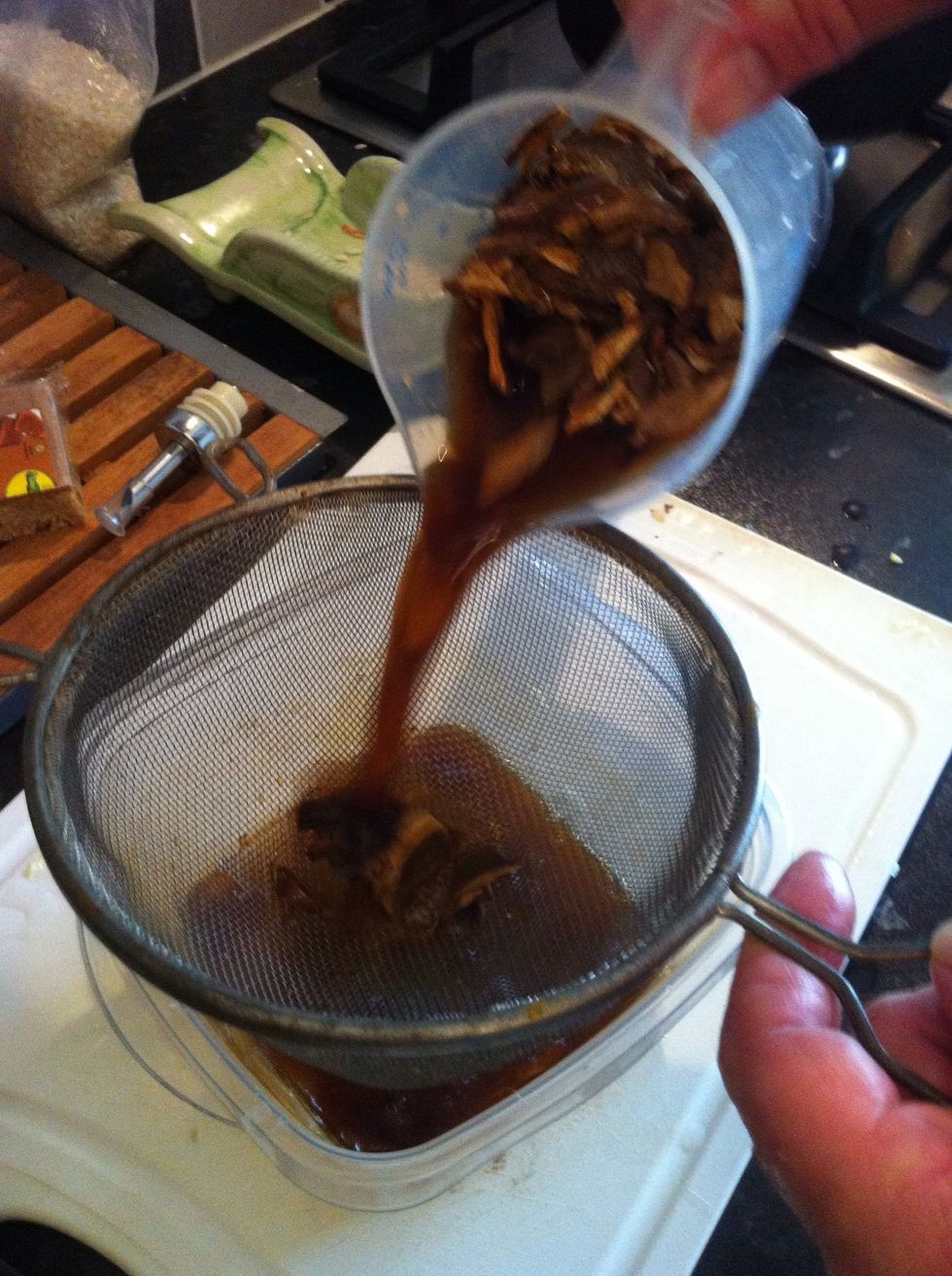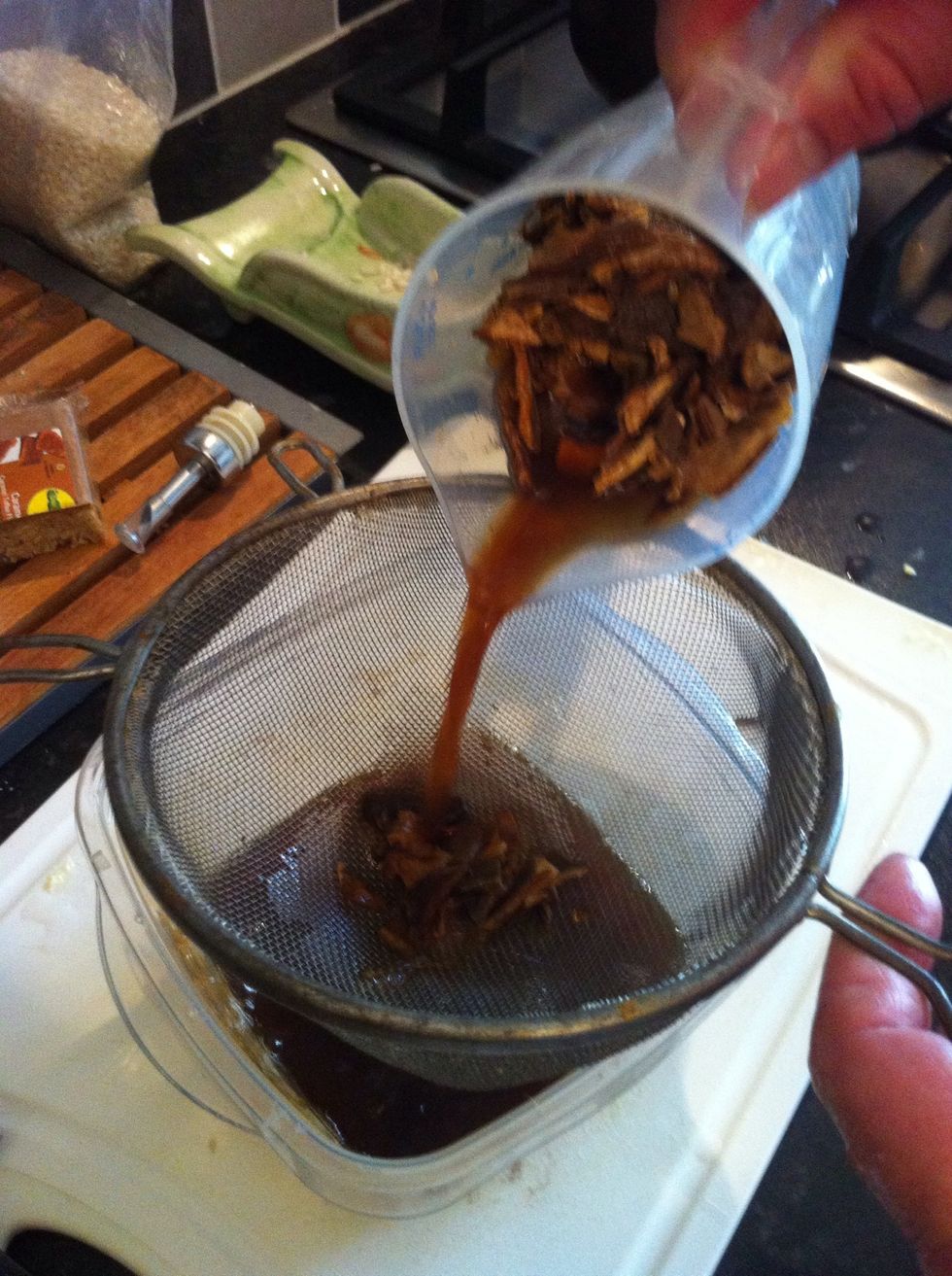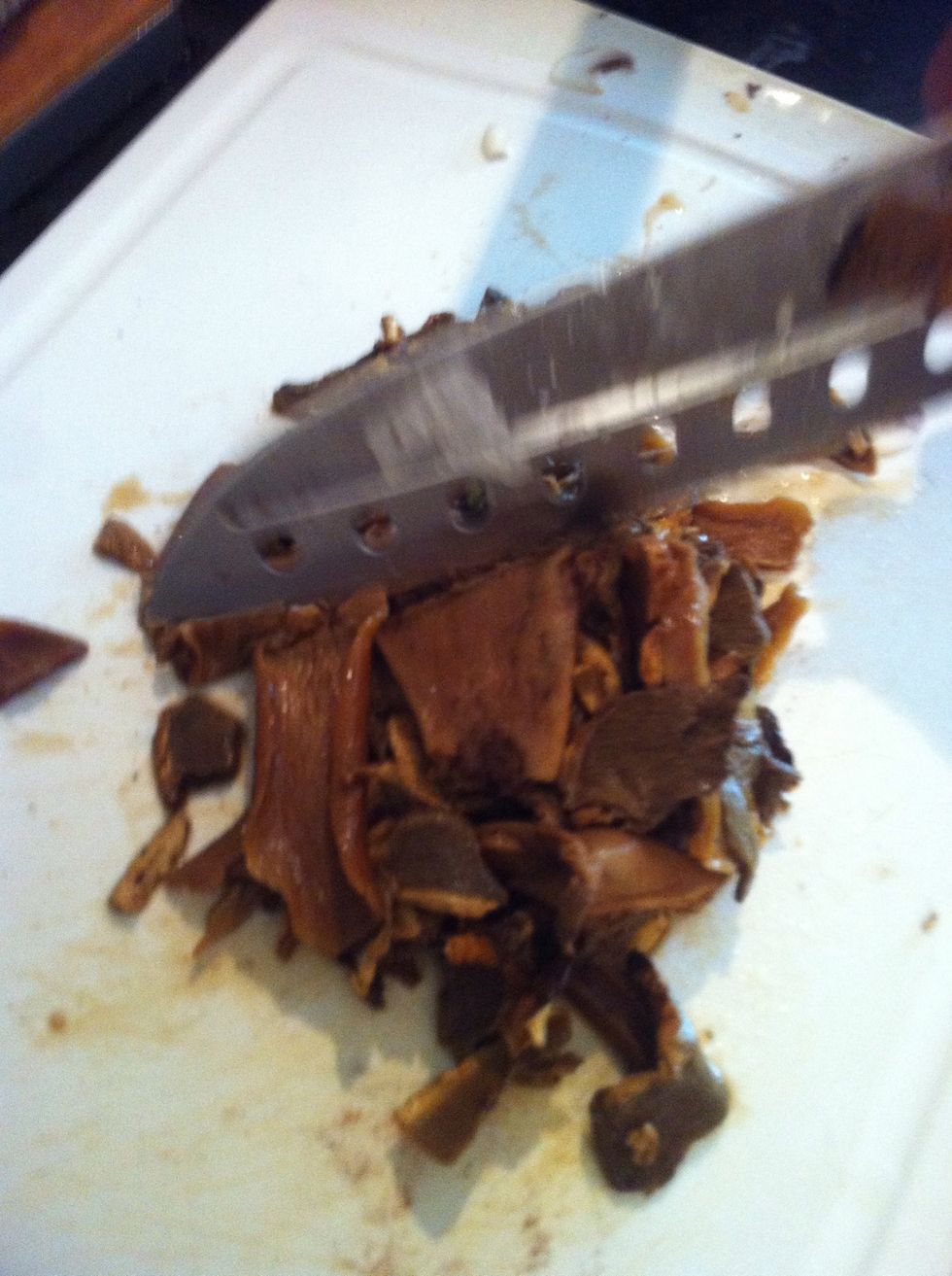 Chop the dry mushroom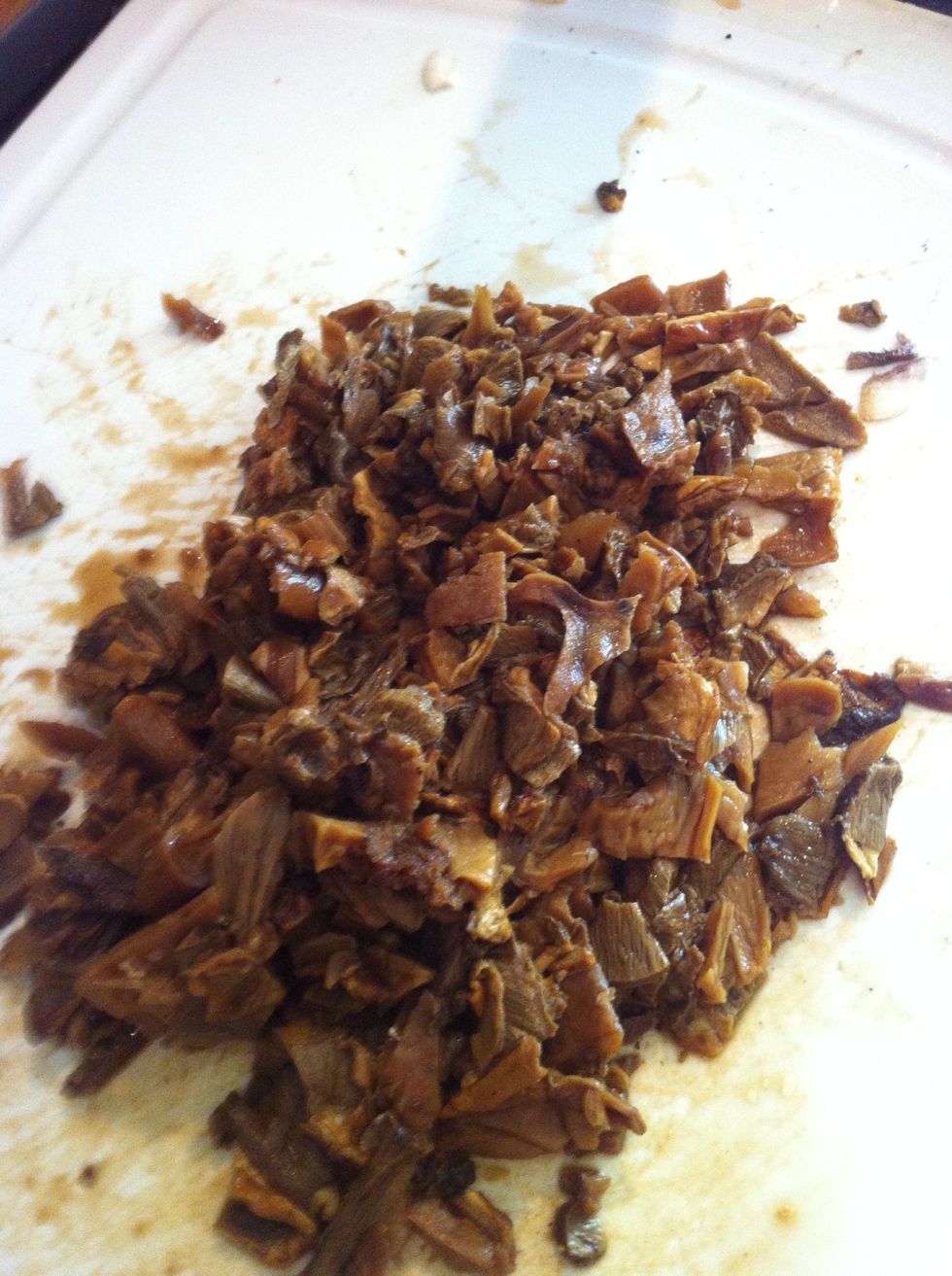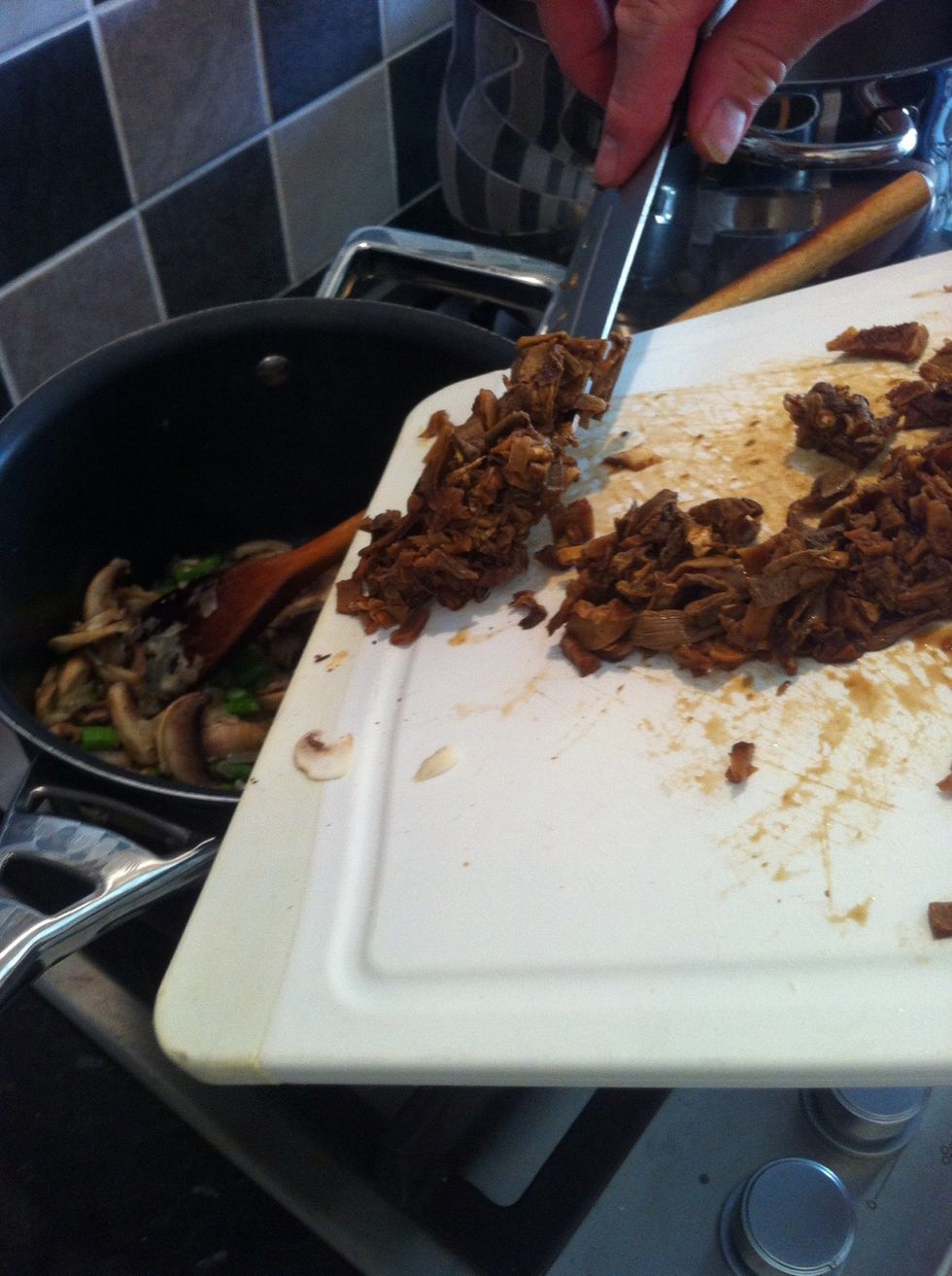 Add them there.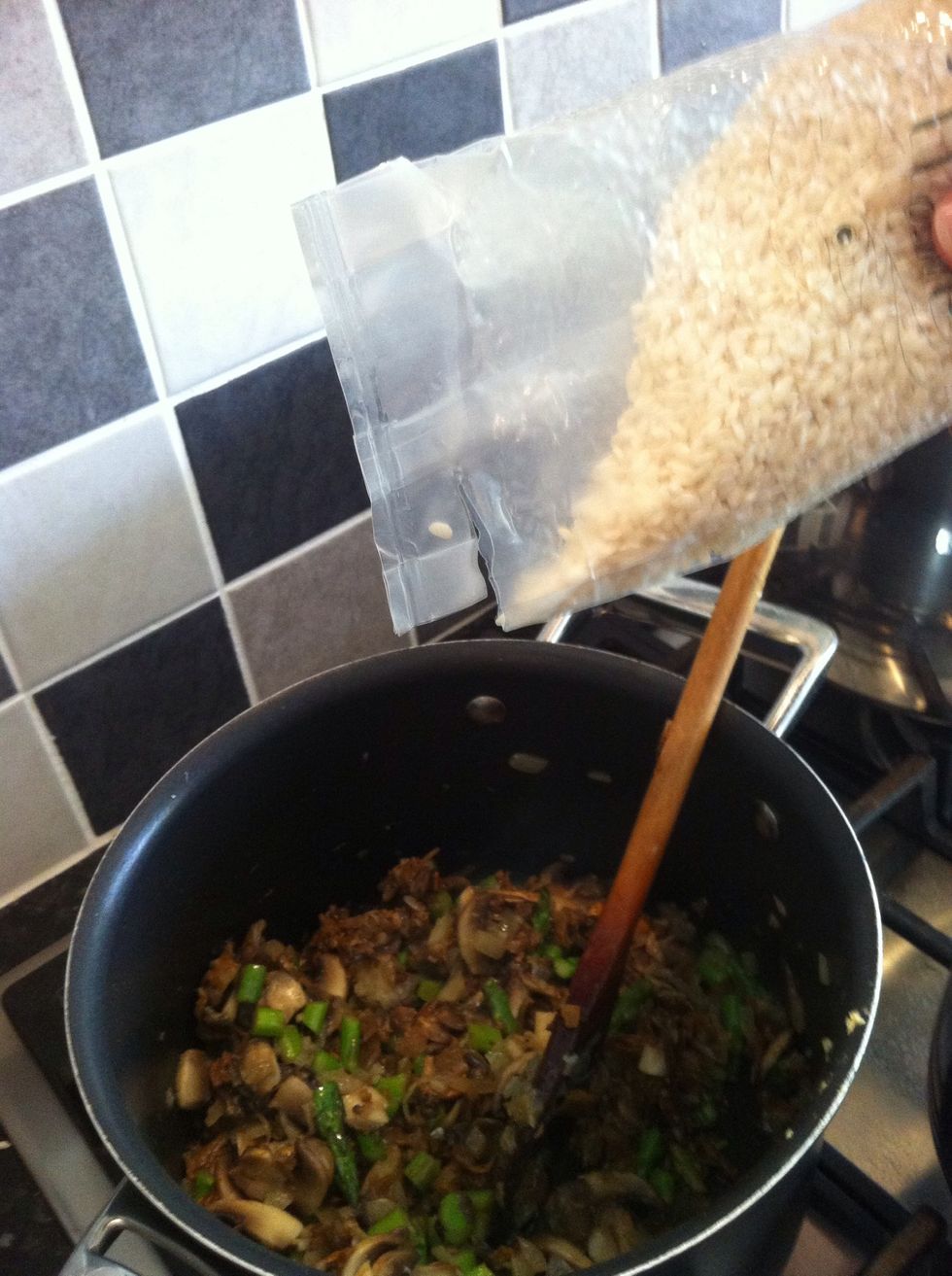 Add the risotto now This was for 3-4 people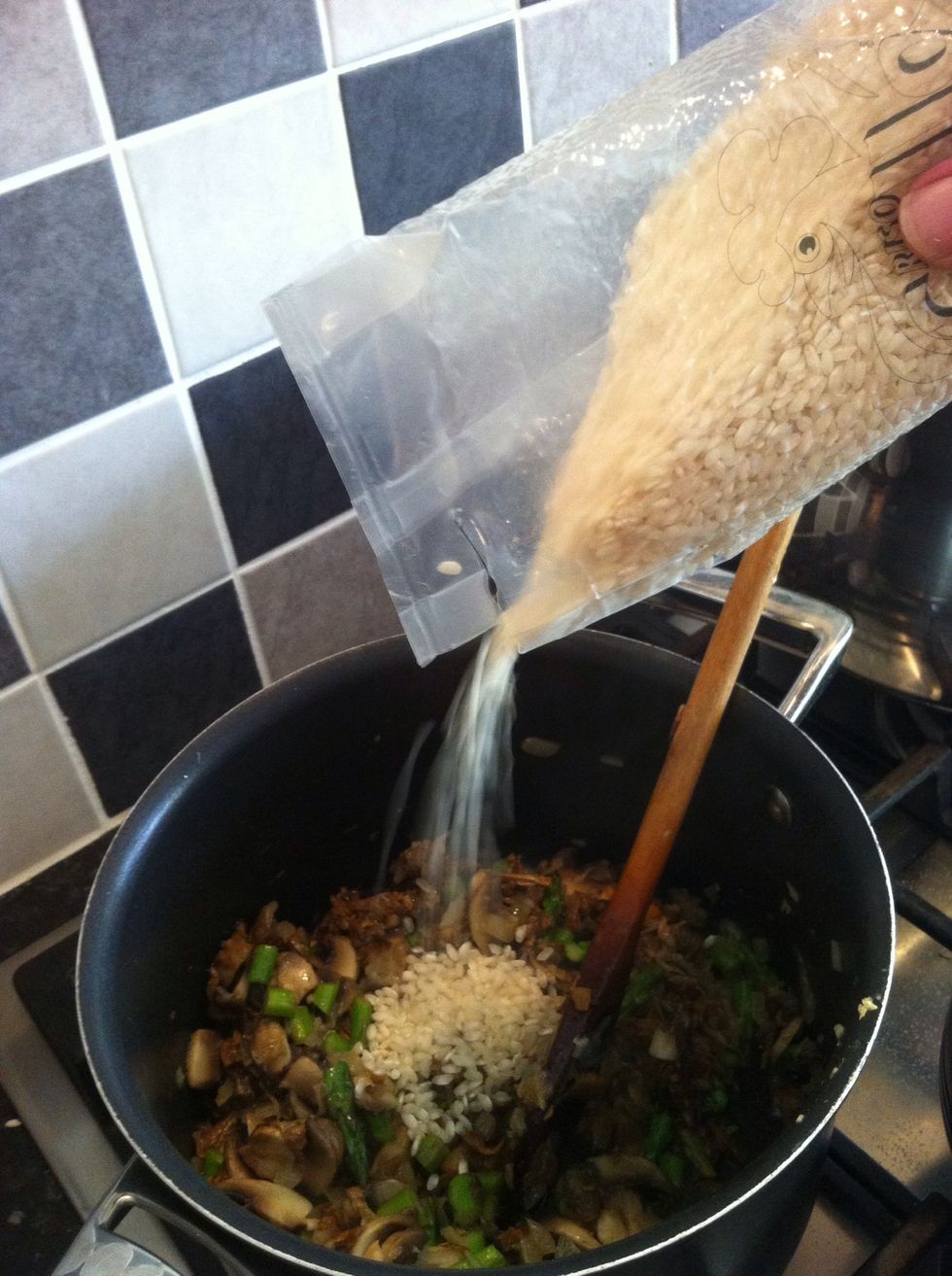 This was for 3-4 people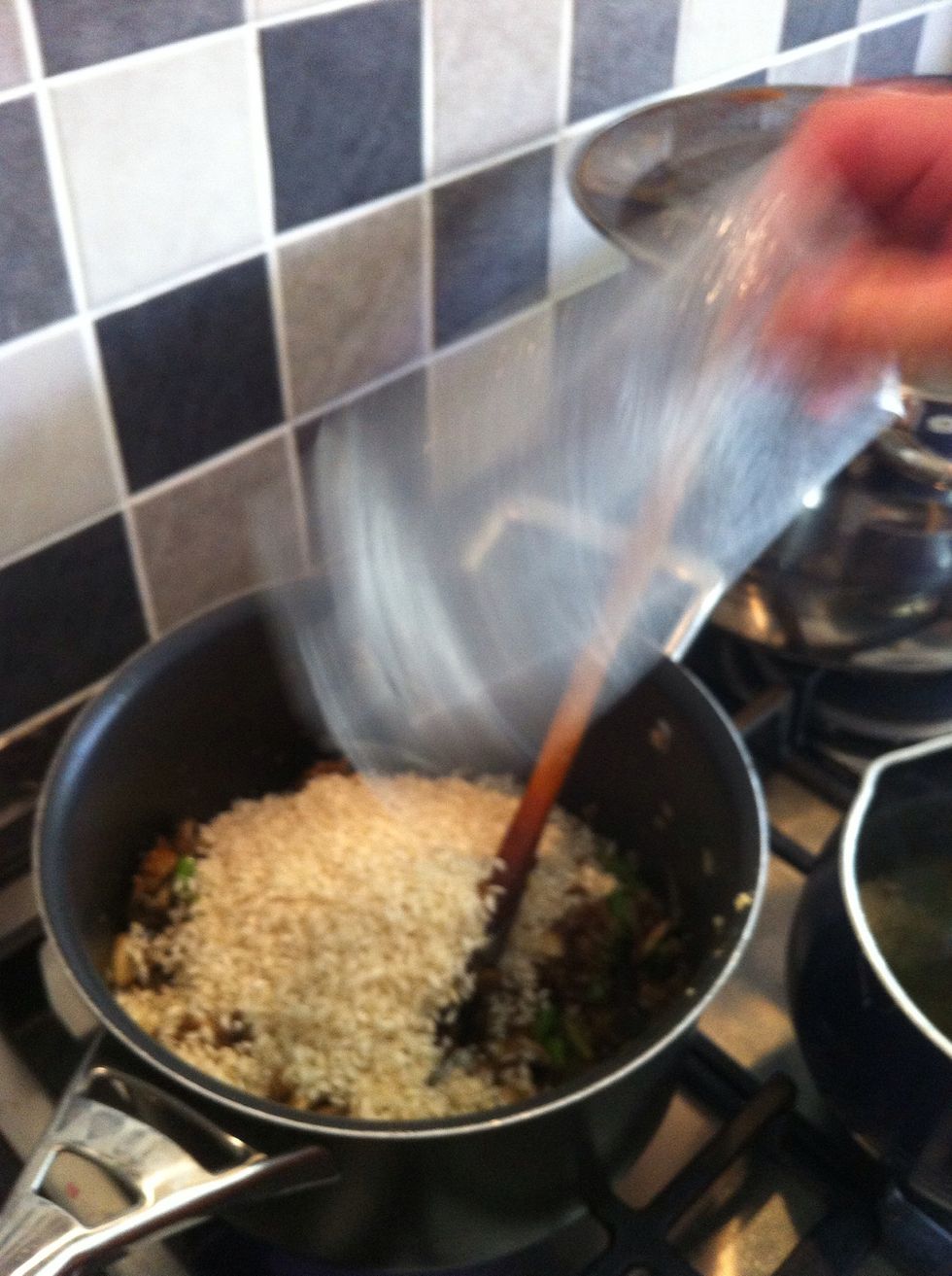 This was for 3-4 people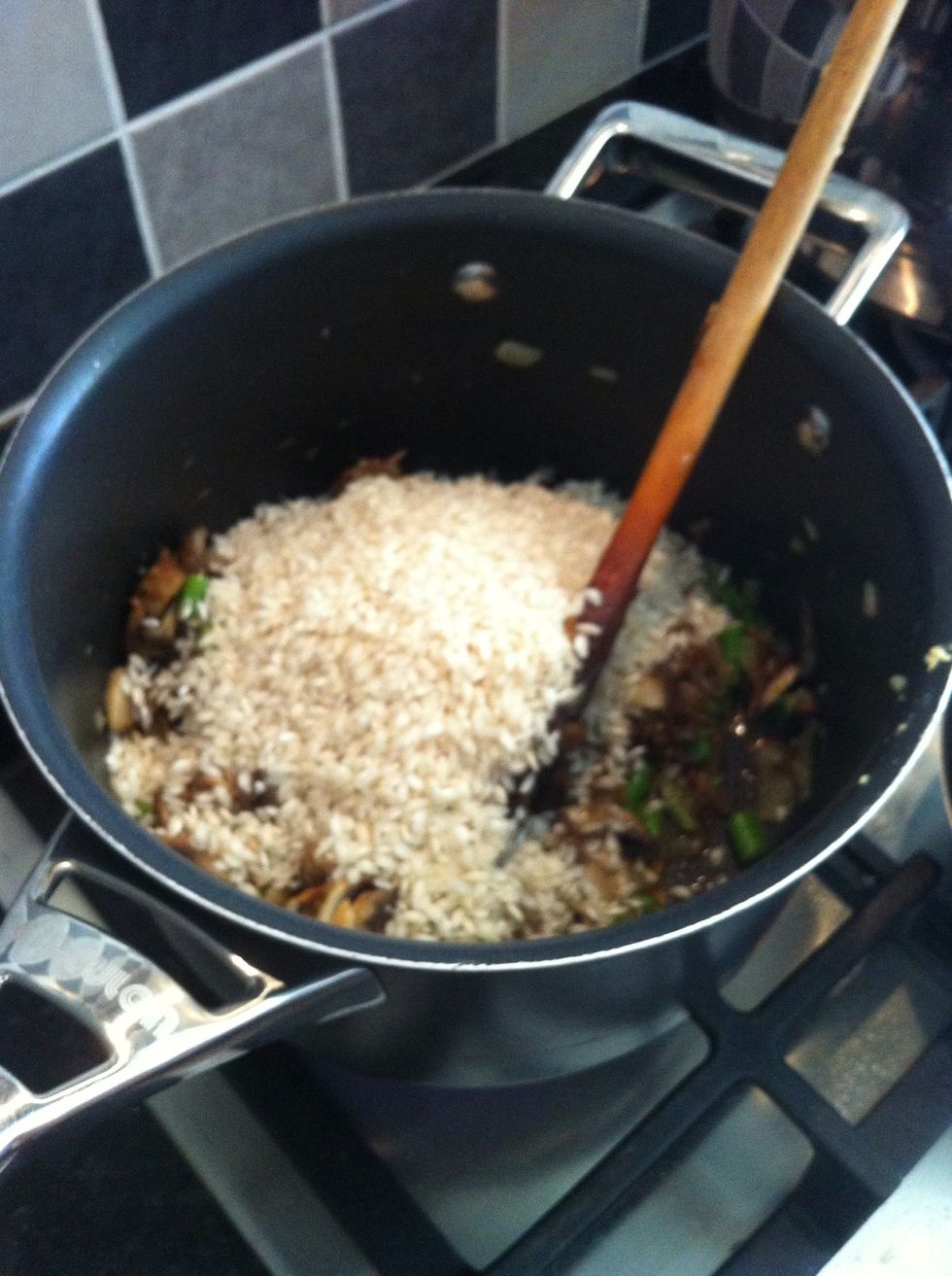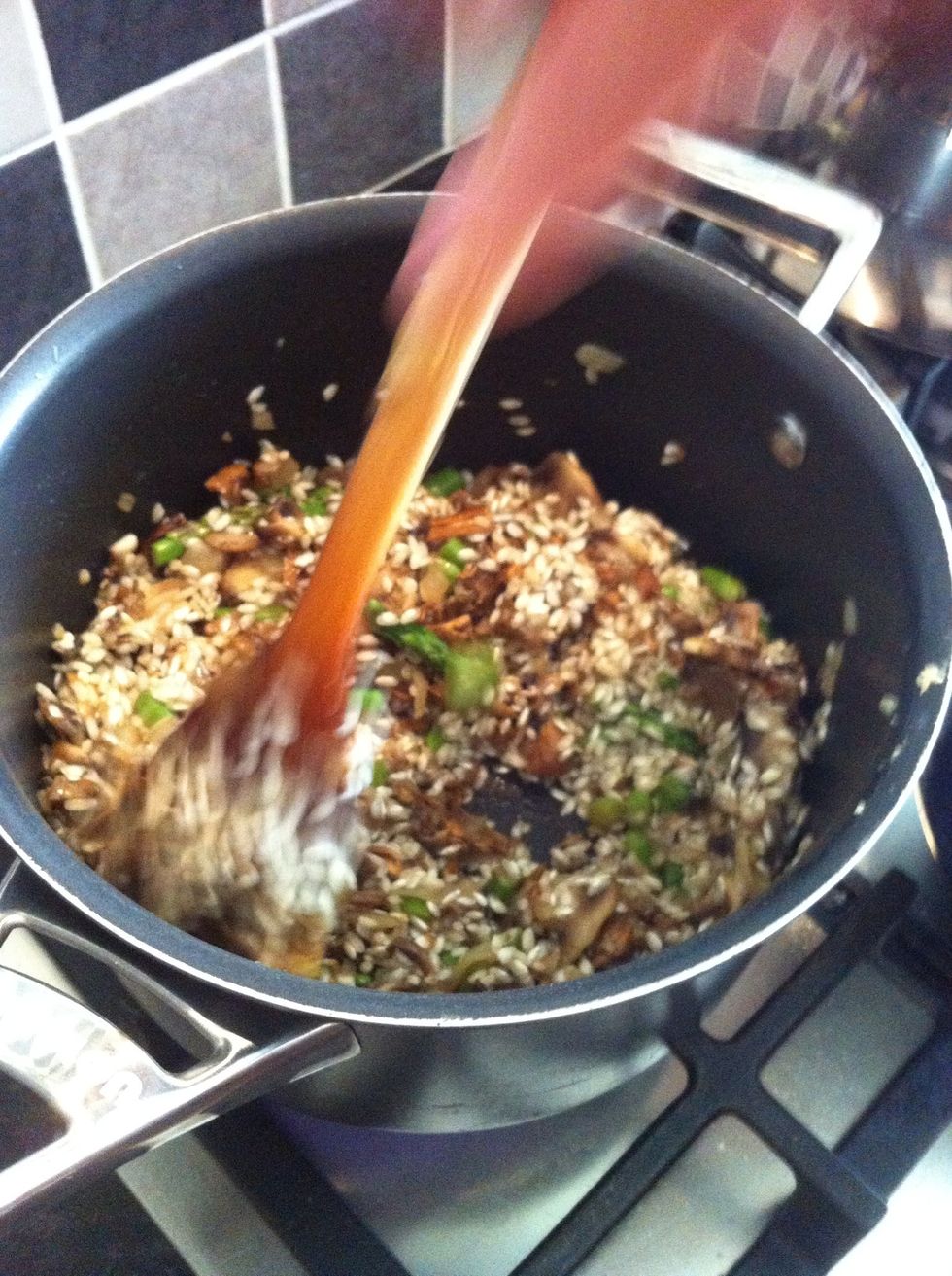 Medium heat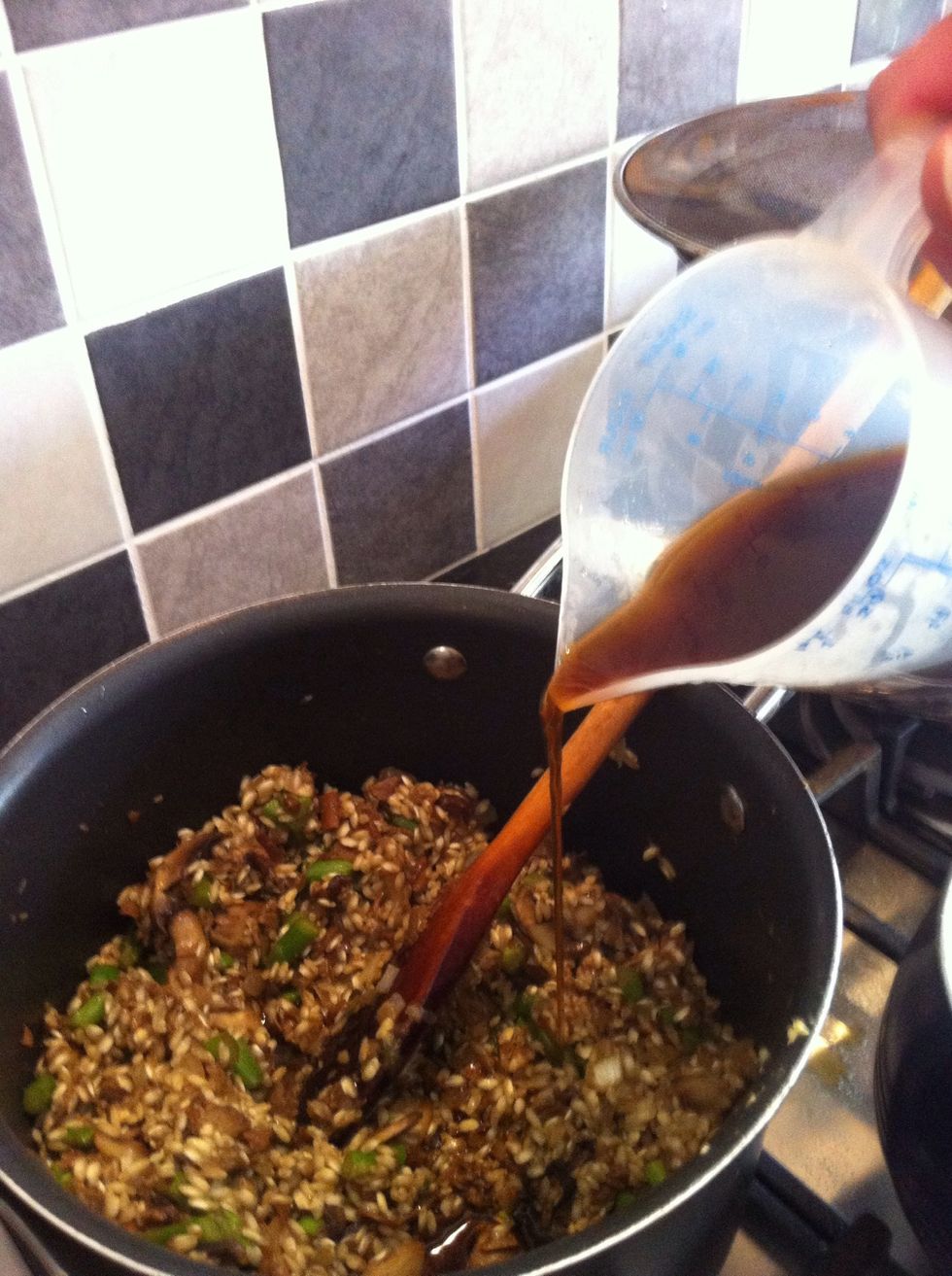 Add little bit then stir for 30 second Keep doing that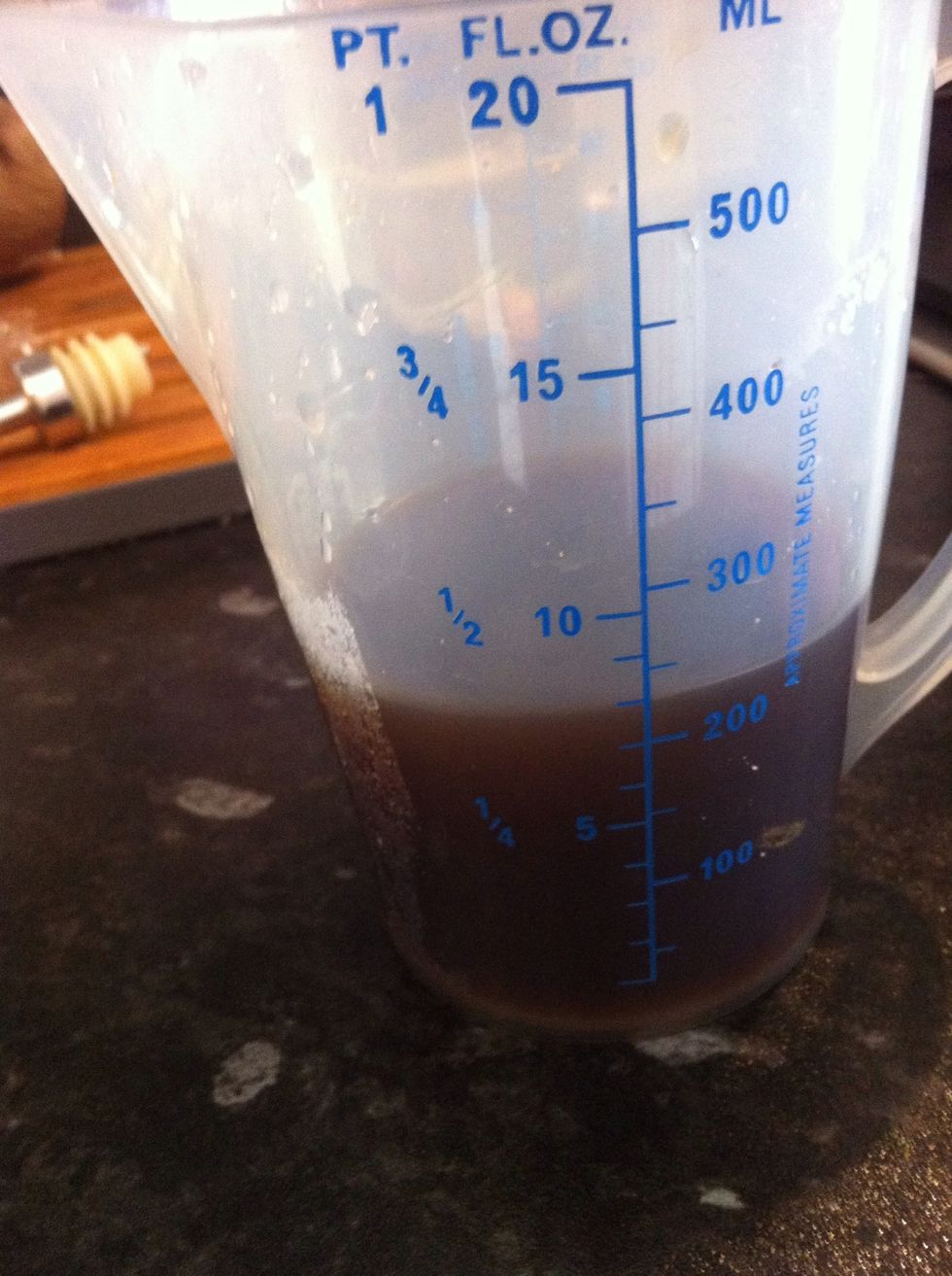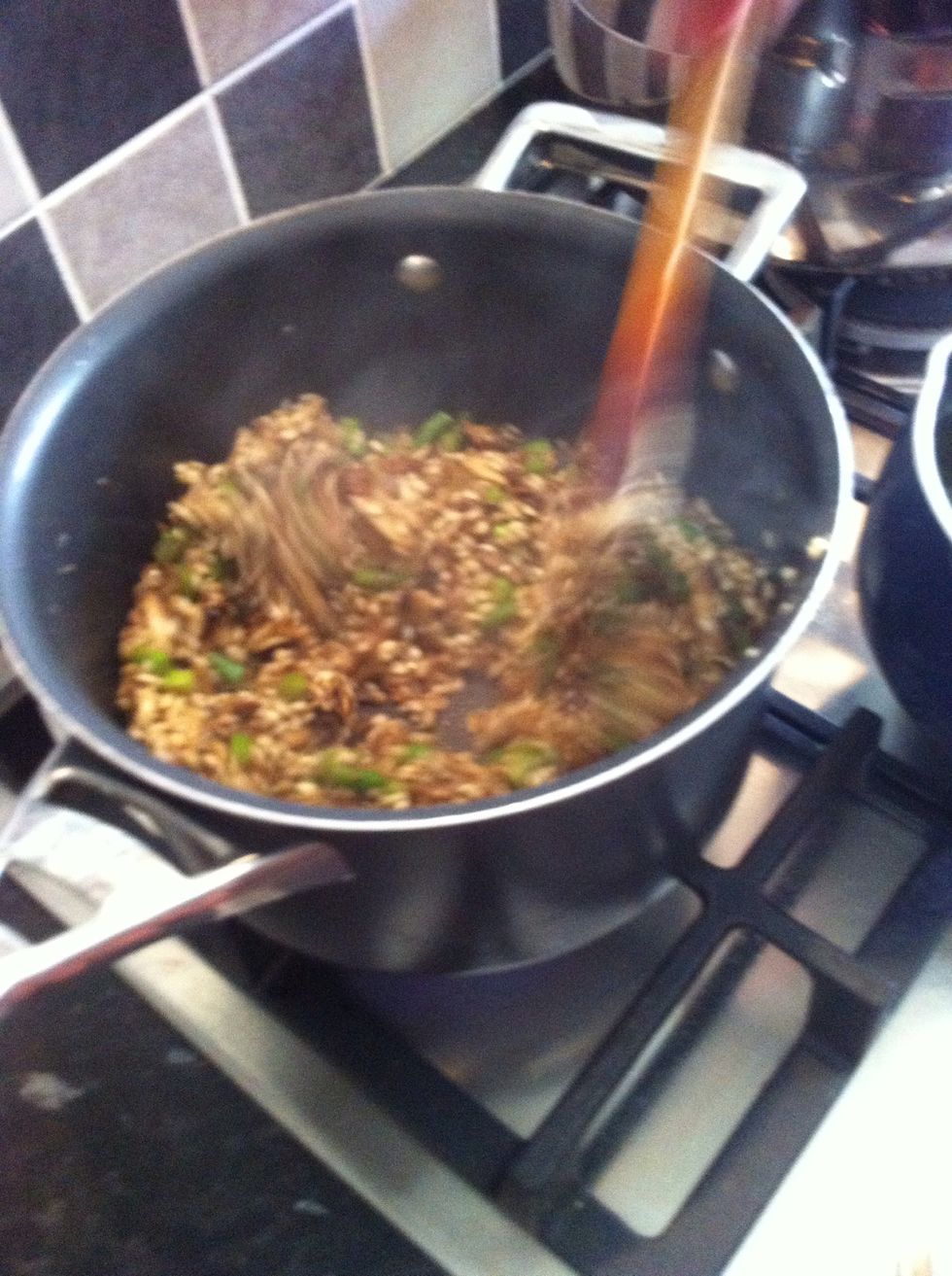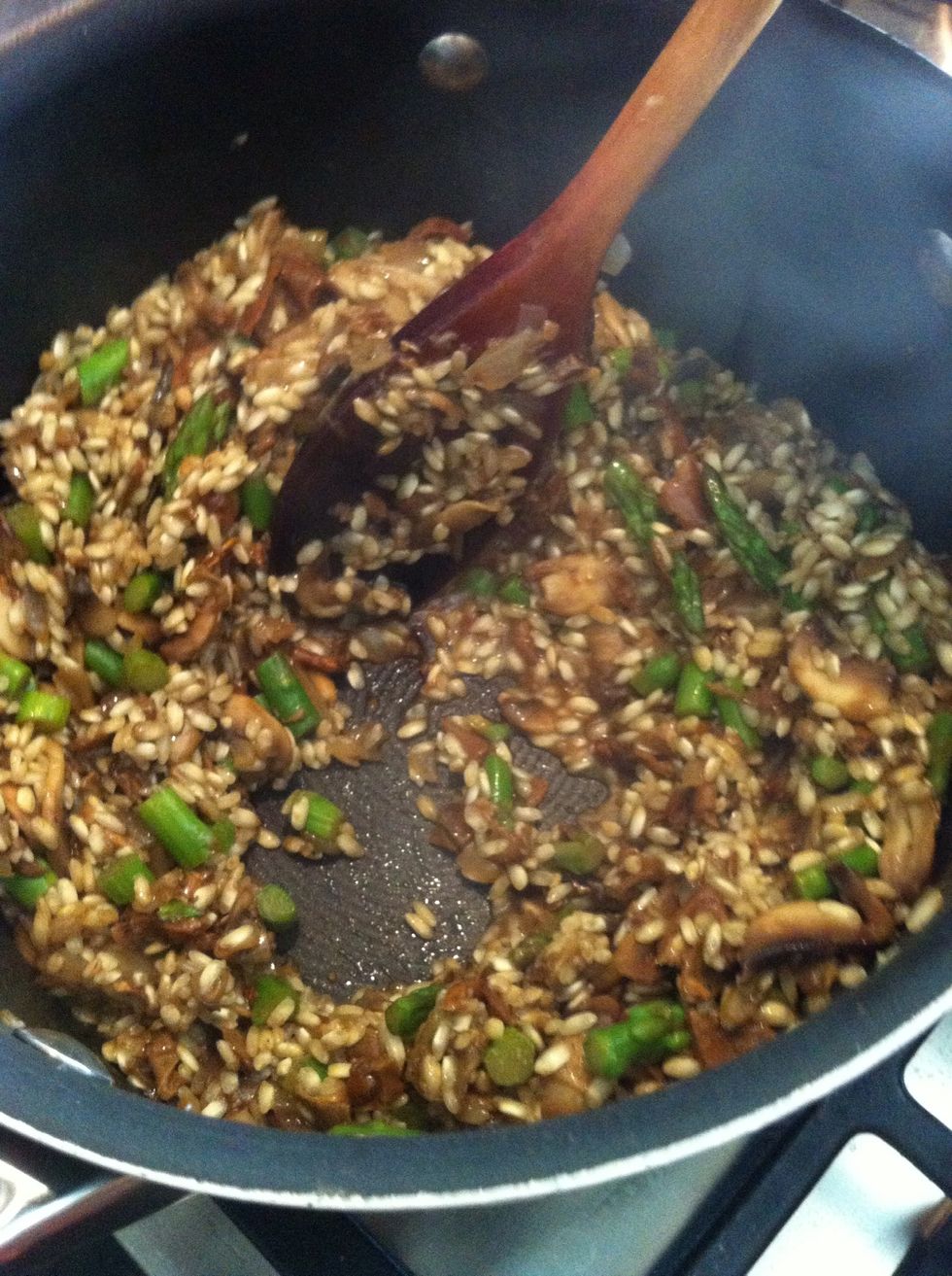 When it dry like this It mean you need to add then wait till it dry again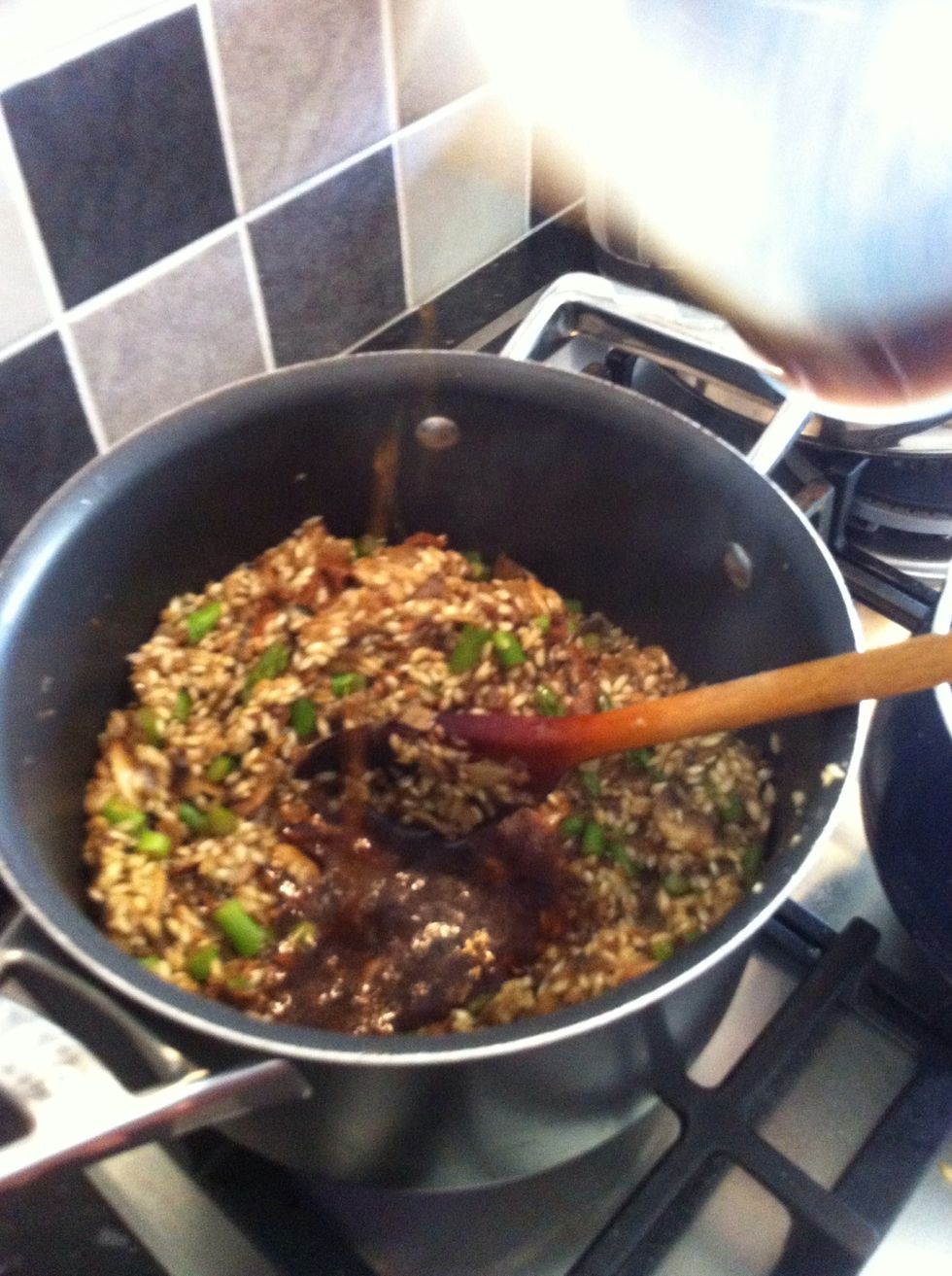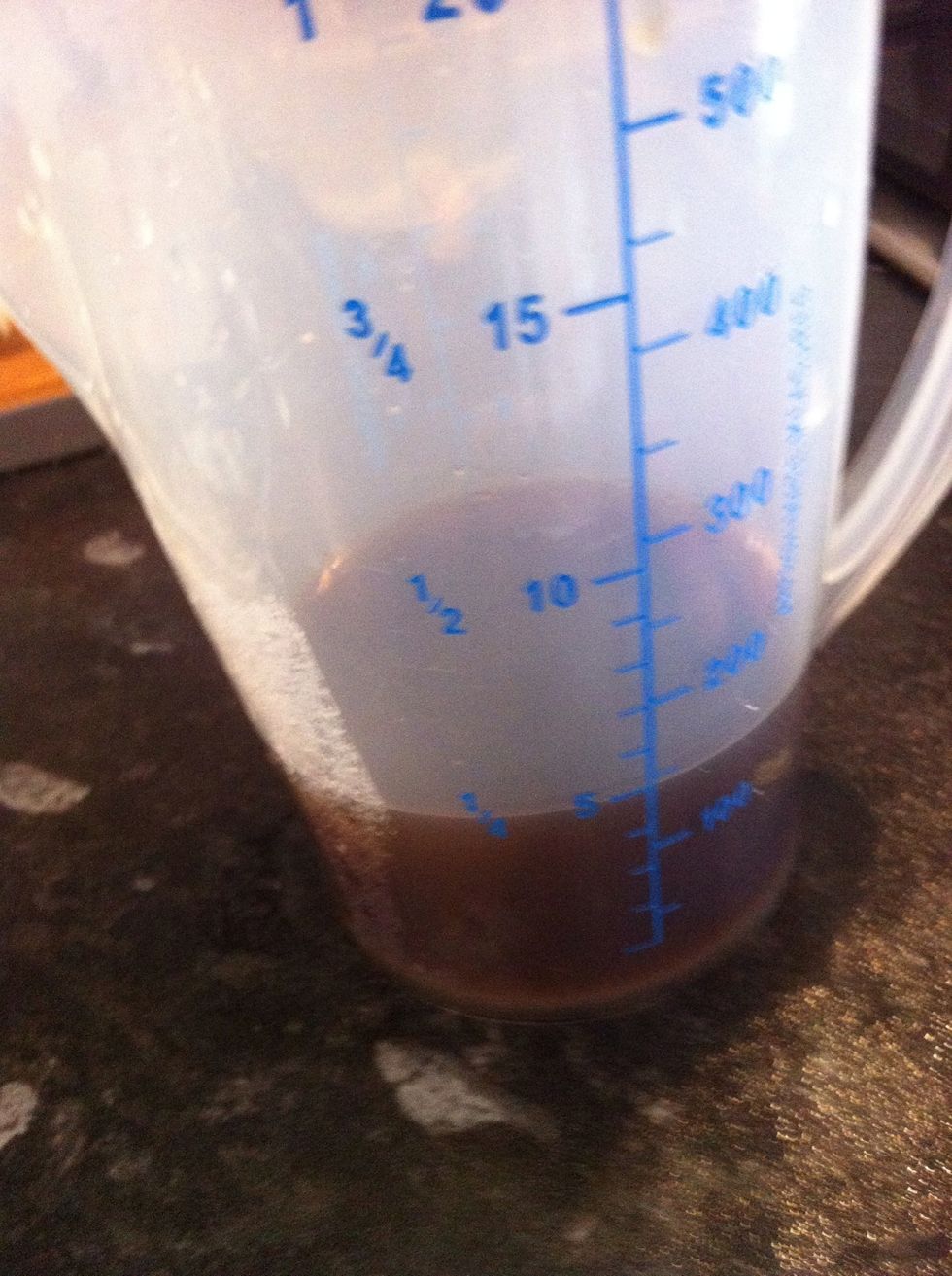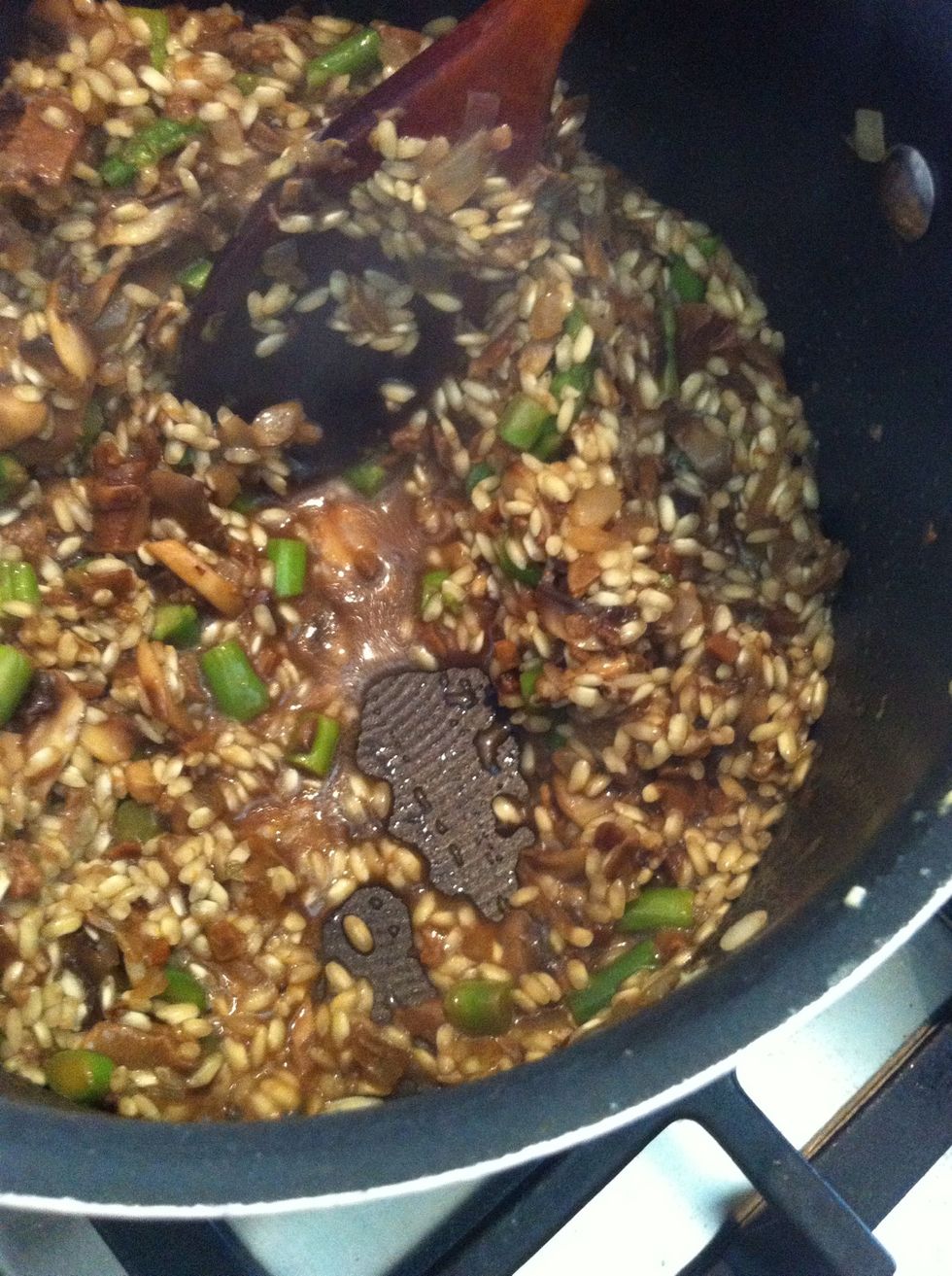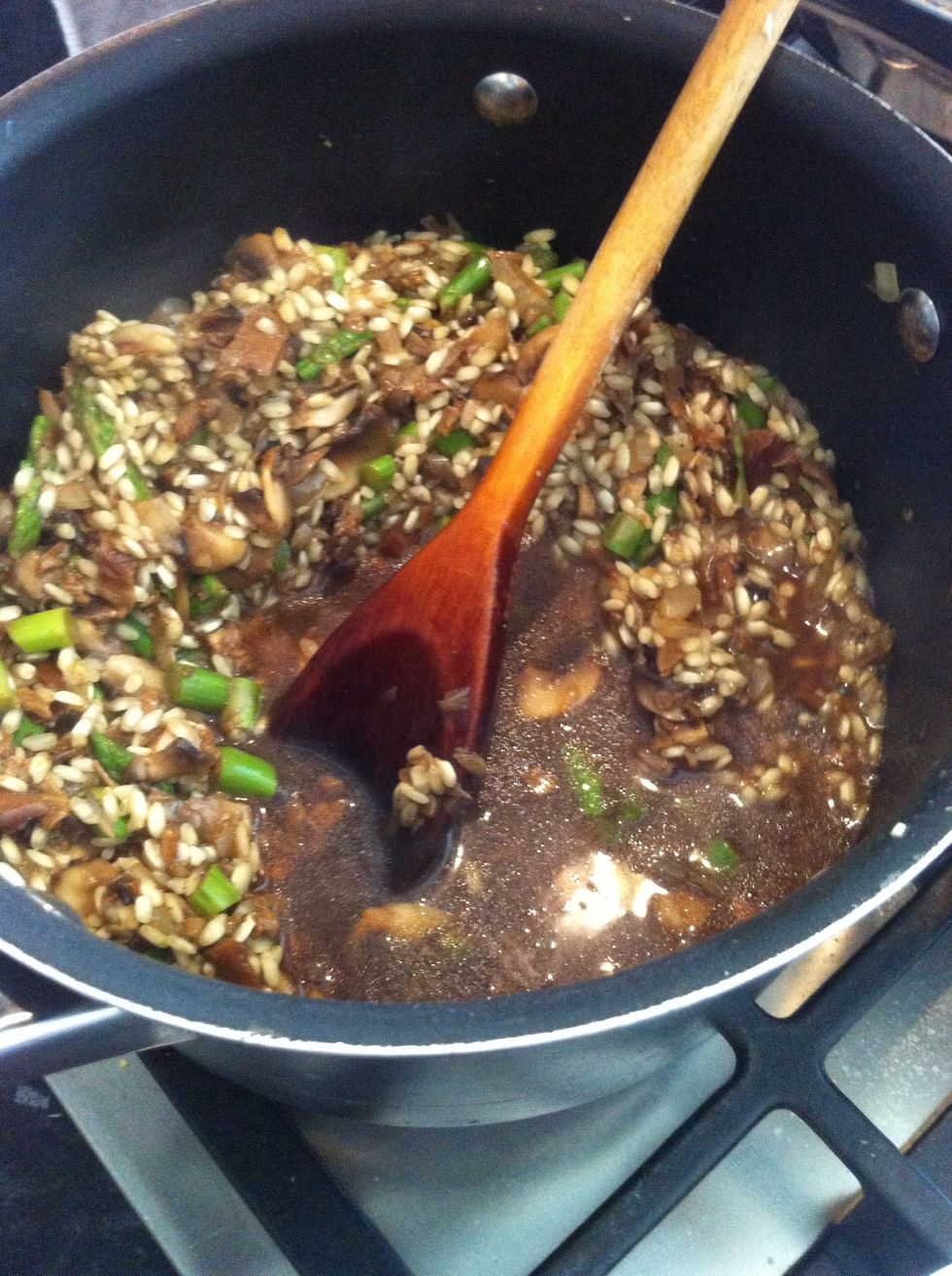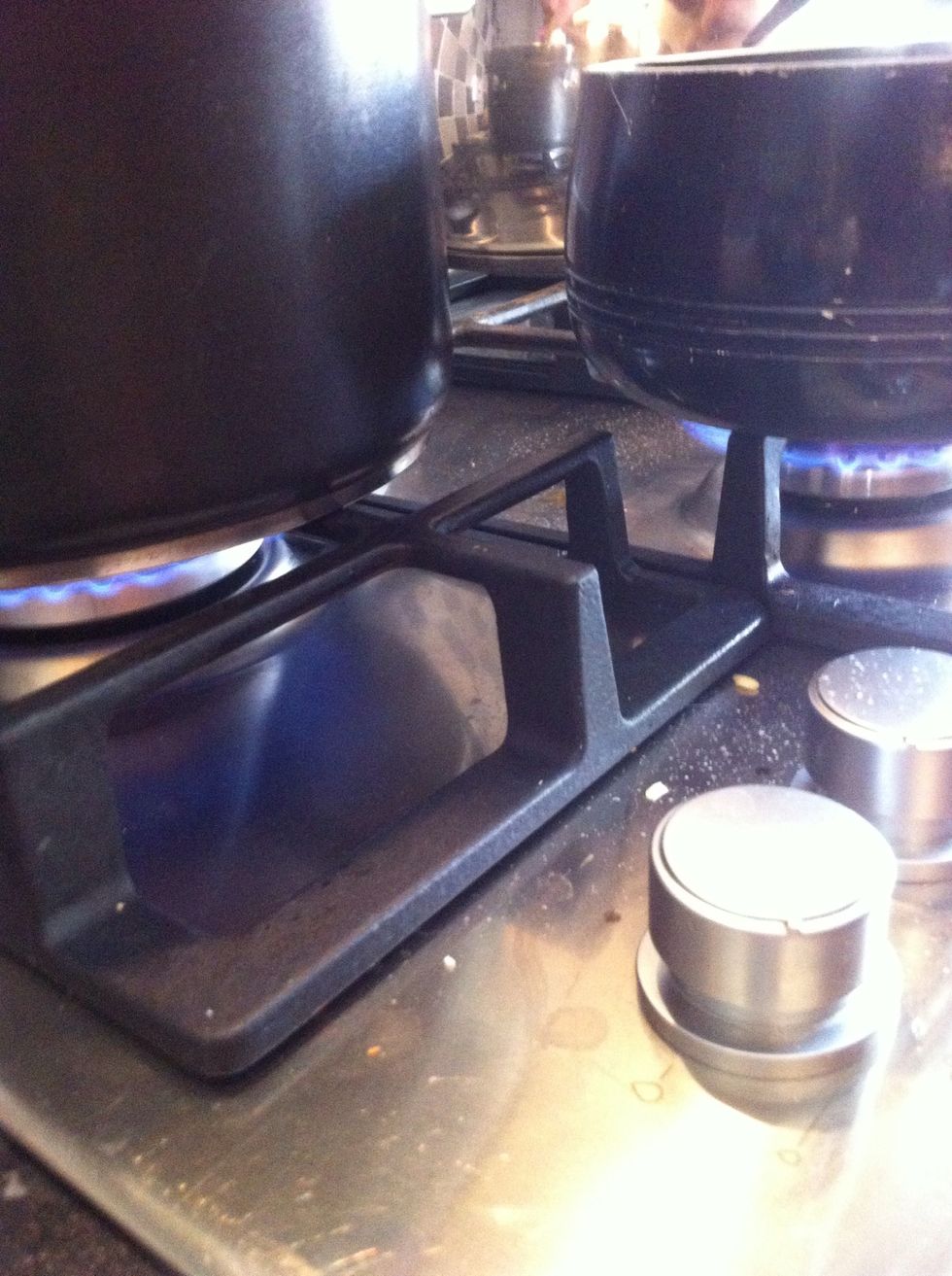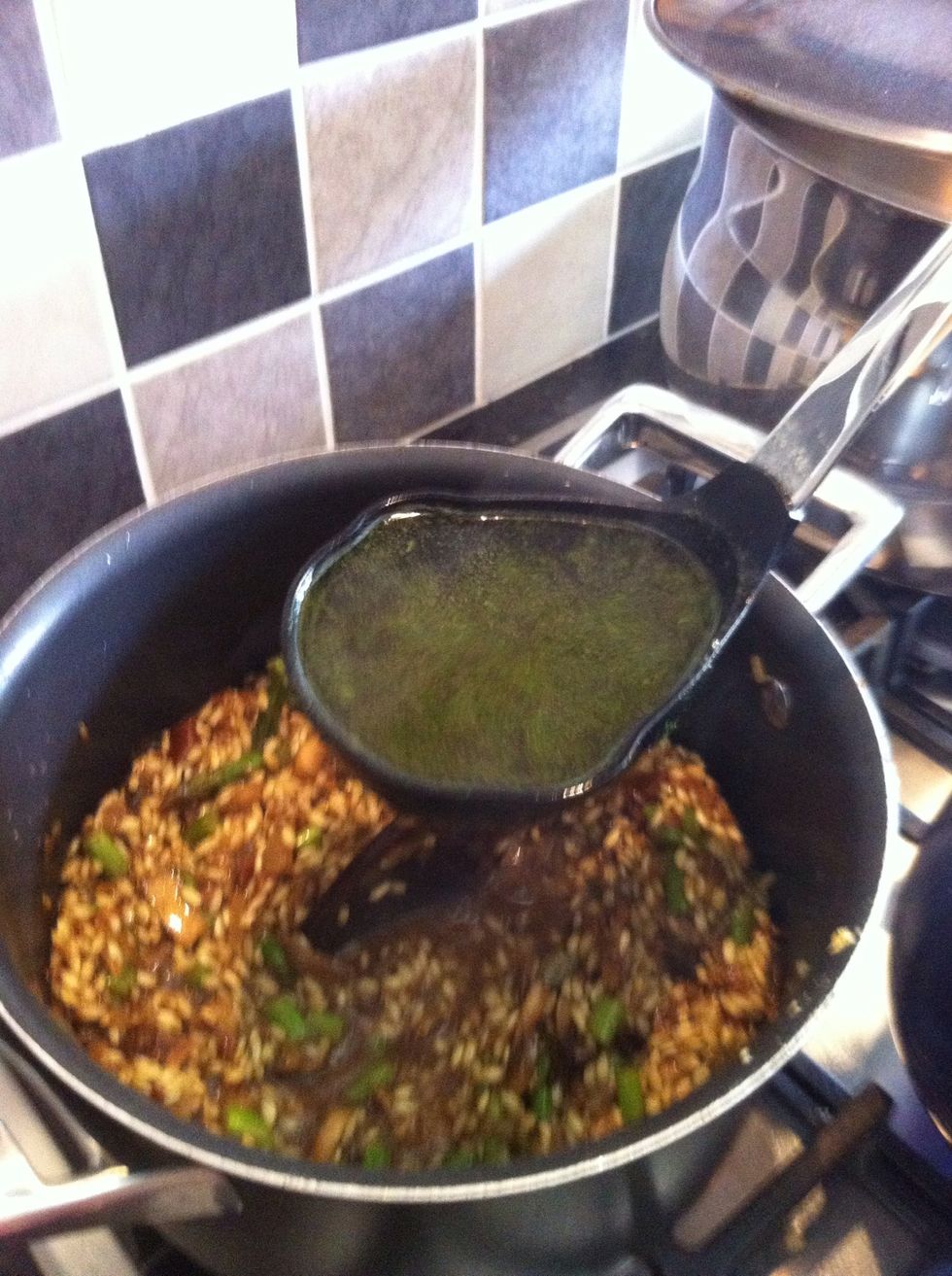 Now we start adding the water that contain veg cube One spoon then stir for 2 minute till you feel it need more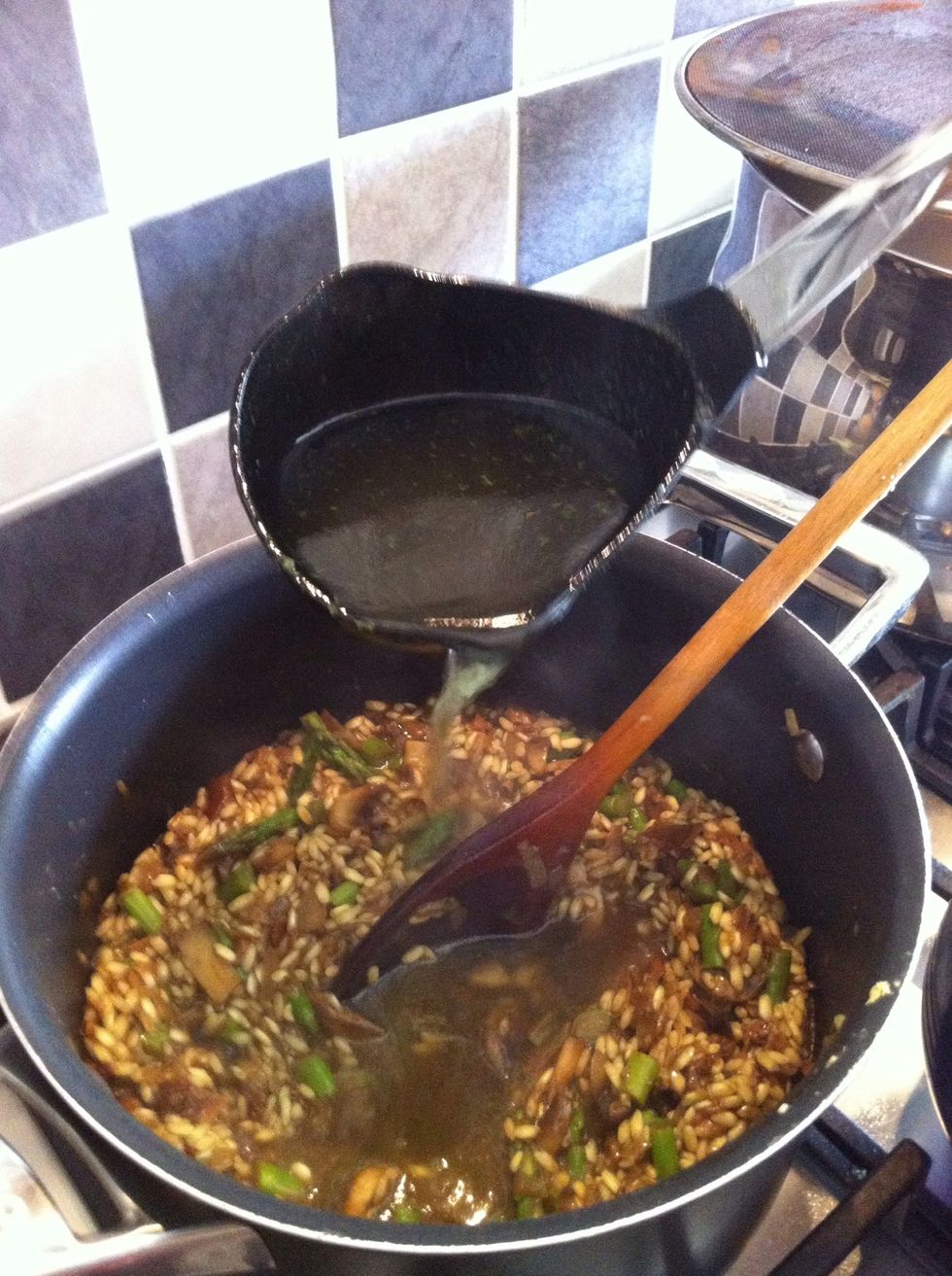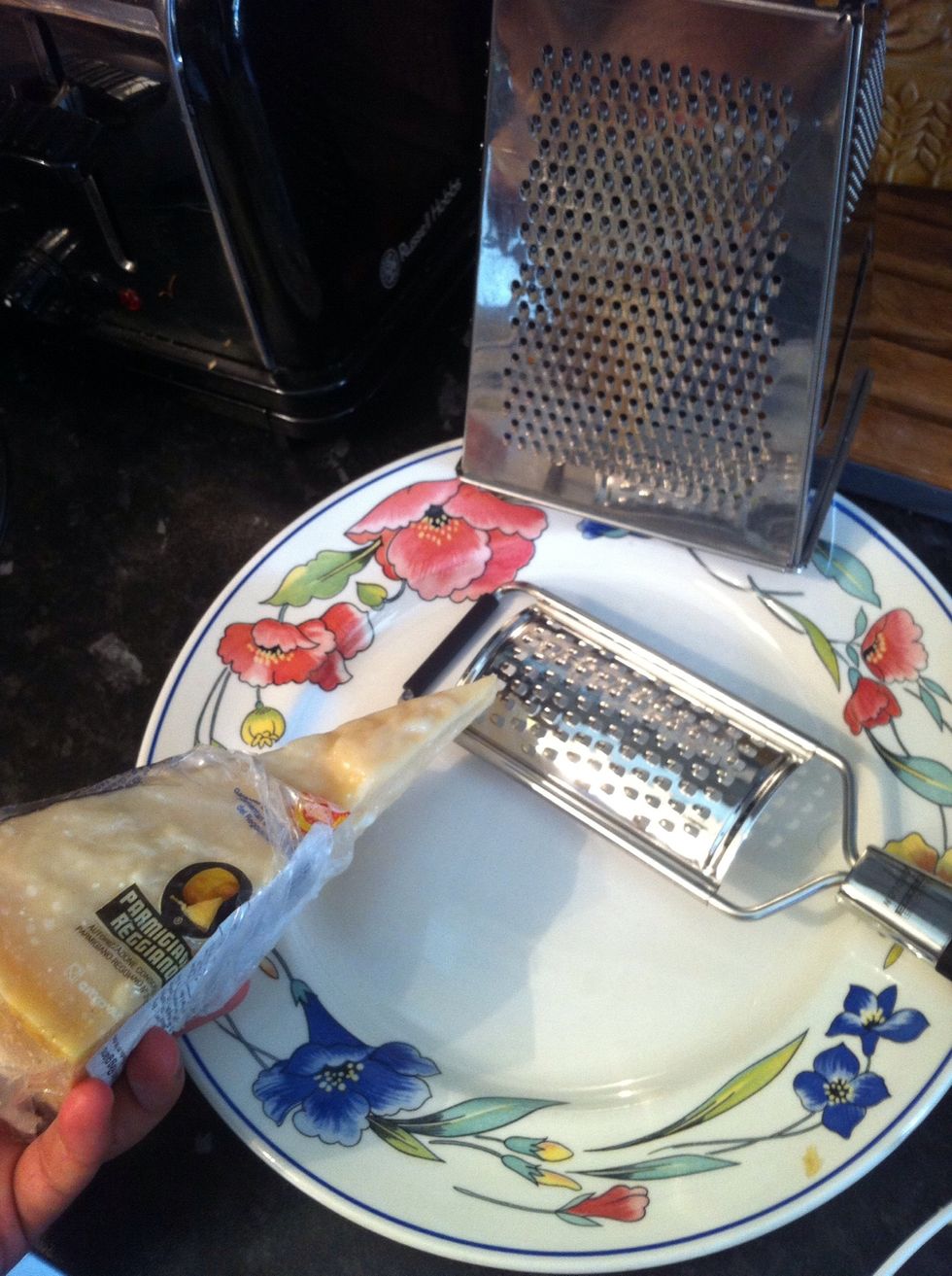 While it cooking Do the Pamigano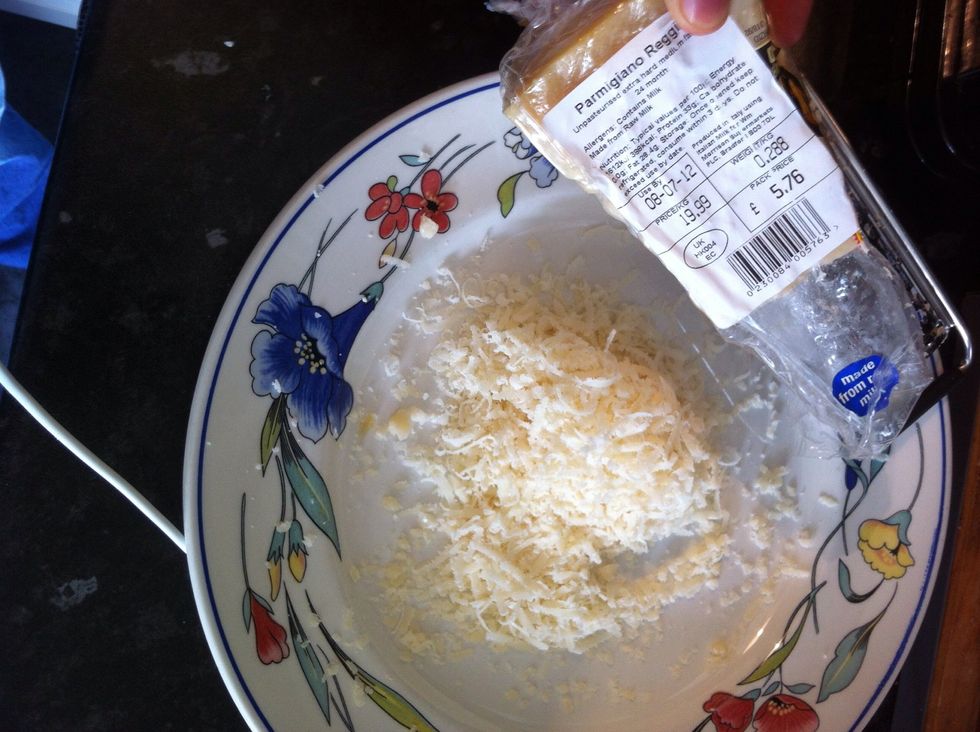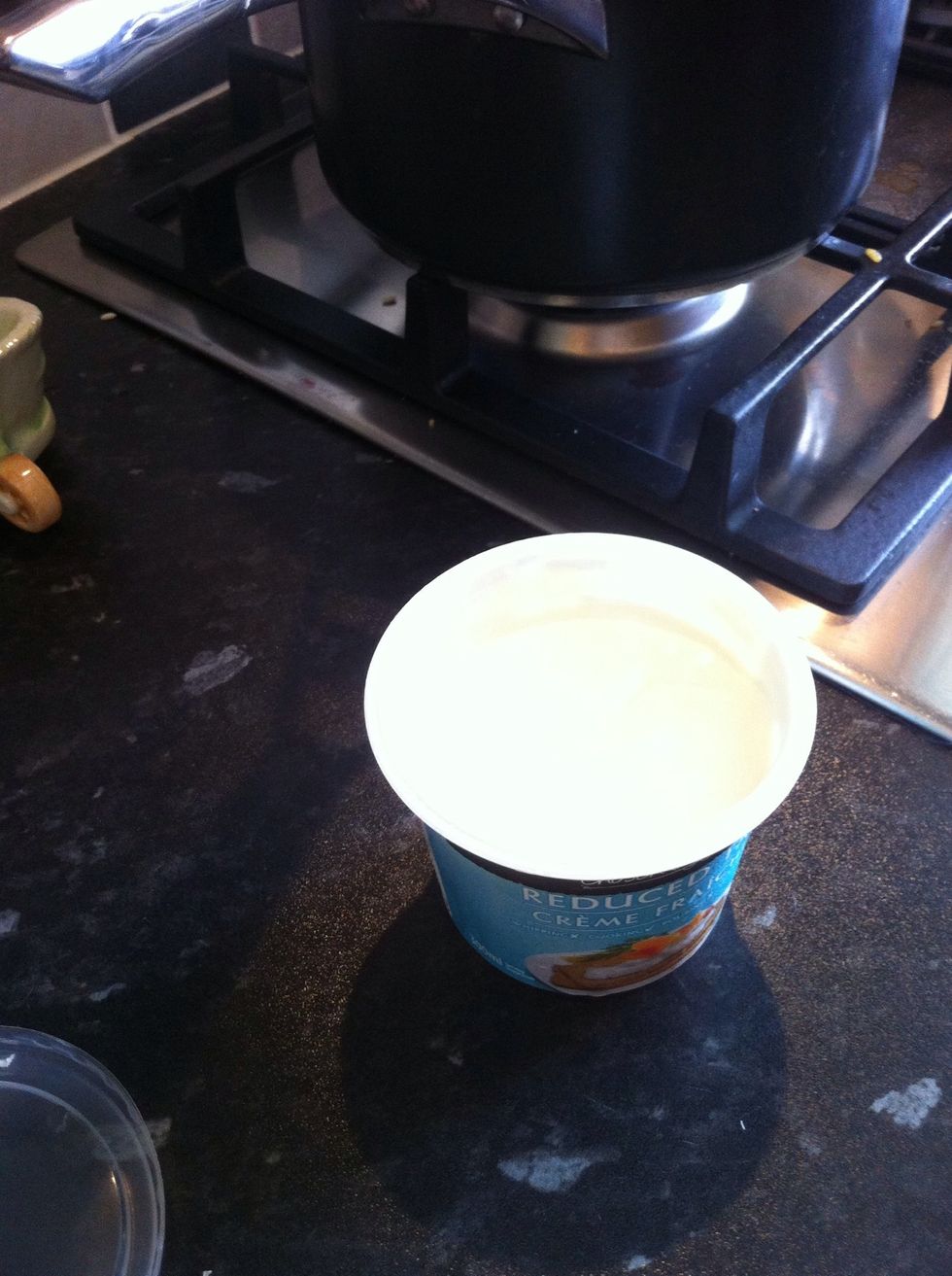 The cream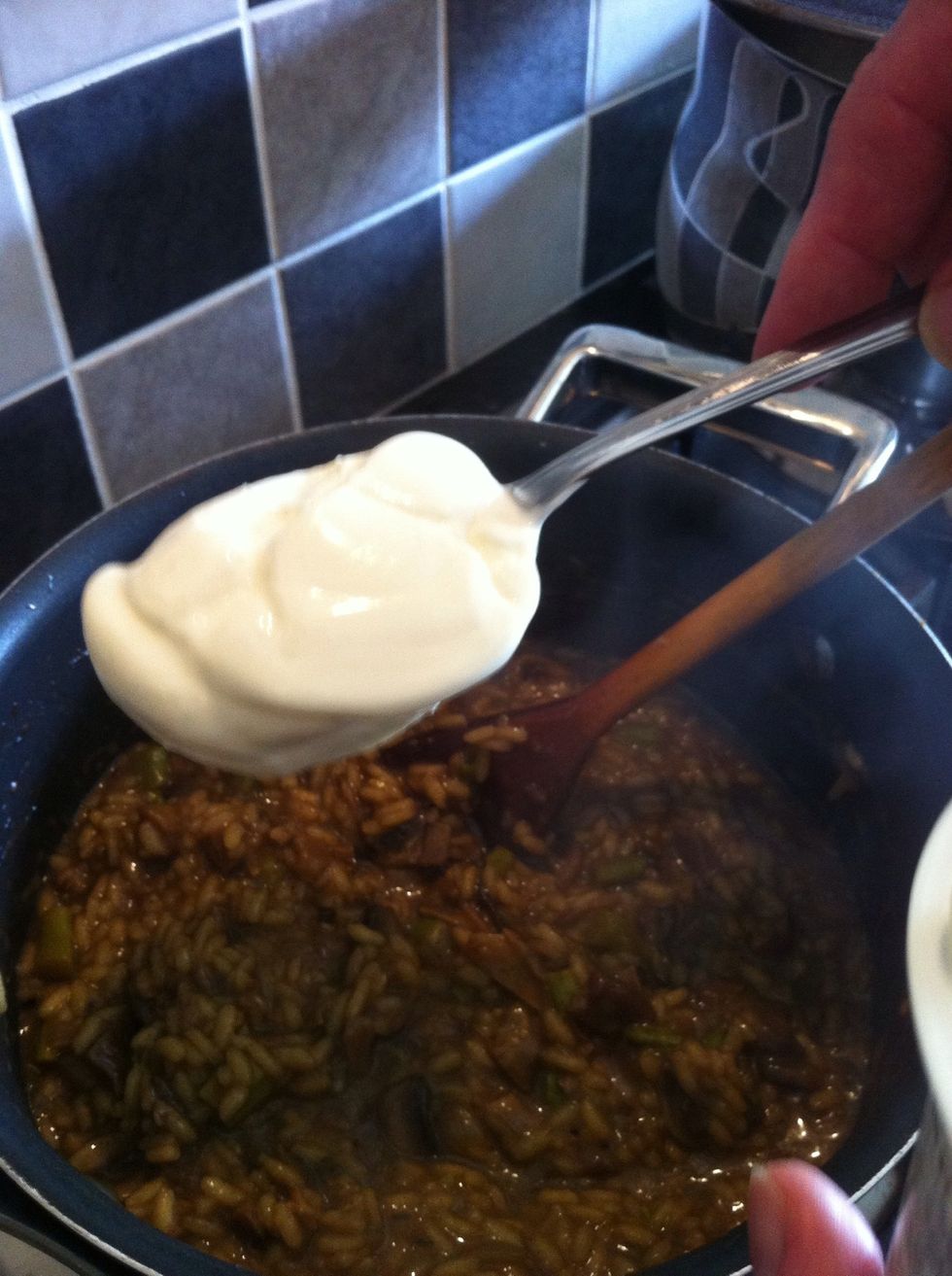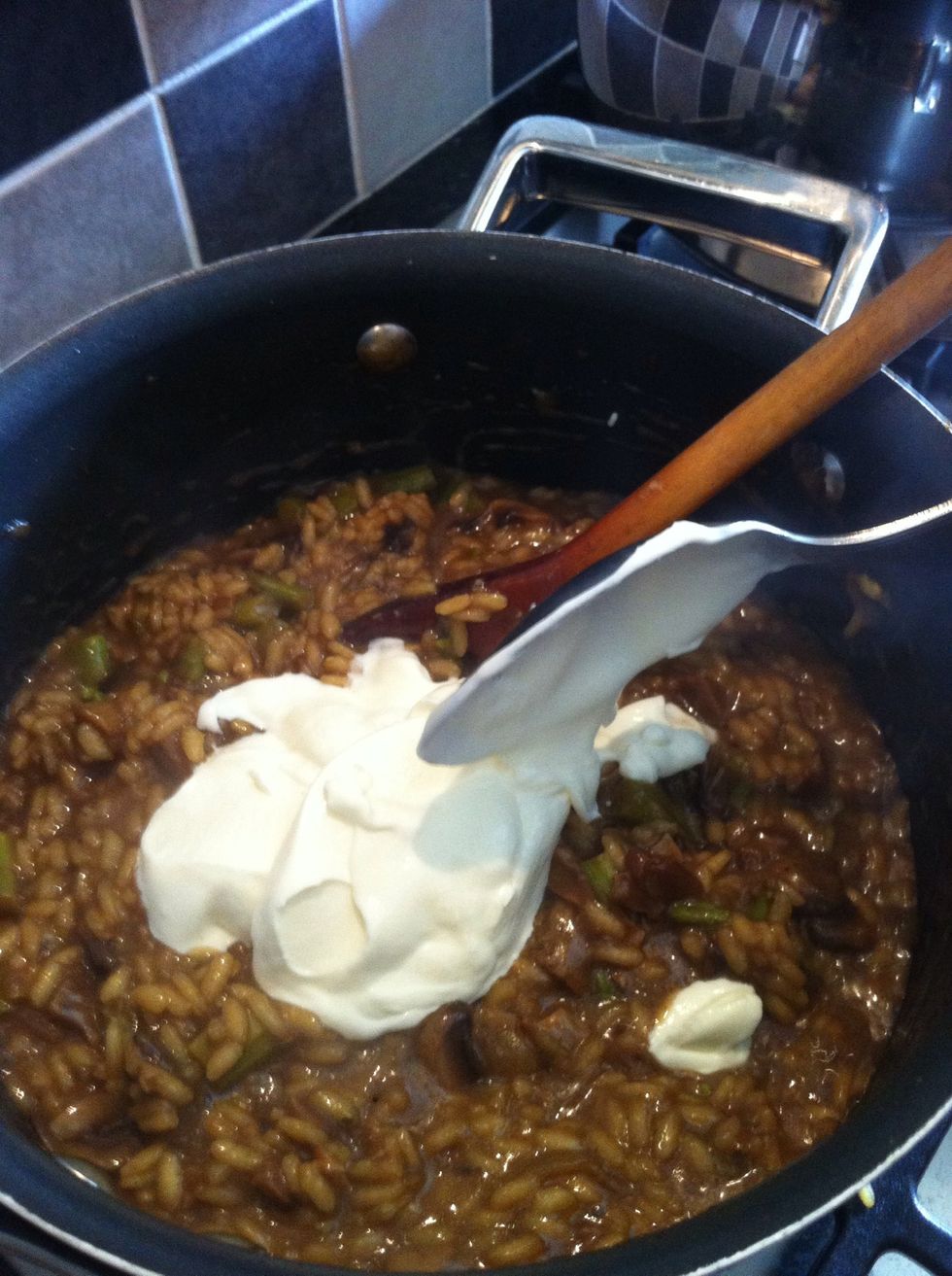 2 table spoon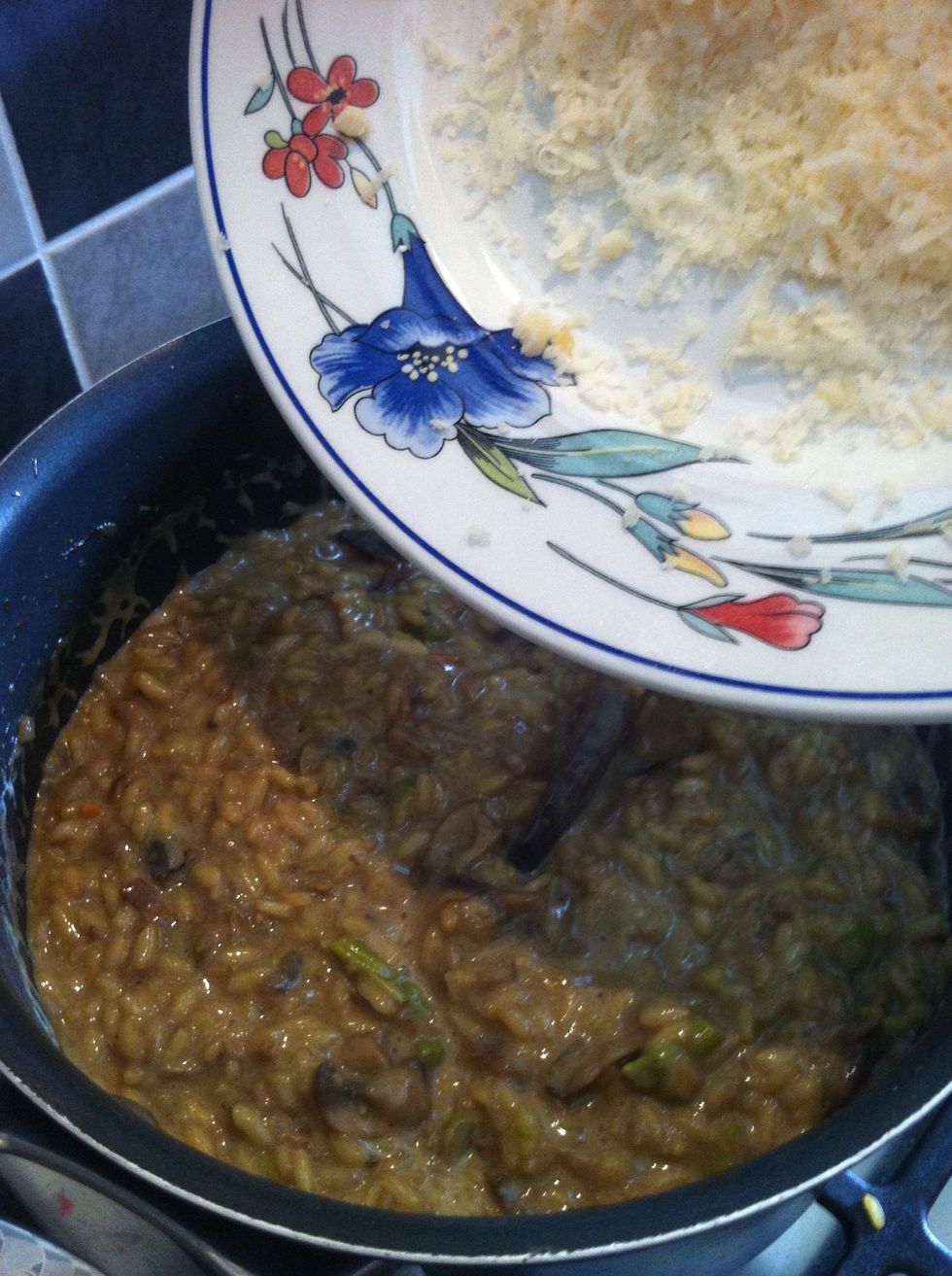 Cheese now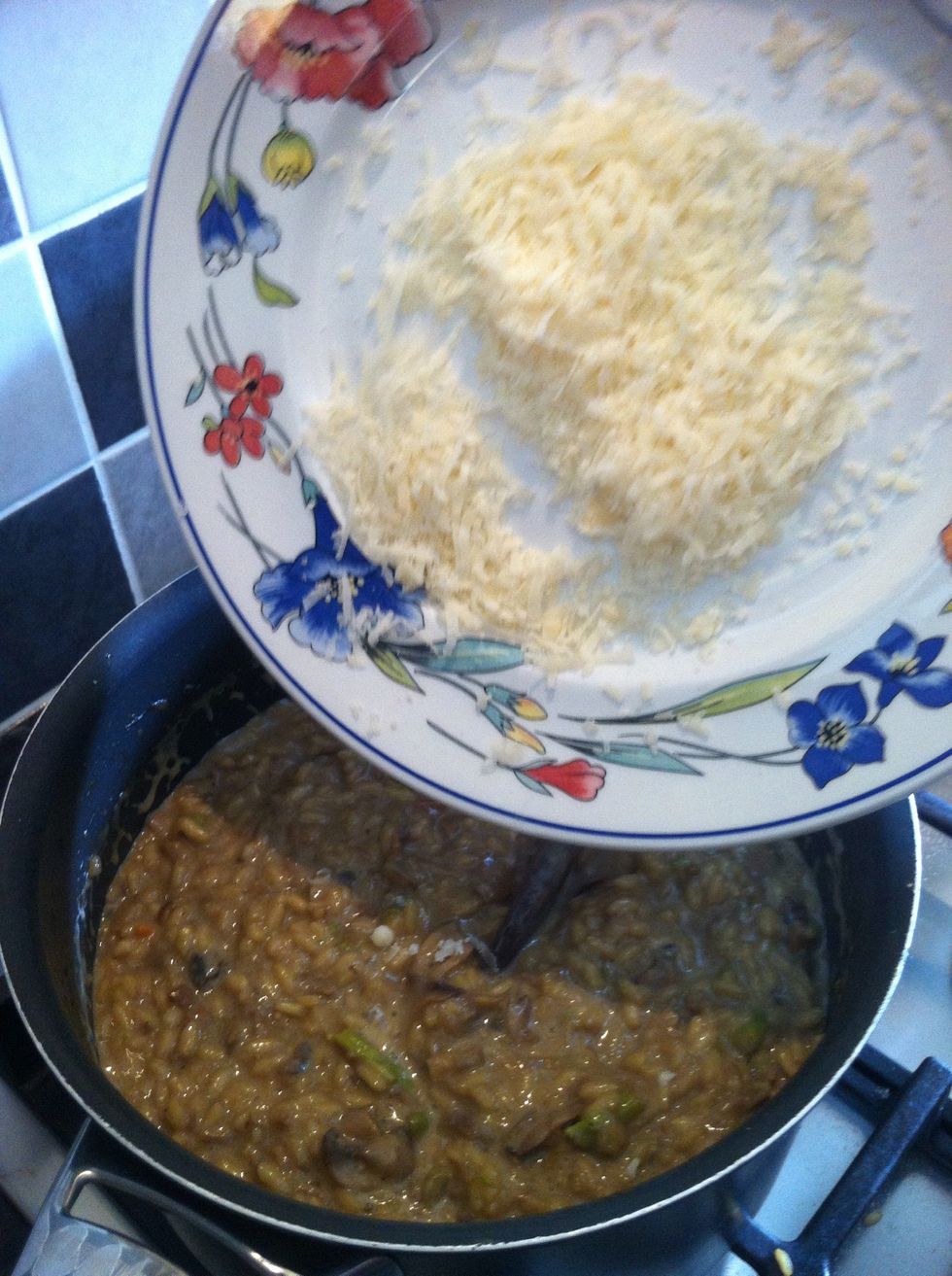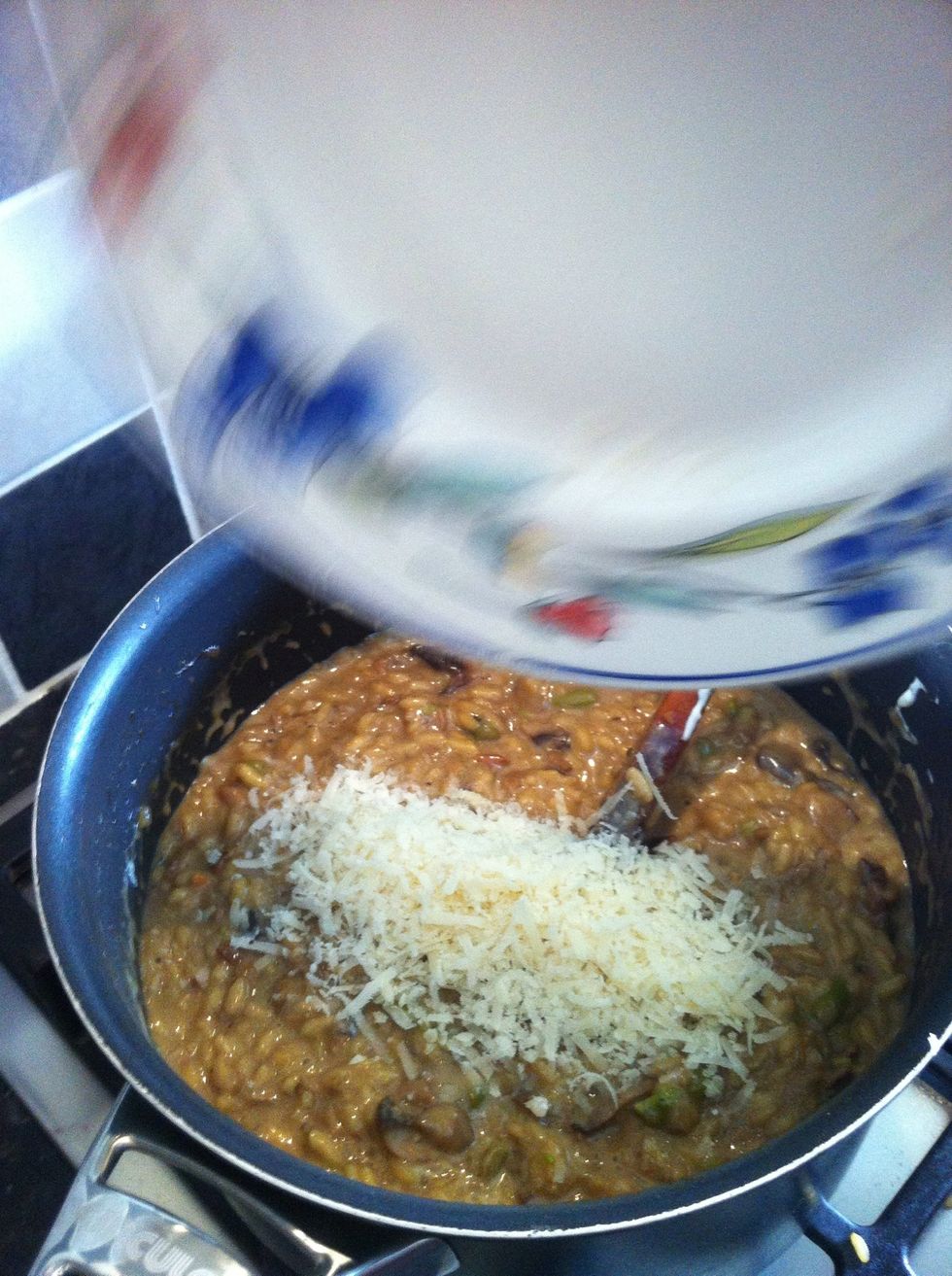 You want it to be smooth, creamy and oozy, not thick and stodgy.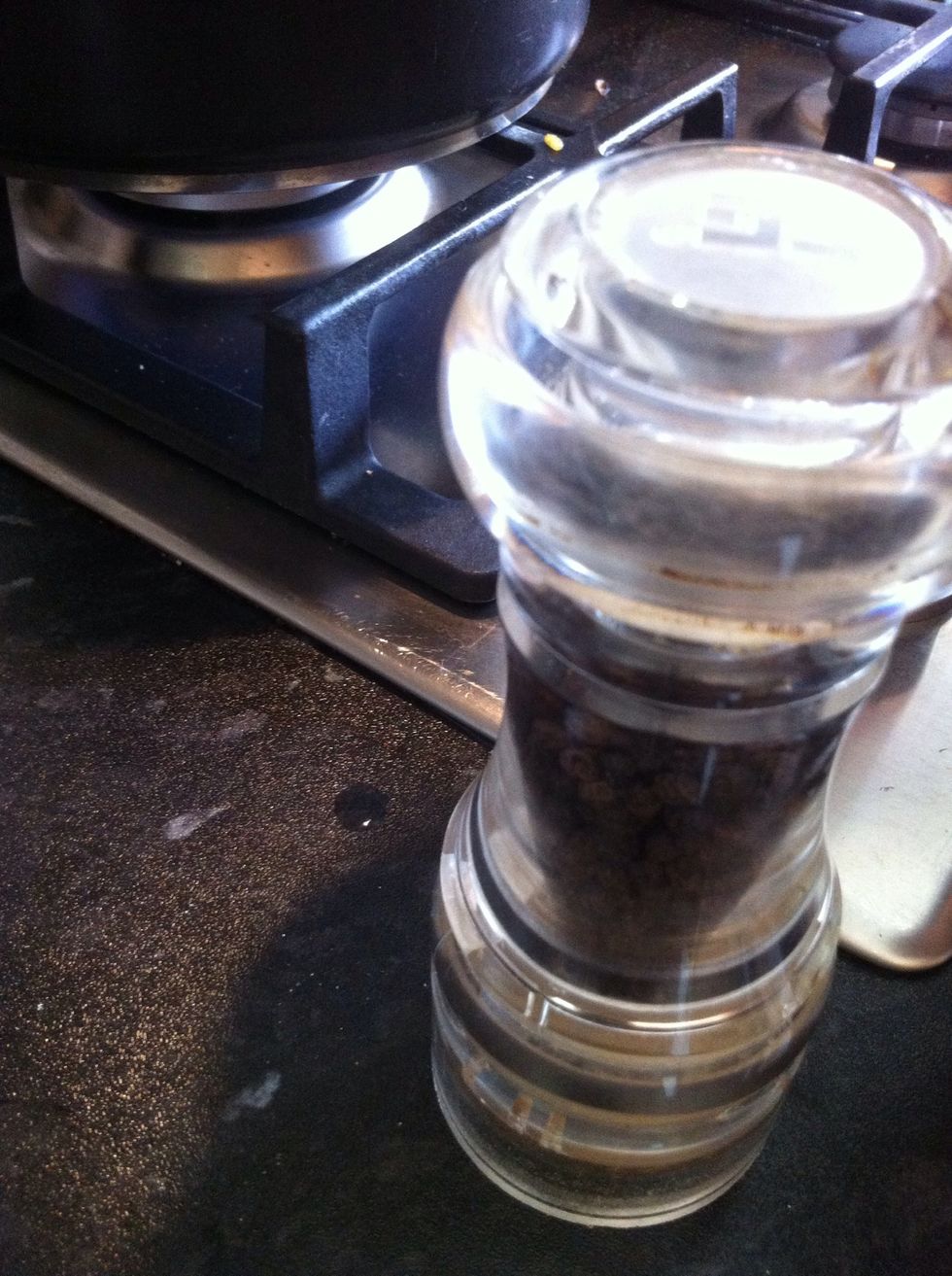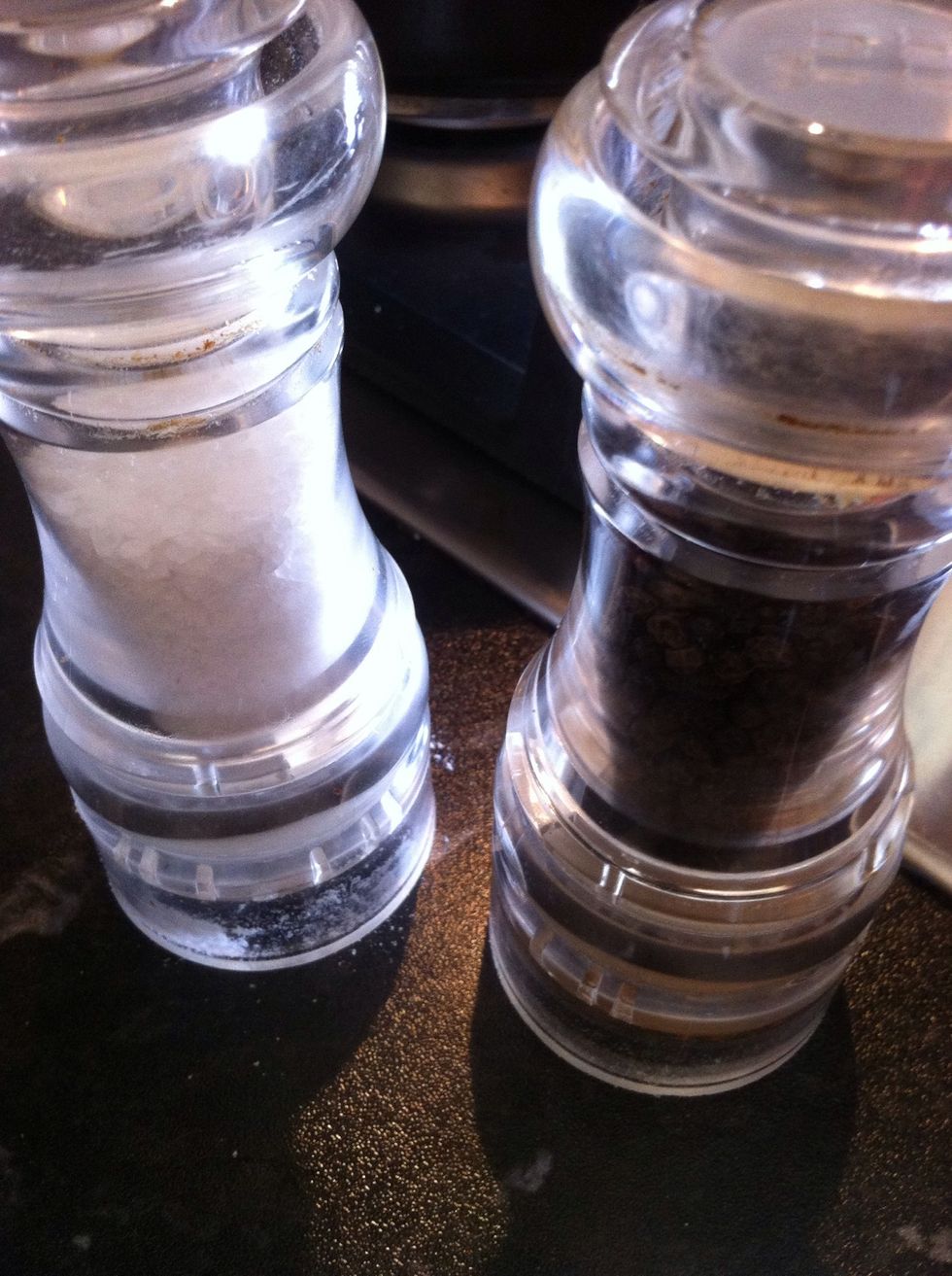 We add pinch of salt and pepper Not too much of salt, serve the salt with the food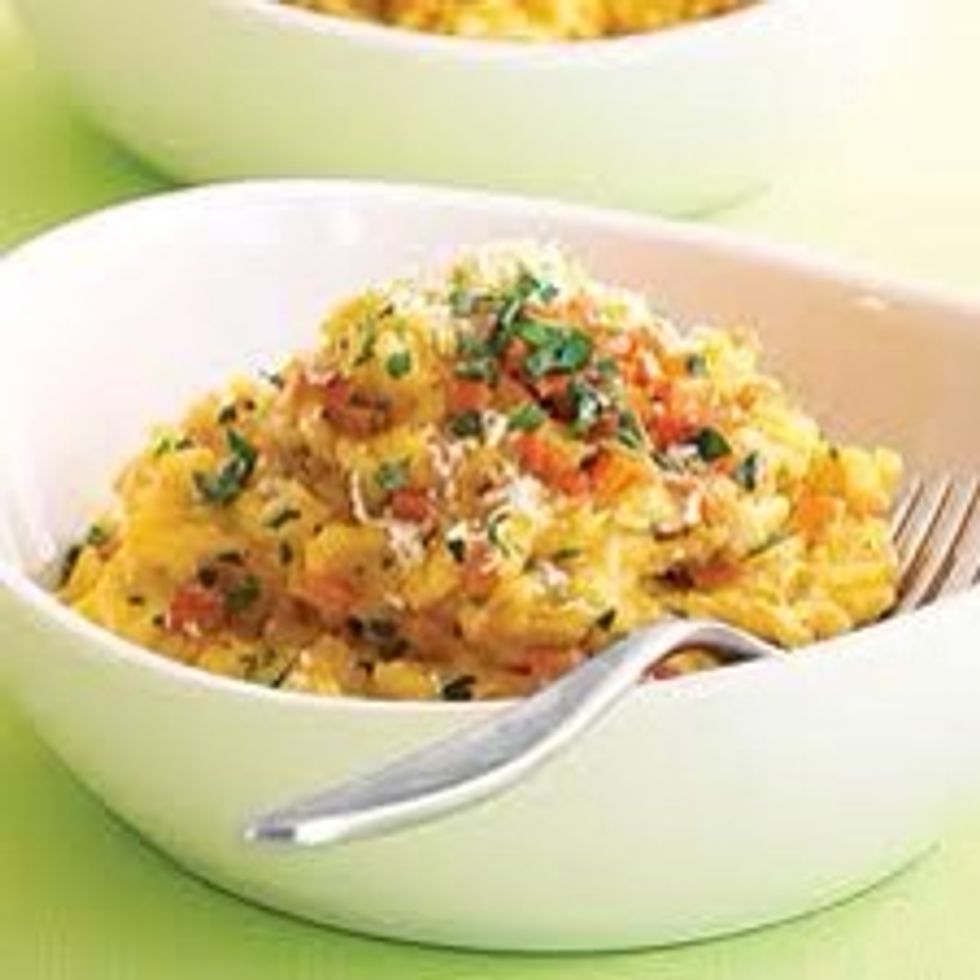 1.0 Pack of mushroom
1.0 Risotto
2.0 Veg cube
1.0 Onion
1.0bnch Dry porcini mushrooms
2.0Tbsp Cream fraiche
1.0 Parmigiano cheese or any hard Italian cheese
Olive oil
1.0Tbsp Putter
2.0 Gloves of garlic
17.0 spargus "optional"
Sorlen 007
Hello, my name is Saeed and I'm originally from UAE/Dubai. love cooking and try new recipes. I workout and only eat healthy recipes.