How to cook rice with chicken and chorizo
This is a recipe for my Chicken and Chorizo rice dish.
11
The quantities shown are what I used when making this dish. I made a large pot full as I didn't want to cook everyday. Adjust the quantities of each ingredient according to your taste and needs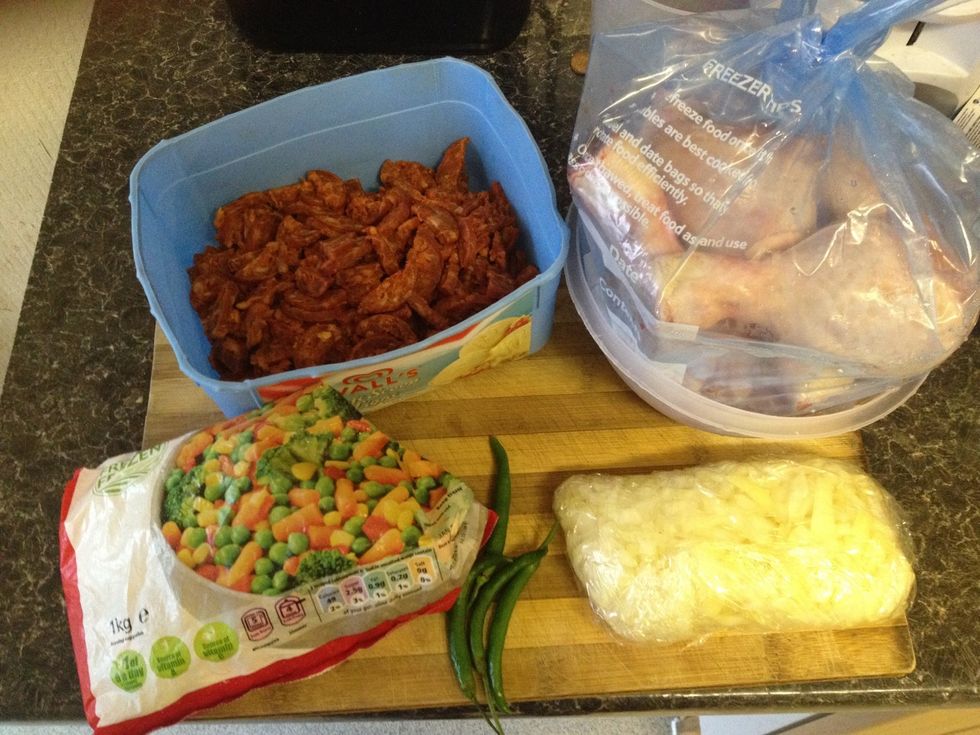 The main ingredients. Dice the onions. Remove the casing from the chorizo and dice. I usually use jalapeño or Birdseye chillies, chopped with the seeds (otherwise what's the point)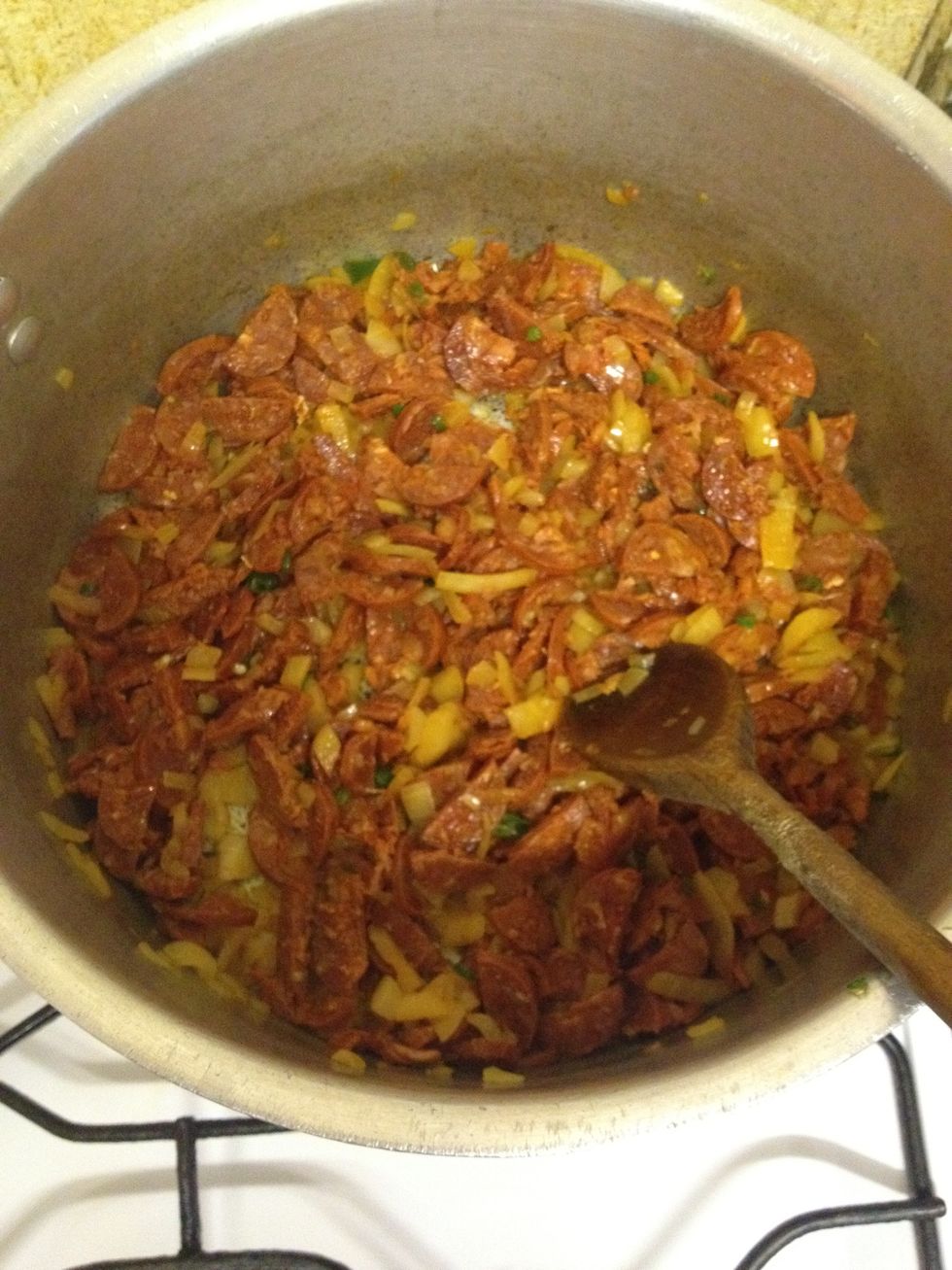 Heat up some oil in a pot, fry the onion until soft, then add the chorizo and chopped chillies. Stir occasionally until the chorizo softens.
Meanwhile boil a kettle of water.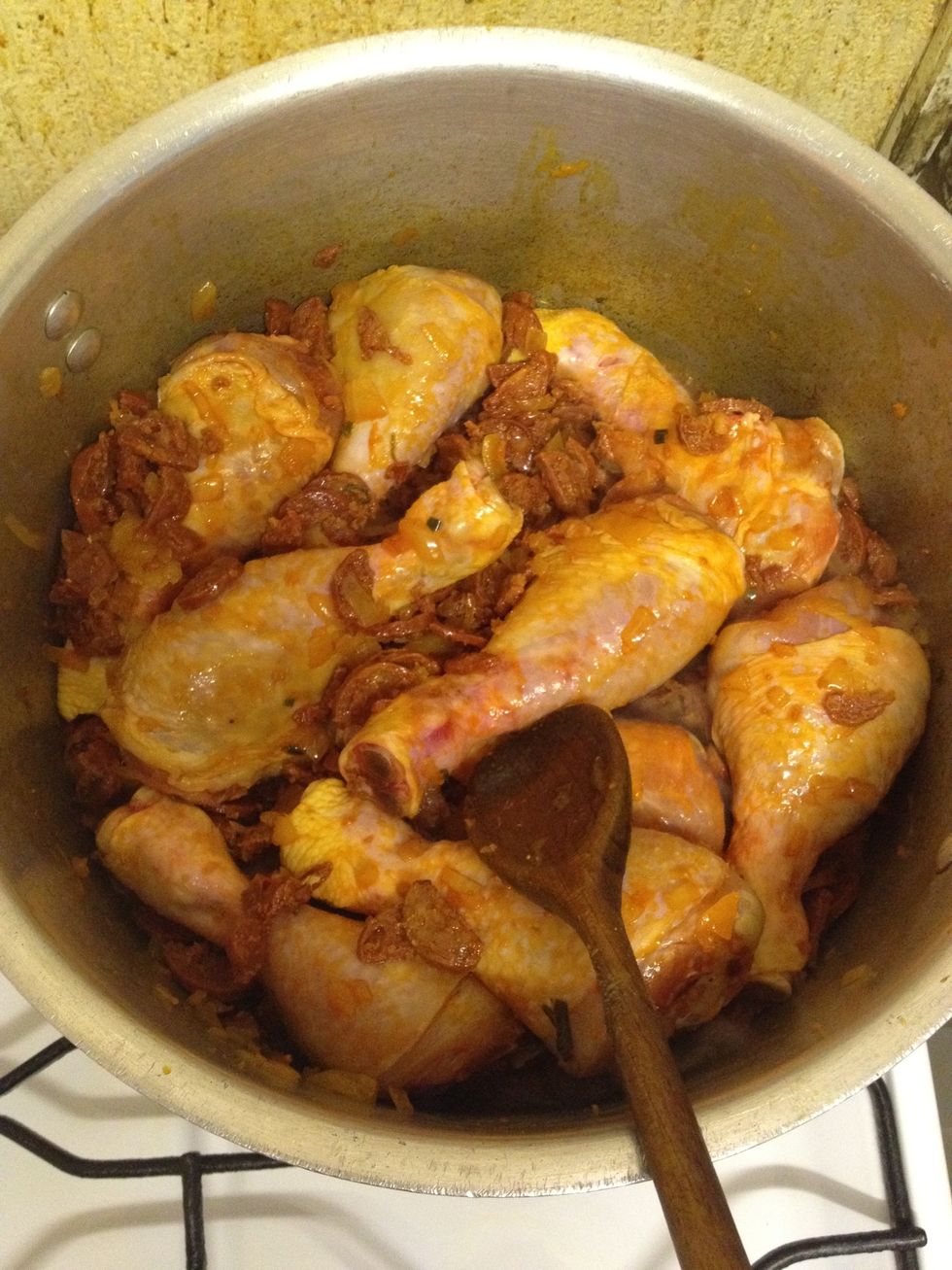 Add the chicken to the chorizo mix and stir.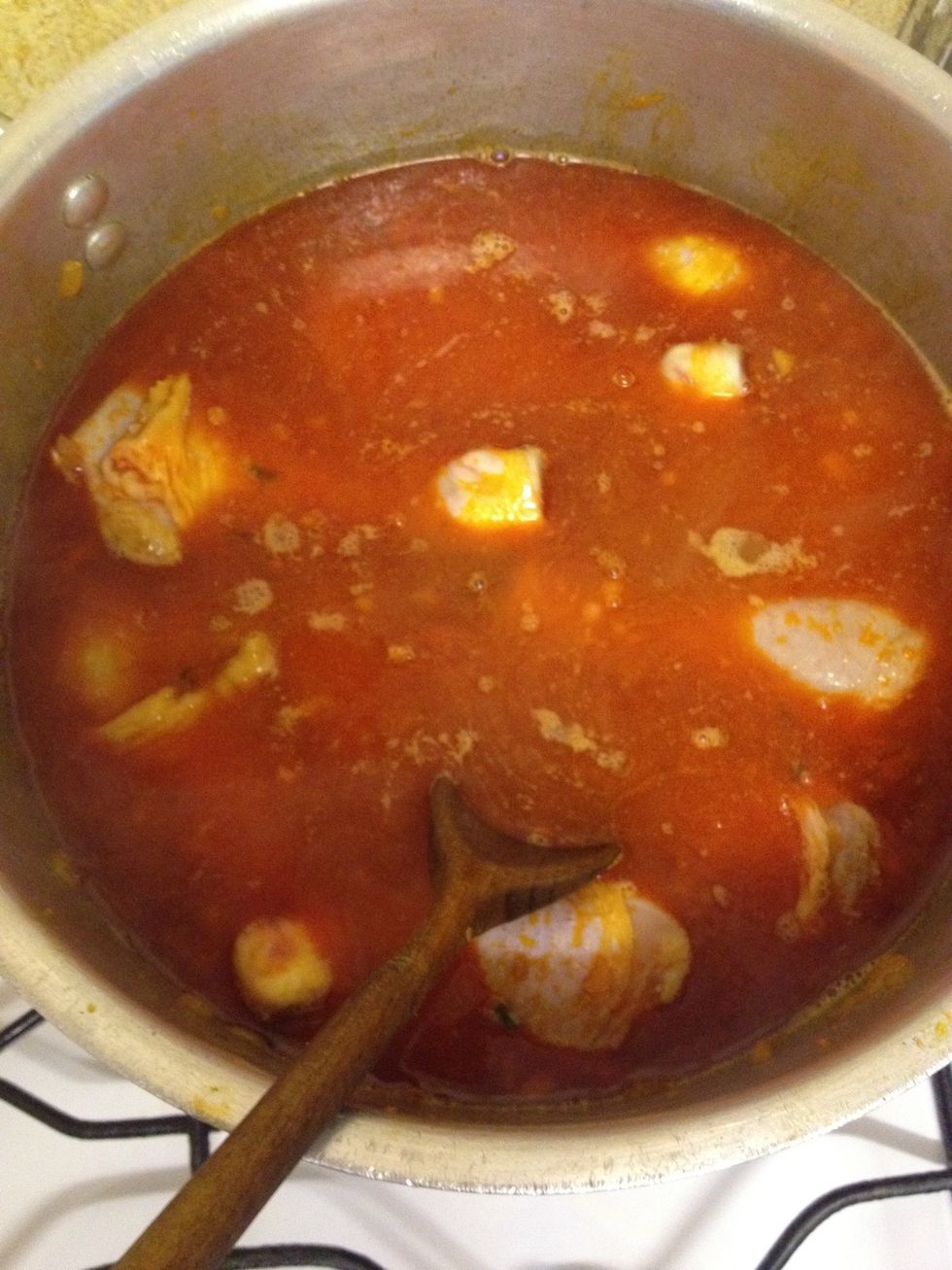 Add the boiled water. At this point you can add stock cubes or add the cubes to the water and then add to the pot. Add some salt.
Cover and cook until the chicken is half cooked.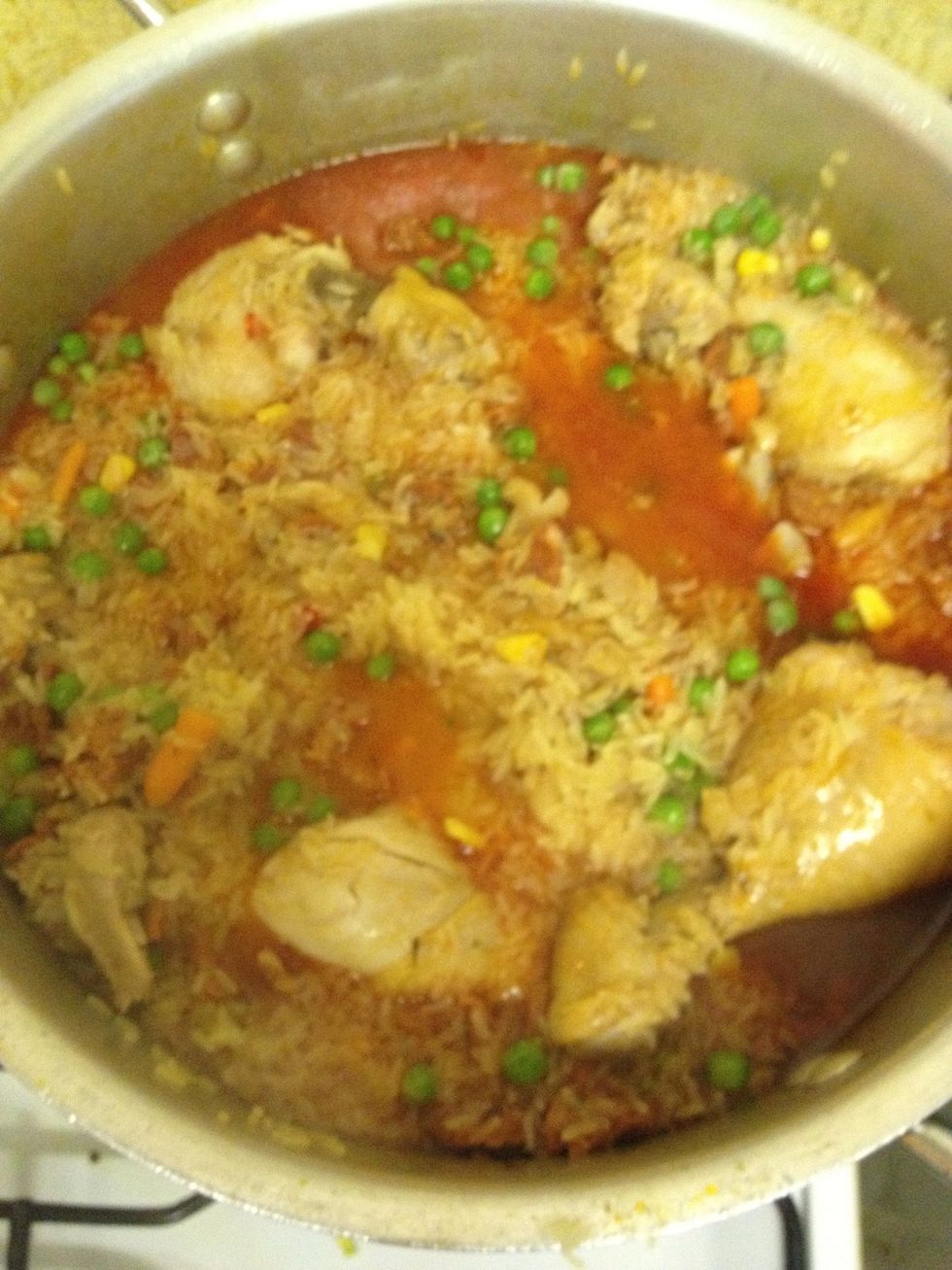 Add the rice and mixed veg. The amount of rice would depend on how many drumsticks and how much chorizo you've used. The rice should be proportionate. I used two 1000ml jugs worth.
Add enough water necessary to boil the rice. Add the stock cubes according to your taste. If already done so, add more if needed. Add more salt if needed. I also added two more chillies.
Cover and boil until rice is cooked.
Serve. This picture doesn't do it justice, my kitchen has bad lighting.
Oil
1.0 Onion
400.0g Chirizo
4.0 Chillies
9.0 Chicken drumsticks
Boiled water
Rice
Stock/stock cubes
Mixed vegetables
Salt
Diane U
Child of God, mother of triplets, lover of craft. Check out my store www.misi.co.uk/handmade/mrsumakes