How to cook rice in 20 minutes
Rice is so easy to make. I really like Jasmine Rice, but any type of rice works with these simple instructions.
1634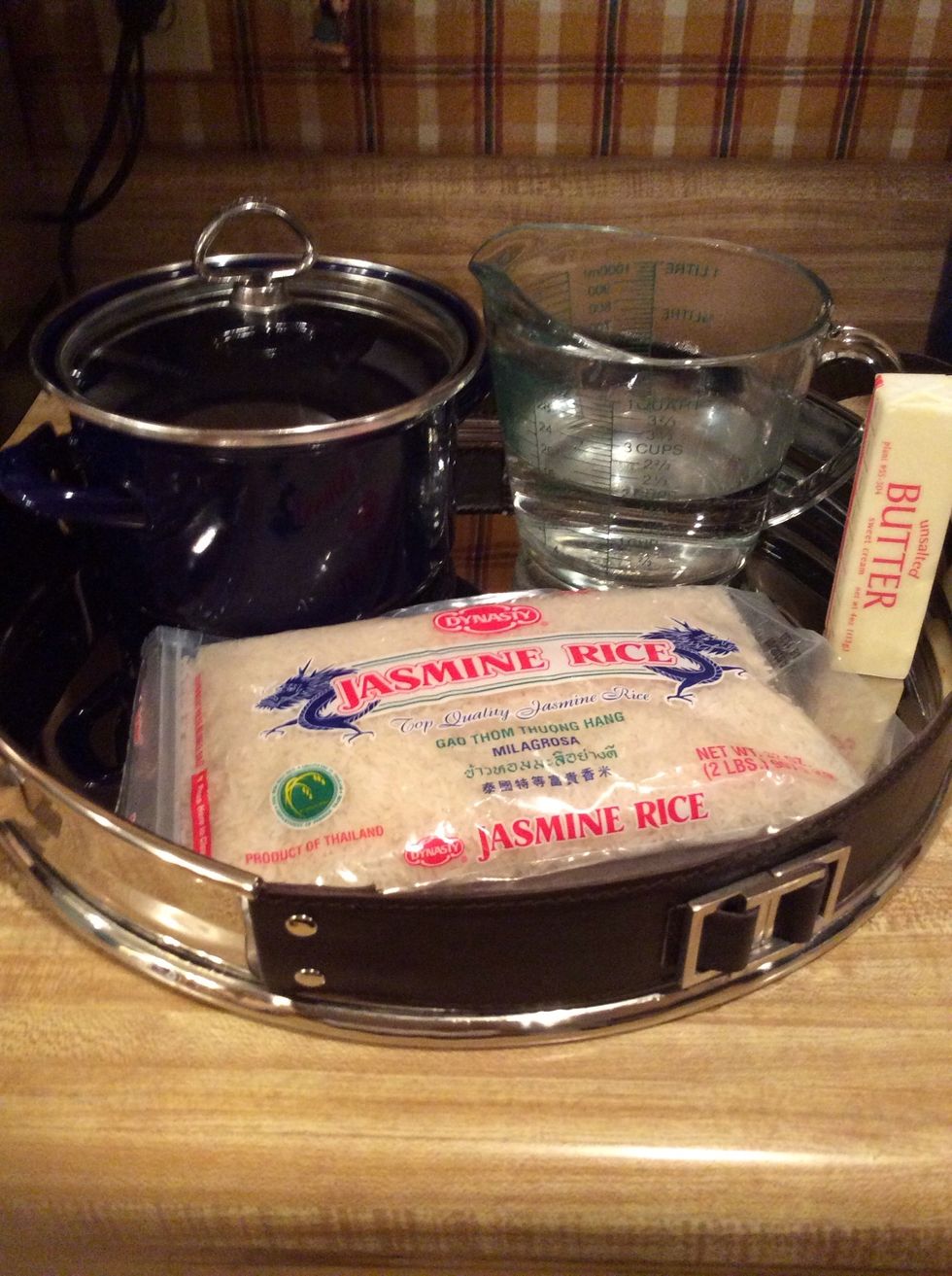 Collect all of your ingredients!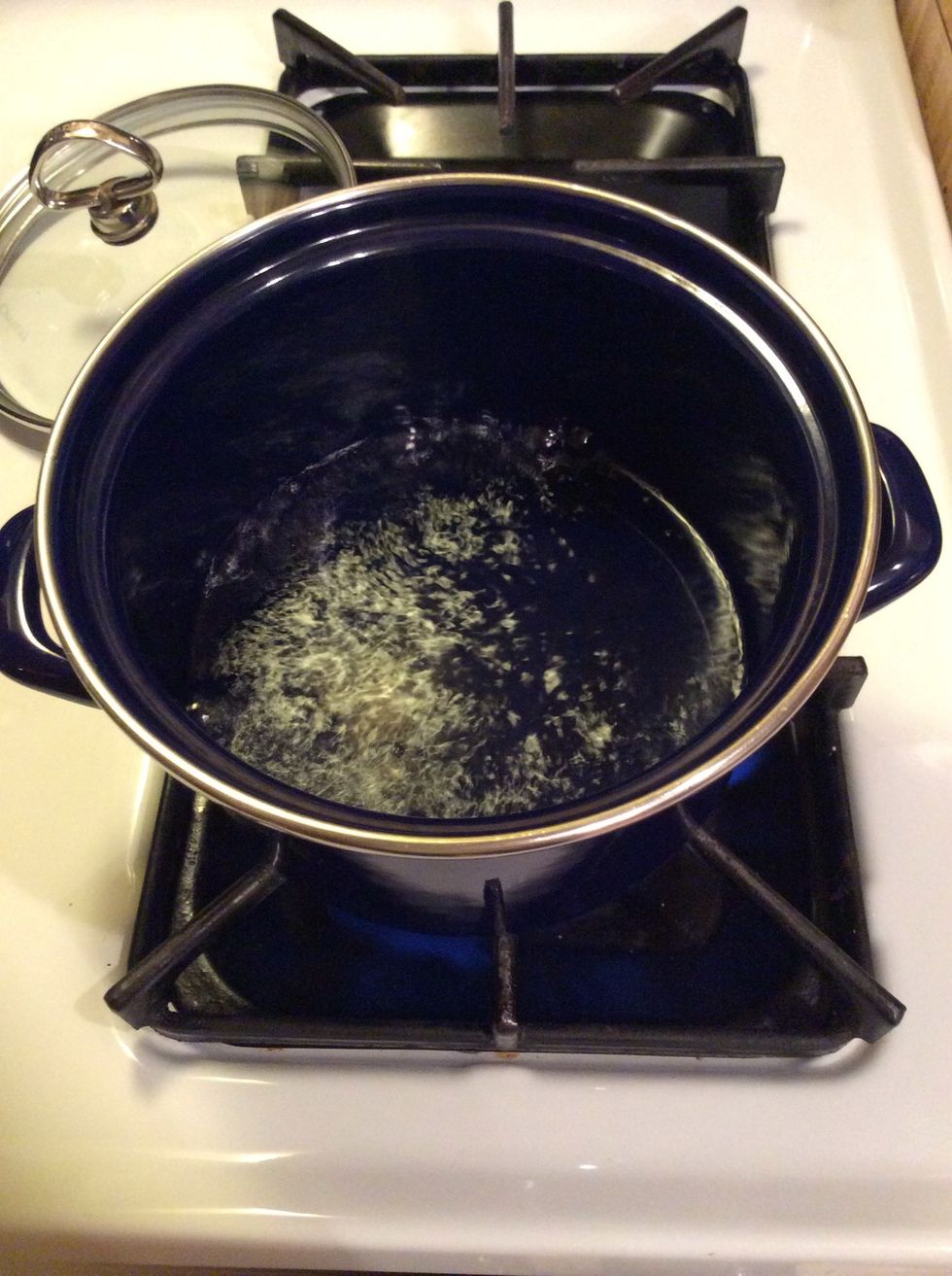 Boil 2 cups of Water at HIGH temperature...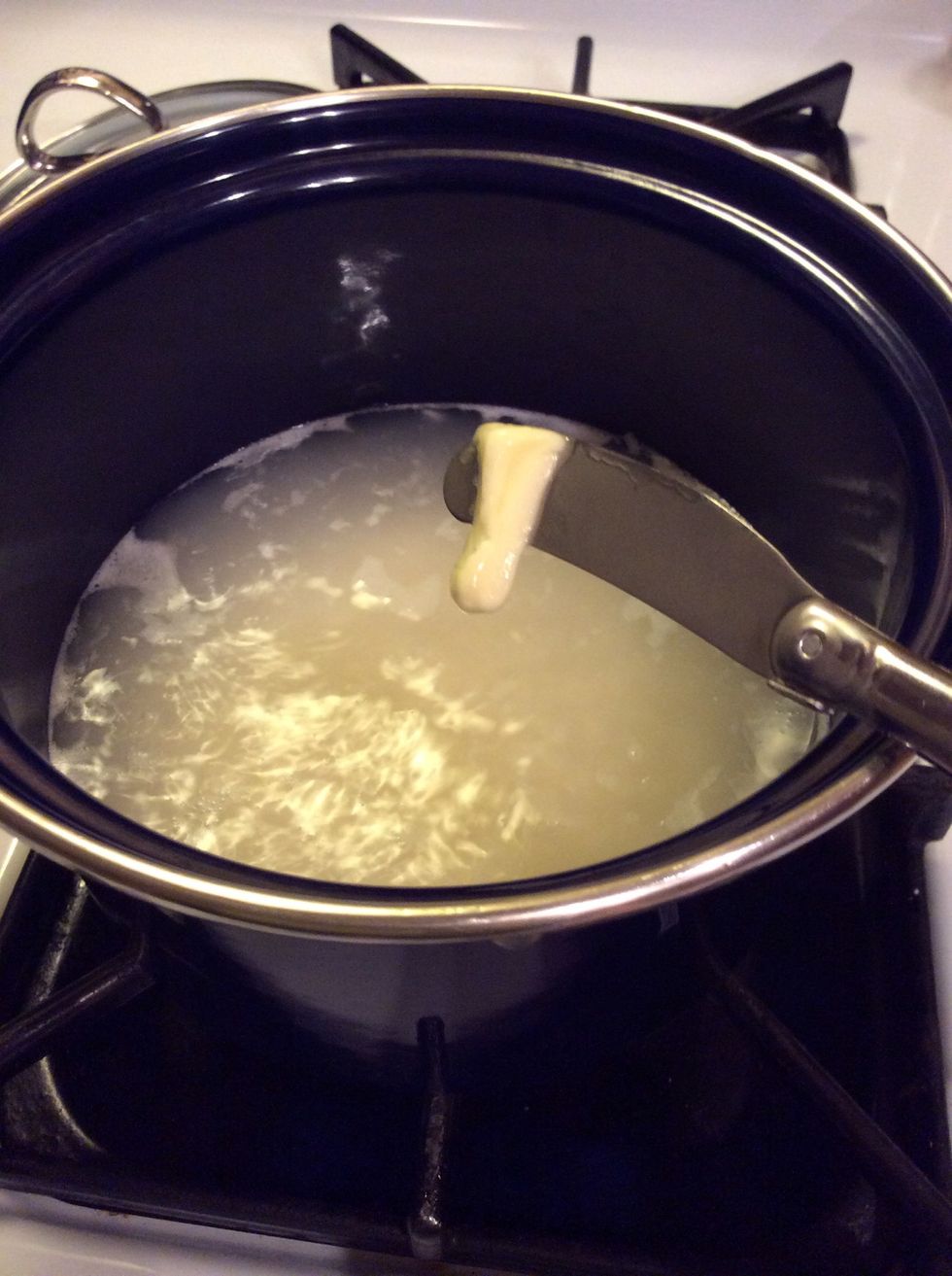 Add 1 cup Rice and a dab of Butter to boiling Water.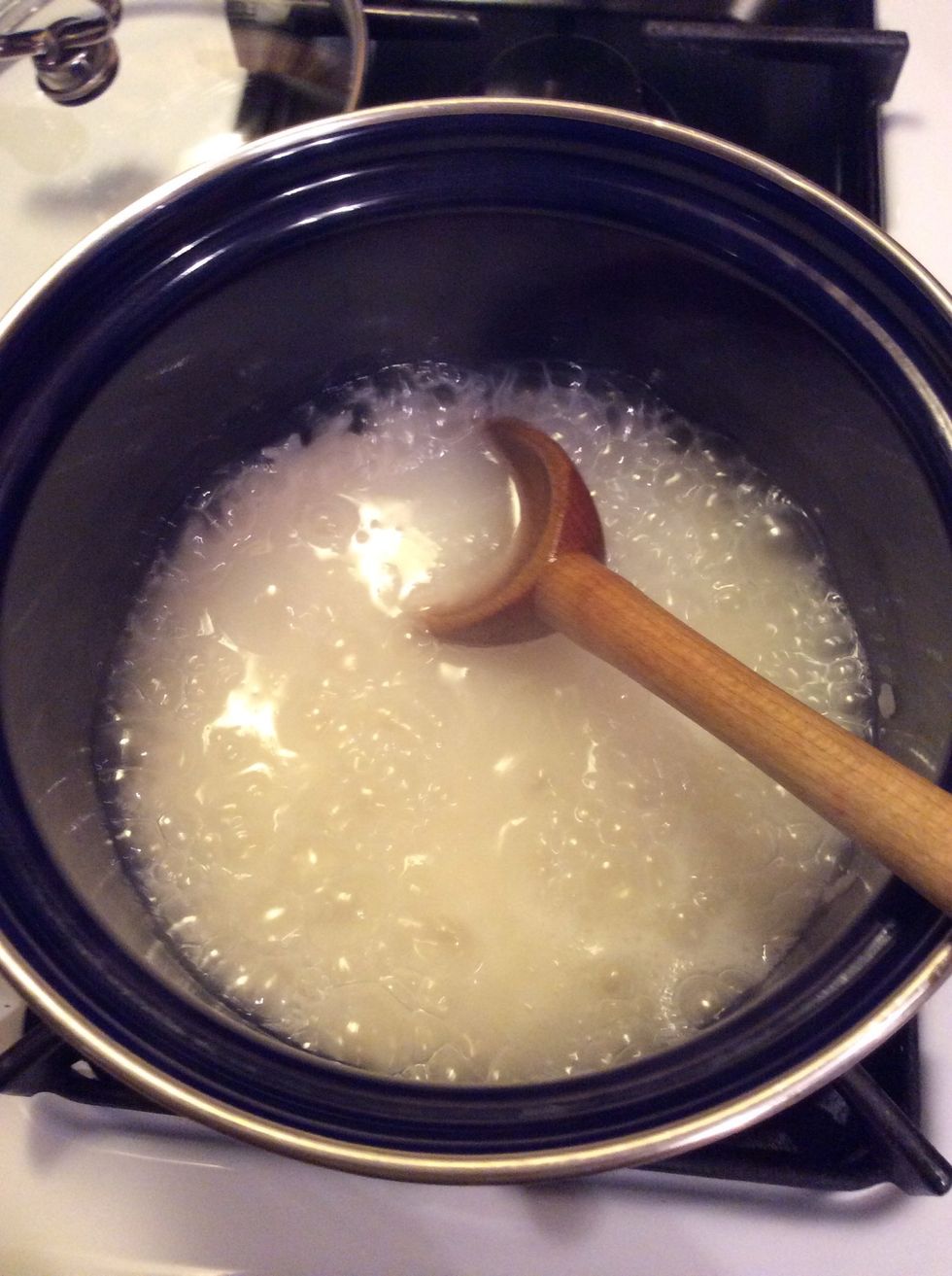 Once the Rice and Butter have been added, give a quick stir to make sure the Rice has not stuck to the bottom of the pan.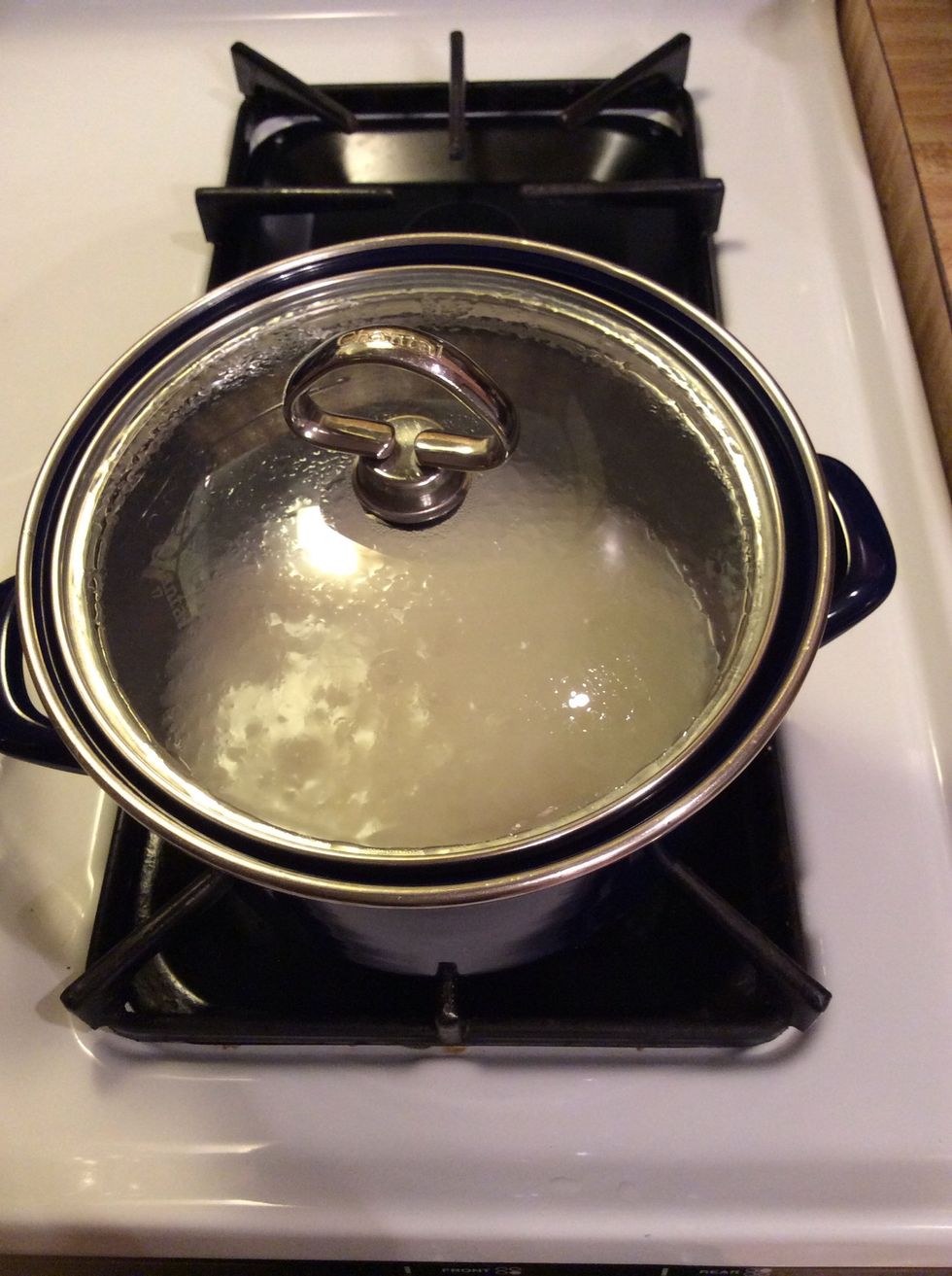 Now is the time to turn the heat to LOW and put the lid on. Put the stove timer on for 20 Minutes.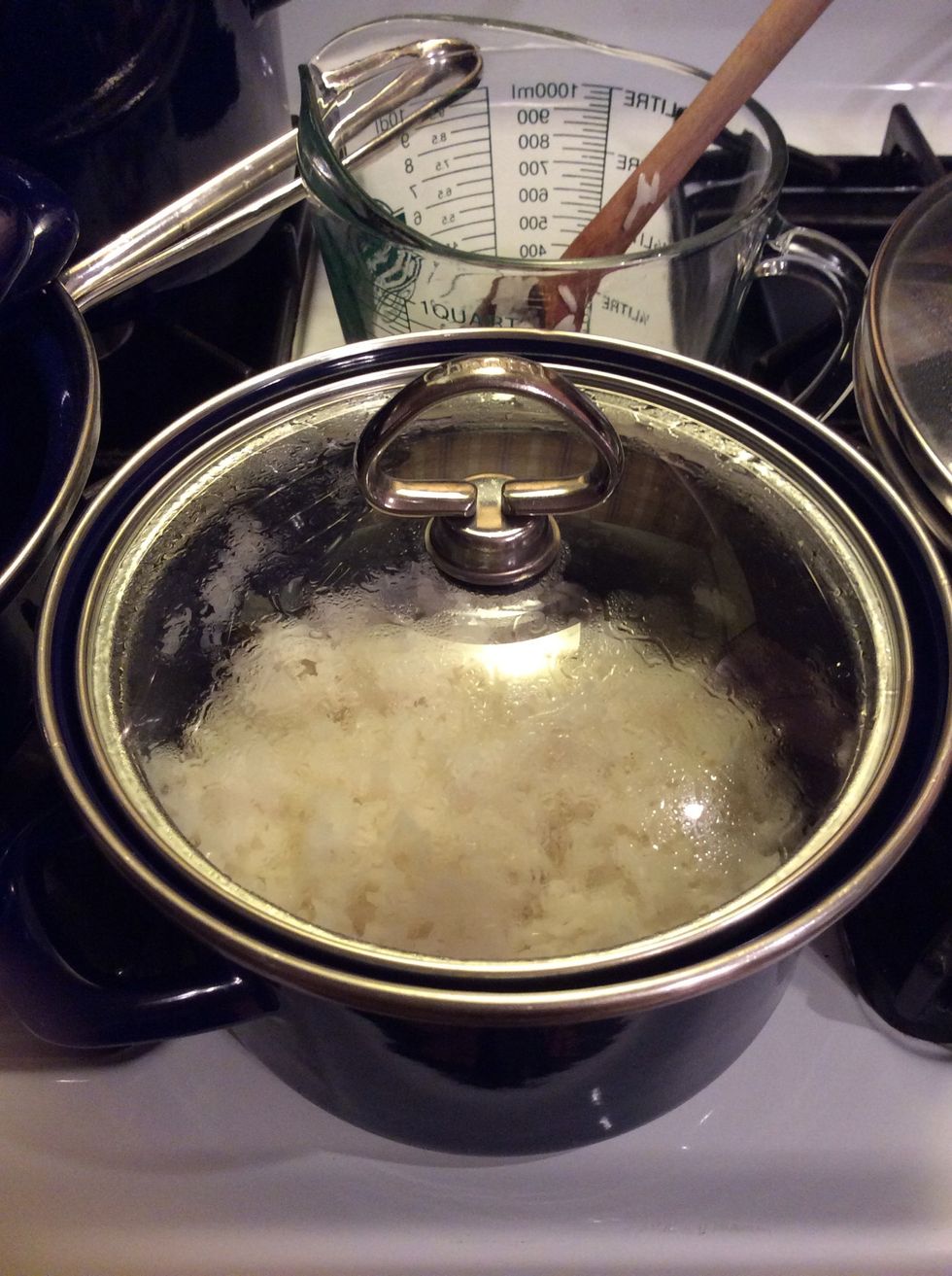 When timer goes off REMOVE from heat and let stand for 10 Minutes.
This recipe makes about 3 cups of fluffy rice. Leftover rice is perfect for breakfast eggs and sausage. I made my rice to put under some steamed onion and green pepper and a side veggie egg roll.
Pan with Lid
1 cup Rice
2 cups Water
a dab of Butter or a drop of Olive Oil